How do you enter the "method" for this find?
I flipped a board and found an Aspidoscelis gularis, but someone else had found it first....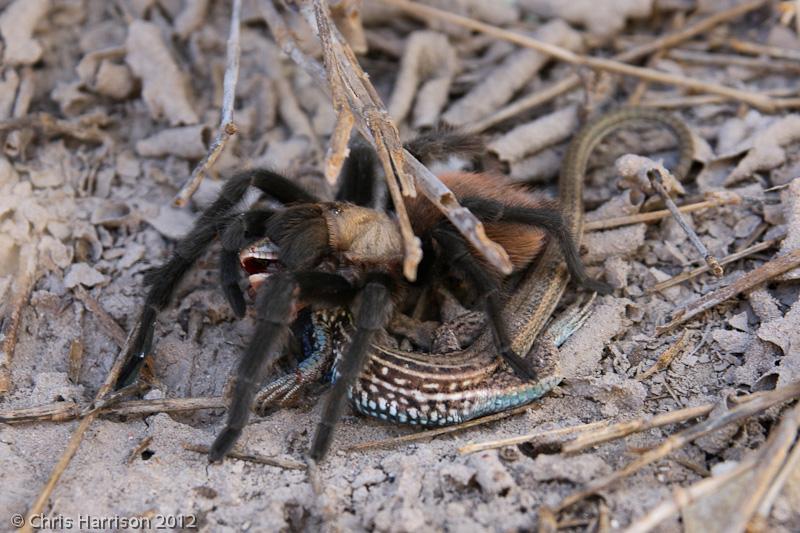 I entered it as a "visual encounter", but that only tells a small part of the story.
Actually, I have at least half a dozen records of herps as prey items. Might be an interesting option to have under method?
That way, if someone ever wanted to query the database for "what eats Texas Spotted Whiptails", they could search for this species and "Prey Item" as the method.
Chris