Not sure if anybody has ever made a post on this but, since I have not seen one, I figured I would.
I have found
http://www.weatherunderground.com
to be a VERY useful tool! I often take pics in the field and don't have the time to write down info, ( I am getting better at this, thanks to my amazing wife!) thats when I go to wunderground.com. They have a weather history section (
http://www.wunderground.com/history/
) that rocks! Everything is there from temps to barometric pressure! Sure it doesnt have ground temp and such but, in a pinch, it works great! So next time you cant remember the weather data for an entry I suggest taking a look at weatherunderground.com. Just thought it deserved a mention!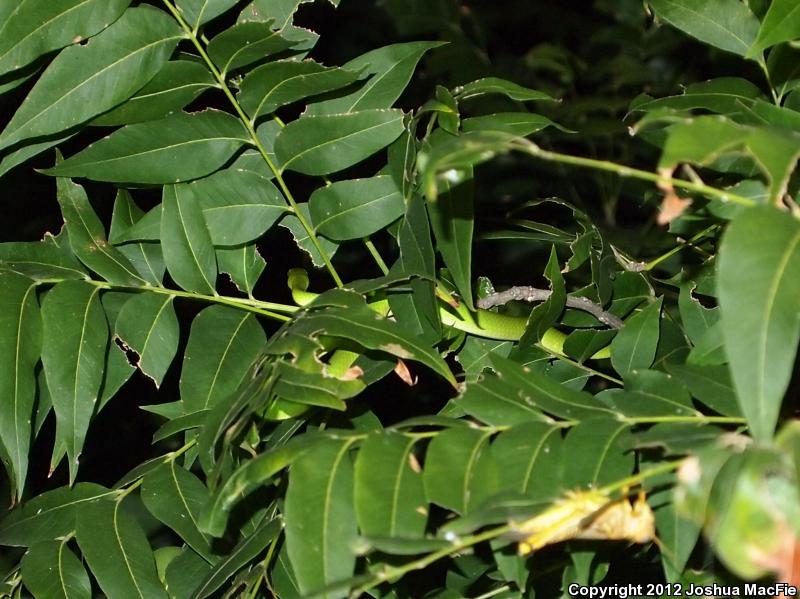 And a pic for reading!
Joshua