It has been a couple of years since we got records for every county along and south of I-10, but there has always been one blemish on this feat......Sutton County, Texas. The only record for Sutton County was an unvouchered record of a Cliff Chirping Frog.
I was driving back from herping further west today and thought....."I have time for a quick run down a county road in Sutton". Even though it is the heat of summer, surely I could get a lizard on a road or a DOR on highway 277.
Lo and behold - say hello to the lizard that got that ugly lavender stain off the map of I-10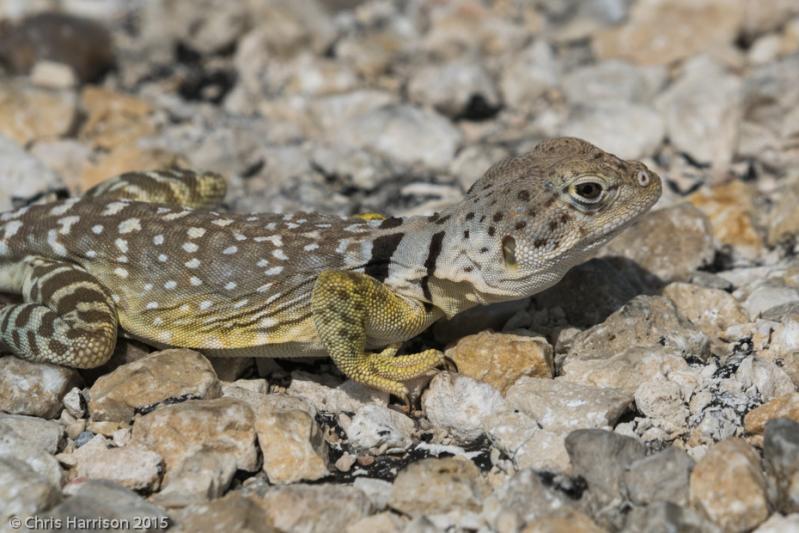 So Sutton County now has 4 vouchered records (for 4 species).
Now we need to work on everything south of I-20, then I-30, etc.