Moderator: Scott Waters
Cool
http://www.ocregister.com/articles/snak ... snake.html
The place is Very popular already....
Craig
---
Very cool, I was just birding out there a couple weeks ago. Love the gopher snake passing through the background!
---
Posts: 655
Joined: October 18th, 2010, 7:55 pm
Location: San Diego, CA
Contact:
Thanks for sharing the story with the cool photos Craig!

I'm jealous of everyone who got to witness the combat dance. I've been out quite a bit lately hoping to catch some combat action on video. No luck yet...


Jeff
---
I was there just after Christmas shooting this nice pair...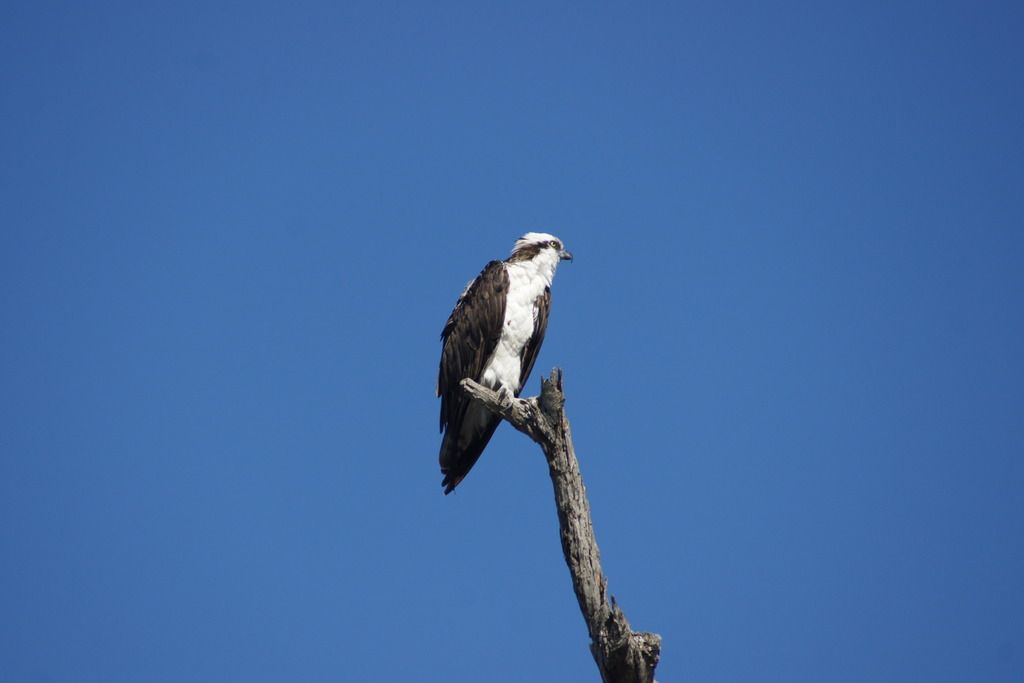 I started birding and herping there in the 1980s. I have seen C. helleri and most other common snakes and lizards there (No beach boas though).
It is excellent in spring, fall, and winter. Lots to see there, and you can fish in a few places.
craig
---