Hey all this is my first time posting in a while, I just spent a month in Ecuador and have a ton of images that I'm sorting through. One night I got distracted from herping and started trying to get some cool landscape shots in the middle of the night. This proved to be a fun little learning experience for me as I had never really tried anything like that before. I was a bit handicapped by the fact that I don't have a tripod, so I mostly balanced the camera on fence posts, holding the camera isn't an option with 30 sec exposures haha. I got some shots I am reasonably happy with, but I will admit they are "beginner" shots and that there is alot that can doubtless be improved about them. I started wondering what I could have or should have done differently and it occurred to me that this would be a great place to ask. So go ahead and tear my photos apart, whats wrong with them? What should I have done if I knew what I was doing? What should I do next time? Also if you should happen to have anything nice to say about them, I probably wouldn't mind hearing that either

Here are a few I liked.
(shutter speed, Aperture, ISO)
30s f/4.2 ISO 400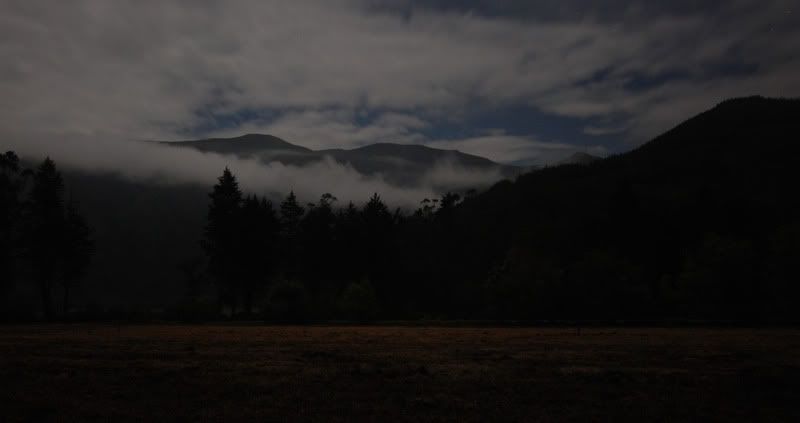 30s f/5.7 ISO 400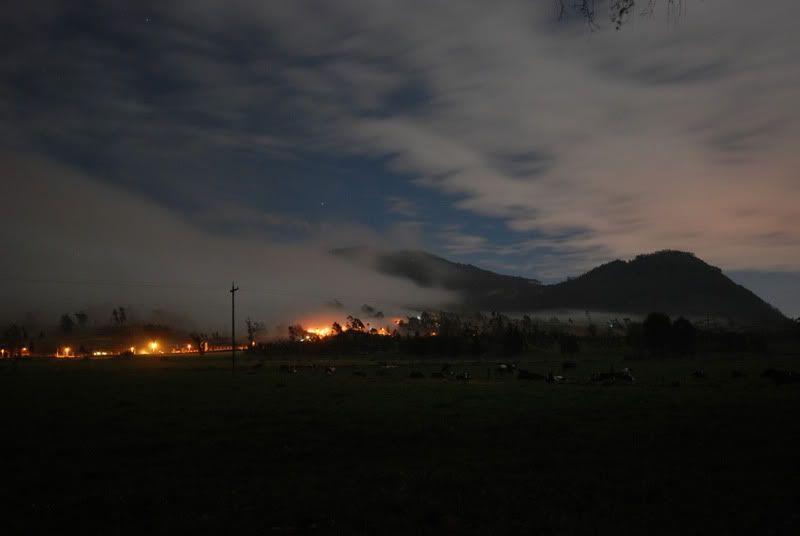 30s f/5.1 ISO 400
And just to reiterate, I'm looking for critique/tips/feedback on my nightime landscapes and any general advice on landscape photography at night is also more than welcome!