Just asking for constructive critiques! Any one stand out more than the others?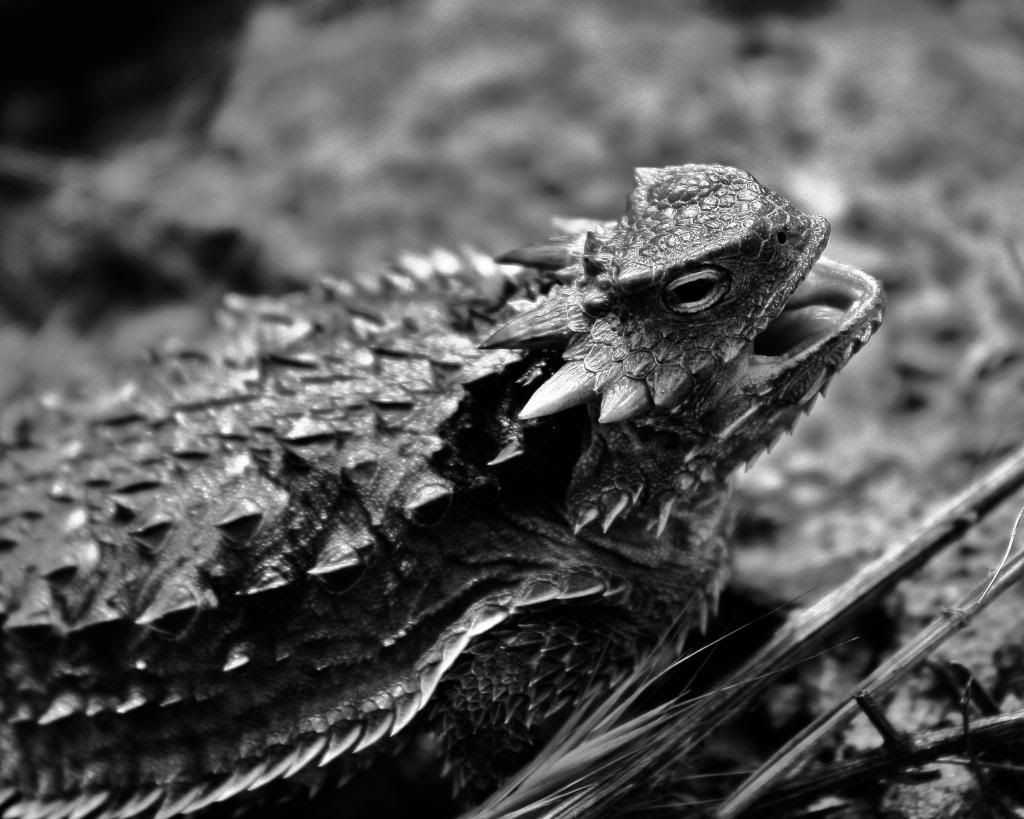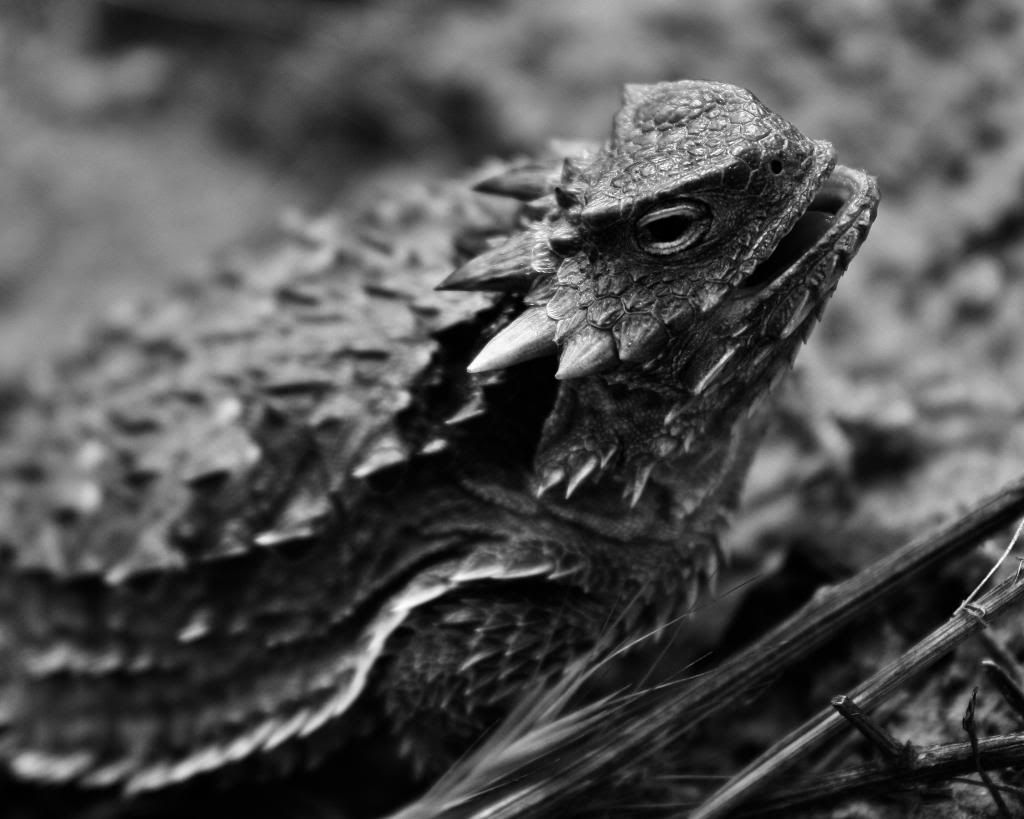 Shot with:
Canon Rebel XSi
EF-S18-55mm f/3.5-5.6 IS
f/5.6
1/1250
ISO 400
Post done in iPhoto
I also just started shooting RAW and I have Lightroom 5 in the mail so any suggestions or tips associated with those would be greatly appreciated as well!
Thanks Y'all!
Luke
edit: As a note, these a the last of my JPEGS they were not shot RAW..