I was hoping for some advice on macro photography. The identification of blind snakes is heavily reliant on the midbody scale count and the supralabial sublimination pattern. Since blind snakes are tiny with tiny scales, these are difficult things to discern in the wild. As a result, most blind snake identification is done in labs on preserved specimens.
However, when I'm on the field in Asia, I usually do not have permission to retain and preserve specimens, nor do I want to kill every blind snake I see. So I'm trying to experiment with ways to ID live blind snakes on site.
Of course, this is difficult. One of the main issues is that blind snake scale margins don't show up clearly in photographs. When I say that I'm looking for "supralabial sublimination pattern", I'm trying to see something like this (chart taken from Von Wallach's paper on sublimination patterns in blind snakes):
However, when I made my first attempts to take pictures of these traits, the scale margins I need to see fail to show up. Instead, what you actually see is the gland rows and pigment zones under the scales, which aren't the same as the scale edges themselves: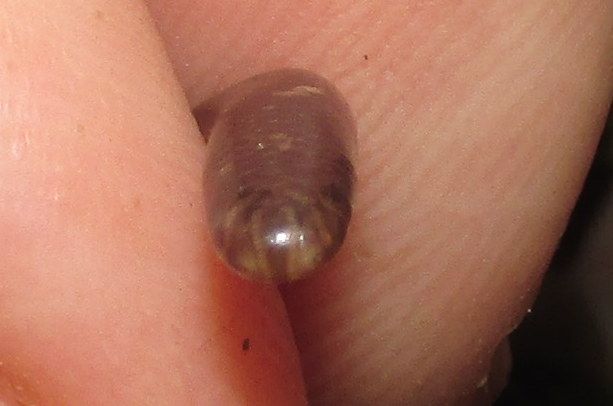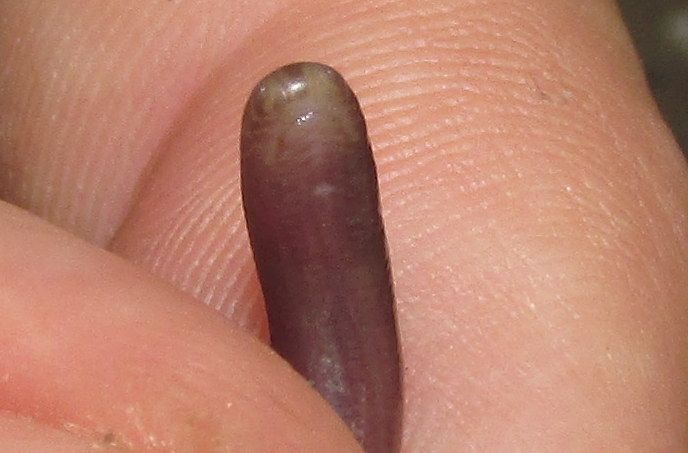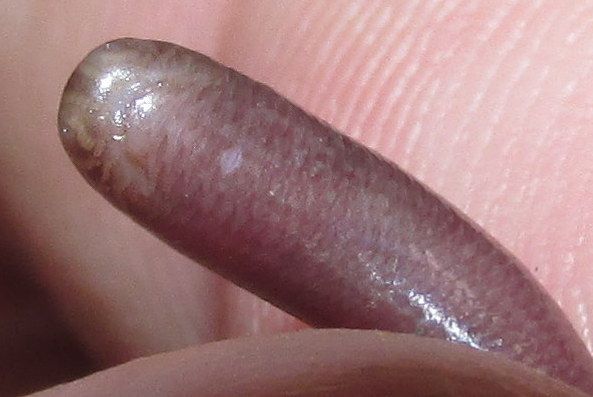 Now, in this one photo, somehow by accident you can begin to discern something of the scale margins:
So my question is – how would I take a photo that would cause those scale margins to be more visible? Is it something about the lighting, flash, angle, exposure, etc.? I'm interested both in answers applicable to a DSLR and answers applicable to a point-and-shoot – I only will have a point-and-shoot, but sometimes I will be with partners with a DSLR and they're interested in this question as well.