By necessity, this needs to be 2 pics.
I found this little neonate a few years ago while poking around a friend's house in the hills above above Panama city. It was my very first Bothrops, I was absolutely not expecting it and of course, was justifiably excited. I snapped several photos while playing with the door, switching positions and camera angles, trying different light levels of flash, etc, but all my pics were still coming out like crap.
Disapointed, I finally eased the door shut, backed away a couple steps to review what I'd taken and to see if possibly there were any pics that weren't complete garbage. As I was kneeling and looking at the camera's screen I happened to glance up and something caught my eye...a tiny bit of movement. Looking closer, I saw it was another neo under the leaves of a small plant directly below the first snake. My feet, knees, hands and face had all been within inches of the hidden little bugger several times over the previous five minutes.
Looking at this photo...almost 3 years later, I still get a little involuntary shutter.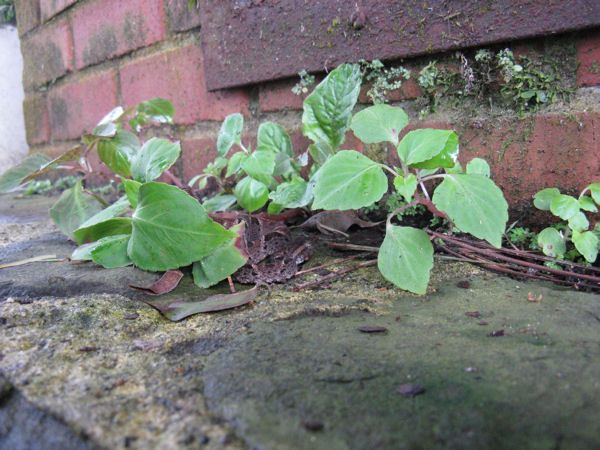 Tim