My oldest boy at 13 years of age decides he's done enough snake wrangling for now and wants to start fishing hard. I'm cool with that cuz me and fish go back a long ways. We knock off his Redfish, Snook and Tarpon (his first fish on fly rod) and he switches gears..."Hey Dad, we should be salt water rednecks!" He then adds "We live in Islamorada...the so called sport fishing capital of the world, all we need to do is drive north to the mainland and fish bass!"
I tell him "Ok, I'm in."
So we've spent the last couple months fishing Largemouth bass.
Here's the low down...we fish mostly big lures because we only want one bite...but it has to be the right one. (Cuz we're rednecks.)
This is what we typically throw: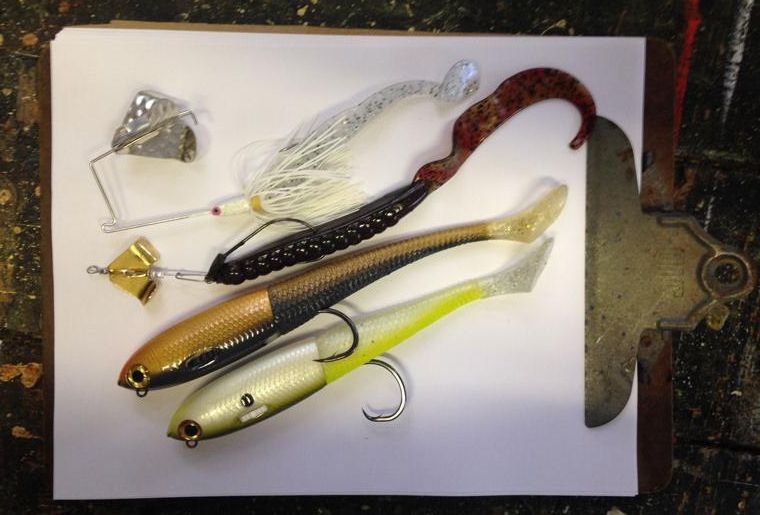 We particularly like buzz baits, 12.5" worms and these Spooltek lures cuz they separate from the bait via a wire leader and don't allow as many fish to shake the hook with the leverage that a 2 oz lure typically supplies.
http://www.spooltek.com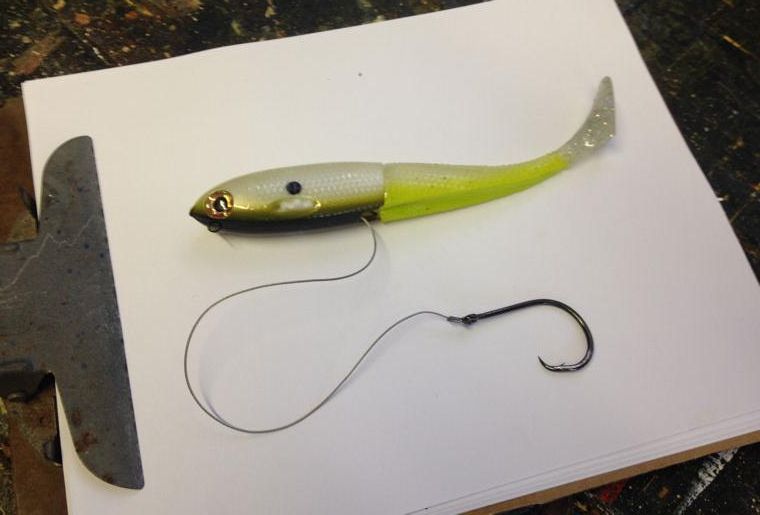 In places like these...
We typically catch fish like these.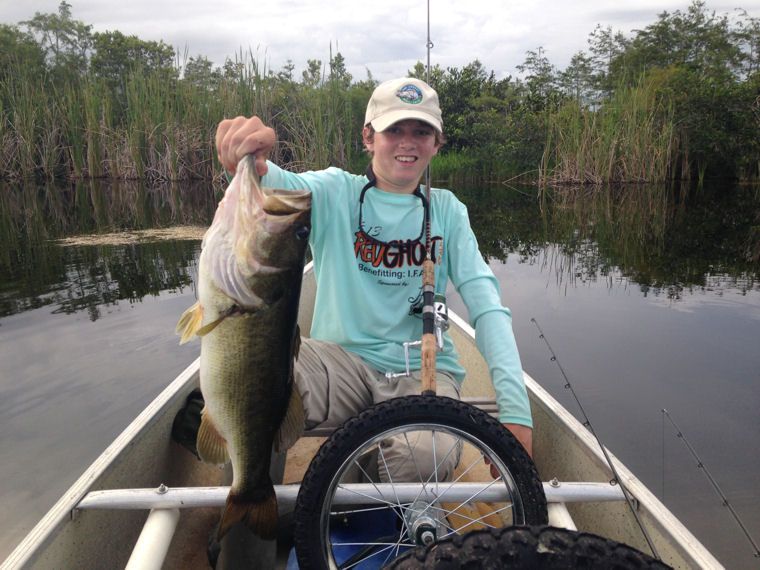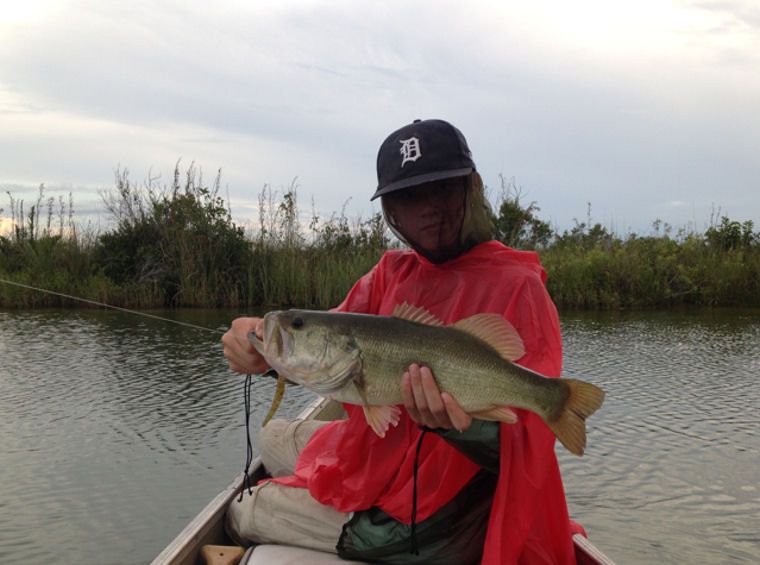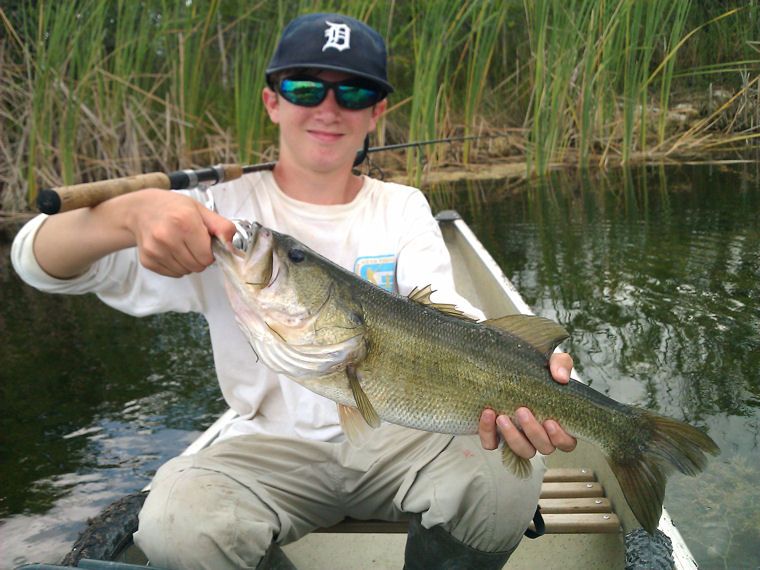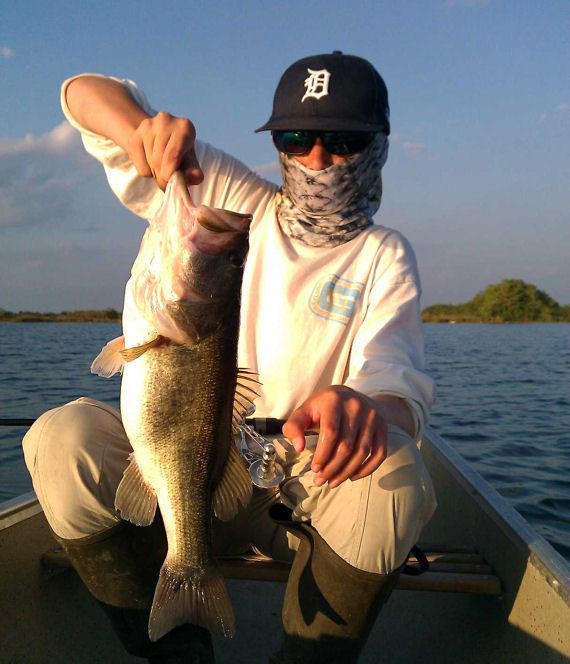 The poor kid's tired of the saltwater stuff and wants me to buy him a Stetson for his birthday next month so he can pitch baits at bass and scream "Yeehaw!!" when he get's bit...
This place has been a little slow so I thought I'd contribute. I think Muskymagnet is gonna put up some good Esox soon...if not, I will.
Tim