Since I had made a post pre-crash of some of the fish I had caught I figured I could add one again with some of the same pics from before and a few newer ones.
Largemouth bass, usually the only thing I fish for.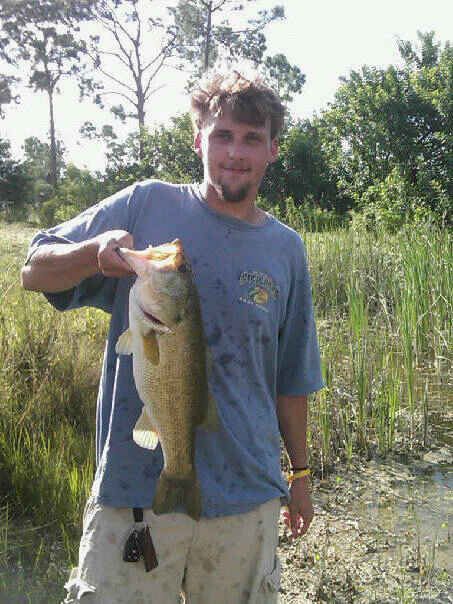 Yeah I really love fishing.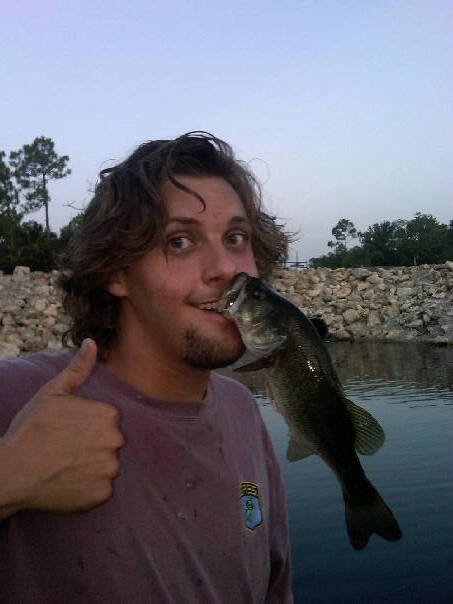 Caught this bass on a topwater frog during a Tropical Storm.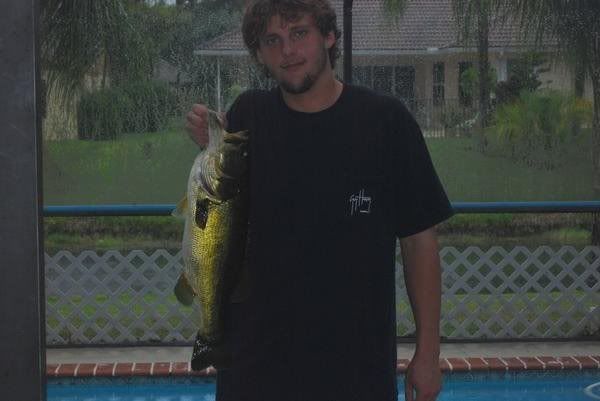 Caught on a swimbait, and yes I am in Florida. Swimbaits produce my largest bass usually.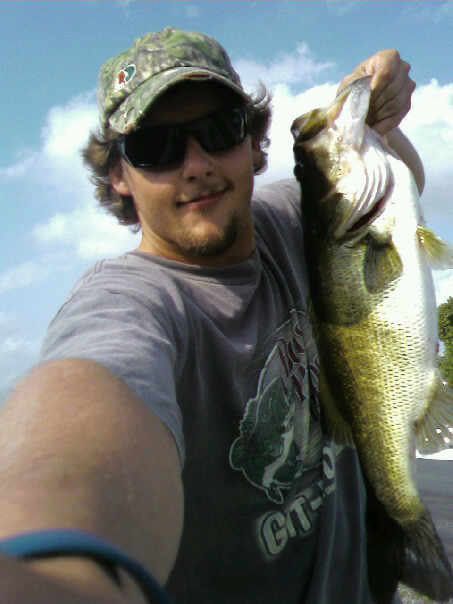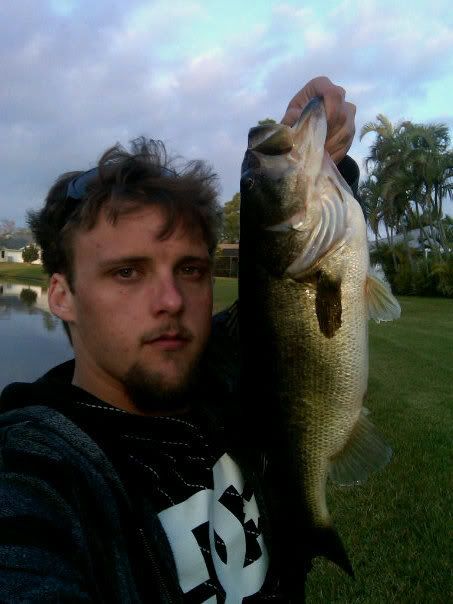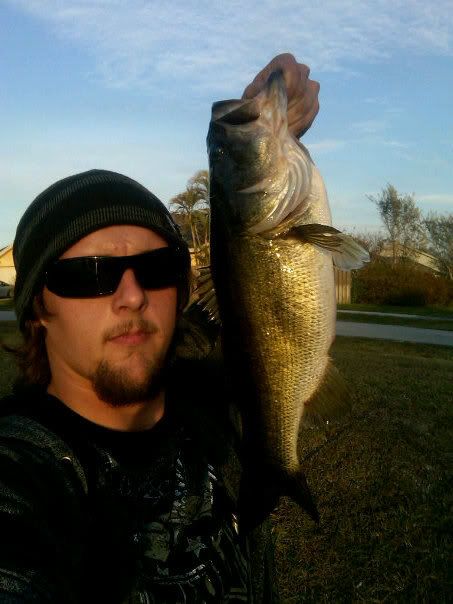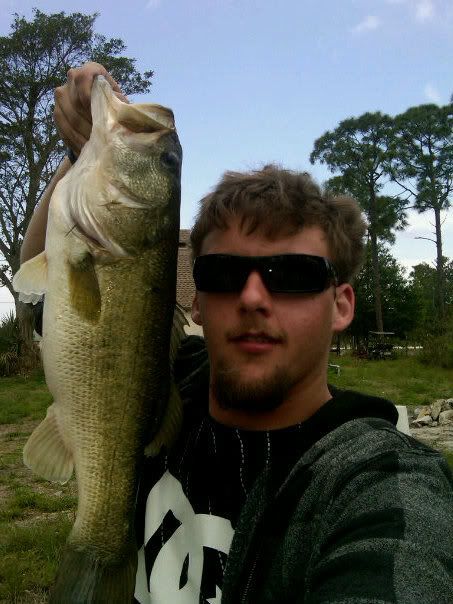 Another swimbait bass.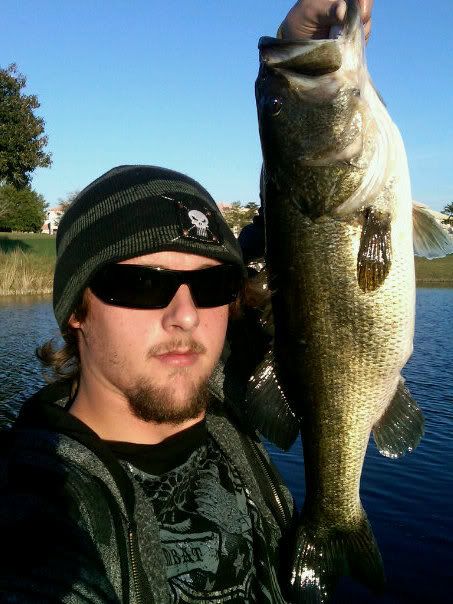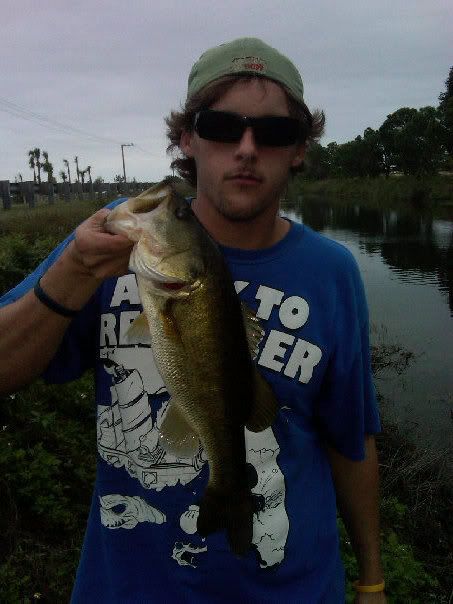 I know its not a giant but it was a very special fish. I caught this fish when the air temp was at 37 degrees. The coldest I have ever caught a bass at. From Georgia btw.
Just some randoms of fish without me in the picture.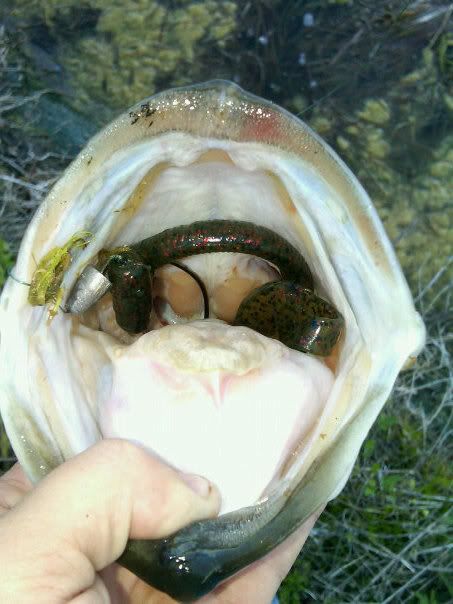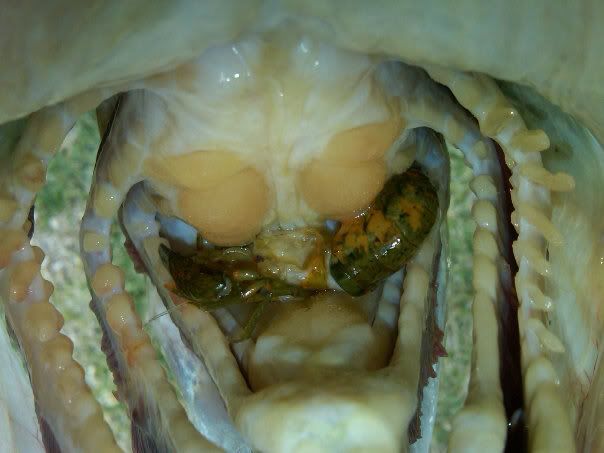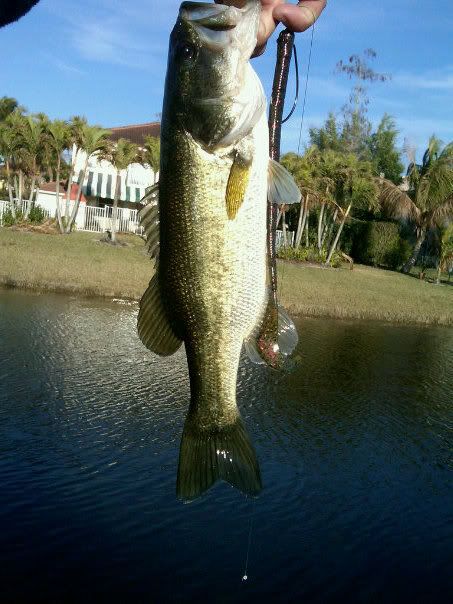 I also catch on occasion other fish, usually whenever the bass wanna be punks.