The wife and I took a trip up to the panhandle area of Florida over the weekend and while I was looking for herps actually had much better luck with the birds. Here are a few of the better pictures from the trip.
This first one is actually from Alachua County. Spotted this rare thing about 2 minutes after departing from our home.
Whooper!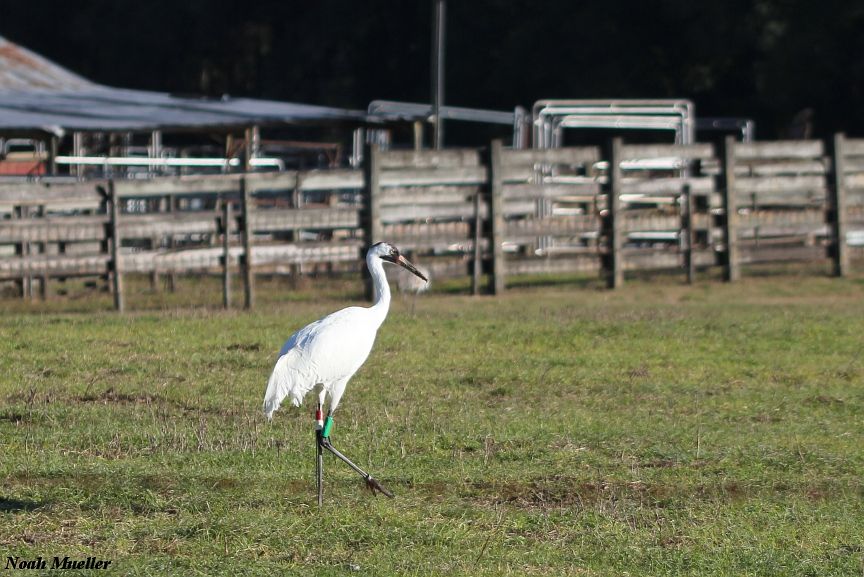 Then once in the panhandle we saw a few more feathery friends.
Black Vultures
Anhinga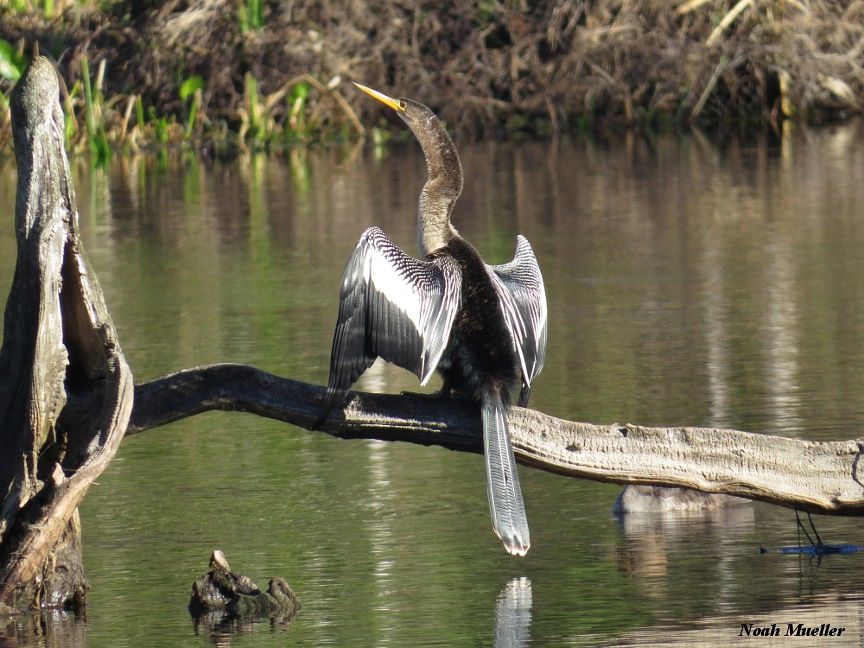 Hooded Merganser (males)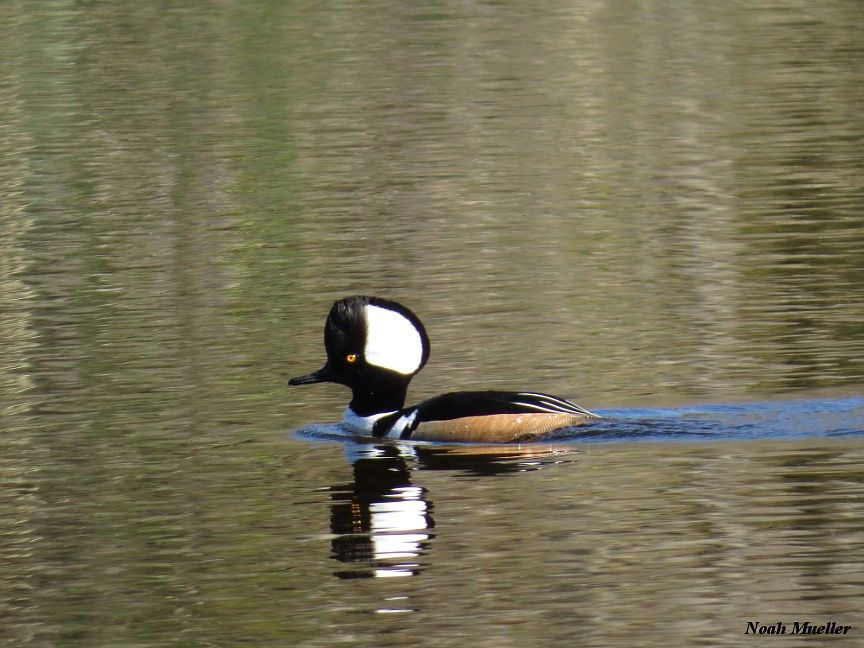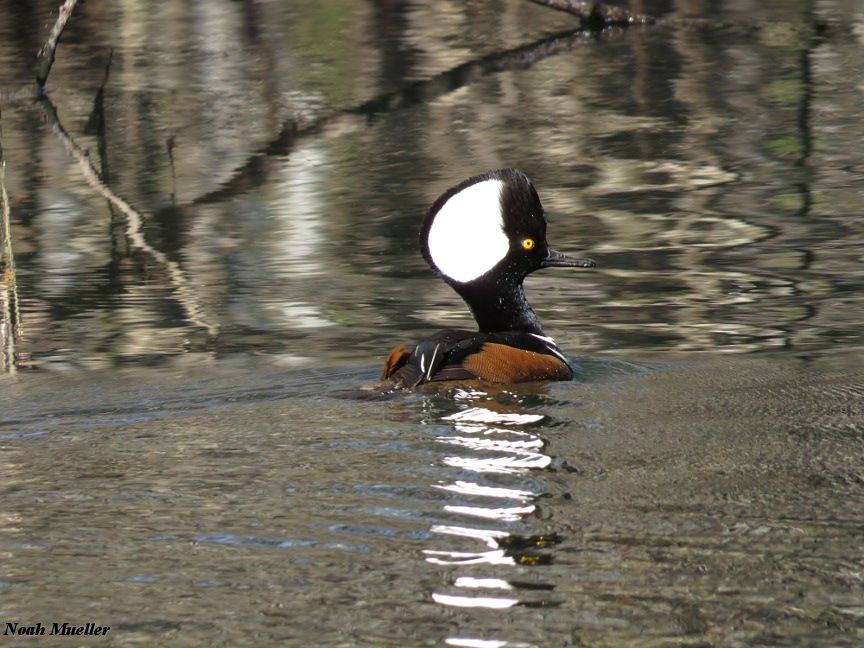 Merganser (female)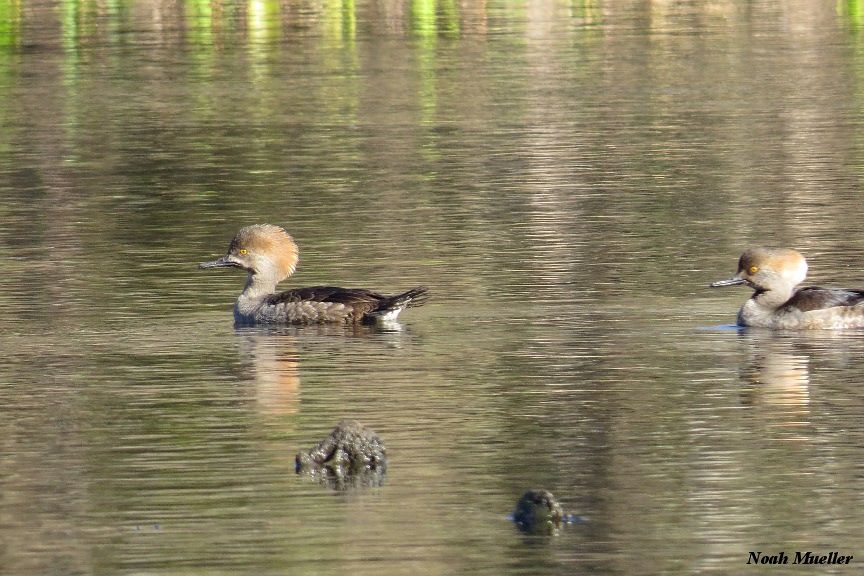 Belted Kingfisher
Pied-billed Grebe
Little Blue Heron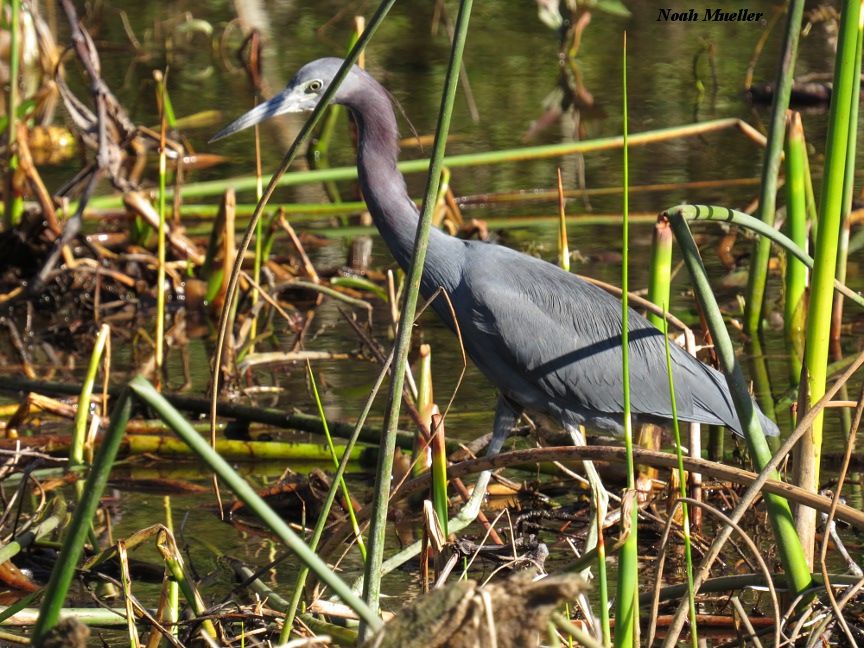 Bald Eagle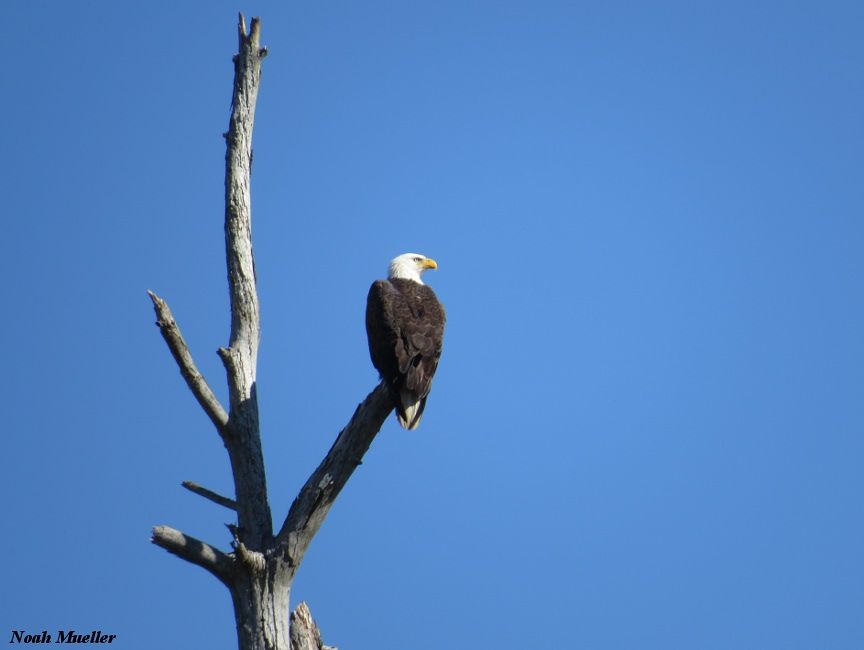 Ruddy Duck
Lesser Scaup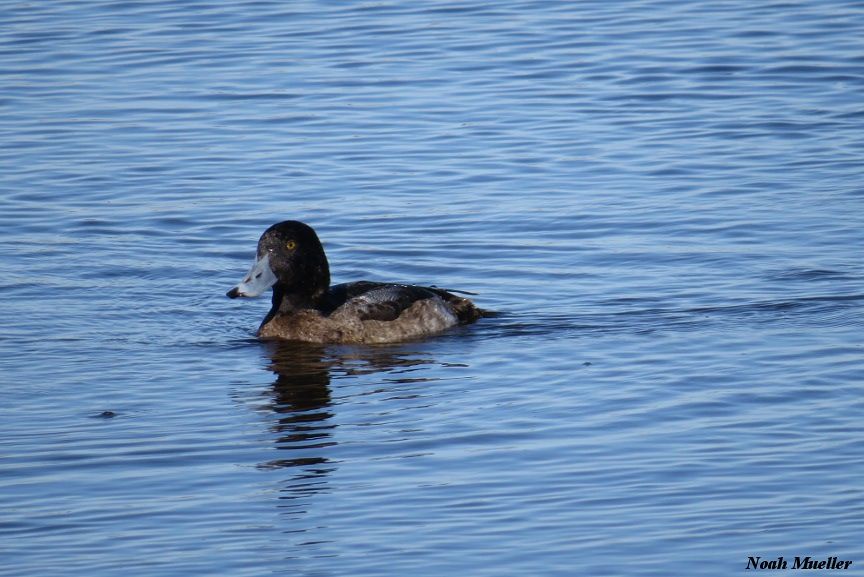 American Wigeon
Red-tailed Hawk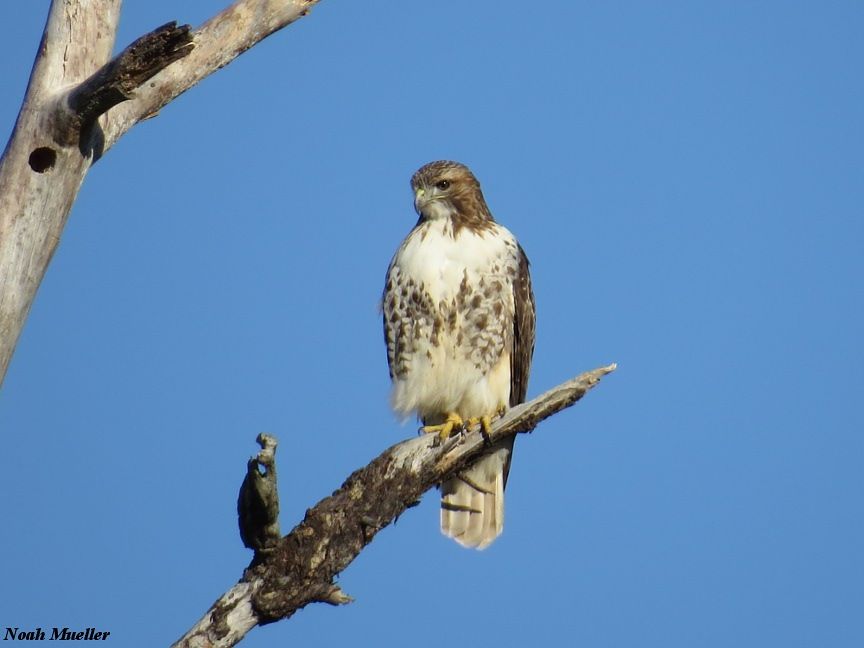 Hope you enjoyed! If I have any IDs wrong, please let me know.