Glossy ibis. Several of these were around, often at a distance and/or in the weeds.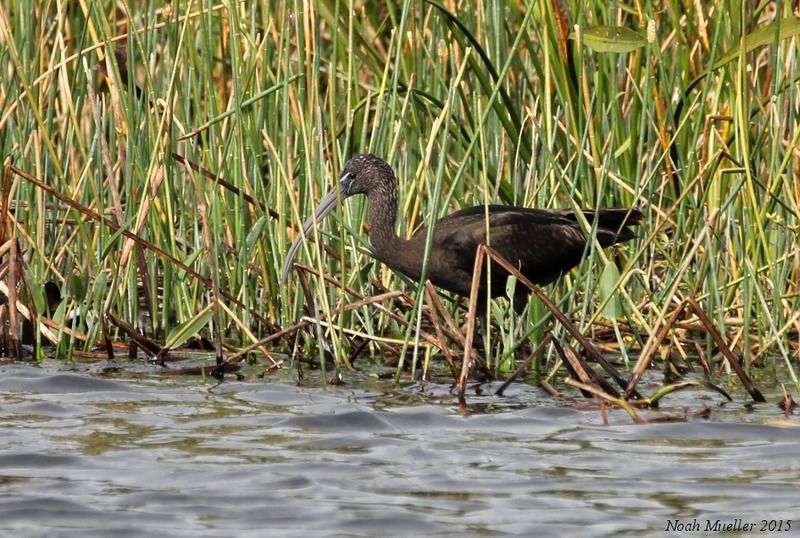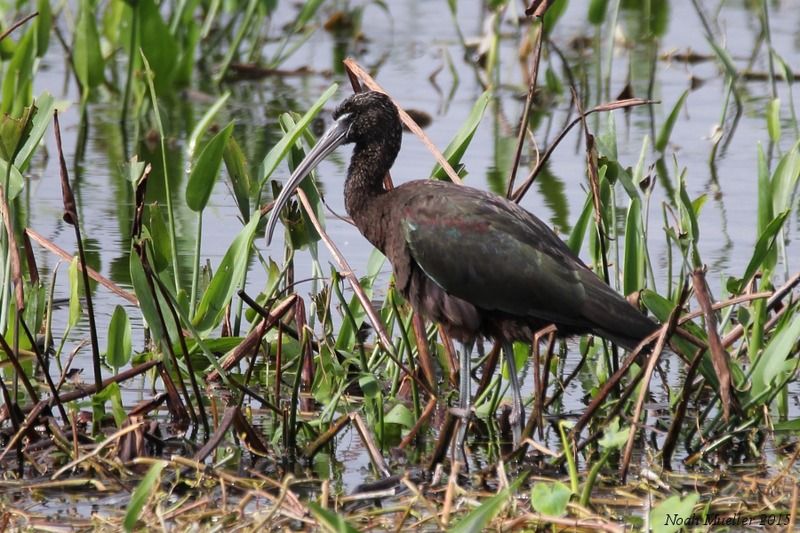 Literally hundreds of American Coots were present.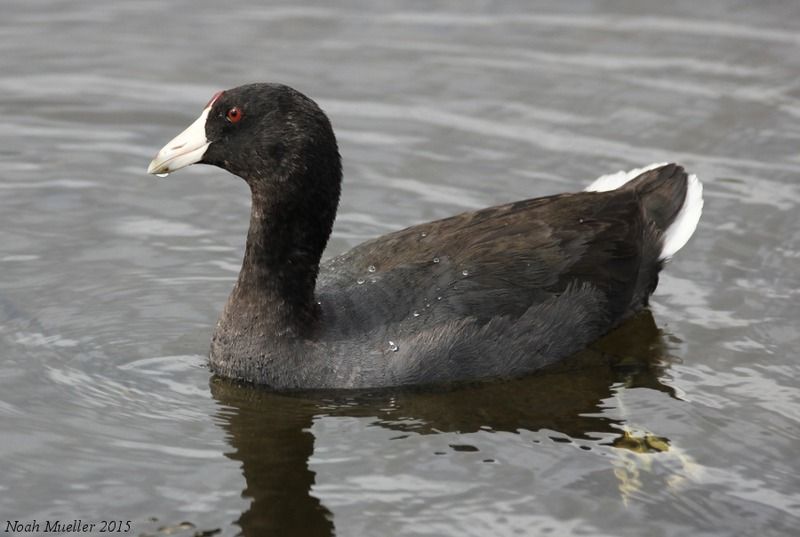 I only saw two of these Wood Storks, but I bet others were around if I had looked for them
Mixed in with the coots, but less abundant were these Common Moorhens
Savannah Sparrow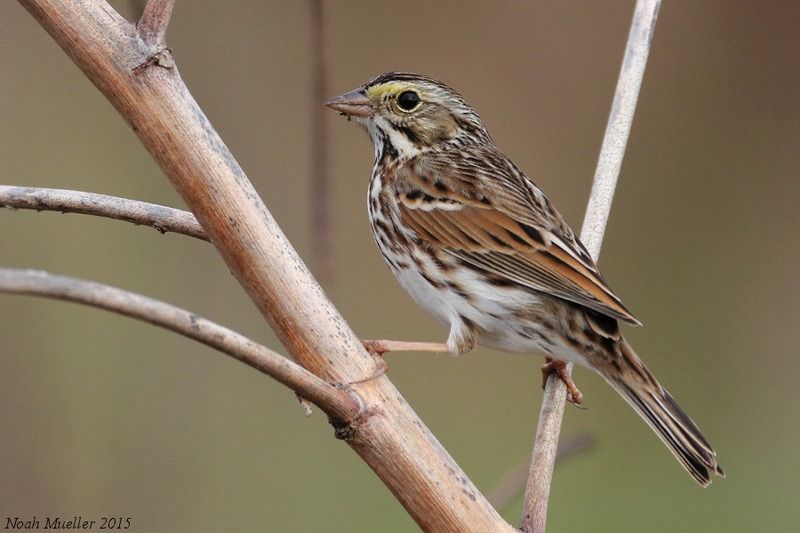 Tri-colored Heron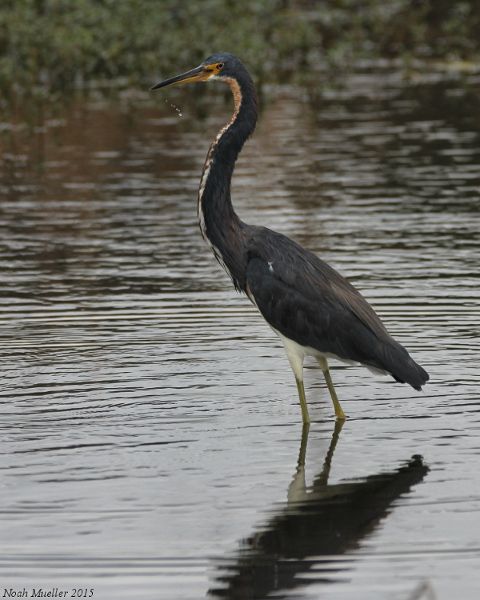 Poking around in vegetation was this Sora. I must have taken 100 photos of this thing, but it never once was fully in view.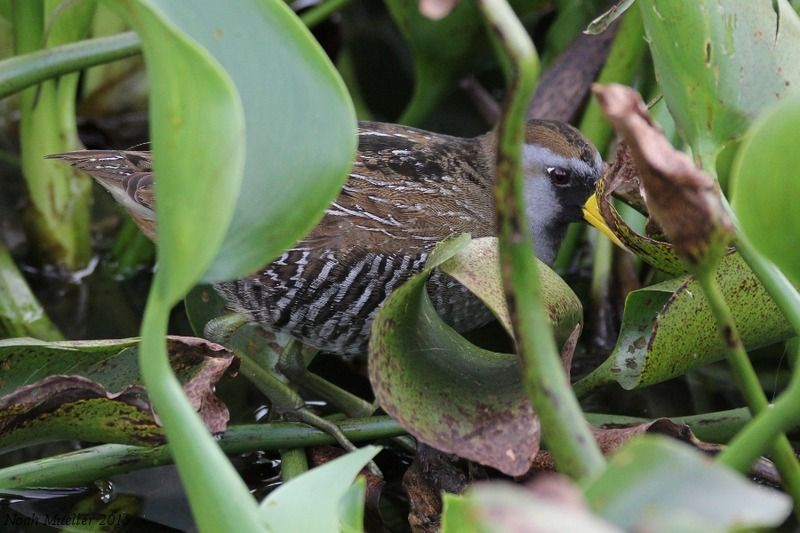 I think this Little Blue Heron could sense my frustration with the Sora and decided to stand in a very open location.
There were dozens of these Black-bellied Whistling Ducks around. There was a large gathering of them in one small area and they were causing quite a commotion.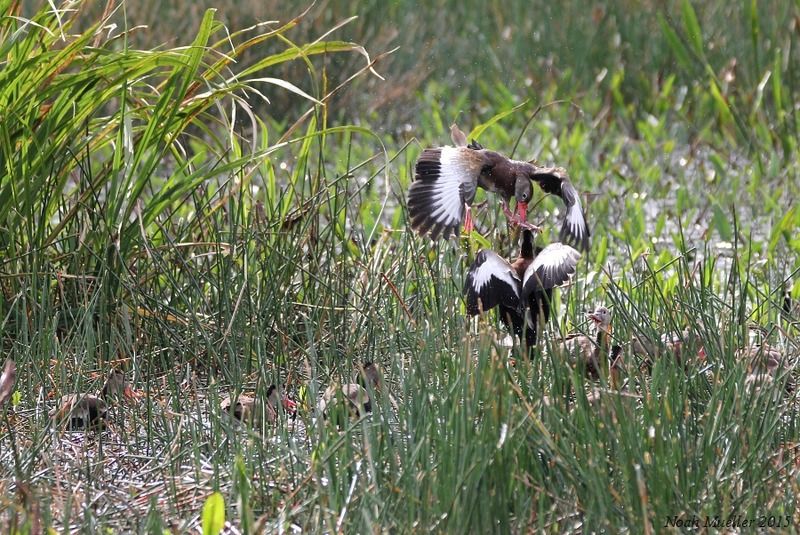 There were also a handful of Blue-winged Teals.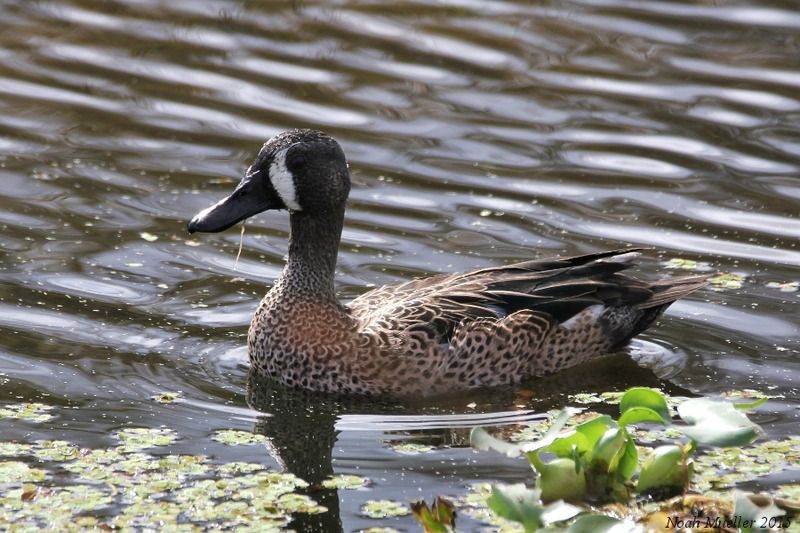 I used to see Limpkin quite frequently here in the summer, but today I only saw a few of them.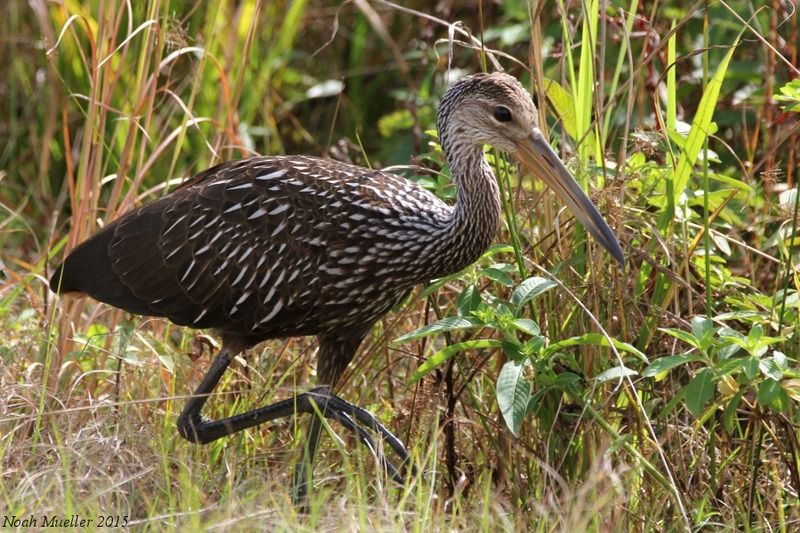 Cormorants were plentiful
Eastern Phoebe
Coot on the Run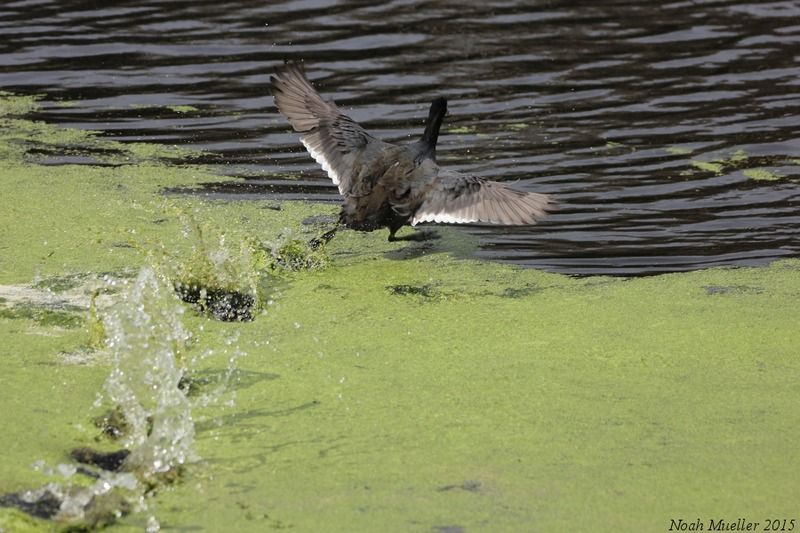 At about the last stop to look around there was this rather large 'rock' moving around, which turned out to be a decent sized Florida Snapping Turtle. His carapace was ~1' and with the tail and head extended (which was the size of my fist) it was probably closer to 2' long.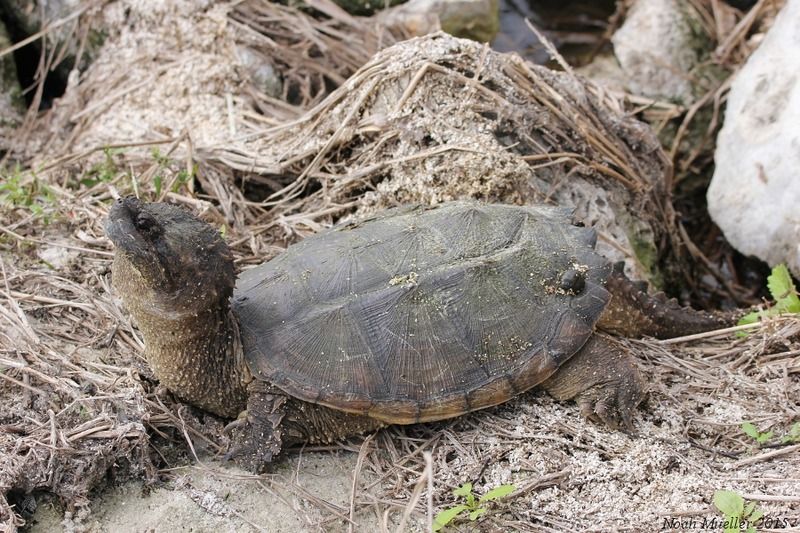 After he crawled off I took a landscape shot showing how well camouflaged it was. It is the dark 'rock' right in the center of the image.