Re: What was your last lifer?...
Posted: November 6th, 2011, 11:44 am
Yesterday I was happily surprised to see both a male and a female Vermillion Flycatcher! I only got a picture of the male though: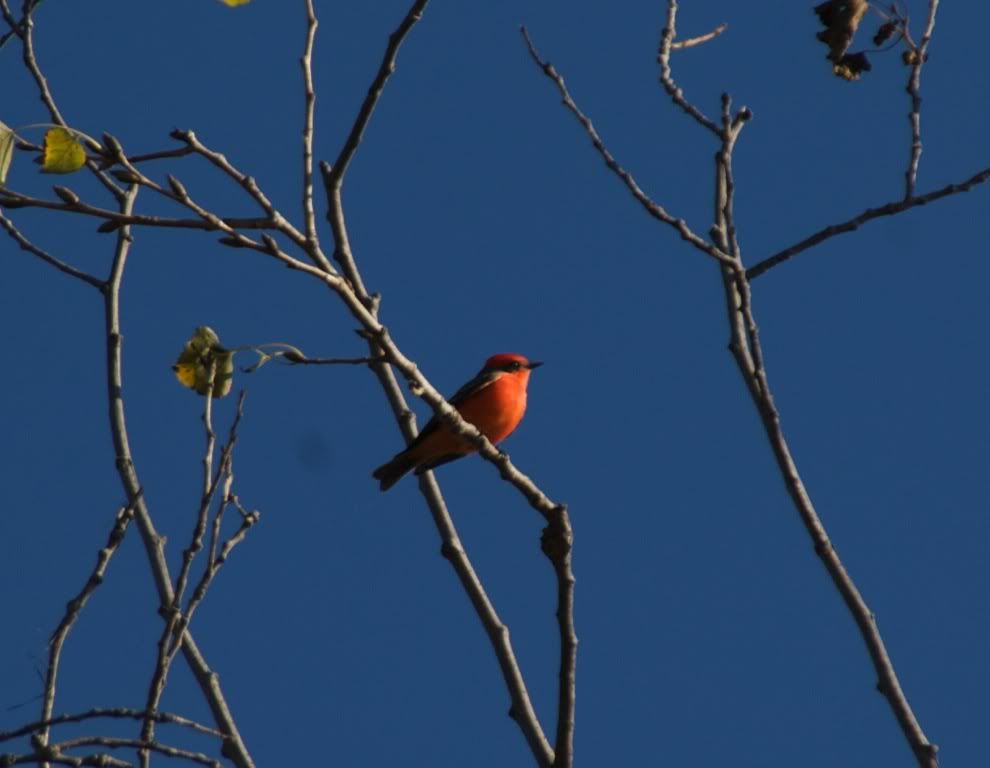 I also just want to say, this is such a great thread. Let's try to keep it running as long as we can!