How can you live in S. Illinois and not take a trip to Snake Road on a 64 degree day in February? The answer is, you can't! I packed up the camera and hopped in my car for a solo hike down the trail of joy. I decided to save my ankles today and just hit some spots that I thought would produce some good finds. The first spot I hit was nothing but amazing...After flipping rocks in a small seep for about 25 minutes I had counted 4 zig-zag salamanders, 2 bronze frogs, 5 S. leopard frogs, and 2 green frogs. Some of the photo highlights of this group are a Green frog that was missing a left eye. It appeared to be a birth defect as there were no signs of scarring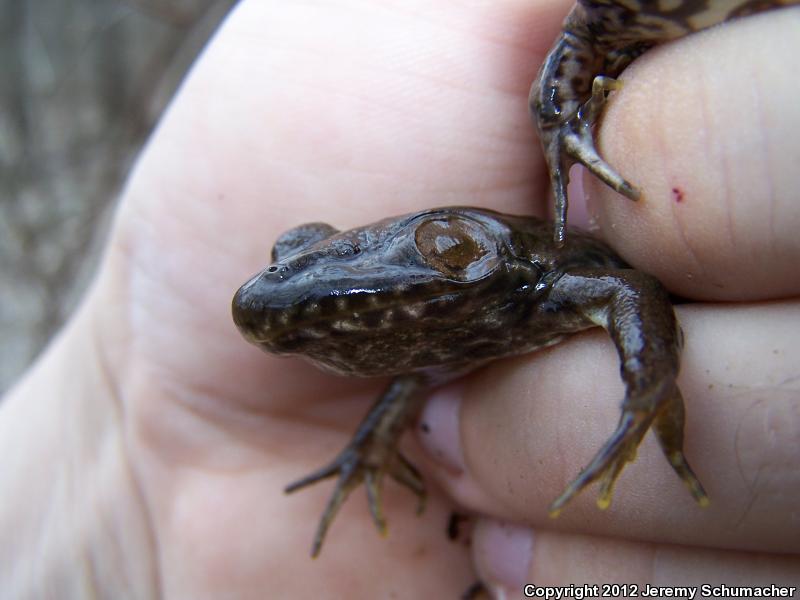 And a really cool green frog that was just screaming yellow under his chin (he was also very photogenic)
After making sure i left no stone unturned I got into the car to head to my next spot, only to be stopped by the unmistakable figure in the road ahead of me...SNAKE! I was really hoping for a snake today so I grabbed the camera and started snapping away at the beautiful W. cottonmouth that was enjoying the warm sun of this winter's day. A couple of joggers stopped and asked me some questions about the snake and seemed to be as infatuated with it as I was, and why wouldn't they be after seeing this beauty
After parting with the snake I drove to my next spot and flipped a N. Cricket Frog and 2 Green frogs. I decided to go on foot for the rest of the trail and a few steps down the path I flipped my LIFER Central Newt!
A few logs later and I had 4 more zig-zag salamanders to add to the count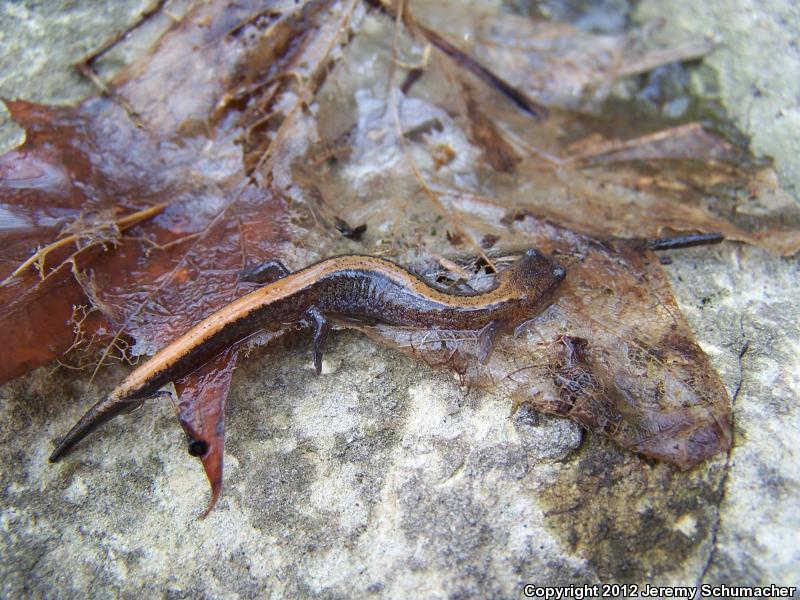 I made my way to a small rock lined stream and prepared for the onslaught of frogs that usually awaits a rock flipper here. Three quick flips of rock and I had 3 more green frogs and another bronze frog for the day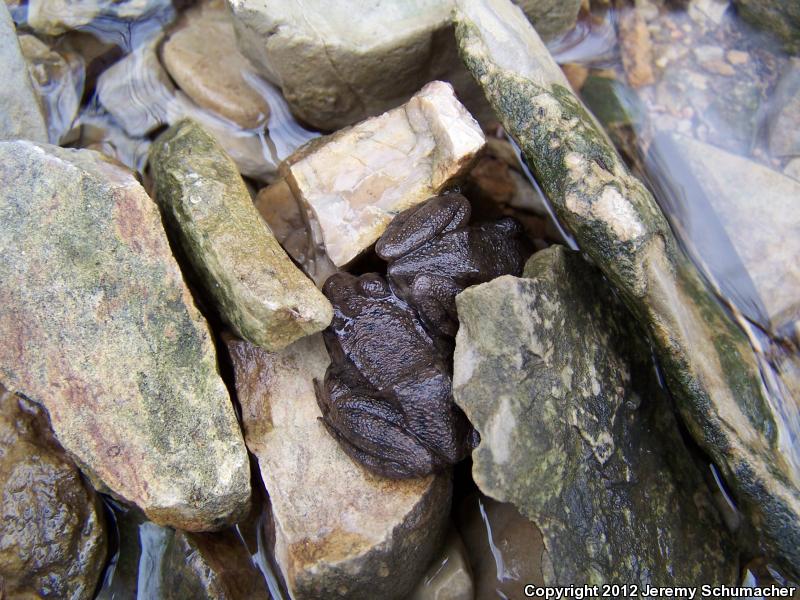 Just slightly up the path is a small cut out in the bluffs that usually yields a smorgasbord of eurycea lucifuga and this time was no exception. A thorough count yielded 10 individuals (a smaller count than usual though)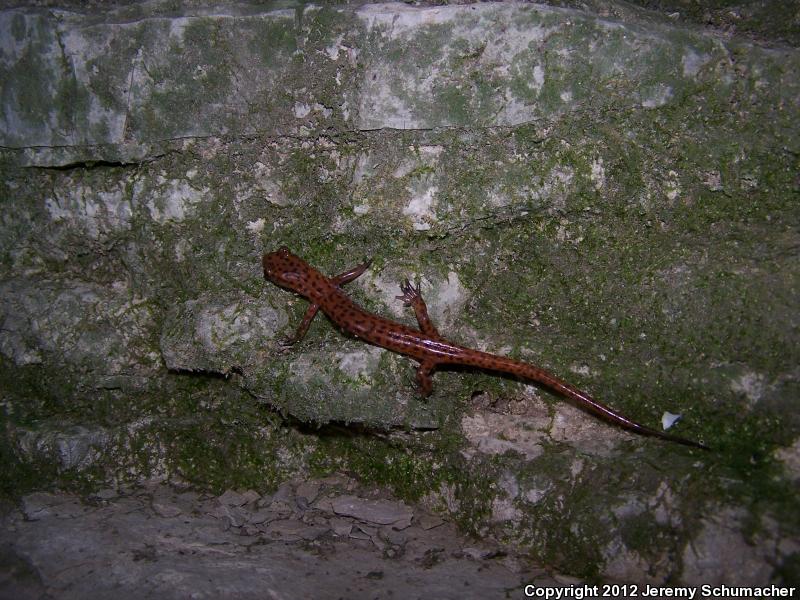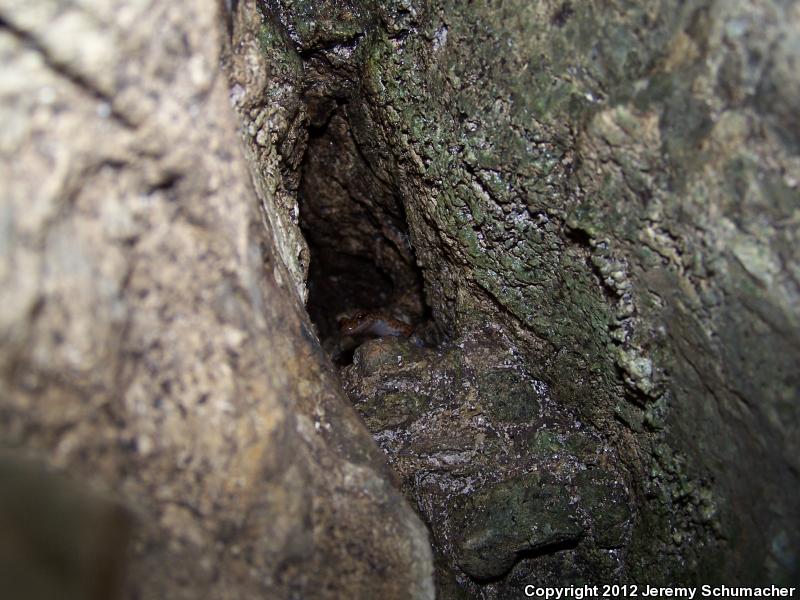 It was getting close to my exit time for the day so I decided to check one last seep area and finished the day off with 2 more zig-zag salamanders, a N. cricket frog, a bronze frog, and a final cave salamander that sent me on my way home.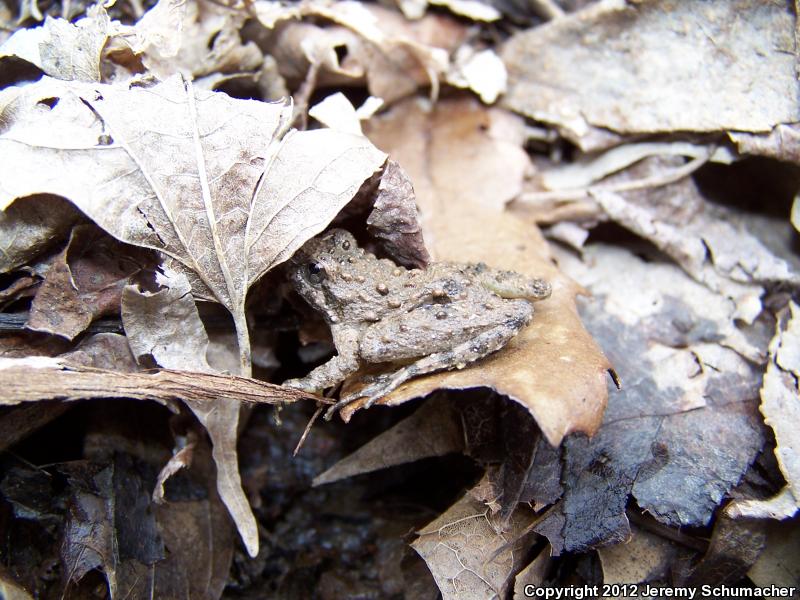 When I got back to my car I was greeted by a herper who was just getting started for the day. We exchanged our accounts of perilous danger and glorious wonder and I left the trail with a grin from ear to ear from a day of herping joy!