Our best piece of tin produced this prairie king yesterday. Checked our other AC and only found a few skinks. This tin is located in a grassy field and we had just checked a couple days ago
Only a quick pic before it tried to go down a hole.
Caught it to get more pics
Looked like it had just came up
Almost all our tin had signs of rodents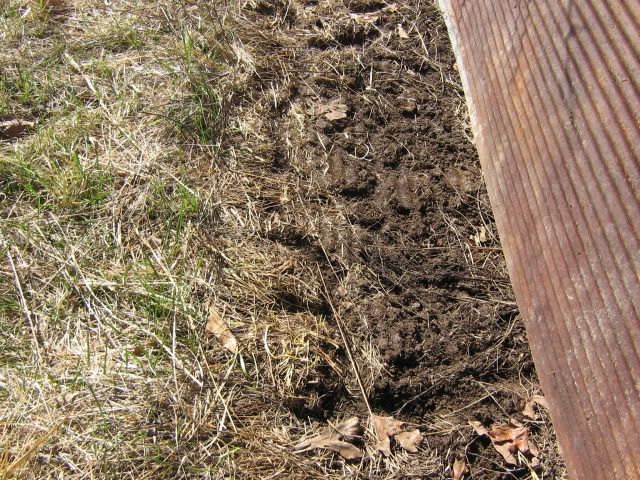 Couple pics of a deer mouse and I think a young vole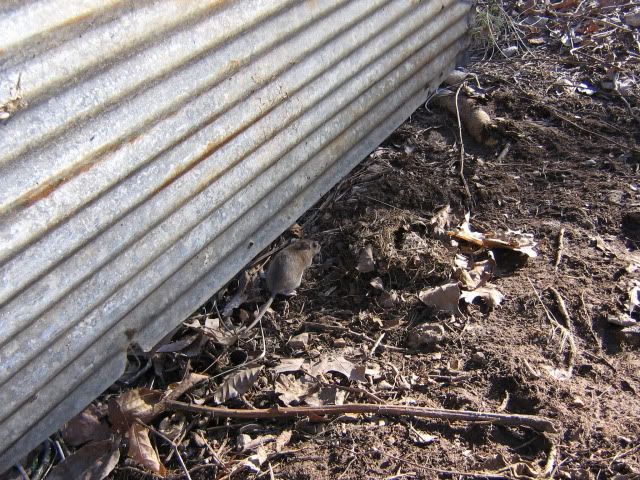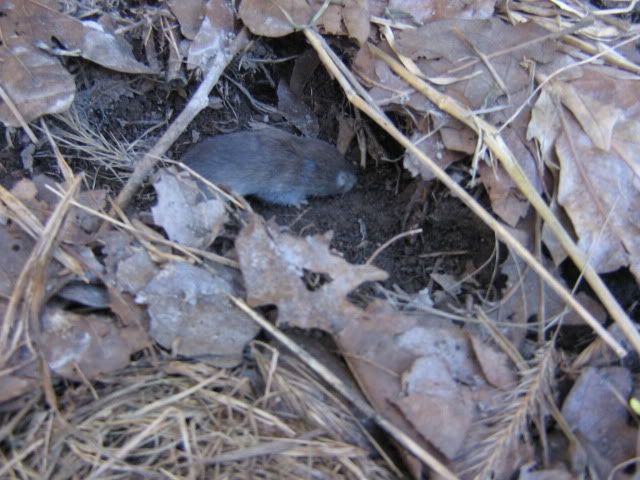 Been a little dry this year so our pond as of yesterday only had 3 masses of spotted salamander eggs. We have only seen about 6 adults recently under tin around the pond. But with the rain today there should be a lot more tomorrow.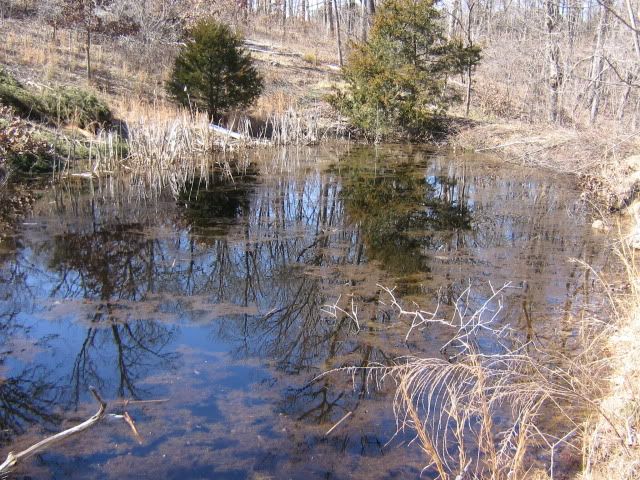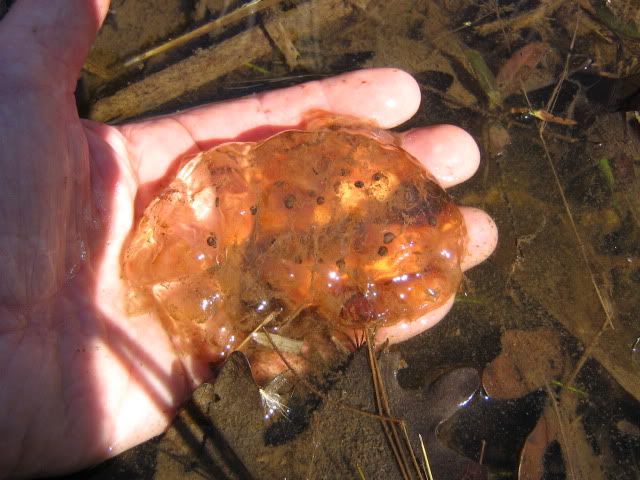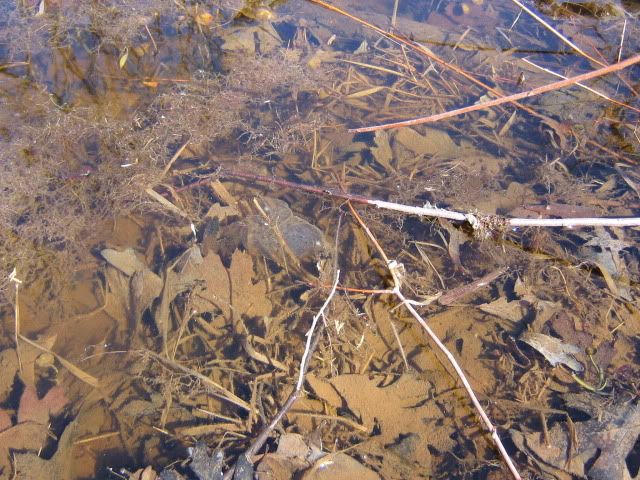 Only one found yesterday
Just a few backyard pics from last year
This ribbon snake and earth snake was found together under AC, completely in situ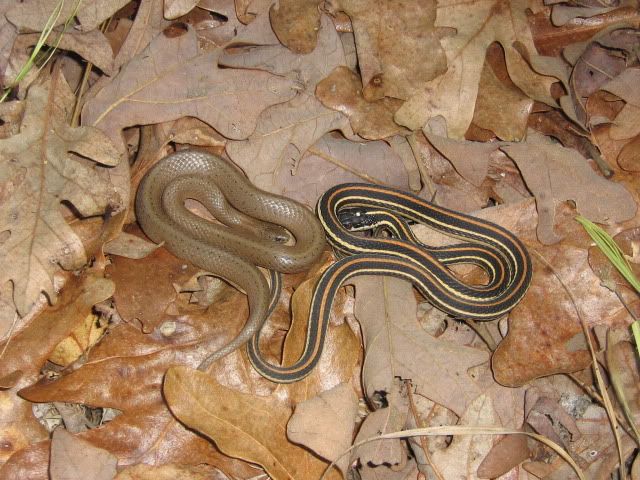 Found this little ribbon snake in mid July, only way I could get a pic was by holding it!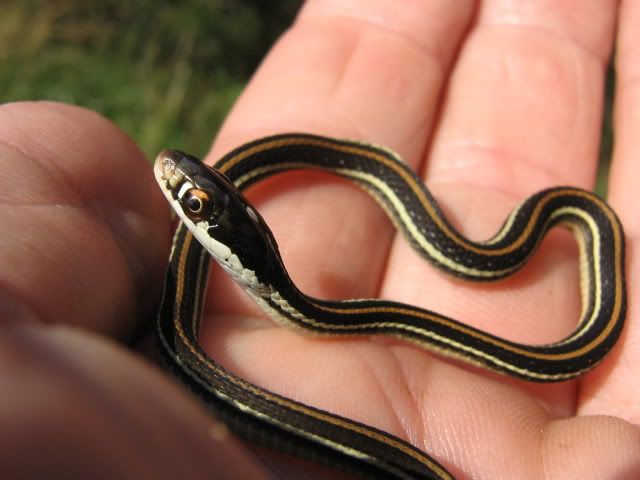 I brought this next little turtle home to show the grandkids. Poor little guy had lost a leg!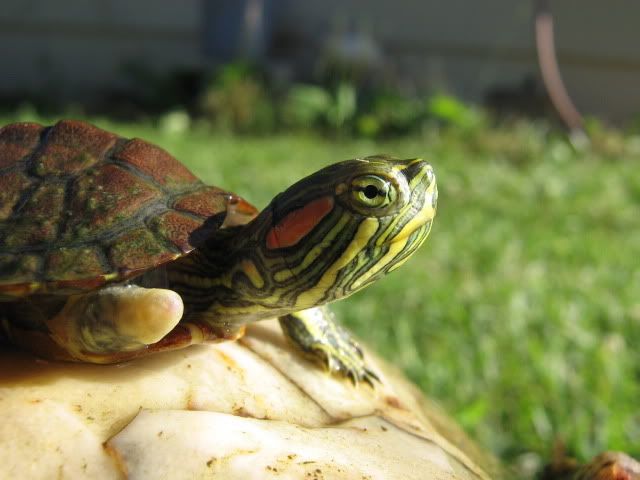 Took these next two pics using the old " Mcdonalds cup for a tripod method"
I need to do that more often!
Gray tree frog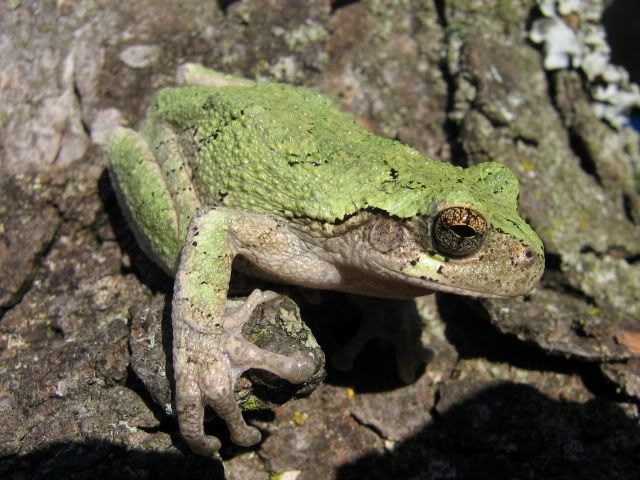 And finally a life lesson learned!
When you are showing your grandkids some cicada under a weeping willow tree NEVER shake a branch to make some of them fly! We were all under the tree when I thought how cool it would be to have some fly and make noise. Bad Idea!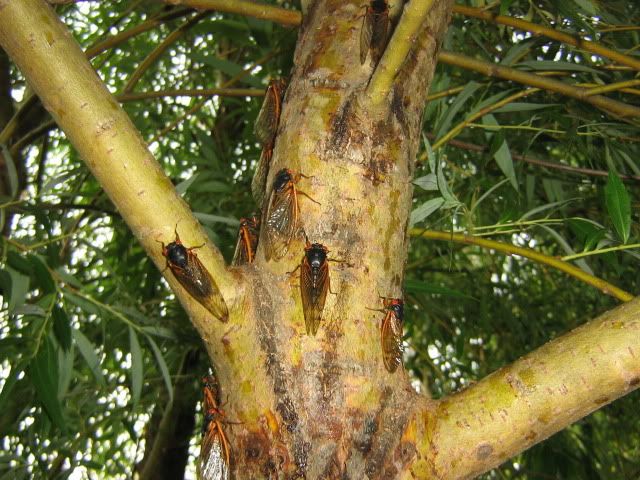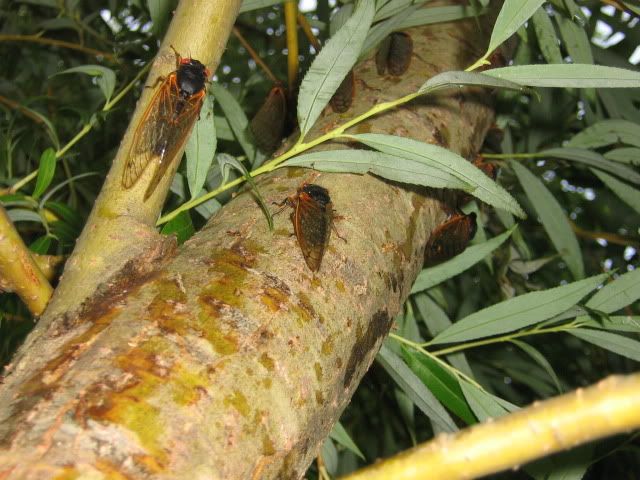 These were the 14 or 17 year cicadas and there were probably several hundred if not thousands in that tree! The noise was deafening when they all flew and I had two screaming grandkids, an upset wife, and a startled herper (me)!
I will know better next time!

Thanks for looking, the season is almost here!
Gary