Quite a few animals to post since January and as I compile some of them it reminds me that I never subjected you to a summary of some of the favorites of 2011 (some animals, some pictures). Here they are in quasi-alphebetical order (the order stored), not enough time for narrative, sorry. Happy to answer any questions about animals in the photos. For those unaware, fair warning that there are a number of fishing pics in here also. I tried to move them mostly to the bottom.
An actual 2012 post coming soon hopefully, if time allows.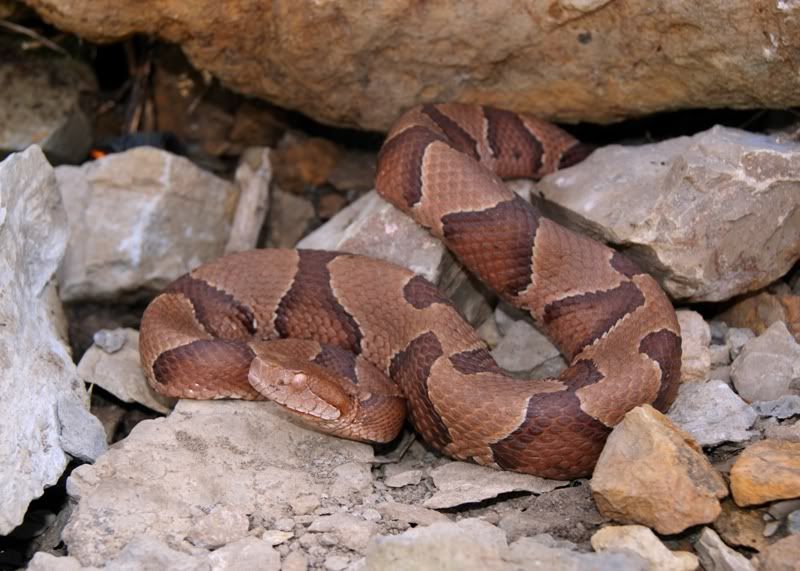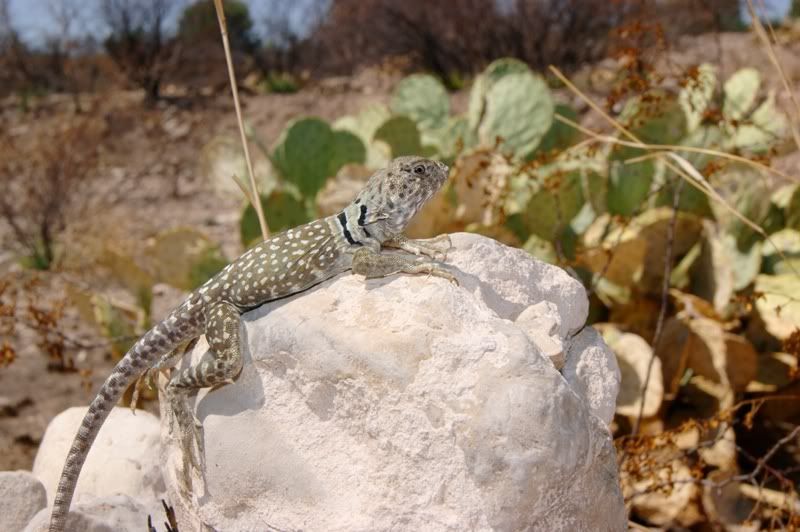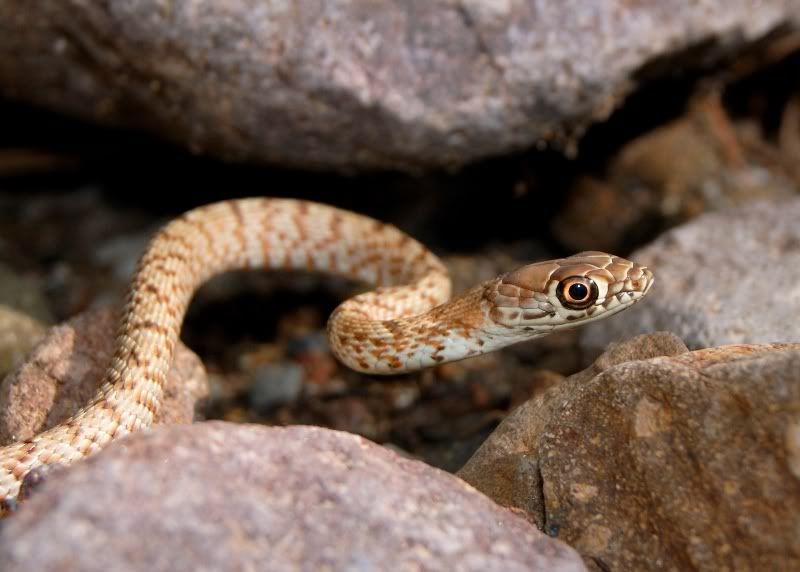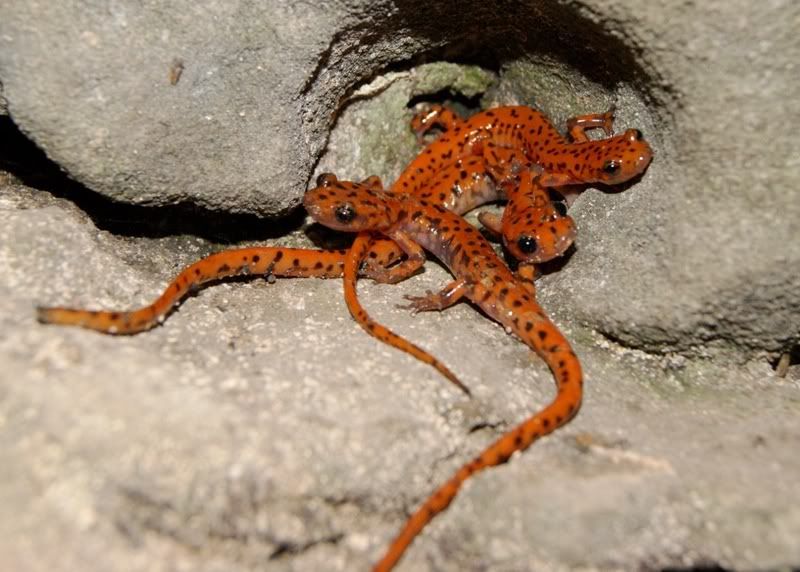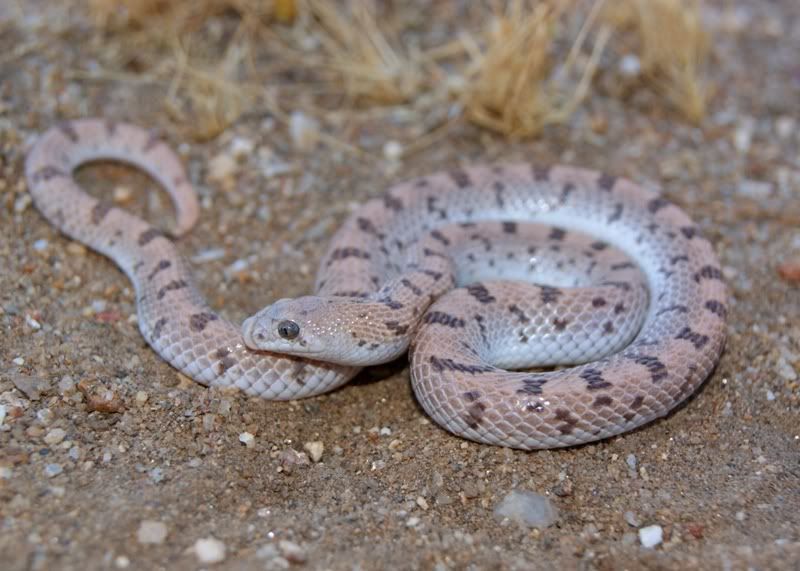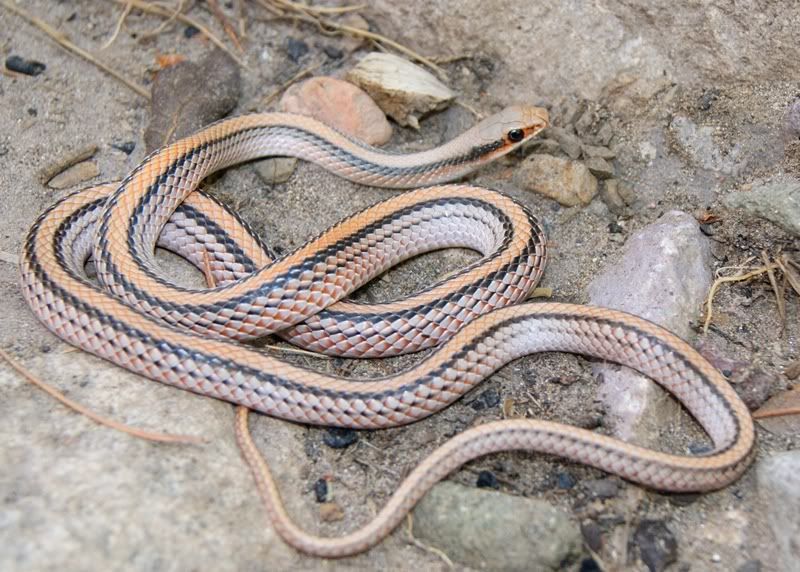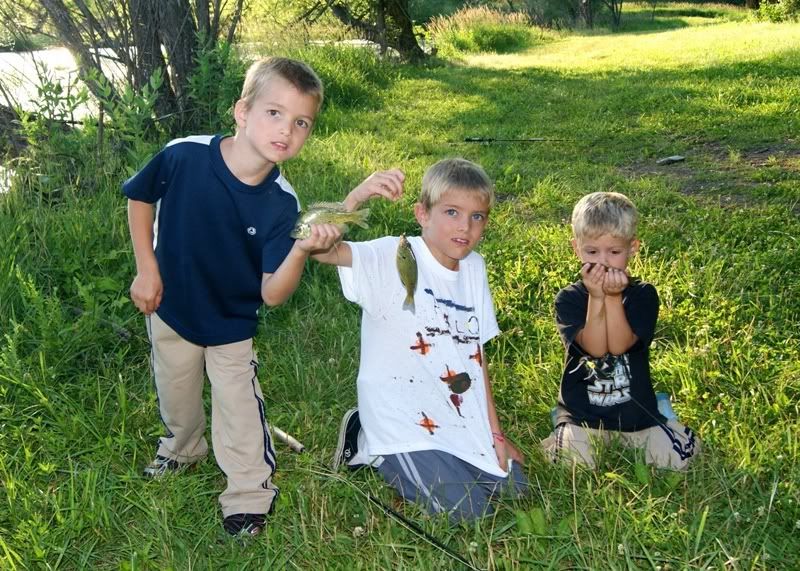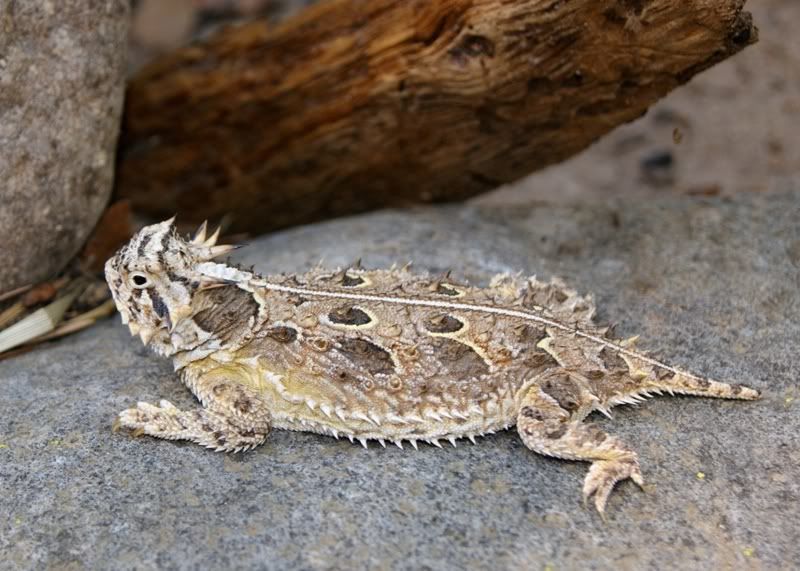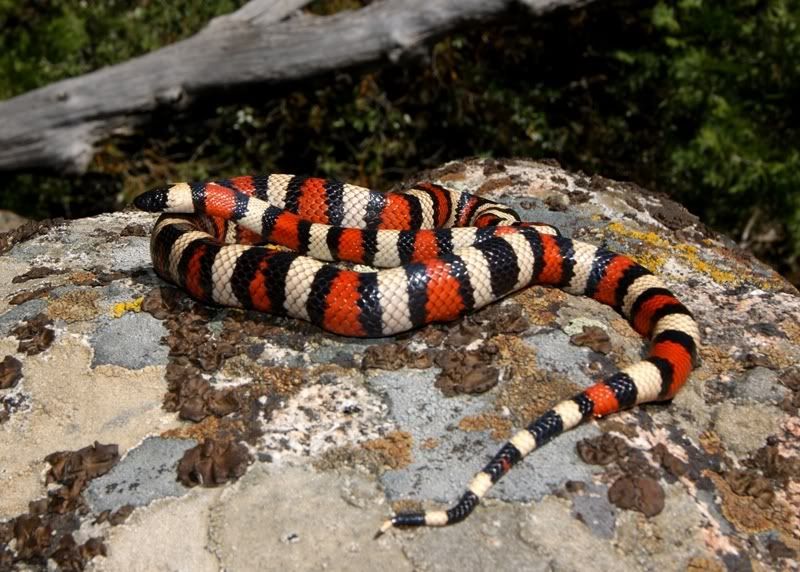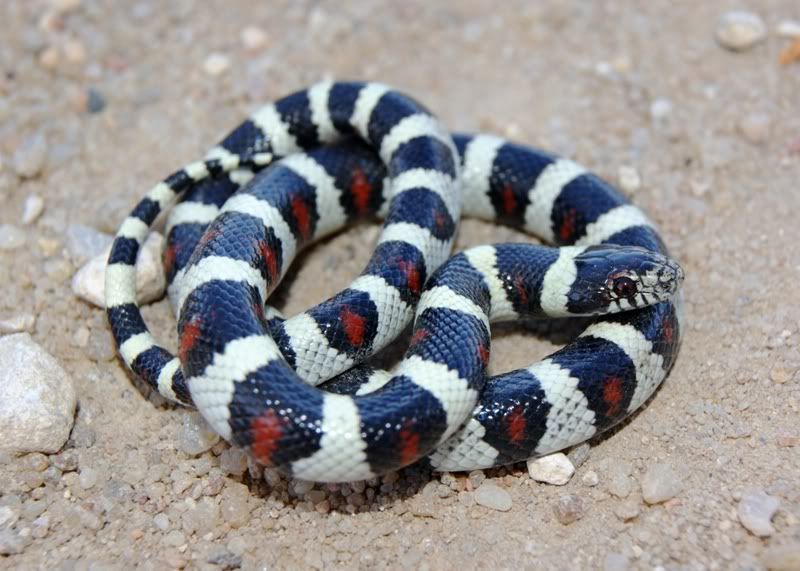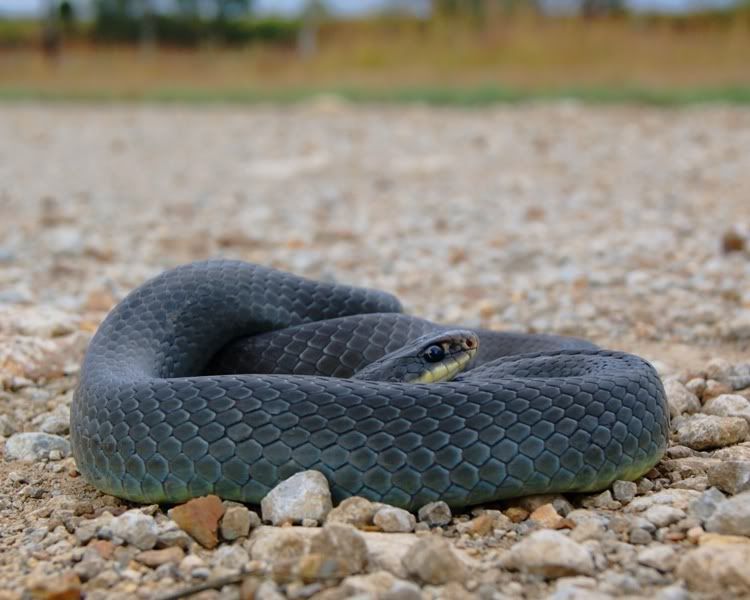 McDonald Co., MO county record streckeri and a NW range extension, pardon the gore: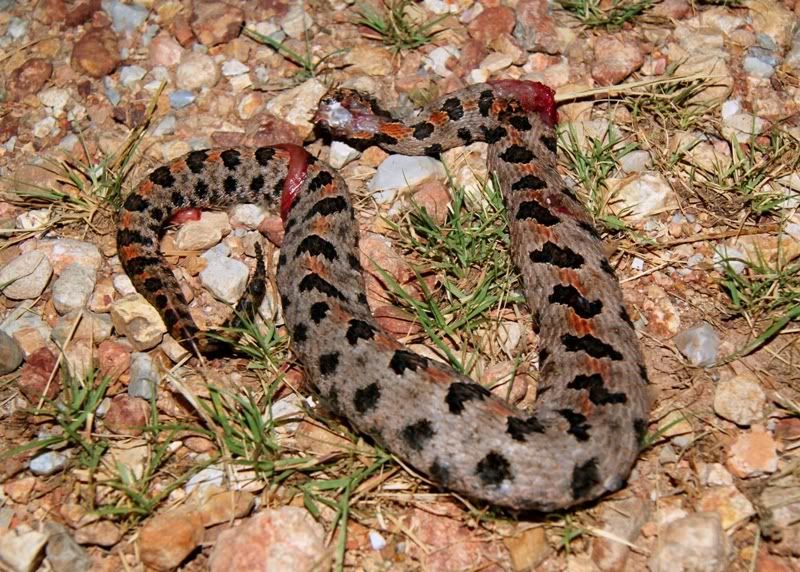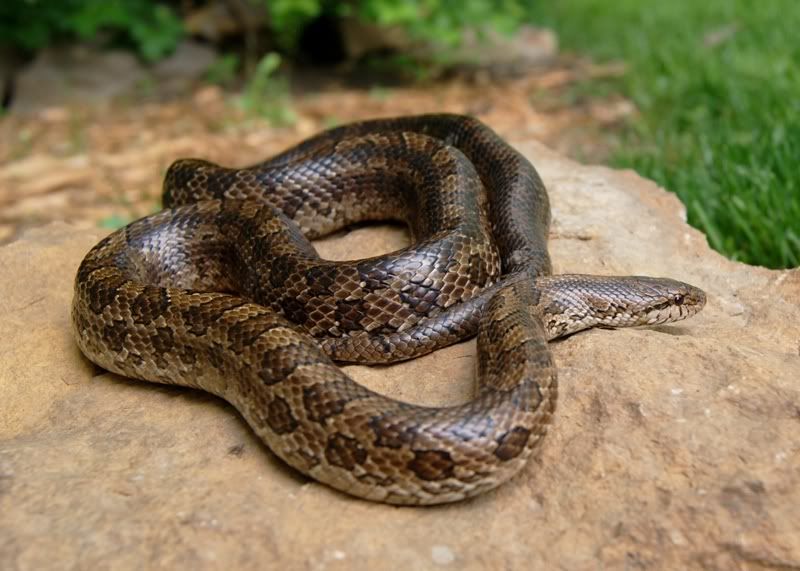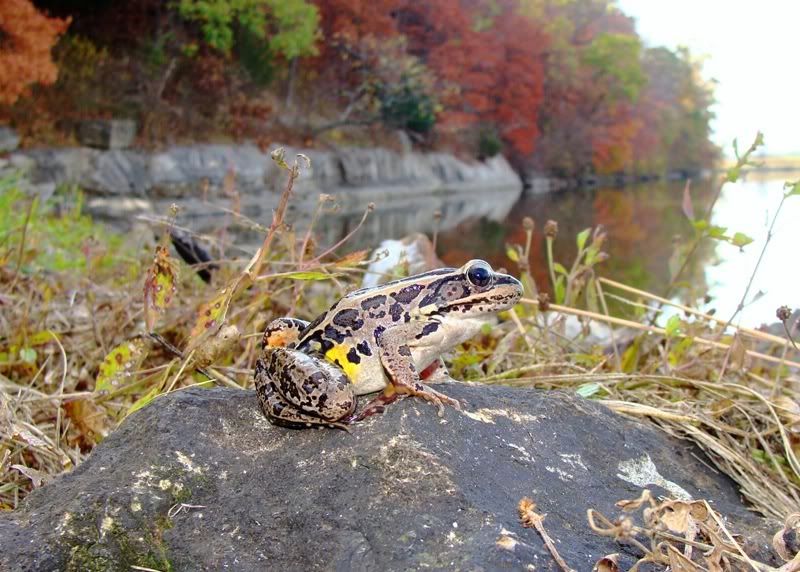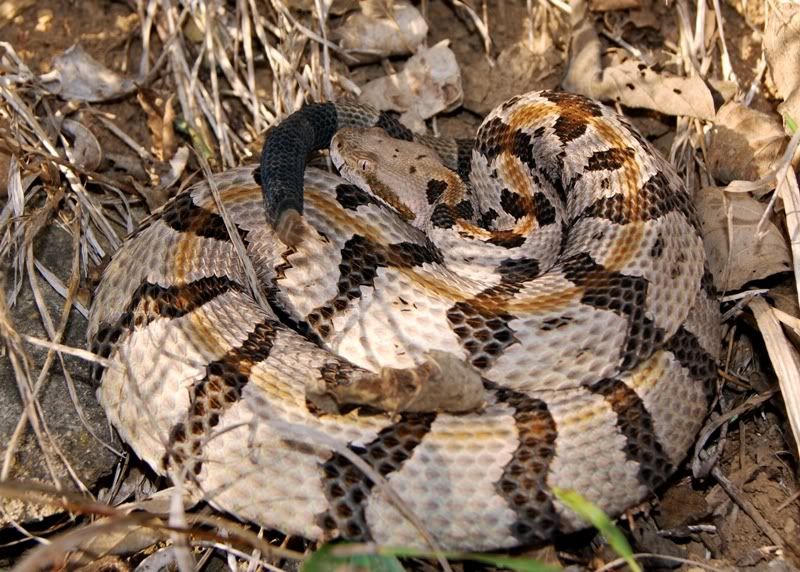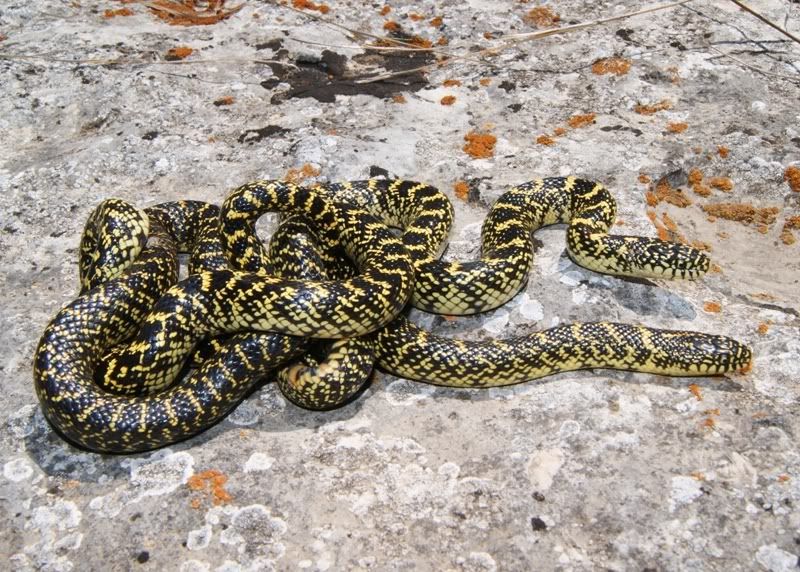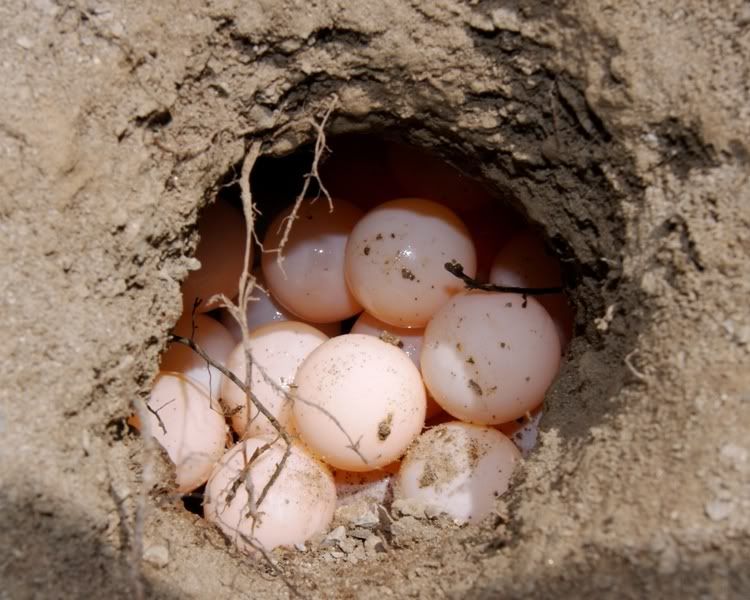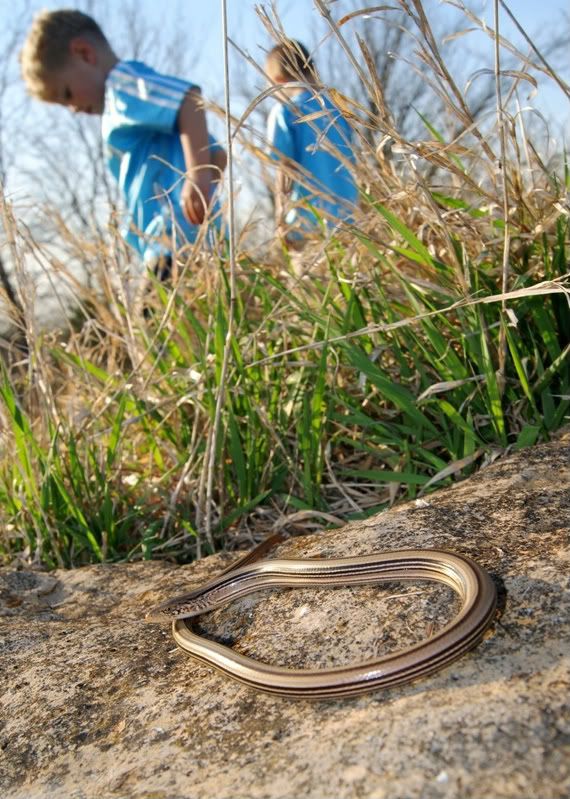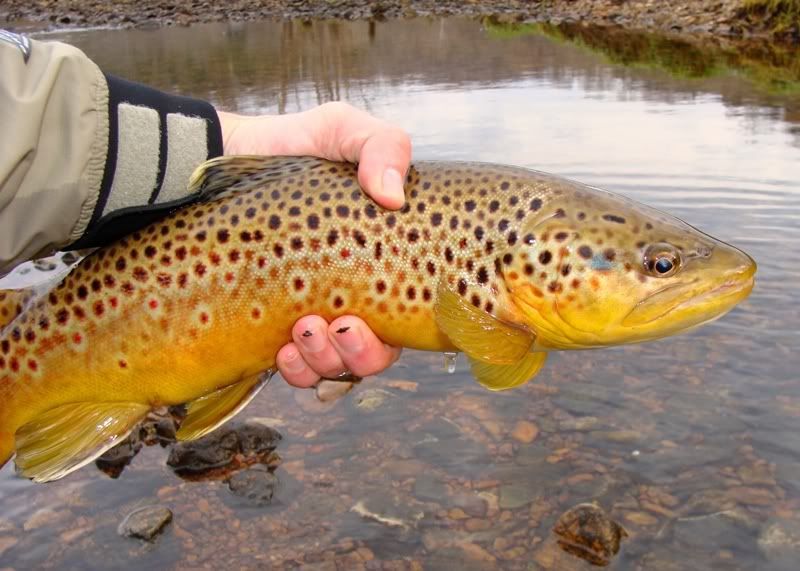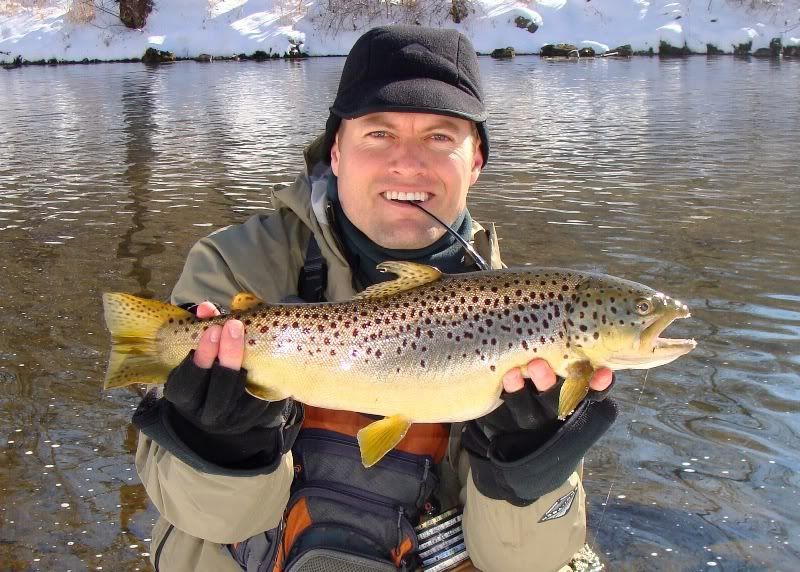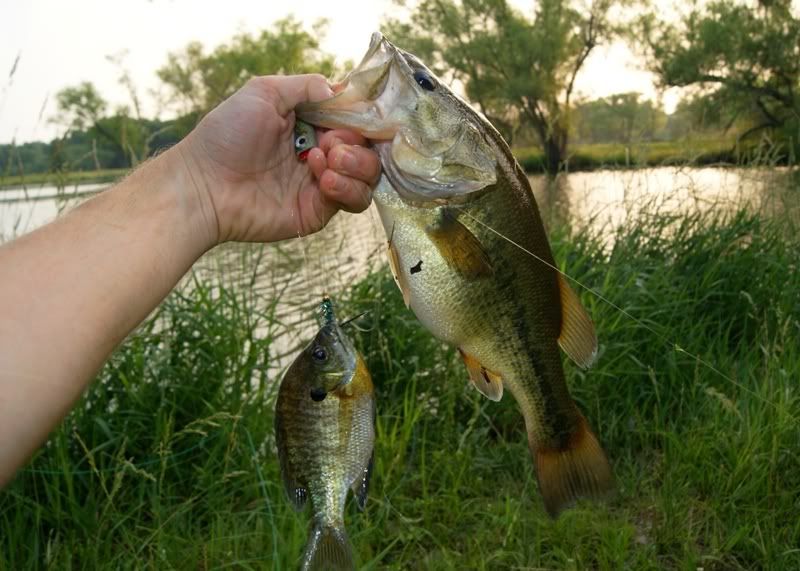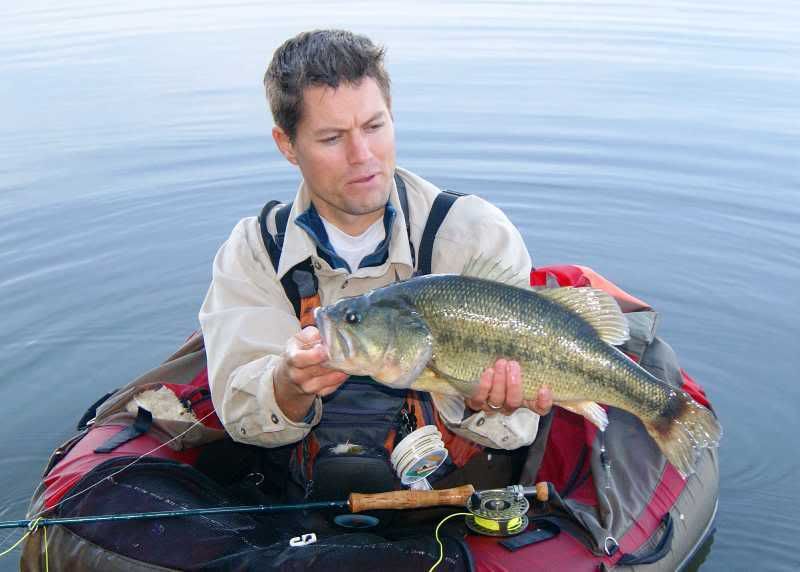 The wild clan, they are biting at the bit to get a possibly once in a lifetime trip in a few months in Costa Rica. Can't wait to see them taking in the wonders of the jungle.