My Dad, 77 years old, found his first boa yesterday. He's not into snakes or anything like that, but knows how much I am. He sent me a text with a pic of a snake in his backyard. Being in Japan at the time, I couldn't do much. I asked him to get a better shot, but the snake was gone. Based on his description and the rather poor iPad photo, I'm guessing it to be a coastal rosy boa. My parents live in the hills of San Clemente about a mile from the beach. They live in a neighborhood with rather sparse, yet suitable habitat. As most of the area is occupied mainly by people in their 60's, I'm guessing it's not a kids escaped pet.
Description was a pale to slate grey, rather thick for its size (3ft), with a non descript pattern.
Do these coastal rosys go right to the coast? Any thoughts?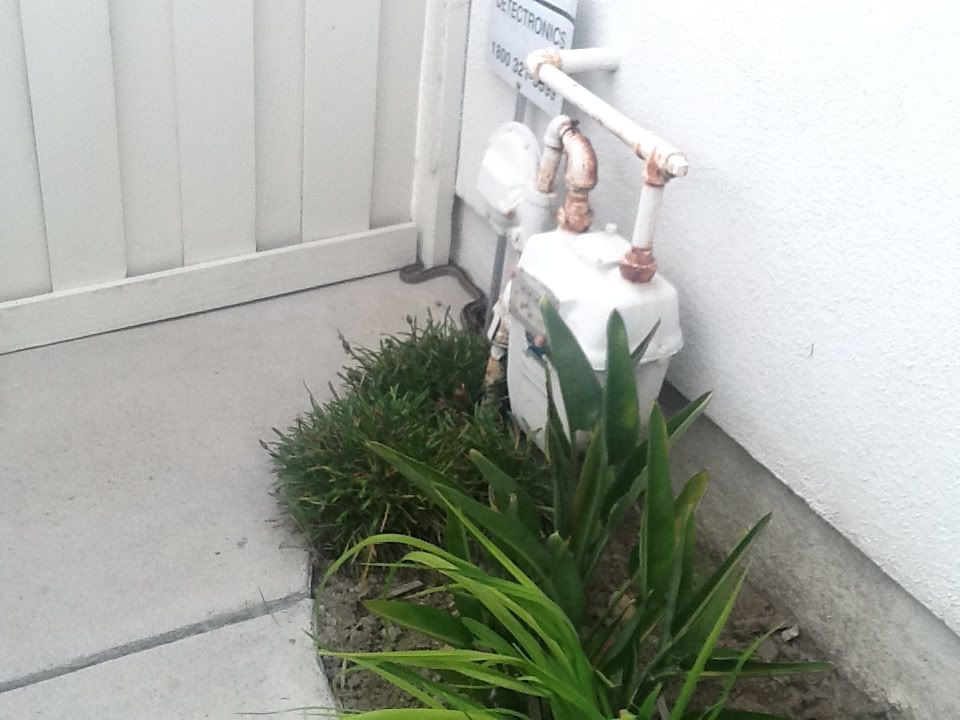 Lou