My buddy Mike Davis and I drove to Austin Thursday to pick up Nathan Hall. We left early Friday morning hoping to get out West early enough to find some morning herps. Made a run down a road in Brackettville. We found 2 Central Tx whipsnakes and a coachwhip crossing the road. None of the three were caught just observed. We did get a nice little Tx horned lizard to shoot. I was more interested in herping than photographing this year so most of my shots are just quick voucher pics this time.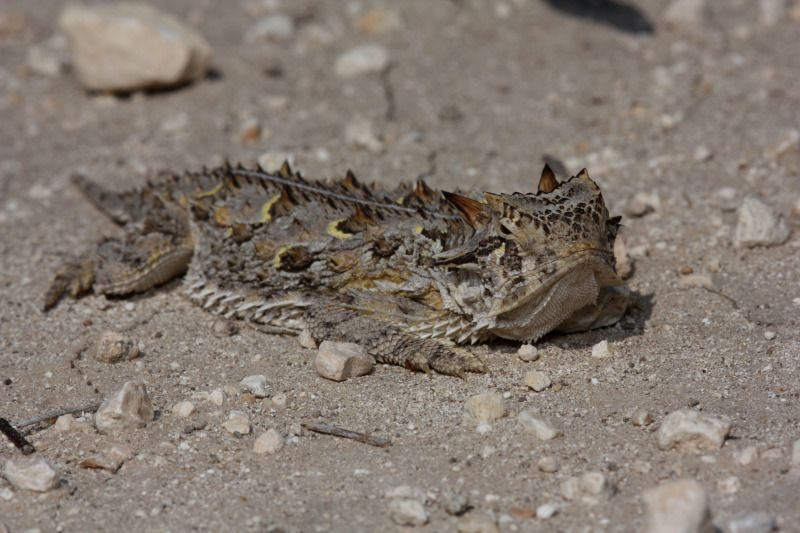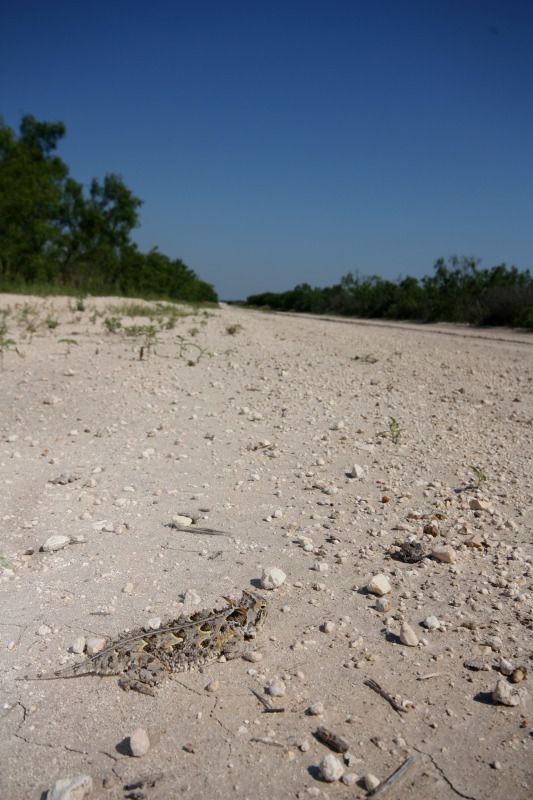 We made a run down Pandale and found a few lizards along the way.
I believe this is an Eastern Tree lizard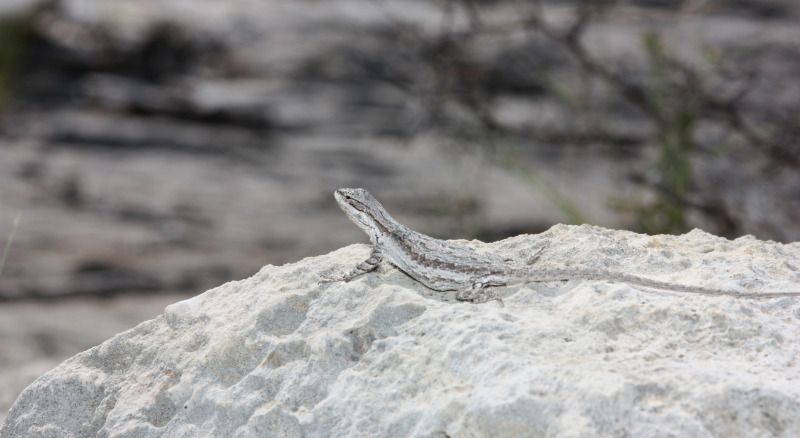 Colorado Checkered whiptail? We couldn't catch this quick guy.
We stayed both nights in Comstock. Friday night we decided to do 277 and Juno Rd. First two snakes found on 277 were both DOR rough greens. It was a fairly slow night. We made our way to Juno and found a checkered garter, emory's rat, Tx night snake, and a DOR atrox.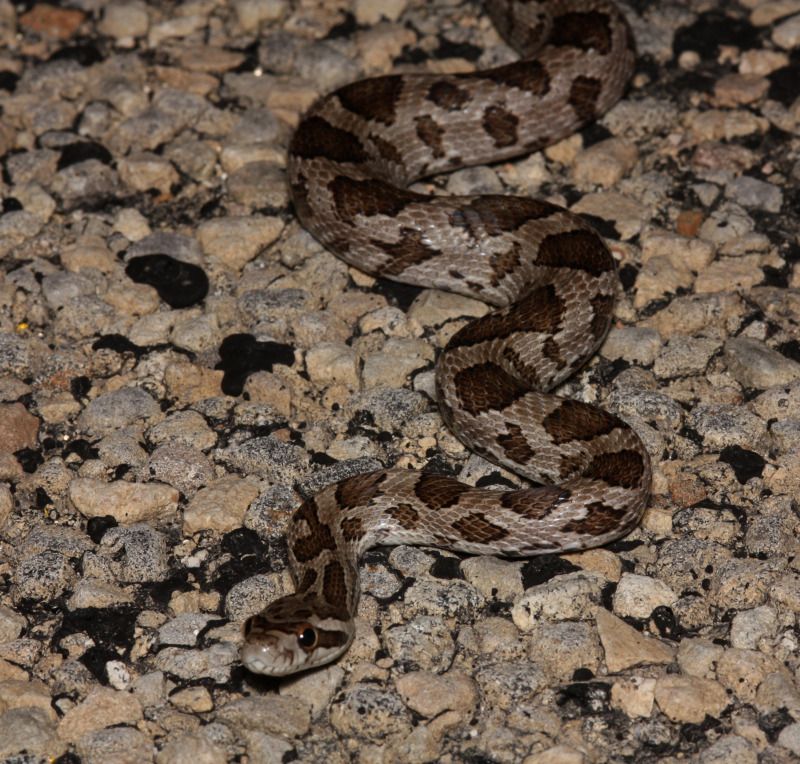 Got up Saturday morning and made a quick run down Juno and found this would be lifer but DOR Mountain Patchnose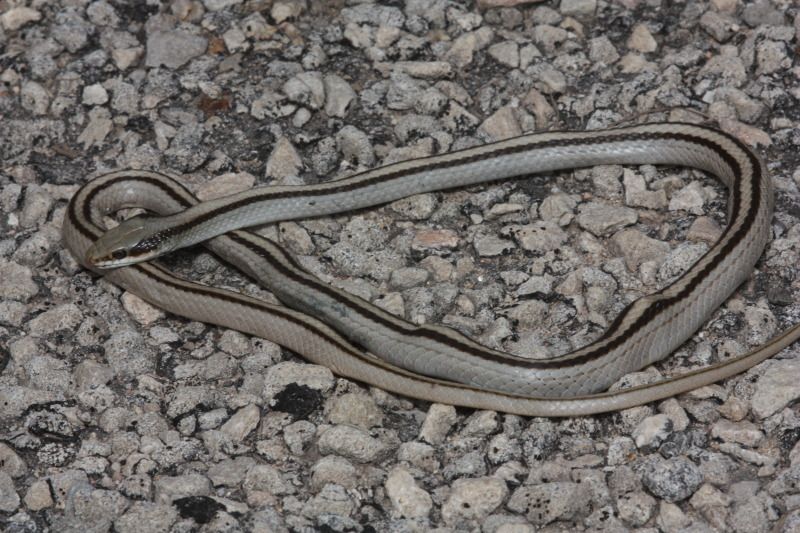 Got back to the room and Nathan and Mike had been discussing making a run all the way to River Rd. It would only be 250 miles or so each way in one night plus all of our cruising.

Of course I jumped at the idea.
On the way out we only saw 1 snake. A DOR black headed snake. It was a little to rough to ID which one. I believe it was either hobartsmithi or nigriceps.
Got a quick pic of this Texas spotted whiptail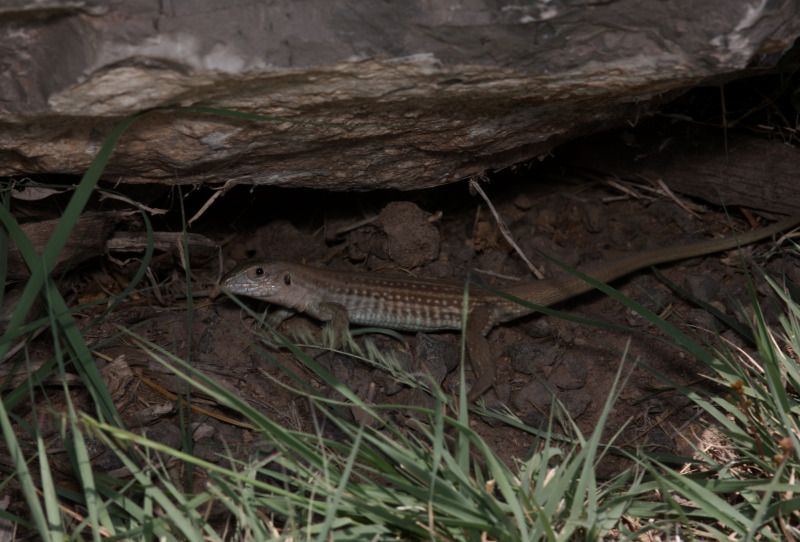 Merriams Canyon lizard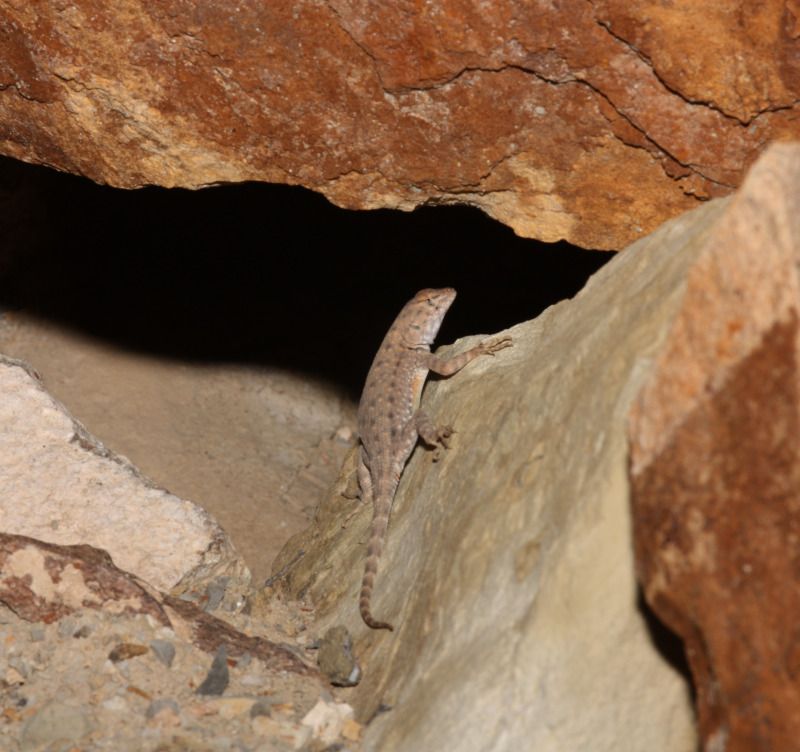 It was 103 degrees when we made it to Terlingua. First snake on River Rd. was this pretty pink coachwhip found before dark.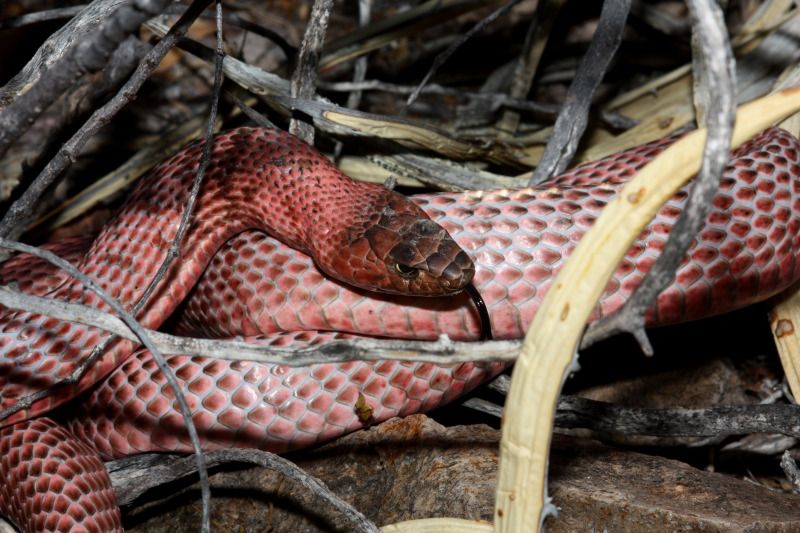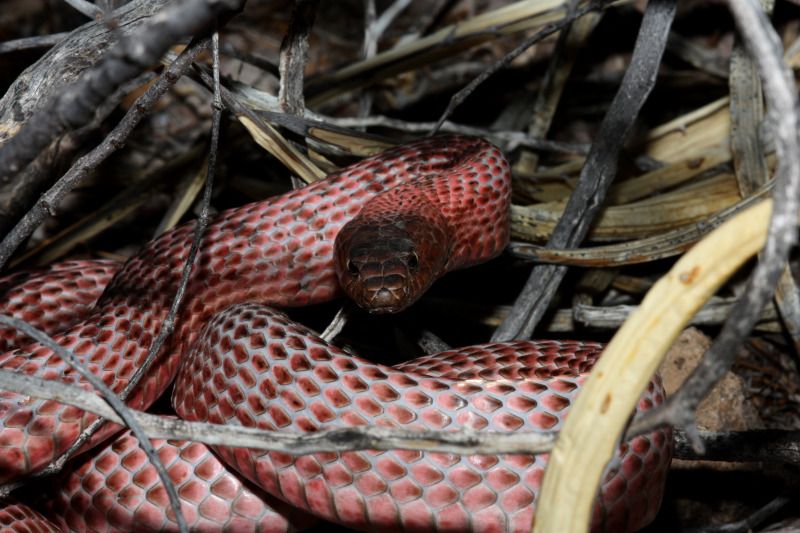 I was hoping for a nice bull snake on this trip but I suppose this pretty Sonoran gopher would do just fine.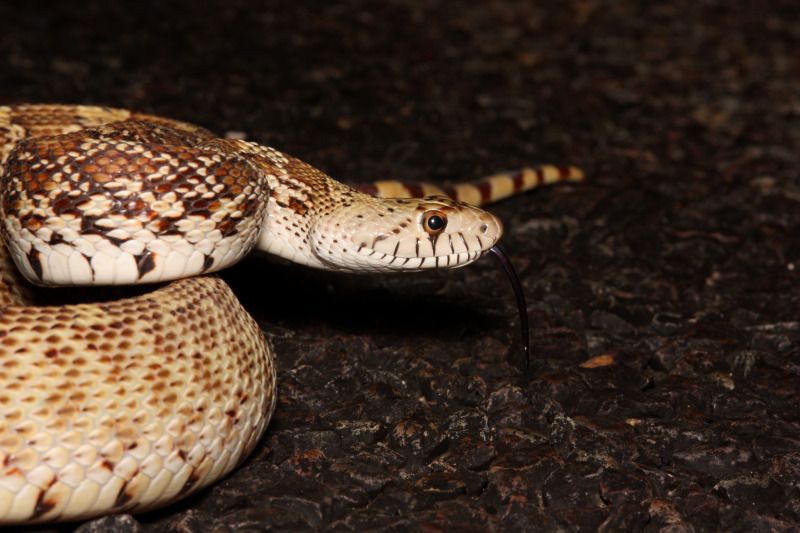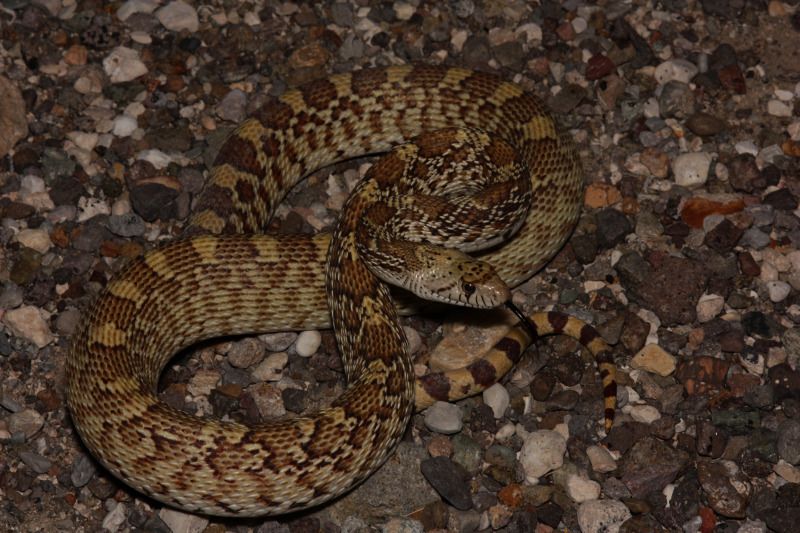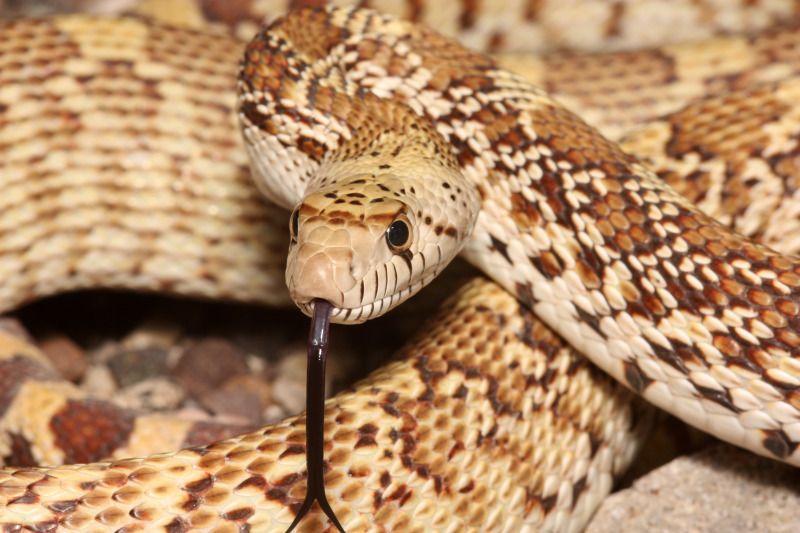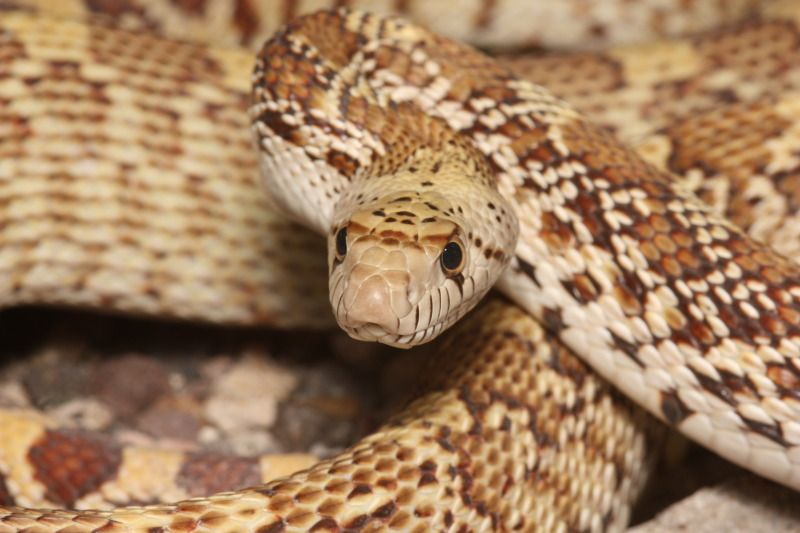 We were very happy to find this little round tail horned lizard sitting in the road and also a couple Tx Banded geckos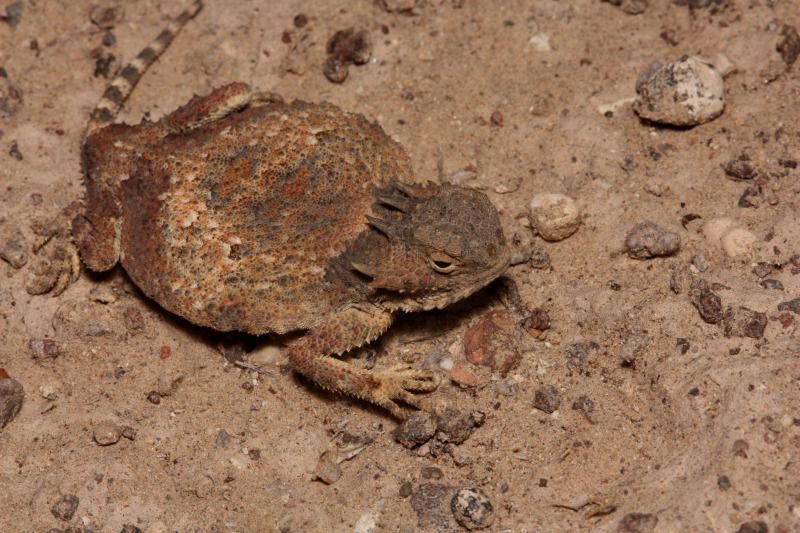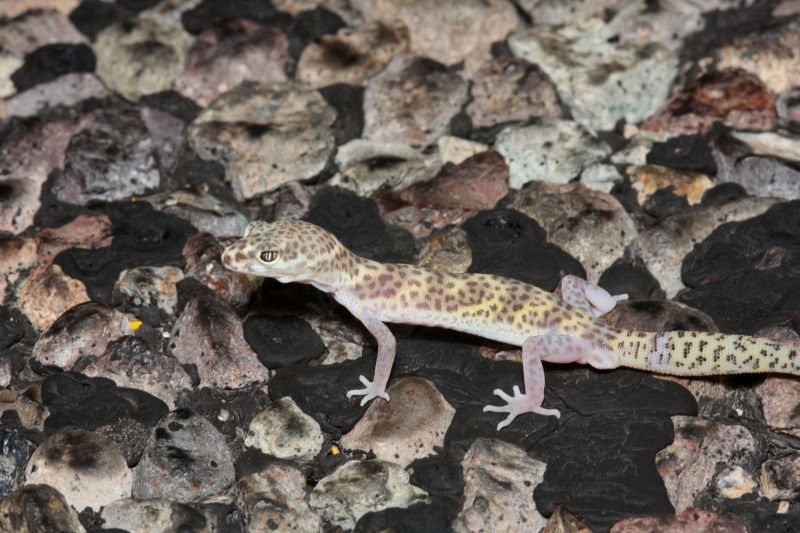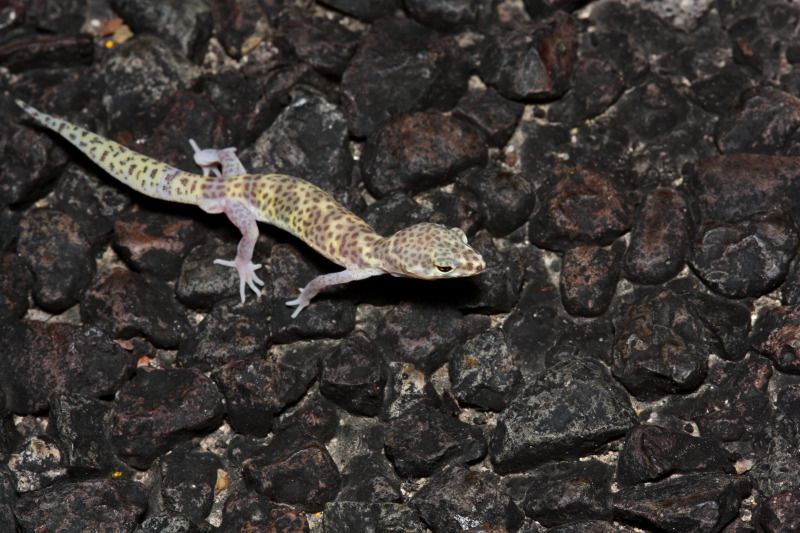 Temps got down to about 96 when we found this beautiful mottled Rock rattlesnake at the very top of Big Hill.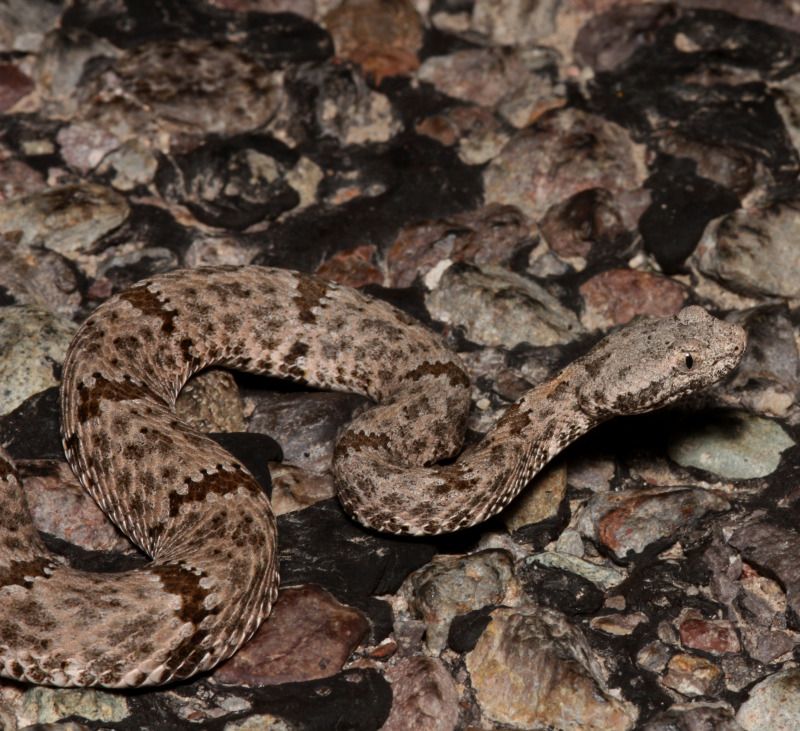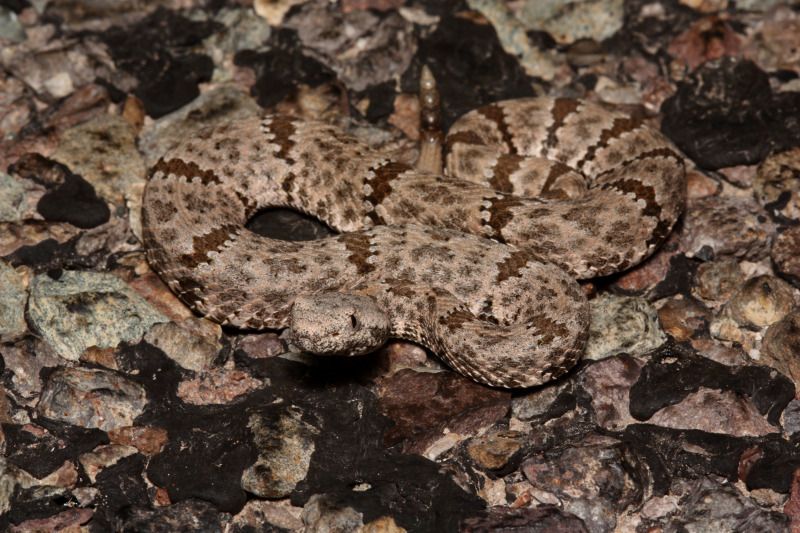 3 Texas night snakes were seen crossing the road.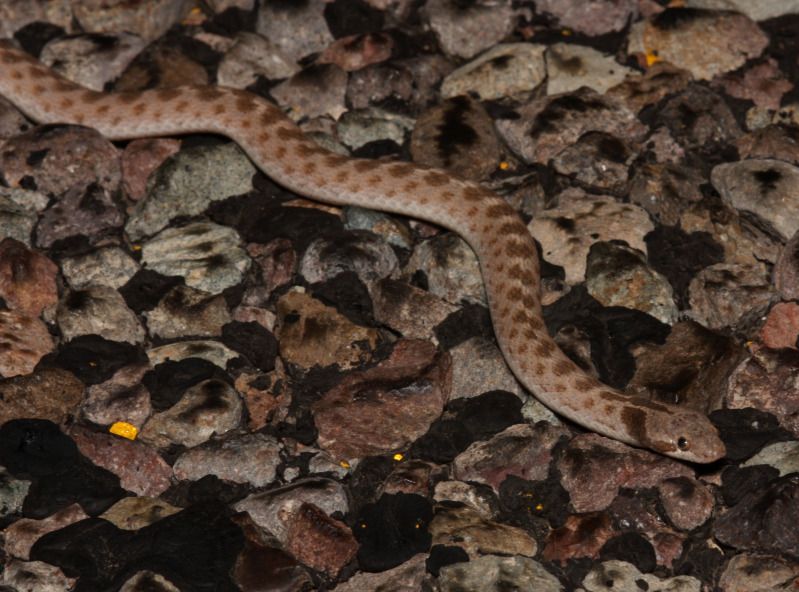 About 11:30 we decided to head back to Comstock and herp along the way. Once on 118 we saw NO cars until one passed us while we pulled off the shoulder. That one car left a path of death or near death pretty much all the way to Alpine. We pulled up on this dying suboc in the middle of the road.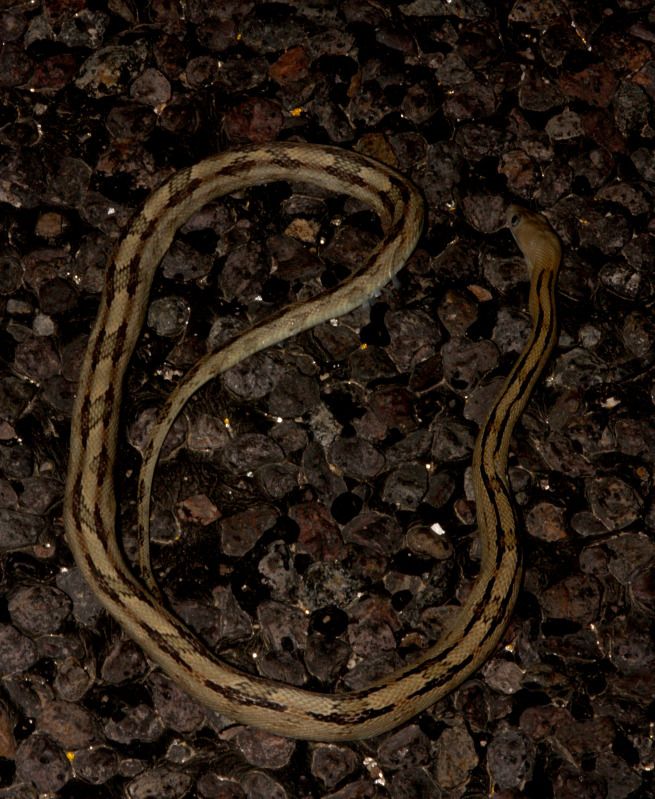 A little further down we found a DOR western hooknose. Mike and Nathan were bummed because it would have been a lifer for them both. Lucky for them a mile down the road we found an AOR.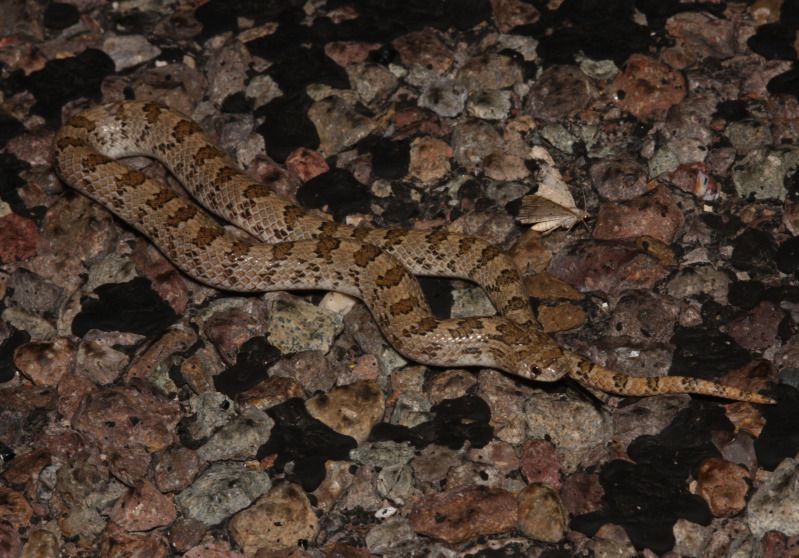 We found 2 DOR longnose on this strip of road as well. Getting close to South Alpine we spotted a thicker snake laying on the road. I thought for sure it was an atrox or blacktail. To my suprise it was the largest mottled rock i had ever seen.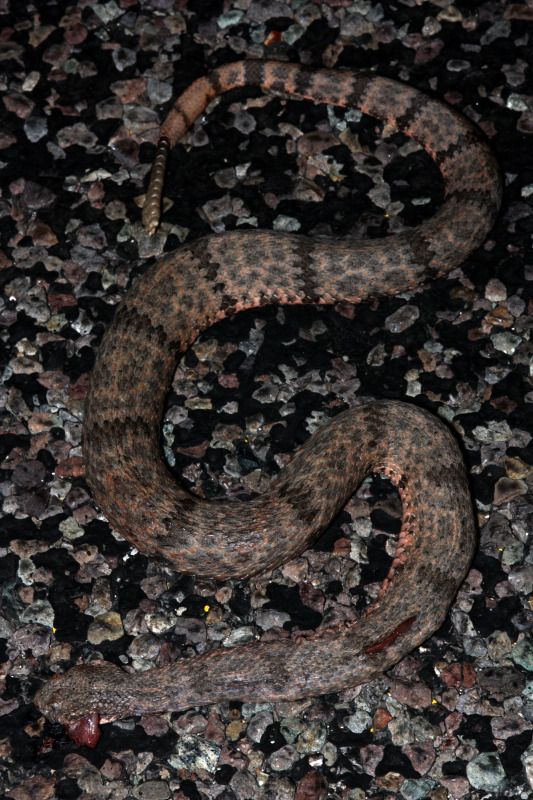 Next was my turn for a would be lifer DOR. This poor Trans Pecos copperhead was still twitching. Very upsetting.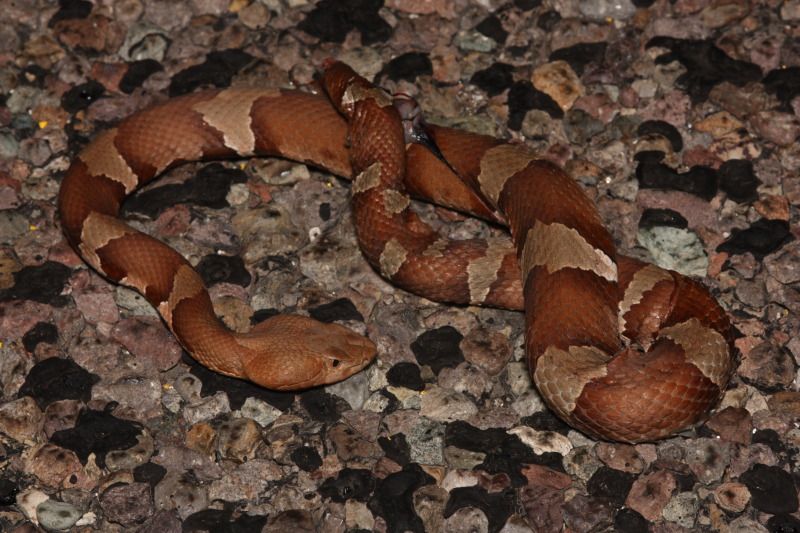 The venom glands on this guy made me think they probably pack a pretty good punch compared to southerns and broadbands.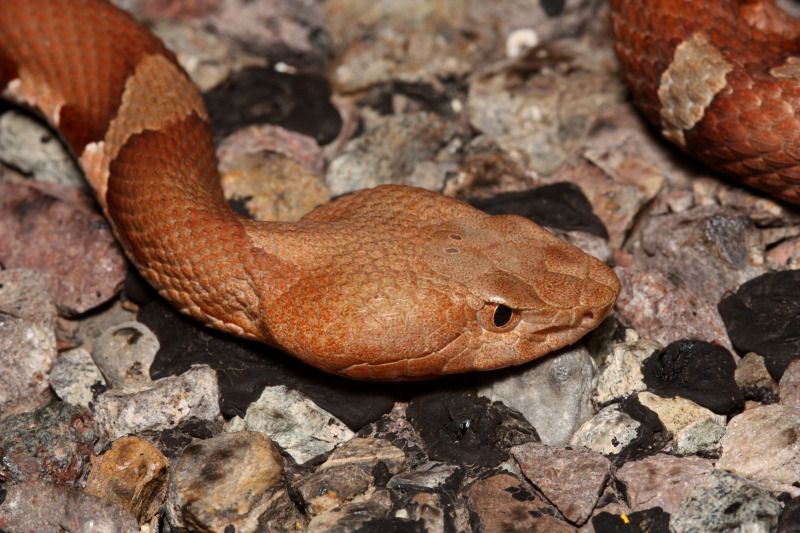 Tired and delirious we were looking forward to getting in bed back in Comstock. 4:30 am we were cruising along South of Dryden close to Lozier Canyon when we spotted a snake. Turned around and found this.
Grayband King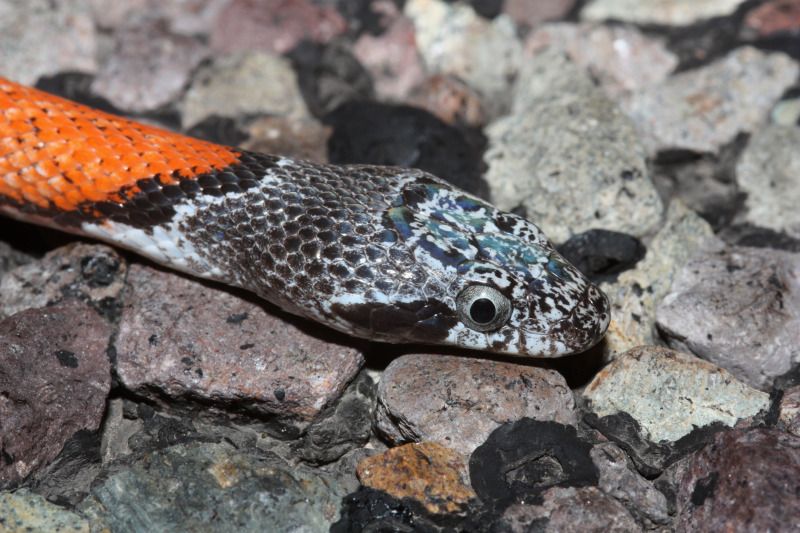 I couldn't believe my tired eyes and neither did the other guys when i looked out the window and yelled alterna. I then realized he had been hit. His lower 1/3 was stuck to the pavement and had some guts hanging out. I went to pick him up and he tried to get away. I was shocked he was still alive. I would rather have found him dead. It was definitely a fatal injury. That was a very hard and rough way to end the trip. Over all it was a great trip and i can't wait to get back out there.
Chris