Whether you're a hobby herper or professional, we all share the hope of a continuance of recruitment from year to year, especially of species that are number one on the smorgasbord of predators. We should rejoice in these new kids, since population growth news is usually dim.
Its that time of year in most regions when the YOY herps are showing themselves.
This is your post and are encouraged to add any YOY herps you've found this year.
About a month ago, in a rock wall on the edge of my driveway.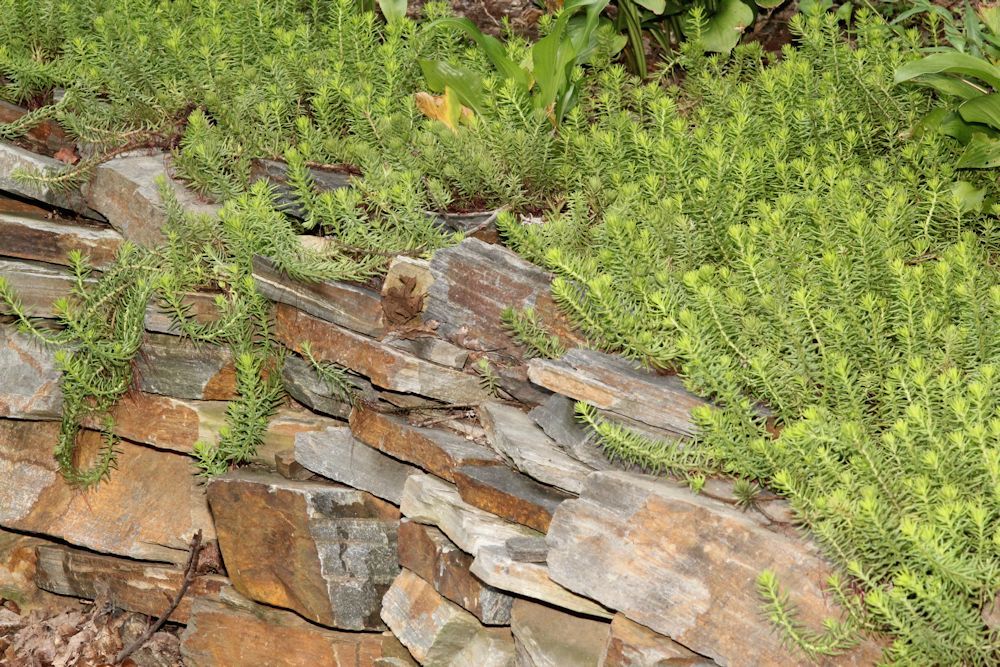 Some movement caught my eye.
A week or so before, a mature garter snake was seen, or at least a flash of one as it dove into the rocks.
Apparently, she left us some presents!
I counted six though I'm sure there were more.
3 days later, Mom was foraging for worms under the leaves at the base of the wall,
Came up for air,
And went back into the wall, not to be seen since.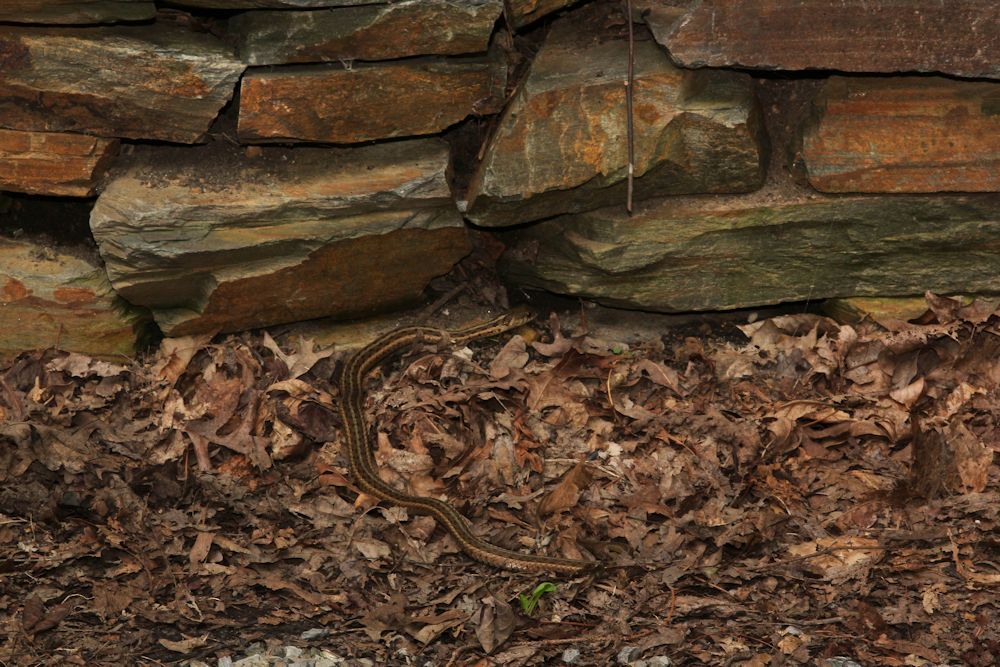 Please show some of this year's herp young from your area for 2012.