My first post on here contained a bunch of photos of me holding timber rattlesnakes in tongs. I understand that many of you are opposed to the handling of horridus in this manner. So, I decided to make a post of the rattlesnakes I saw this year, but left alone. I threw in a few other herps too.
Enjoy!
My lifer mountain smooth earth.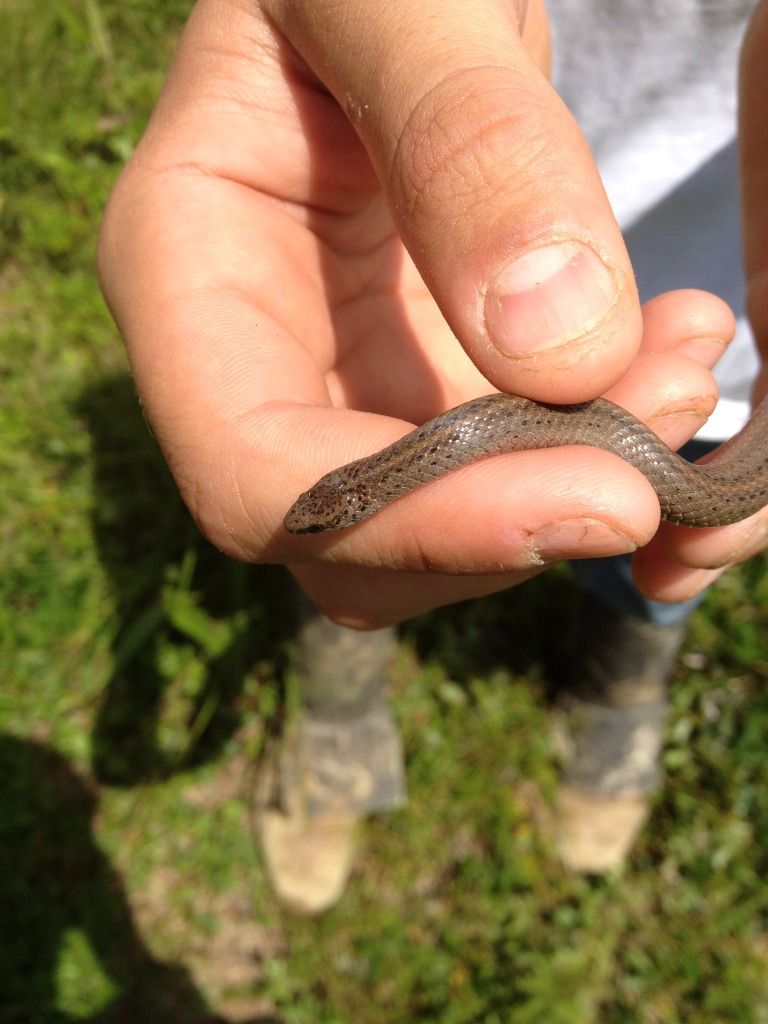 Red eft
Wood turtle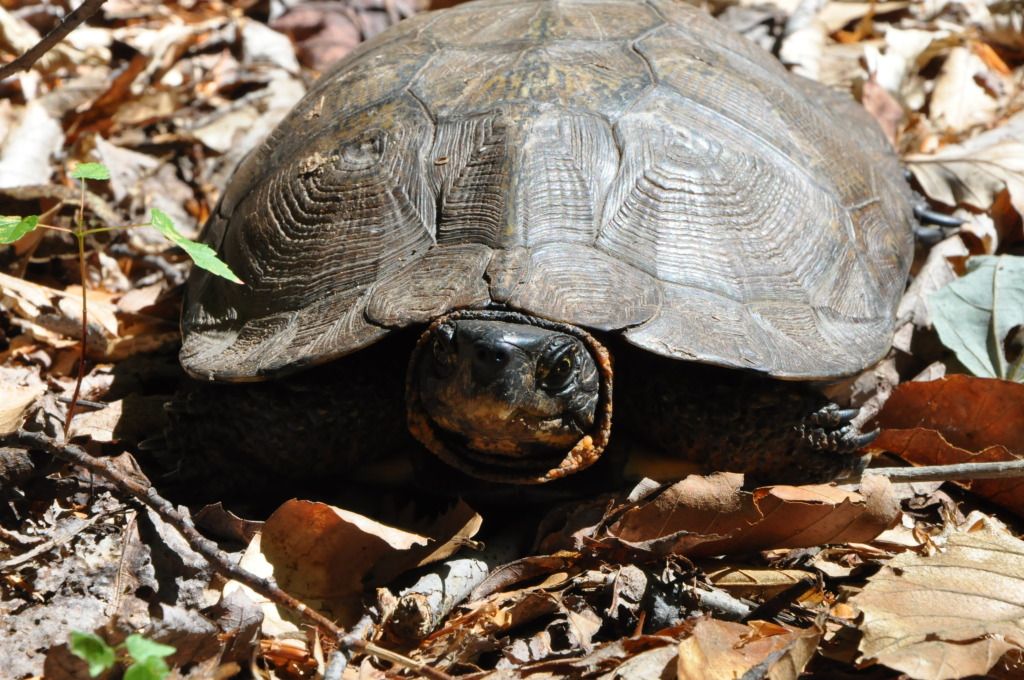 I like how this snake blends in with the slate.
An unusually empty day at this site.
See what I mean?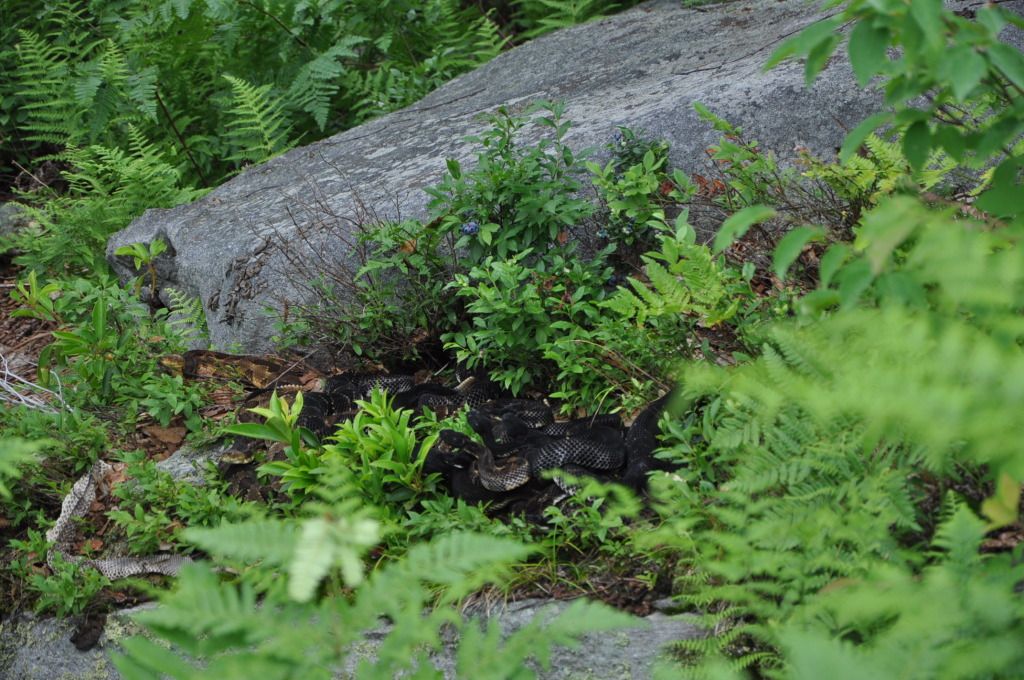 A different site...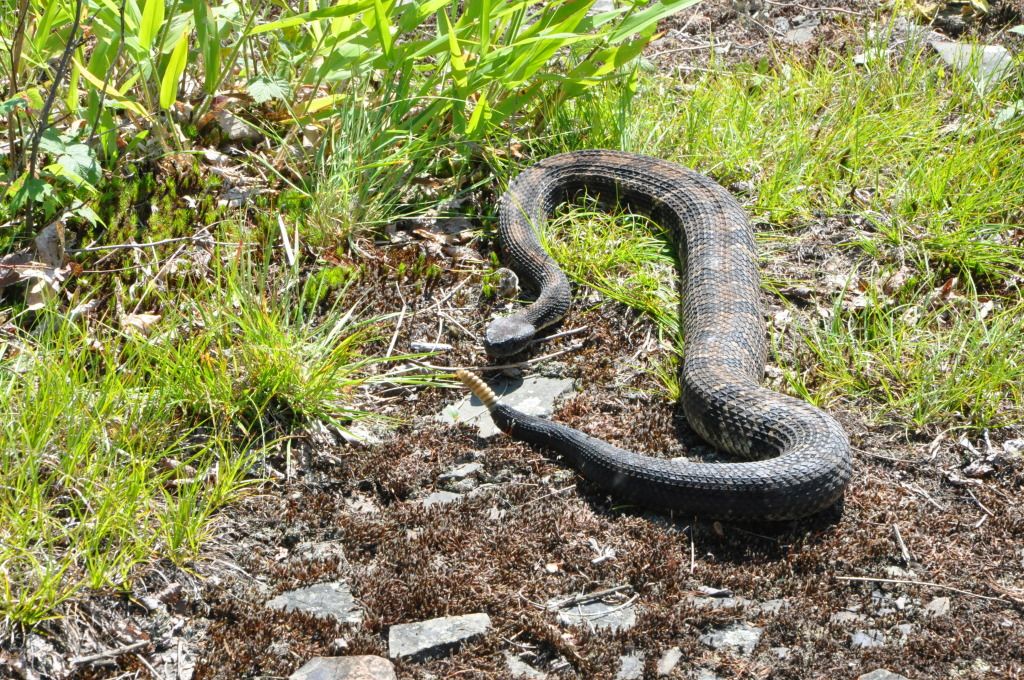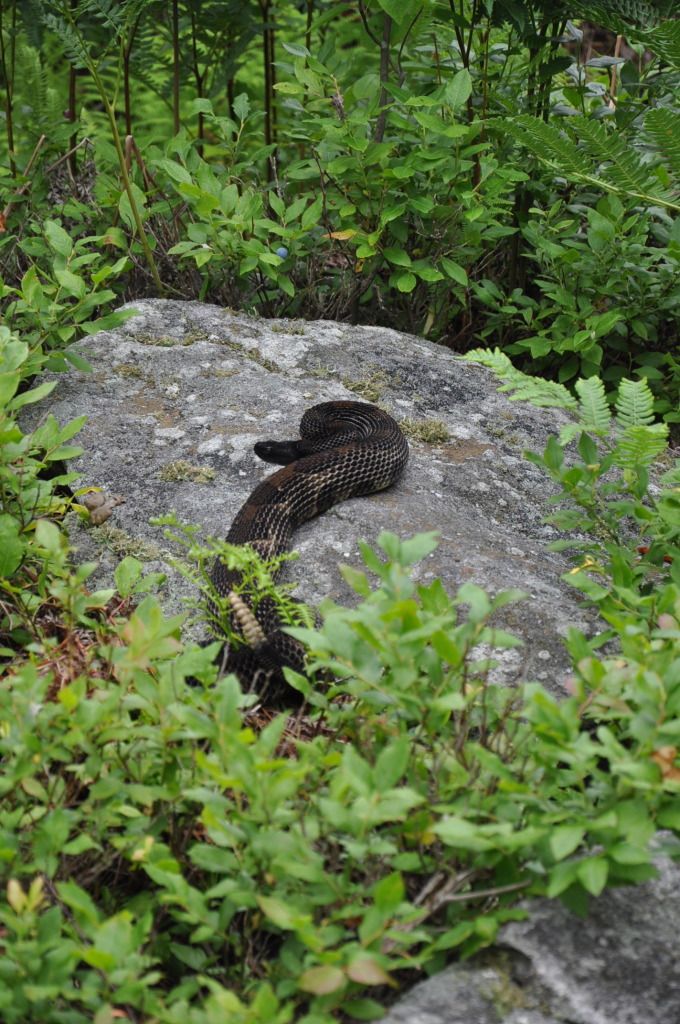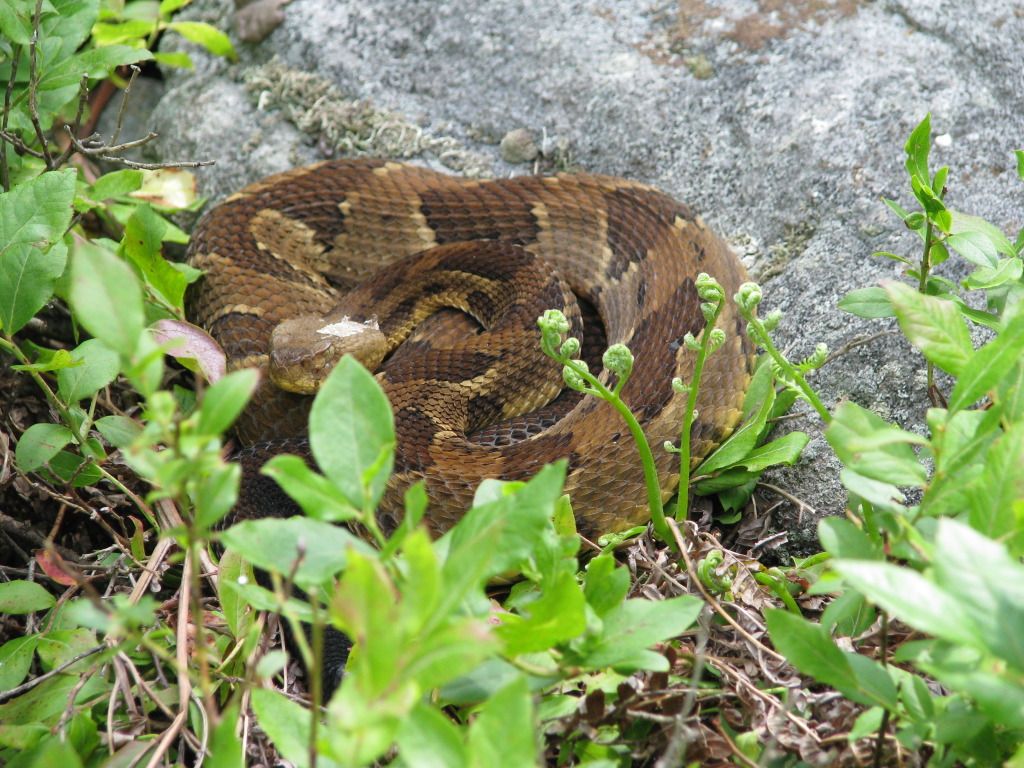 The yellow snake in this photo has a neat blotch on his/her back