Clone out the softbox reflections in Photoshop/Lightroom/The Gimp.
before: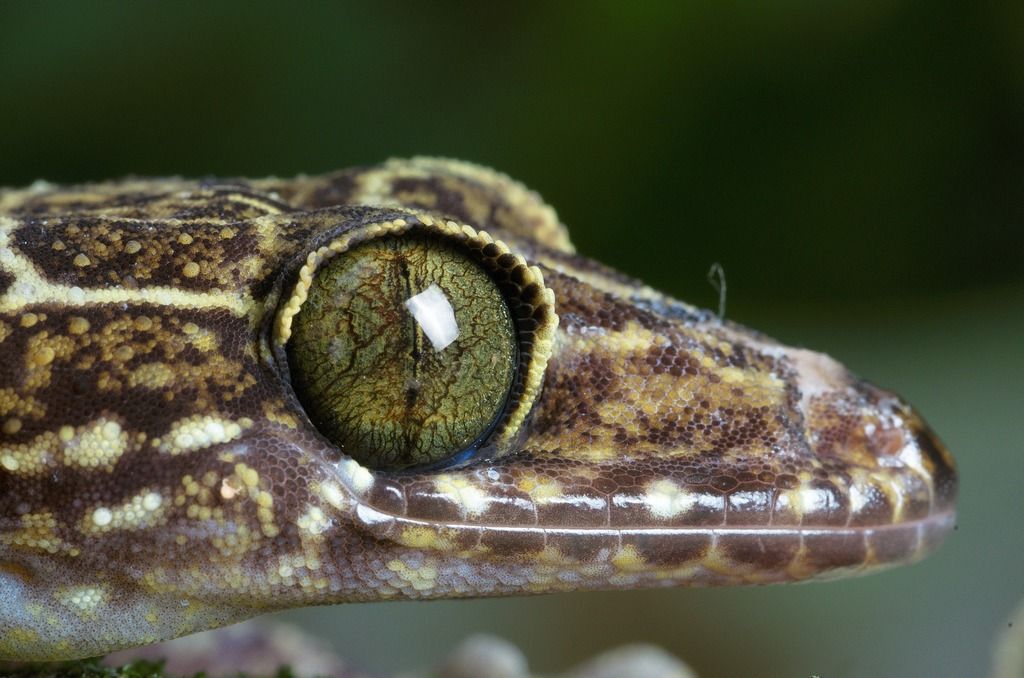 30 seconds after:
You could obviously do a better job than this, but it is usually easy to do in an eye.
I think leaving a little hotspot in the eye is better. It gives an eye shot "life".
Here's the shot with a bit of catchlight left. Again, 30 second job. You could certainly do better.