I have been fortunate to have some generous members show me there areas the past two weekends. Tamara has show off last weekend well, though I will add some pics that were highlights for me. The previous weekend Matt took me out where among other things we found the P.ventralis. Here are some pics.
P.ventralis,Madison Co.,AL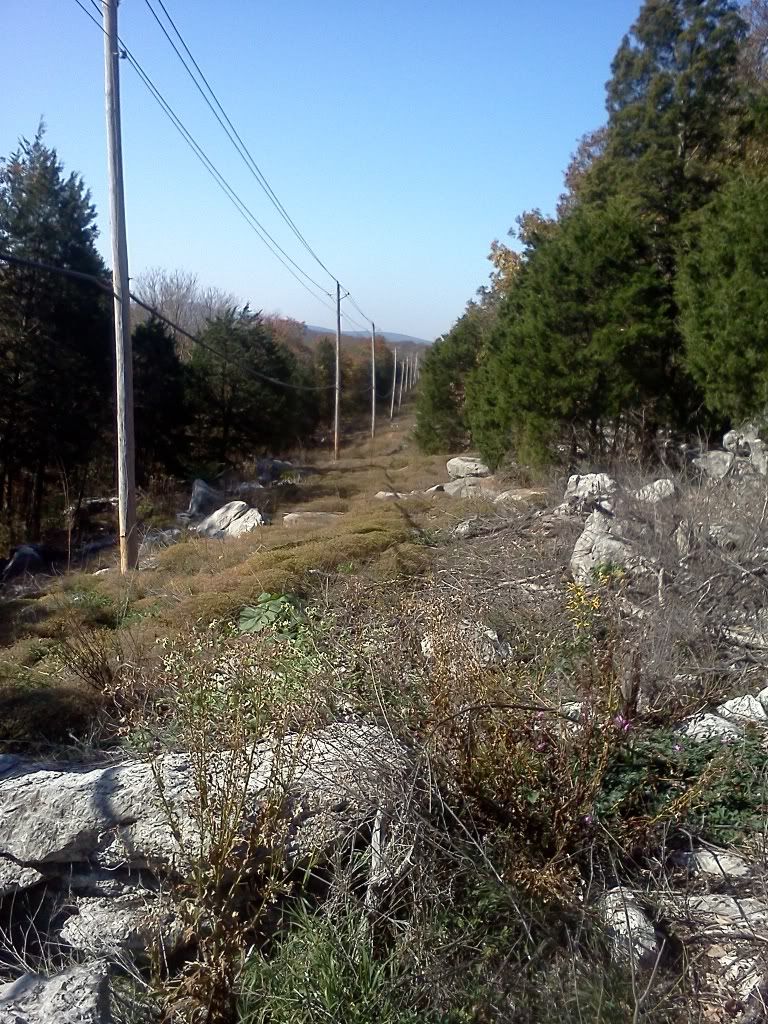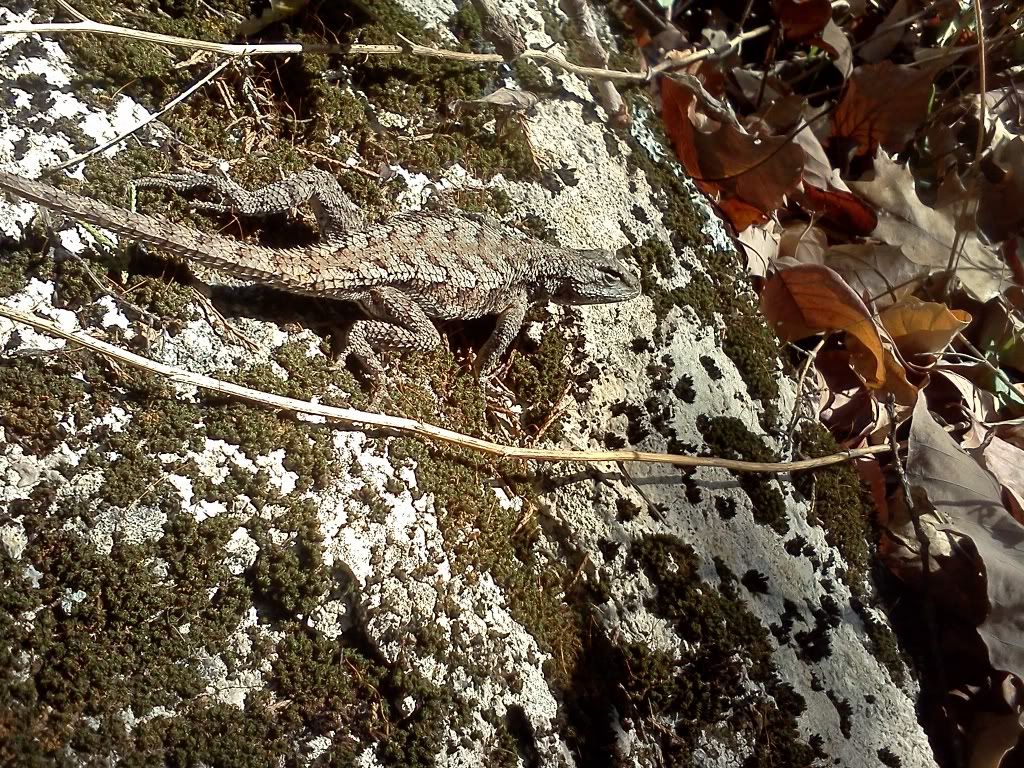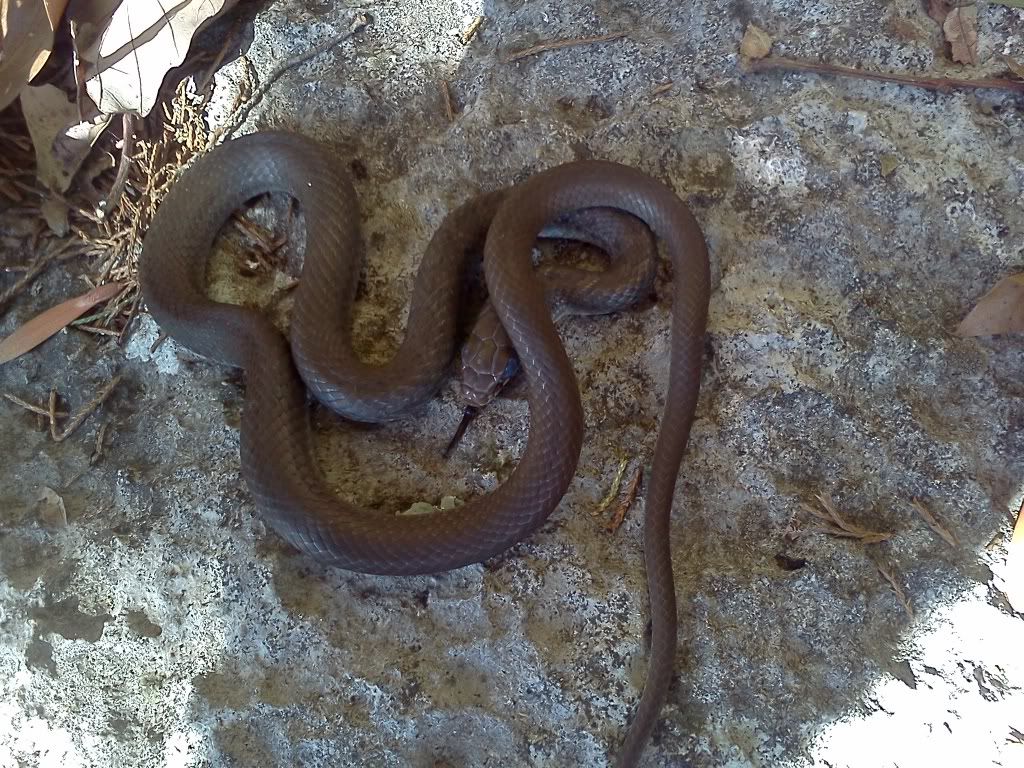 S.Racer,opaque.Madison Co.,AL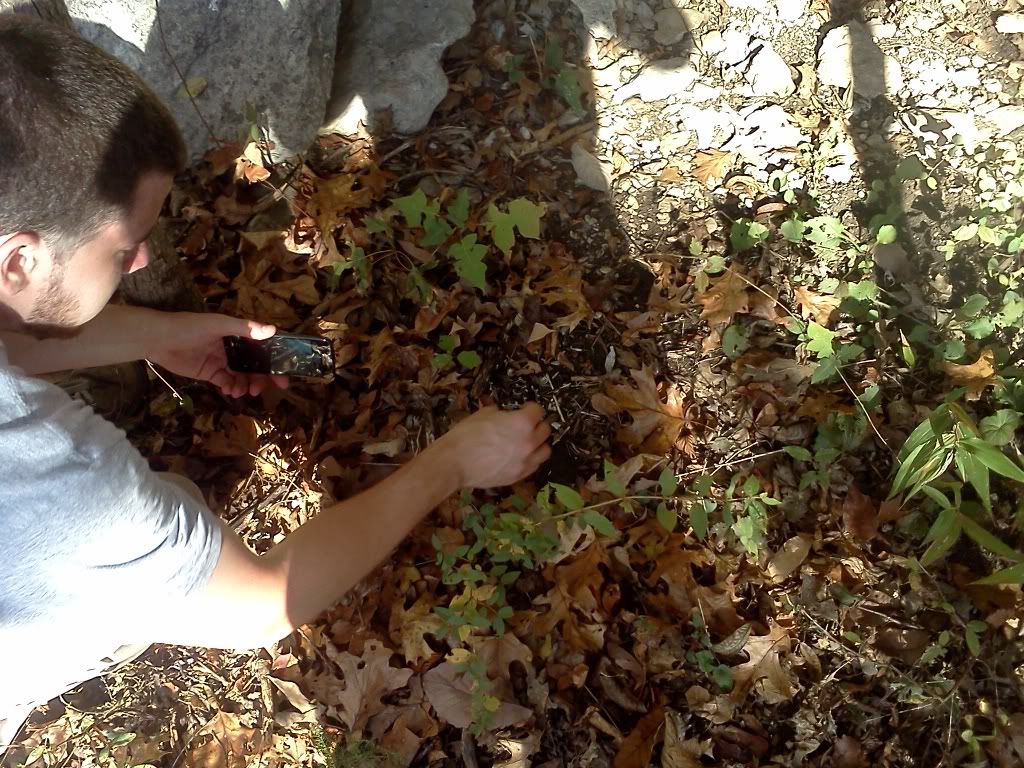 Matt positioning P.obsoletus,Madison Co.,AL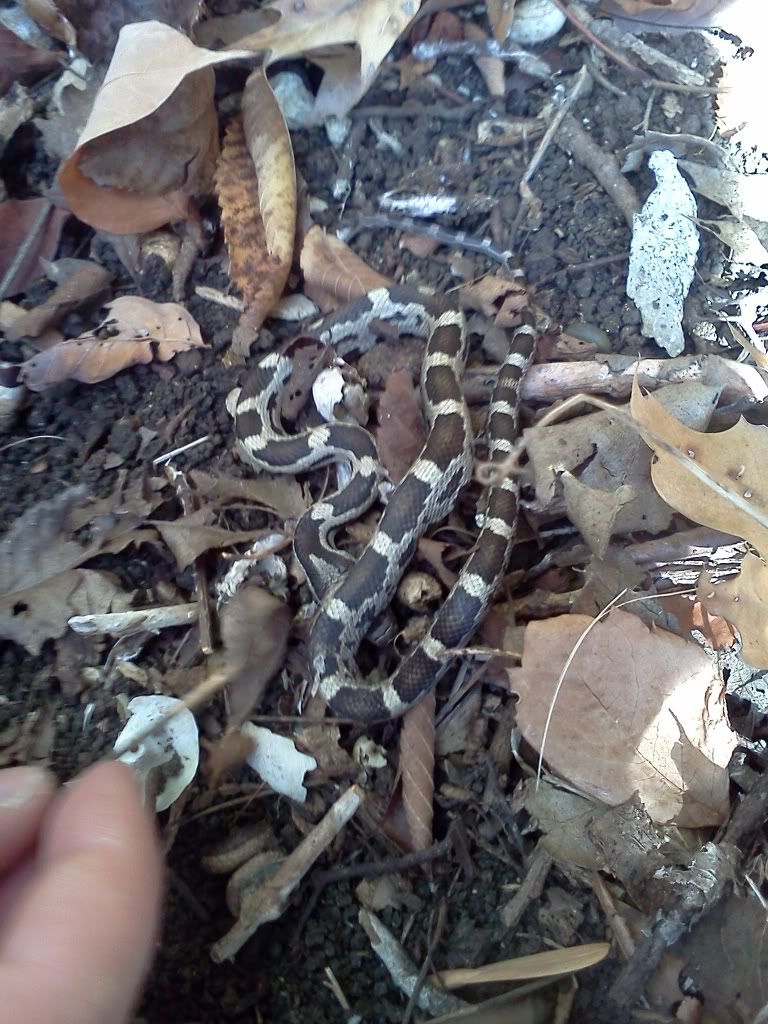 same P.obsoletus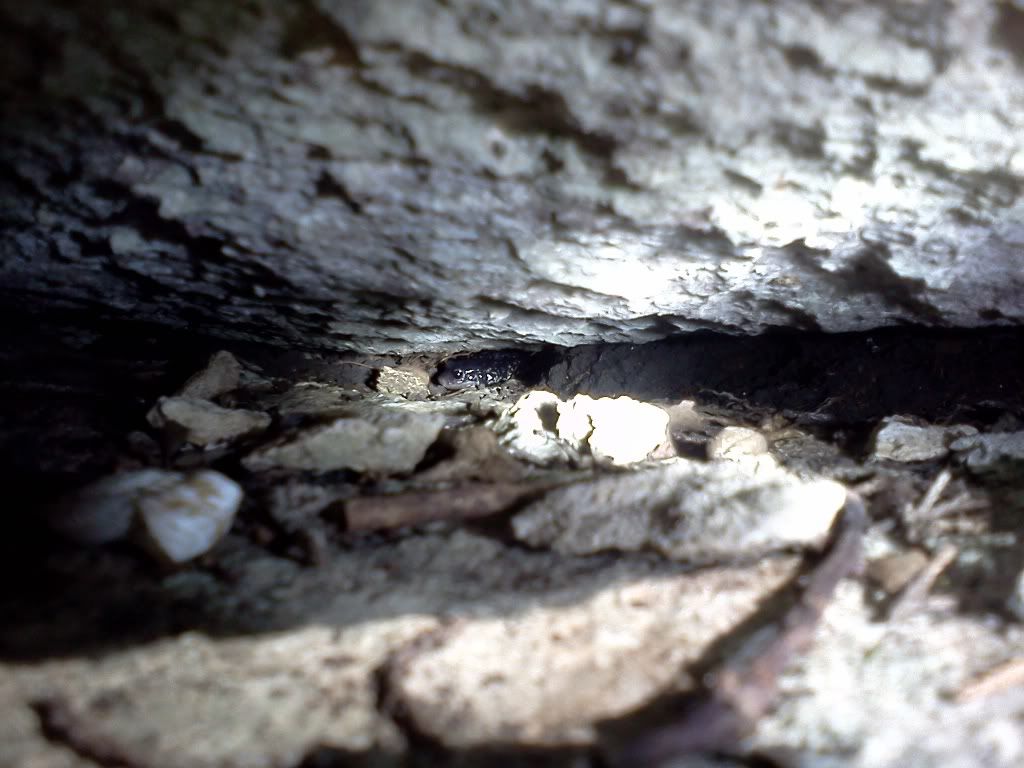 N.Slimy,Madison Co.,AL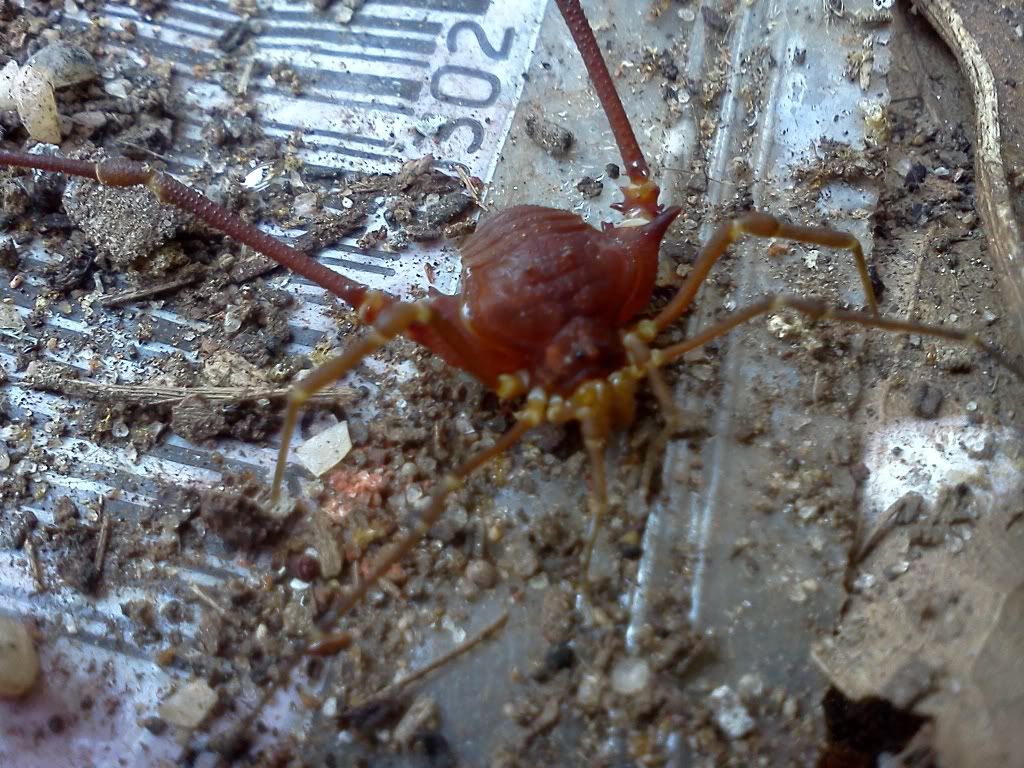 Vicous-looking spider,Daniel is working on ID.Mobile Co.,AL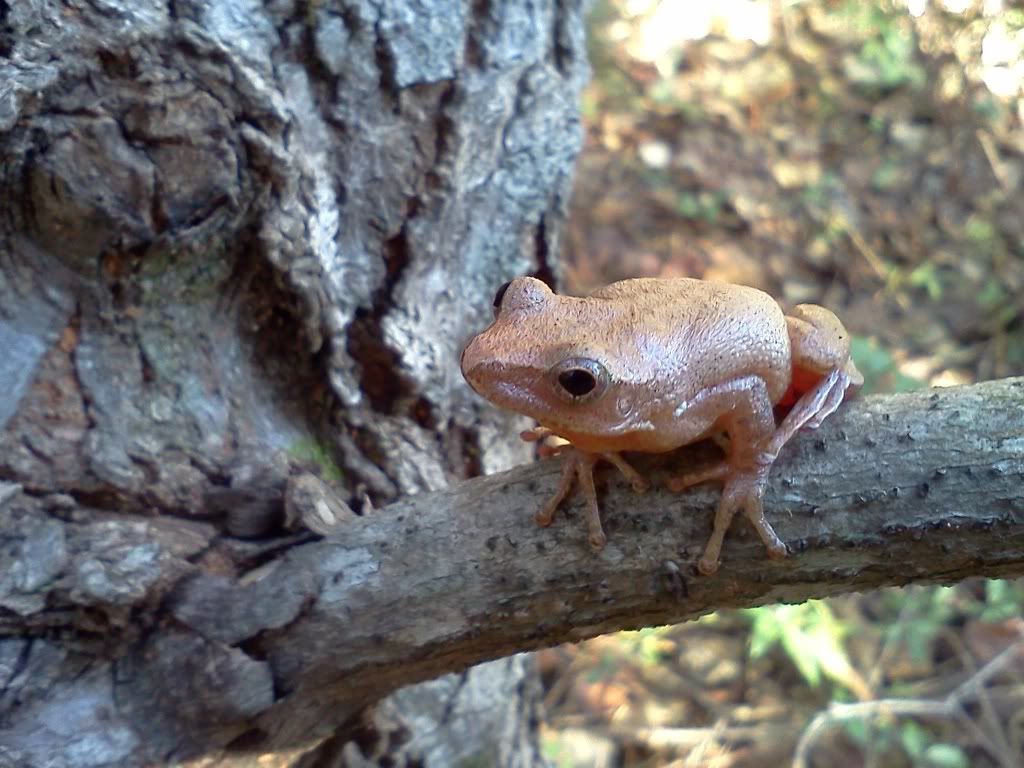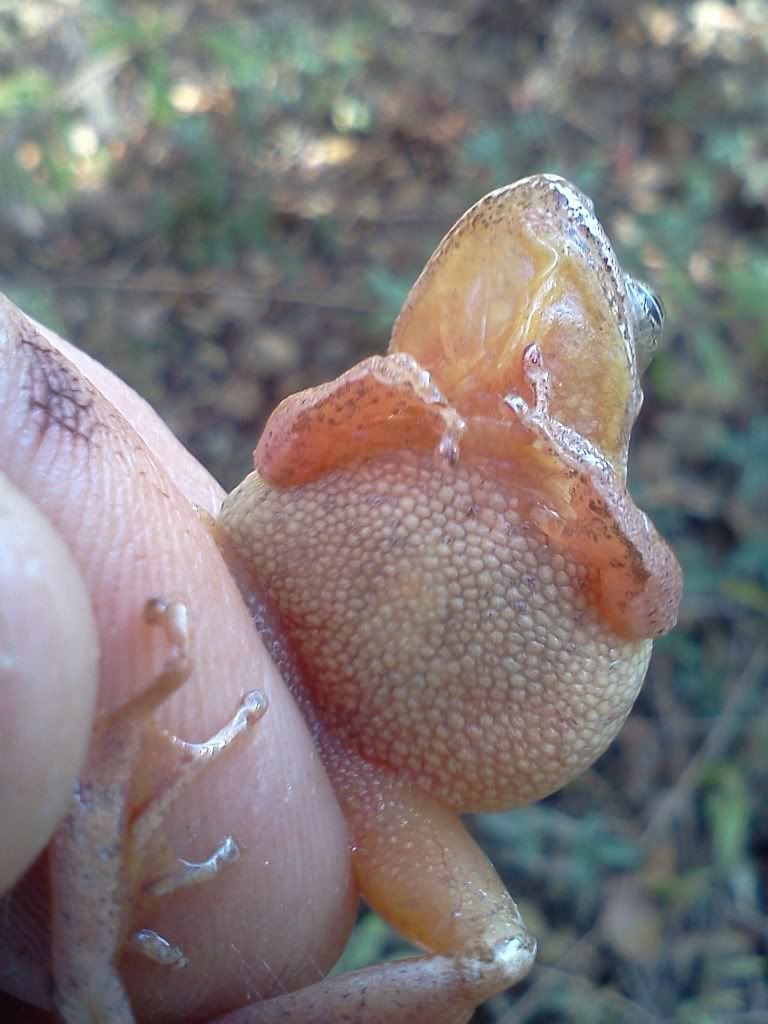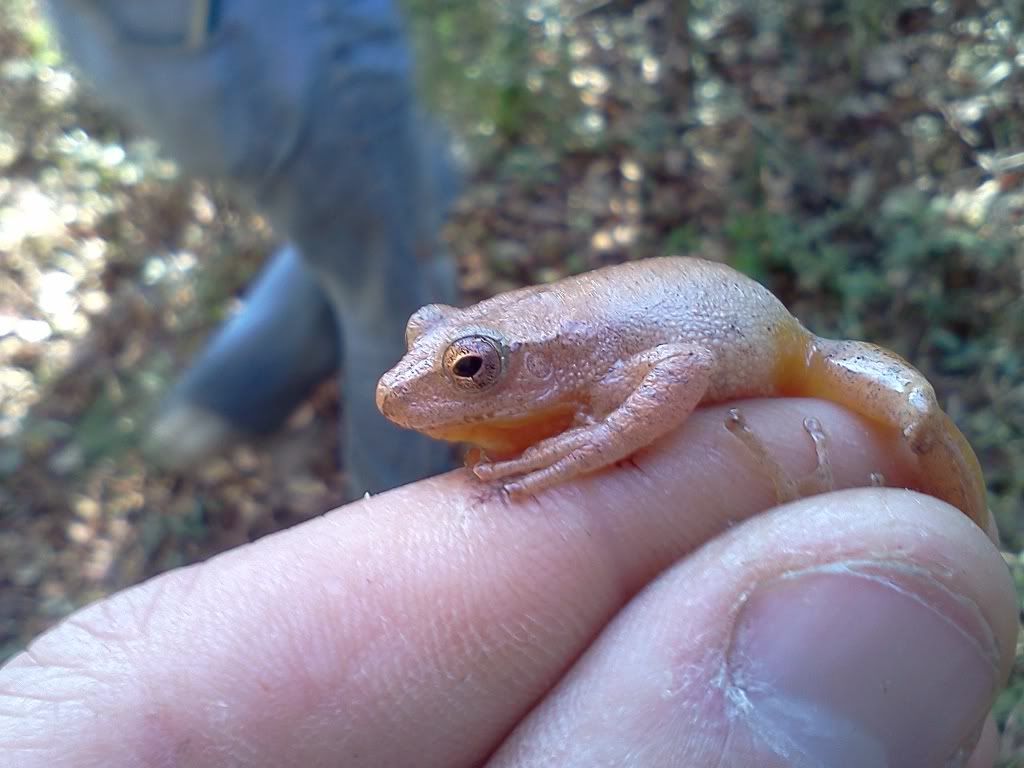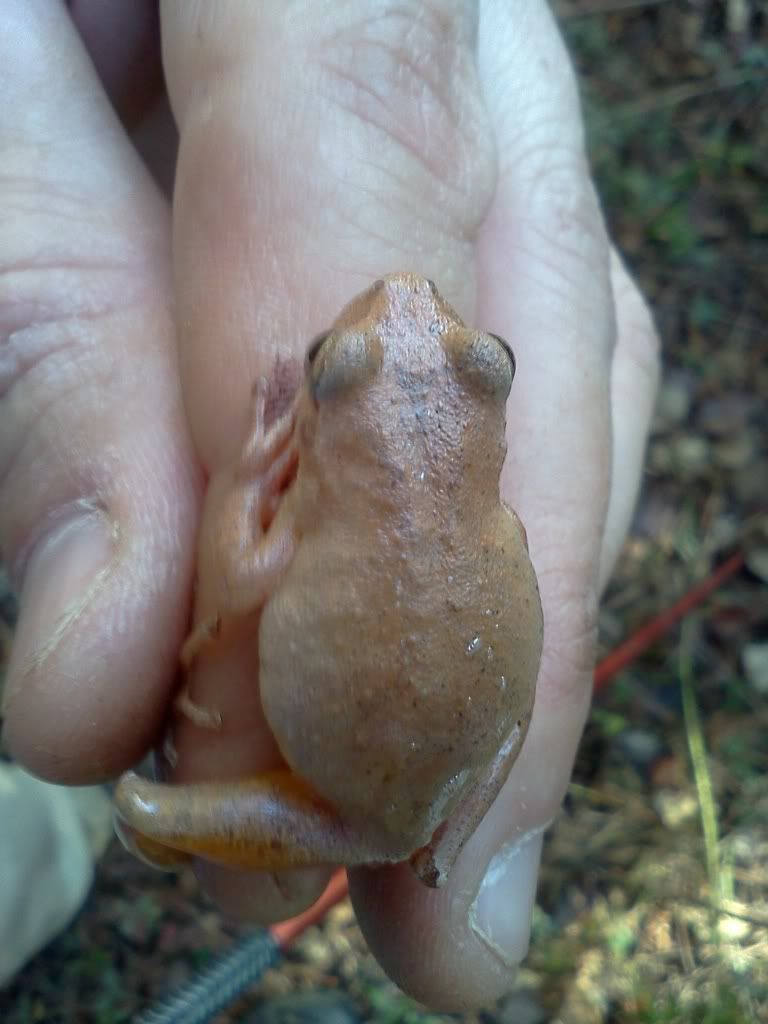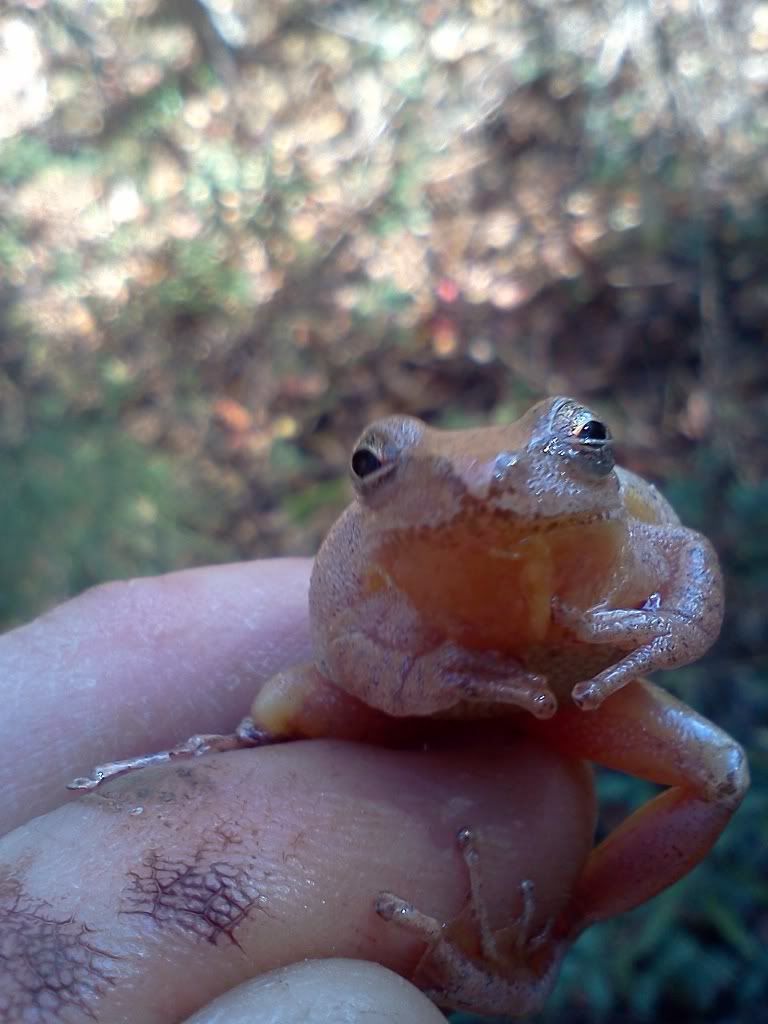 Hypo/Amel N.Spring Peeper. This is one of those finds when you have been a breeder for so many years that you only see dollar signs upon capturing one. It was released at site of capture. A new camera would have been a nice new purchase for a single frog though.
Thanks to Matt,Tamara and Raymond for two great weekends.
Chris