Three pretty snakes I've met over the past ten days:
Reticulated python baby (
Python reticulatus
), roadcruised one wet night in the mountains. I love the satiny sheen on the scales...and the pink heat sensor pits!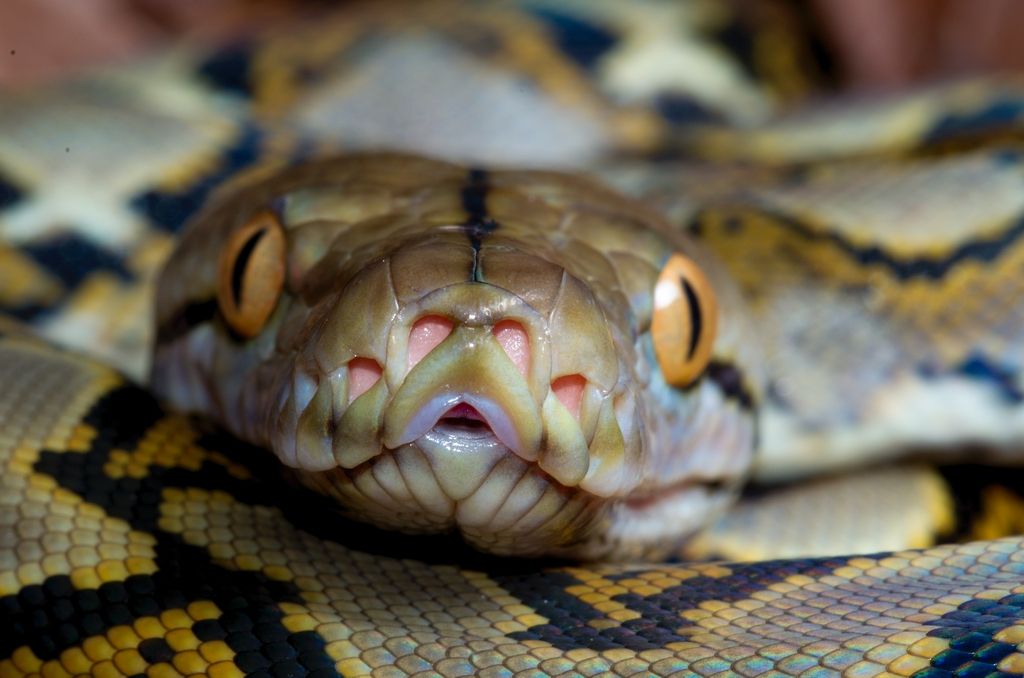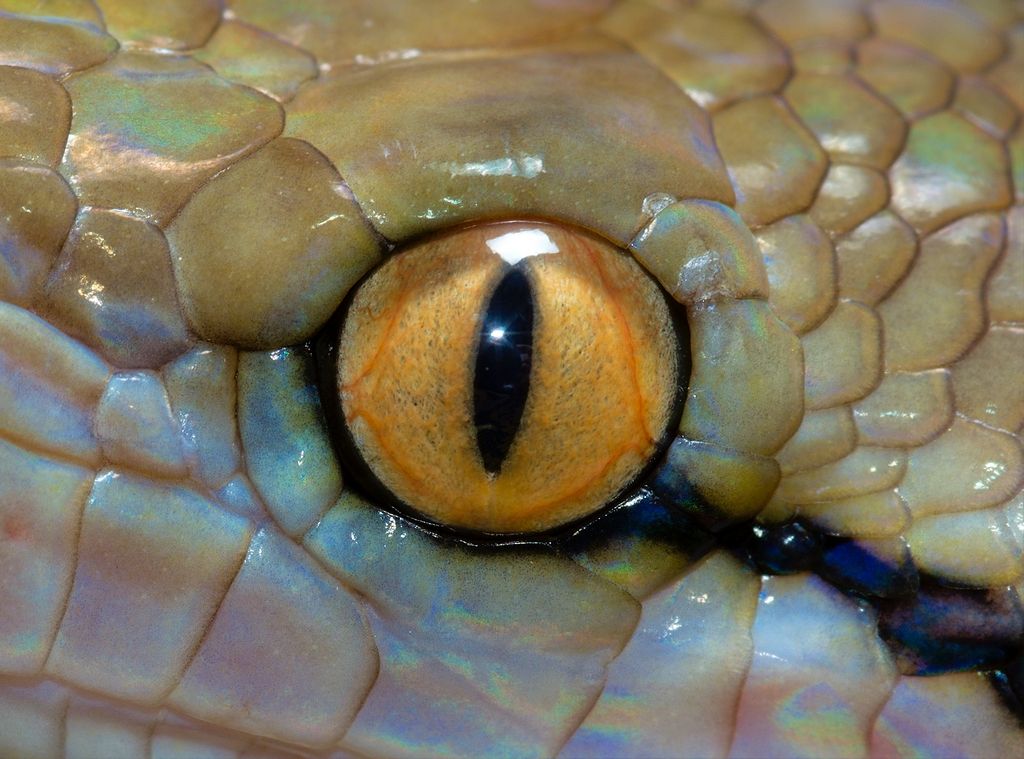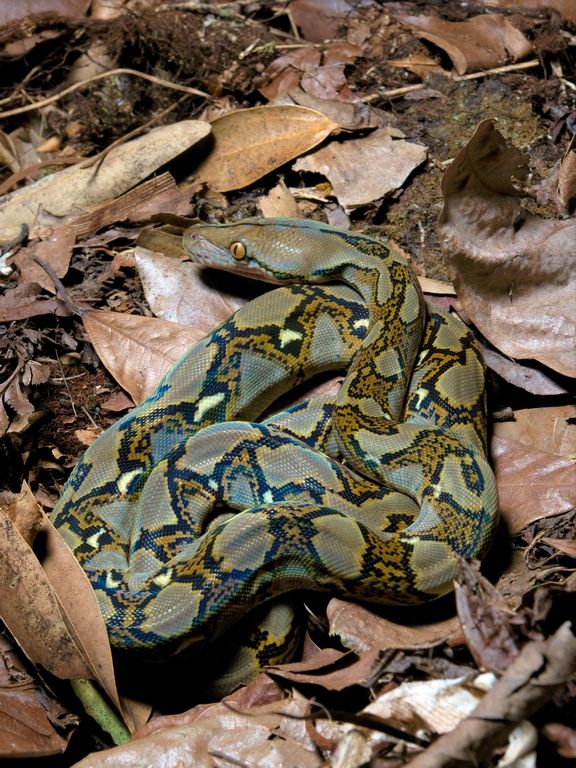 Painted Mock Viper neonate (
Psammodynastes pictus
), found by the Unimas herp department staff during a transect through the campus swamp (they got salties and monkeys there, too). First record of this species in a peat swamp. Damn tiny...just five inches or so.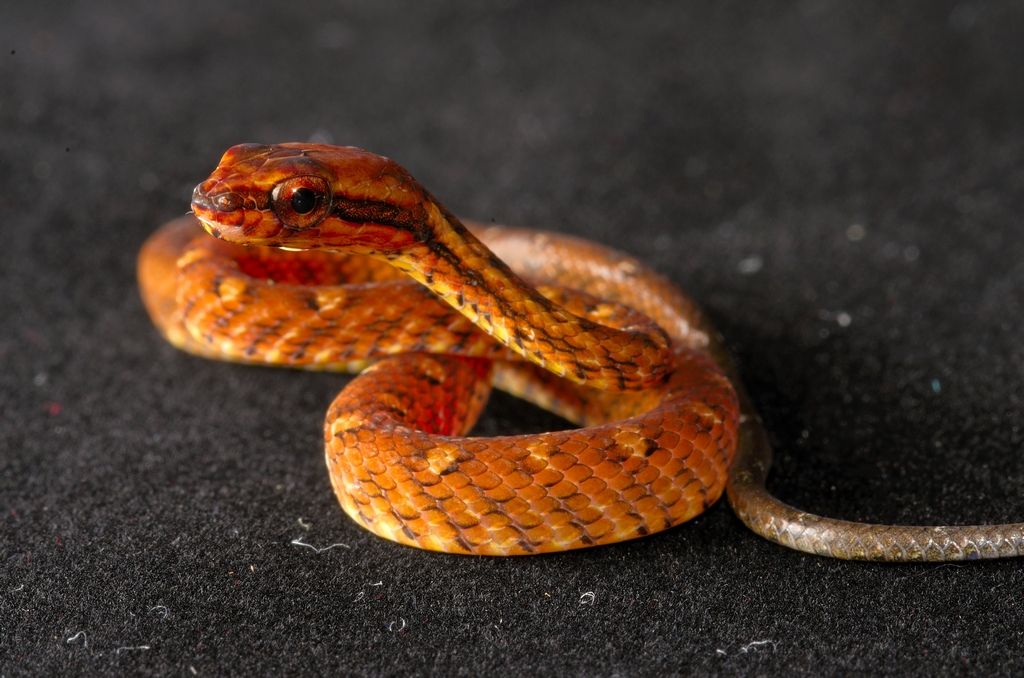 Another set of the Jasper Cat Snake (
Boiga jaspidea
) I was given the other day (
first set see here
). Different background this time. Can't get enough of this thing!