Been a bit busy to herp...
Posted: December 9th, 2012, 8:07 pm
because of Samuel Joseph White, born November 10, 2012. Born a wee bit early and kind of rough but doing OK now. We're tired, but life's getting back to a new normal.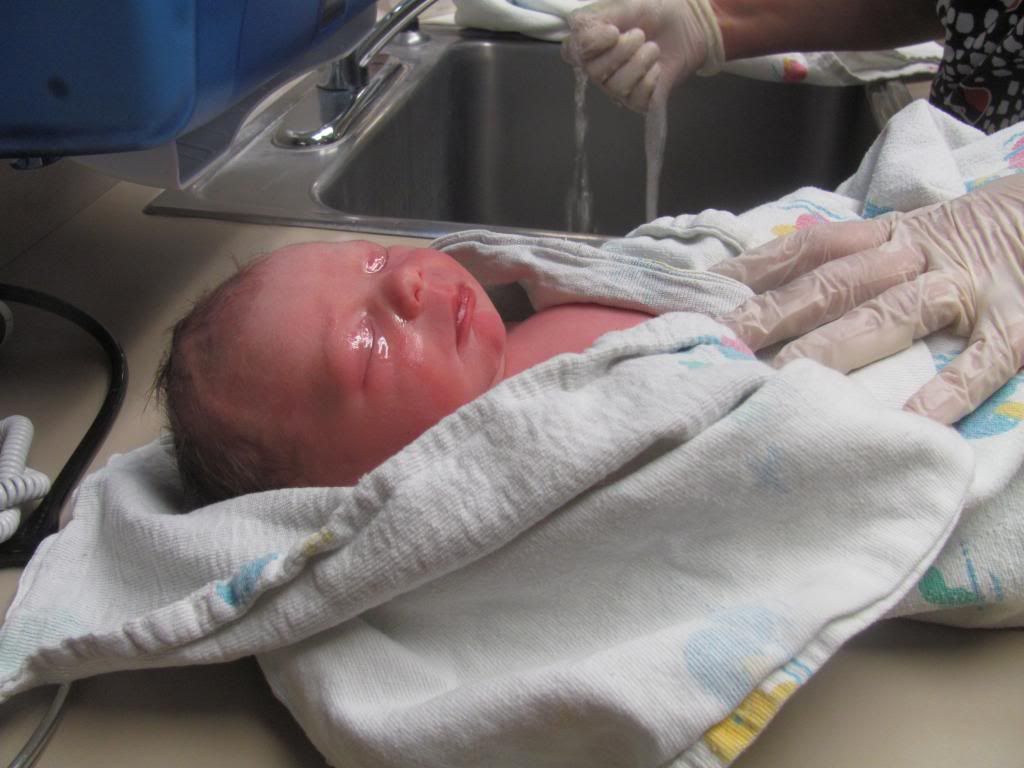 I don't know if next year's gonna be any better; A: we've still been dry as a bone (no frigging rain for....4 months??) and B: I'm gonna be busy next season with the kiddo. But hey, I can introduce him to my pets right?