Happy New Year, everyone!
Here's the first Dispatch of 2013, and it's pretty much the lamest I've done so far: all these photos were taken in 2012, went into subfolders to be posted in individual Dispatches, but as time went on, those Dispatches never saw the light of the day, as they were replaced by more current ones, and thus, these photos molded away in the dank basements of my FHF folder. But some of them are worth showing, even without any coherent narrative, so here they are: the dregs of 2012!
Aplopeltura boa
, a slug-eating snake that can easily be hand-fed with snails. "Amazing" doesn't even begin to describe how fast these guys can chug-a-lug a snail. Also very interesting the coiling mechanism that's triggered when you handle them too deftly.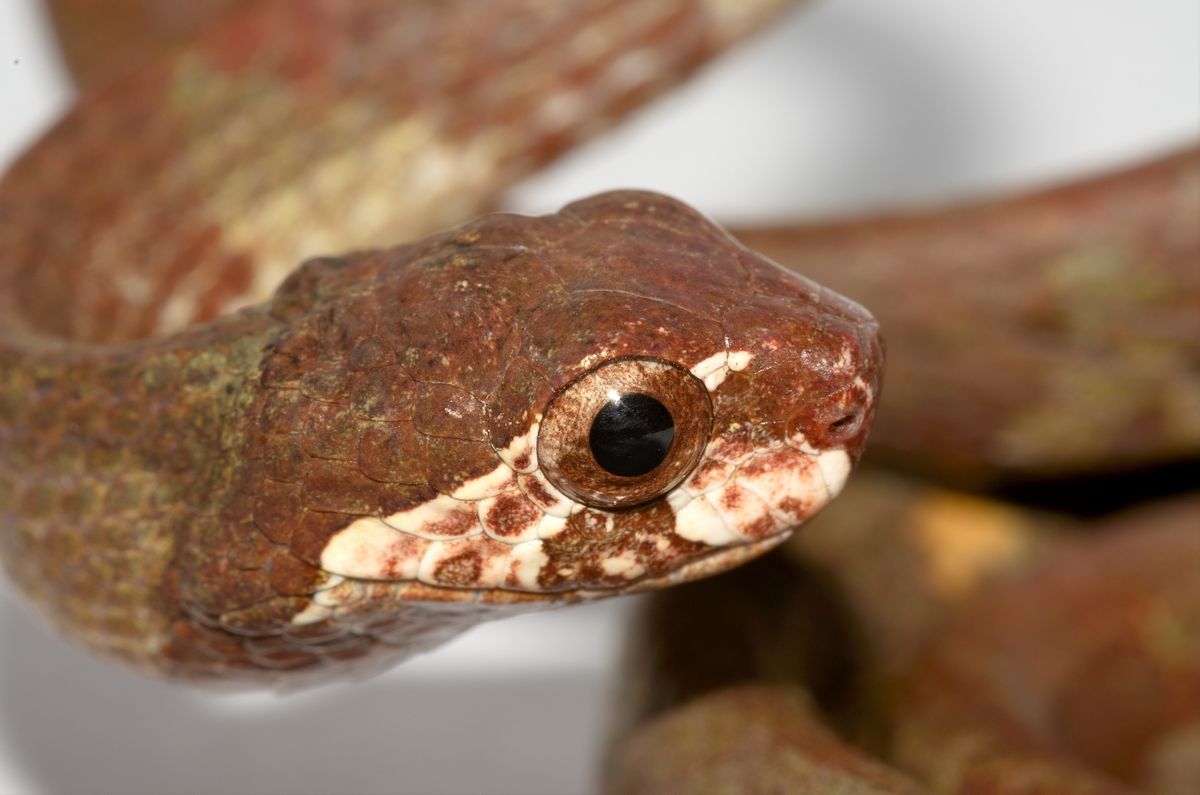 Malayan Box Turtle,
Cuora amboinensis
. Road-cruised in a mangrove swamp.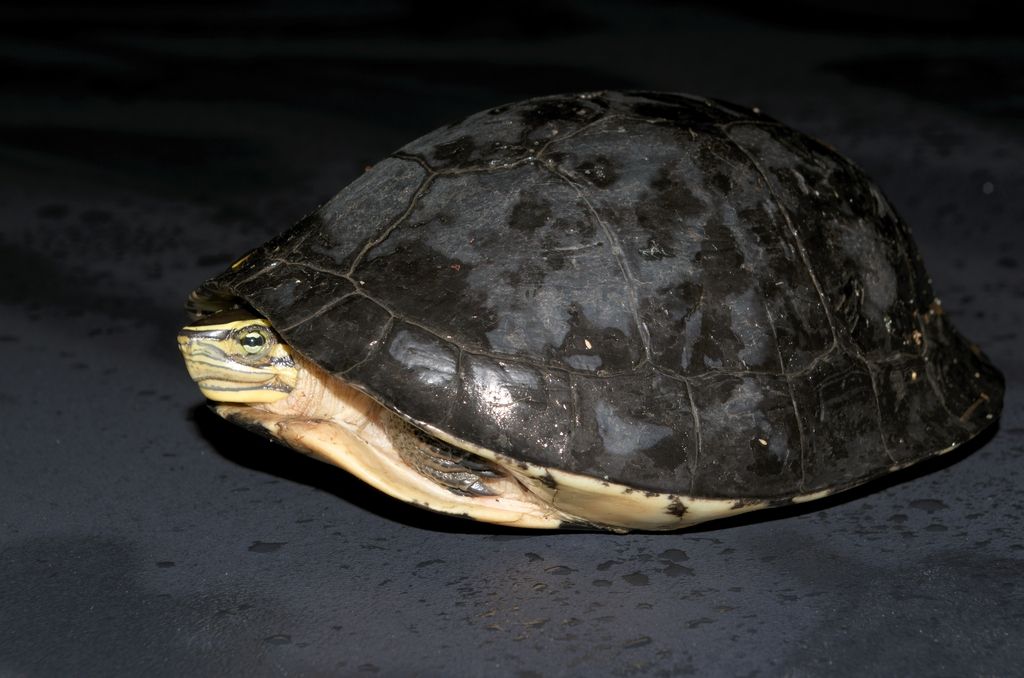 Yep. That's it.
Gasteracantha hasselti
, from the family of Horned Spiders, all of which are as beautiful as they're outlandish.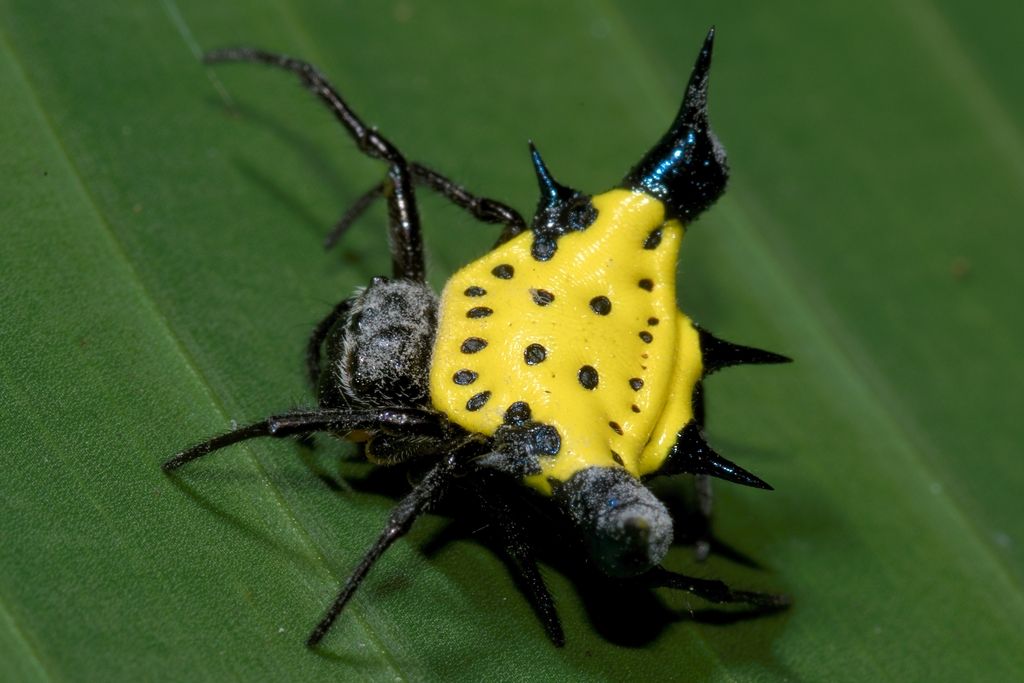 Lunchtime at Jong's Crocodile Farm. As opposed to white men, salties
can
jump.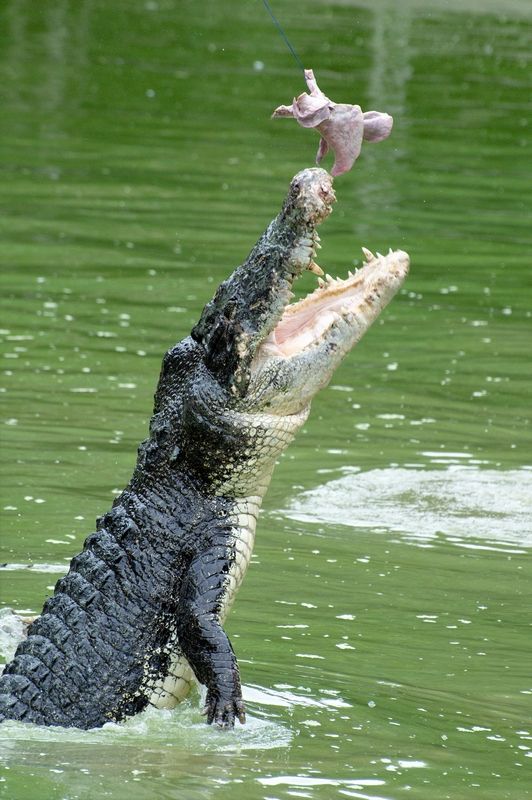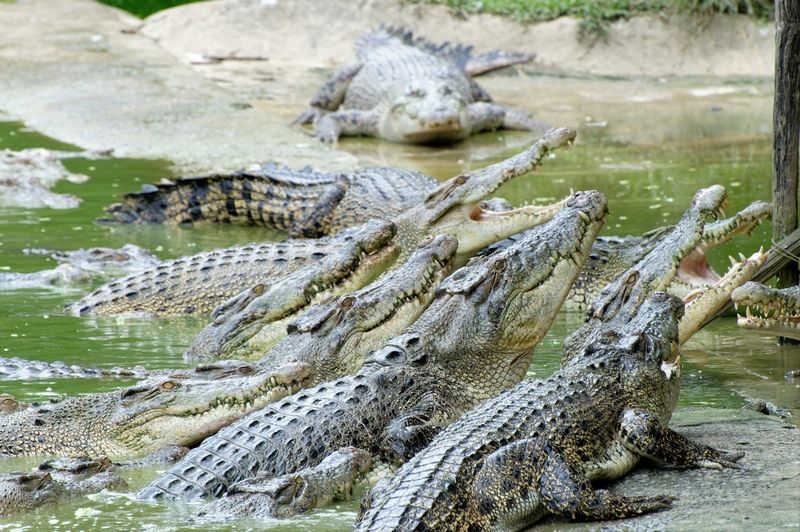 Cauliflory - flowers and fruit growing right straight out of the trunk - is cool. These fruit, however (
Baccaurea lanceolata
), were underwhelming in most other departments....unless you like your lychees thrice as sour as lemons.
(Species above and below not related)
Female Bornean Green Keeled Pitviper (
Tropidolaemus subannulatus
). A common snake, but the fully-grown adults are always spectacular. (this one's a juvie, though)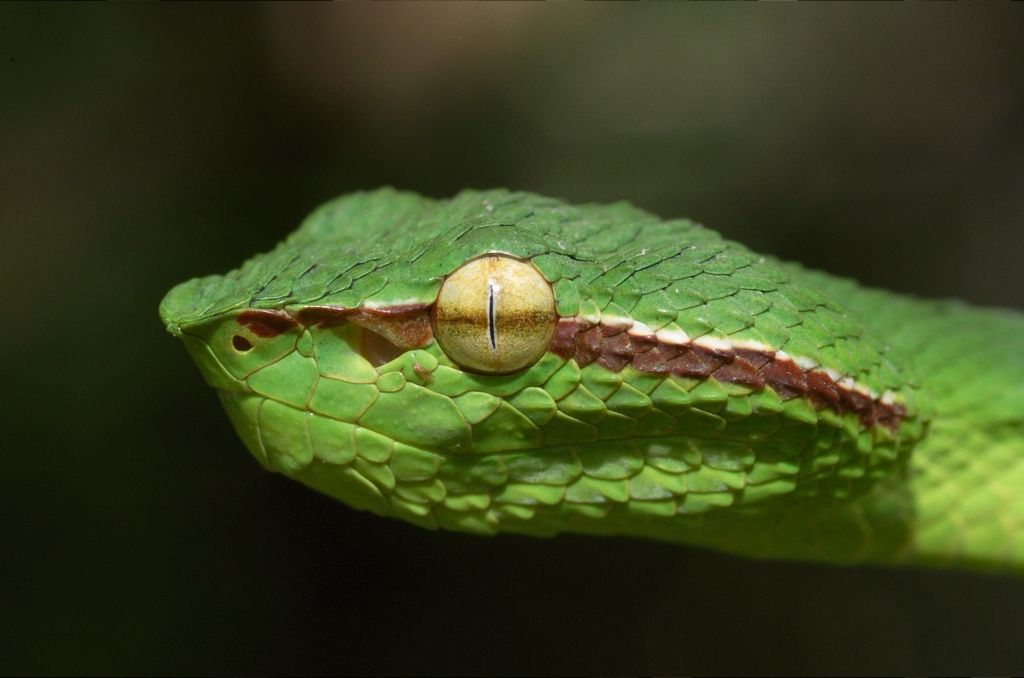 Daring dame, defying death.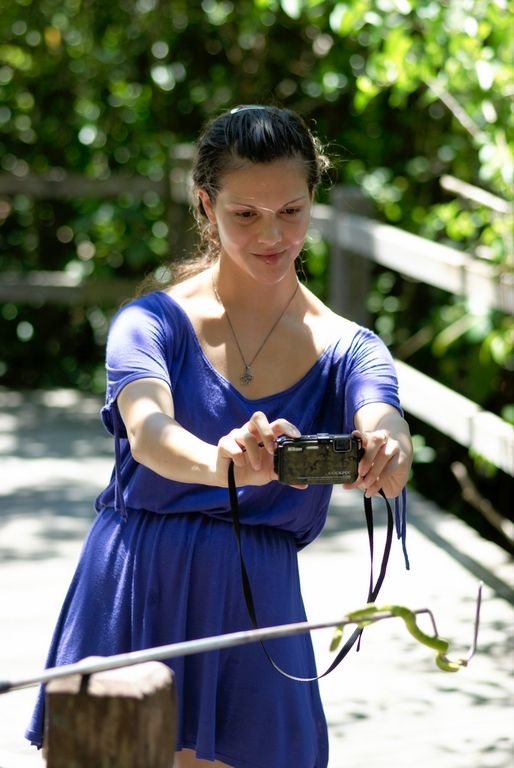 A golf course in the clouds, surrounded by rainforest. Very lovely. So lovely, in fact, that Sarawak's Chief Minister had himself a house built right next to Hole 17.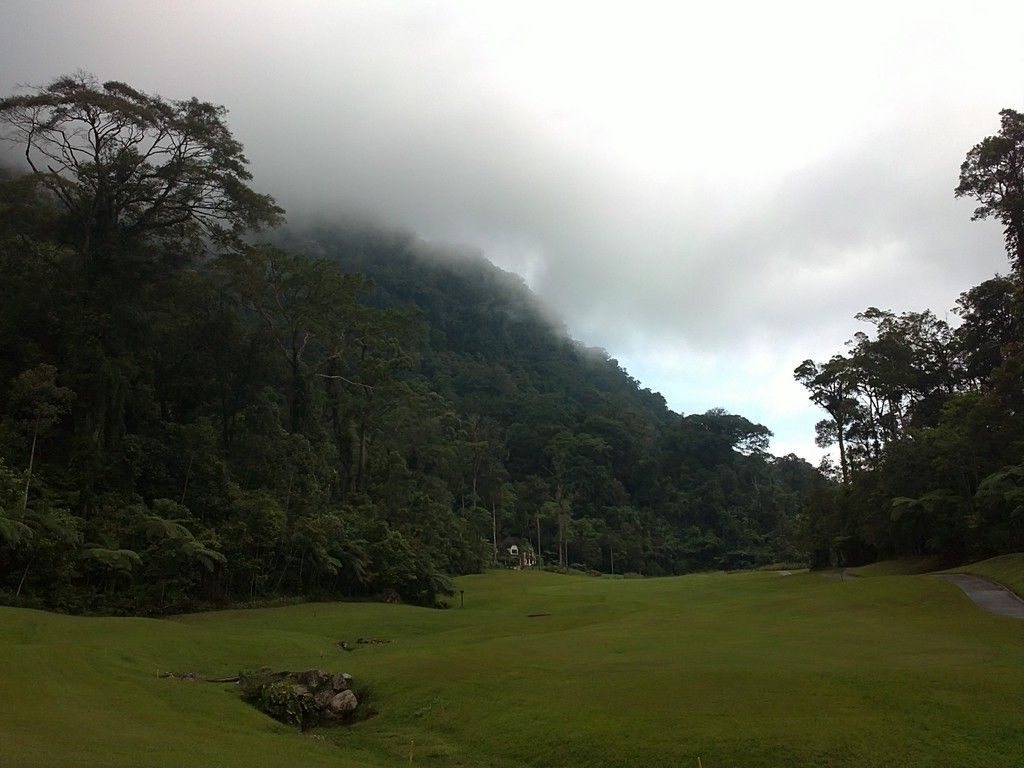 Durio zibethinus
, God of Fruit. Donations to the Church of Durian can be sent to the usual Swiss bank account.
Bornean Forest PaTroll