I know it's a little late for 2012 herp posts but I'm new on here and wanted to share some cool stuff I found last year. It was my first year of herping last year I got into the hobby when I was taking Animal Science classes down at Moorpark College and became very interested in herpetology. I started hiking around the area looking for snakes and didn't really take it very seriously until I found a spot in Malibu, CA where I was regularly finding snakes and other cool herps and by then unfortunately the herp season was coming to a close.
Here's the very 1st herp I photographed large Southern Pacific Rattlesnake (Crotalus oreganus helleri) who me and my buddy found on a trail in Simi Valley, CA. It picked up it's head looking at us and lazily moved off trail where it coiled up for this photo.
Very large Gopher Snake (Pituophis catenifer) I found in the same area as the above rattlesnake. Simi Valley, CA.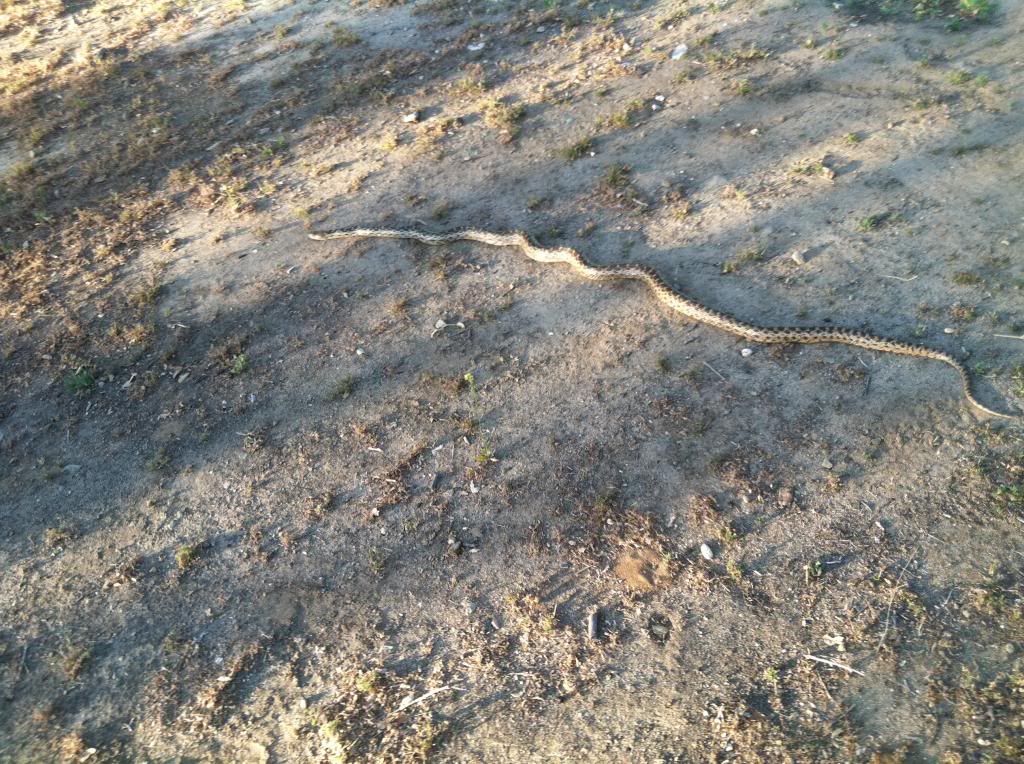 I believe a Coast Garter Snake(Thamnophis elegans terrestris) Los Osos, CA near my hometown of San Luis Obispo I find a lot of these guys in one particular area.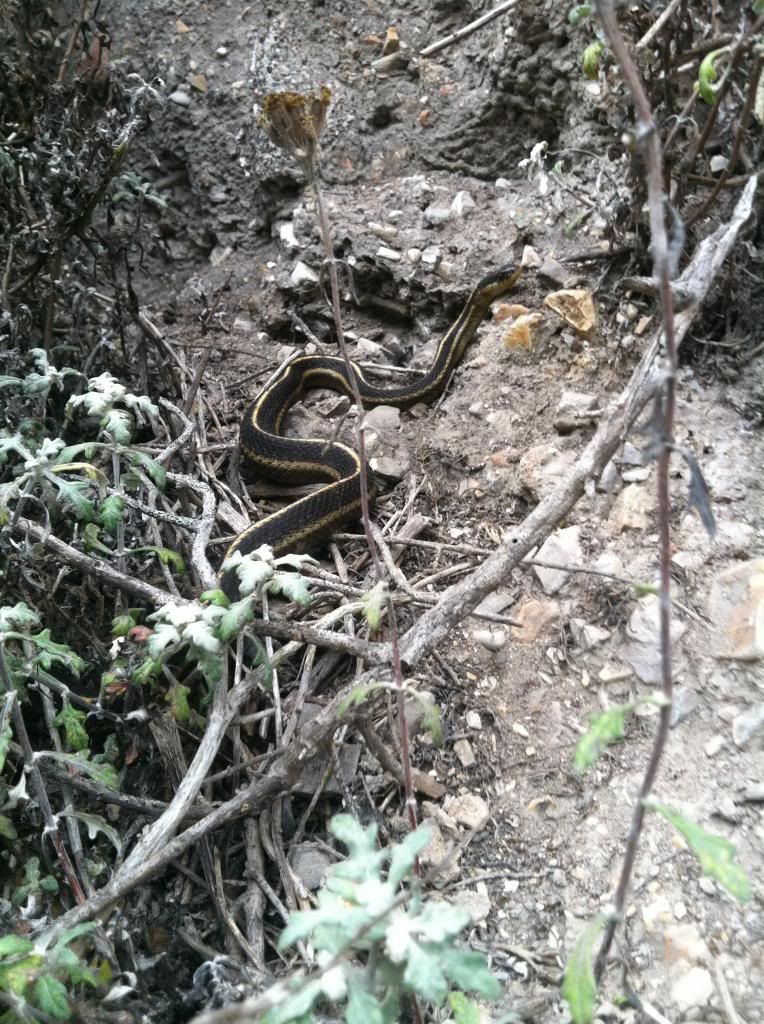 California Whipsnake (Coluber lateralis) I found in my backyard in Simi Valley, CA. I observed this snake intertwining itself in my fence after these photographs looking very much like it was waiting for a bird to happen by.
When I found this spot in Malibu, CA where I regularly found Garter Snakes and California Newts I started herping more often and trying to get photos whenever possible. Here's a couple California Newts(Taricha torosa) I found. A bright yellow one found on a night hike. Malibu, CA.
One of the few California Newts I was able to find there in the daytime . Malibu, CA.
Western Yellow-bellied Racer(Coluber constrictor mormon) was lucky this one froze for a minute because I am sure you all know how damn fast these guys can be. Malibu, CA.
Chuckwalla Lizard(Sauromalus obesus) I spotted way off trail at Joshua Tree National Park sunning on a rock in early October. That was my last herp find of last year even though I was on my way to AZ to intern at Out of Africa Wildlife Park but had no luck trying to herp AZ in the winter months.
Thats all the photos I was able to get last year I have had a much better start to this year. Plus I am going on a desert field studies trip in a couple weeks where we go to the Mojave Desert, do some herping and look for other wildlife as well. I also have an Arizona trip planned for May 25-Jun 8 where I am getting a lof of herping in any Arizonans want to join me for some herping let me know or PM me.