Back from tour and our final show has been played. Tour, albeit quite short, was great. Shows were packed, people went INSANE, and good times were had.
I didn't start taking pictures until we started our drive from Los Angeles to Phoenix (having played San Jose the night before- drove all night to LA, saw a DOR Gopher, but didn't photograph).
Here are some pictures:
Southern California
Maricopa County, Arizona
Our first stop in Arizona was a rest stop with this funny sign:
Taking the sign's message as an invitation to herp, I walked around trying to find some "poisonous snakes". Although no snakes were found basking in the 111F midday sun, I did hear the tell-tale "crash in the brush" sound of a lizard.
First herp and LIFER of the trip:
Greater Earless Lizard (Cophosaurus texanus)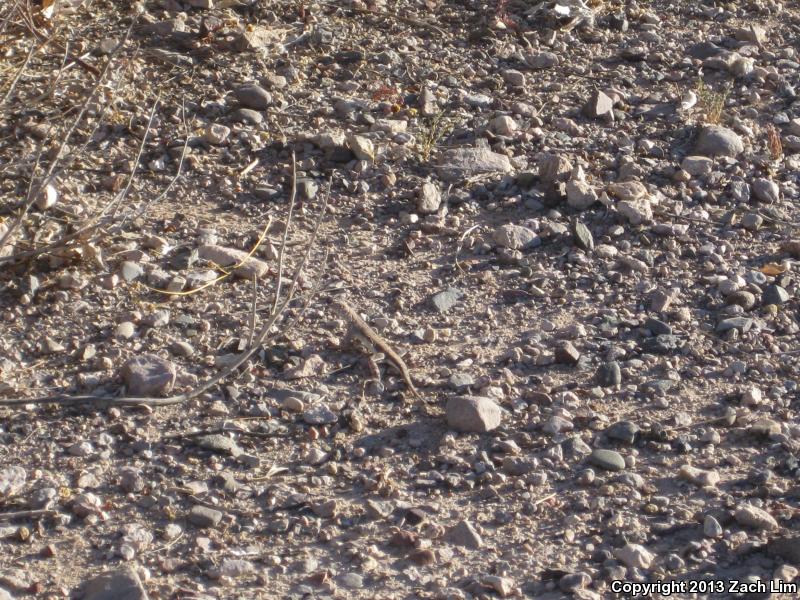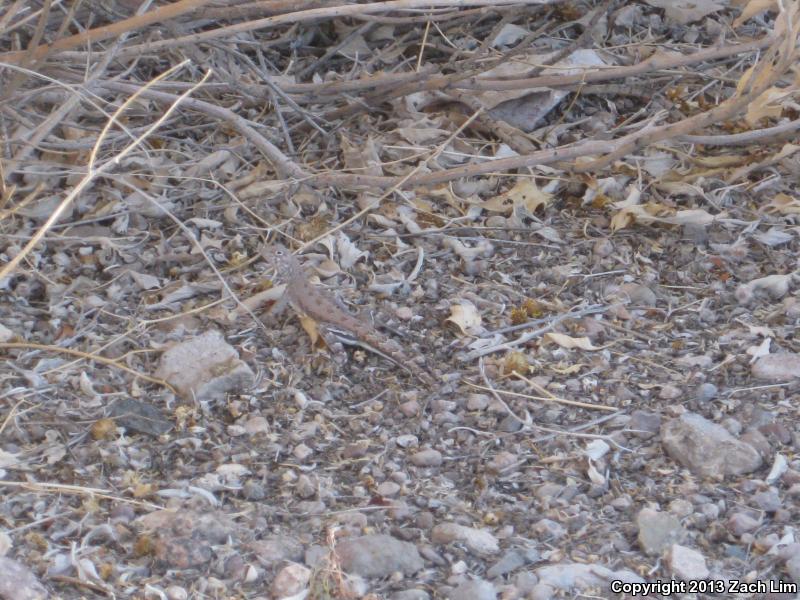 We arrived at the venue and played a great set. The crowd in Phoenix was fun, with a love of throwing smoke bombs and lighting fireworks during each band's set.
Once our set was finished, my good buddy Tim Cota picked me up and we headed out into the field for some night hiking.
We found a handful of Tailless Whip Scorpions- a very interesting species that I have never seen in the wild!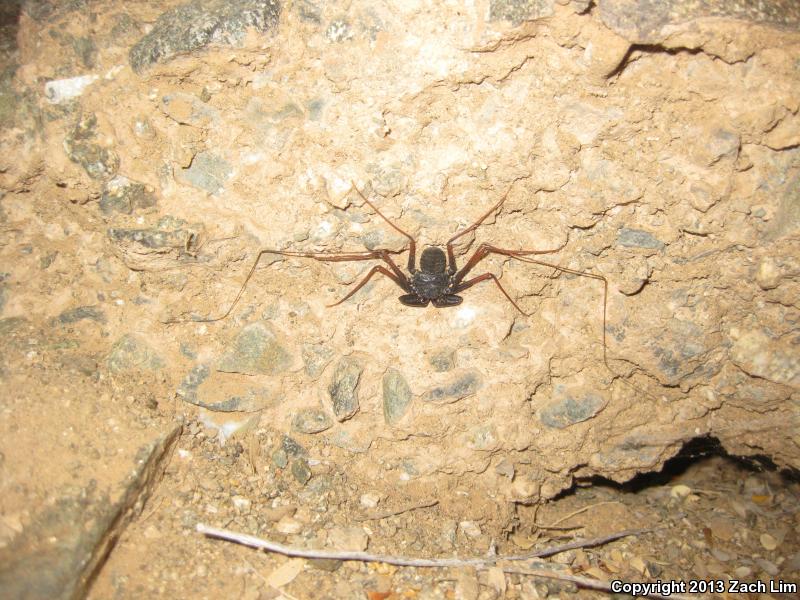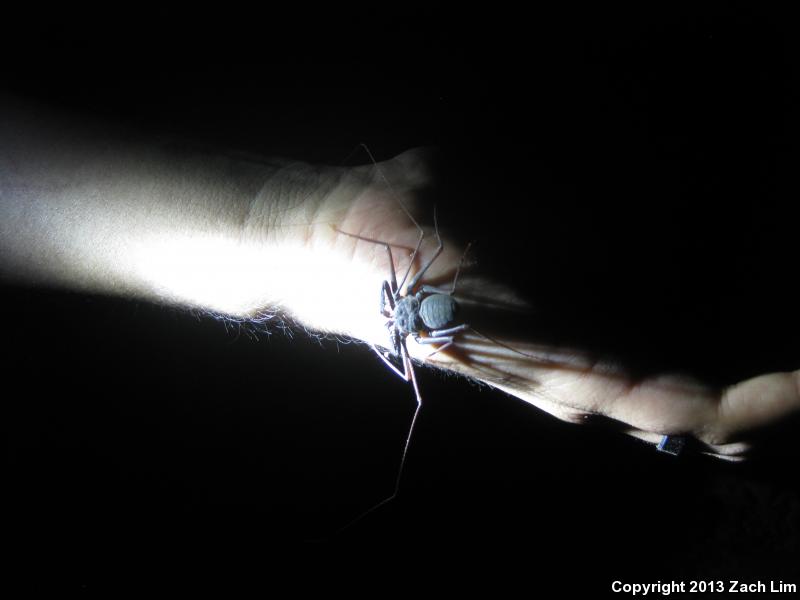 We continued to hike around for an hour and so with no luck in finding any reptiles. With the moon nearly full and being a windless night, we decided to head back to the car.
Nearing the car, Tim heard a faint buzz....
SPECK! LIFER!
Southwestern Speckled Rattlesnake (Crotalus mitchellii pyrrhus)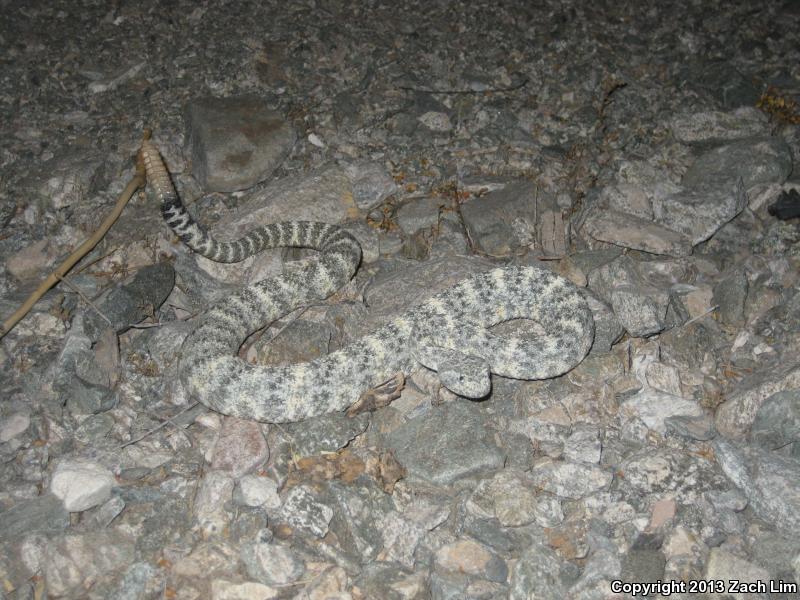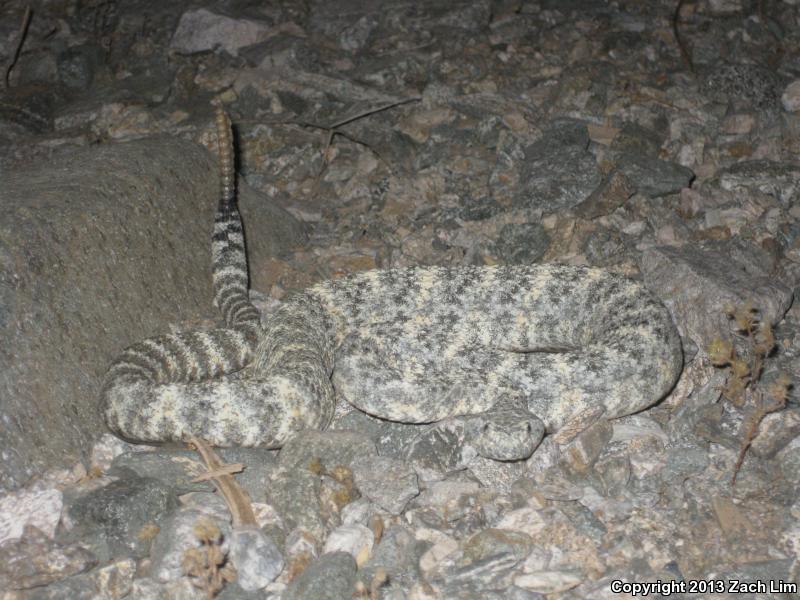 This snake was seriously one of the most beautiful, yet fastest and most aggressive Crote that I have ever seen.
What a wonderful way to end a quick night hike!
Thanks, Tim! Hopefully I'll see you soon again!
The rest of the tour went very well, with a good show in LA and an INSANE last show in San Francisco at the El Rio. Here are some random pictures:
Waiting for the show to start in LA:
Yadokai and White Wards merch table
I think someone bought the pepper...
Me at our last show
I was happy to have been able to find some LIFERS on this short tour. I was even happier to just be out, driving through new places that I have never seen or been to before.
Thanks for looking!