I tried a new area last night, with less luck. Another Nerodia escaped before photographing, but I did manage to catch this little guy and move him off the road. He was feisty for his size, but I still think it was super cute.
Thamnophis sauritus sackenii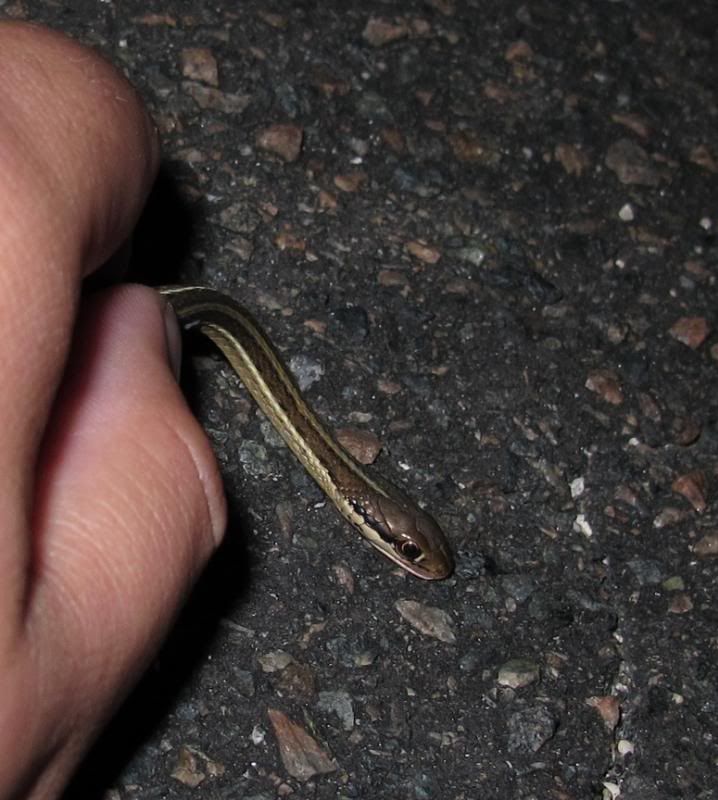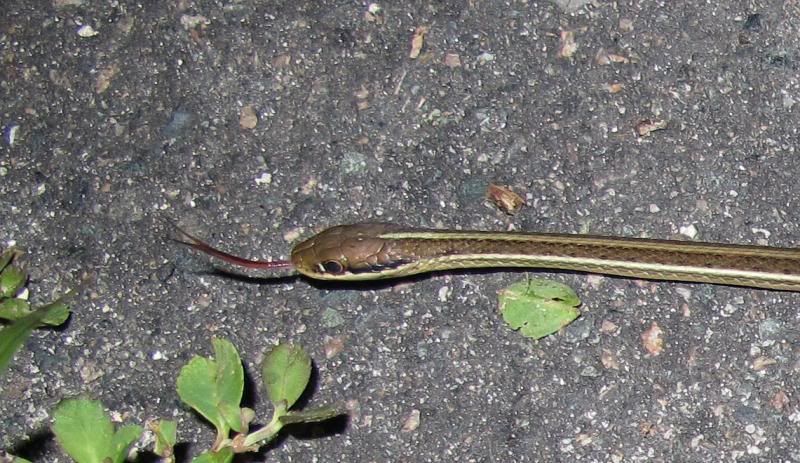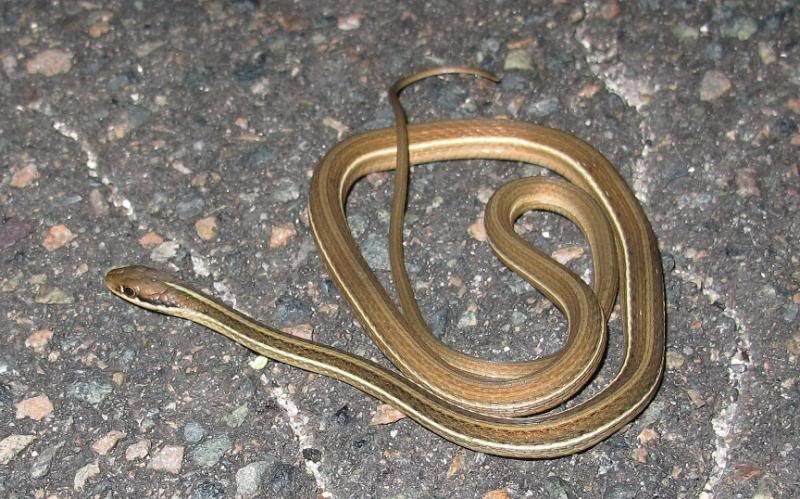 And a toad. I think there are parts of Florida where the toads out number the people.