For the last few years I had been contemplating a trip to the Caucasus, this year I finally got to go. After a bit of research I decided that I would focus exclusively on Georgia, a small country most famous for being the birthplace of Stalin. It turned out to be small gem, with some awesome landscapes, wild mountains and a very interesting history. On top of that, it is very cheap and relatively easy travel if you don't mind some terrifying roads!
I went in the middle of summer and I did not spend much time herping, so the results are fairly meager, but the region holds an enormous diversity in terms of reptiles. I have only been able to find one trip report and no literature at all about Georgia so I had very little information before I left of.
Mother Georgia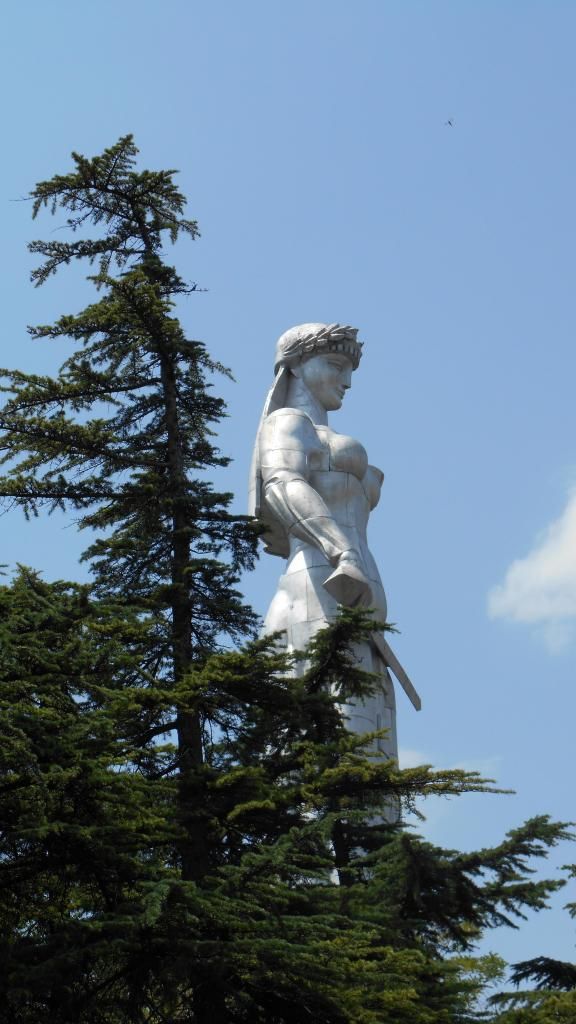 The first herp I found, was also by far the most common and widespread species of the country.
Marsh frog - Pelophylax ridibundus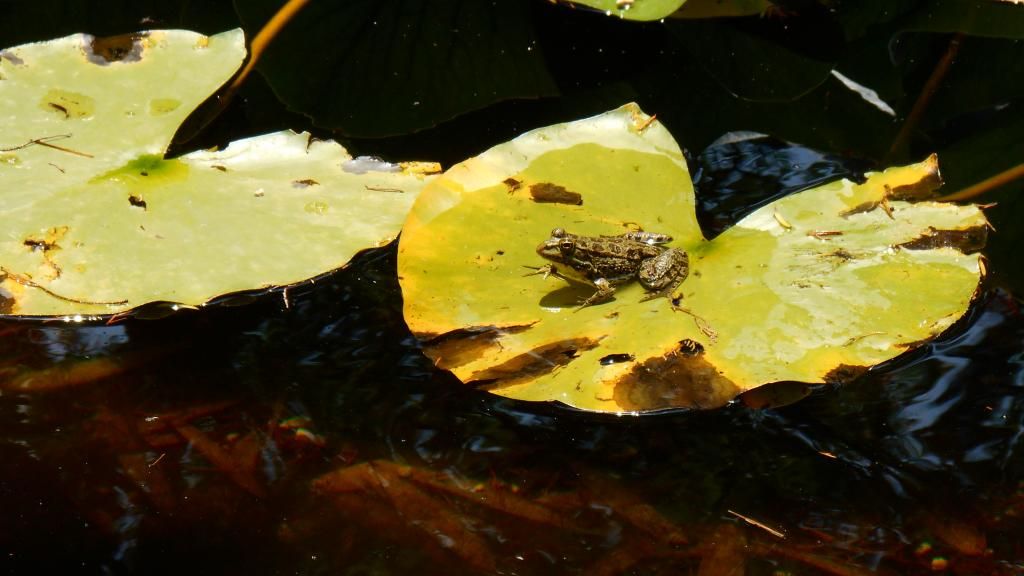 I am a bit embarrassed to say that I didn't even see the see the snake before I came home to look at the photos. I am pretty sure it is a Dice snake - Natrix tessellate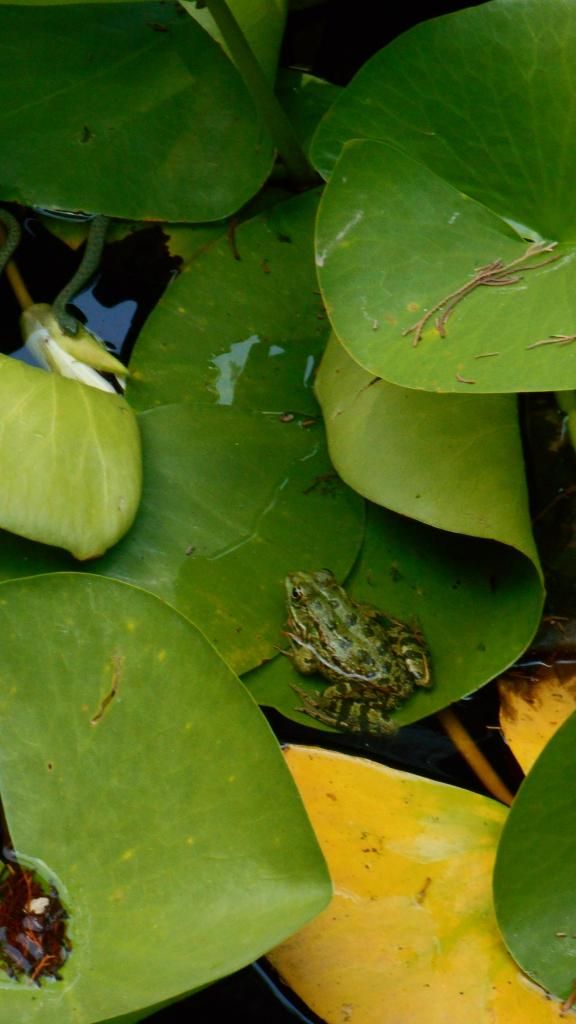 The central lowland around the capitol is mostly steppe like habitat where the Caucasian agama - Laudakia caucasia was the most commonly seen reptile. The local kids were experts at catching them.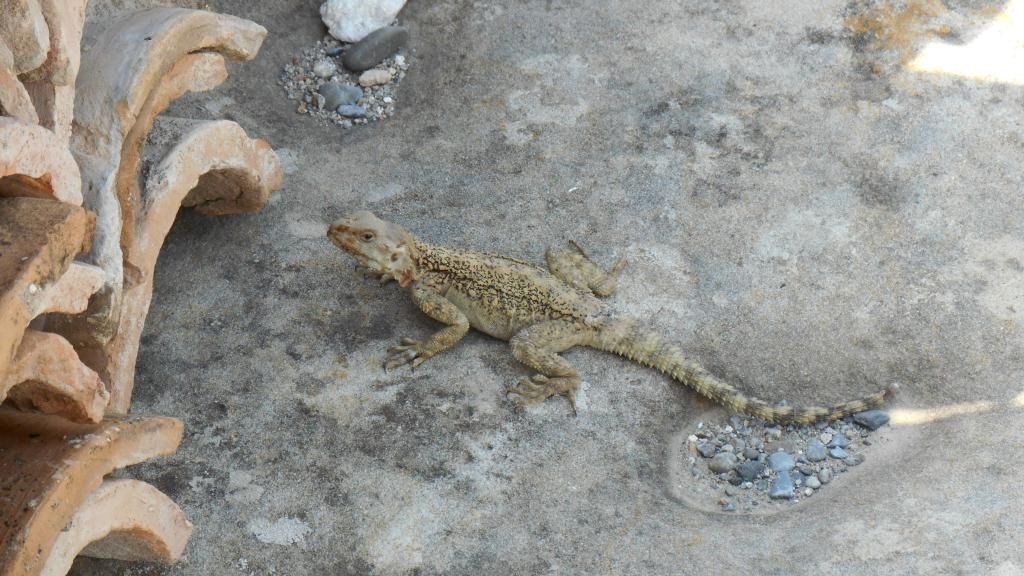 After the central lowlands, we headed North West into the Greater Caucasus Mountains in the region called Svaneti by the Russian border.
Ushguli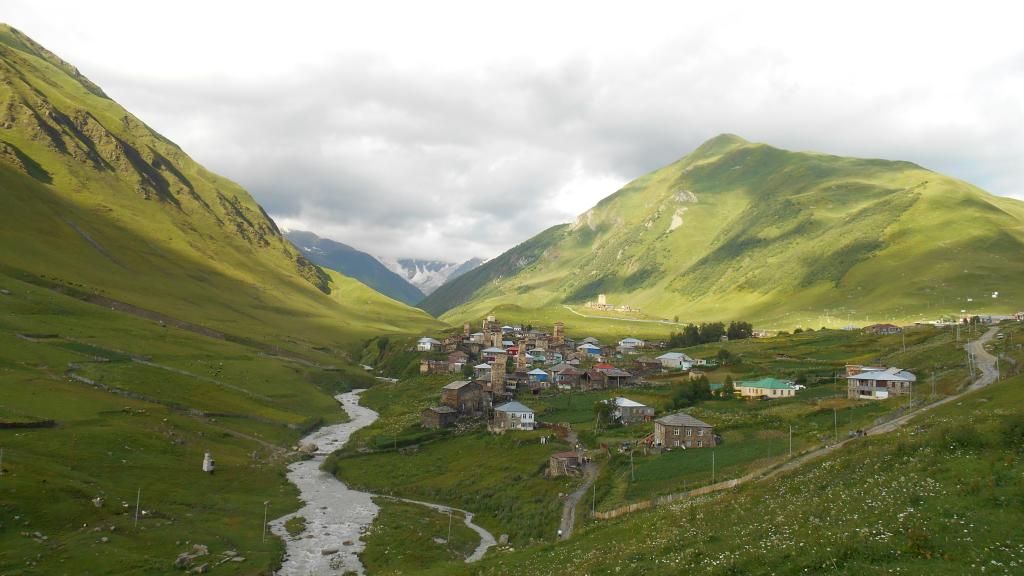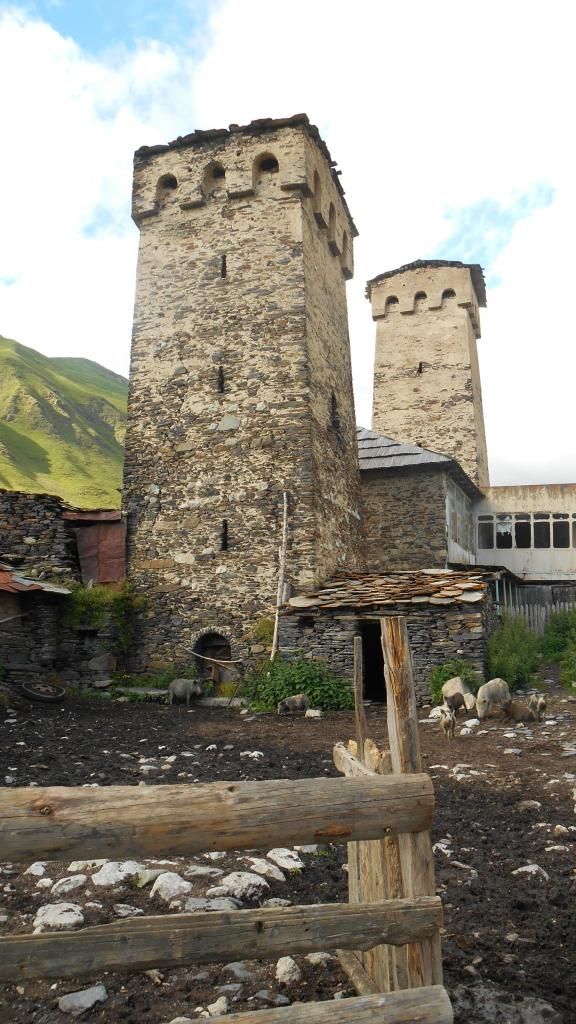 Mestia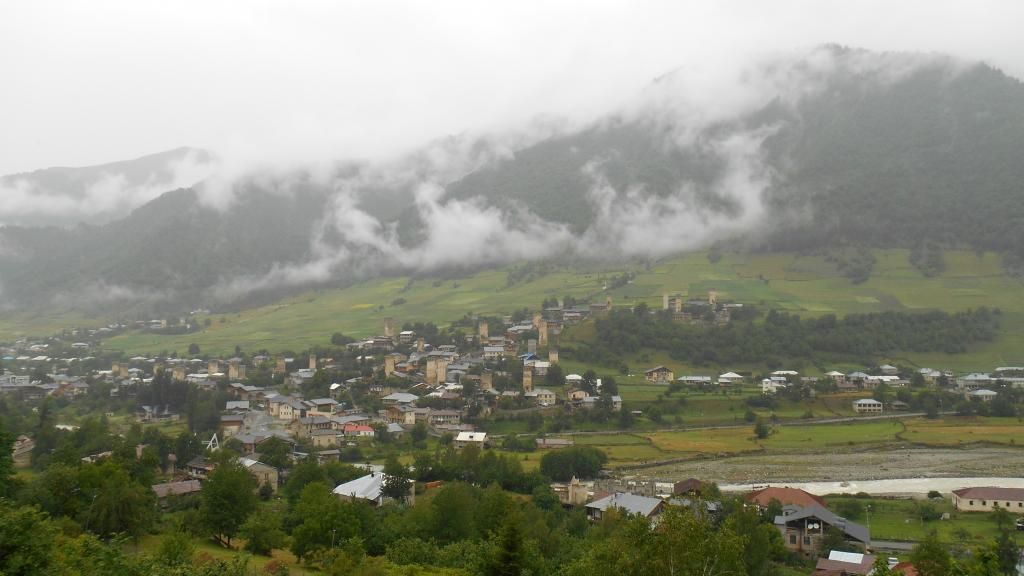 The two most common species were Bufo viridis and Rana macrocnemis both found up to an altitude of 2500 meter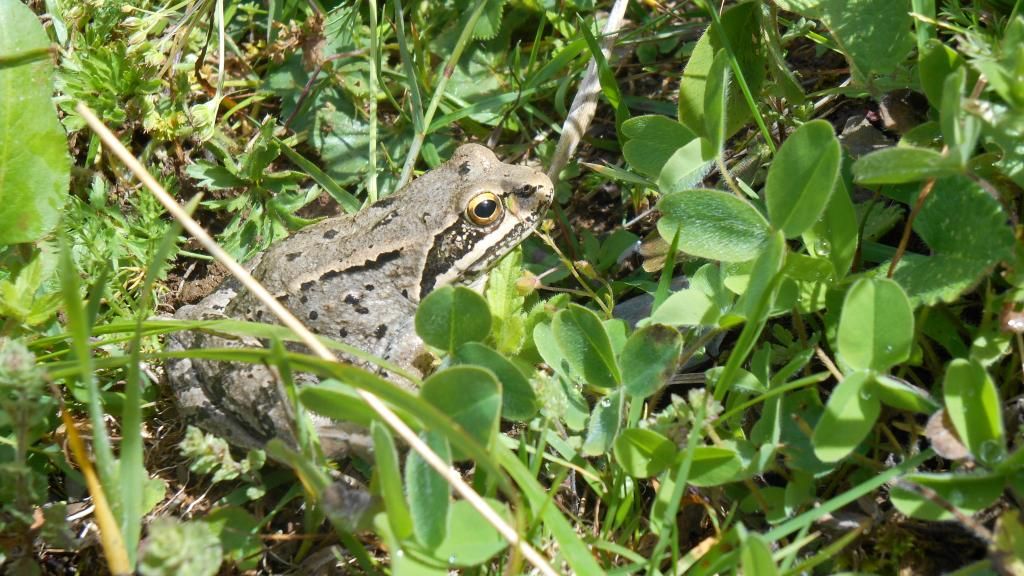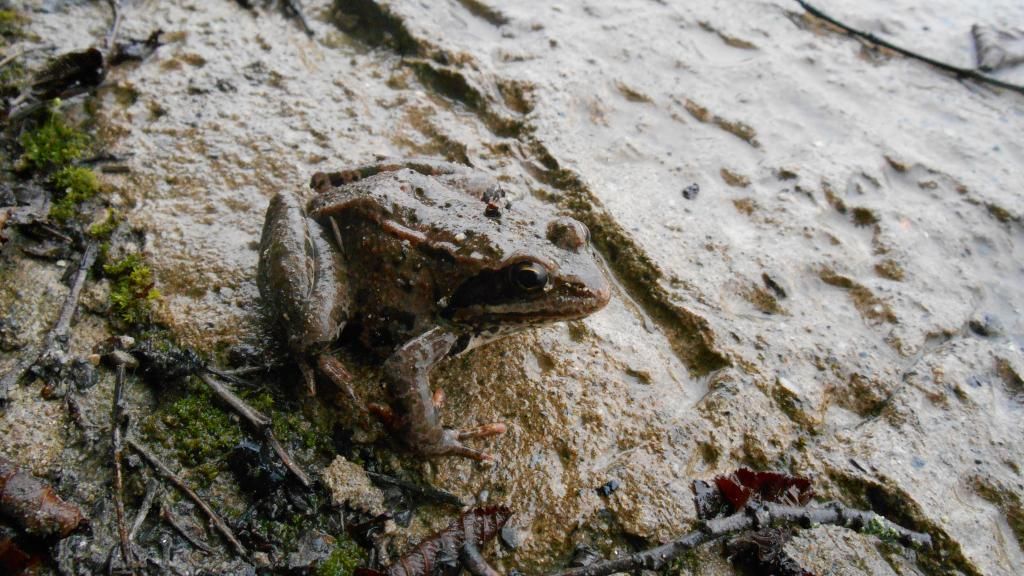 I have not been able to id this lizard from Mestia. I have a few more shitty photos if that helps
After the mountains, we went to the Black sea coast to wash away the cow shit from that had somehow gotten everywhere.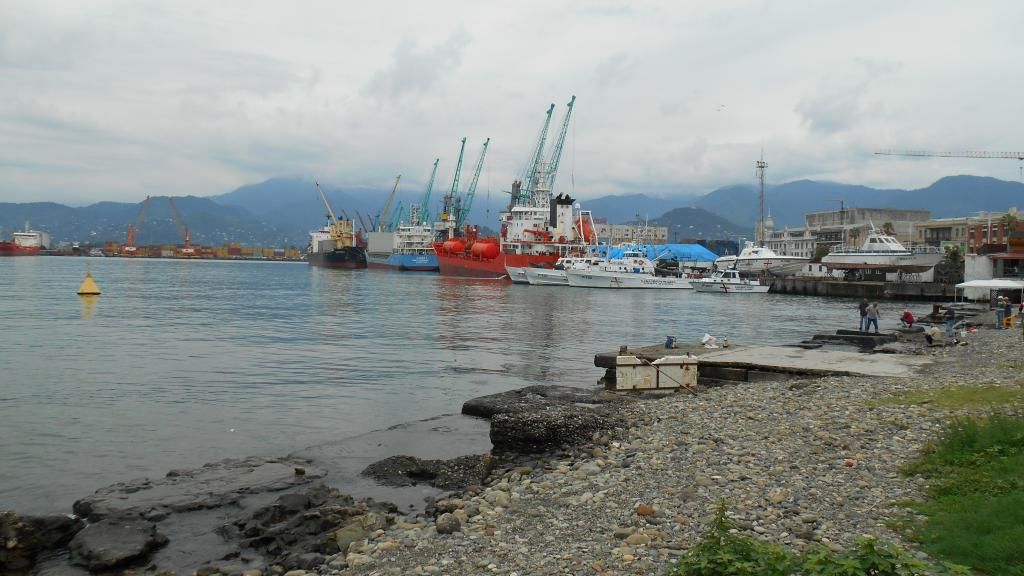 This was bit sad, but the snake was more or less dead so I just snapped a foto grass snake - Natrix natrix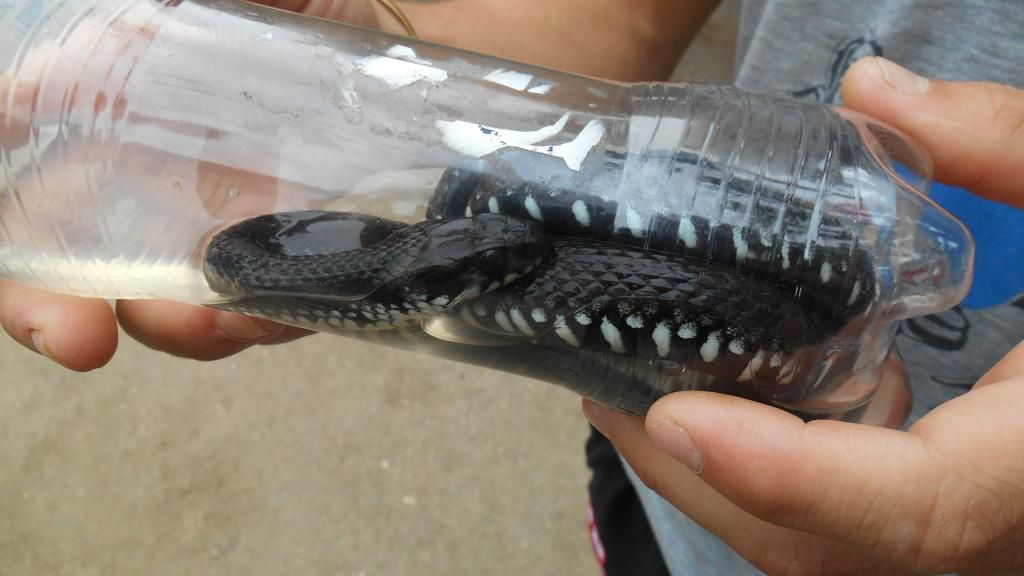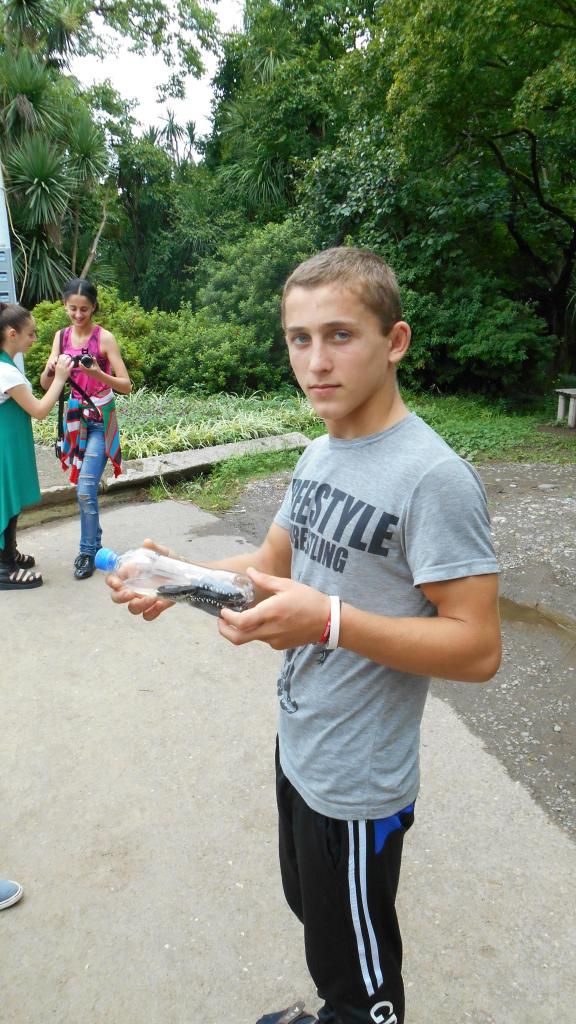 I found this lizard on the beautiful railway tracks going north out of Batumi, Darevskia rudis?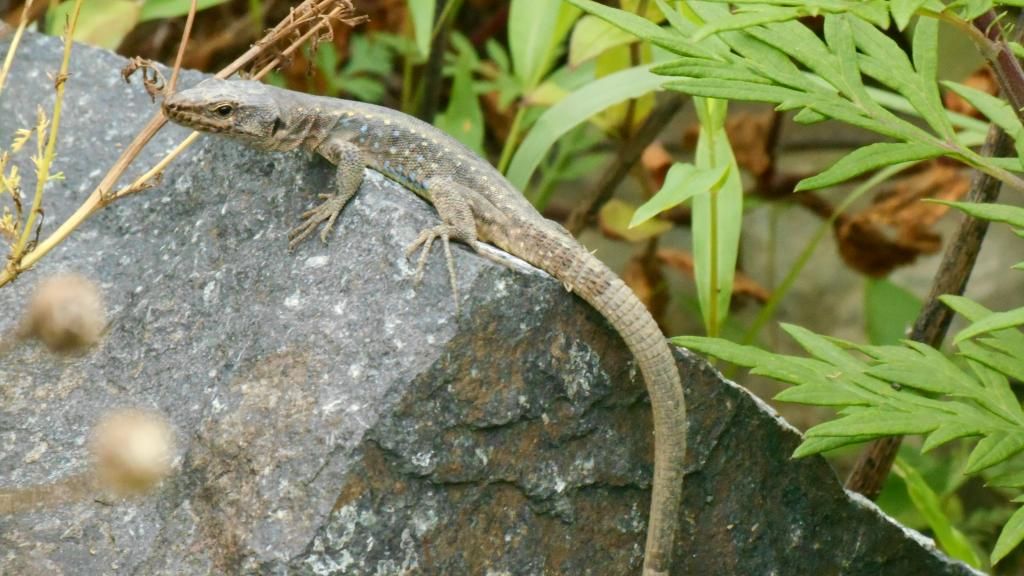 After having my fill of going to the beach and watching Russian tourists I once again headed for the mountains this time I went to Kazbegi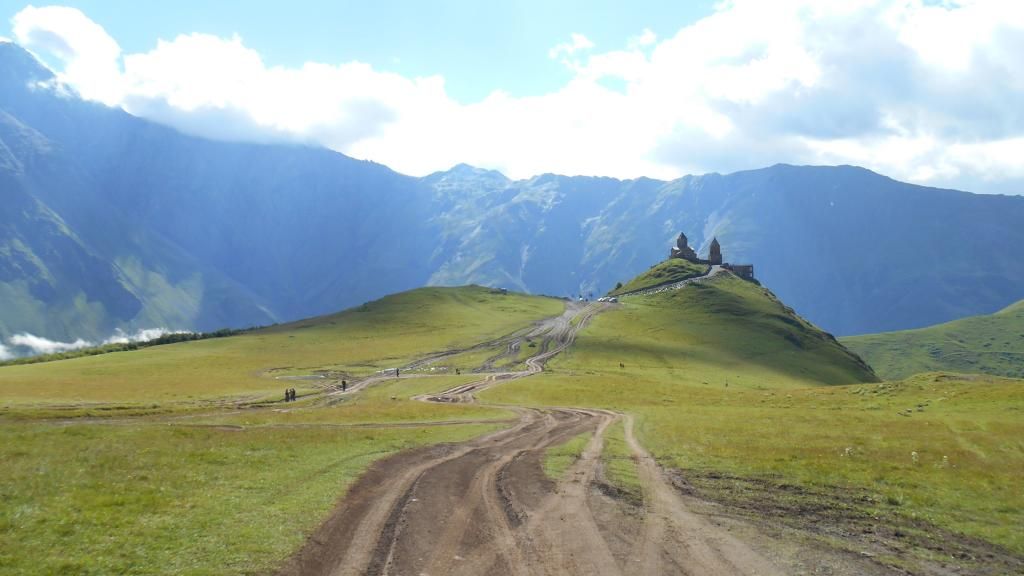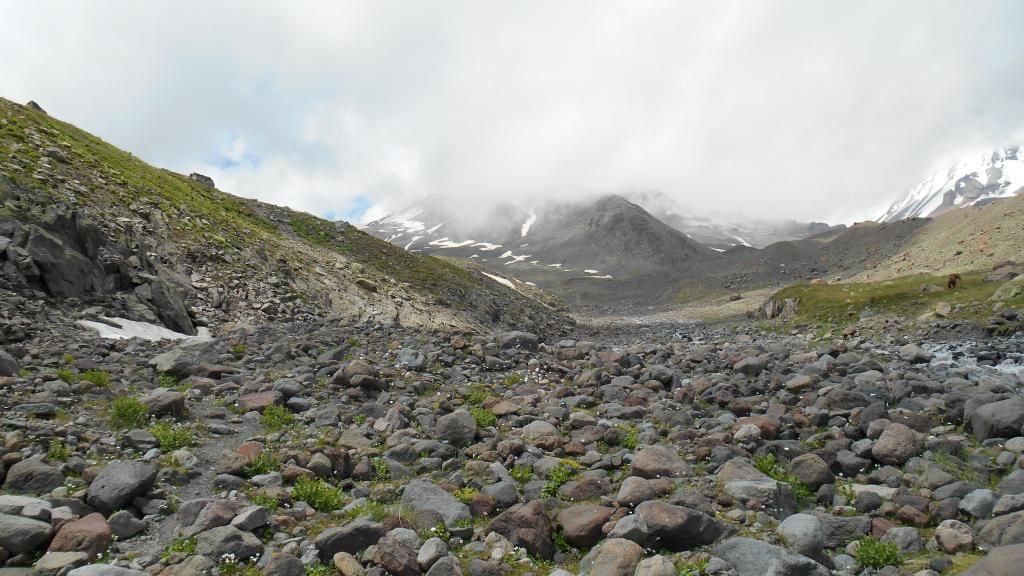 Herps were restricted to Bufo viridis and a few lizards
??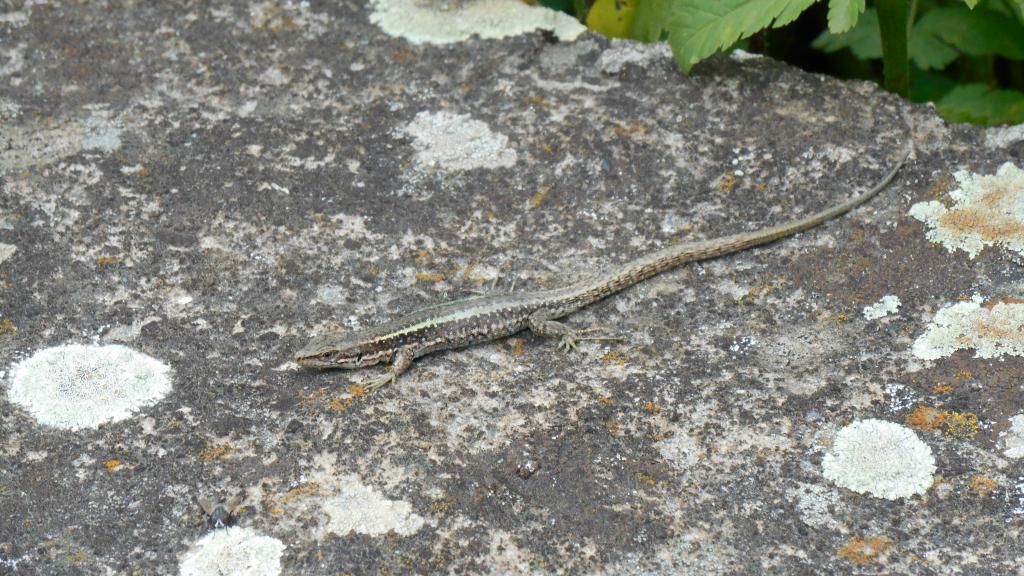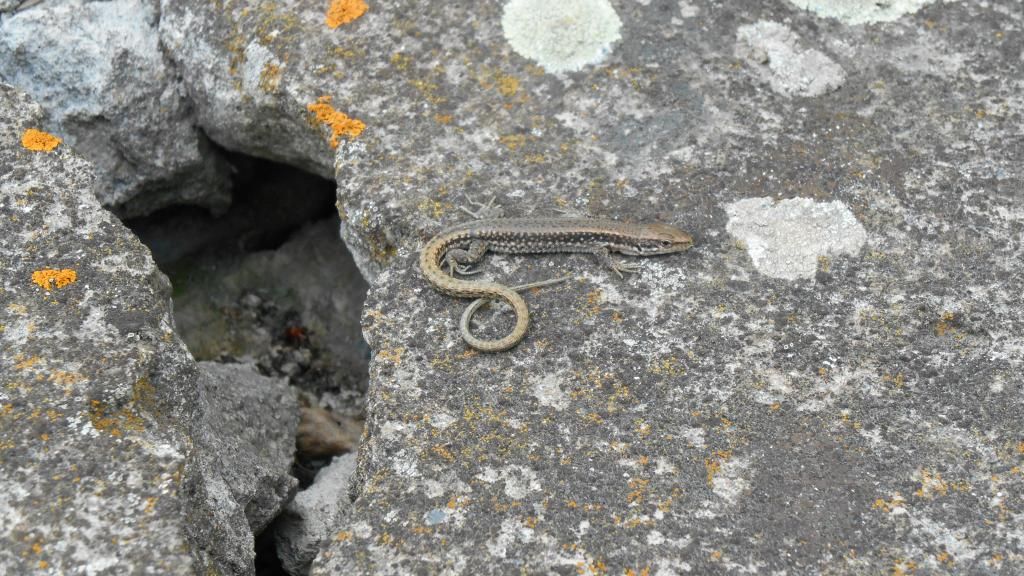 ??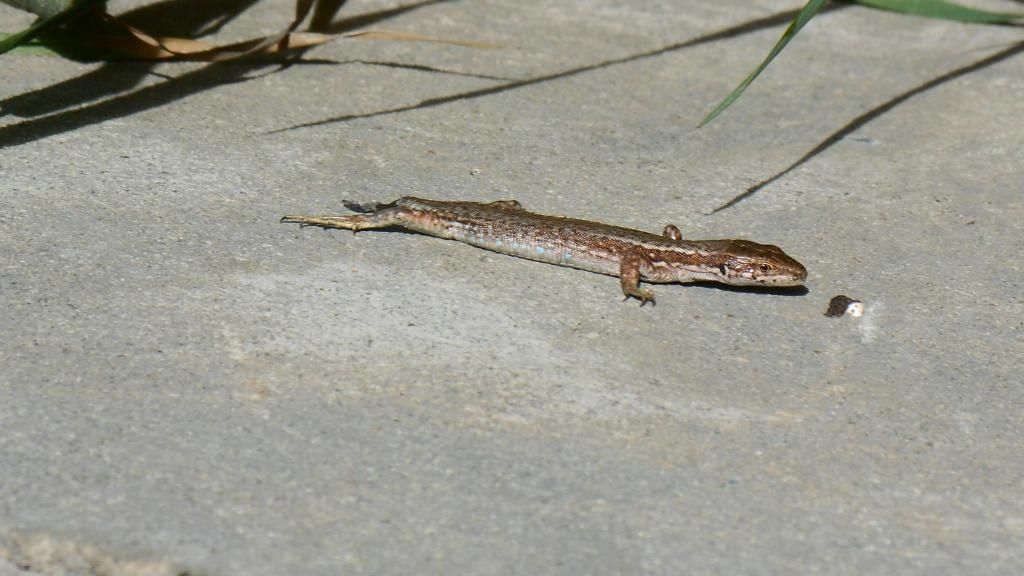 All in all it was a great holyday made much better by dumplings and chacha, but if you go to see wildlife may is a much better time to go. As I had been warned of in advance it was too late to find any of the high altitude birds, that draws birders to the country from all over Europe. I did get some great views of Wallcreeper, bearded vulture and much more, but I would have loved to find some of the endemic vipers. I trust that you guys will do better than me sometime in the future!