There is a very distinct possibility that come May, I'll be the next live-in Caretaker at the Gun Club at Deep Creek. The 2400 acres leased by the gun club, from the Army Corp of Engineers, includes the Arroyo Toad habitat, where I have taken some of you for your Lifer Arroyos. Need to buy a frog gig... bullfrogs will rue the day I arrive...
It's my favorite place in the world, and where I'd directed my kids to scatter my ashes when I'm gone... and actually
getting paid to live there
would be a dream come true...
Hopefully... my new view from my back door, come May...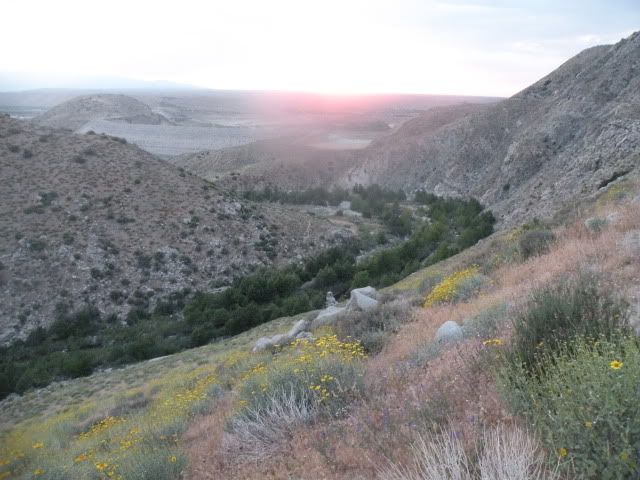 jim