I started getting a little anxious a week, or so, ago, because I started seeing some signs of an early spring. There's been a few wildflowers, buds are out on some of the fruit trees, bees are abuzz on the African sumac trees and rosemary flowers, etc. One thing that really got me excited was seeing several ground squirrels in the neighbors yard. His yard is very open and sandy and the rodents pop in and out of their burrows in the warm afternoon. I've been seeing them every day for about a week and a half. Last night a family of six Harris hawks were in the yard chasing them around. They make great snake food too....heheh!
Last week I saw several tree lizards active in our front yard.....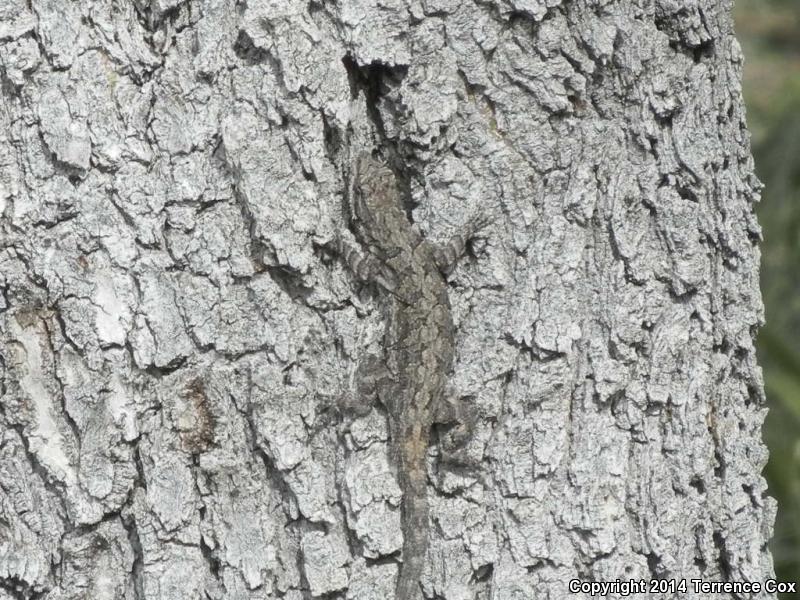 That got me thinking that other herps might be moving.
I went for a little venture into the countryside to do some flipping. At about 4,000 ft. elevation I flipped a Southwestern blackhead snake...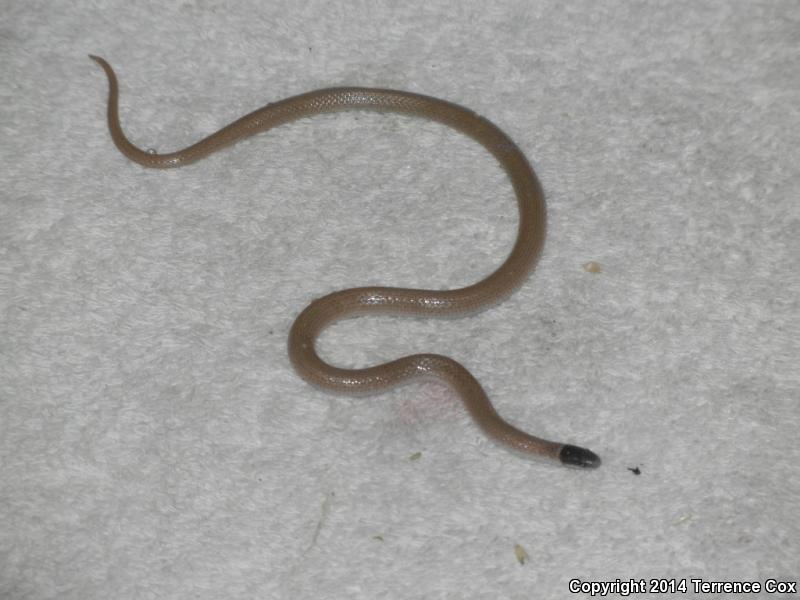 It was only about 7 inches long. It also had characteristics of
hobartsmithi
. This is the species that was found here before too.
This activity makes me think we're going to have an early spring. I also saw a desert spiny lizard in the yard, but couldn't get pics. I'm hoping more lizards will be active in the coming weeks.
One problem we're having, however, is that there is very little snow pack and we need more rain for a productive spring. Snow pack equates to run off in the larger canyons. Everyone knows that life isn't the same without any water in the streams. So, let's hope for more rain, if we aren't going to have any cold weather and snow in them thar hills.
TC