Part 2 can be seen here:
http://www.fieldherpforum.com/forum/vie ... =2&t=19156
Part 3 can be seen here:
http://www.fieldherpforum.com/forum/vie ... =2&t=19215
My wife and I and another family spent 6 weeks in eastern Australia between late December and early February. While the trip was not herp-centric and while most of the herps we saw might elicit a yawn from the real aussie herpers out there, what we did see blew us away. All the wildlife was new and fantastic, especially for anyone new to Australia (i.e us!). We put on a LOT of miles in 6 weeks driving from Sydney to Cairns (inland), making a quick side trip to Darwin (flight), working our way down the coast to south of Brisbane, jumping across SE Australia to Melbourne and a little bit of the Great Ocean Road, and then spending about a week in Tasmania.
I'll break this into three parts so as not to overwhelm any one post with images.
Also, I am open to any corrections on ID
We started out in Sydney and within a couple of hours of getting off the plane, we were looking at our first reptile of the trip: a magnificent eastern water dragon right off of the boardwalk at the crowded Shelly Beach.
Eastern water dragon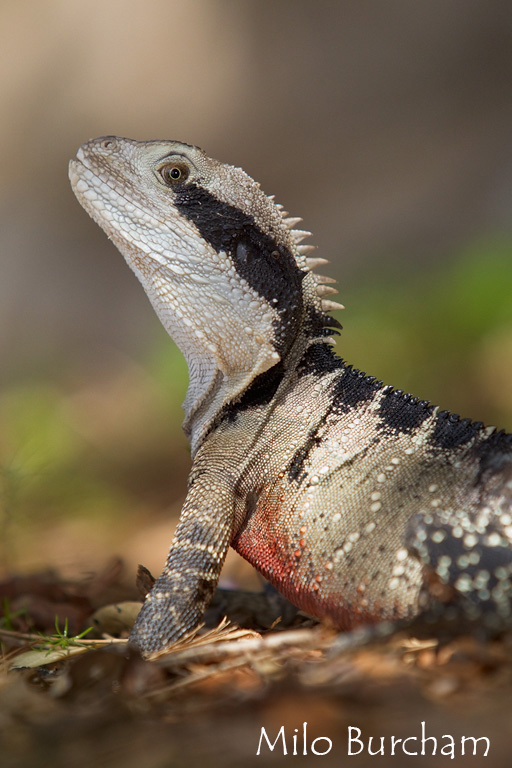 We camped in the Blue Mountains just west of town for three nights while we sorted out registering our vehicles (bought and sold 2 rigs for the trip), and taking in the New Year's fireworks display and accompanying sea of humanity! The Blue Mountains were beautiful and gave us our first looks at some Australian icons.
Eastern gray kangaroo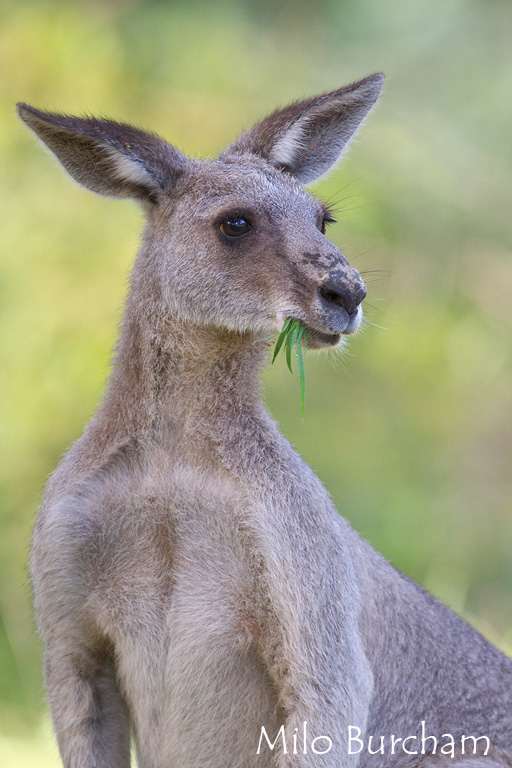 Sulpher-crested cockatoo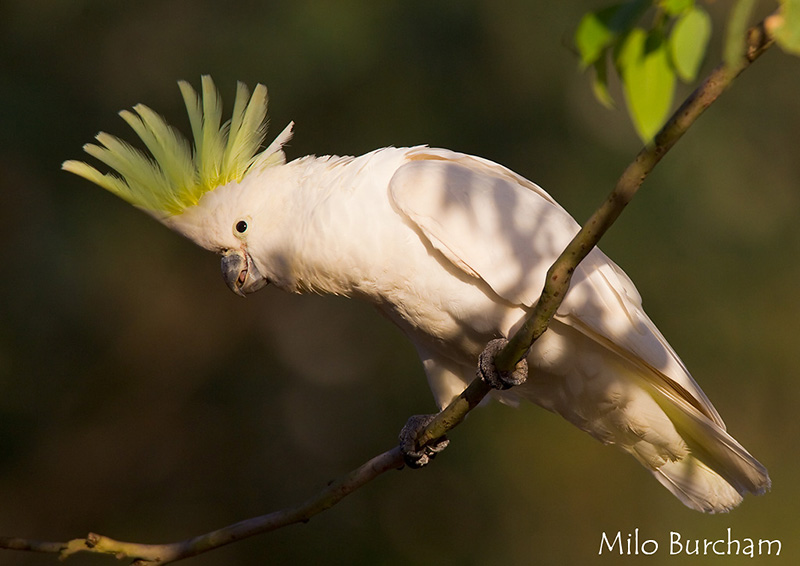 Common bronzewing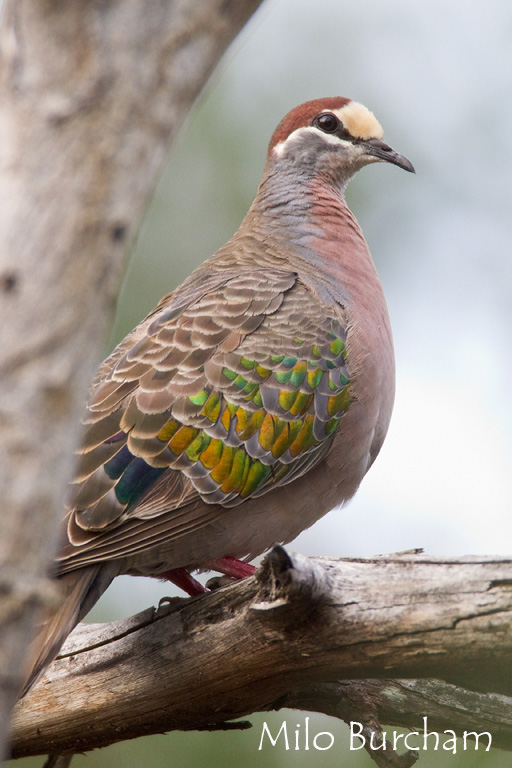 A couple of days into the drive north we got a taste of the interior seeing herds of kangaroos, wallabies and emus. What a beautiful sight. We had an amazing morning on a nondescript road south of Roma seeing several herps in a short stretch, including a large elapid which was gone before we got out of the car:(
Our first monitor was this beautiful yellow spotted monitor.
Yellow spotted monitor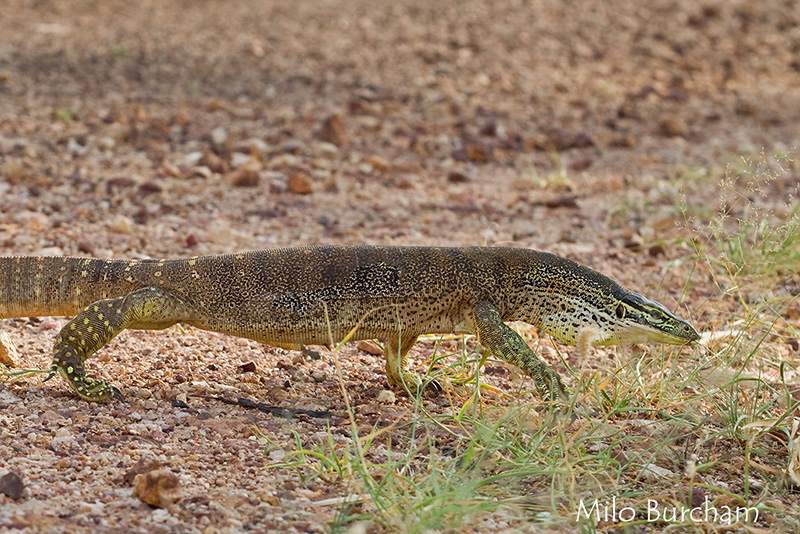 This dragon surprised me by holding its ground and putting on a threat display rather than running off.
Eastern bearded dragon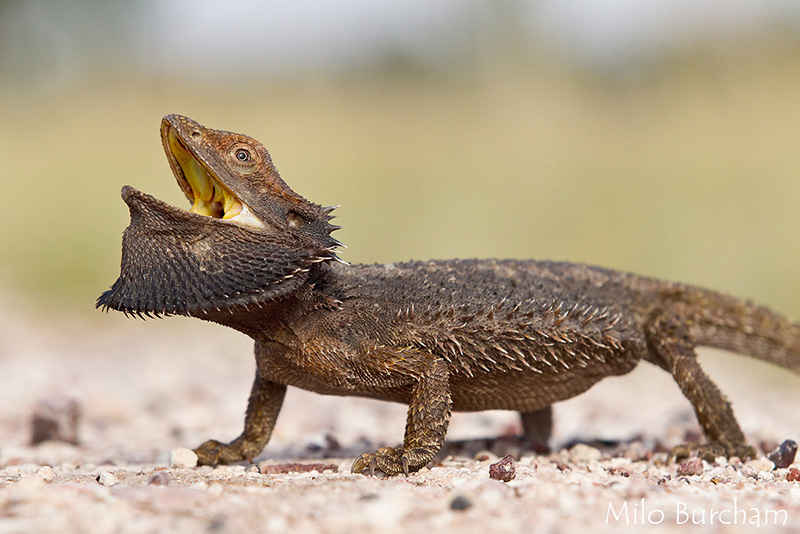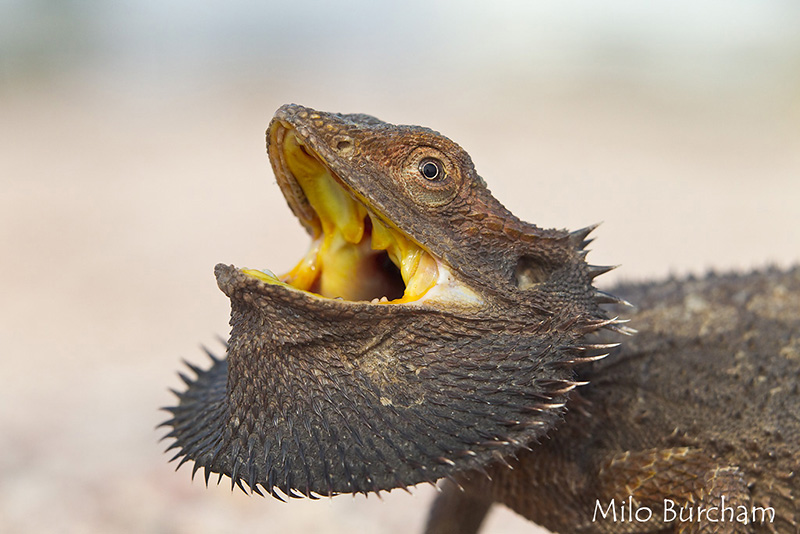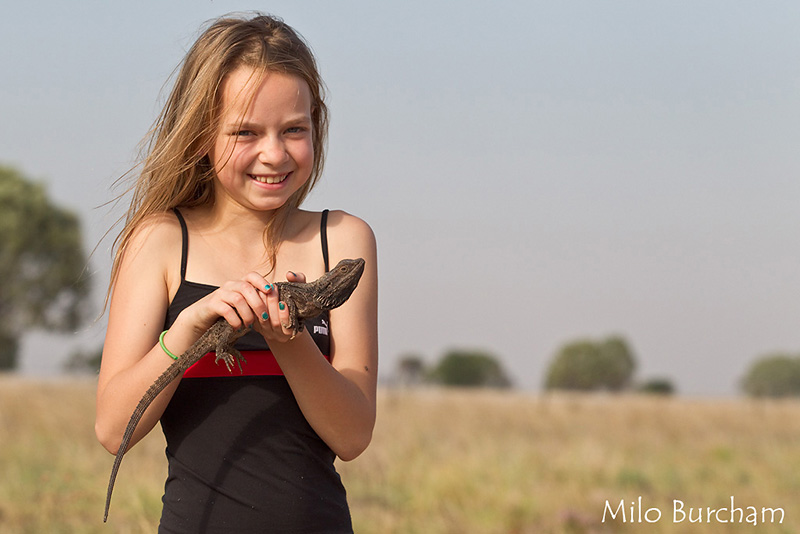 And then it got hot. Real hot.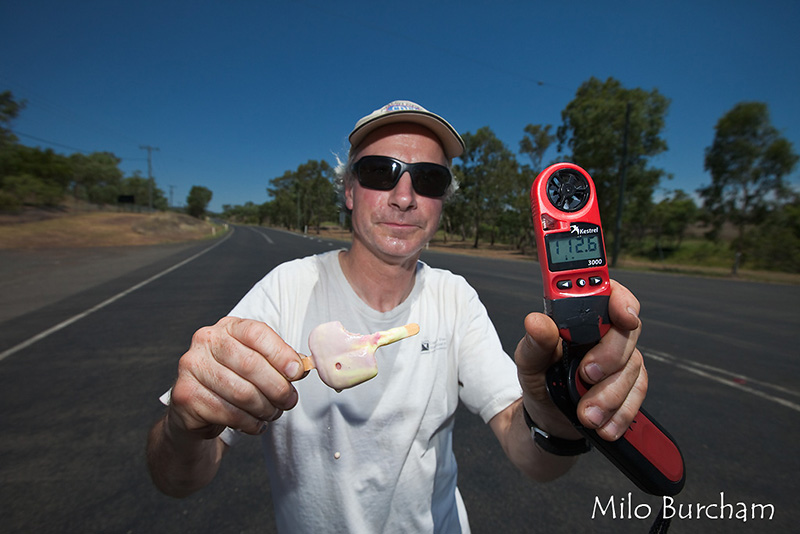 We made a brief visit to Carnarvon Gorge. It was a beautiful place and like everywhere else we went, our time there was too brief!
Australian bustard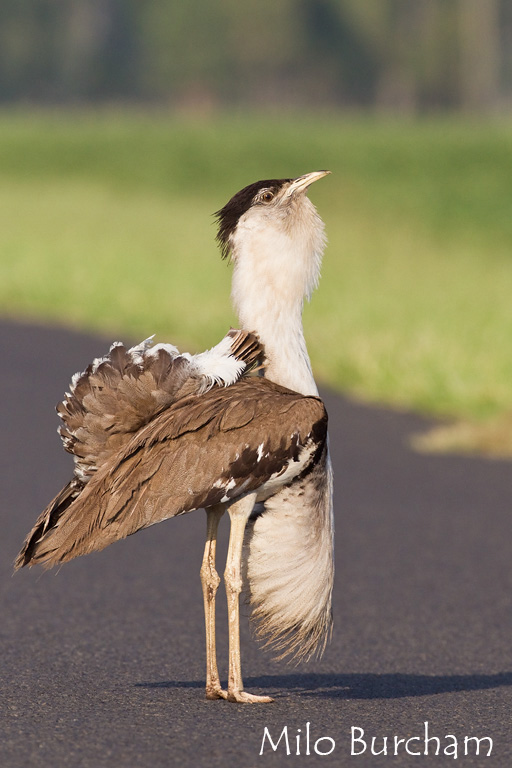 We had a monotreme grand slam this evening seeing both platypus and echidna
Echidna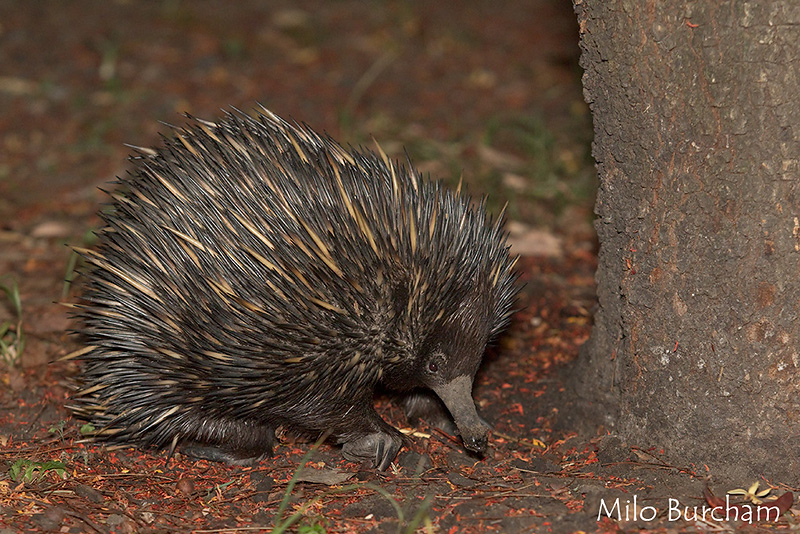 Cane toads? gathered near a leaky water tank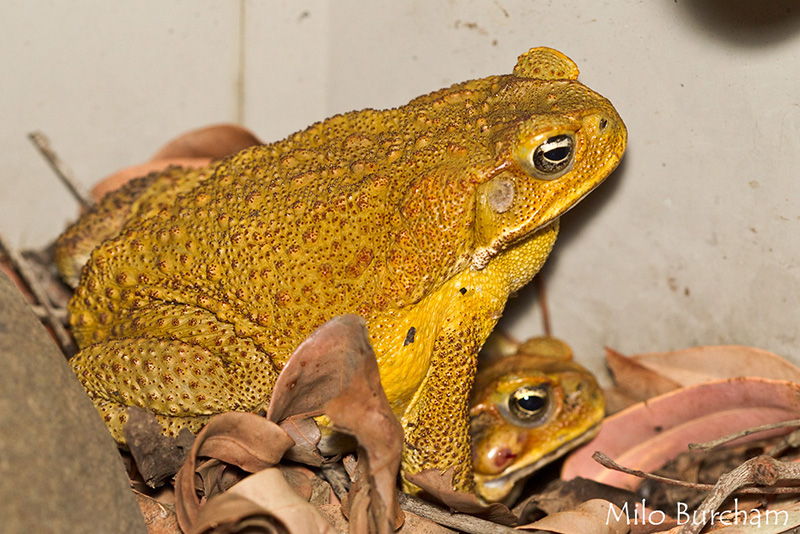 We then blasted our way north through the heat and spent a few nights at water holes between Townsville and Cairns. One night was particularly productive, producing 2 scrub pythons, a carpet python, and a death adder near our camp.
Scrub python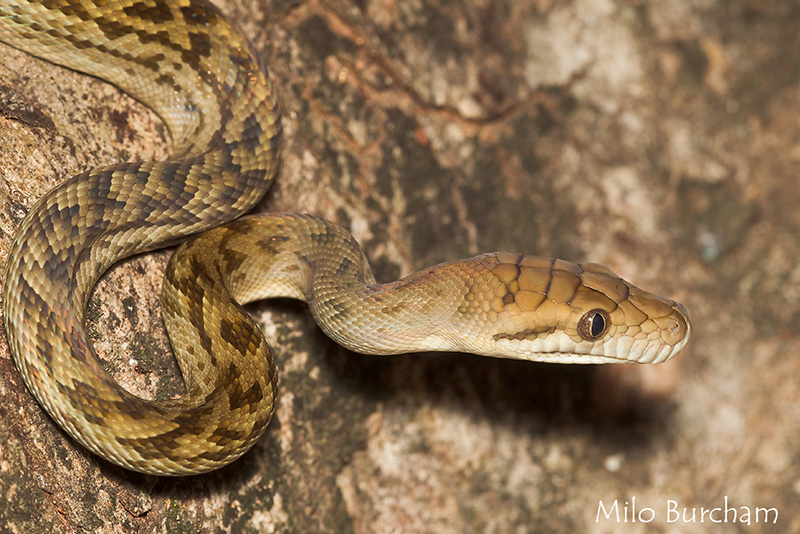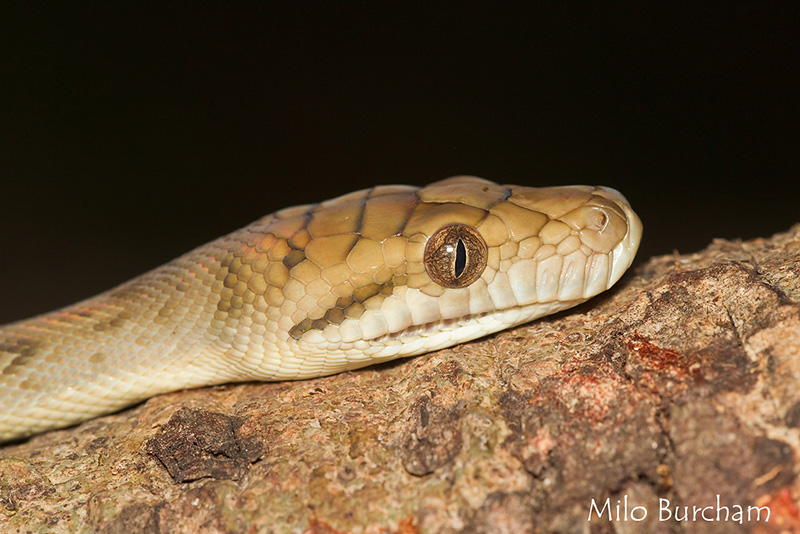 Northern death adder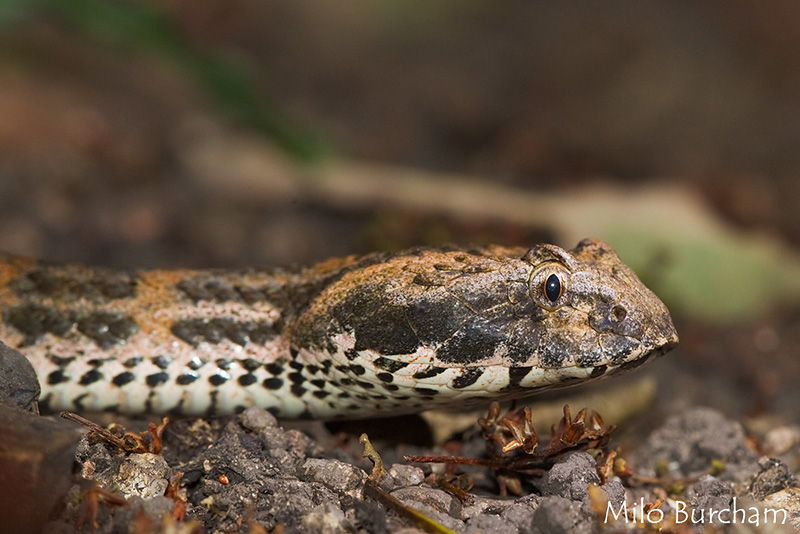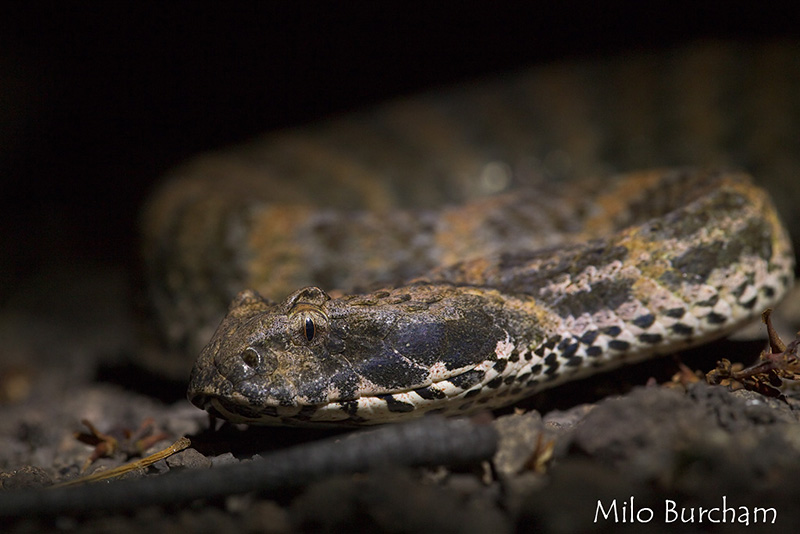 We spent several days in the Cairns area, making day trips to the surrounding area including the Great Barrier Reef.
This monitor was a campground bum and a little aggressive:
Lace monitor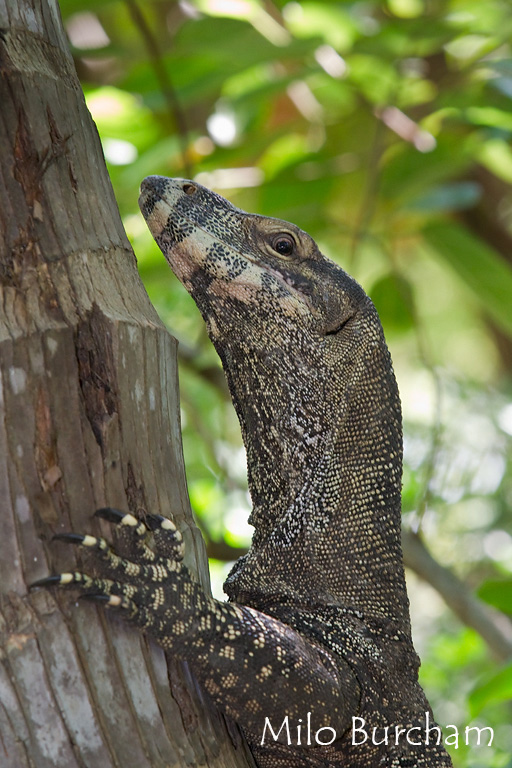 I was really impressed by the fruit bat camp in downtown Cairns. Sad to hear of the controversy there and that (possibly by now) the city will attempt to relocate them

Spectacled flying fox eating mango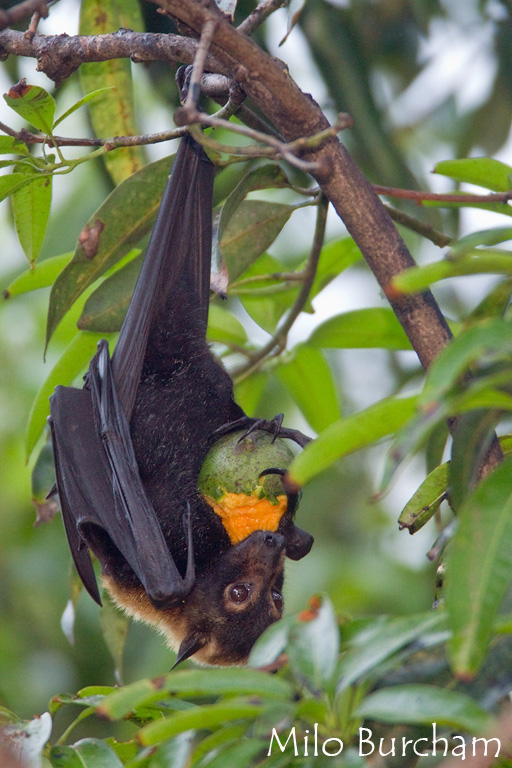 And a hike in Daintree NP, carefully inspecting the rainforest vegetation, produced two Boyd's forest dragons that I had hoped to see:
Boyd's forest dragon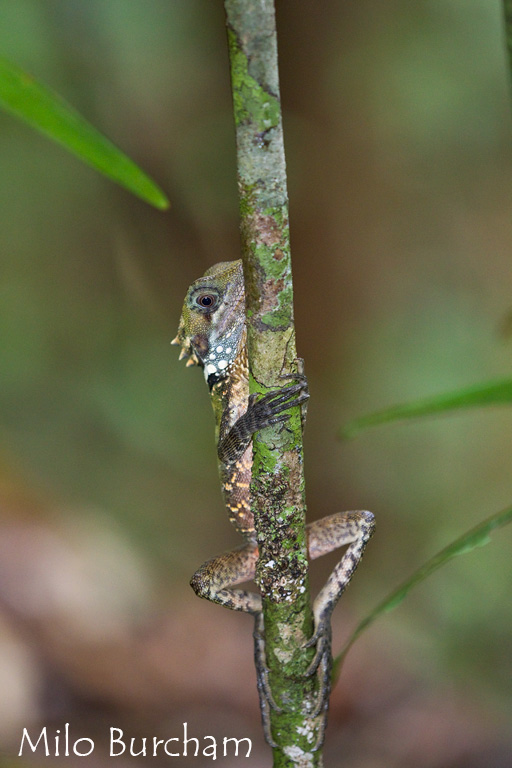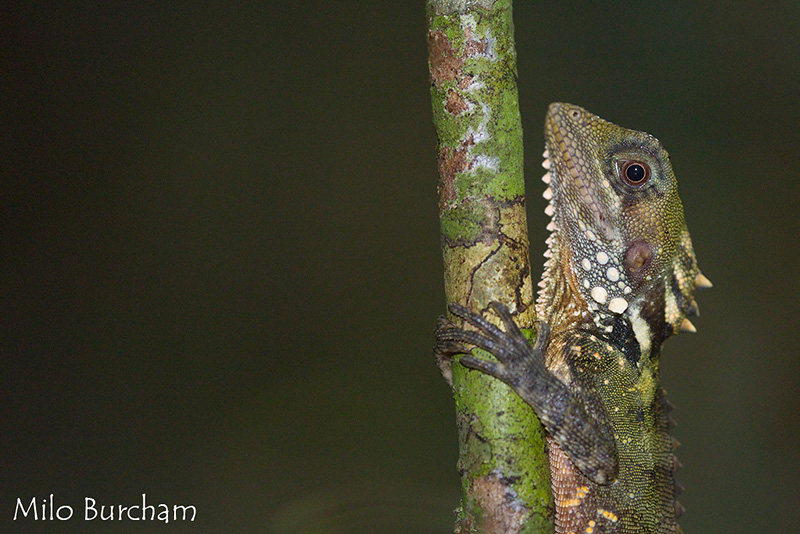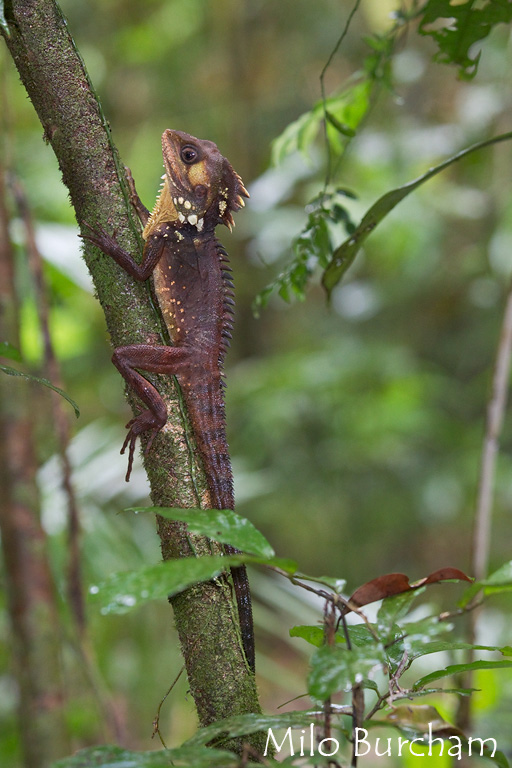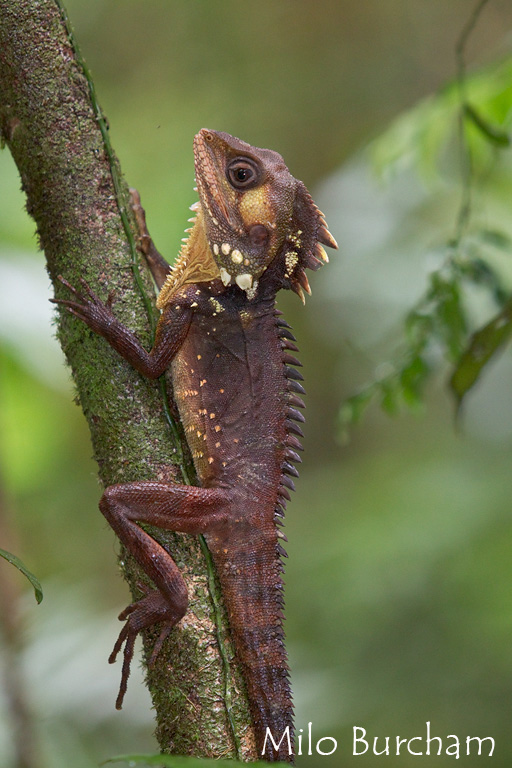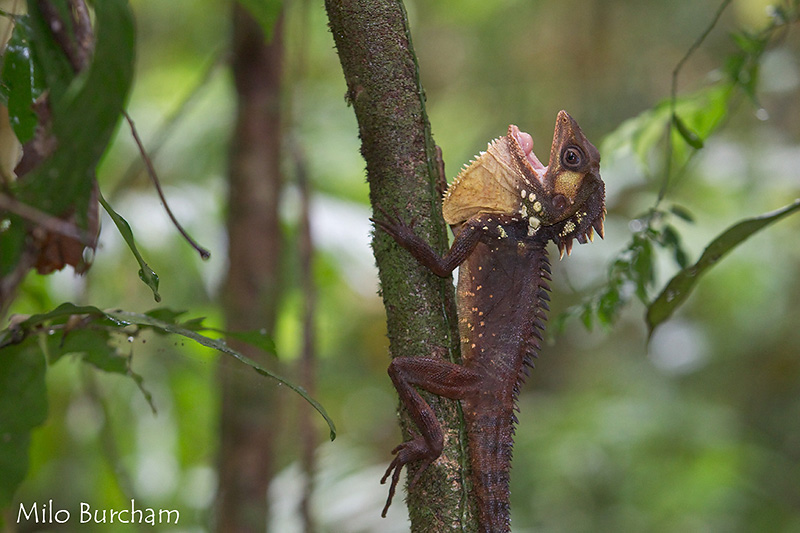 Finally for Part 1, this brush turkey was such a cooperative subject, I was able to use my 16-35
Australian brush turkey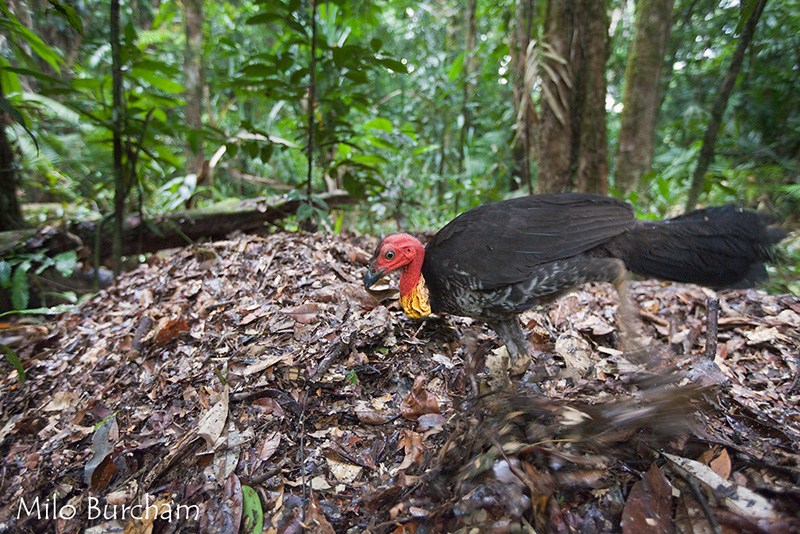 Hope you enjoy these and there are plenty more on the way!
Part 2 can be seen here:
http://www.fieldherpforum.com/forum/vie ... =2&t=19156
Part 3 can be seen here:
http://www.fieldherpforum.com/forum/vie ... =2&t=19215