Hello all,
I recently got back from exploring North West Ecuador with Tropical Herping. I only had four nights so we spent two in the Choco Lowlands near San Lorenzo and the other two in Mindo. I'll start with the Choco Lowlands. I really wanted to explore this area because it has been hit the hardest by Palm Oil. Tropical Herping brought me to a pristine piece of property about 15 miles from the Colombian boarder that was teaming with herps. If anyone is interested in herping in Ecuador I would highly recommend linking up with Tropical Herping.
Bothriechis schlegelii
This was a snake that I have always wanted to see in the wild and we found two. Here is a shot of each.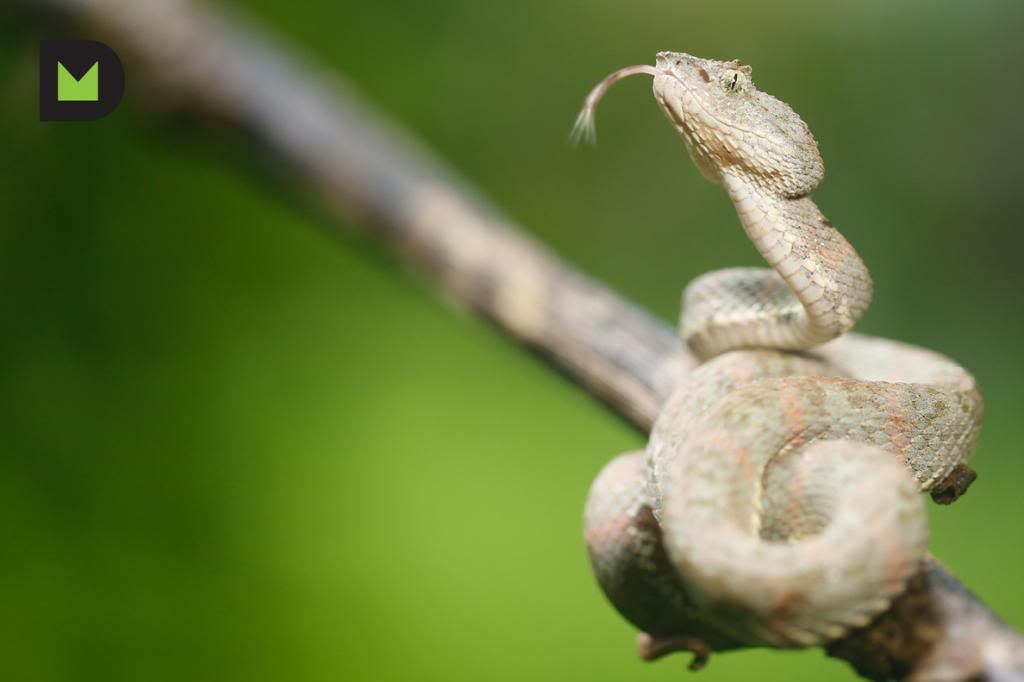 Imantodes inornatus
Epipedobates boulengeri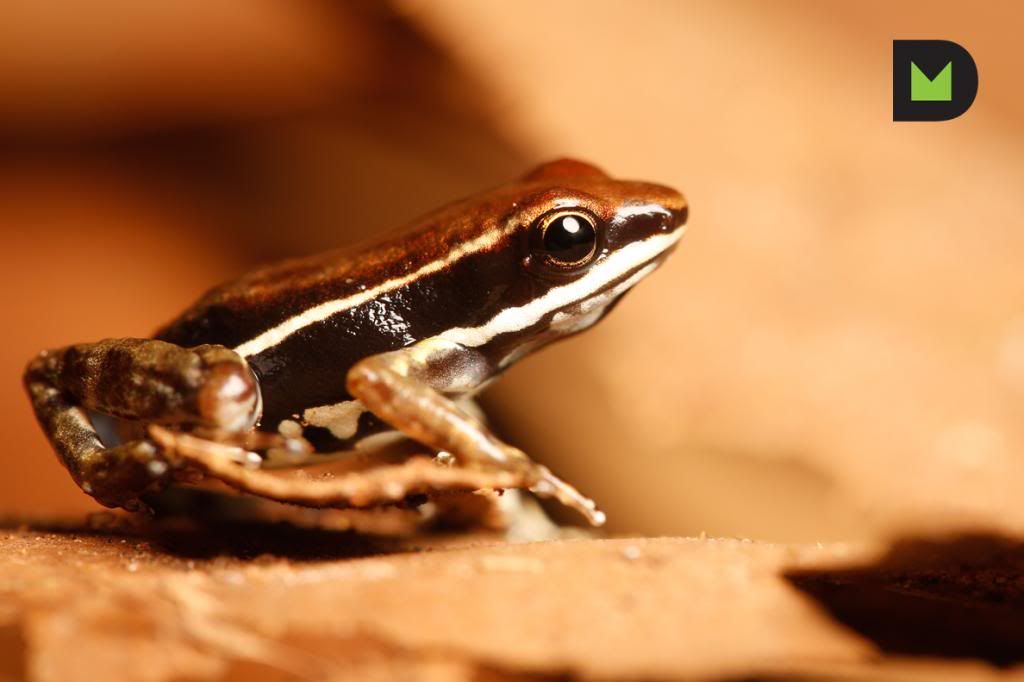 Oophaga sylvatica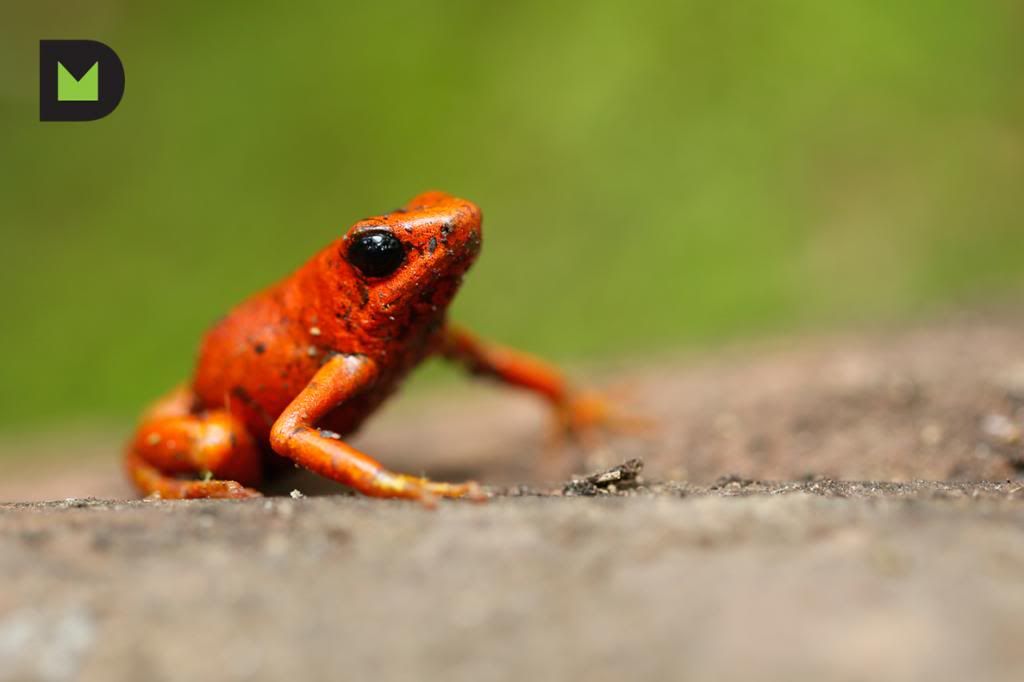 Agalychnis spurrelli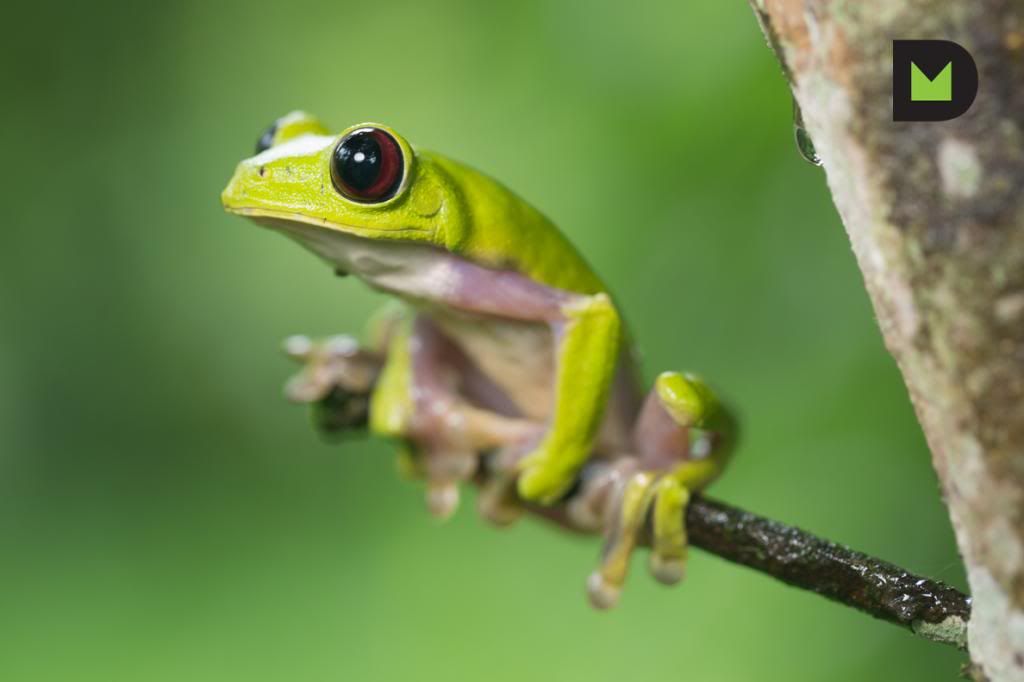 Bolitoglossa sima
This was my favorite surprise find of the trip.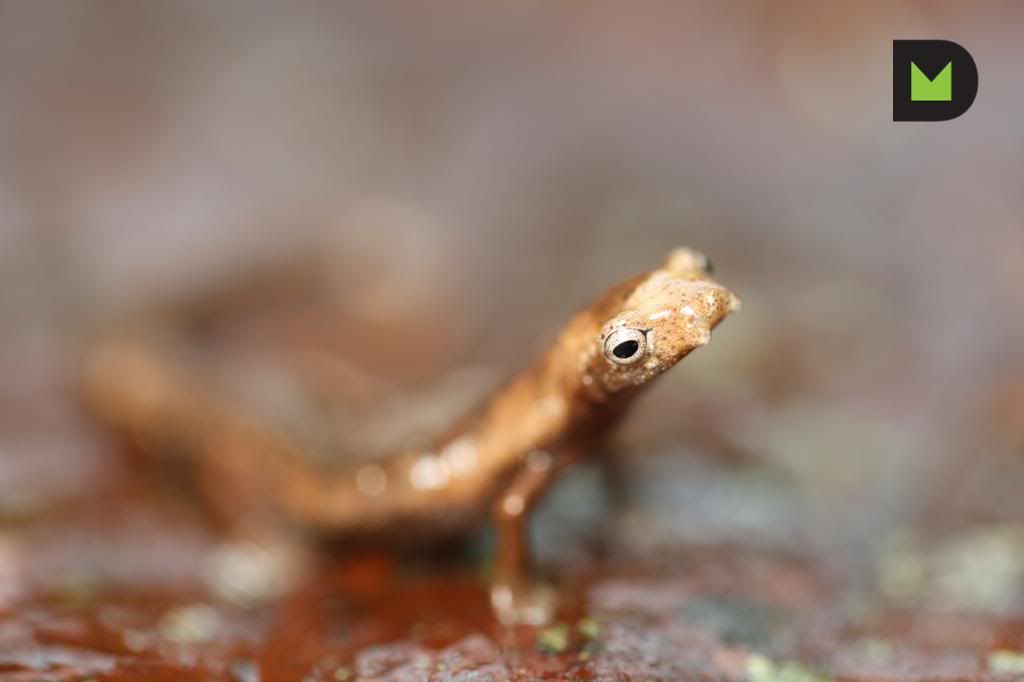 This is just the start. I'll be sure to post more.