Moderator: Scott Waters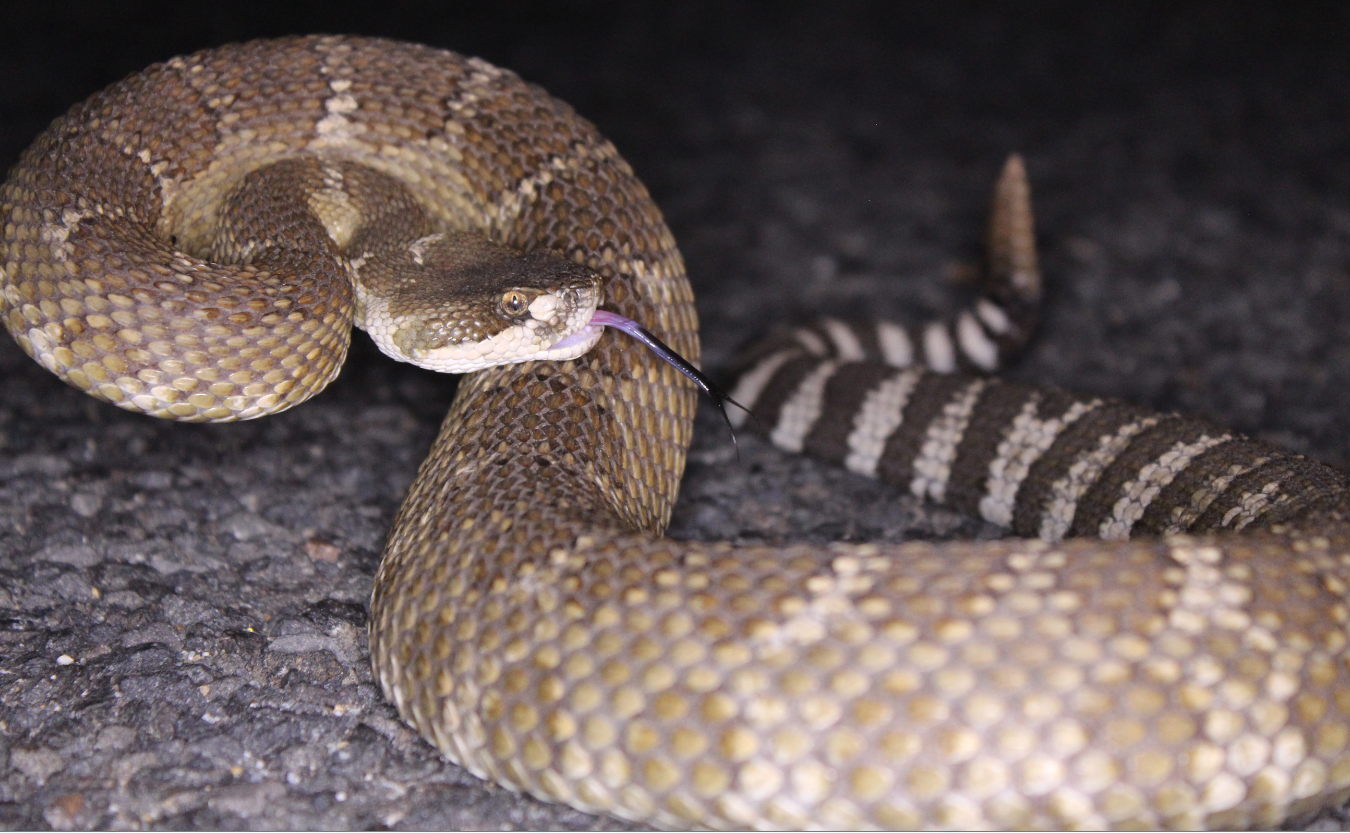 Road cruised this poser last night. My first crote in Spokane County.
---
Posts: 2249
Joined: June 7th, 2010, 10:42 am
---
Great find, Travis! Nice looking pale fellow...
---
Nice! Good to get snakes from way out there. What other snakes have you seen in the county?
---
Posts: 19
Joined: May 18th, 2013, 3:05 pm
Congrats on the find. I grew up in the Spokane and never saw one in the county.

Ryan Young
---
Jonathan - Racers, Gophers, Rubber Boas, a couple species of Garter, Night Snake (never seen one but there are records of them (Mike W.))

Ryan - Yeah I was really excited to see my first Spokane County crote. I went out road cruising last minute with Eric and cruised the crote right after as I was telling Eric, 'if we could see a crote right now I would be so stoked'.
---