Not really much to say about my July- it was hot and dry here in the San Francisco Bay Area. I have resorted to early morning and evening walks along ponds and trails in hopes of seeing anything cold blooded. I did not get out as much as I wanted to this month, and spent the few times out with Jared, Luke, and Dave.
Here are some of the critters that popped up:
Pacific Gopher Snake that Jared found in a dried up pond: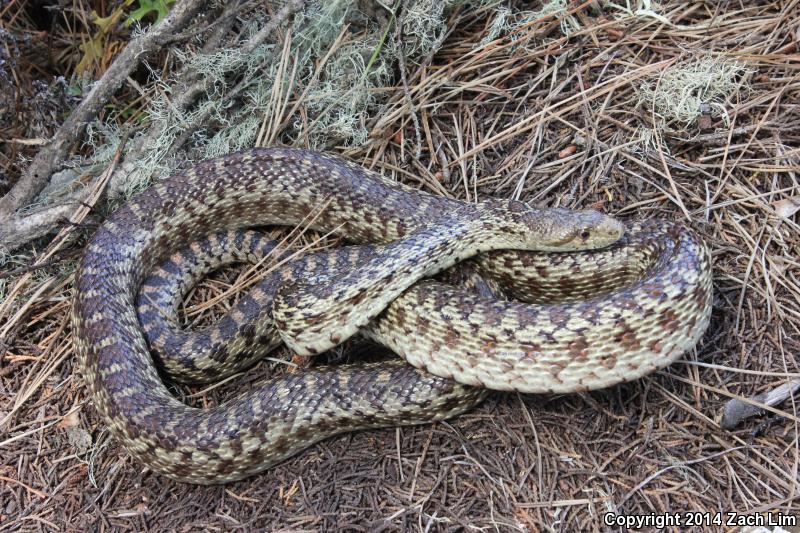 We were lucky enough to spy this San Francisco Garter Snake basking in the early, early morning (around 8:00AM) right by the beach! It must have been freezing cold, as it did not move an inch (we stood quite far away and thanks to a zoom lens, I was able to get this decent shot):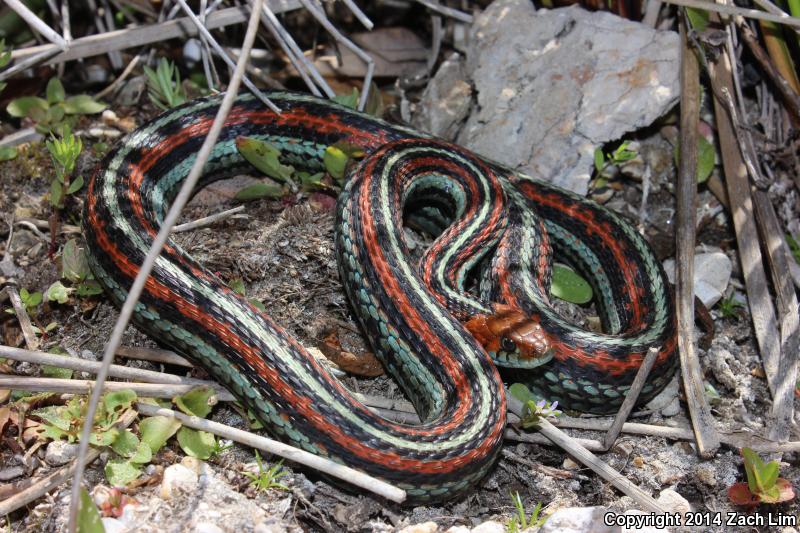 Pacific Ring-necked Snake on the crawl: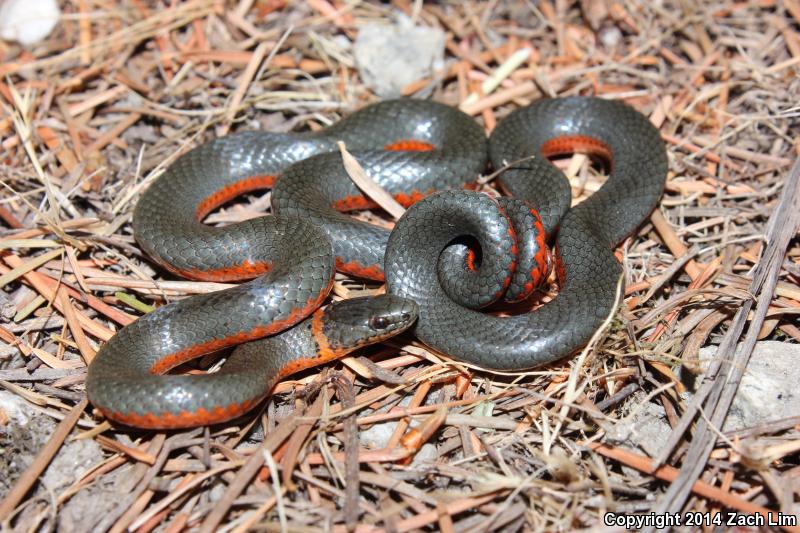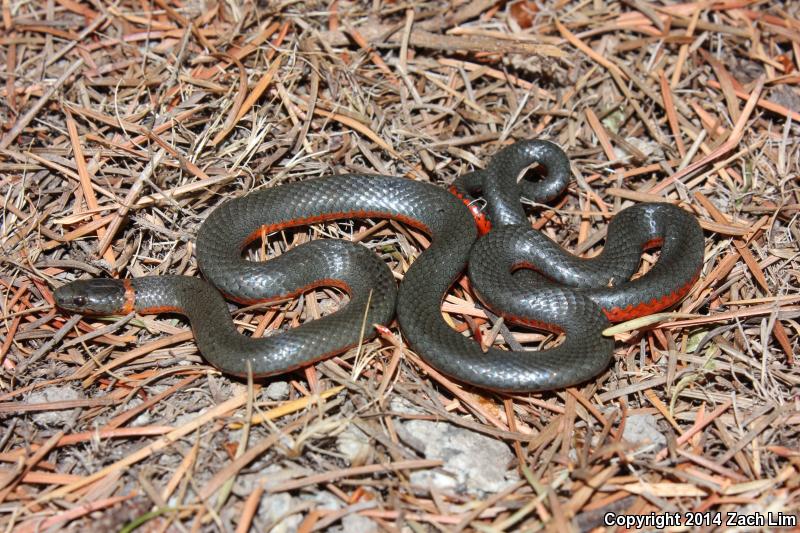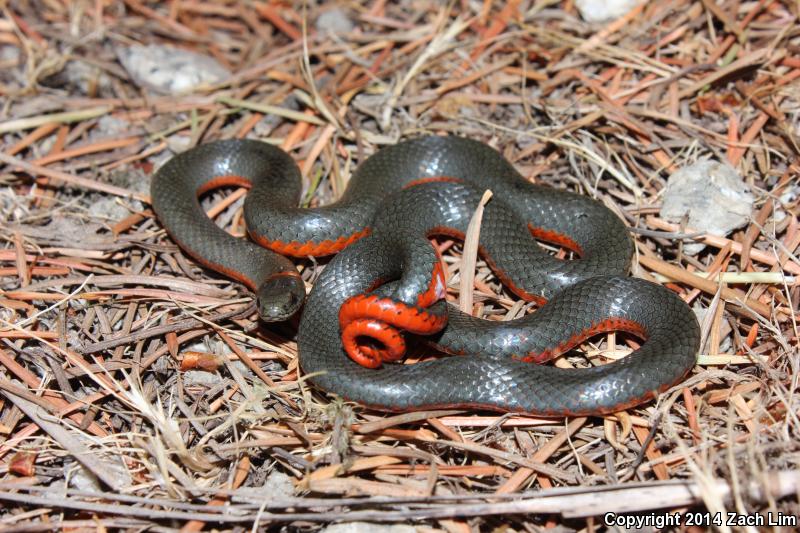 Coast Garter Snake on the crawl: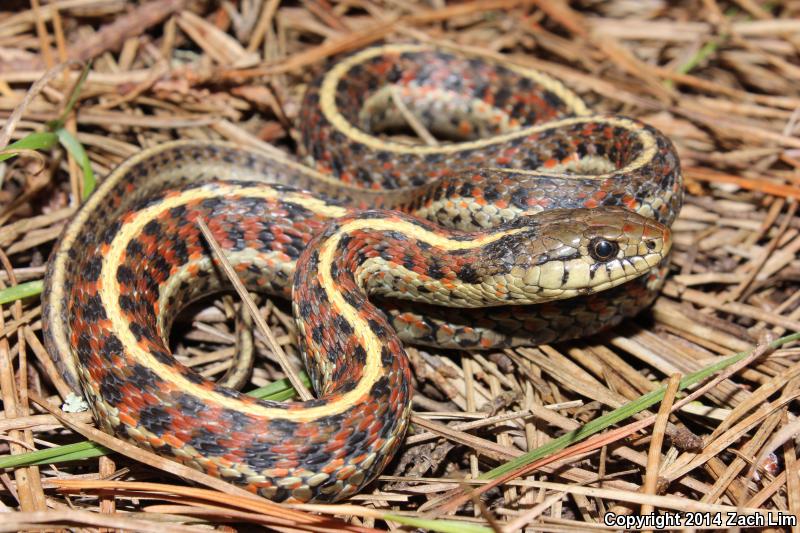 Giant Salamander larvae in a creek in San Mateo County: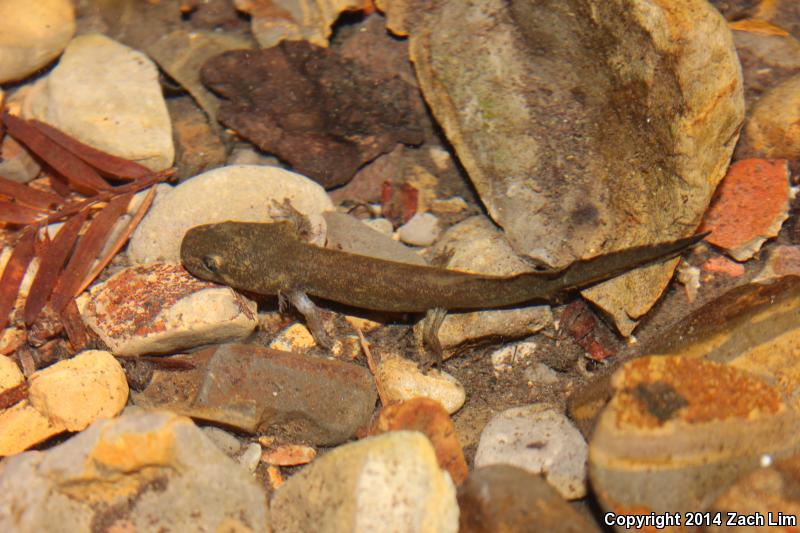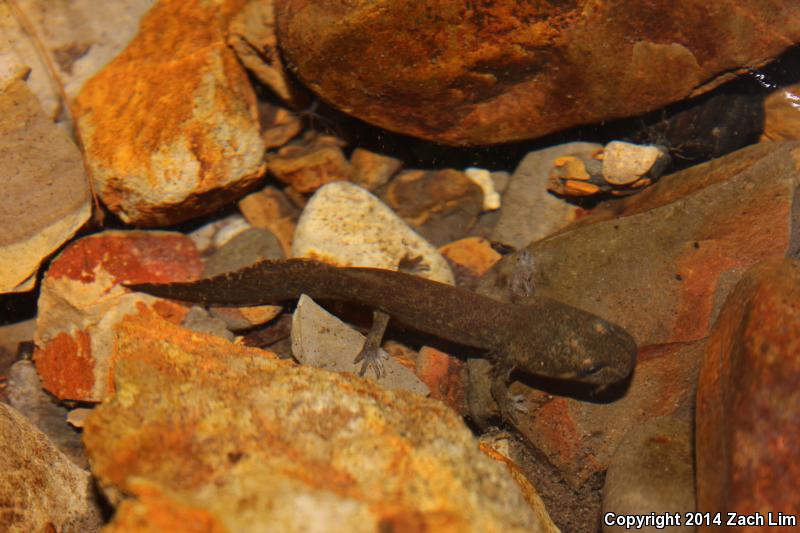 Trail walking produced this gorgeous Elgaria: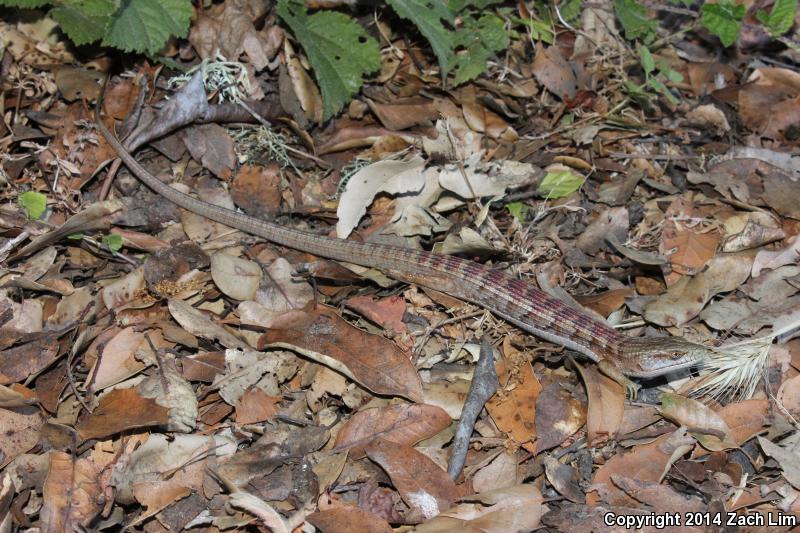 Massive Coastie that I found 10 minutes South of SF: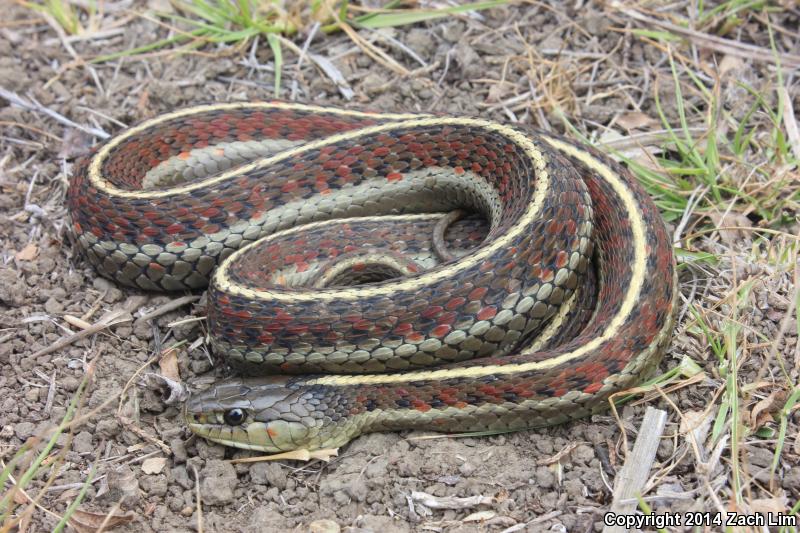 Jared, Dave, and I went down to Santa Cruz in hopes of some lateralis. All we got was this skink...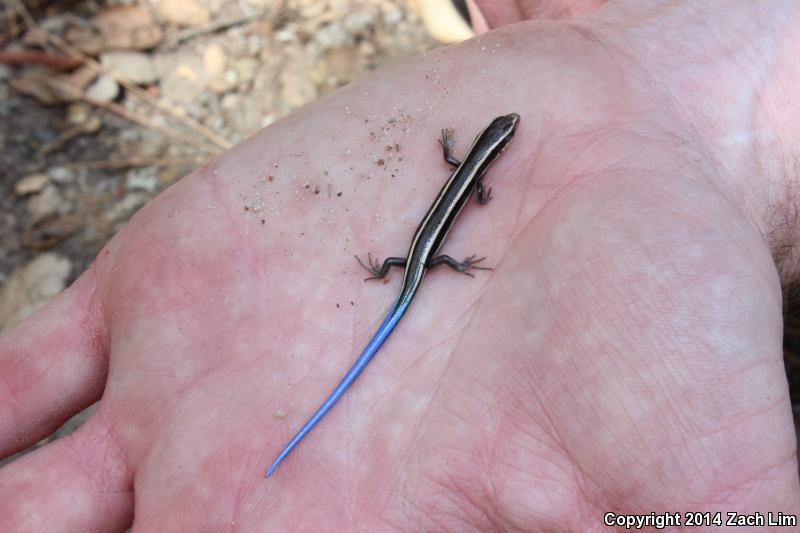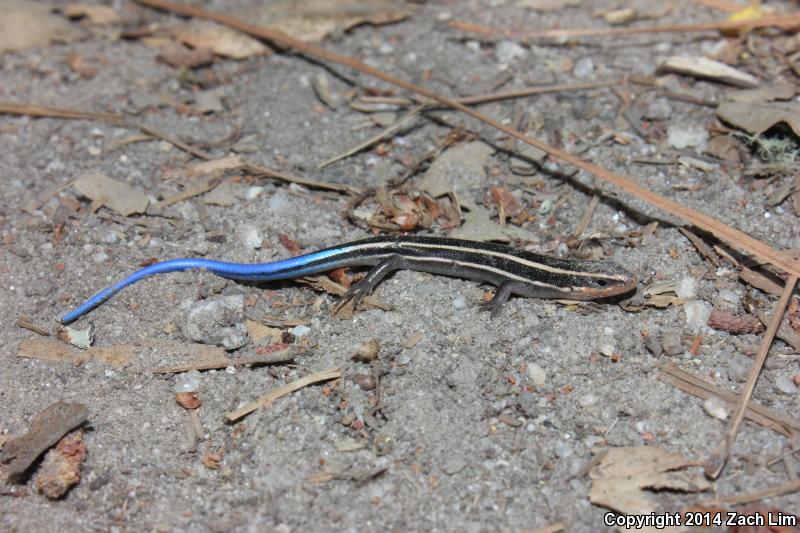 I spent a week in Philadelphia attending This Is Hardcore 2014, the largest hardcore, punk, and metal fest in North America. As the fest boasted 12 hours of music daily, I only had a total of 2 hours of field time at an urban park.
It was hot. It was humid.
I failed to secure a Leopard Frog, Eastern Sceloporus, and Eastern Garter for photographs- I was bummed!
I did manage a Red-eared Slider, though...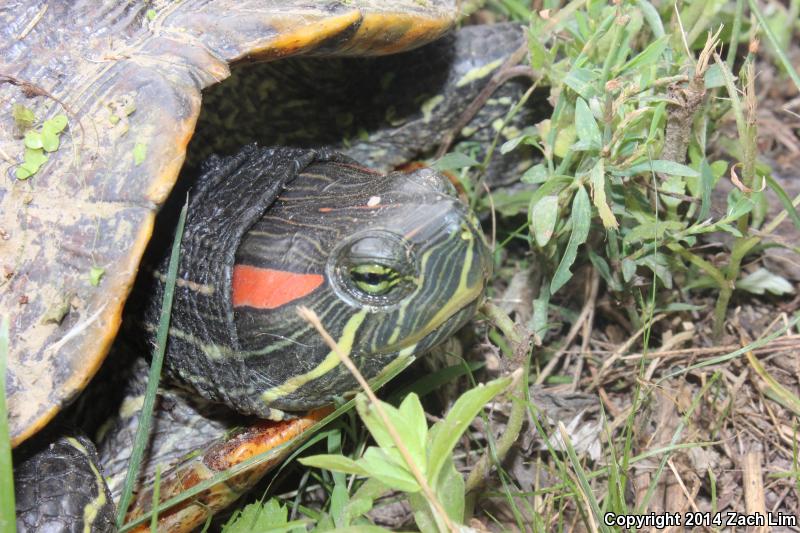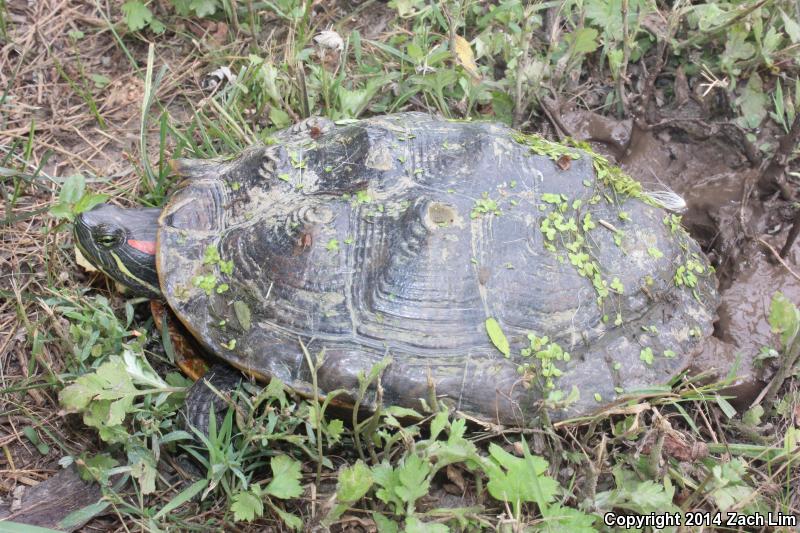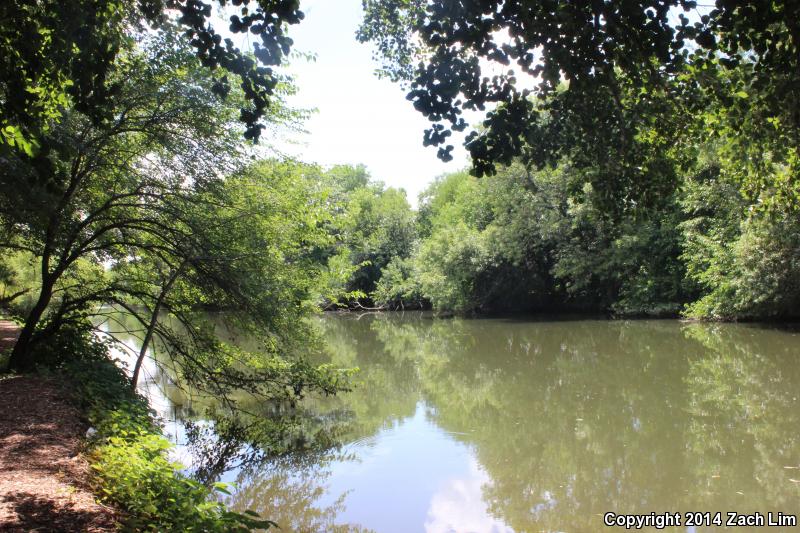 My sister stumbled upon a dead Channel Catfish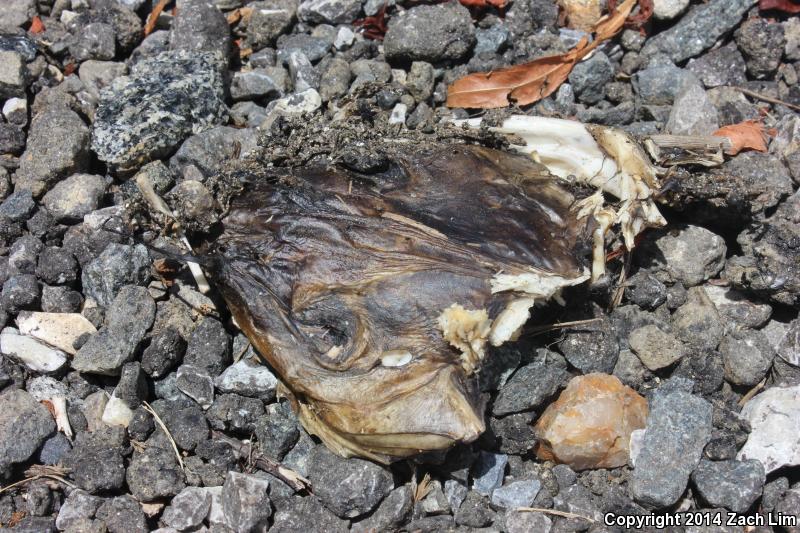 Drove down to Virgina to see a few bands play. Had the best Soft-shell Crab and oysters I have ever eaten in Mappsville, VA: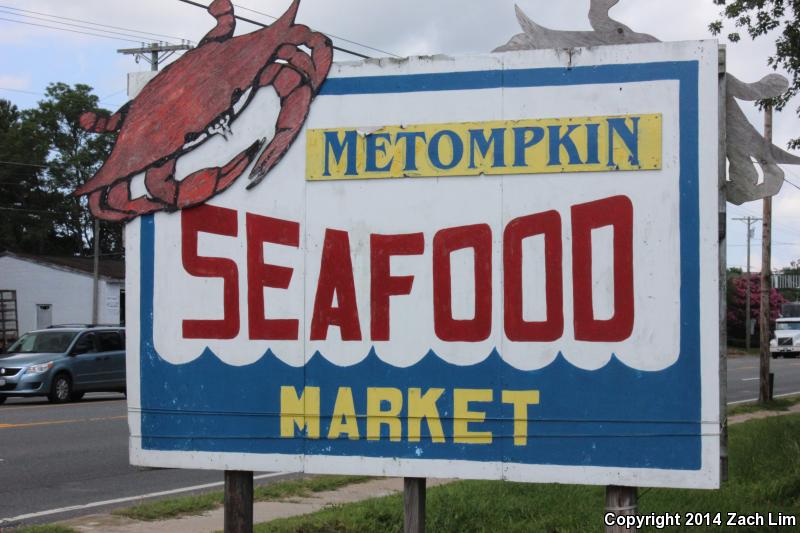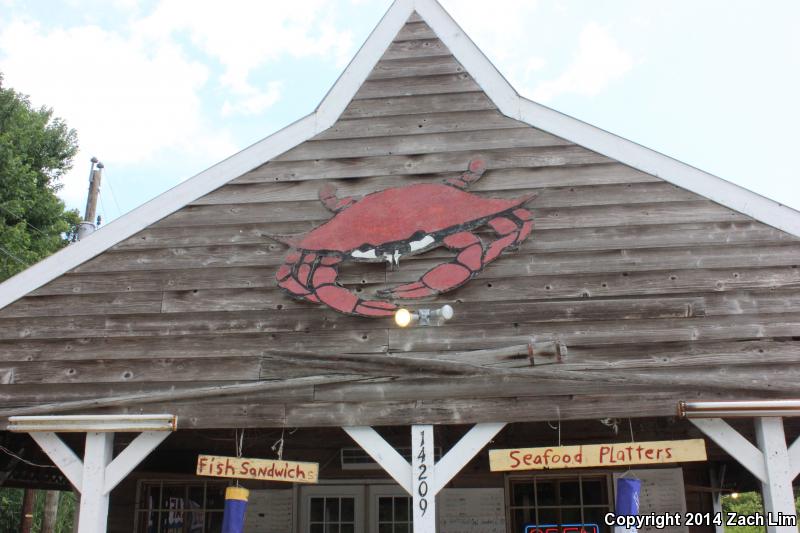 Yup, July....
I am starting my new job a different company come August...would rather be herping!