The title says it all. August, much like the last 5 or so months, was hot and dry. As flipping snakes has become pretty much useless here in the Bay Area, my weekly outings have been restricted to morning or evening trail walks. These walks have proved somewhat productive. Furthermore, I have splitting my time between fishing (far more productive) and herping.
On August 1st, while taking a morning stroll on my favorite San Mate county trail, I heard the faintest, tiniest rustle amongst the fallen leaves: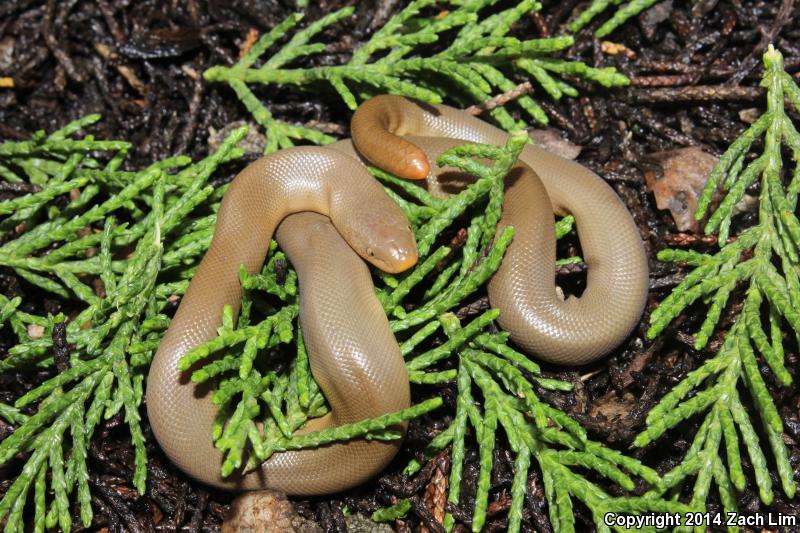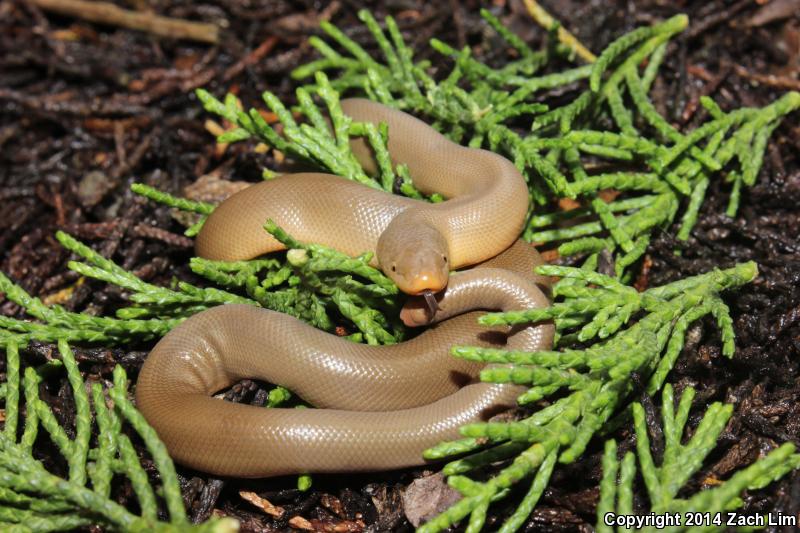 A yearling Rubber Boa to start off August. This got my hopes up for August (it shouldn't have).
The next couple outings yielded the typical pond side residents.
SF Alligator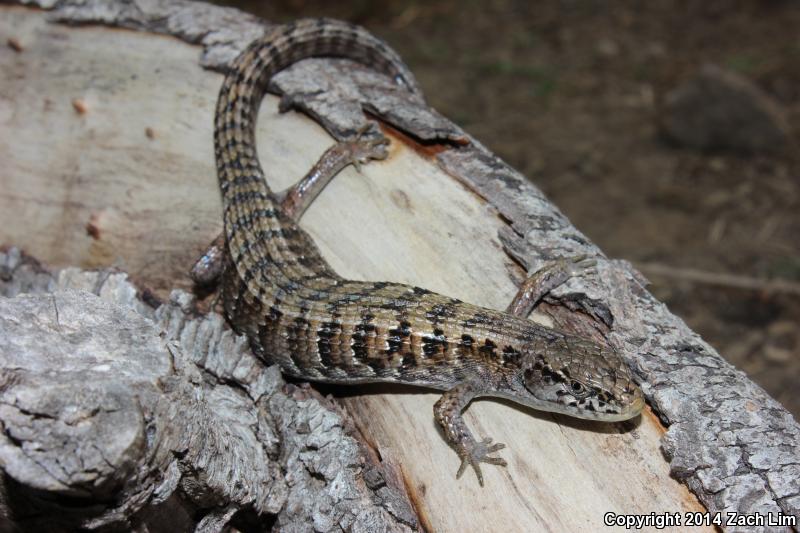 Coast Garter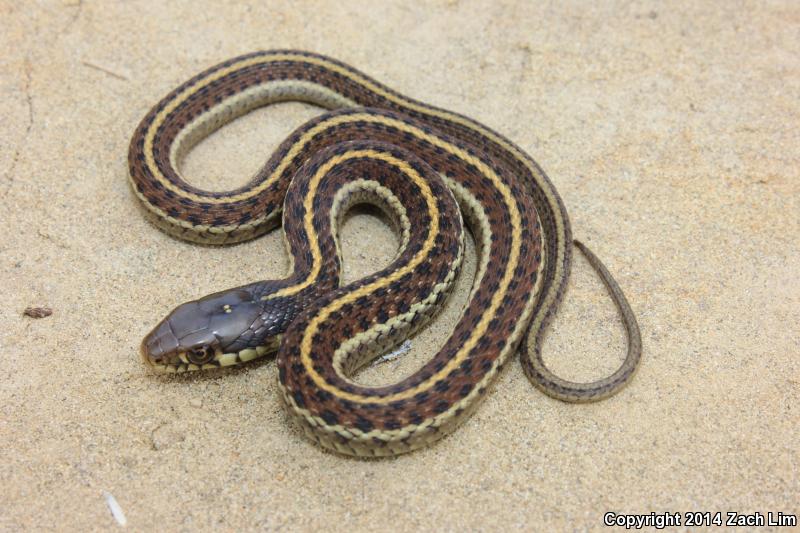 Yellow-bellied Racer shed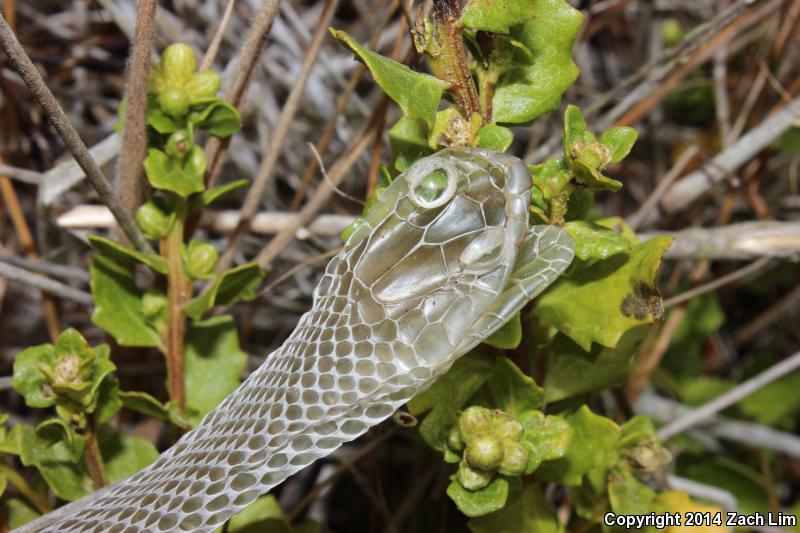 A very pretty SF Gator I found while fishing off a cliff with Jared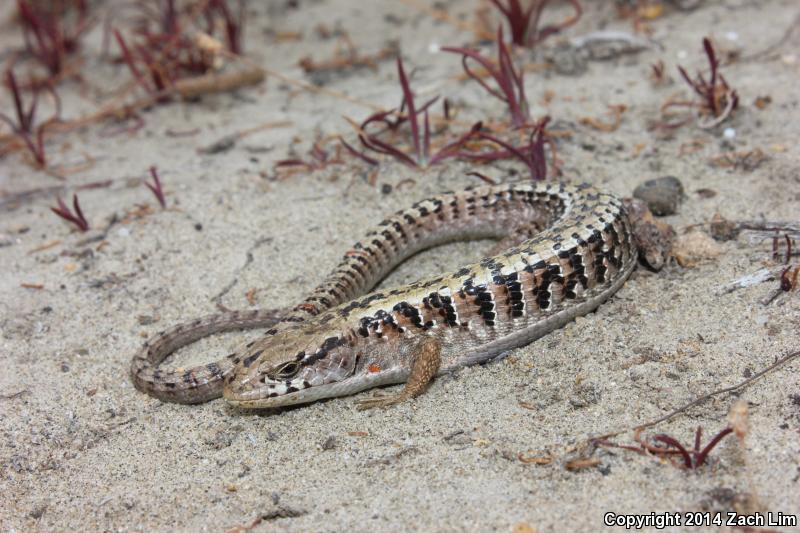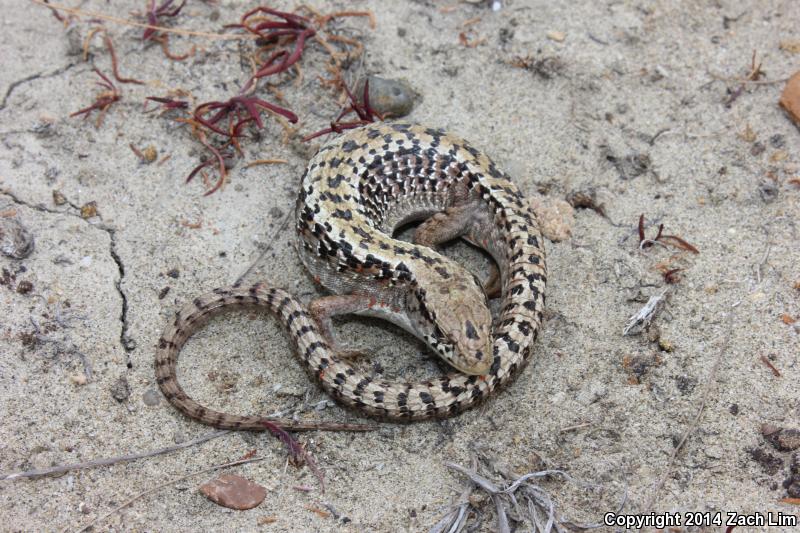 A fairly red Coast Garter that I found underneath an old piece of cardboard on the way to a fishing spot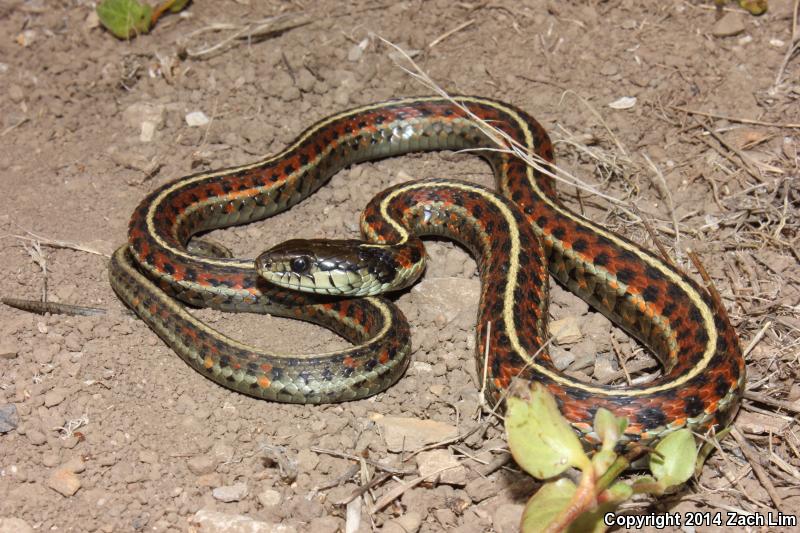 A massive Santa Cruz Garter Snake that I found basking by a pond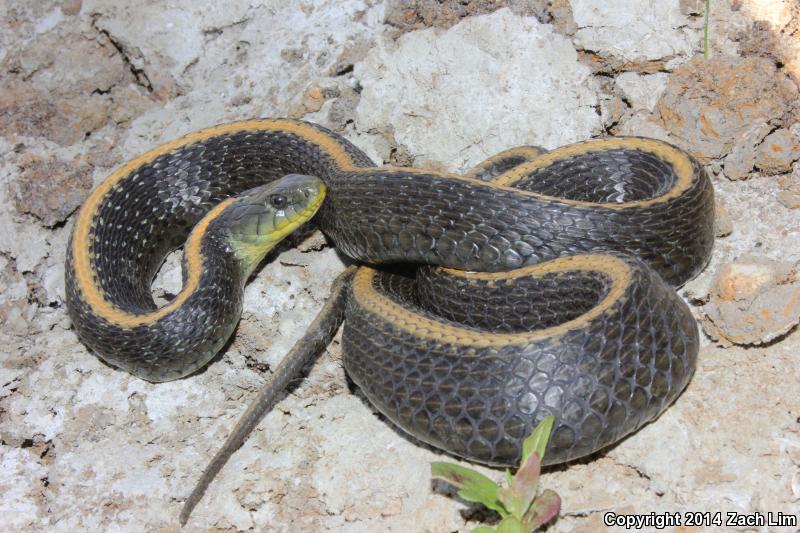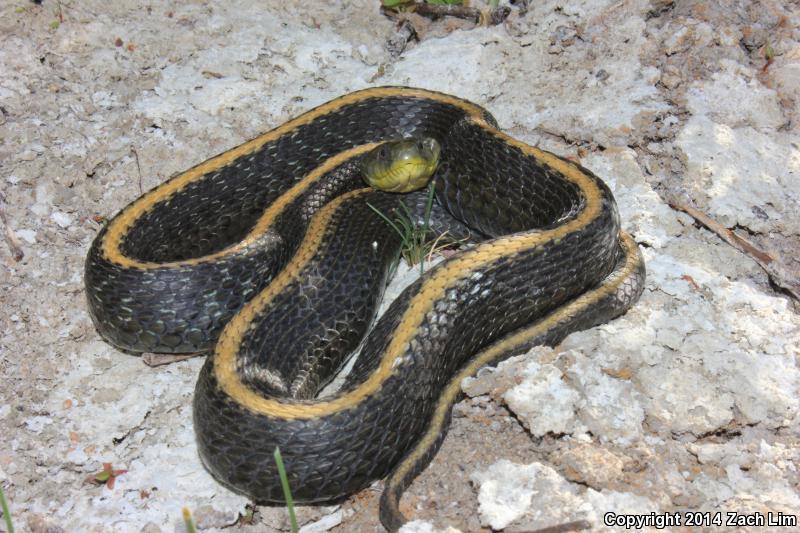 Another one taking flight as I approached it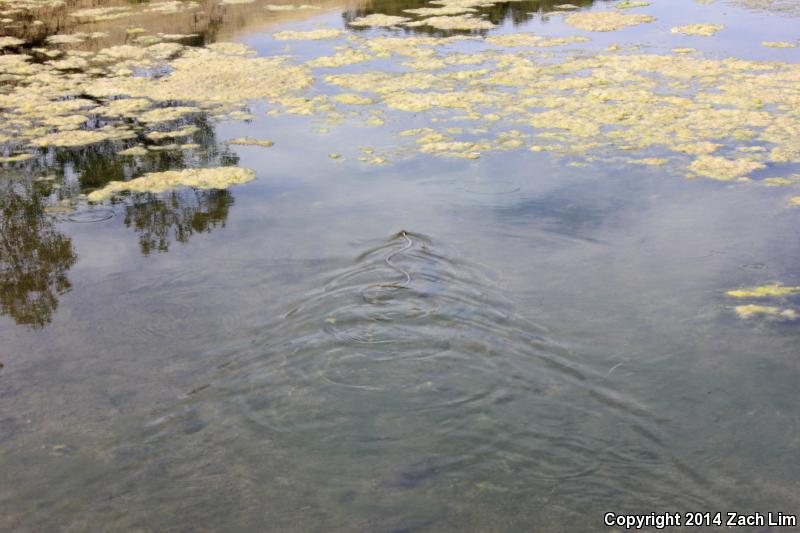 An evening trail hike during a warm night resulted in this sub-adult Gopher Snake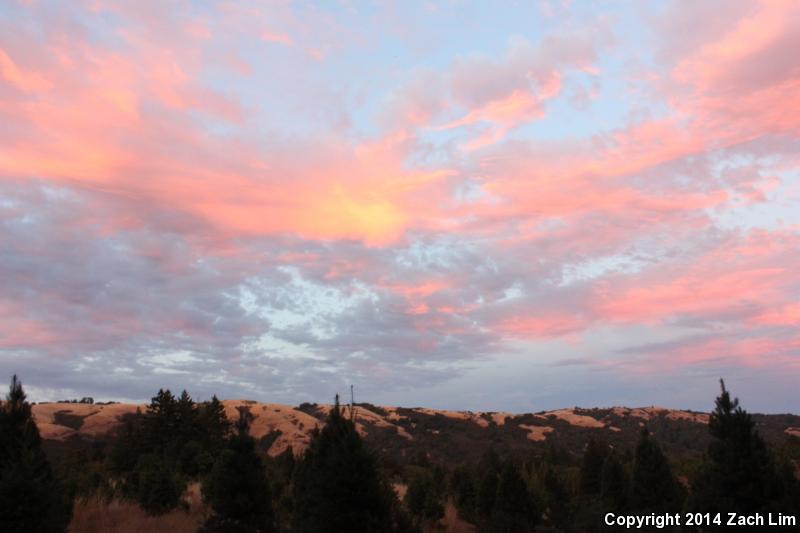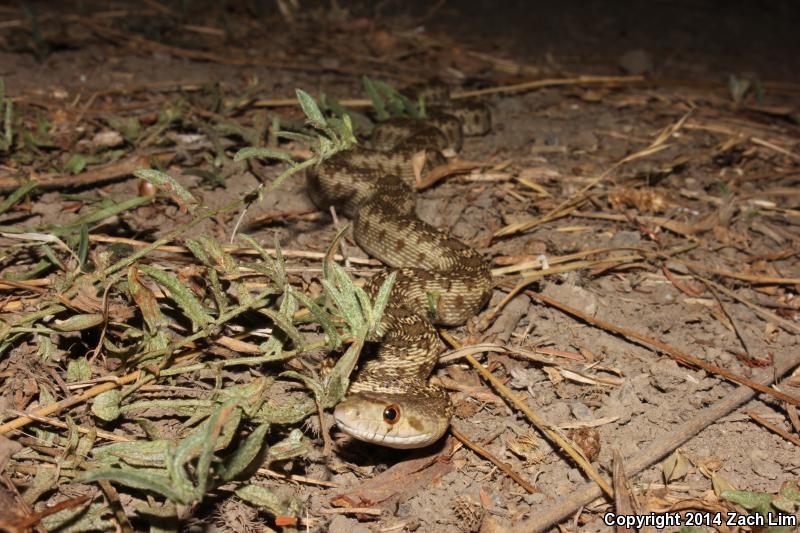 Checking a dumpsite near the coast, I turned up two boas on a cool, foggy morning. Guess I was wrong about flipping?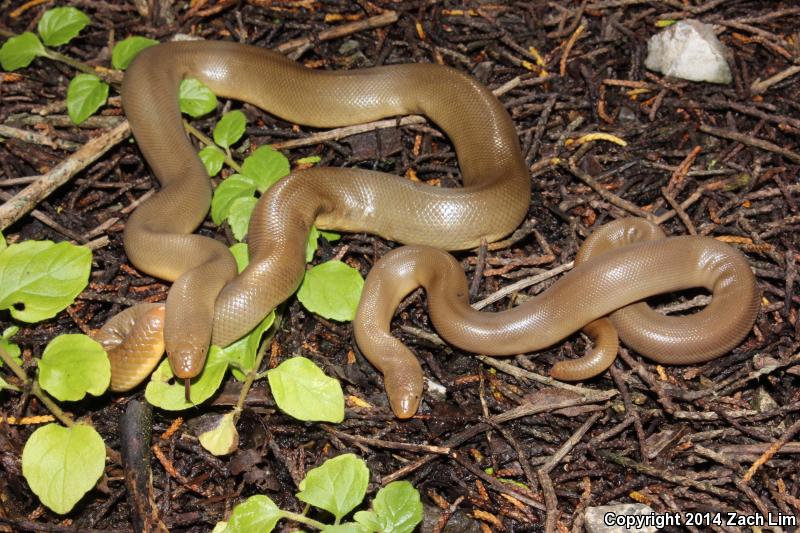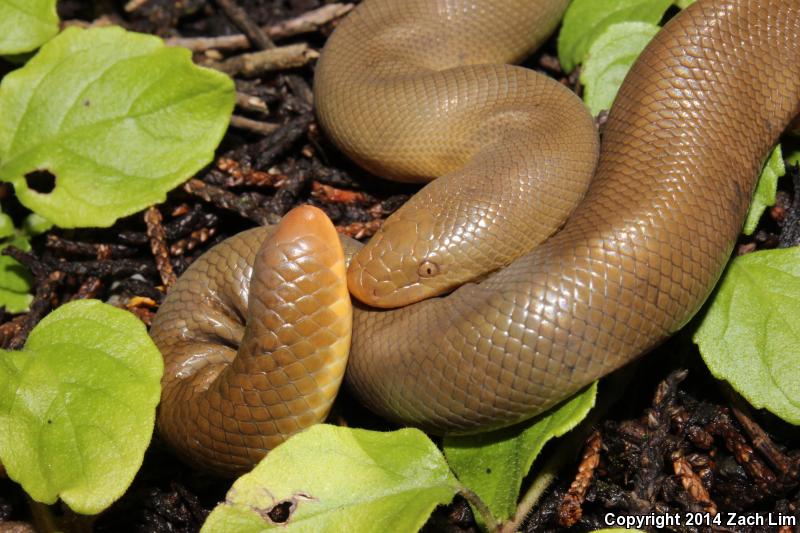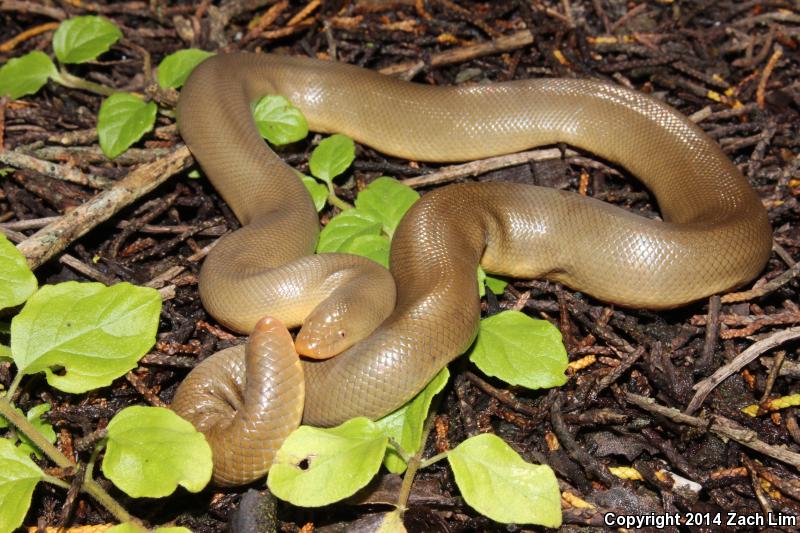 A large Coast Garter from along the coast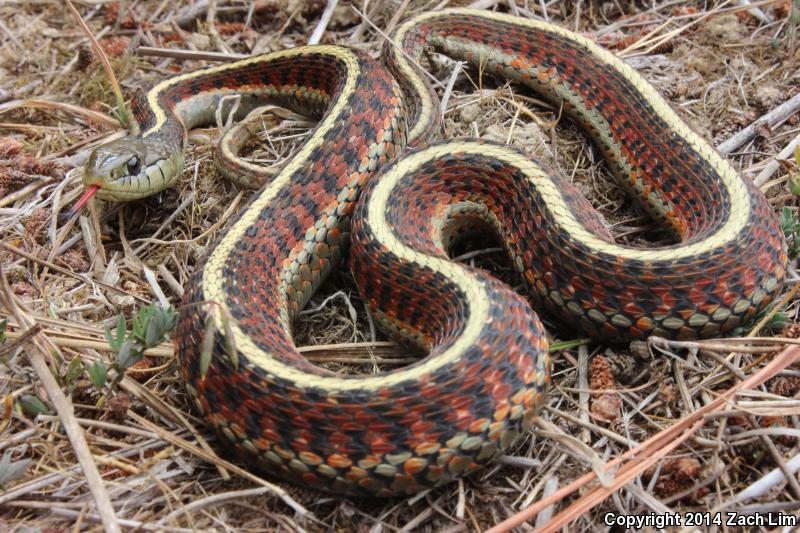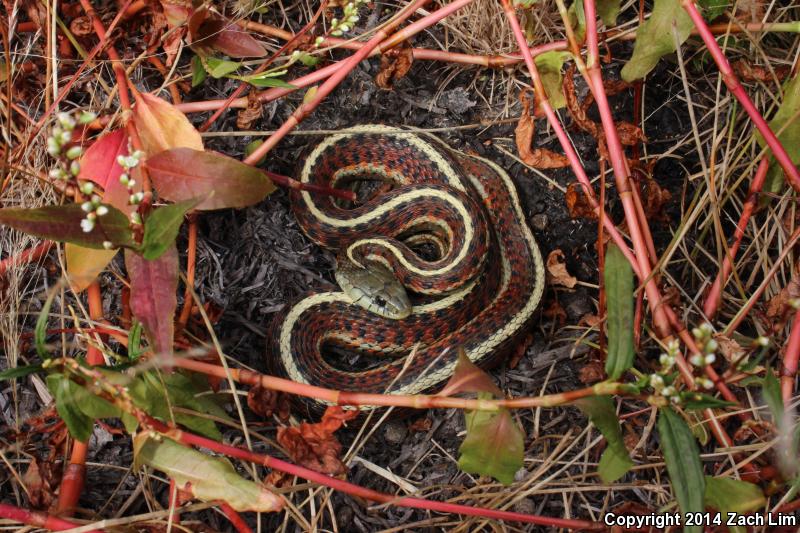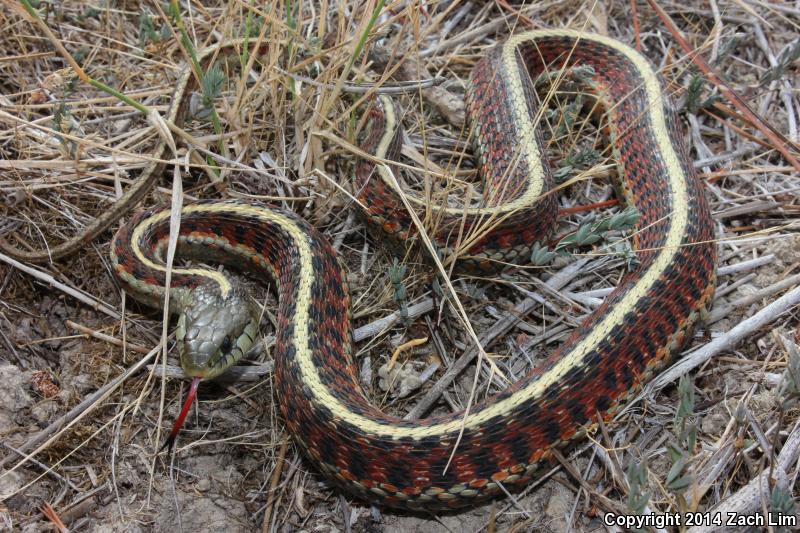 I was able to check out a new spot in the Diablo Range with Owen.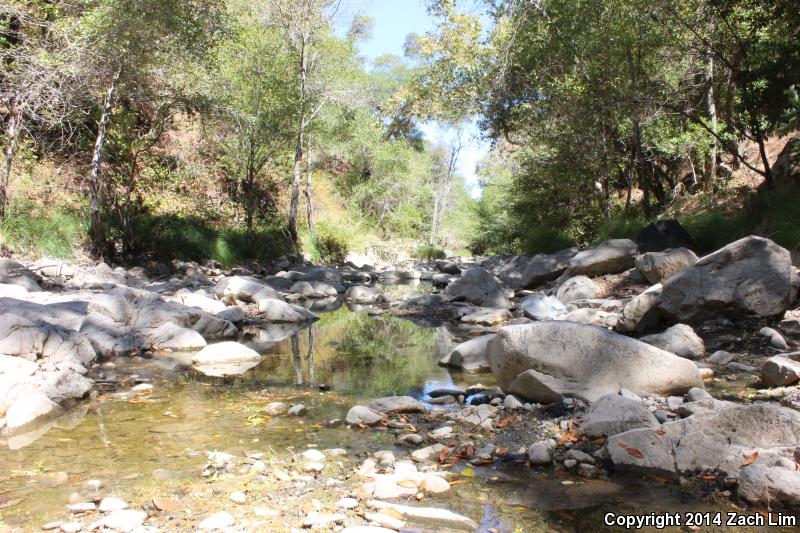 Foothill Yellow-legged Frog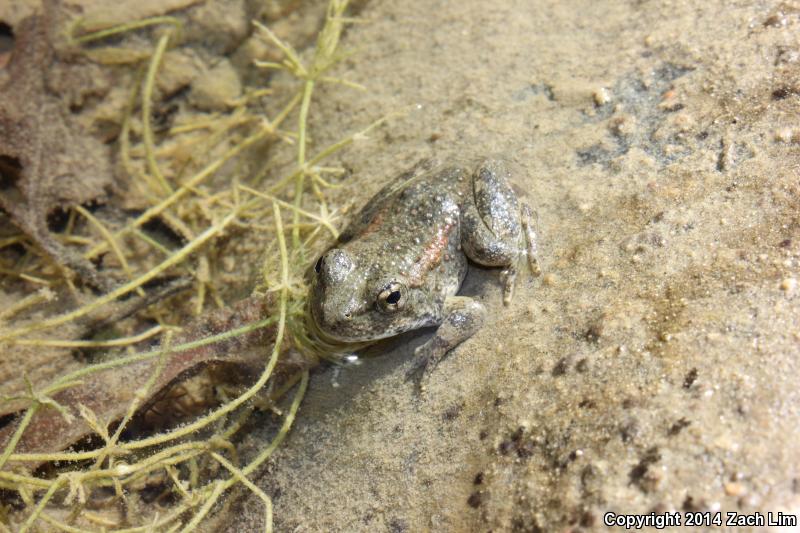 Tarantula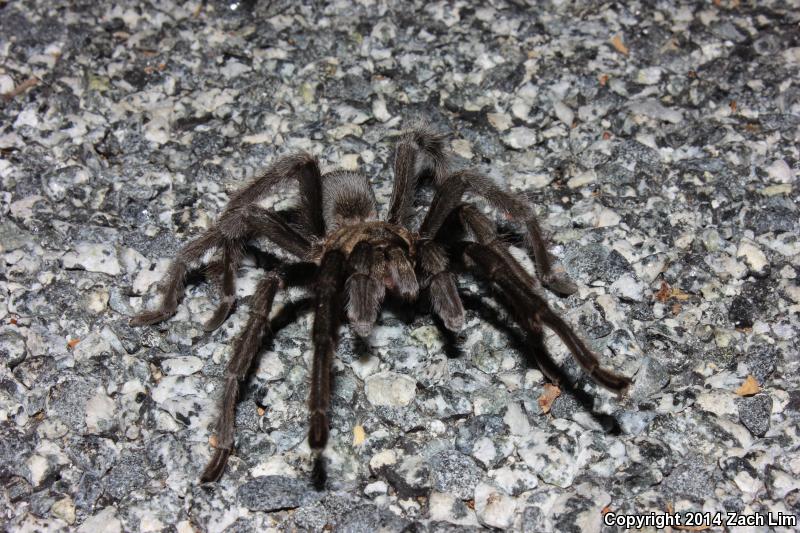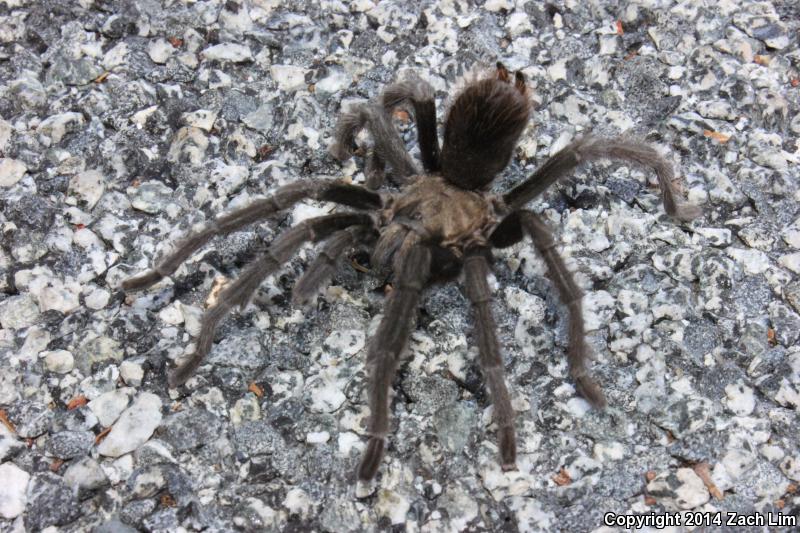 As I have spent more time poke pole fishing than herping, here are some fish pics-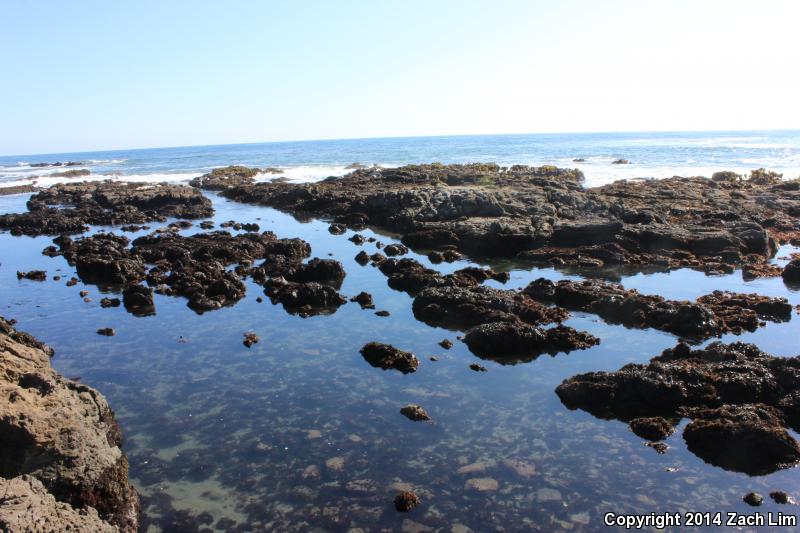 Monkeyface Prickleback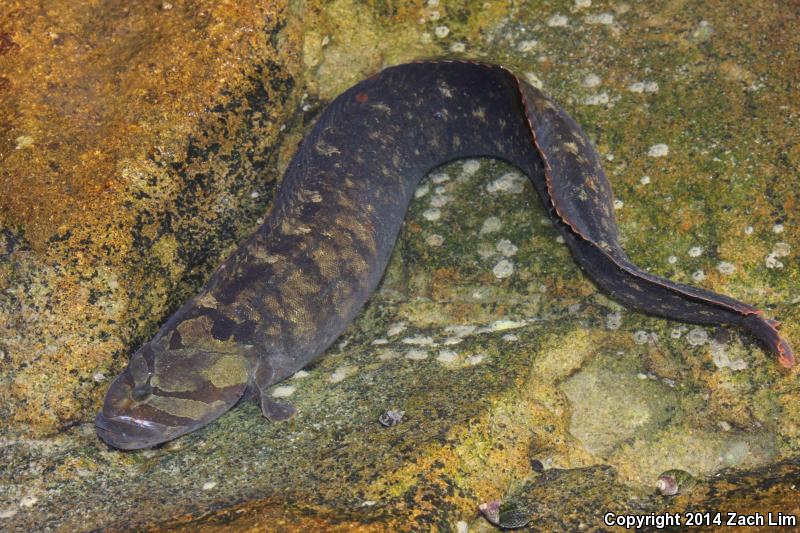 Wooly Sculpin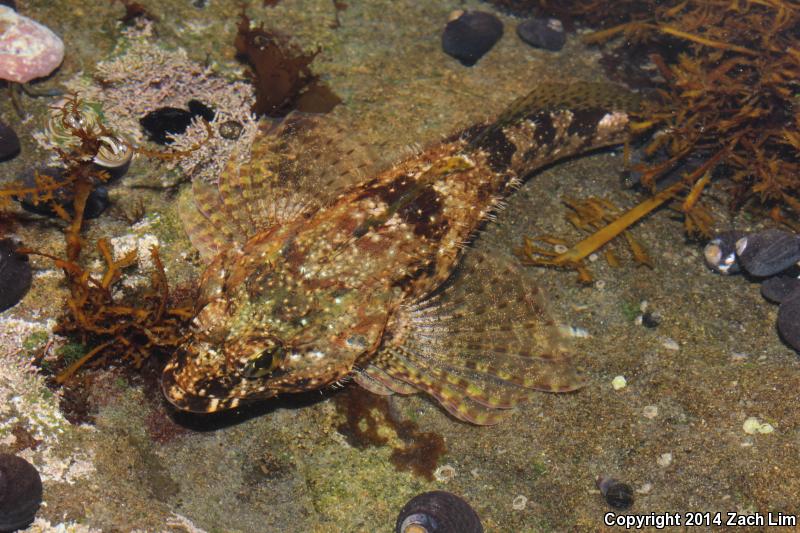 Kelp Crab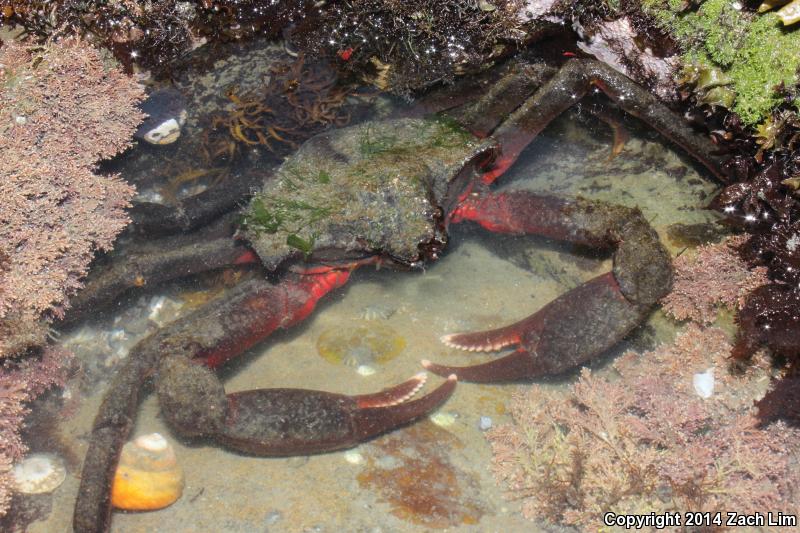 Cartilage from shark or skate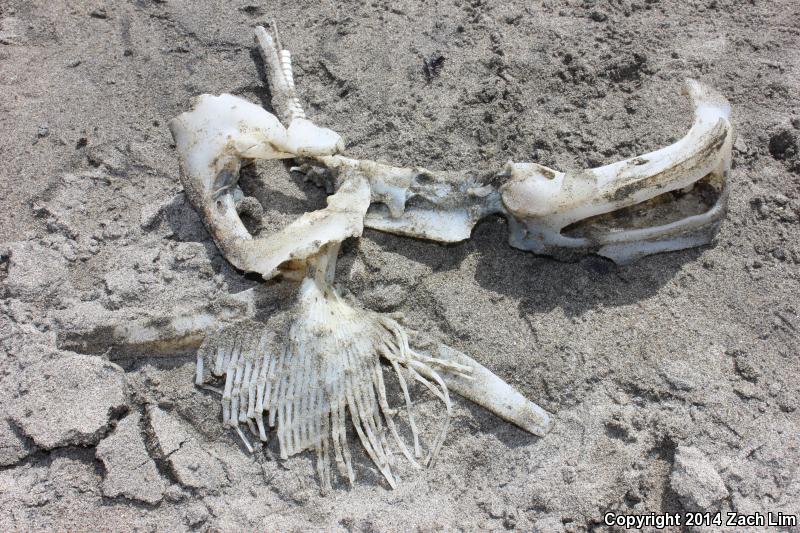 That is it for now. Fingers crossed for a better September. If not, you will find me with a bag of squid and a fishing pole along the coast...