Unfortunately, the month of August was far to busy for me to do very much herping, however, I did manage a few finds.
Let's get started.
I decided to walk the canals inside my apartment complex to see what was out and about. I didn't see much with the exception of a Two-toed Amphiuma foraging in a shallow area. I observed some interesting behavior. There was a small piece of bread that was so waterlogged, it was laying on the bottom. The Amphiuma grabbed the bread and began doing a "death roll".
I came across a gorgeous Male Florida Box Turtle in Cocoa Beach while out doing a pest control stop. I got a few photos of him before releasing him back on his merry way. I love the Florida variety!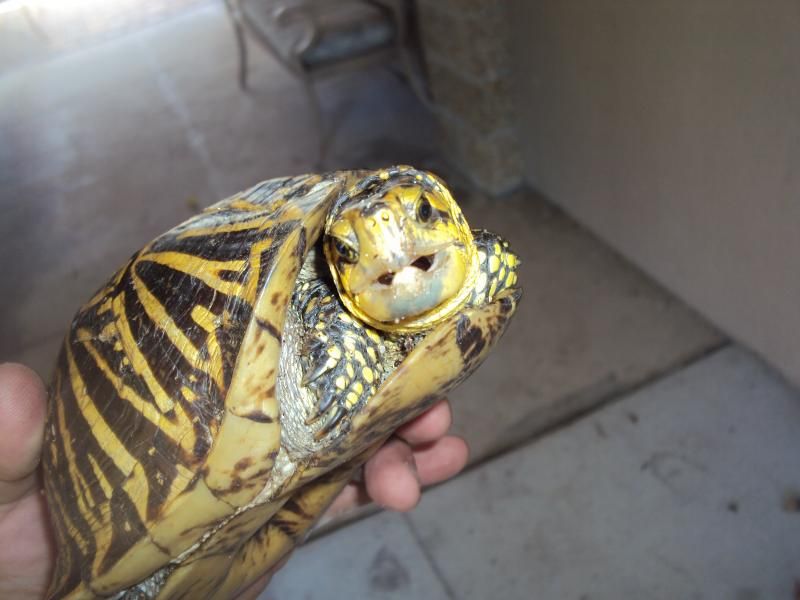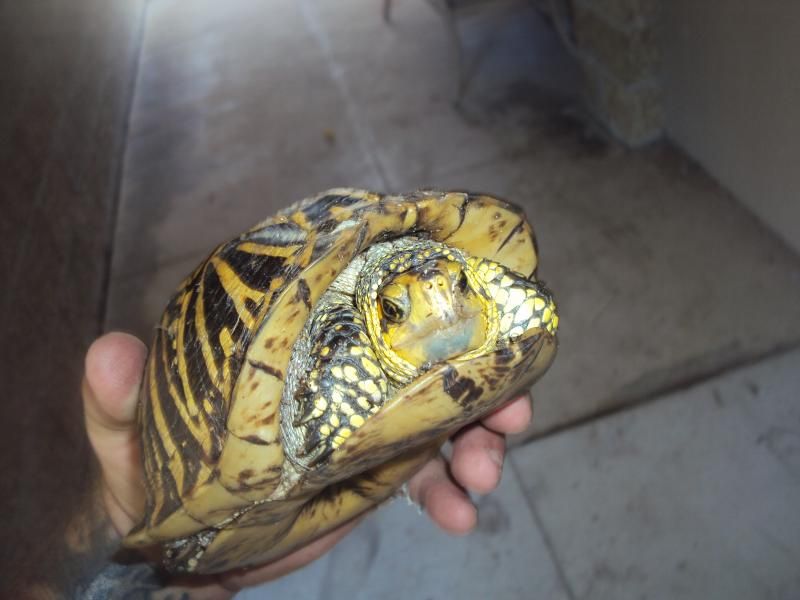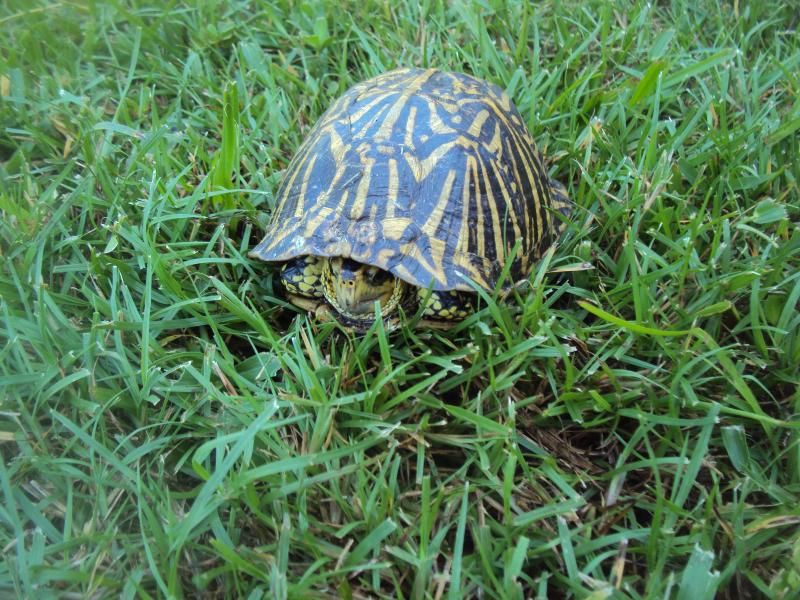 A few weeks ago I was driving through Melbourne Beach and the land Crabs were everywhere! They are cool and the colors were awesome!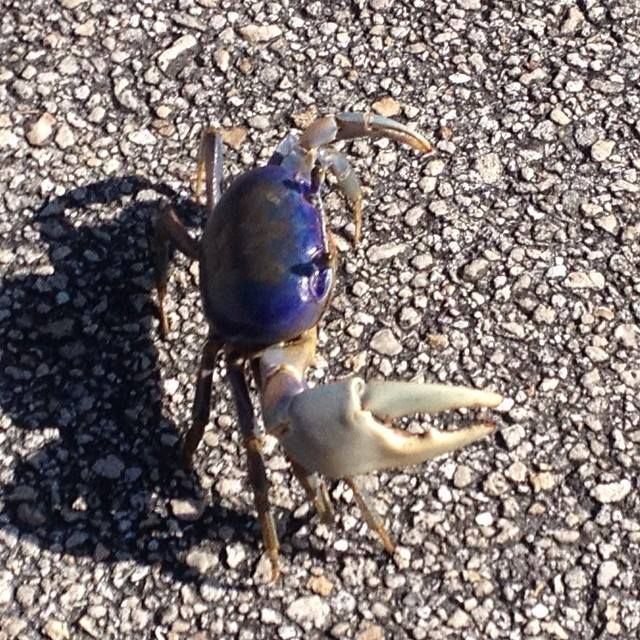 These were some of the mammals that prevented me from herping last month. (Brazilian Free-tailed Bat) all bats are protected and were unharmed.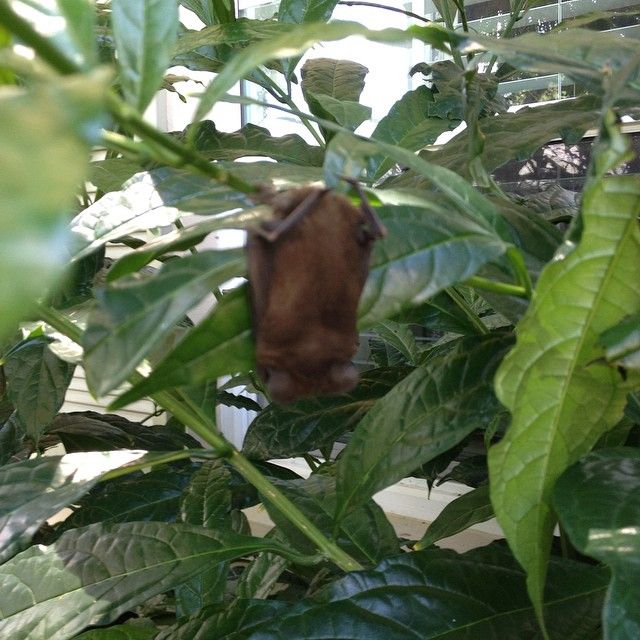 While fishing in the Indian River Lagoon, I got an unexpected surprise! 2 manatees began grazing right beside me!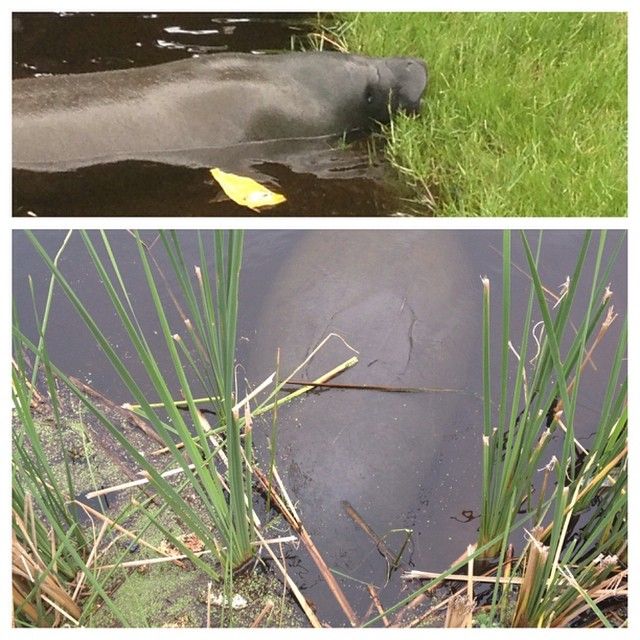 Just a few feet away in the same lagoon was this Gator. He was 8-9 feet. It was awesome to see 2 Florida Staples in one spot.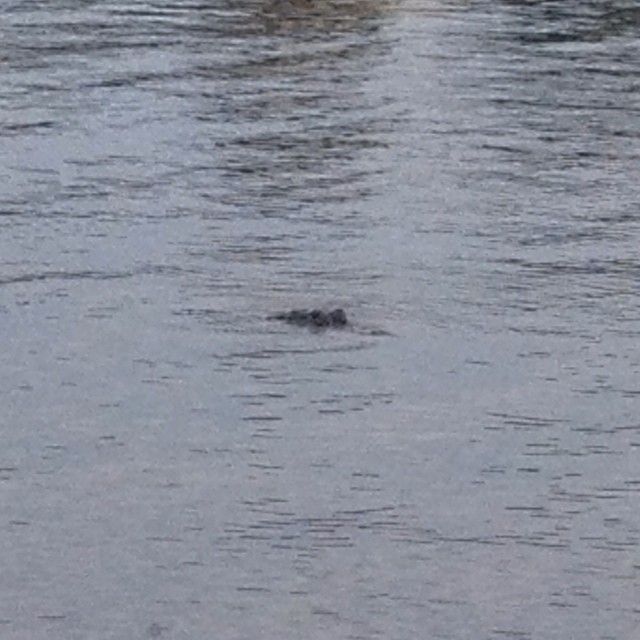 Baby Racers were everywhere! This little one found his way in a church. What he lacked in size, he more than made up for in feistiness.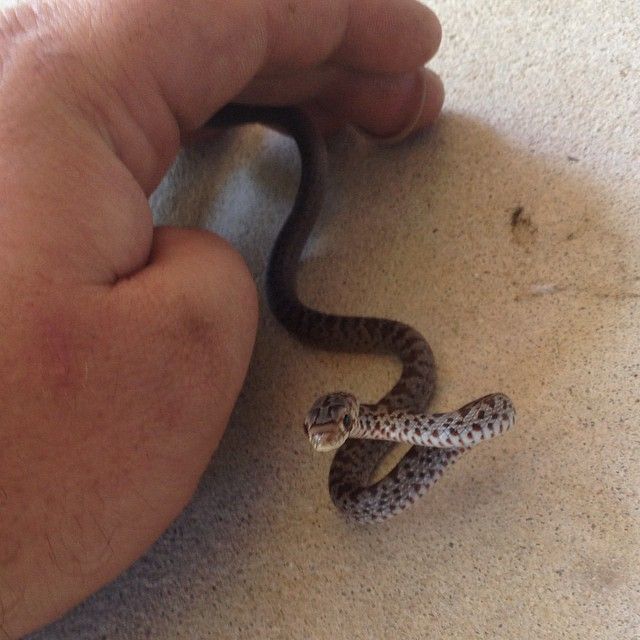 We had some awesome storms last month! I love photographing storm clouds as much as I like taking pictures of wildlife!
I flipped a brick at a customer's house and uncovered this Ringneck and Blind Snake.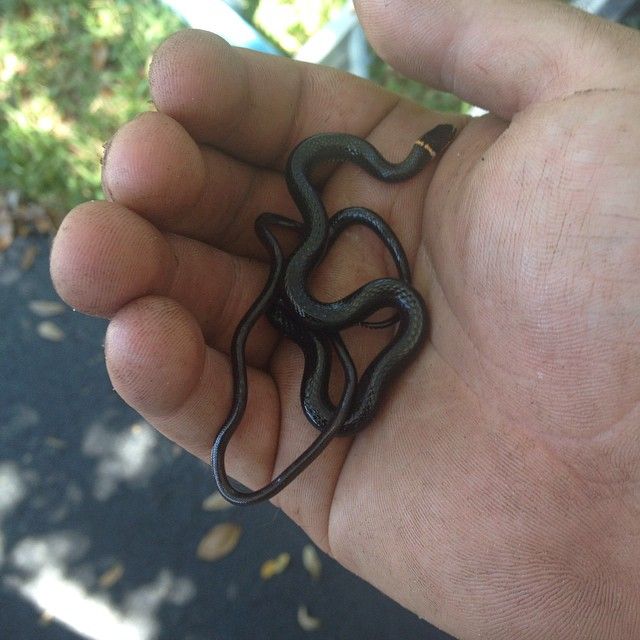 I have been asked by a few FHF members to share some stories from my job (wildlife Removal Technician). Normally I try to keep my posts limited to reptiles, but this one was one of my strangest.
I got a call a few weeks ago from a customer who said he had a skunk inside his house. I said, did you actually see it? He said yes and that it had been walking down his hallway and into the kitchen for the past few nights.
I went to his house and searched high and low to find it, but it wasn't there. I did find a hole in the floor behind his washer where it was crawling up into the living space. I set two traps. At 3am he calls me to let me know it was trapped. When I got there, I was surprise to find not one, but TWO spotted Skunks in the traps! They were both so tiny but super cool! Both were released unharmed on his property and the hole was sealed up.
Disclaimer: Cell Phone picture. It's fur was covered in grape jelly, hence the wet appearance. FWI, if you ever need to trap a skunk, the best bait for them is grape jelly and Cheetos. Haha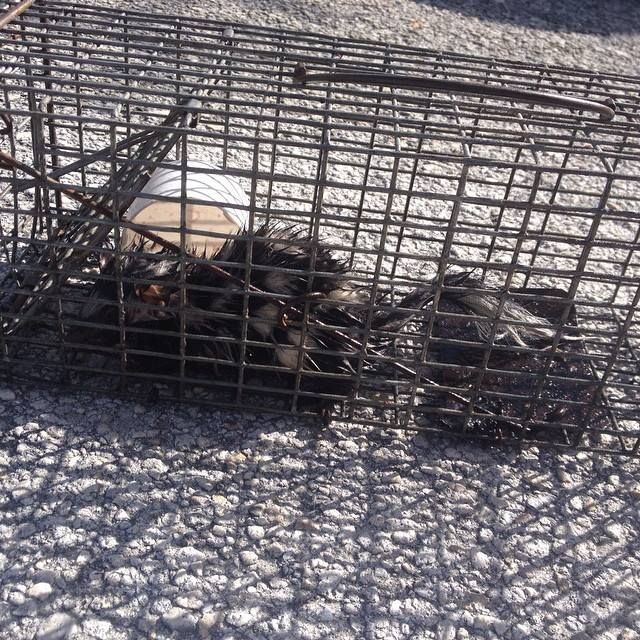 On the 10th of September, I got a heartbreak. I found a gorgeous Cornsnake, hit and dead, INSIDE my apartment complex. Bummer.
And now we have arrived to the present time. Last night I went road cruising for the first time in 2 months. It was a fun little 2 hour trip. Note: I didn't expect much from the trip since it was pouring down rain.
Turns out, it wasn't a bust!
The first lifer I found was a gorgeous Peninsular Ribbon Snake! I Finally found a live one!
And the second lifer was this extremely red Florida Watersnake right on the border of Brevard and Indian River Counties! It was gorgeous!!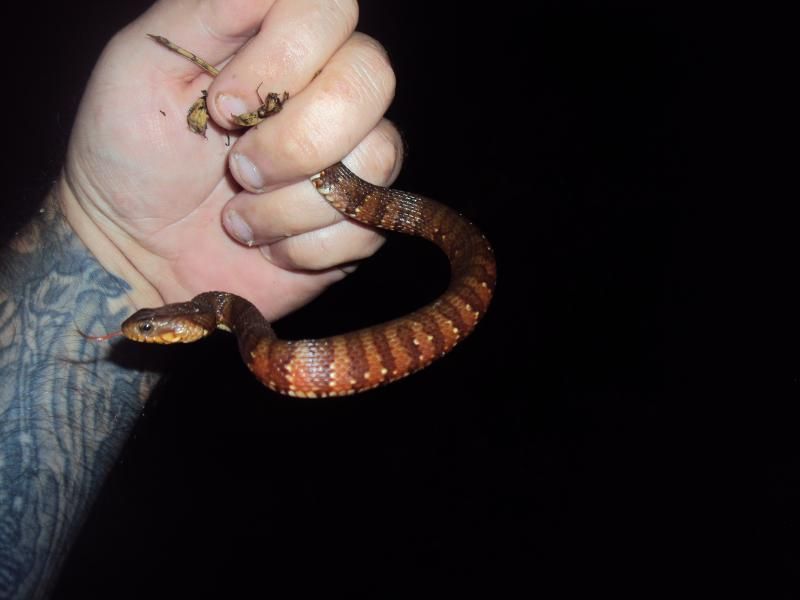 That concludes my post. Next week I hope to have an awesome post for you all next week! I will be finally crossing off a MAJOR item off of my bucket list! I will be traveling to the Everglades for some herping this weekend!
Hope you enjoyed it!