In retrospect, my September was not too bad. The highlight of the month was being able to hit the field with many other herpers and being there with them as they got their lifers. Nothing beats being able to help out!
On the first of September, I decided to check out a new trail in hopes of finding new spots. I met a very unfortunate DOR on the way out-
"Flame" Coast Garter Snake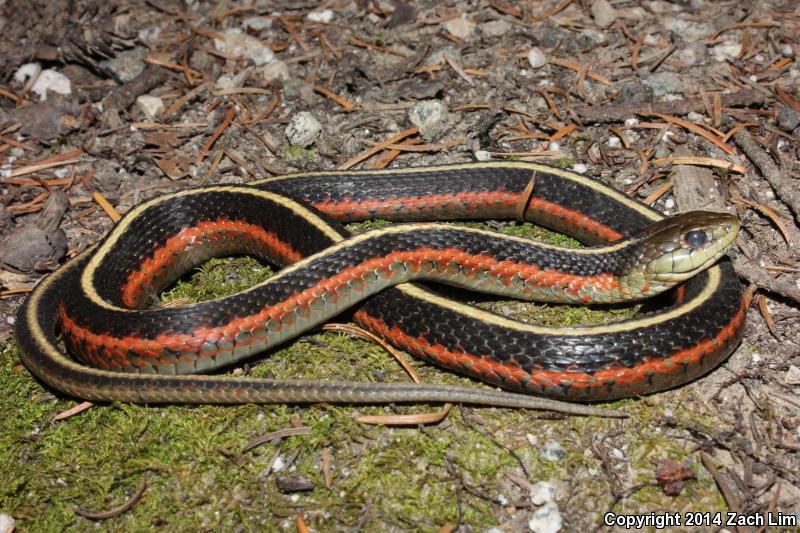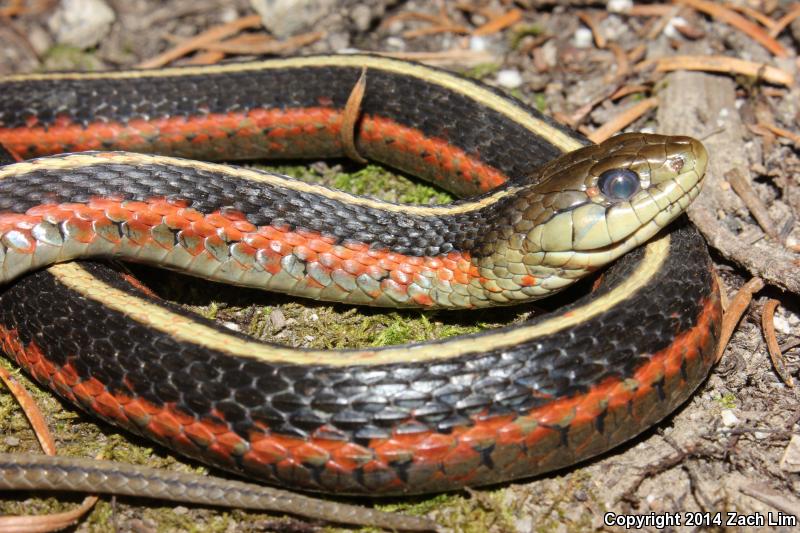 I have been toying around with the macro setting on my camera. I don't know...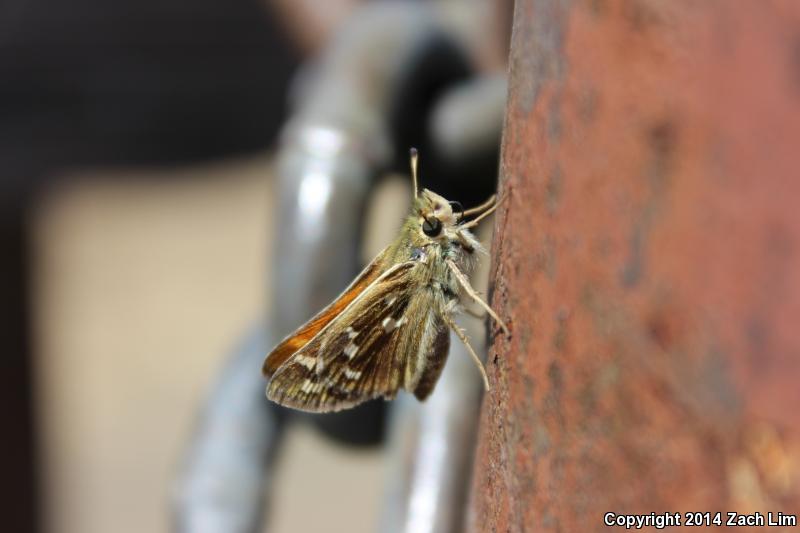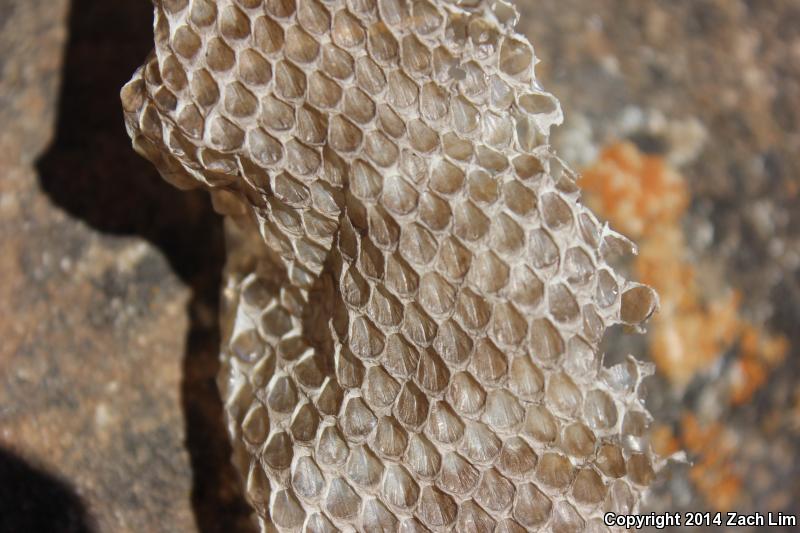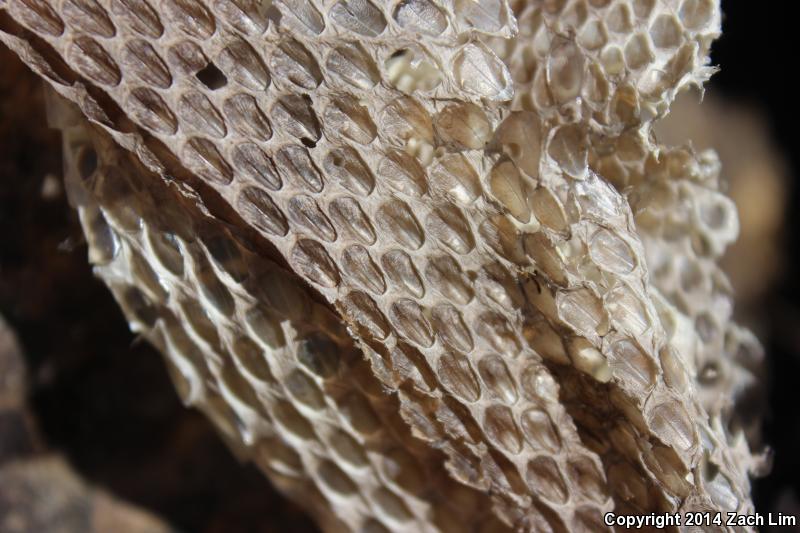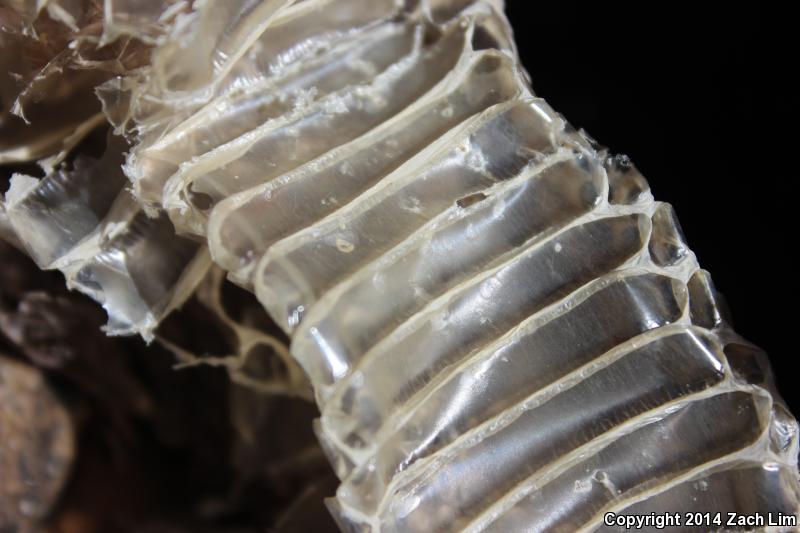 Made it past my normal herping area to a creek Owen was nice enough to show me awhile back. Despite the lack of rain, a few cool Caudates appeared.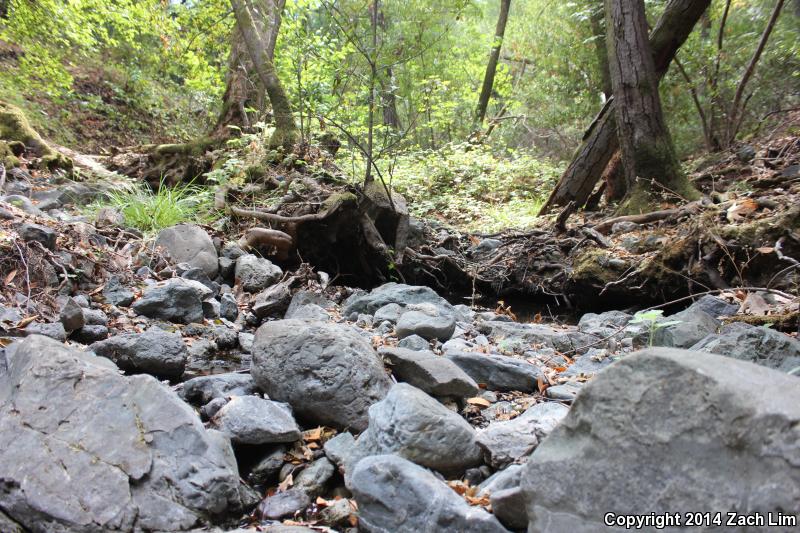 Santa Cruz Black Salamander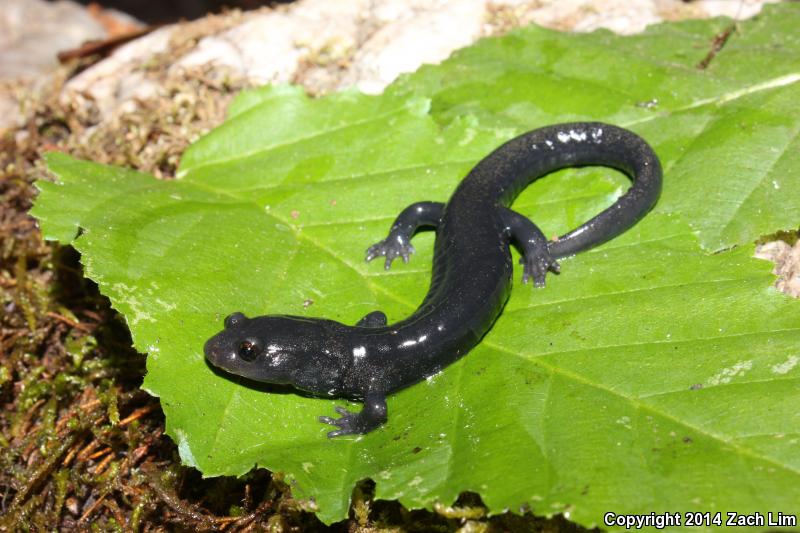 Yellow-eyed Ensatina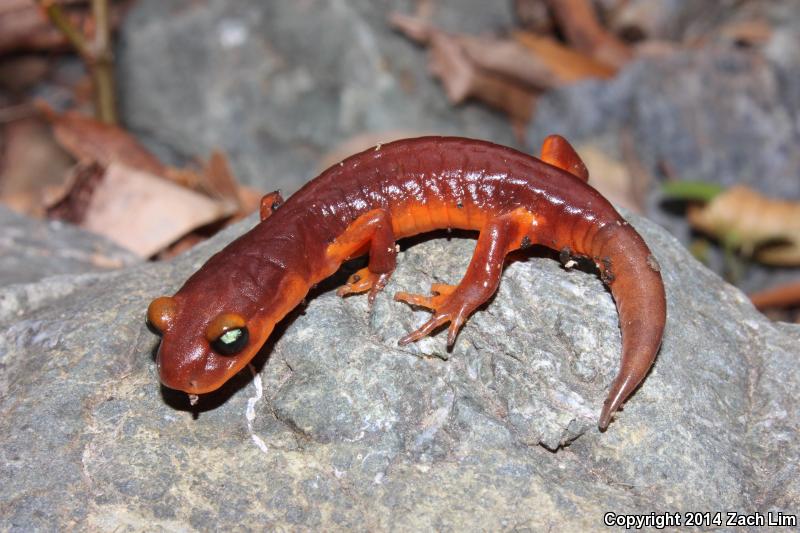 I decided to check out a spot near my house in San Francisco that appears to have an "island" population of SF Alligator Lizards. I am referring to habitat that has been isolated due to "progress" (read: buildings)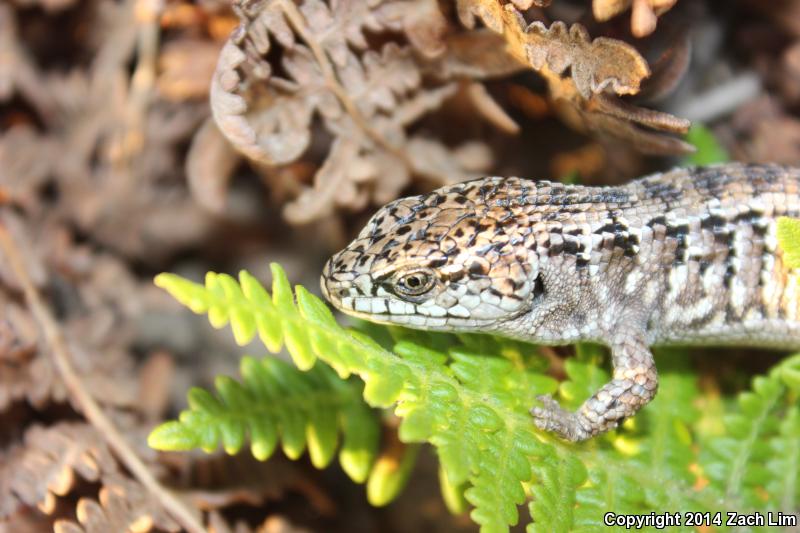 Greg (Gopher on the Forum) and his pals Alfredo and Dan were up in the Bay Area so we met up for some garter action. I was happy that I was able to meet some great people and help get them some lifers!
NorPac on the crawl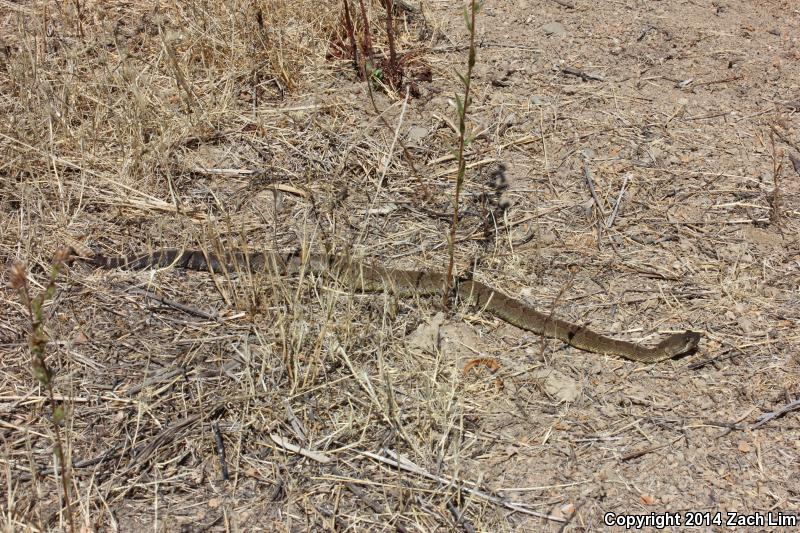 Gorgeous Red-legged Frog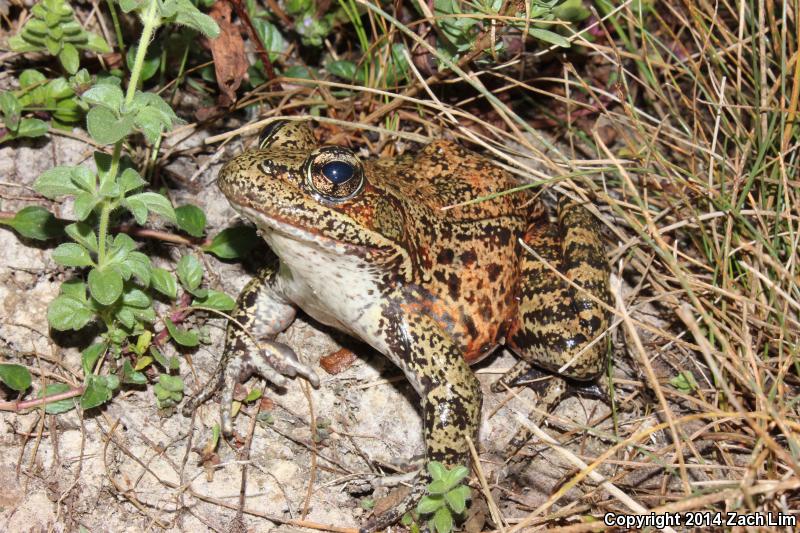 A handful of gorgeous Santa Cruz Gartersnakes were found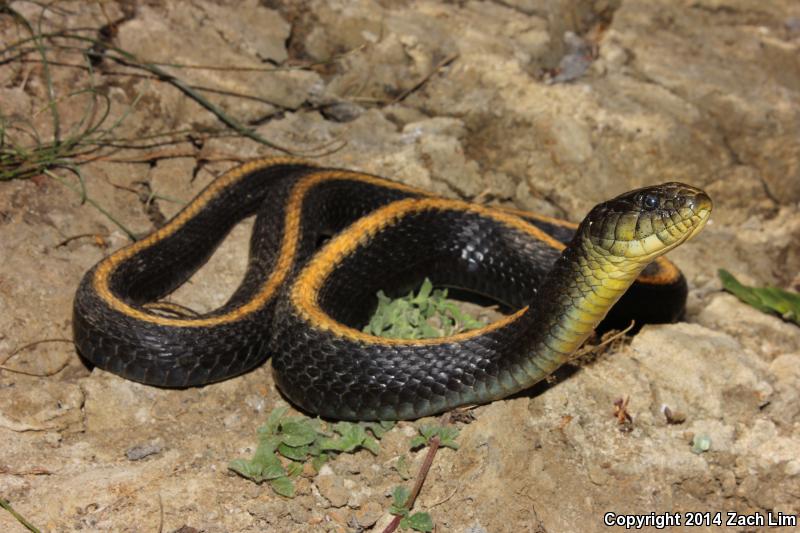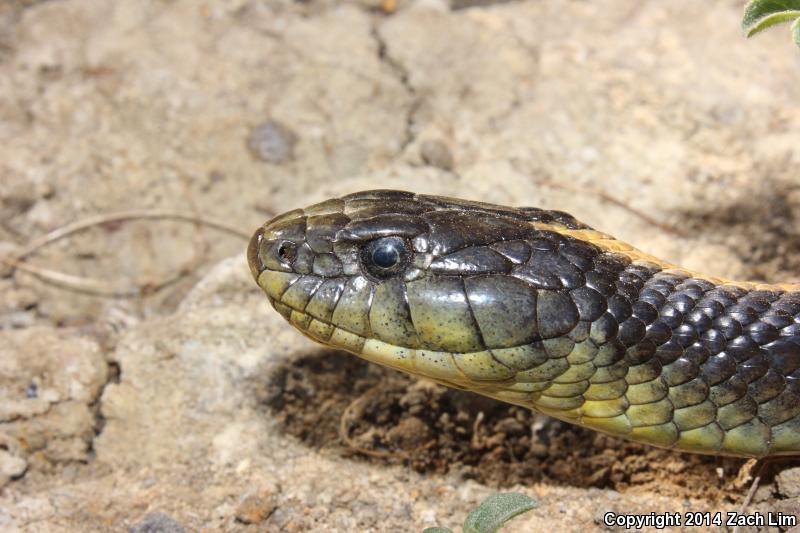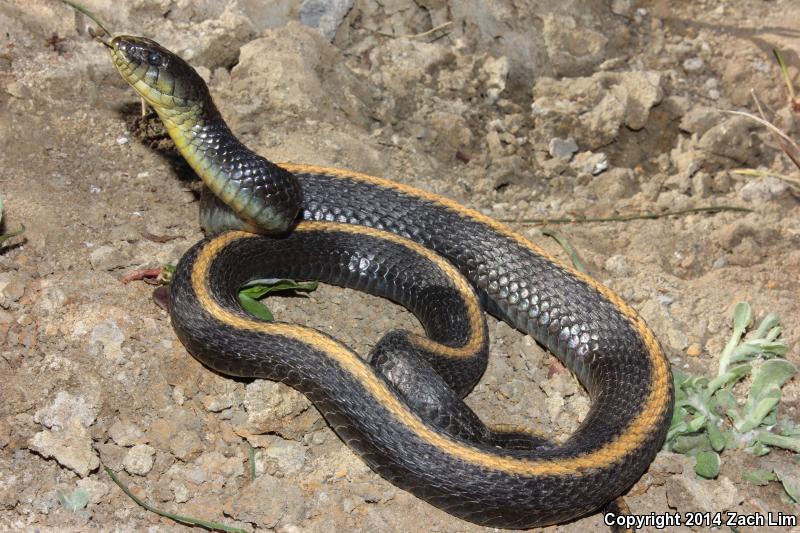 A young of year SF Garter made an appearance. Snap a pretty bad voucher as it paused for a moment, obviously confused as to why people were photoing it basking in the late afternoon.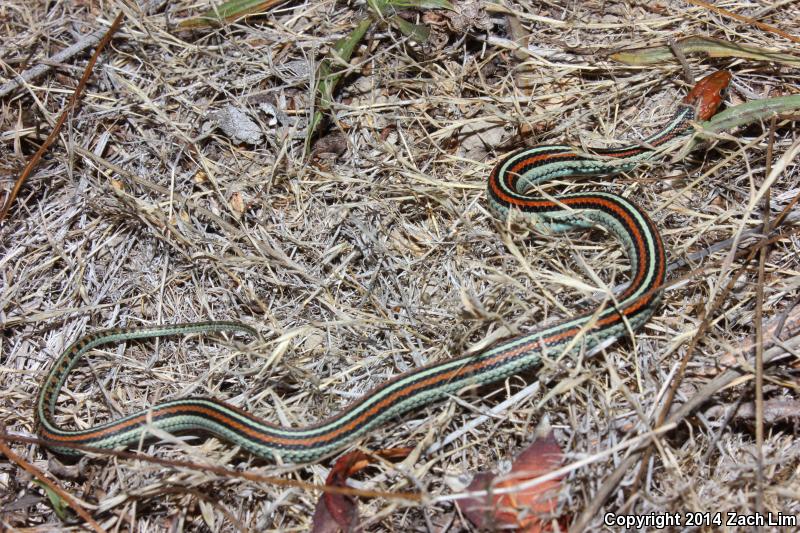 We headed up into the mountains and found this: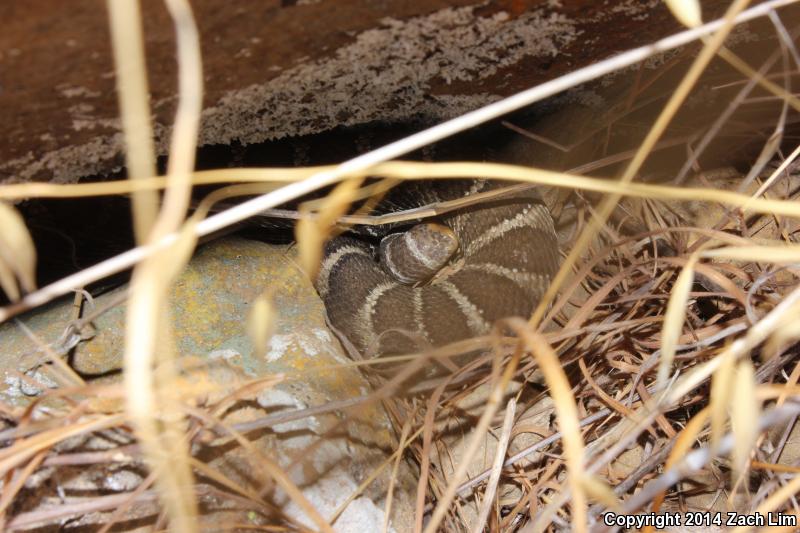 The next day I decided to get some California nachos- fries with all the nacho fixings (topped with tripas...can't beat fried intestines)- at this great little spot along the coast. I solo hiked a local spot of mine and found a photogenic CA Alligator Lizard under a board I laid out.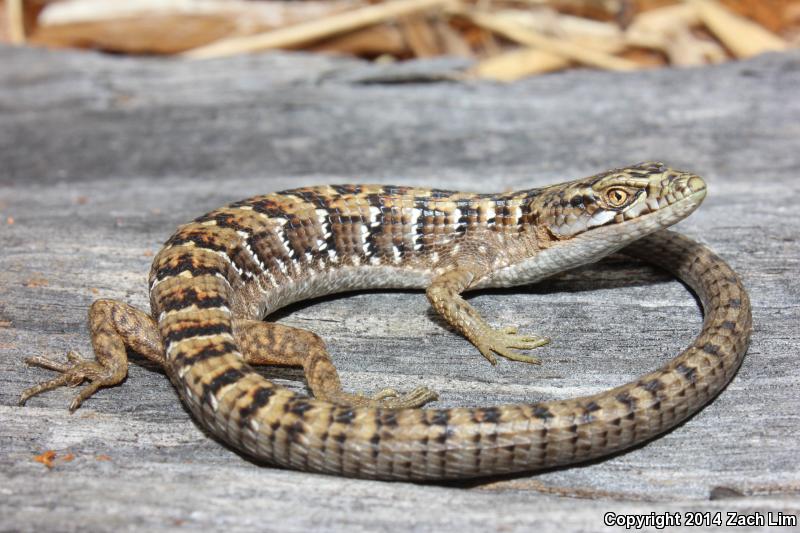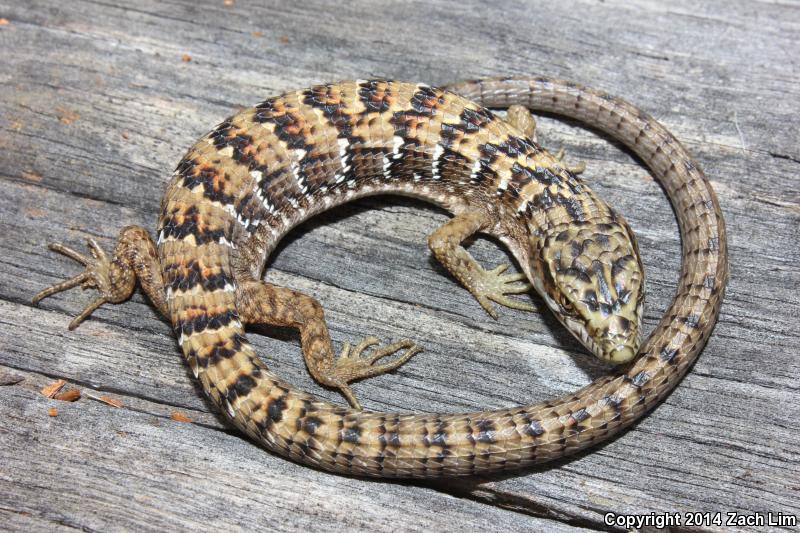 Snapped some better pictures of the "punk bunker" in the area. The paint seems pretty old. As a person who grew up listening to punk, hardcore, and metal, and still plays and goes on tour, this place is pretty awesome...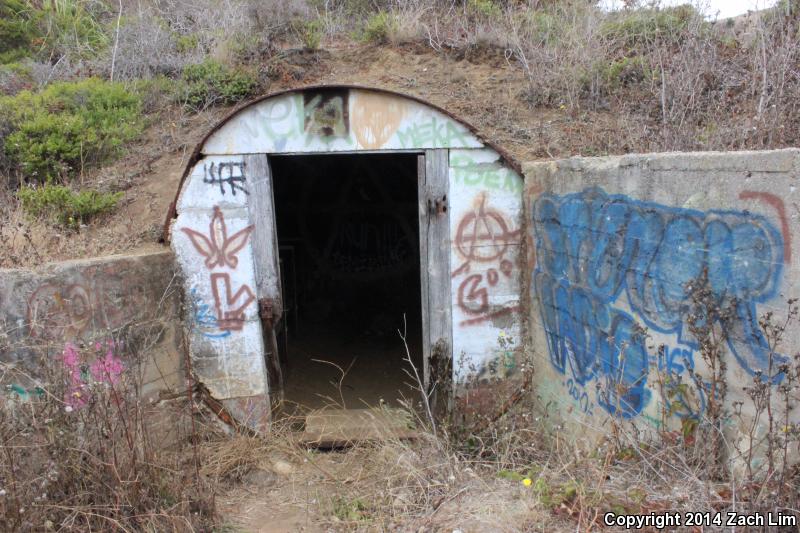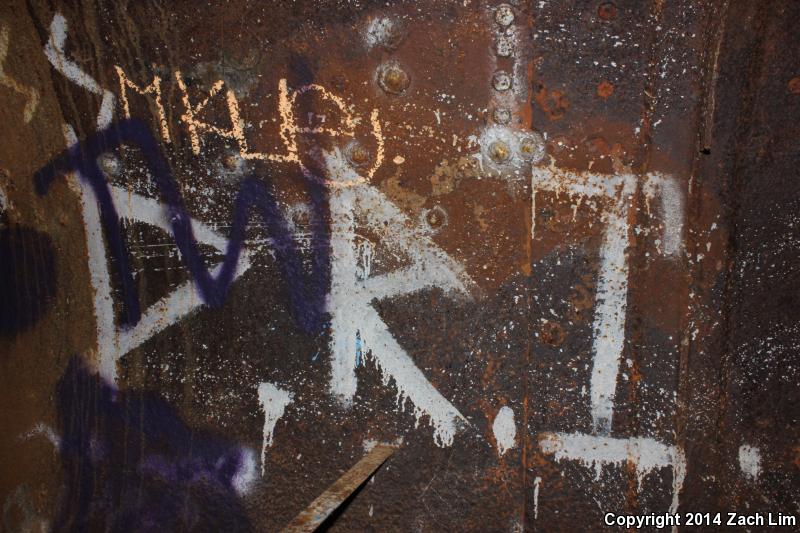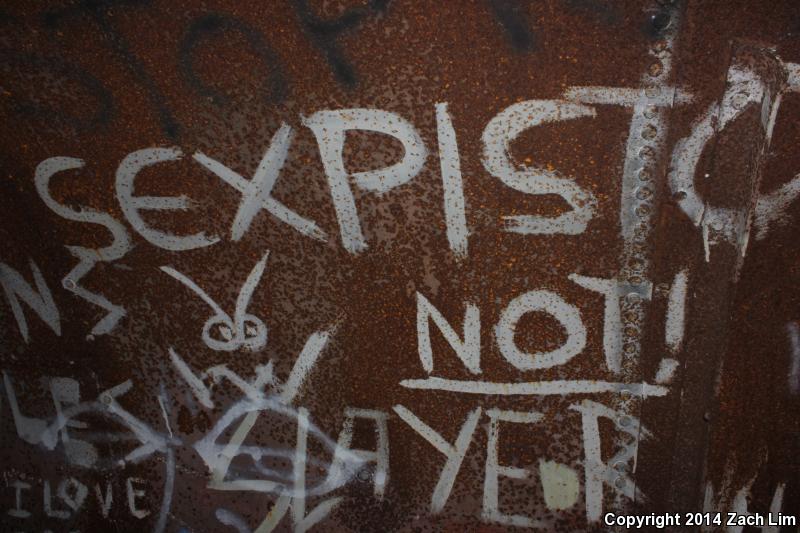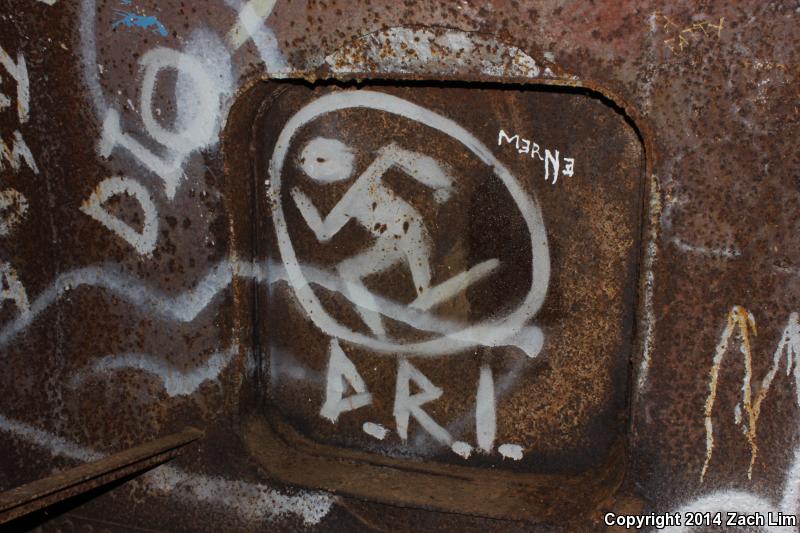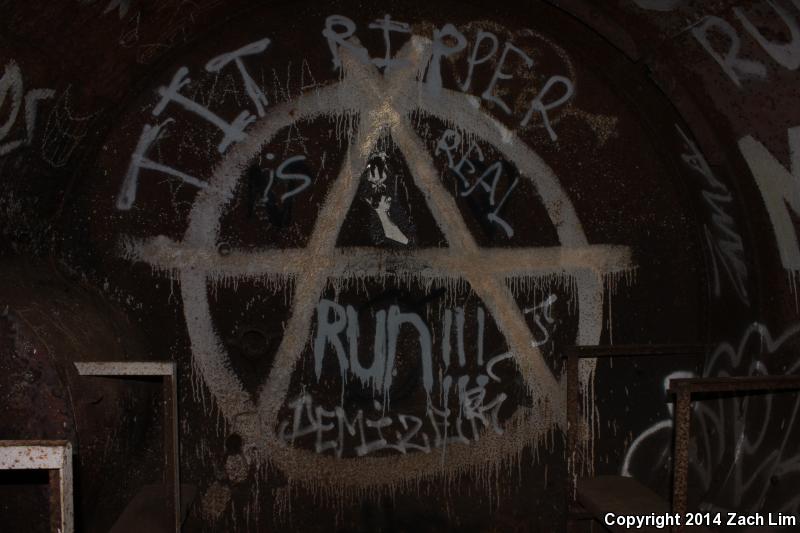 Luke, Chad Lane and I met up one morning and decided to try our luck for some baby zonata that should be out after a few days of rain. I spotted this baby NorPac basking by a pond.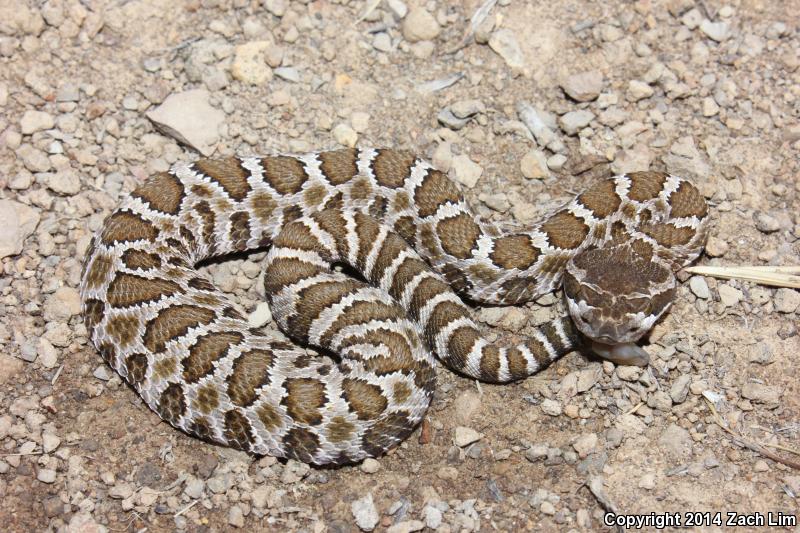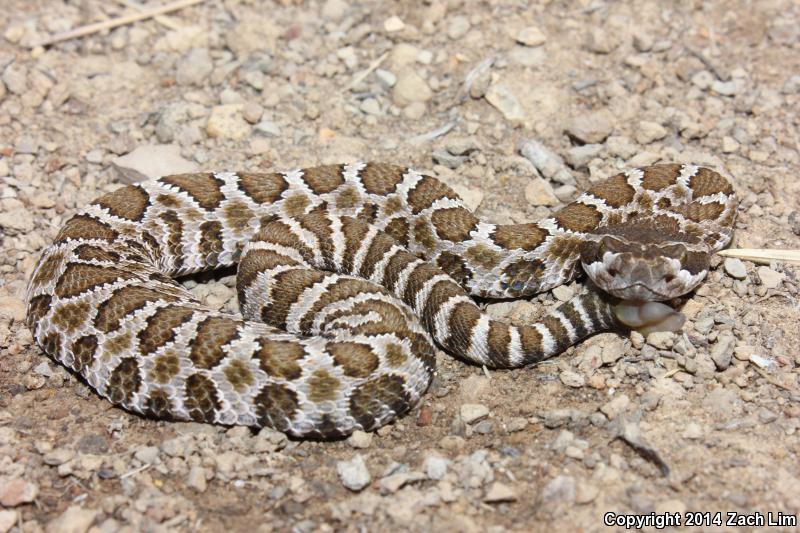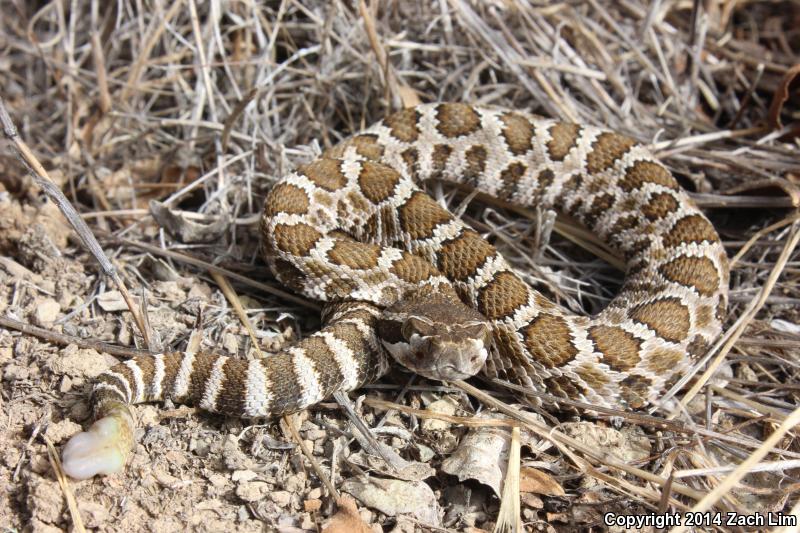 I spotted a good looking crack and found a shed....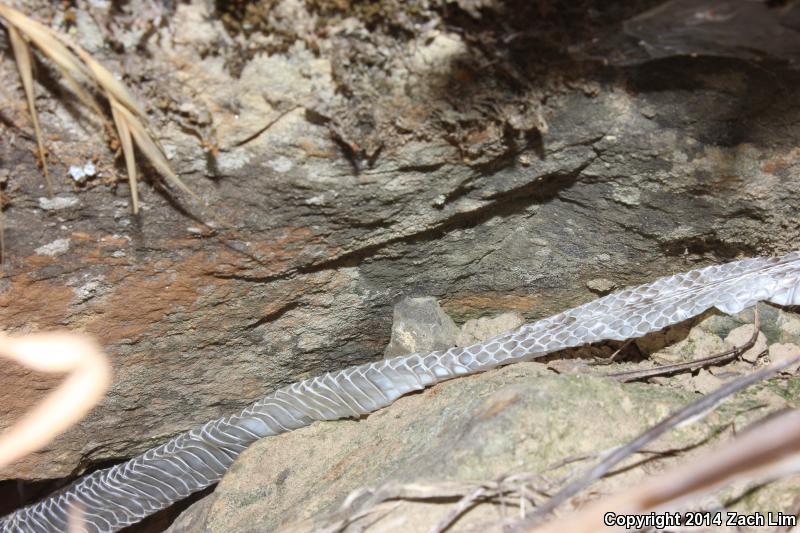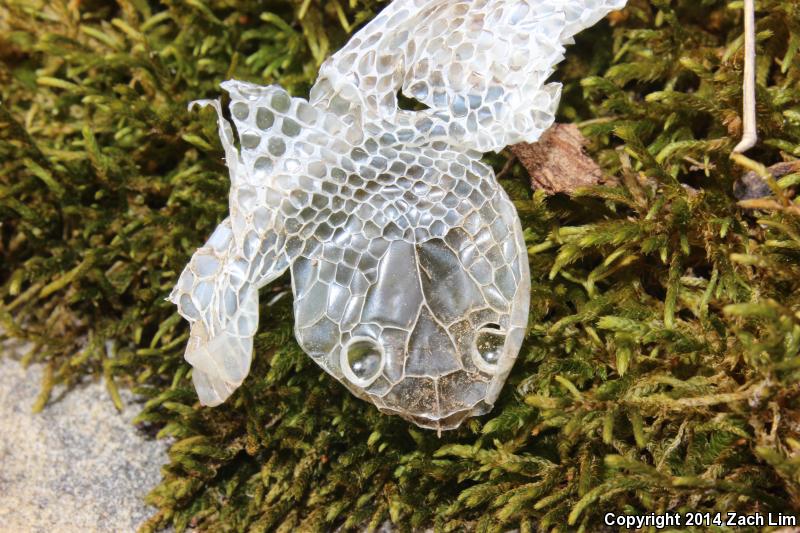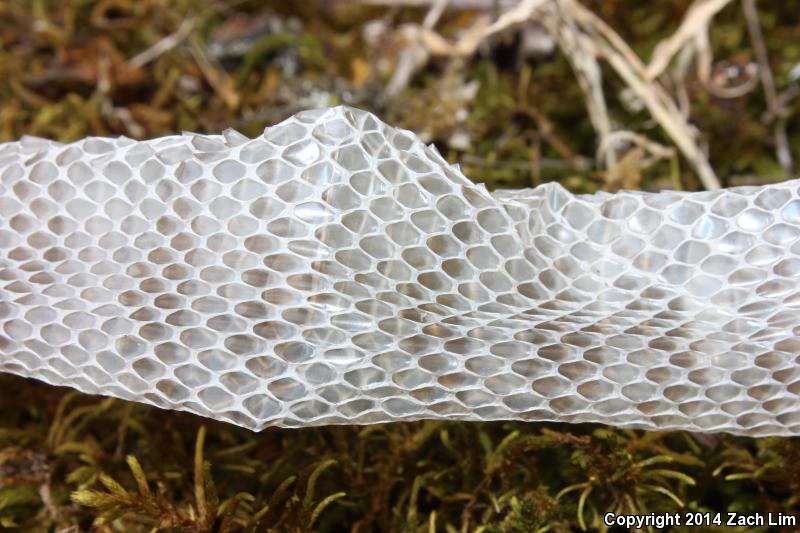 We called it a day. I was thrilled to find a fresh Z shed in a spot that I haven't found one before.
The next day, Luke had a feeling...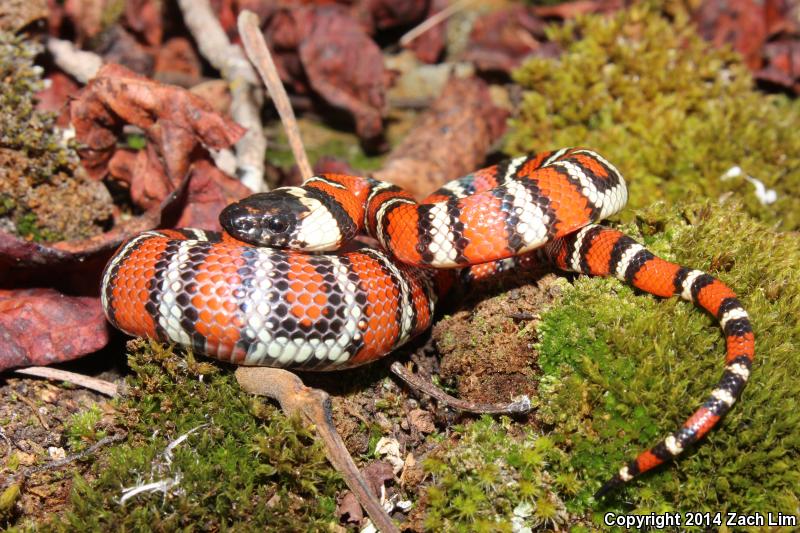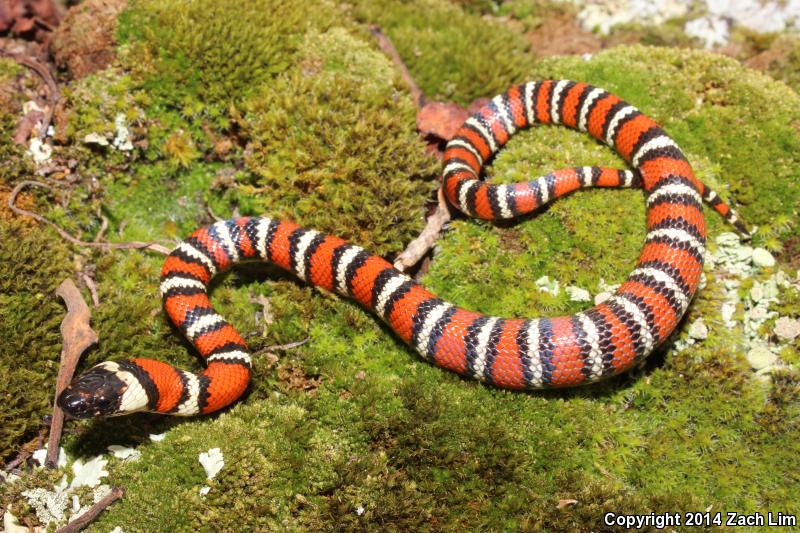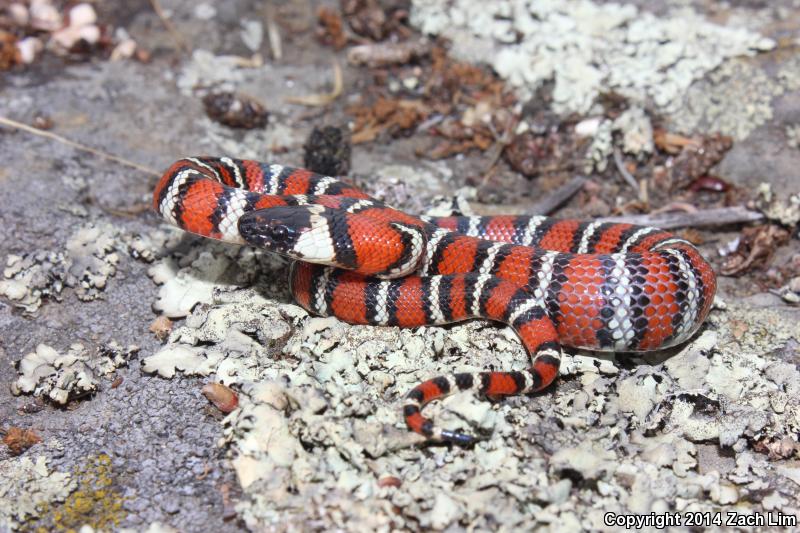 Sorry Chad, should have came out the next day! We will get you your lifer soon!
So, a pretty decent September. I was more on "for the ride" this month, as fellow herpers found most of the cool stuff. Let's hope I have a more hands on October!