Met up with Mr. Ratcliffe to check out some uplands in the Gilchrist County area. It was pretty slow most of the day. We cruised for several hours, did some short hikes. He found some neat tadpoles on the edge of Alachua County and got some great frog pictures there. He can share them here if he wants.
Saw a few of these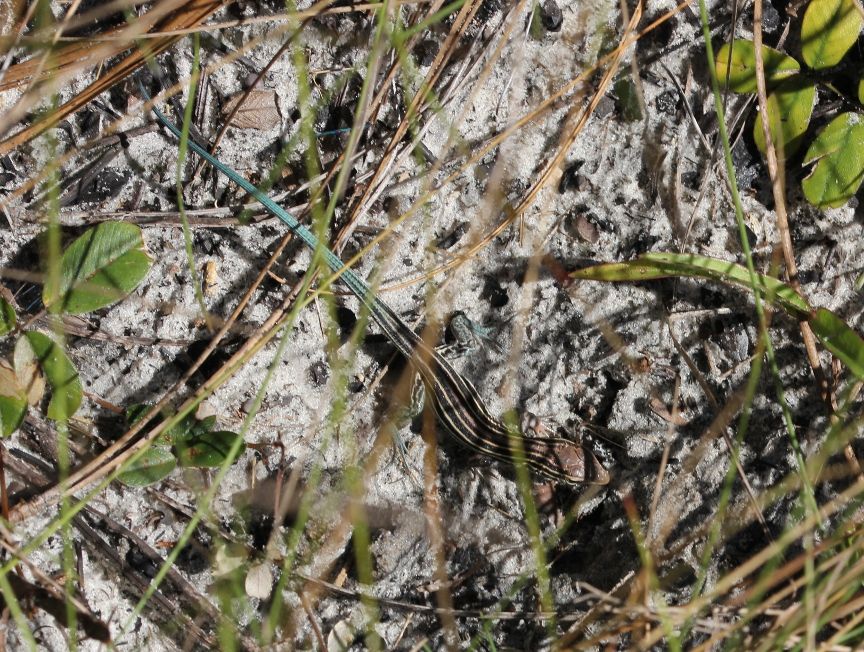 And a couple of these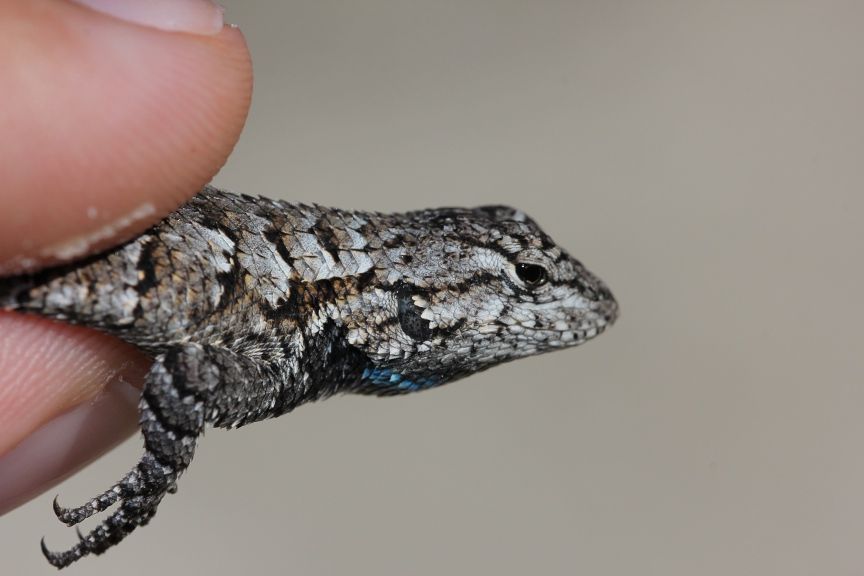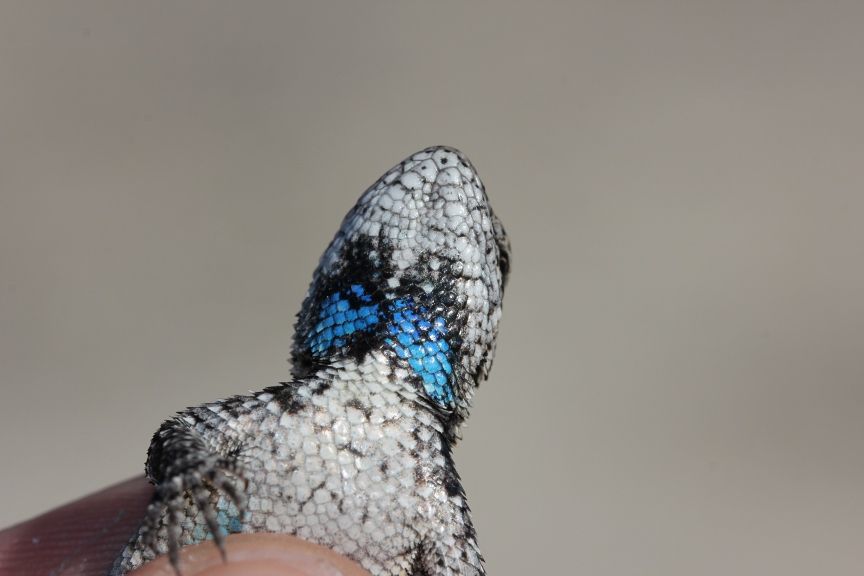 After one of the hikes, he had a couple of these on his car.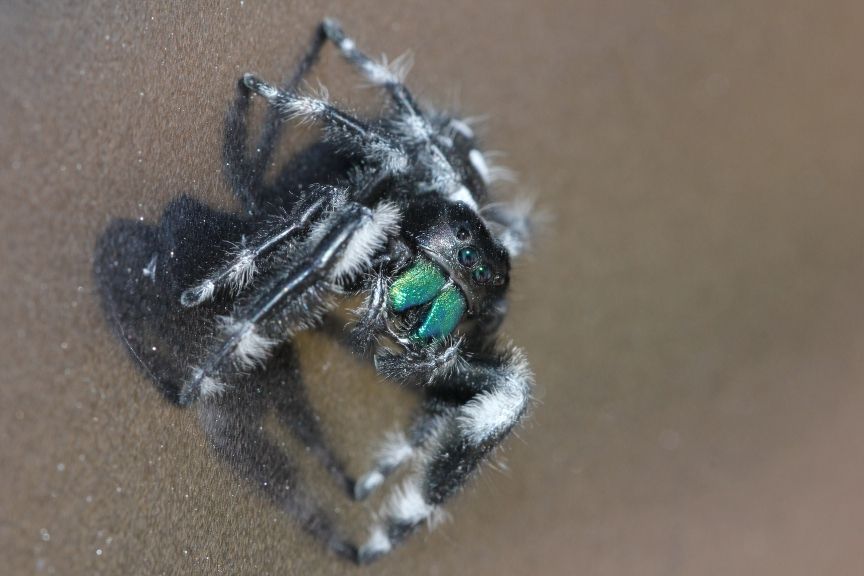 There had been a couch somebody dumped and we checked around it. I saw what I thought was a Greenhouse Frog, but wasn't sure. I went back later in the afternoon after we had parted ways and found a nice reddish looking one, so we were right. There still might have been a few
Hyla
around there too the first time. The cushions held some moisture, which made for nice microhabitat.
Unfortunately for Matt, about 25 minutes after we split up so he could start his drive back south I tried cruising a road parallel to the road we had been on all day. This road was exactly 1 mile over from the one we had spent most of our time. It produced a nice 4' or so
Drymarchon couperi
So Gilchrist isn't that bad of a place after all.