Hey guys,
As I will be stuck inside the office until the weekend (and because I don't feel like working right now....I hate my job....I need to get out of the tech world.......), I guess I will post my October finds now.
October proved to be a rather snake-centric month, despite the onset of cooler weather. We were lucky to a few days of light rain here in the Bay Area. Some of the usual Bay Area suspects seemed to enjoy this added moisture and decided to make an appearance.
Early in the month, I night flipped this gorgeous Racer in Santa Cruz County while taking a break to stretch my legs from an evening of road cruising with Jared-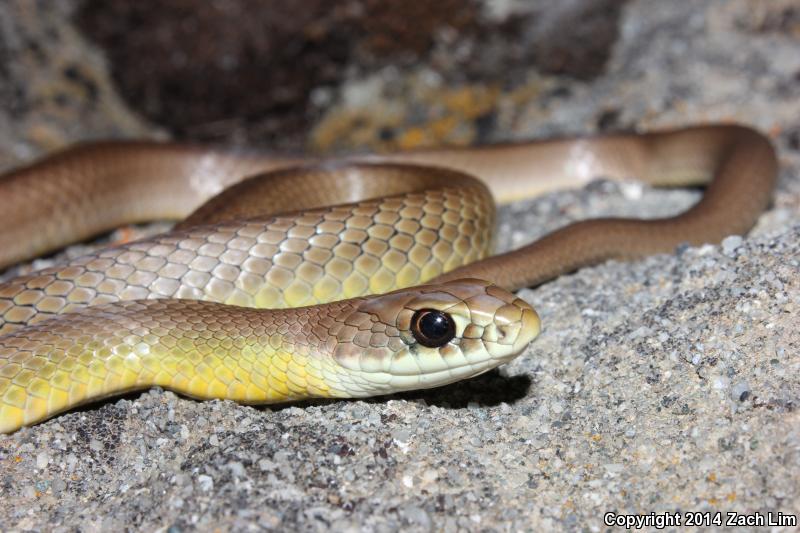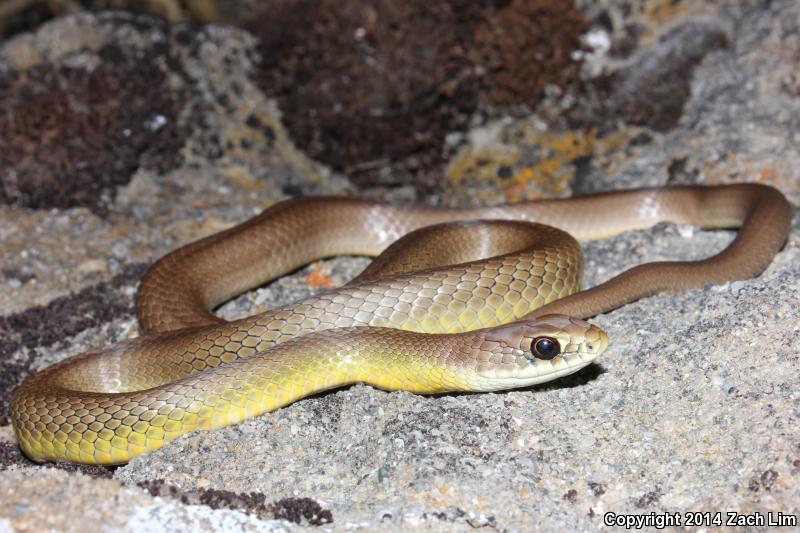 Down the road, a sad sight-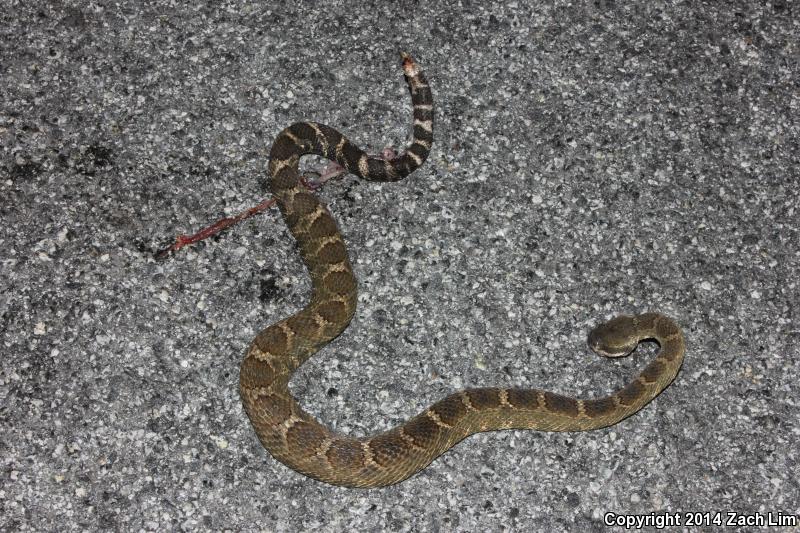 On the second pass, I found another Crote that was very much alive-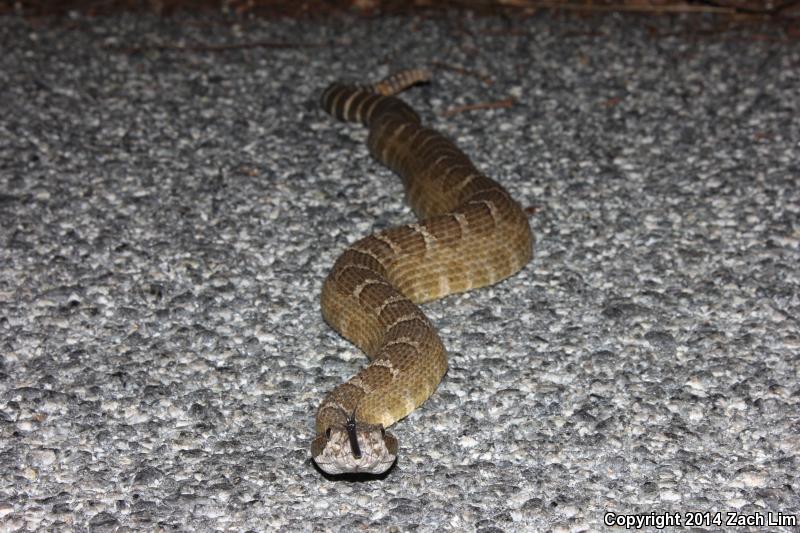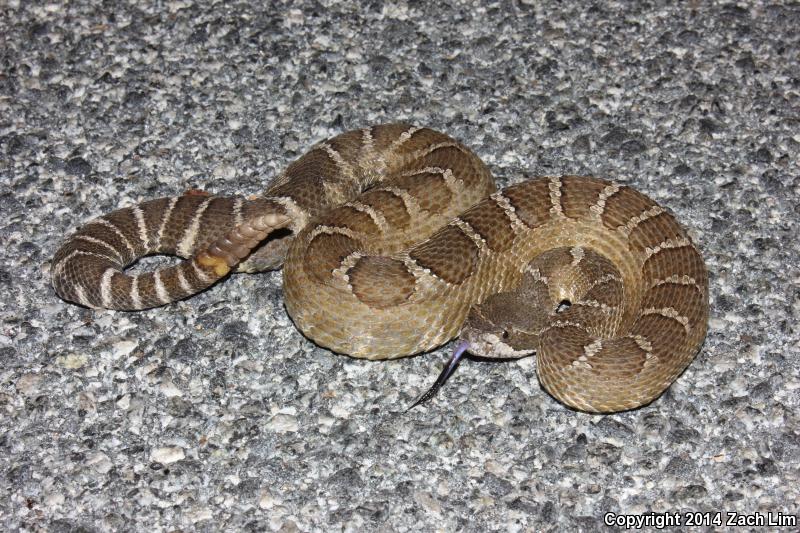 A friend was visiting from out of state, so Jared and I took him out for some coastal herping. The day was nice and cool with lots of fog.
A massive Rubber Boa was waiting for us-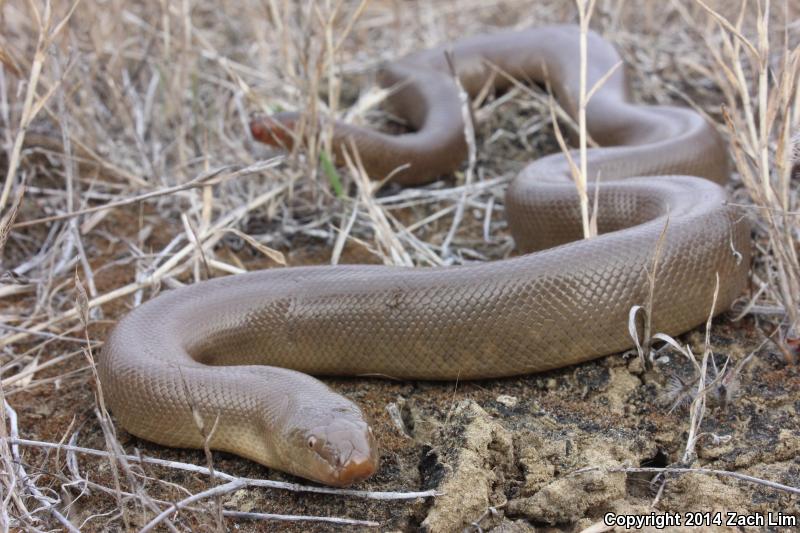 Orb Weaver and the morning dew-
As the fog started burning off, I spotted something blue on the side of a trail-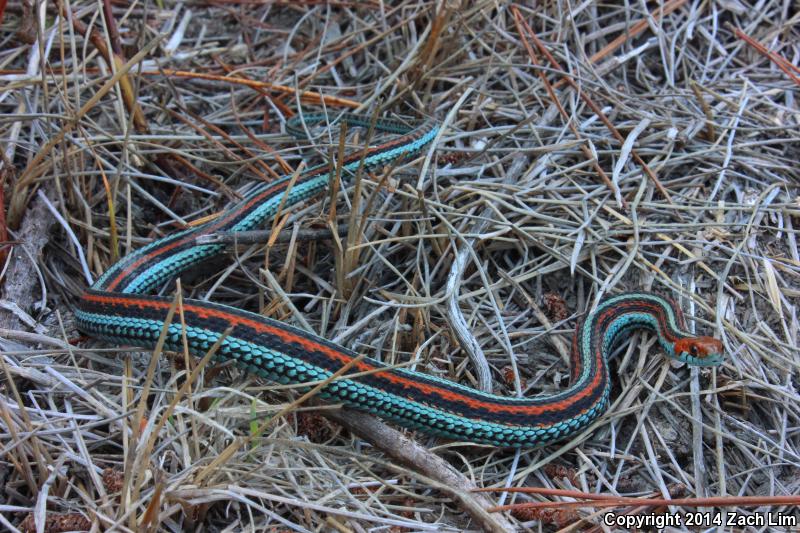 The weather was fairly mild in the middle of the month. Mild weather calls for mild mannered snakes.
Rubber boas-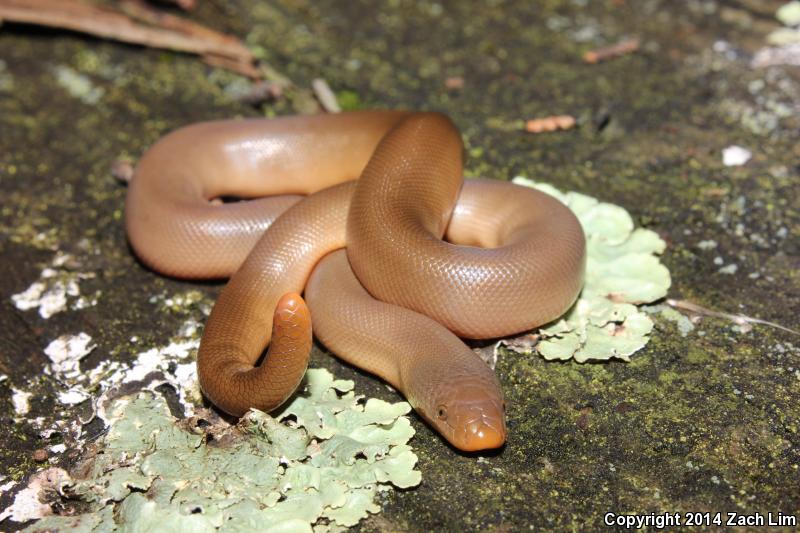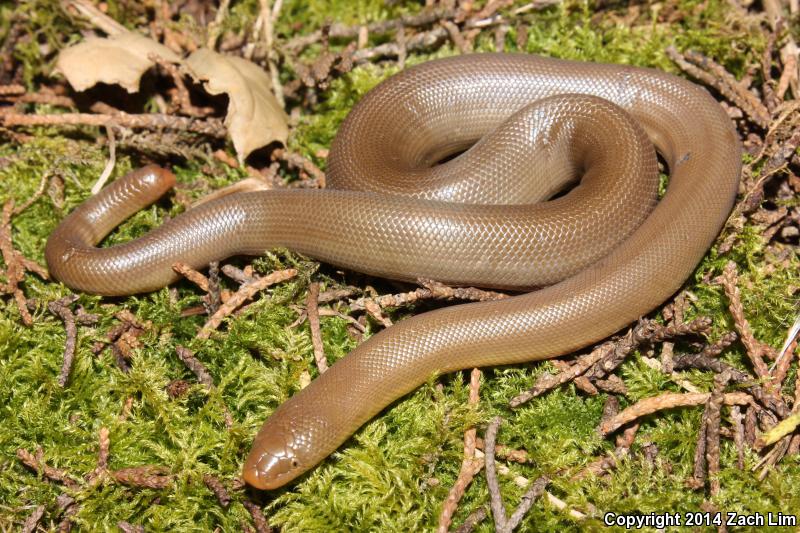 A week later, I found a rather scarred up boa from a spot I have never found one before-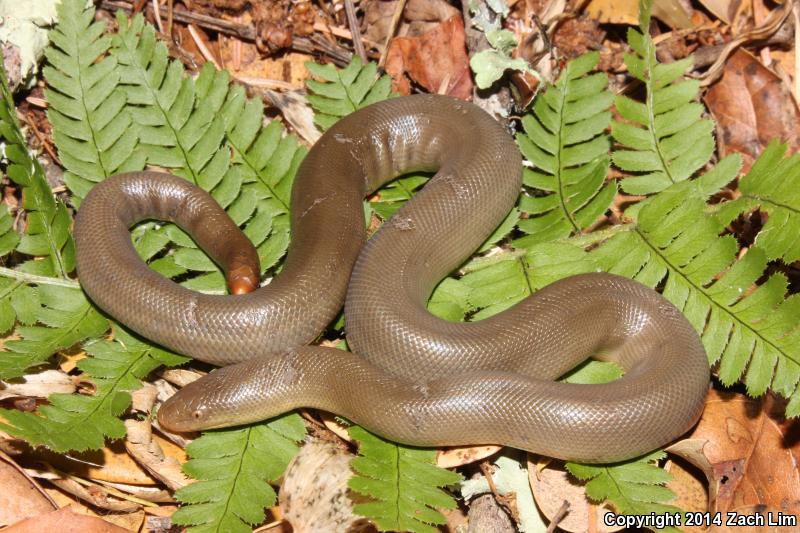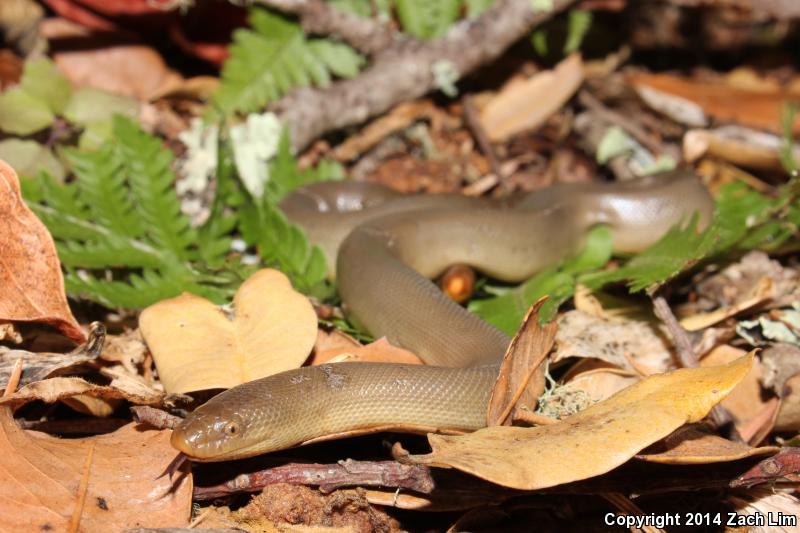 I spent one Sunday out with Luke Talltree in Sonoma County checking out new spots.
Pig Skull that i found in the stream-
CA Red-sided Garter Snake-
While out with Jared Heald, a huge Red-legged Frog made an appearance-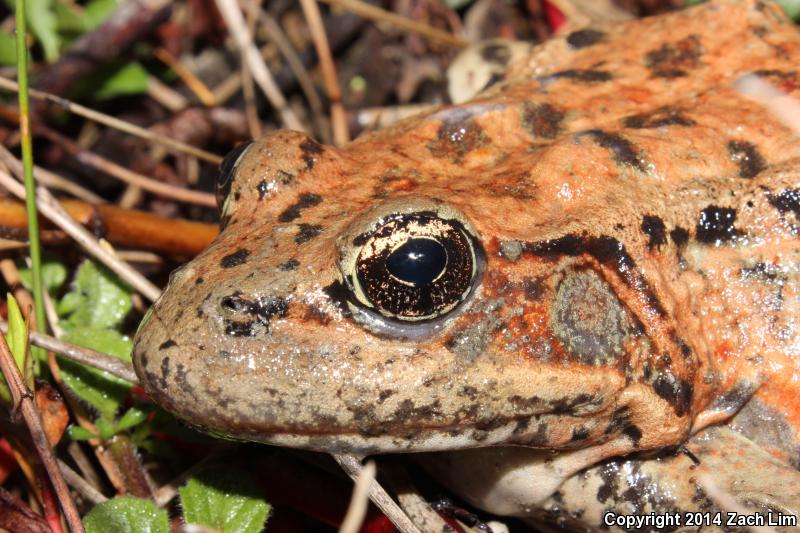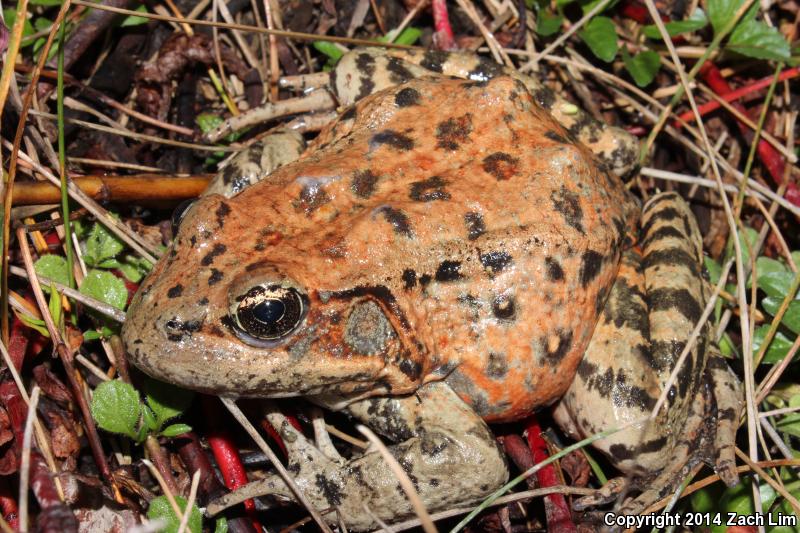 This last weekend was a very busy one for me- an all day punk/Oi! festival in the City, recording new tracks for my band, and, well, herping! I'll spare you guys music portion and stick with the snakes.
I flipped this gorgeous Ring-necked Snake on a very cold morning under a log-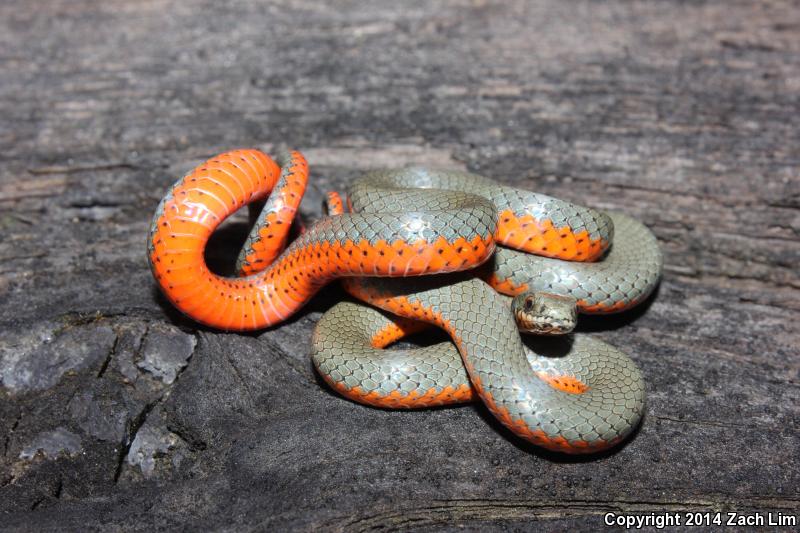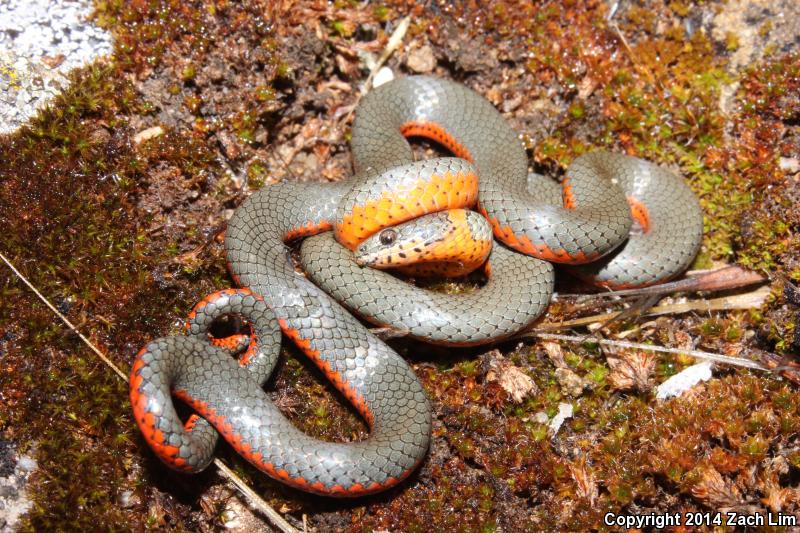 A "black-eyed", yearling boa-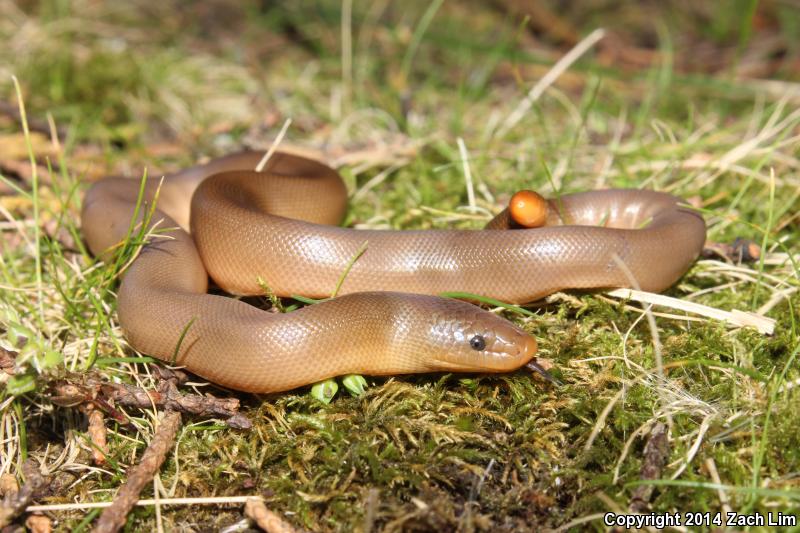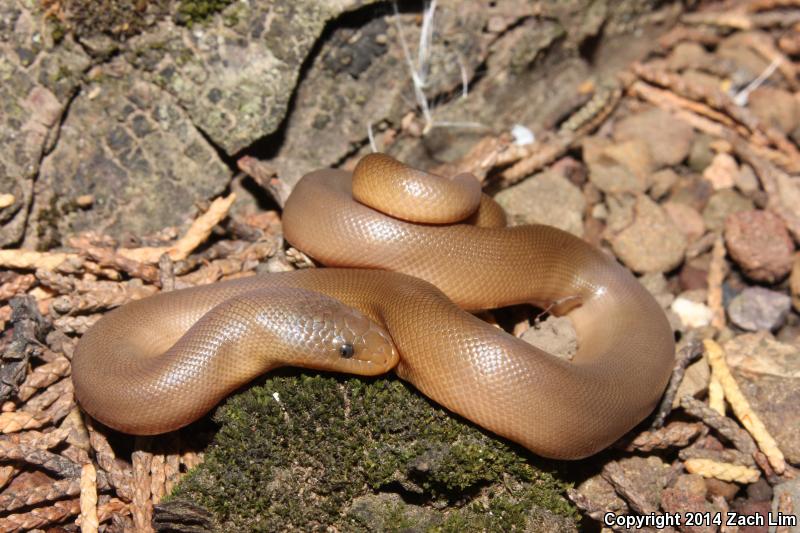 A very pretty yearling Crote-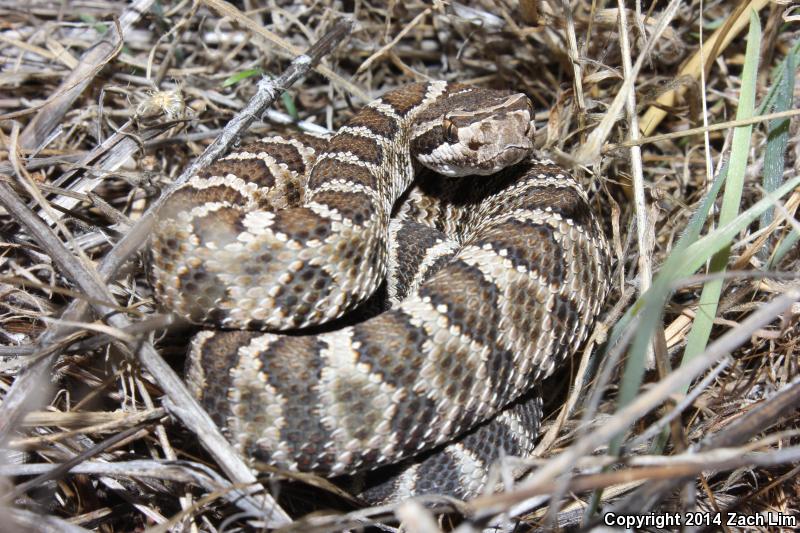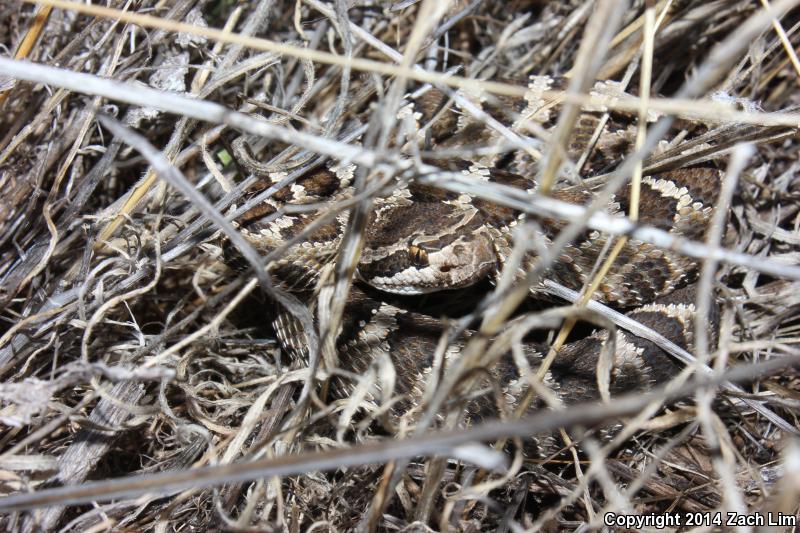 Pacific Gopher Snake on the crawl-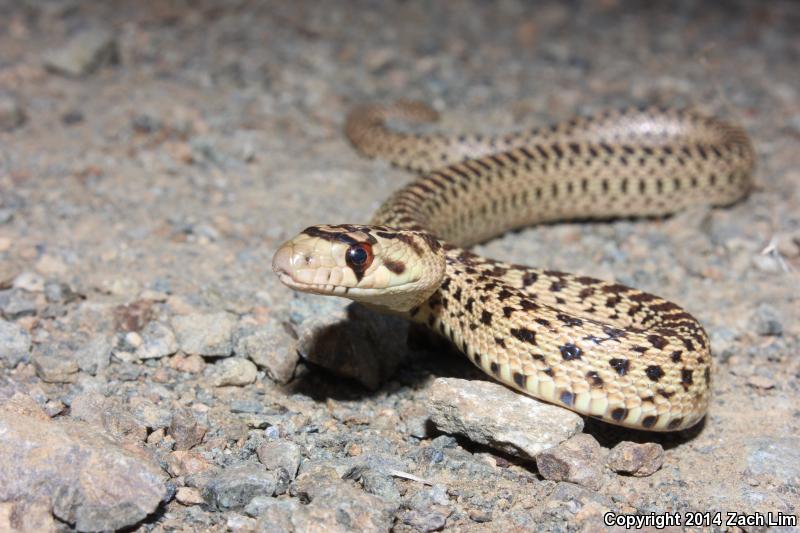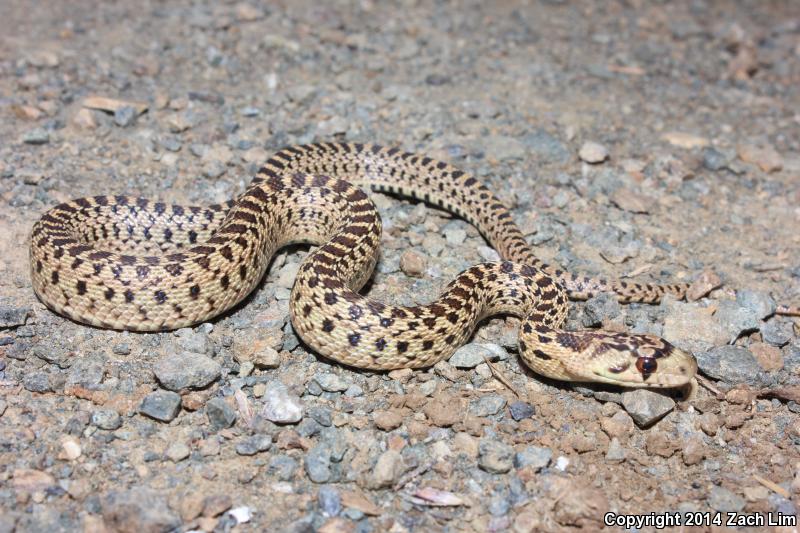 A small Giant-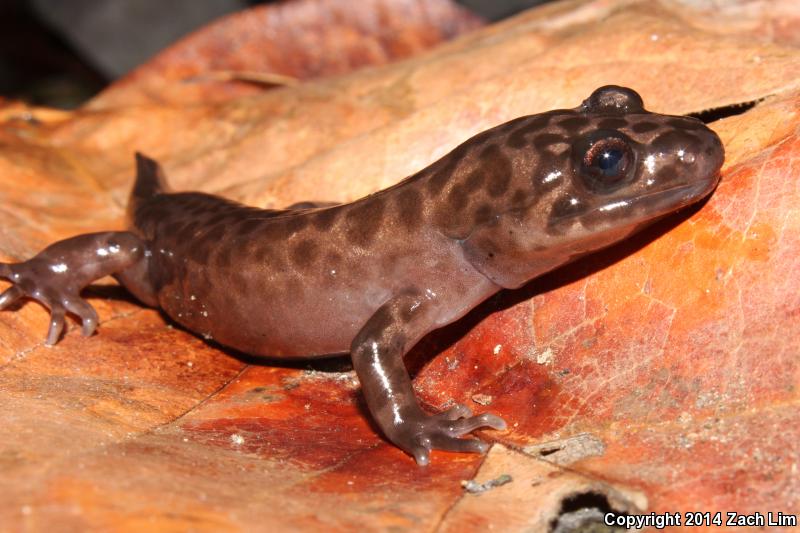 Not a bad October in my book. November and December will be busy months for me- lots of shows and a mini-Southern California tour to support my new band's first record! Hopefully I'll have time for herping!