Hello, My name is Nick Nunez.This is going to be my first herping post and it will put all of the herps I found this year in the spot light.
First up ill put some pretty places I have been to while herping this year.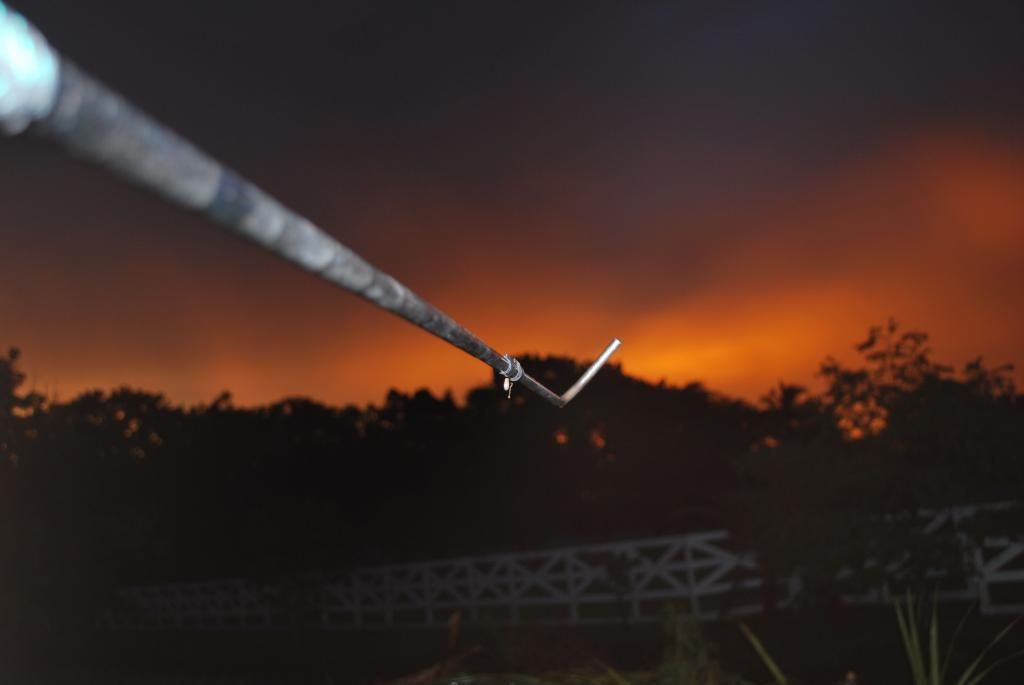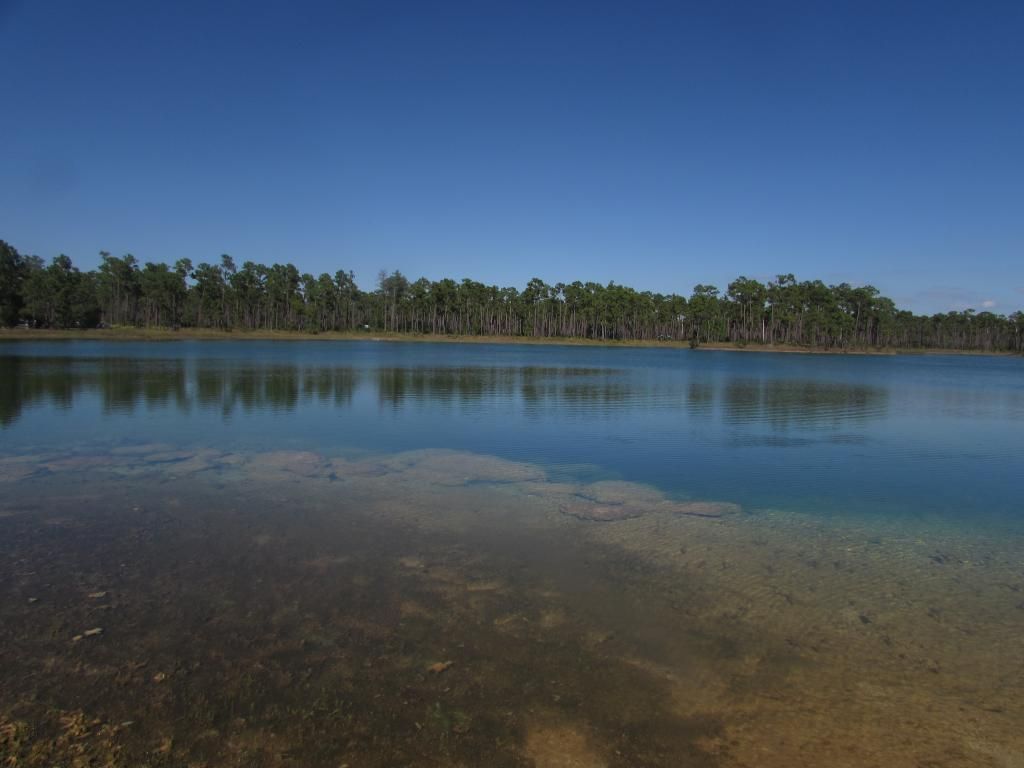 Enp has a nice campground.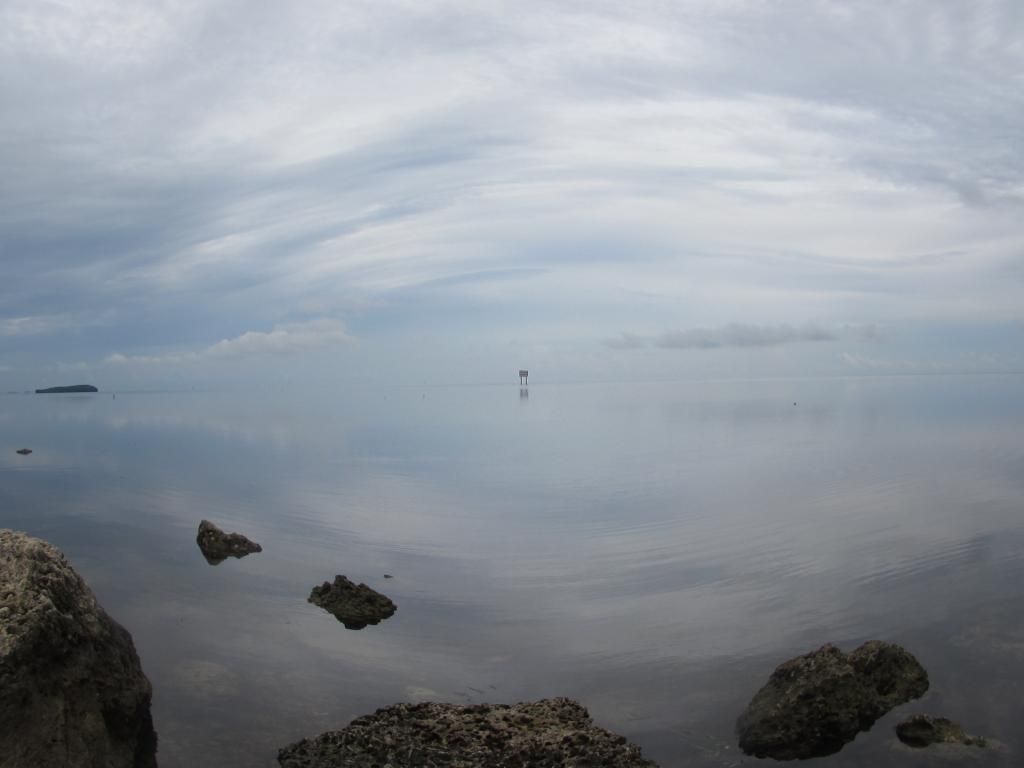 View of the bay from my home town.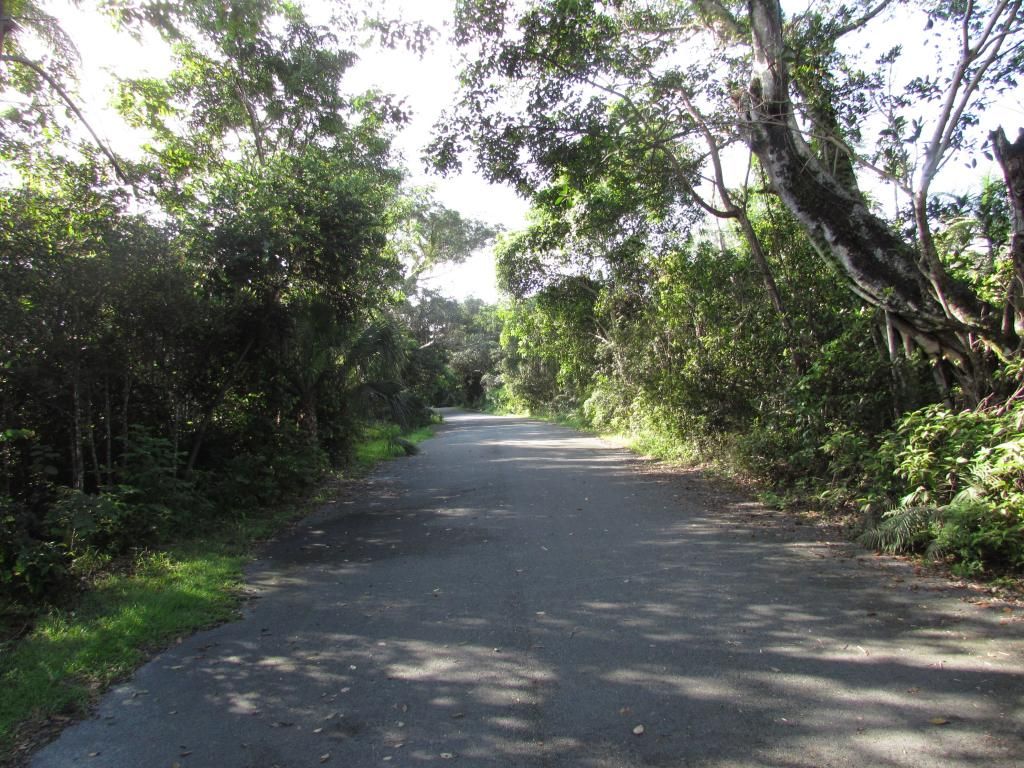 Now for the critters.
First up are the ever so pretty Eastern garter snakes.
this was my lifer from January. Also be aware that alot of my early year photos are in hand shots.
Brown Water snakes.
A separate individual from Broward.
Found a few Red rat snakes.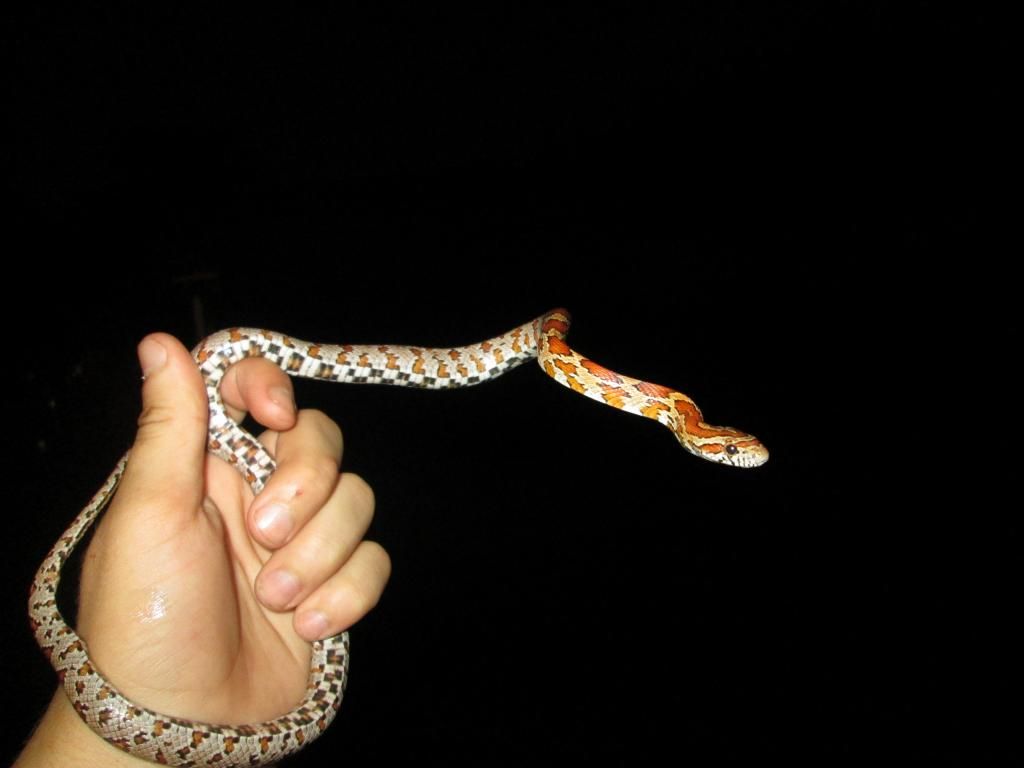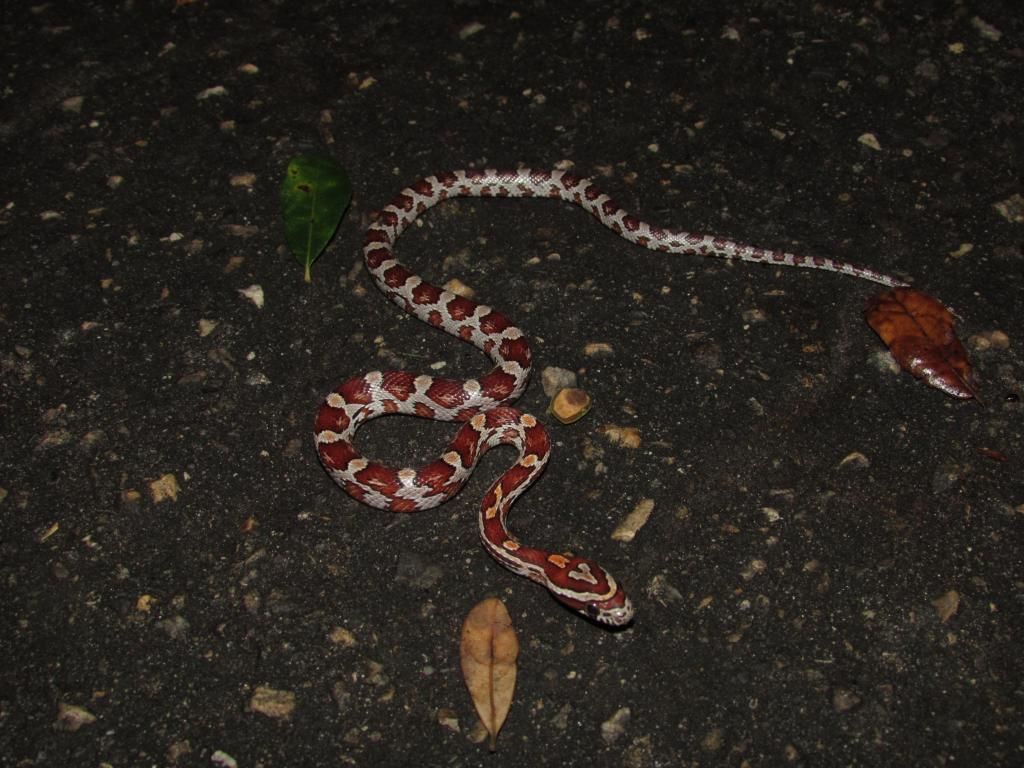 This juvi was by far the prettiest IMHO. Shined him in some bricks up in Ocala.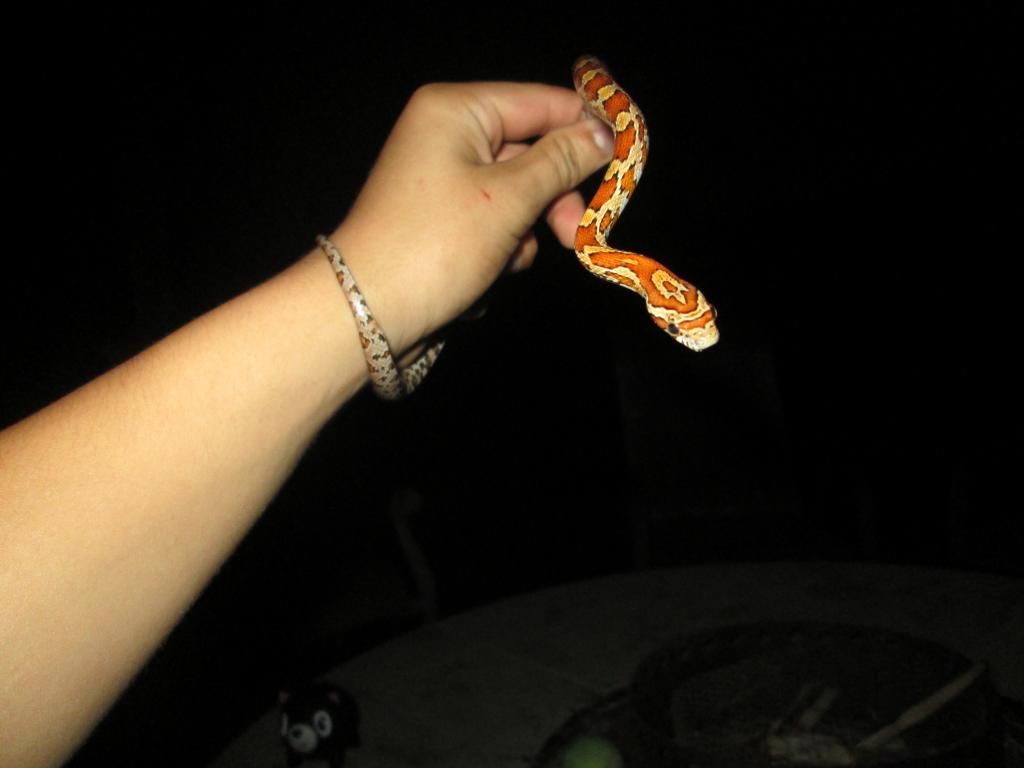 I shined this one in my cousins house along a wooden fence.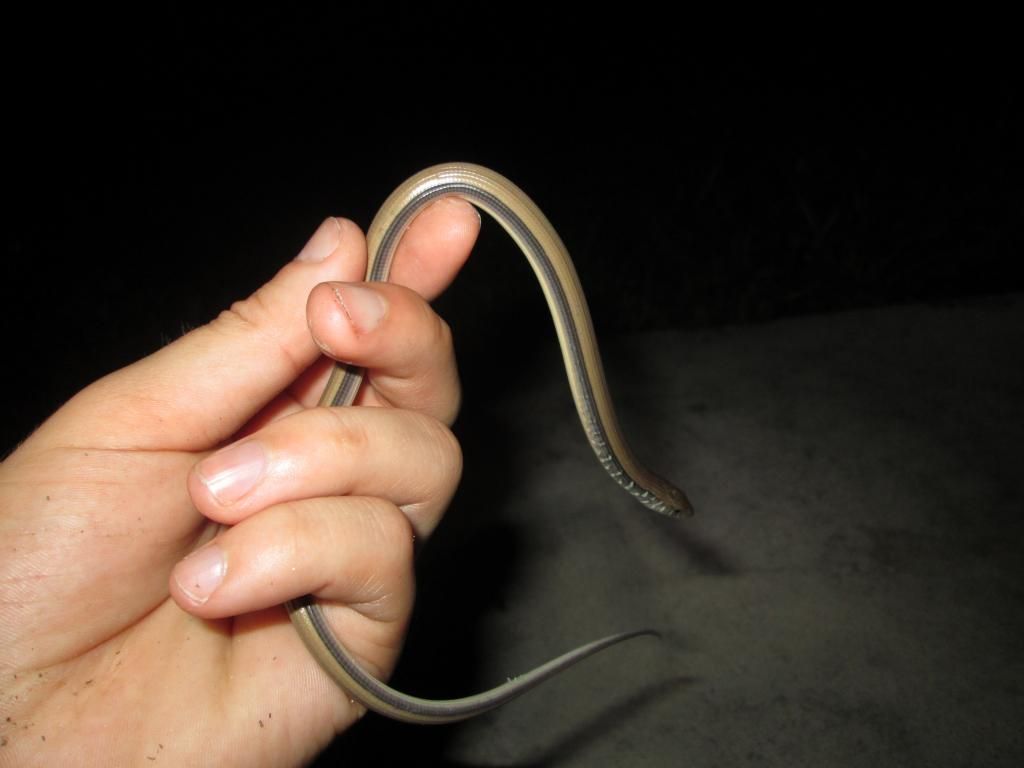 Eastern glass lizards are awesome. I flipped that one at night in some palm plantation area.
Florida Water snakes are my favorite freshwater nerodia by far. I only find them in one location out near holiday park.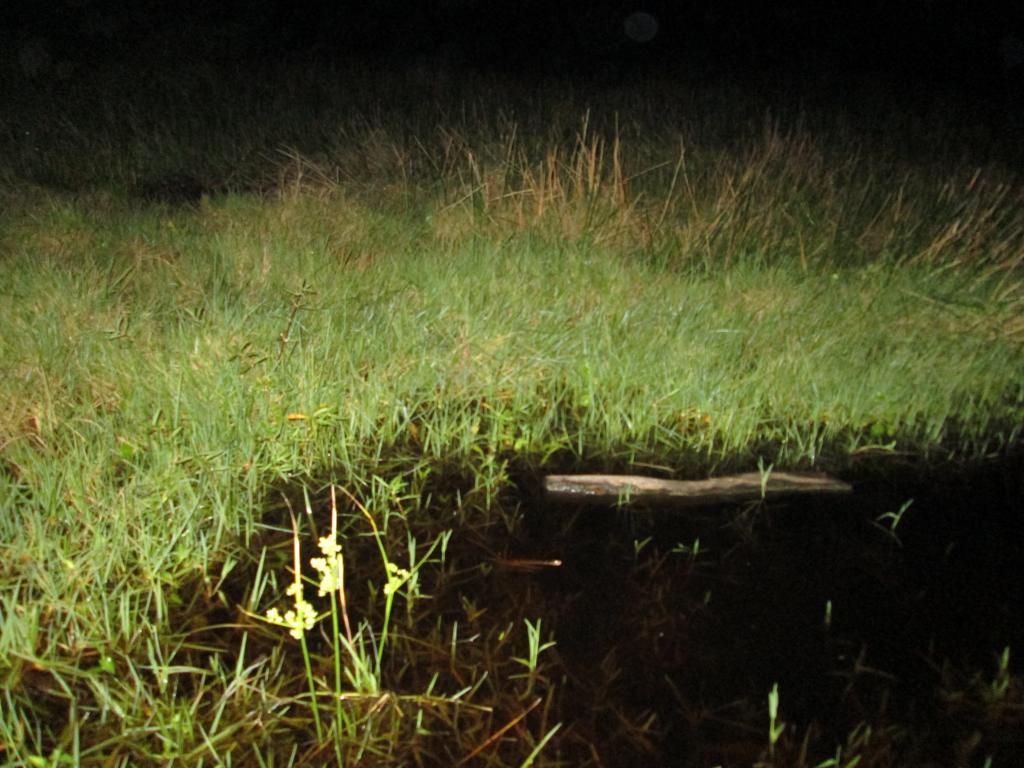 insitu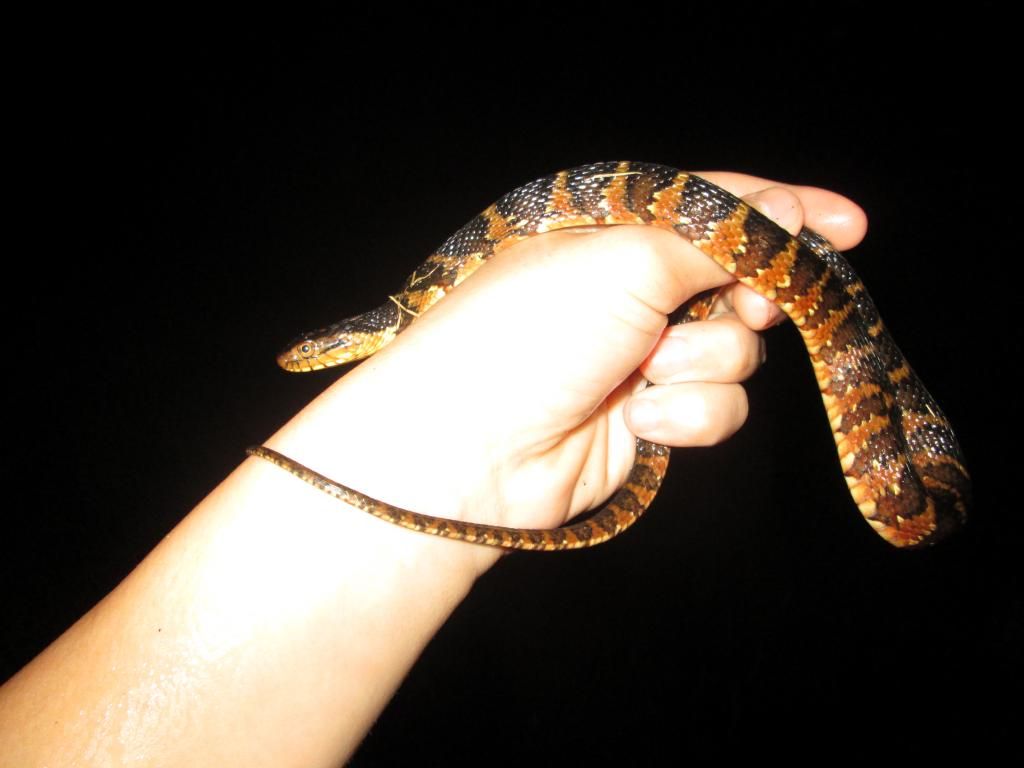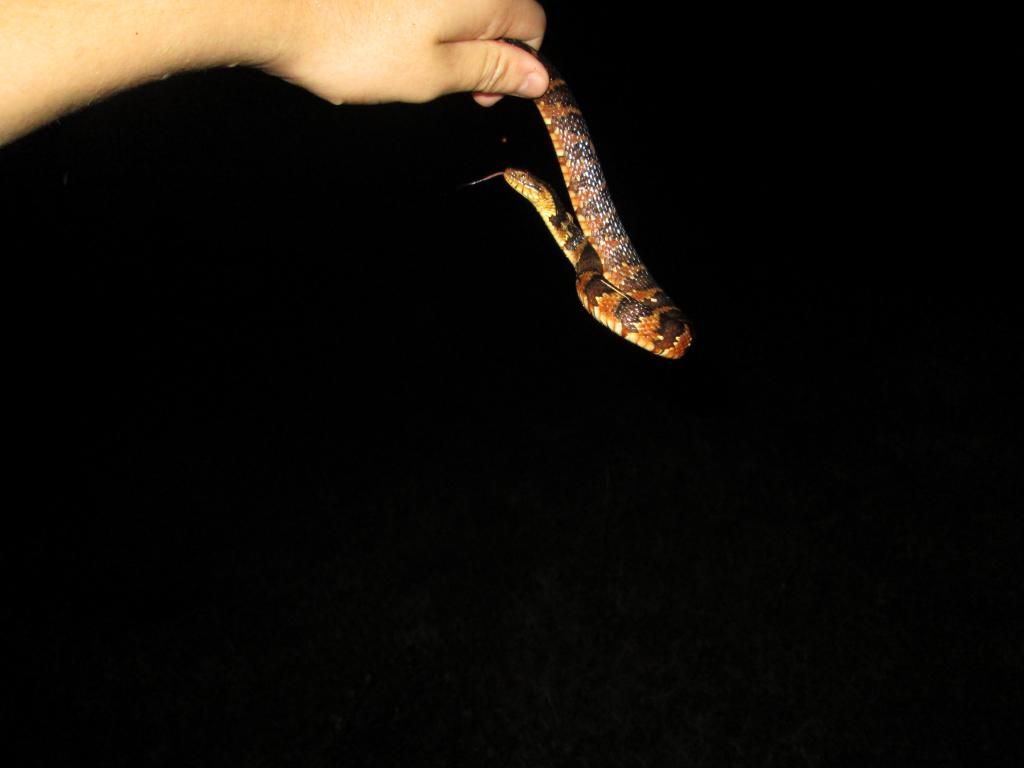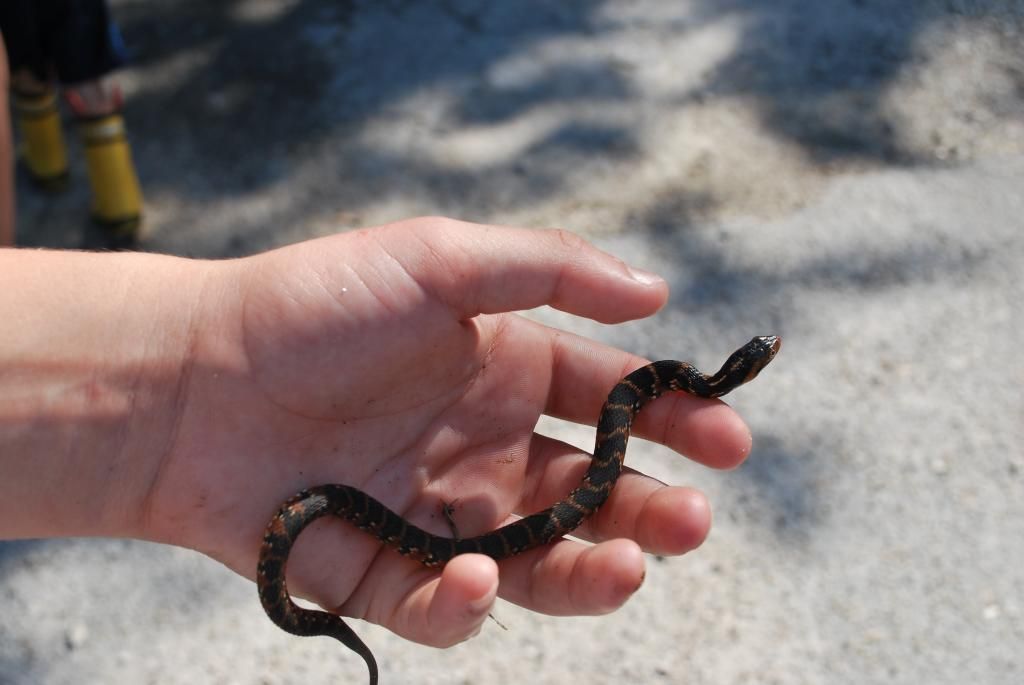 Everglades Racers.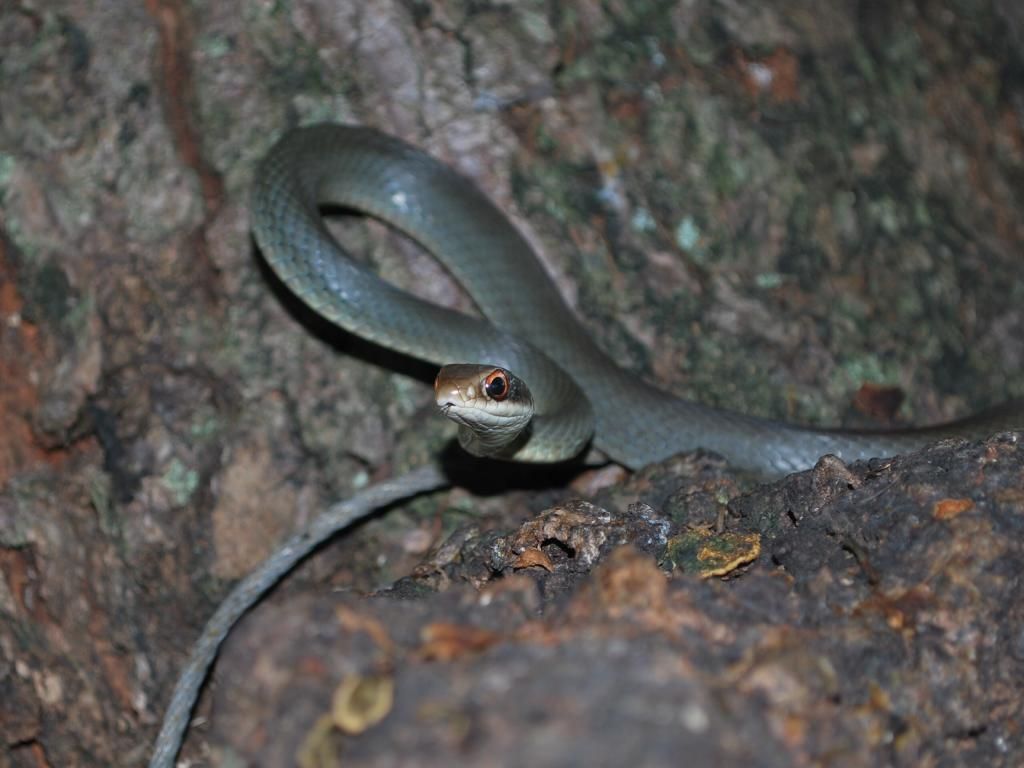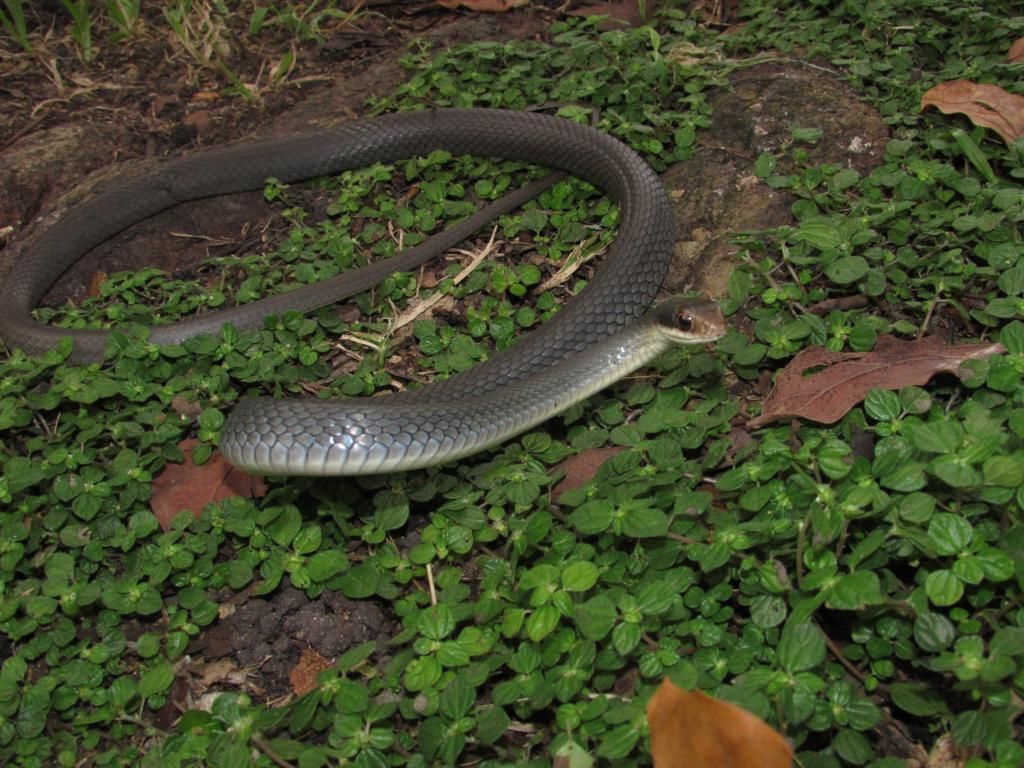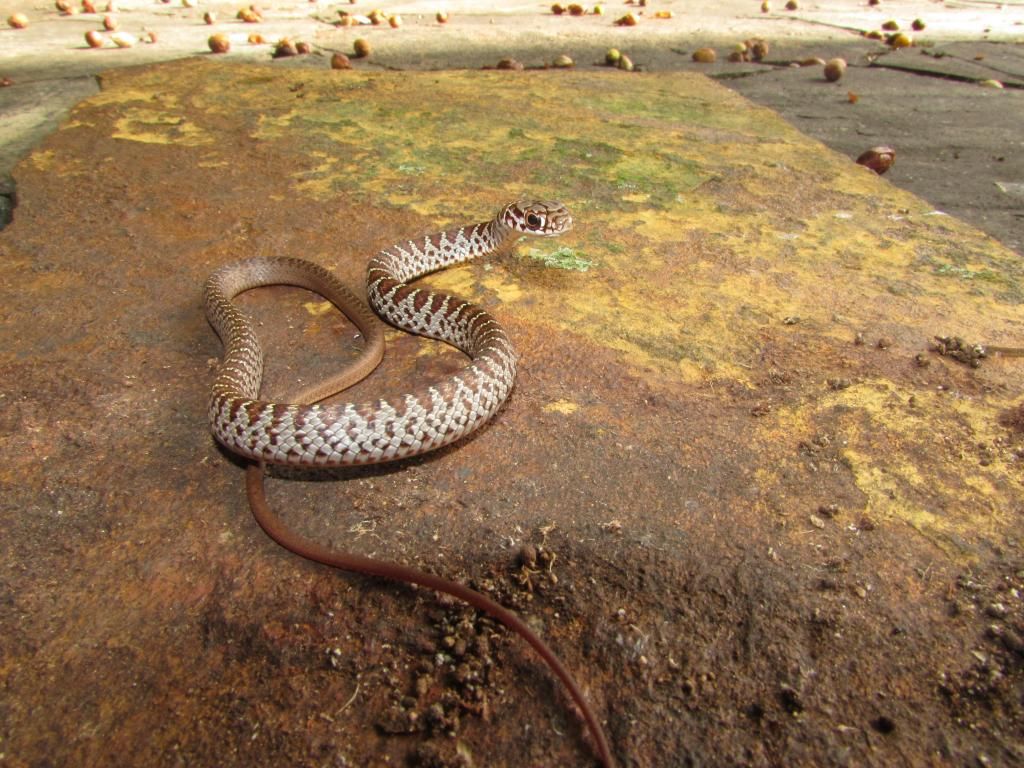 Brown water snakes.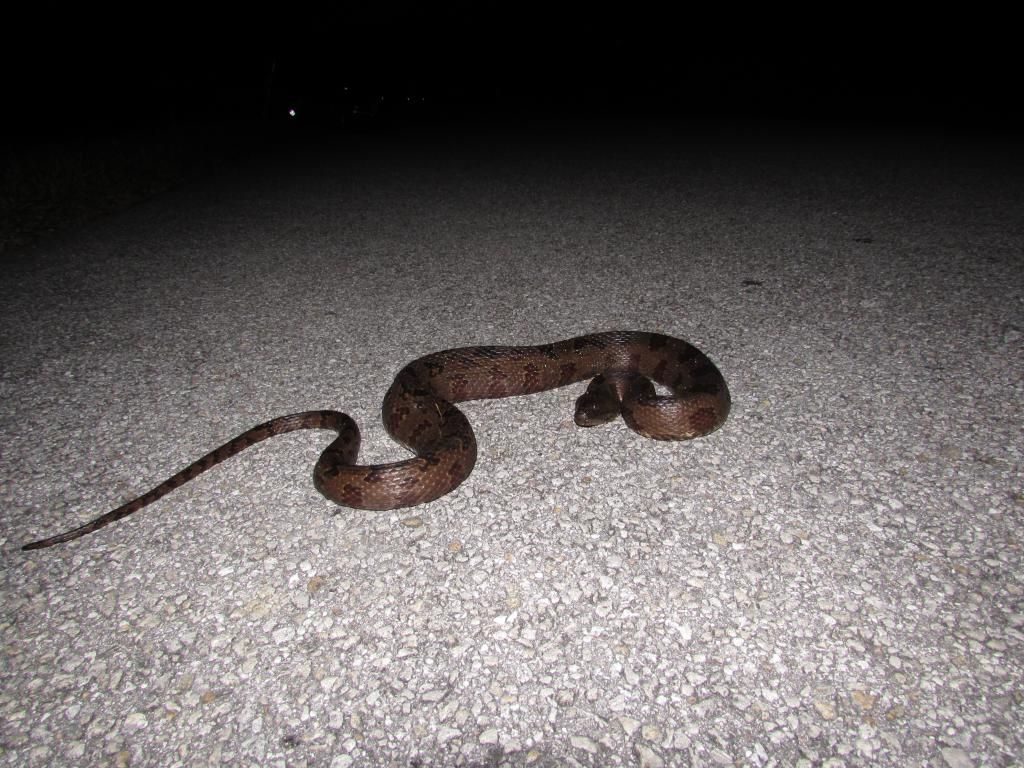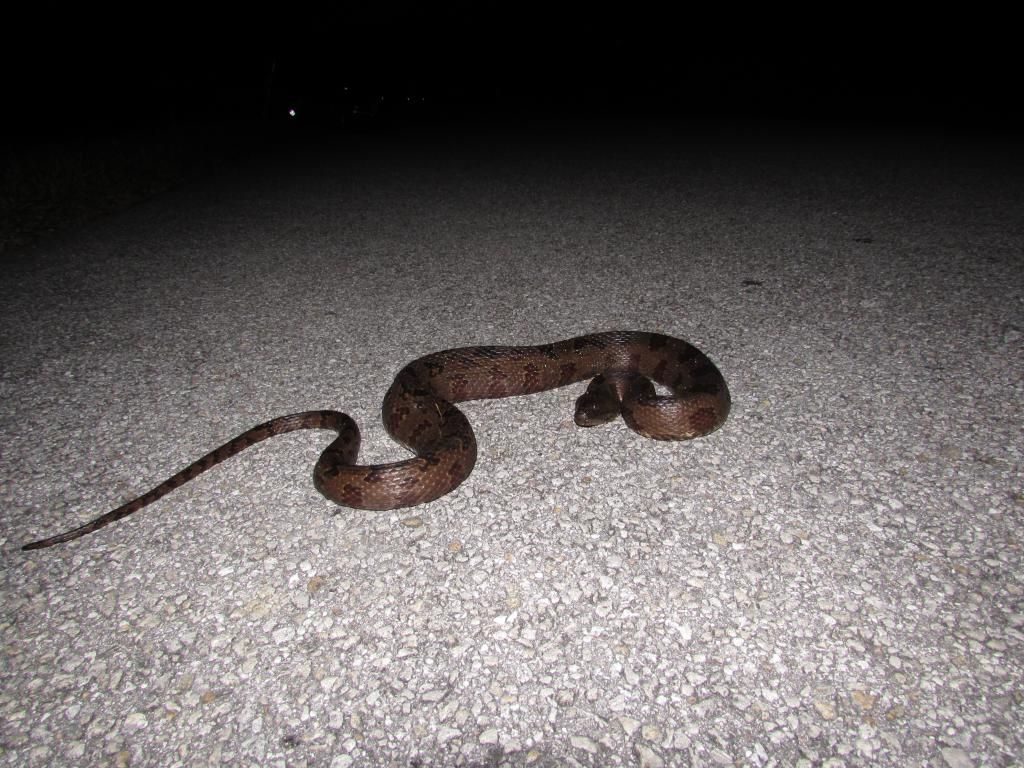 insitu brown water.
Brown water and very large green water snake found together in the canal by my house.
to show the size of the green..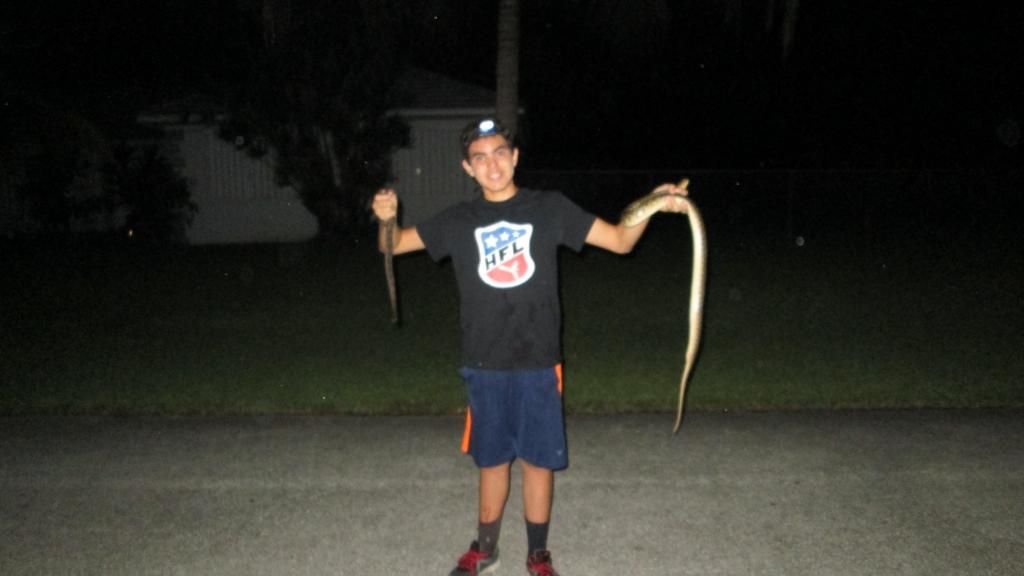 Next up is by far my favorite find this year.
A deering estate Mangrove Saltmarsh snake (Nerodia Clarkii)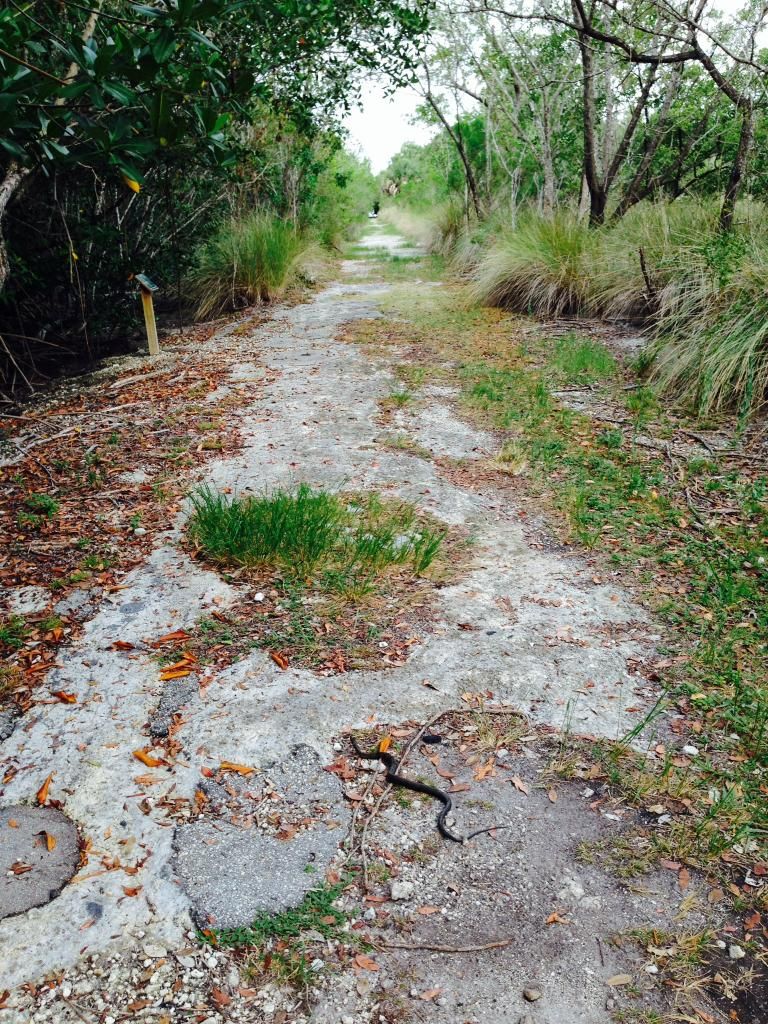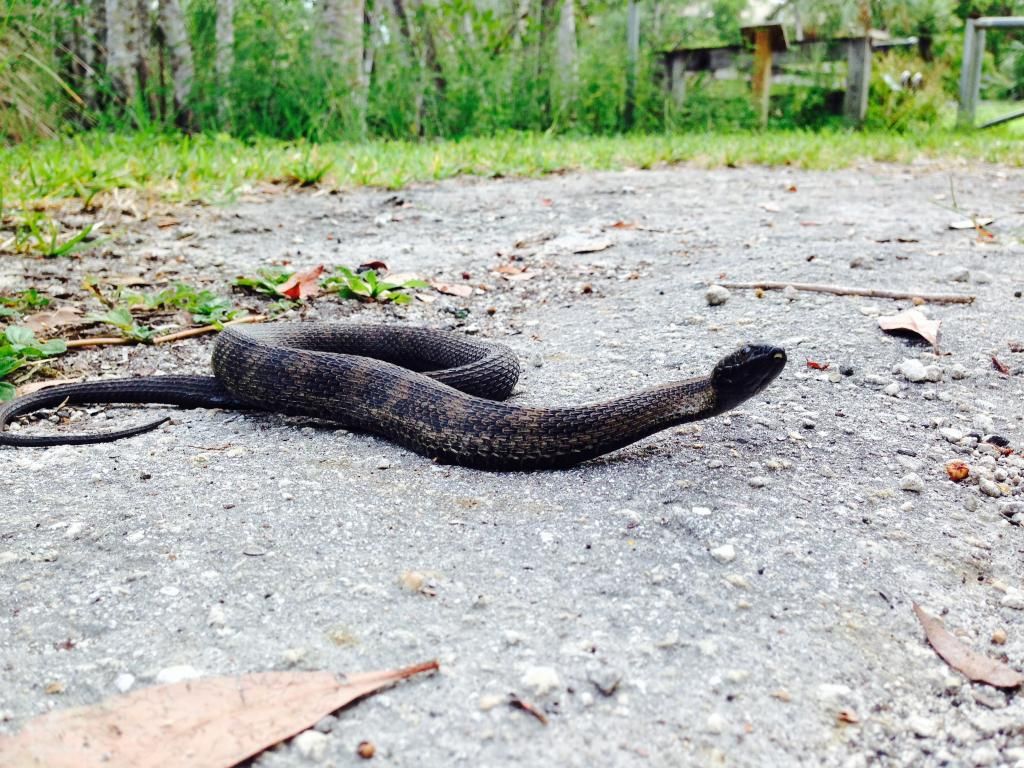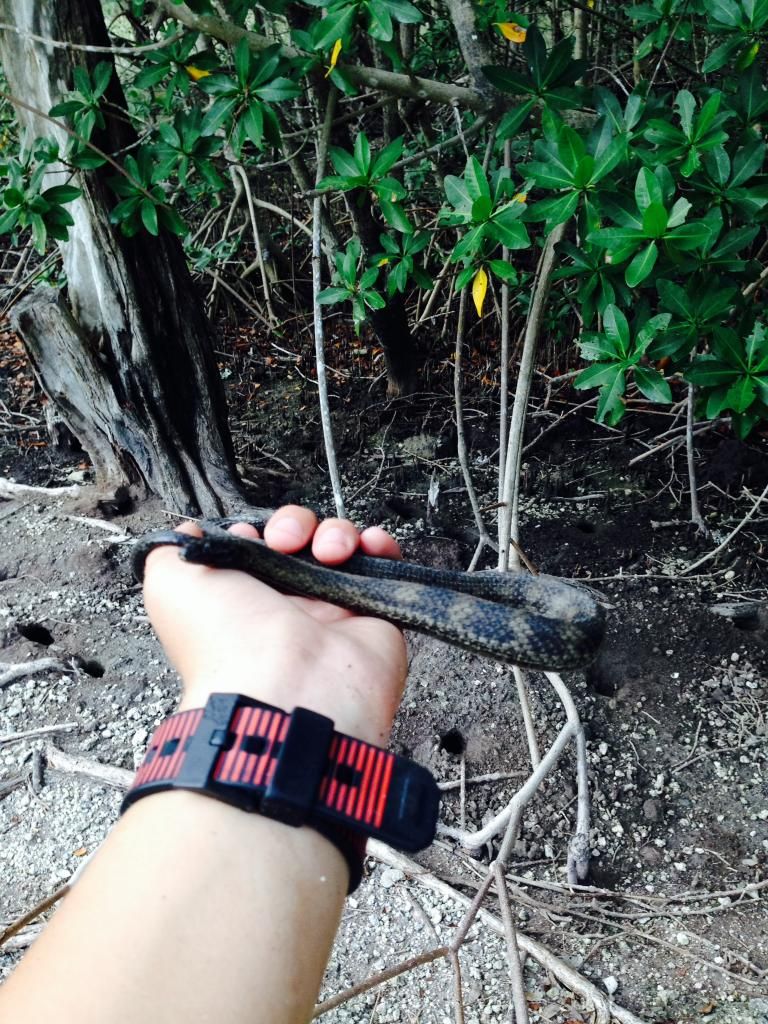 Such an awesome snake!
I will wrap this up with some dors, croc, and a nice tree frog pic.
the local American Croc.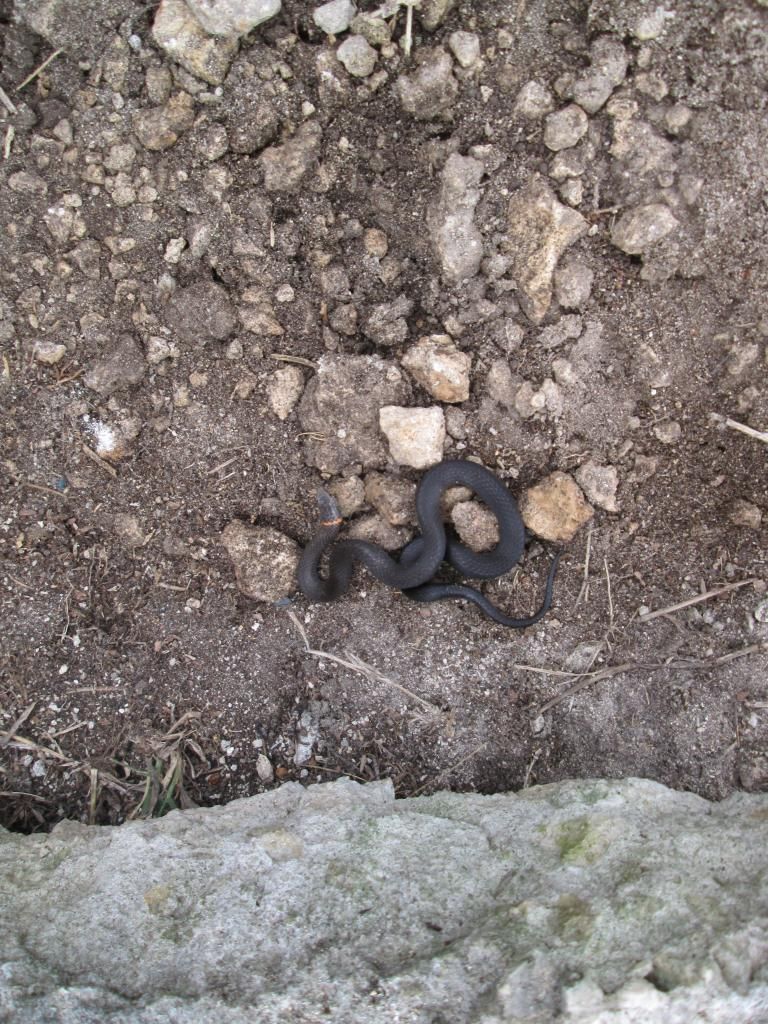 ringer.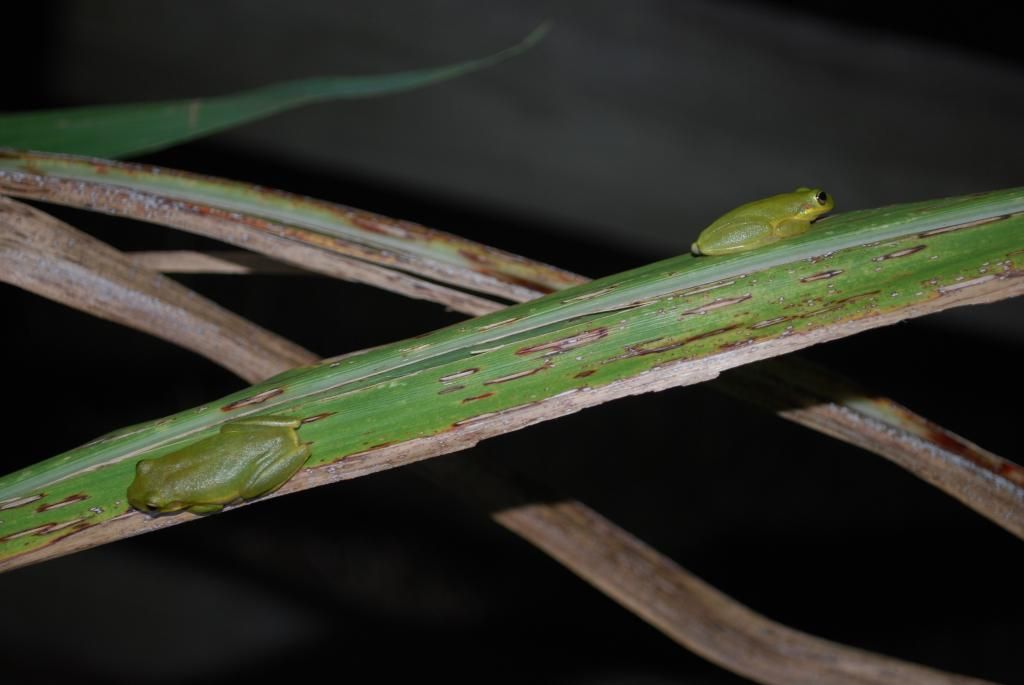 I love squirrel tree frogs.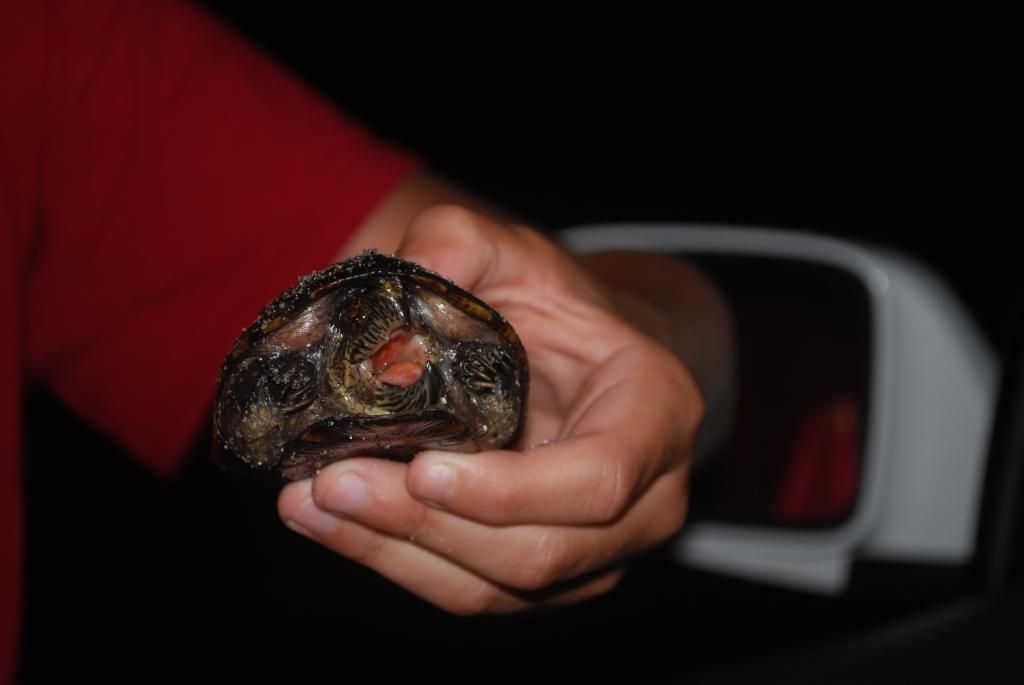 Florida Mud turtle from Martin county.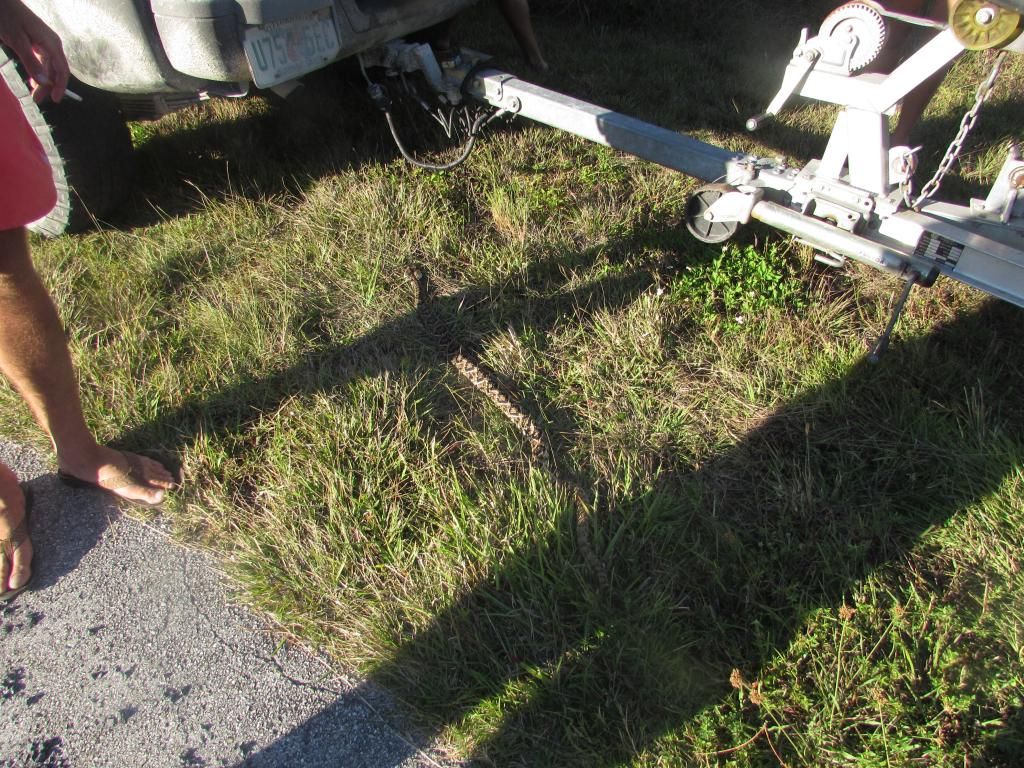 I was cruising down my main park road in enp and noticed what wouldve been my lifer EDB one the left lane so we went to turn around we notice a LEO car flying down the road..You can guess what happened next.

similar situation with what wouldve been my lifer coral snake from deering estates.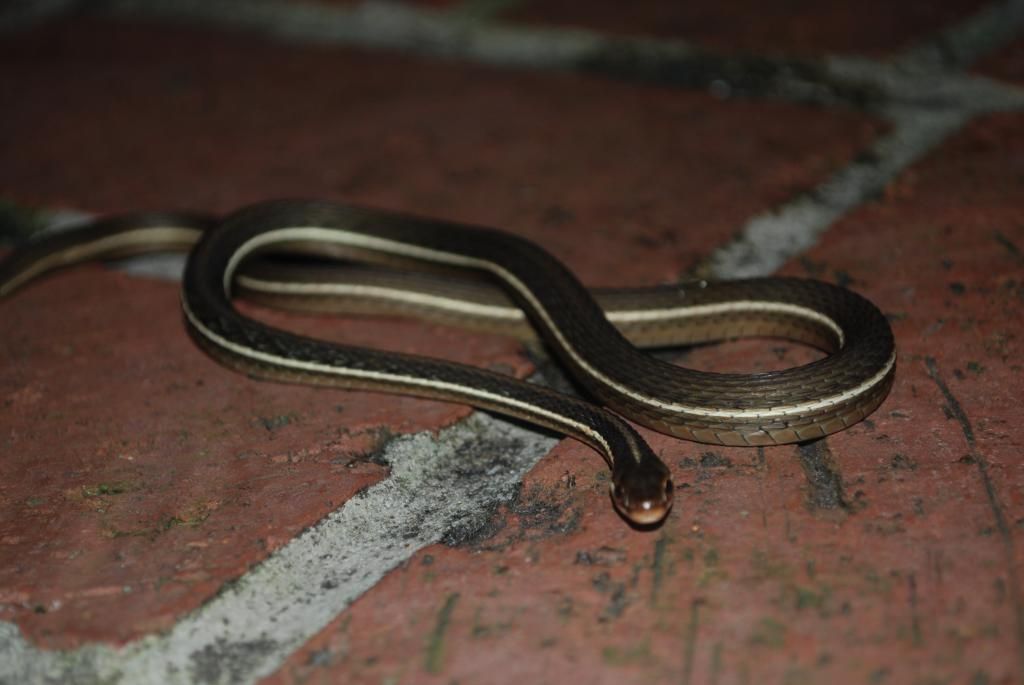 Ribbon snake shined in one of the canals around deering estates.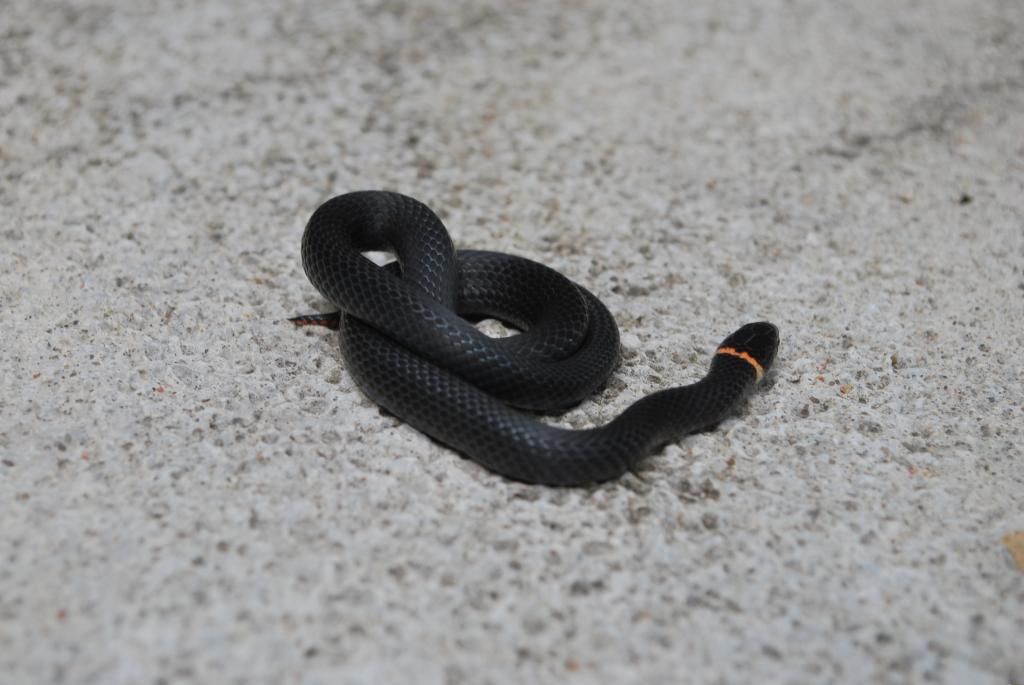 I will end this post with a pretty ringer. Thanks for viewing and happy herping!