I have finally gotten some time to do a little herping since the temperatures have dropped a little.
Road Cruising has been slightly productive, despite the temperature drop. I road cruised this awesome Glass Lizard earlier this month. I love this picture and am finally learning how to use my T3i!
As is normally the case, Cornsnakes have made a few appearances.
I even cruised this Eastern Gartersnake during a brisk morning!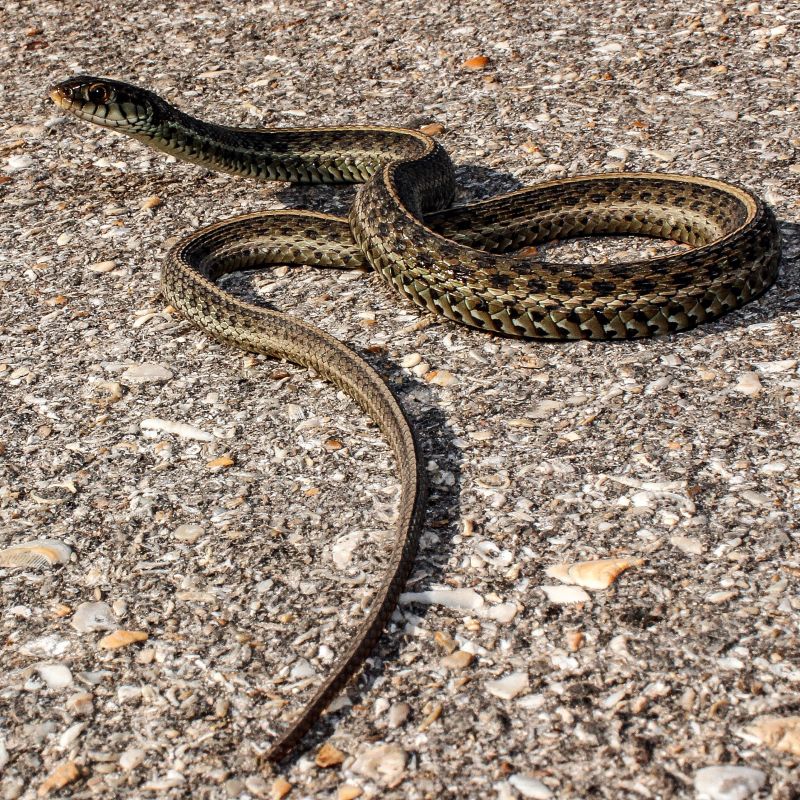 I've never been very interested in Amphibians, however, since getting my new camera, I've really started noticing them.
It's nice to see a native Green Tree Frog on occasion!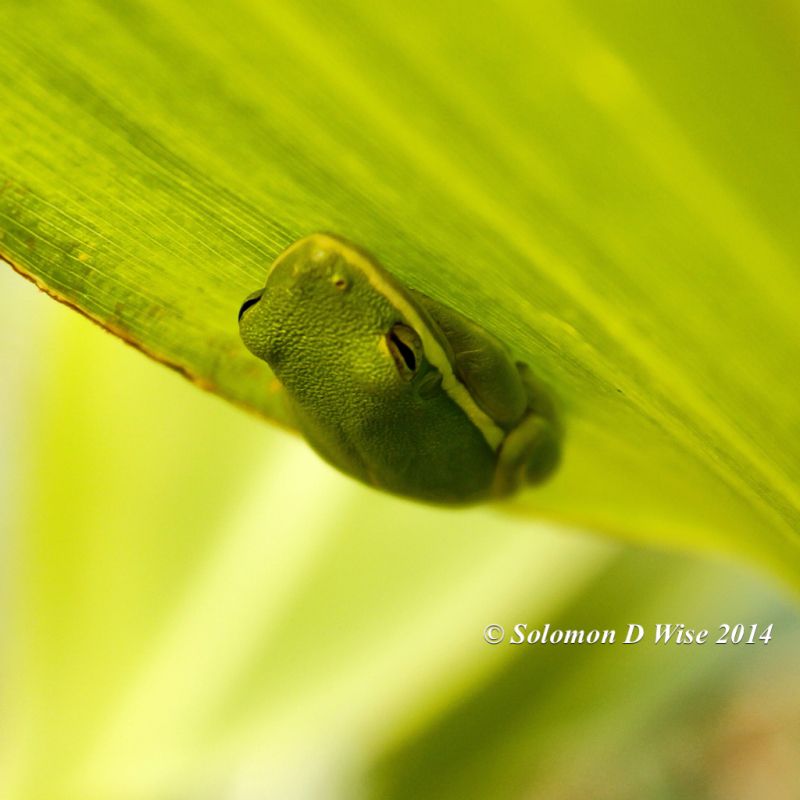 Lifer Greenhouse Frog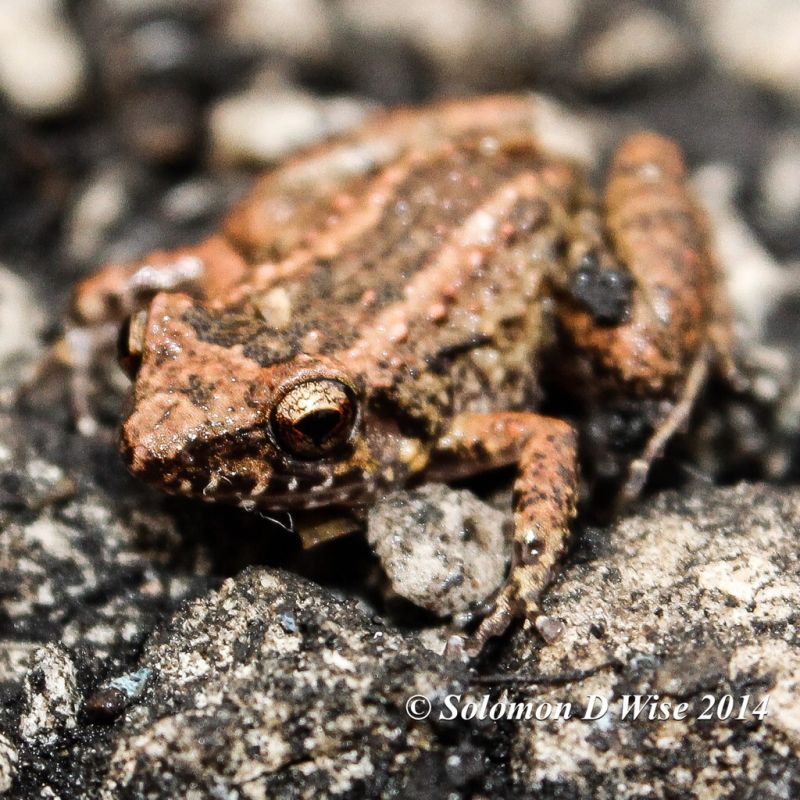 We can't forget the most common tree frog around. Cuban Tree Frog
Southern Toads are quite plentiful!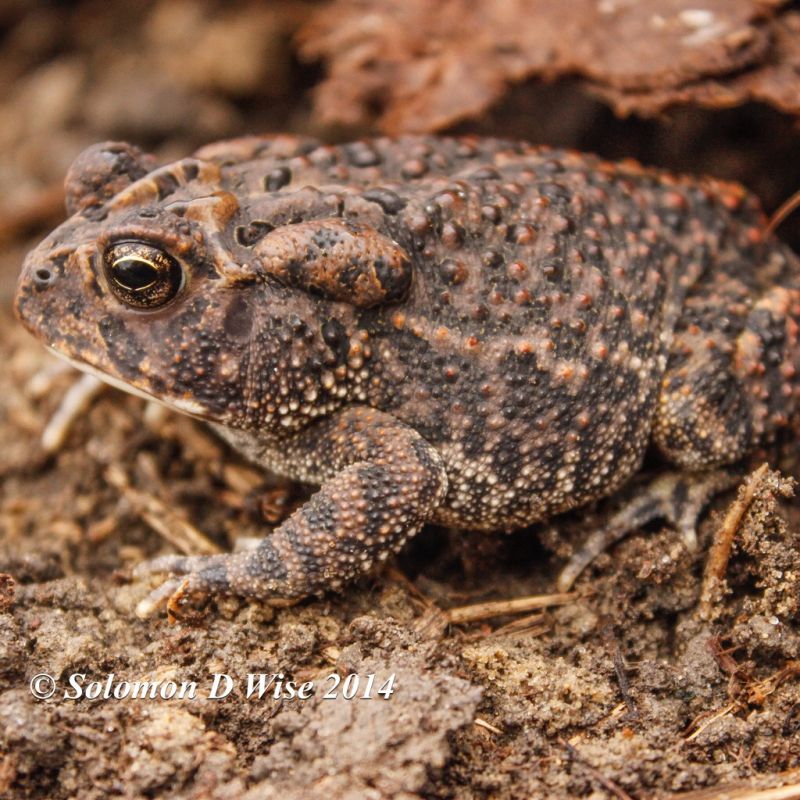 And I also found my lifer Eastern Narrowmouth Toad!
Southern Leopard Frog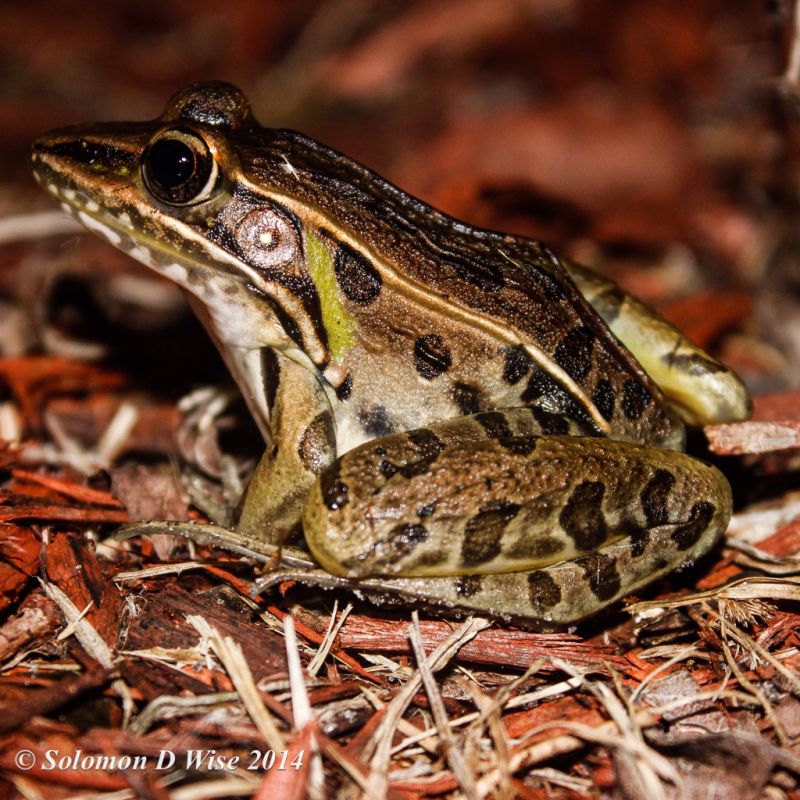 Ringnecks are always easy to find!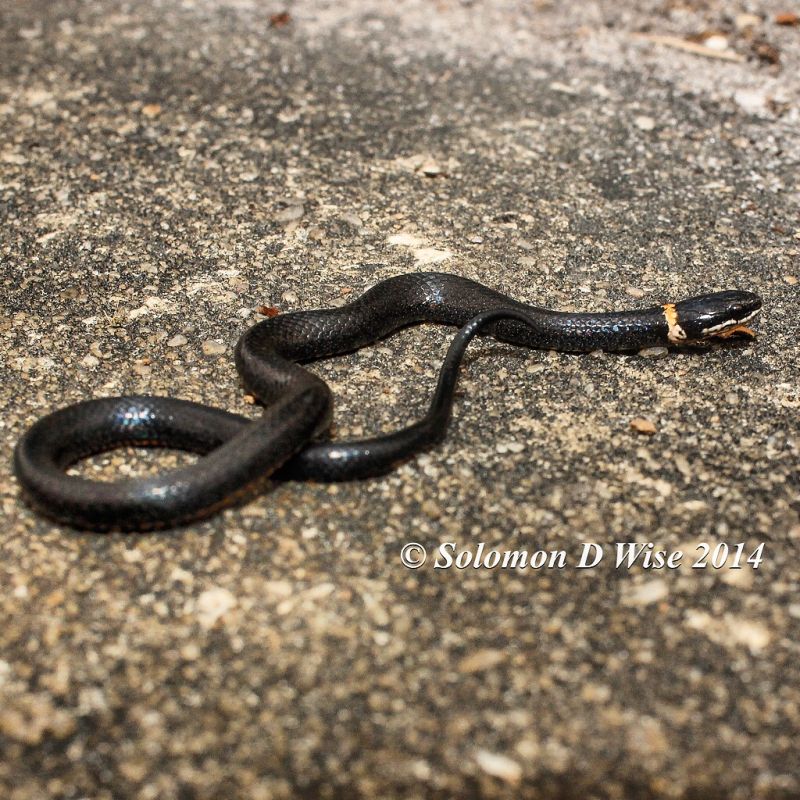 I flipped this dirty, cold Southern Black Racer under an old couch someone had dumped on the side of a dirt road. It was 50 degrees out with a cold rain, so it didn't put up much of a fight.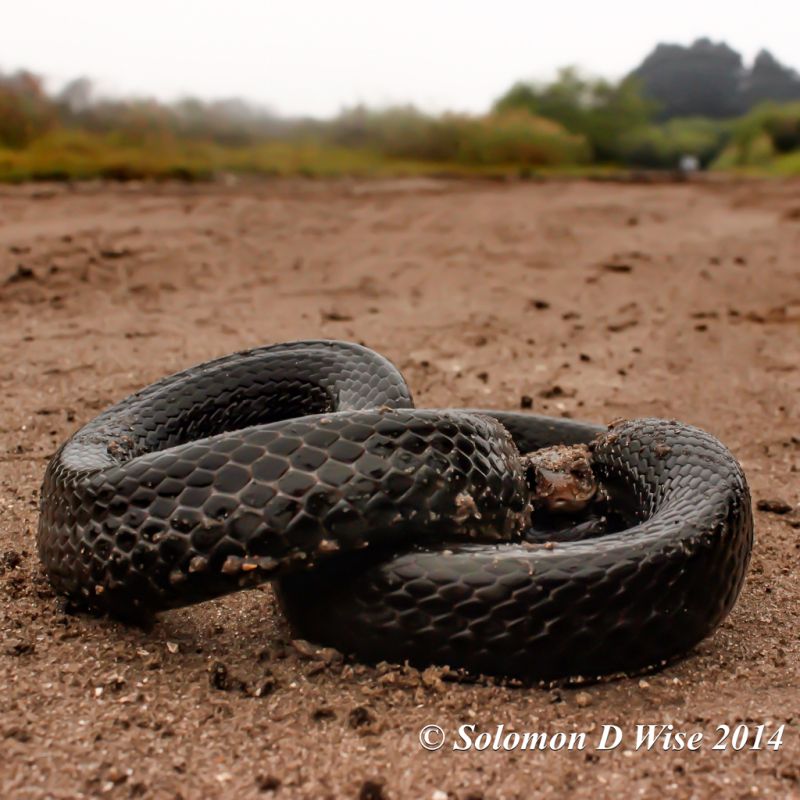 And here we are today! I finally got a Lifer (and Alive) Florida Brown Snake! I love the Florida variety!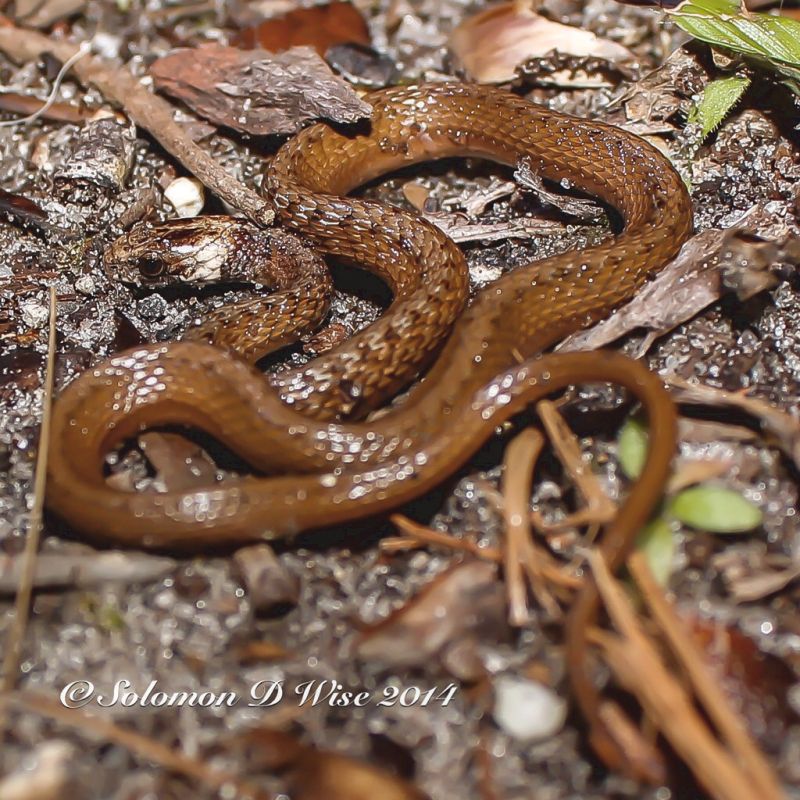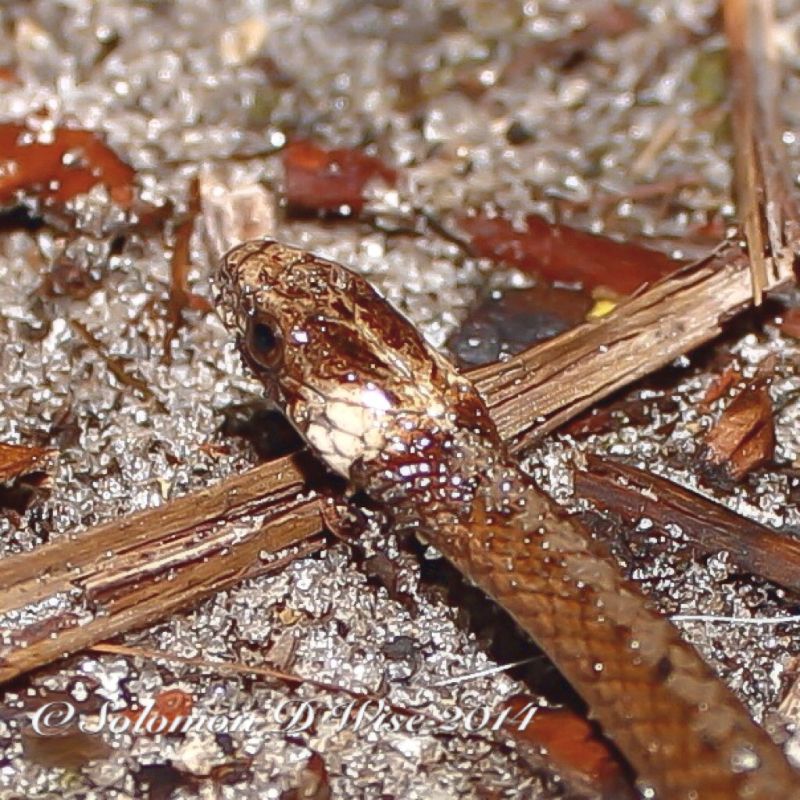 I hope you have enjoyed the pictures!