Can anyone else tell that things are slowing down?
Rains a while ago brought some fun creatures out, including very large spadefoots.
I found these a few hundred yards apart. I found one during some heavy rain and grabbed it hoping I could find a dry a spot nearby to do some photography, but then quickly found the other. I gave up trying to find a dry spot for both, so I let them go together, as seen. What are the odds they're related?
My boards in my garden have been slowing down. Here is the most recent resident.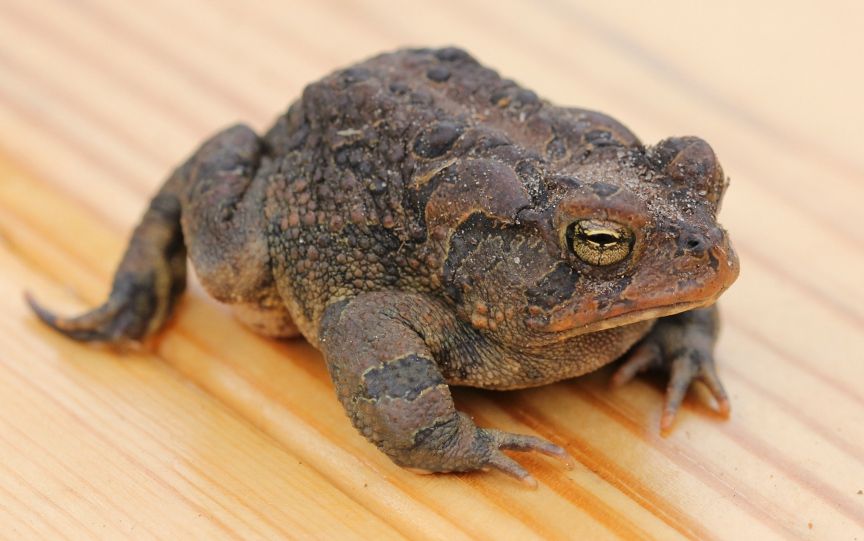 Cricket Frogs have been plentiful.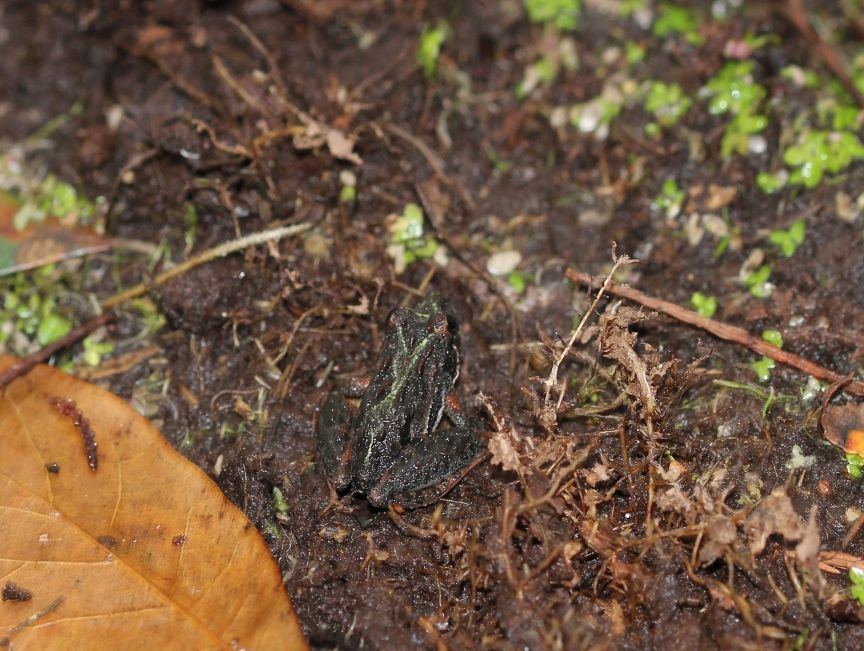 I wasn't really expecting to find this Slimy salamander under the small log that I flipped, but it was there. It really was more of a piece of log, or thick bark that had fallen off a nearby tree.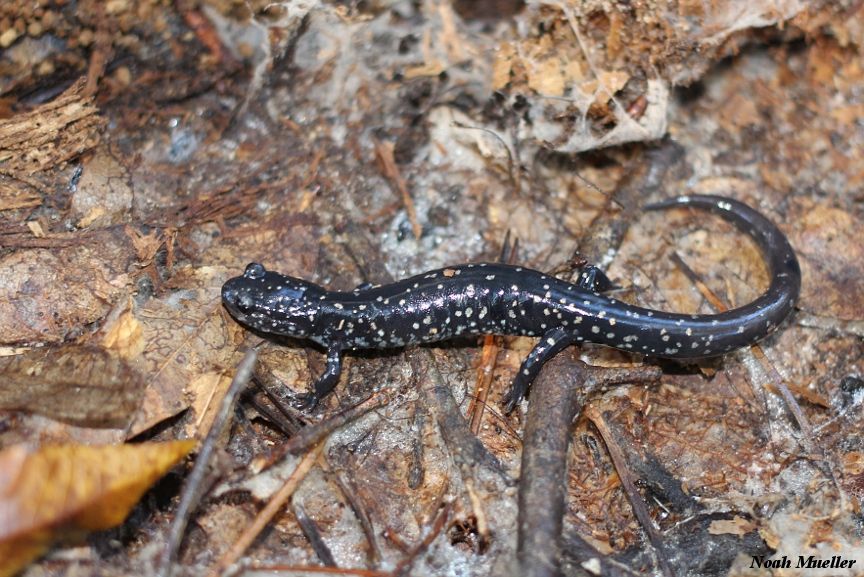 This is more of what I was expecting to find - Greenhouse Frog - and there were several with this one being the most cooperative for the camera.
While my face was down to the ground loking for things under logs my wife spotted this Eastern Fence Lizard out sunning itself.
She also spotted this during our hike. She at first thought it was a bit of sap, but she followed it up to find it had a "jelly bean head" which tipped her off it was indeed a baby yellow rat snake. We never touched it because honestly, this is a pretty cool place to find a snake, wedged into the bark of a giant pine tree.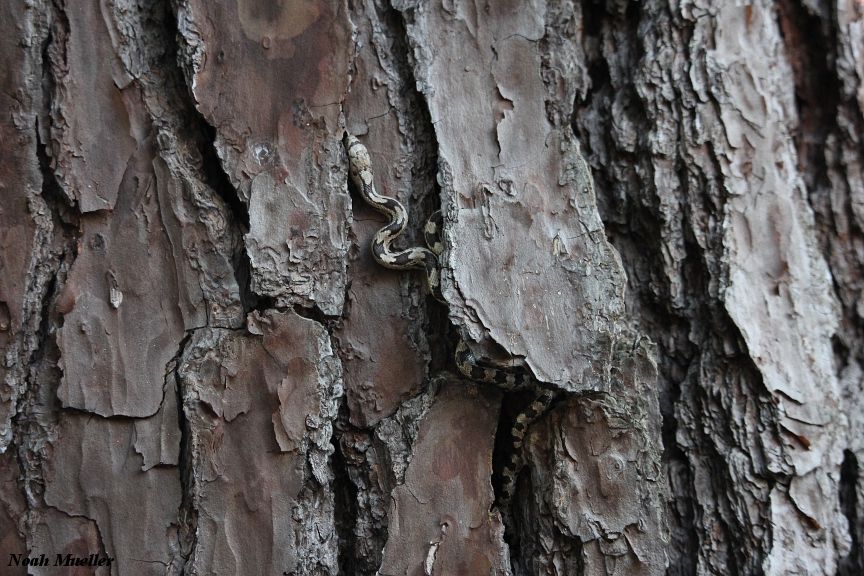 And to round things out we hit up a local state park today for birds, but of course there were a few other things around.
I count 19 alligators in this picture.
I would venture to say this is a
Peninsula Cooter
. Red-belly Cooter. These things are tough to ID from a distance.
And while not a herp, it is neat seeing these around.