It happened. It finally happened. After 6 months living in Brevard County I have finally found a LIVE venomous snake! Yes, others have found venomous snakes here, but this is my first and it also happens to be a Lifer!!
Today started out like any other. I spent a good portion of the day on a roof sealing holes to prevent an incursion of rats and was quite tired by the time I got off of work. My wife had previously agreed to help our mutual friends pack up to move so after changing clothes I realized I'd have some time to do some herping. I went to an area I've frequented, but hadn't found much besides Ringnecks, Garters, and Corns. I haven't found much out there before, but there is a lot of junk piles scattered throughout to flip and I have found a DOR Florida Brown Snake and a Dusky Pygmy Rattlesnake- both of which would have been lifers. I digress.
I drove around flipping many items and only managed to flip a single Ringneck which I lost in the grass. Frustrated I decided it was time to go home. I drove by a pull off I've seen many times, but failed to explore and decided today was a good enough day to check it out. I walked around for a while and noticed that this was clearly an area that people liked to us target practice. There were tons of boxes and boards with many holes in them scattered throughout the area.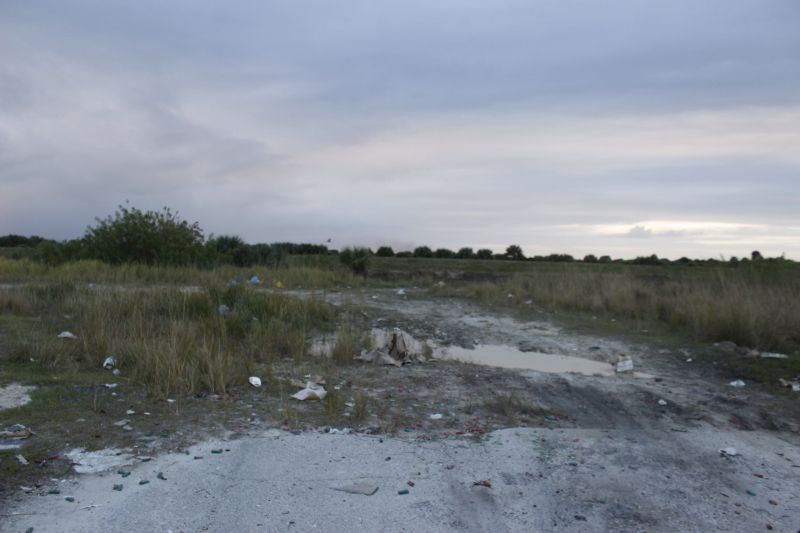 As I was walking back to the truck, I looked down and noticed something out of place. And there it was!!! The most incredibly gorgeous lifer I've seen in my life thus far!!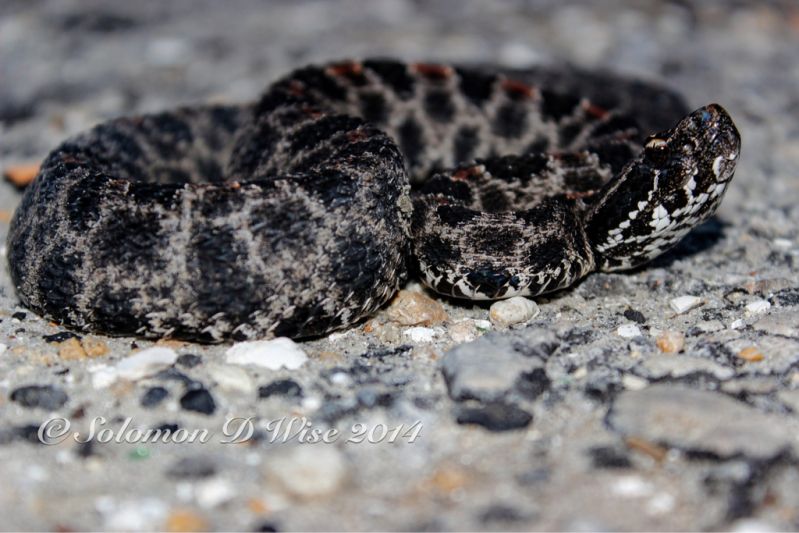 Dusky Pygmy Rattlesnake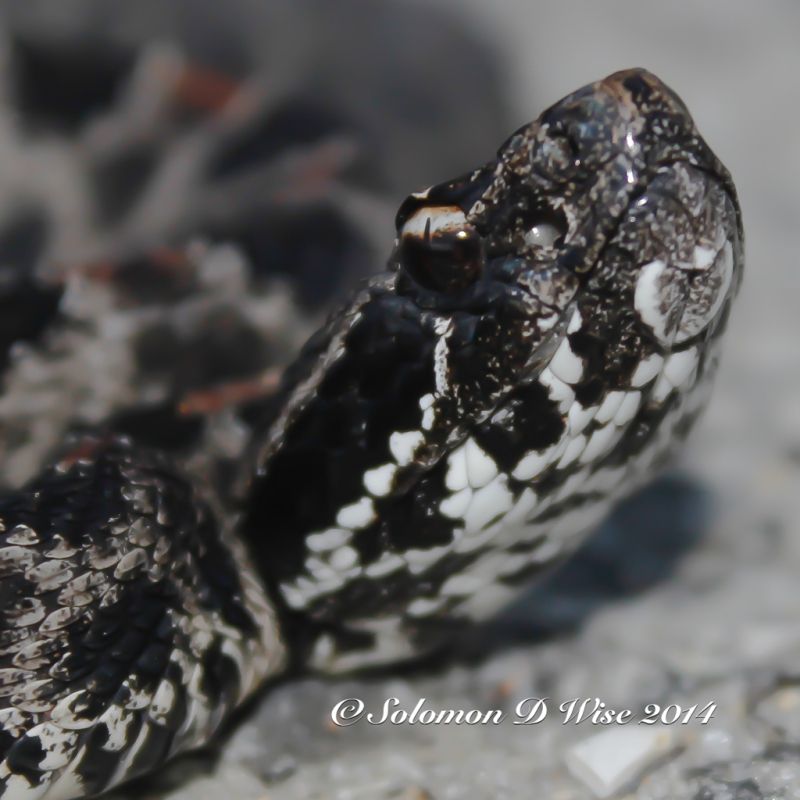 Dusky Pygmies are a dime a dozen for many of you, but this is one lifer I will never forget.
Here is my other lifer from the past few weeks. Florida Brown Snake