Hey guys, I guess its basically the end of the year so Ill jump to the cool kids table and show off my year. You'll notice as the year moved on, i got better with my recently acquired DSLR

For me it started with a job interview In Baltimore in early 2014. I took this opportunity to meet with Ryan, Santosh, Ali, and Dane to do some salamandering.
Plethodon cinereus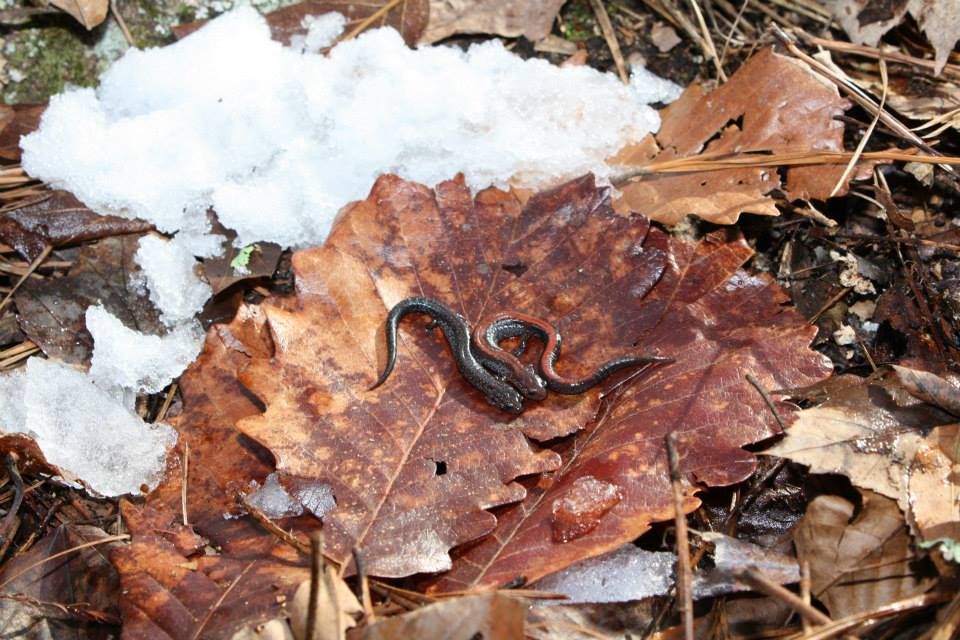 Plethodon chlorobryonis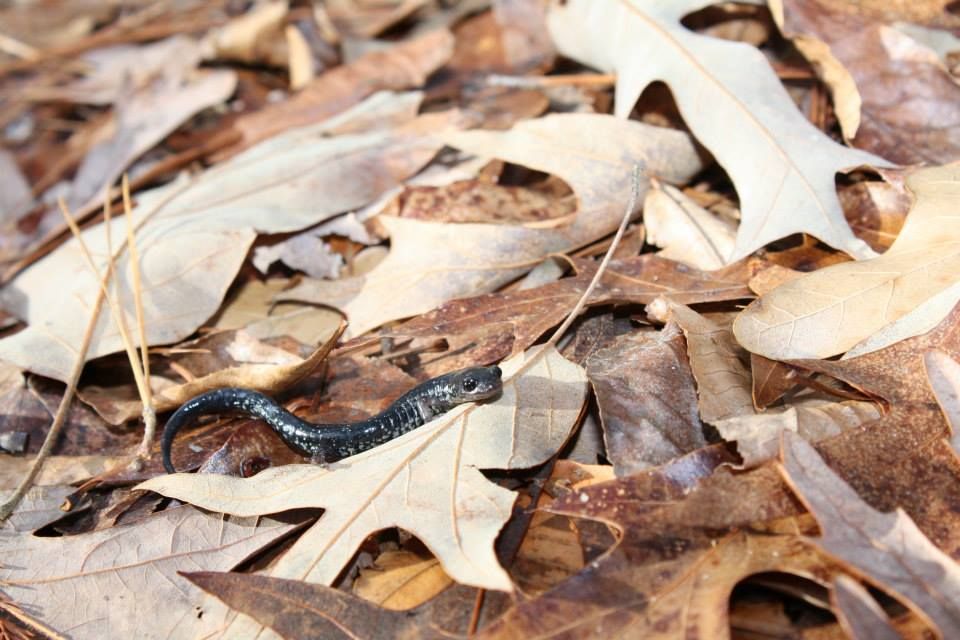 Some good friends goofin around!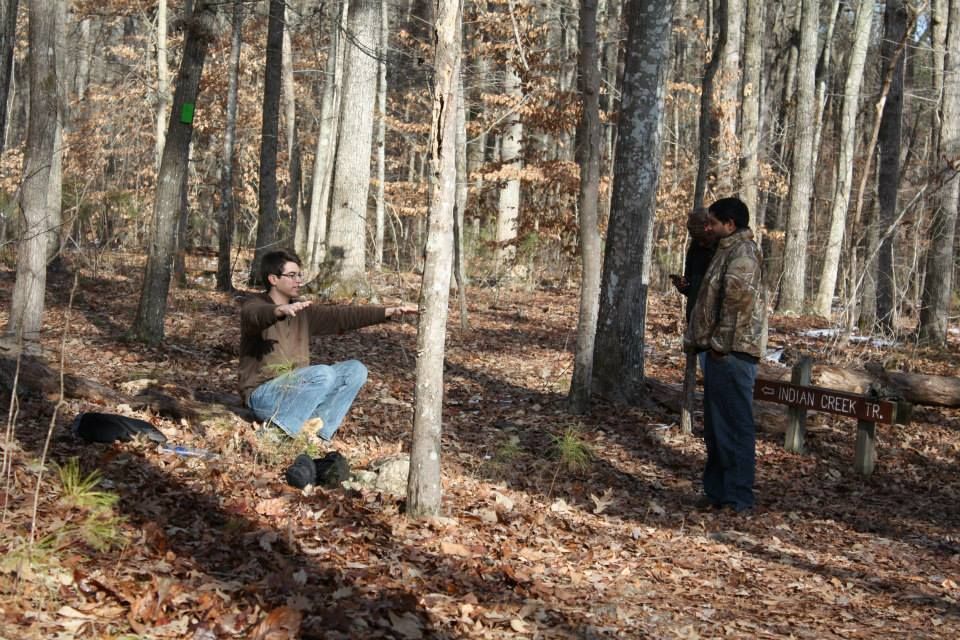 A few weeks later a mass migration of young adult herpers made their way to Florida, including myself and a group of midwestern friends. The trip emphasized on southern and central Florida.
Neoseps reynoldsi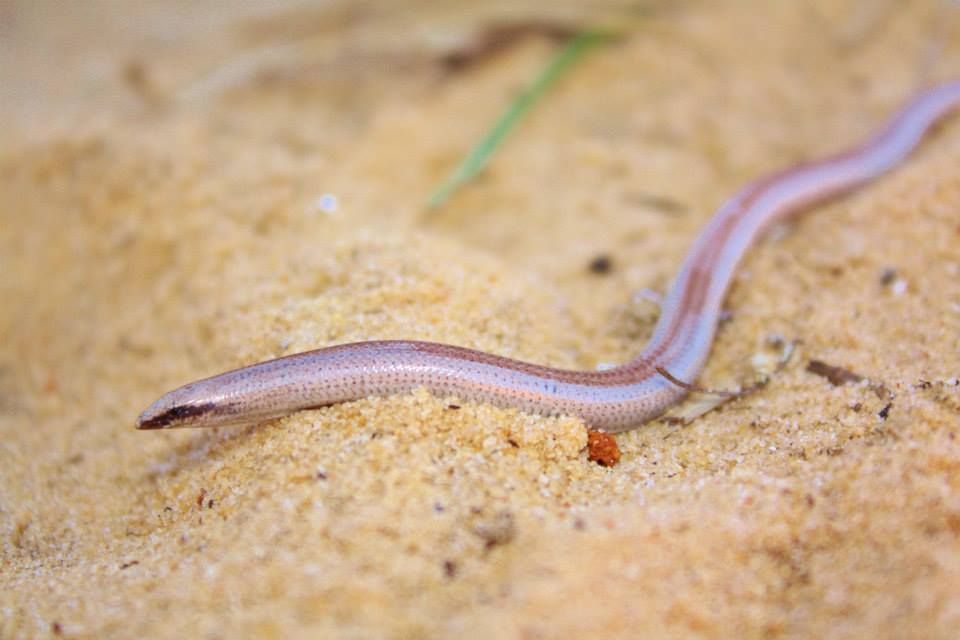 Gopher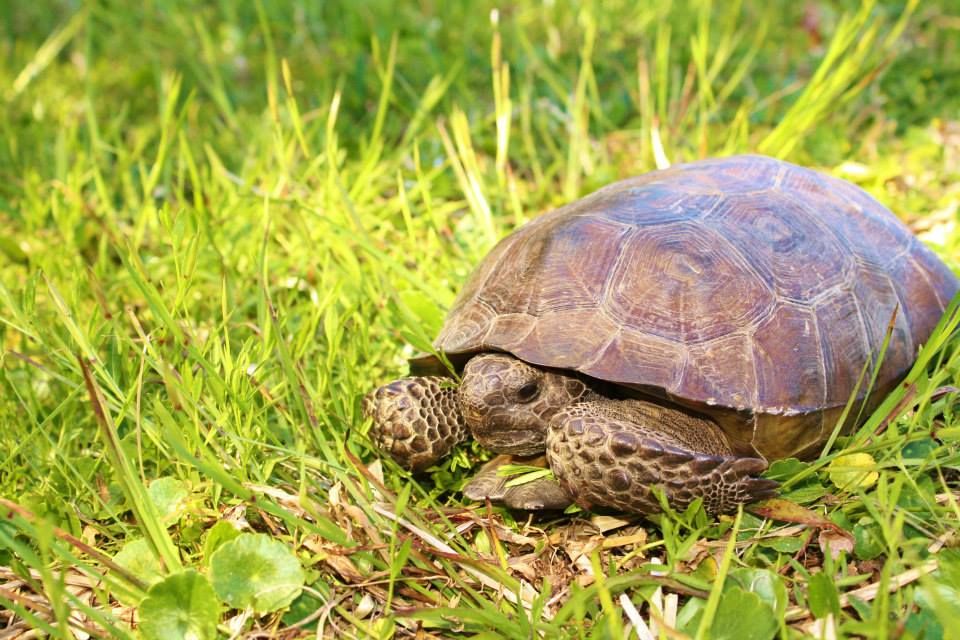 Pet shop snake
EDB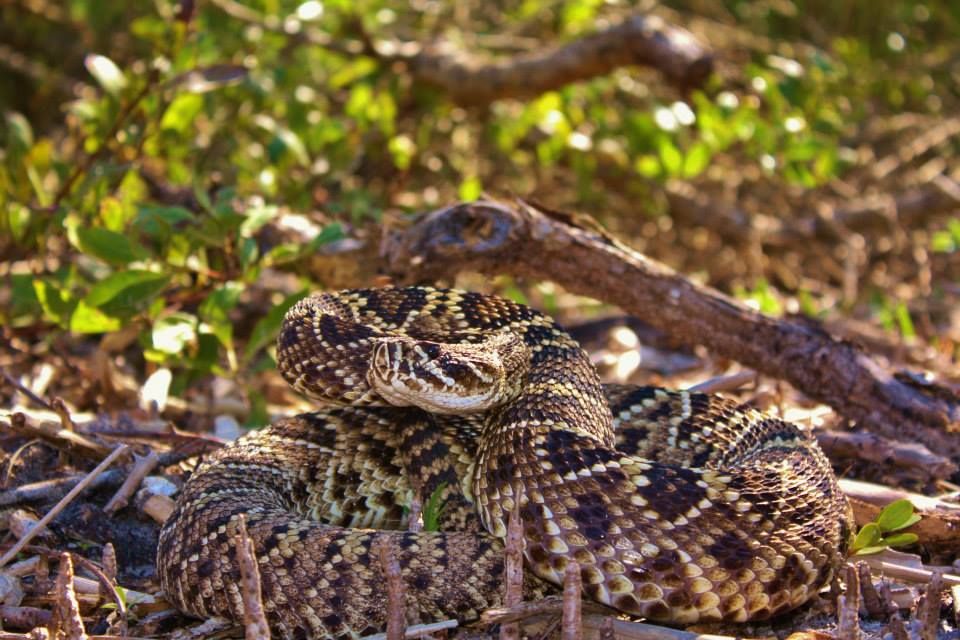 Southern pine snake
South Florida Mole King...I know quite a few of you are jealous of this guy!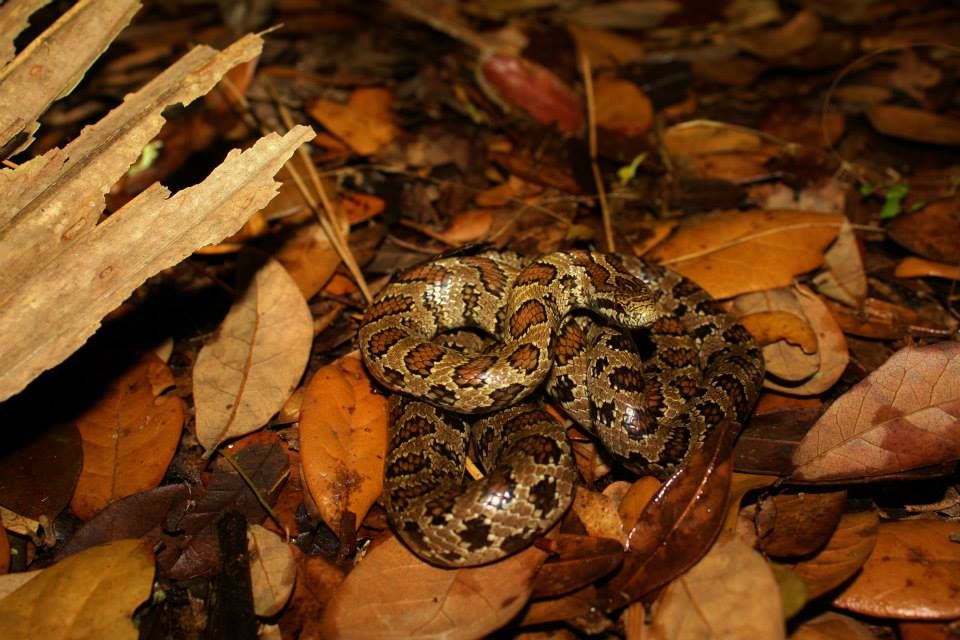 American Crocodile
Me with an odd baby alligator
crazy snake people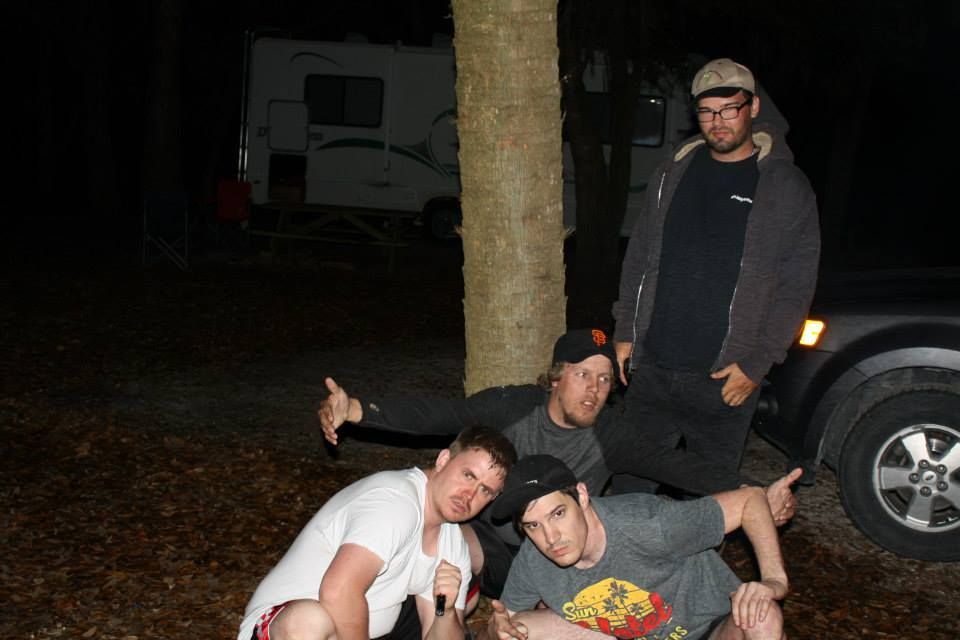 By the time we returned home to the good old midwest, things started to warm up a bit. Friends came and went, and a good variety of species were encountered in Missouri and the north and south of Illinois.
Nice Southern IL tiger
Ringed salamander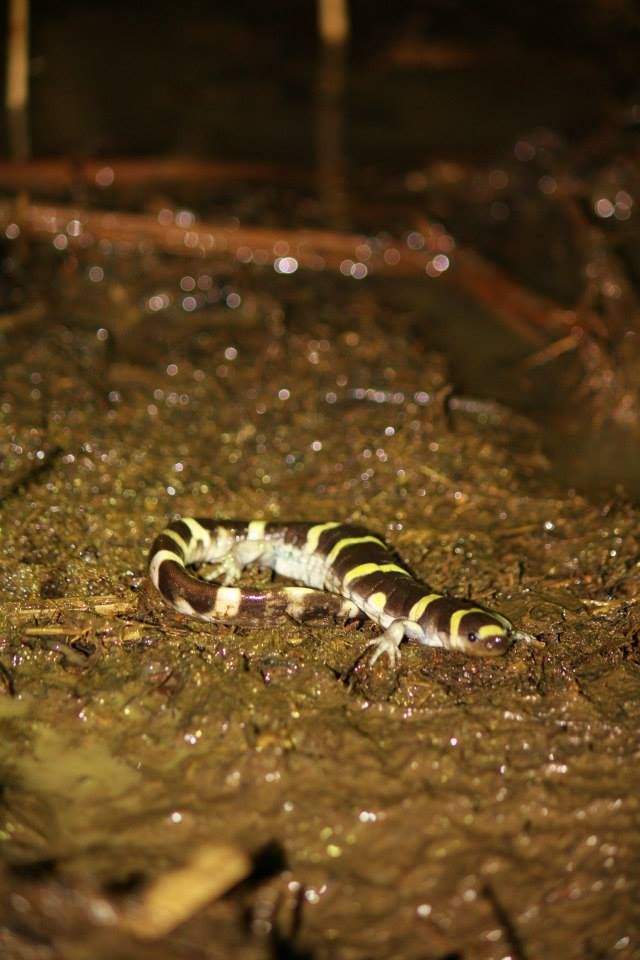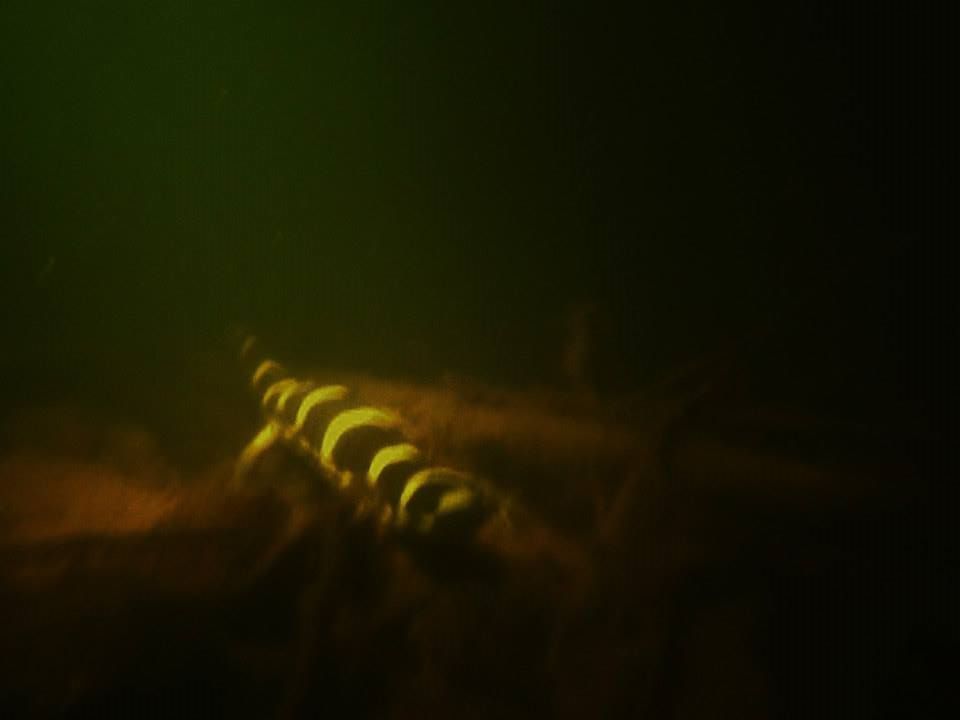 Illinois chorus frog
Pseudacris illinoensis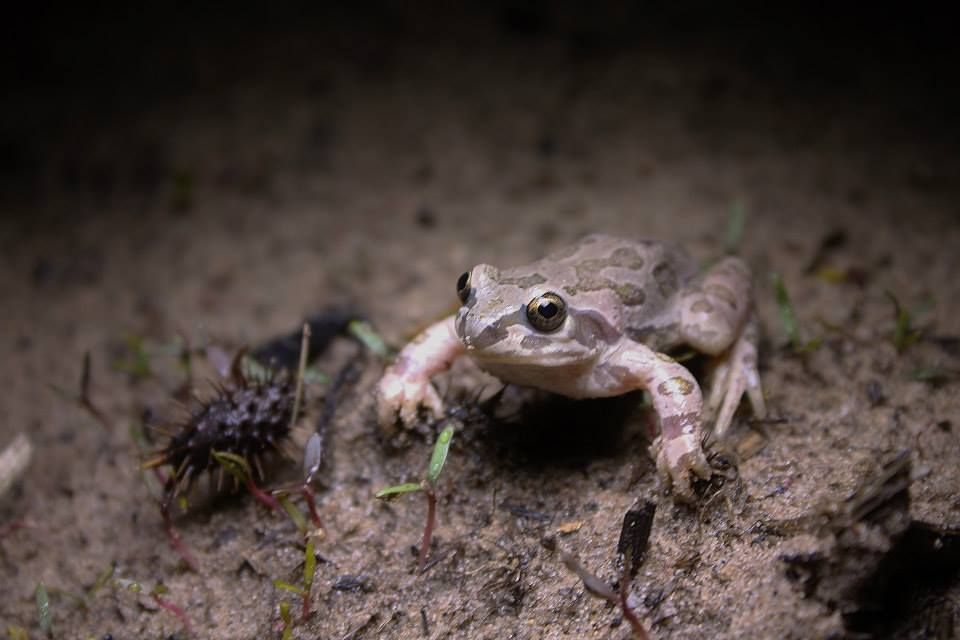 Timber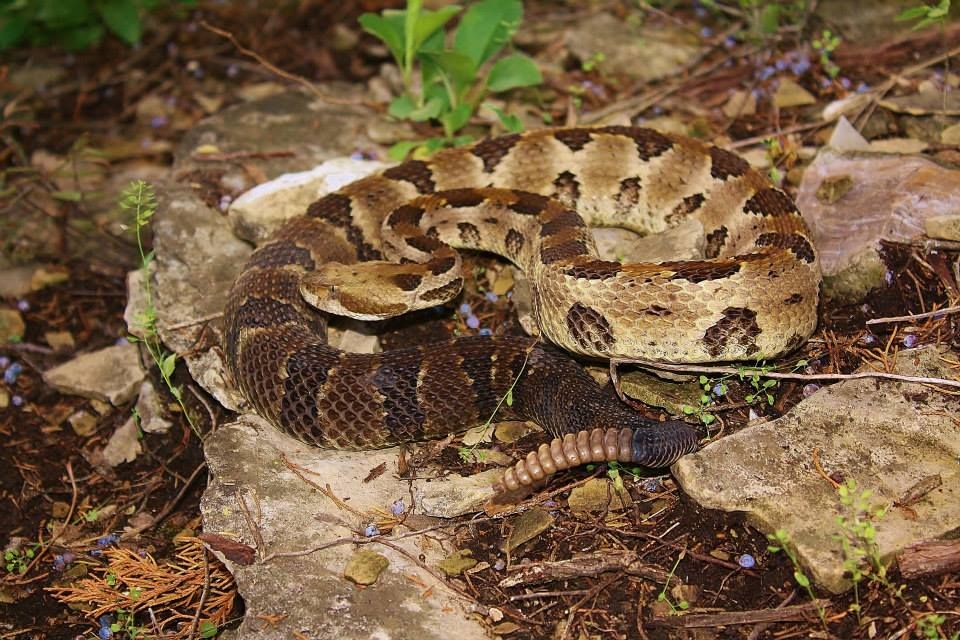 Sand prairie racer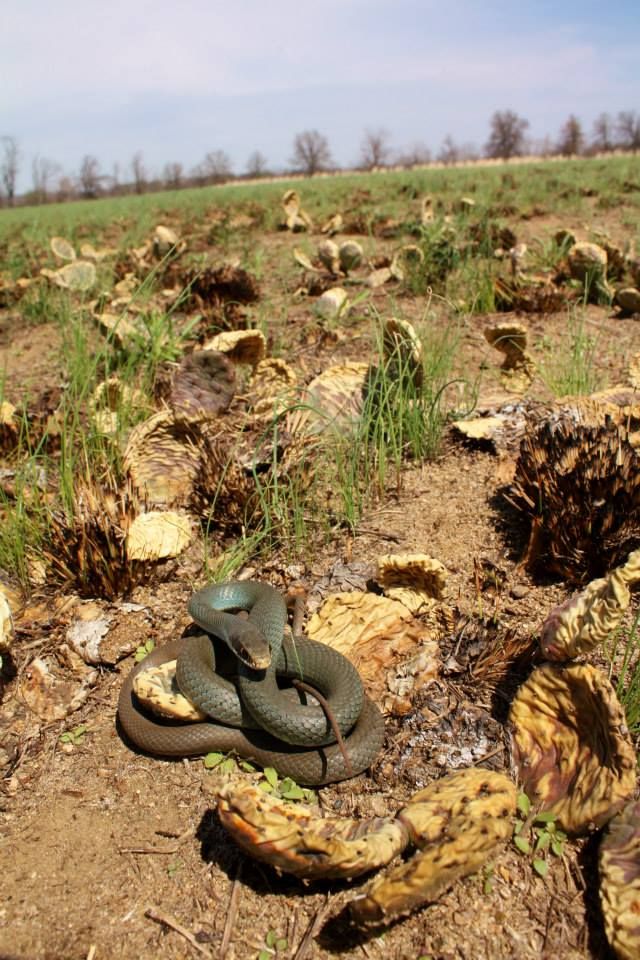 "This is my swamp"
Hill prairie racer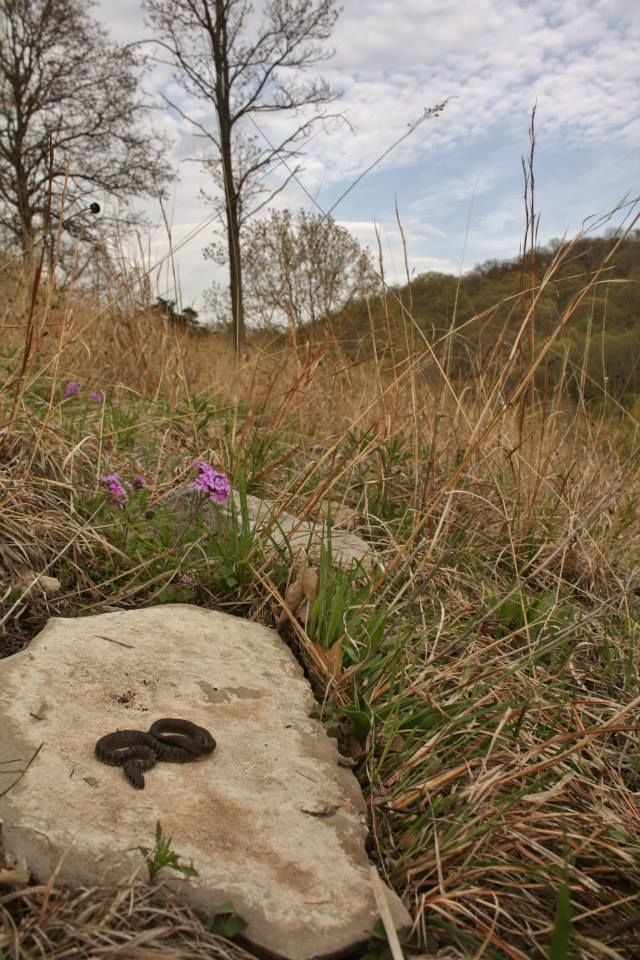 Northern IL Western Hog
Some familiar faces!
An emoryi in Illinois is ALWAYS a big deal.
Tired of racers of different locals yet? Dolomite prairie in Northern IL.
North IL Bull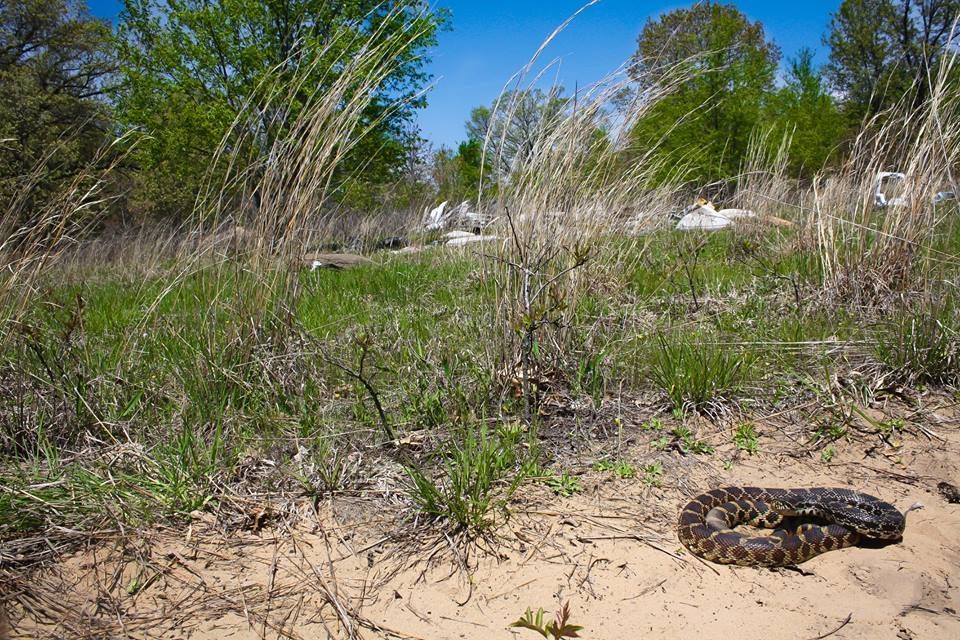 Some good dudes photographing a monster red milk
Black rat Profile
At some point in early summer, I had a quarter life crisis and fled back to Florida to clear my head.
Pygmy
Chicken turtle
Youngin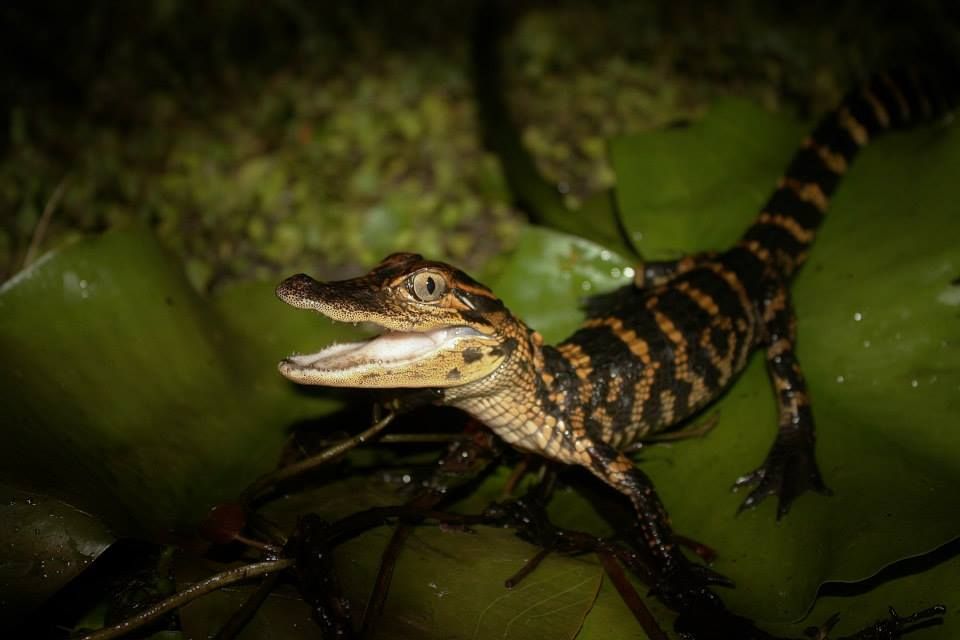 Greater siren
Eastern Mud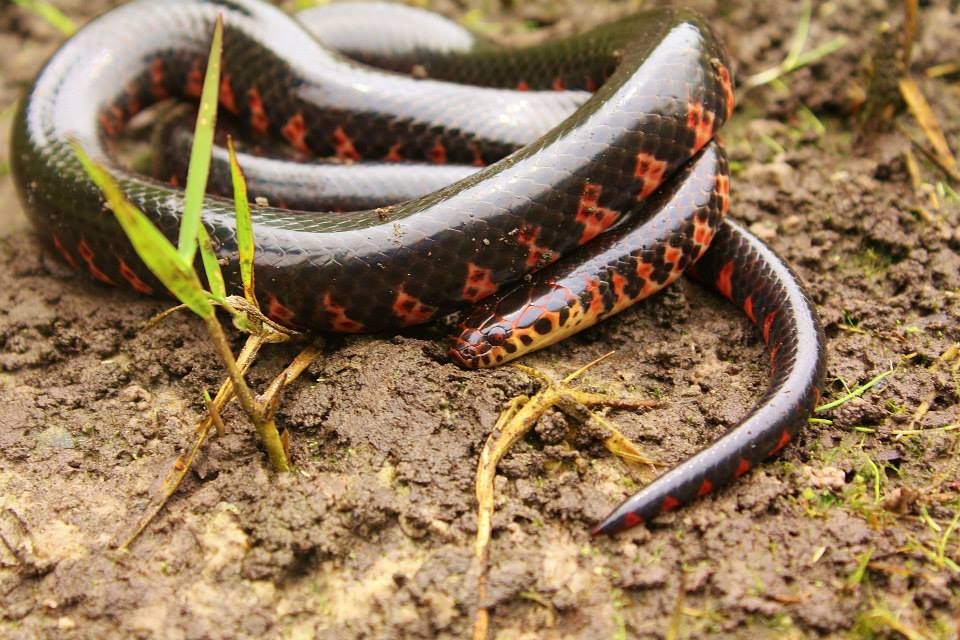 Cuban tree frog
Larger animal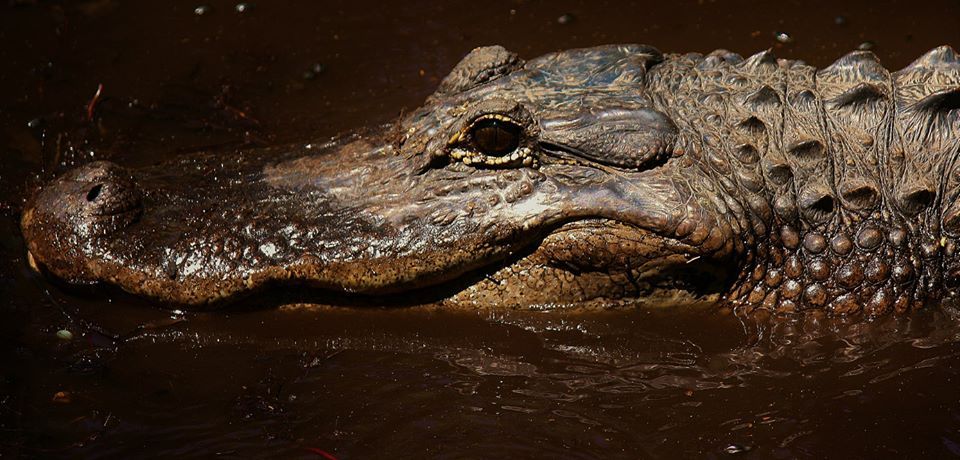 Knight anole
I ended the trip with a quick stop in the mountains to flip this nice
Pseudotriton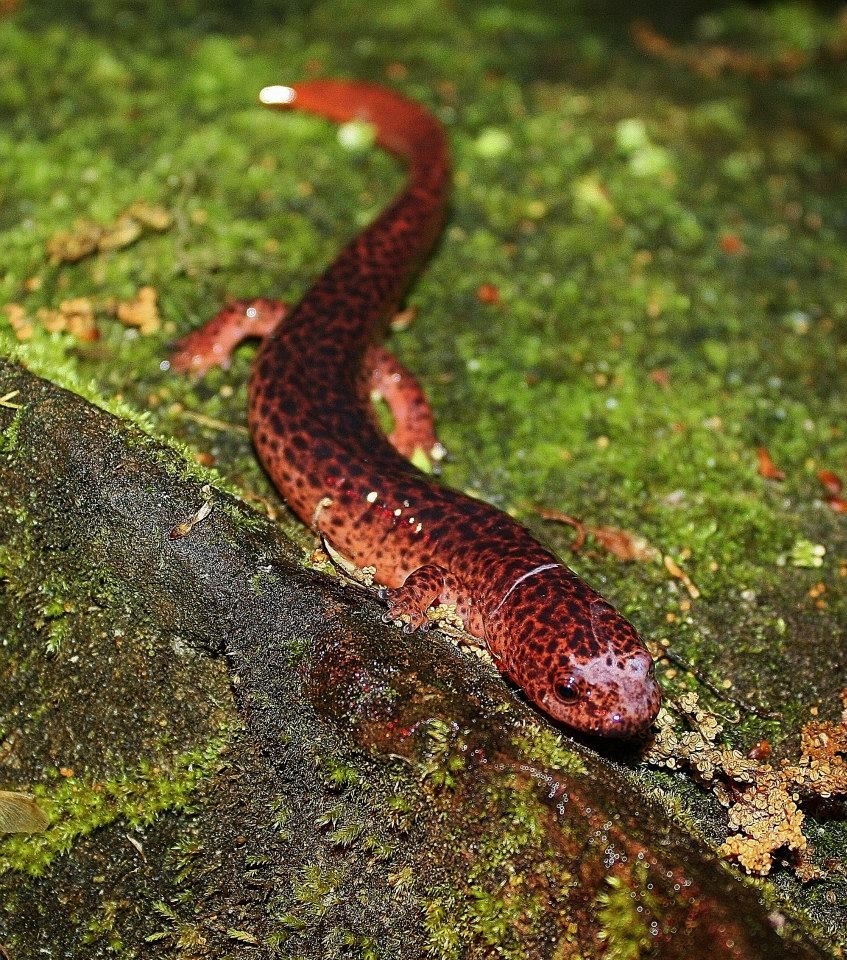 Finally, my year ended with a romantic get away with my girl friend in the Smoky mountains.
King of the Plethodons,
yohanalossee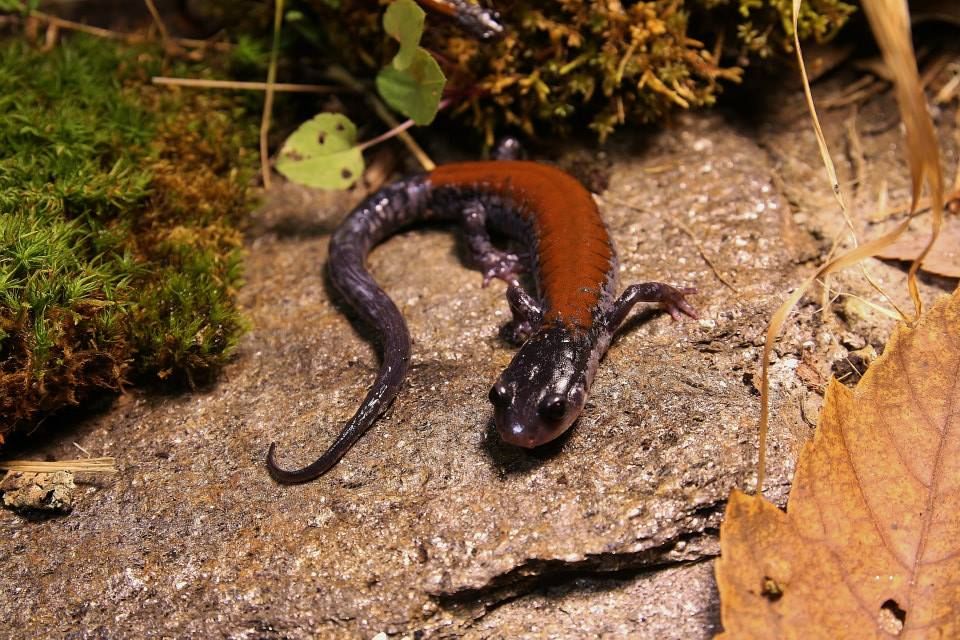 Plethodon jordani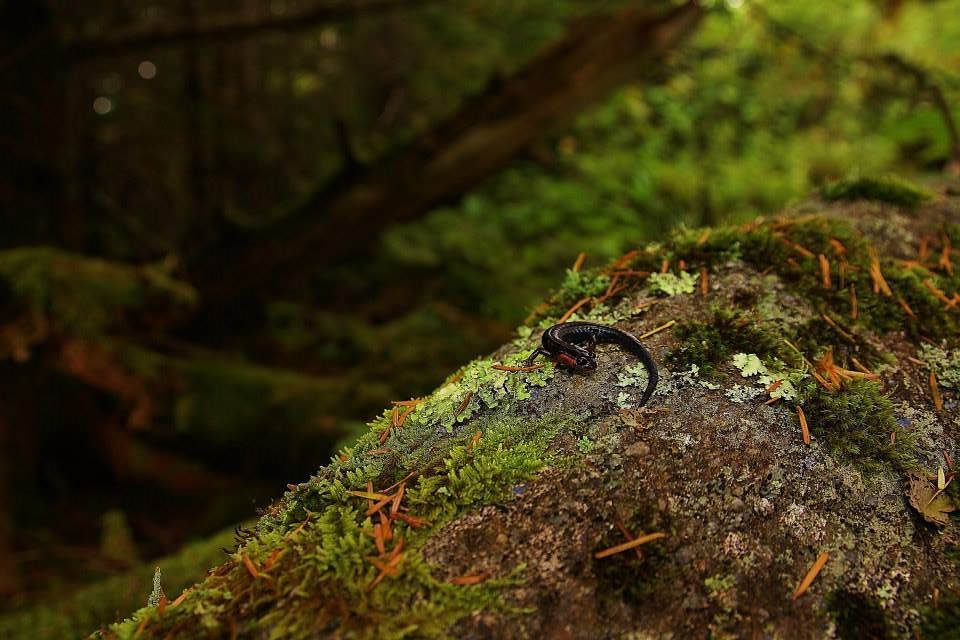 Eastern Hellbender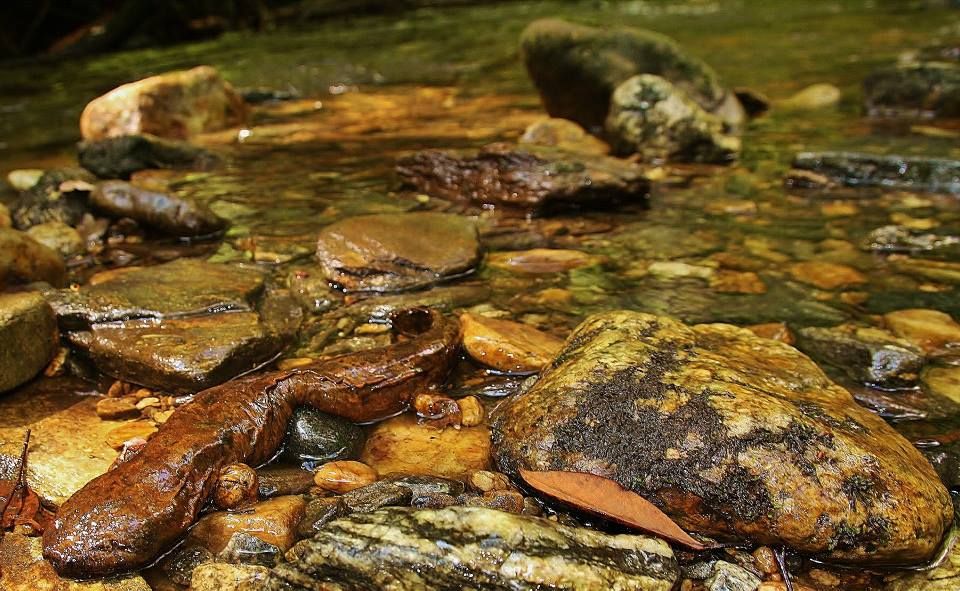 Me and the gal
...and well end the post, and at that the year, with a beautiful scenic view. Thanks to all friends and colleagues helping to make 2014 amazing.
Thanks for looking guys, see you out in the field this year!