Hey everyone,
Sorry for the late monthly review- just got back from tour!
Long story short, I herped excessively (what's new) in November and despite the finicky weather, was able to have a decent month. We had days of sunlight and warmth, as well as cooler, wetter ones. This lead to some typical Fall finds for the Bay Area.
I also had the opportunity to herp with Robert and Nicholas Hess who were visiting from Southern CA. Great hanging out!
Fall/Winter in the Bay Area generally means wetter weather, which means Giant Salamanders, as evident of this beast found on the crawl on November 1st-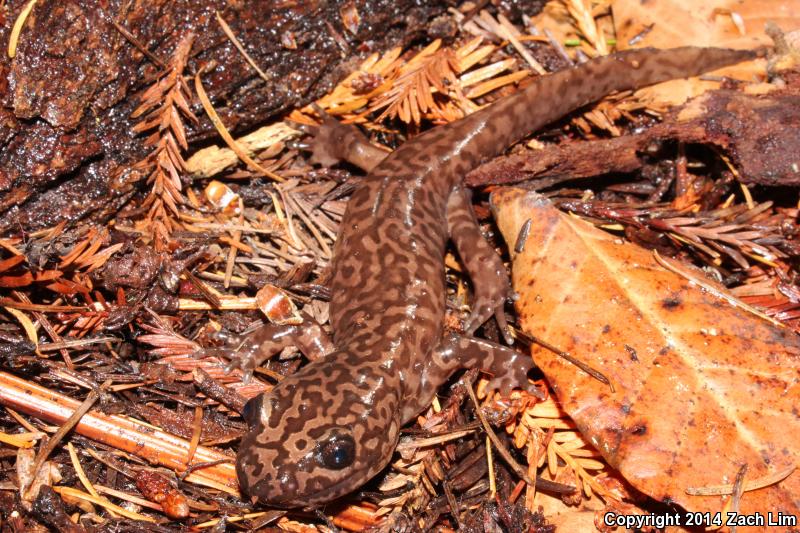 Some SF Garters made an appearance-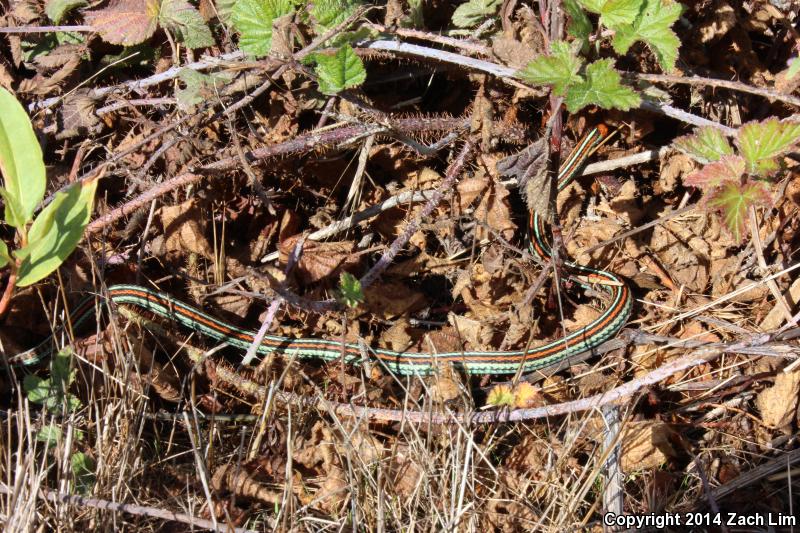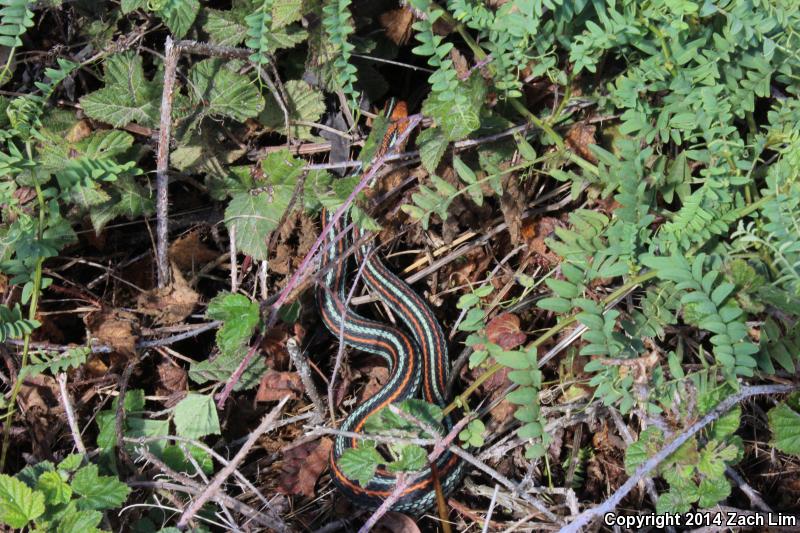 Despite the onset of cooler temperatures, I managed to rock flip this beautiful Western Yellow-bellied Racer in Santa Cruz-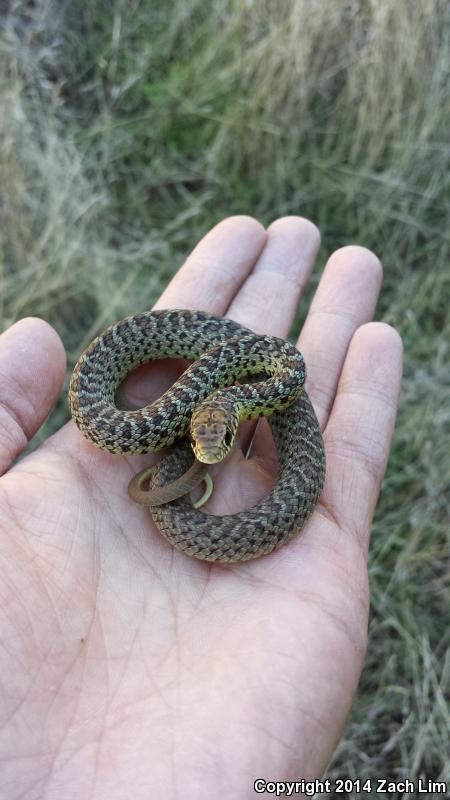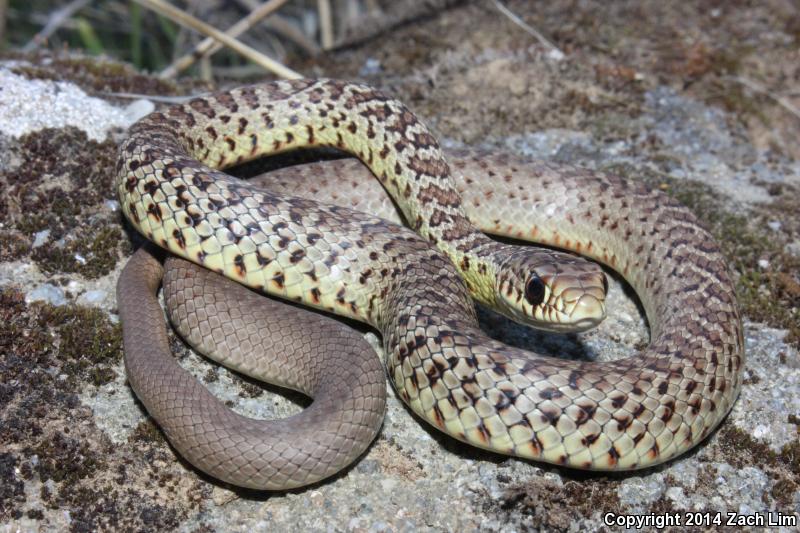 A new hobby of mine has been tide-pooling. Here are some finds while out with my buddies Aron and Jared Heald-
Pacific Red Octopus-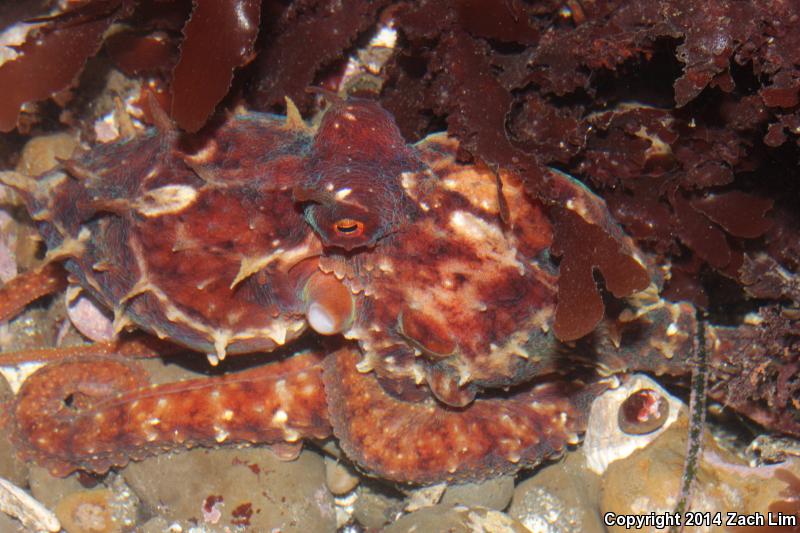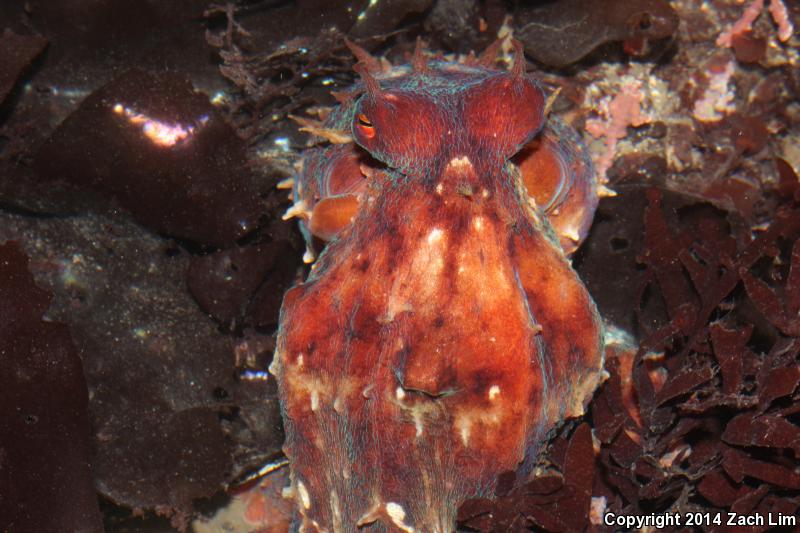 In particular, Nudibranchs are my new favorite creatures to find in the wild. These tiny, living gems are just stunning-
Sea Cow-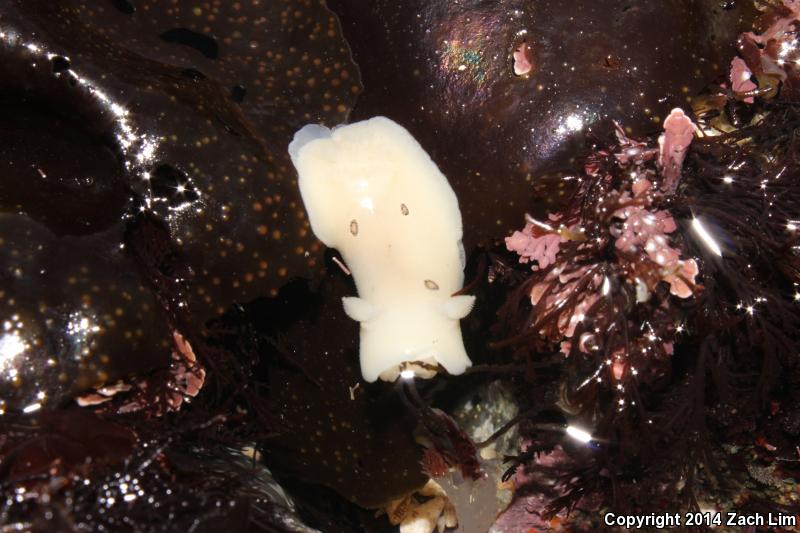 Sea Clown Nudibranch-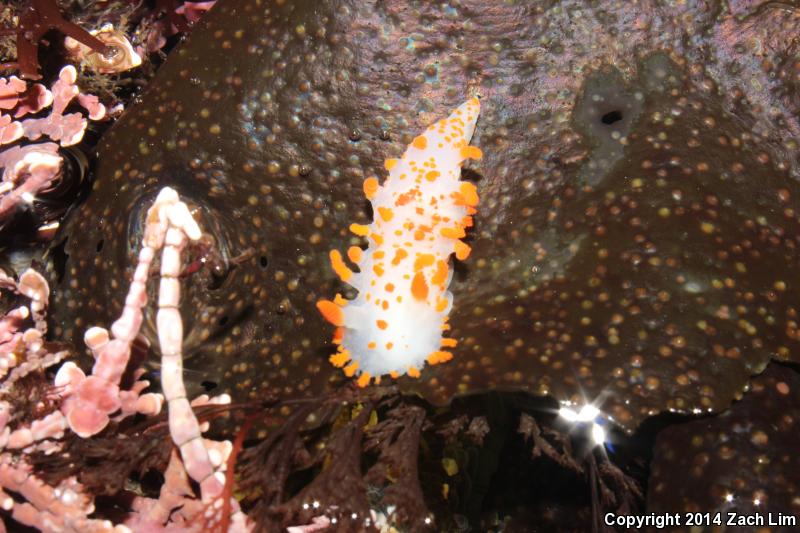 Cockerell's Sea Slug-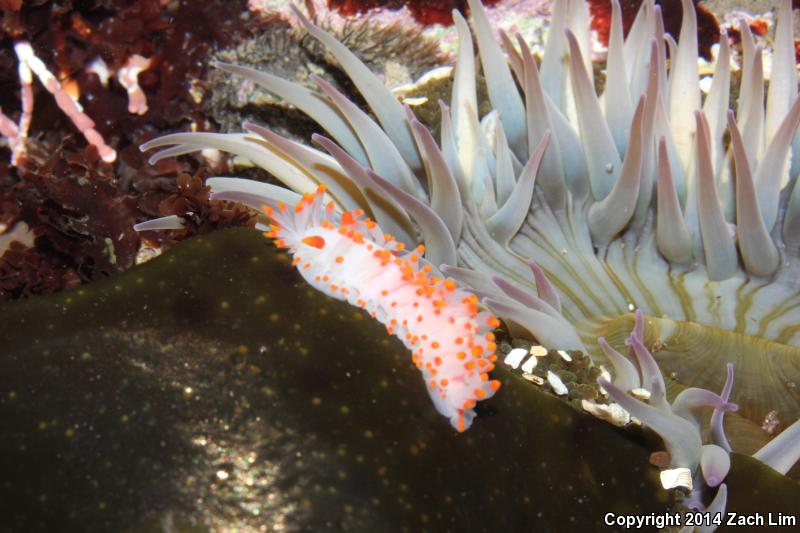 Triopha Sea Slug-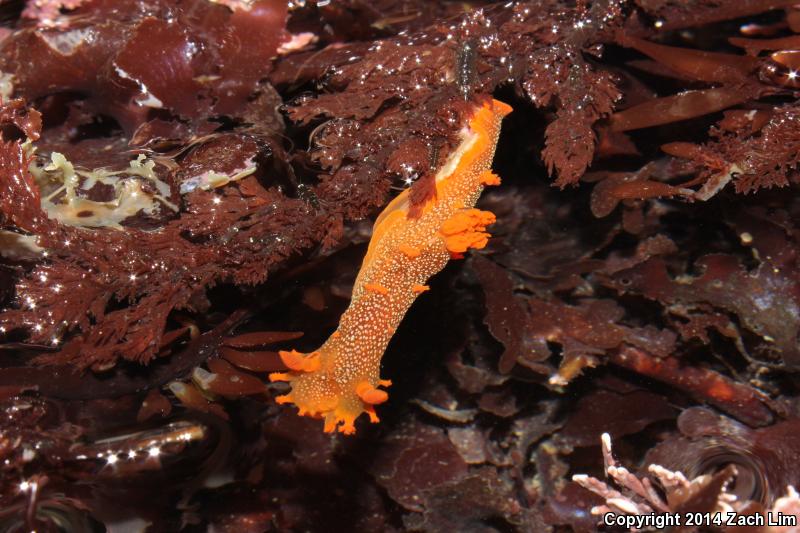 Sea Lemon Nudibranch-
Back to herping.
Yellow-eyed Ensatina-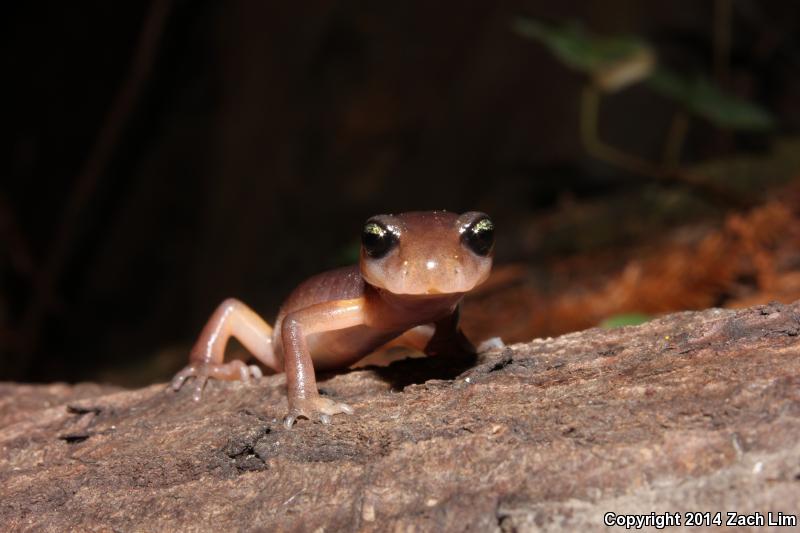 Pacific Gopher Snake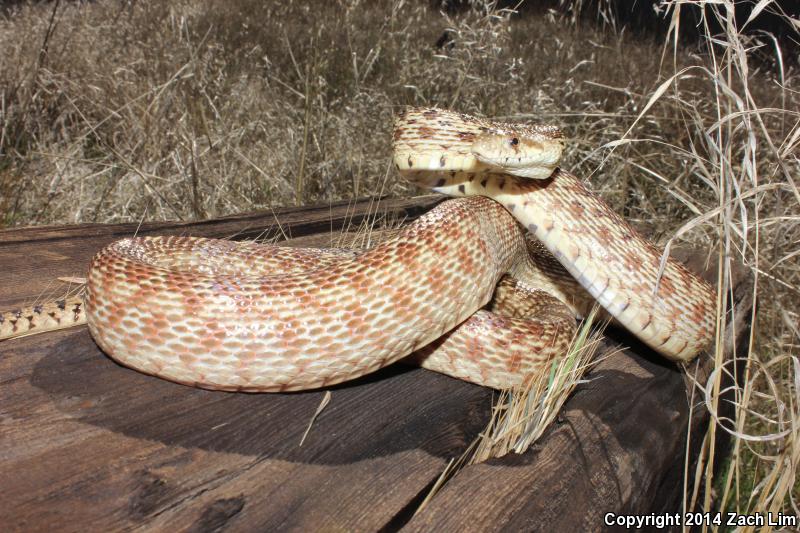 Scouted some new spots with the Bay Area crew in Stanislaus County.
Sierran Tree Frog-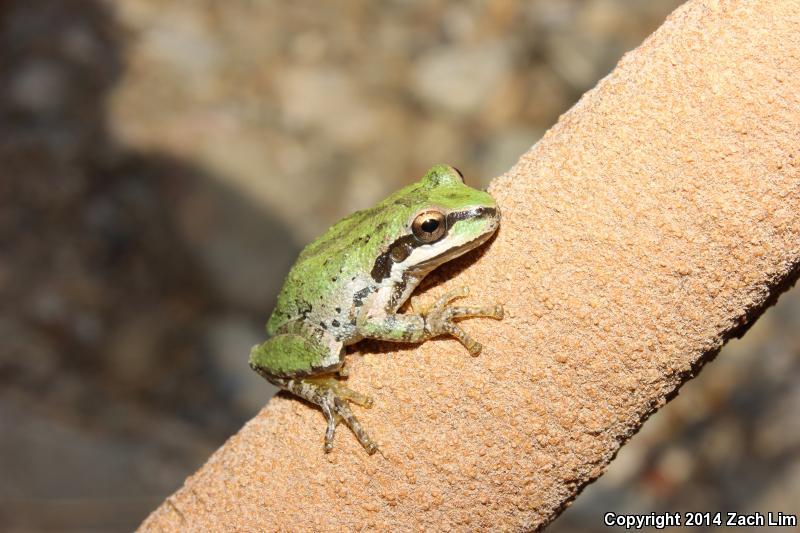 American Bullfrog-
California Alligator Lizard-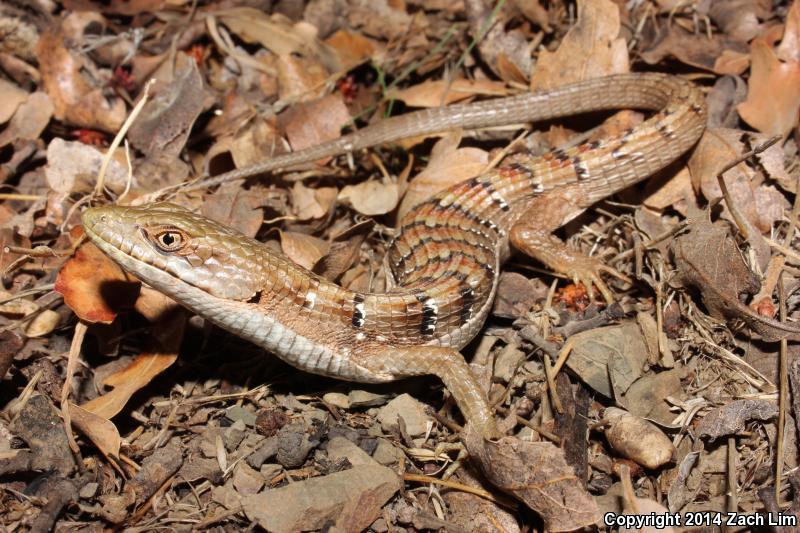 Back in my neck of the woods, a tiny Crote made an appearance.
Northern Pacific Rattlesnake-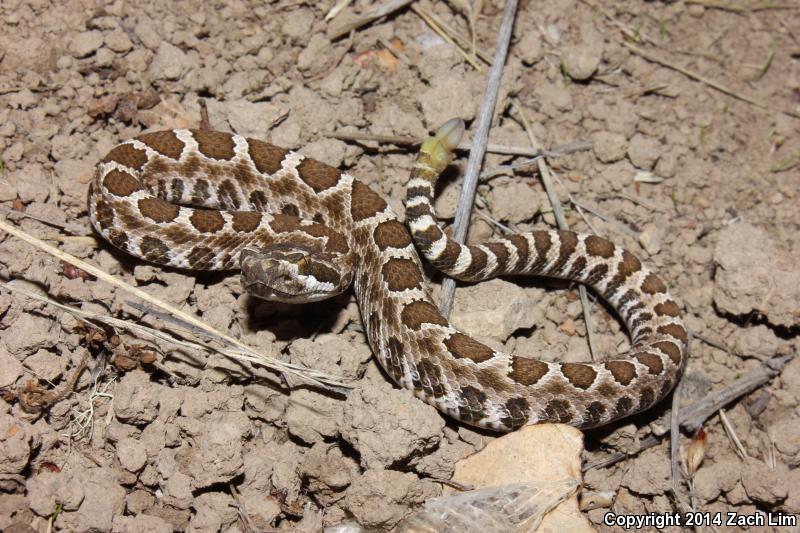 During the rain, I stepped outside into my backyard and found tons of Slender Salamanders walking around.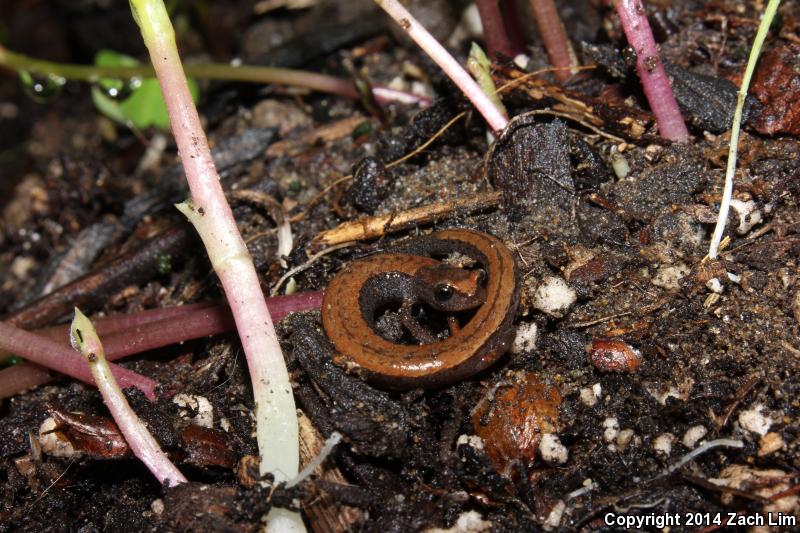 Up north, I found this Aquatic intergrade Garter Snake deep in shed.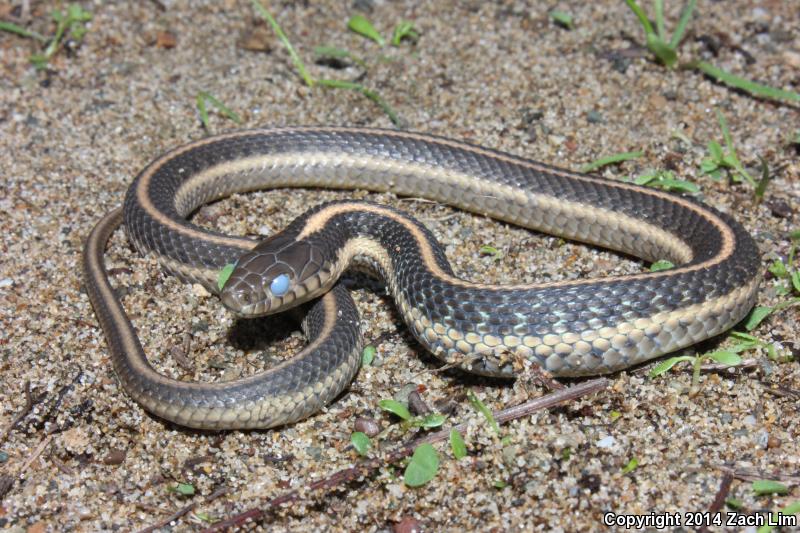 Arboreal Salamander-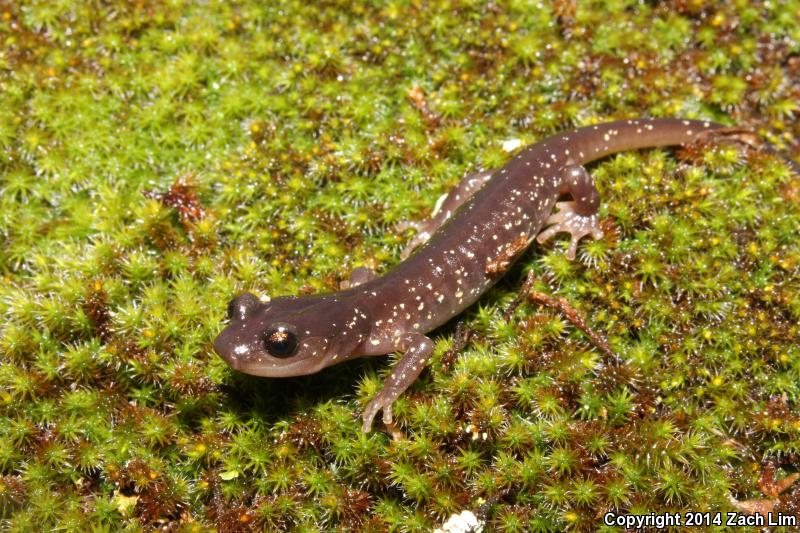 A much larger individual found with Robert and Nicholas-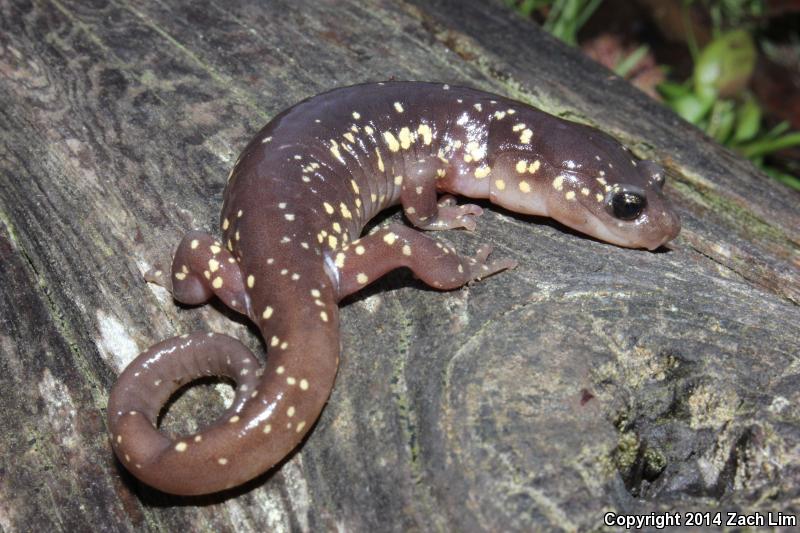 The largest Dicamp I have ever seen-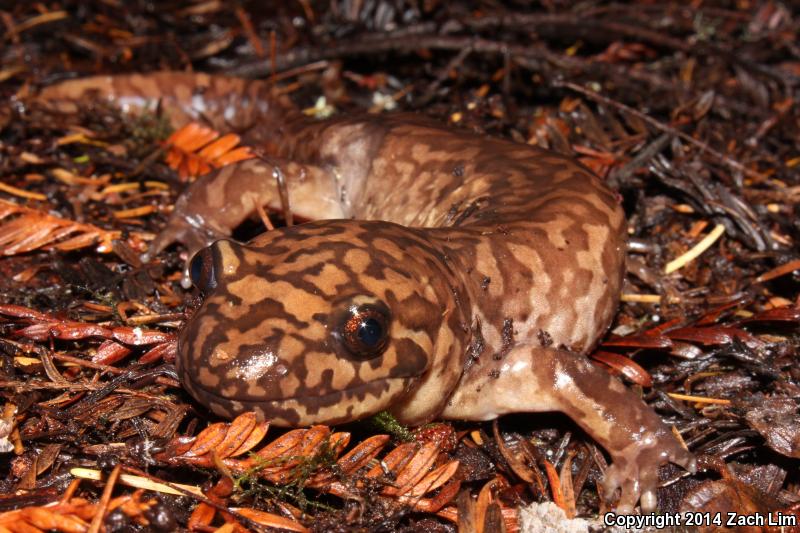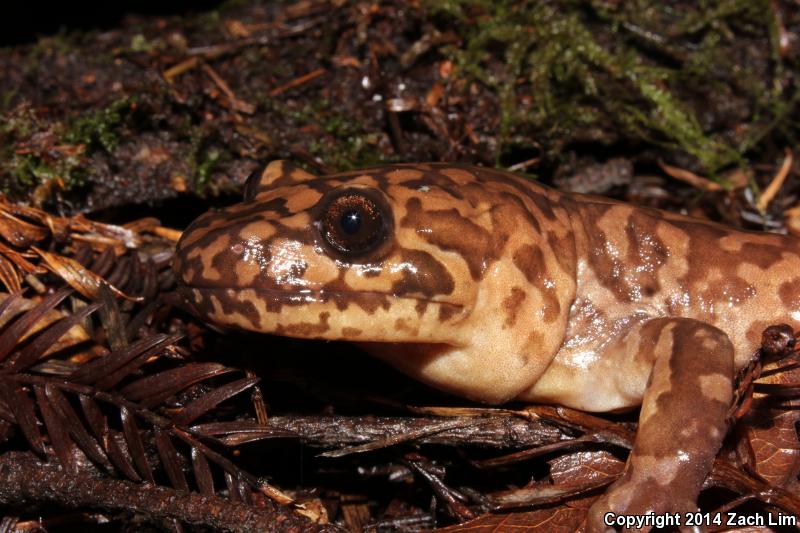 My favorite find of the month came while checking cracks and rocks during a warm evening in hopes of some late season zonata.
Santa Cruz Black Salamander-
A wet November would not be complete without Ring-necked Snakes.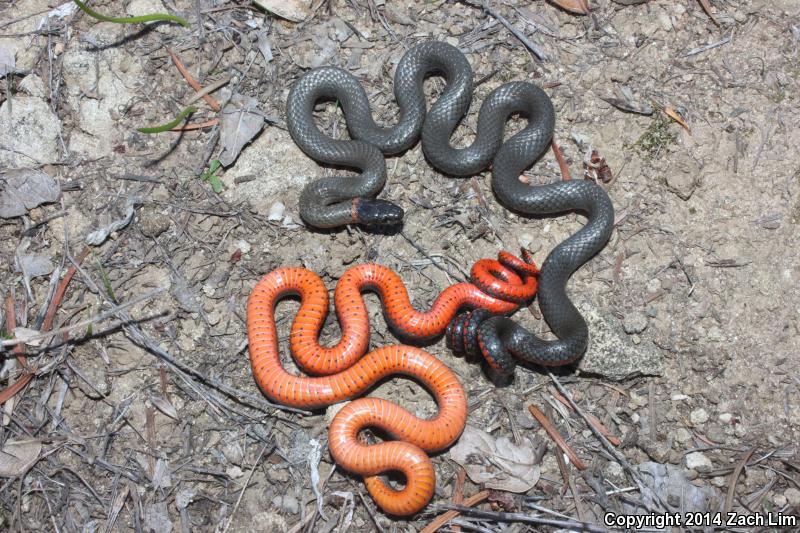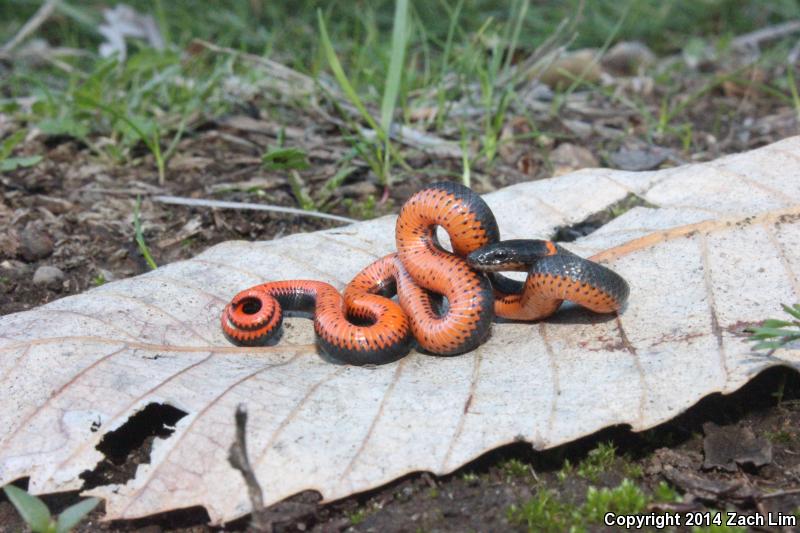 On another warm, post rain day, I checked some cracks and found a shed...
Coast Mountain Kingsnake shed-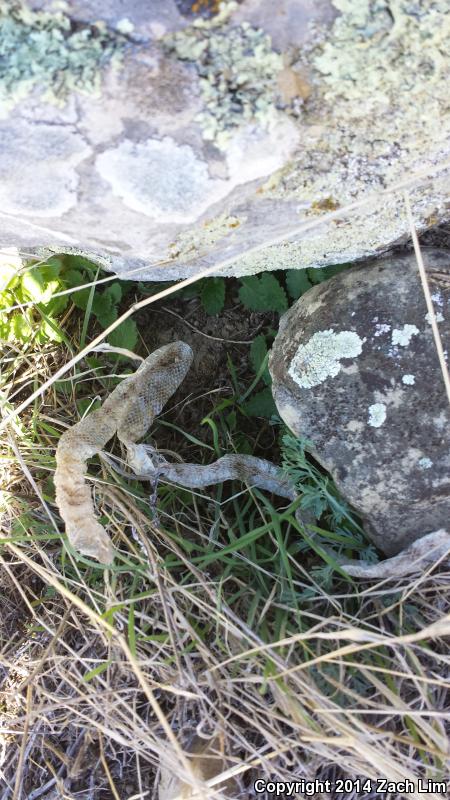 Red-bellied Newt from the isolated Santa Clara County population.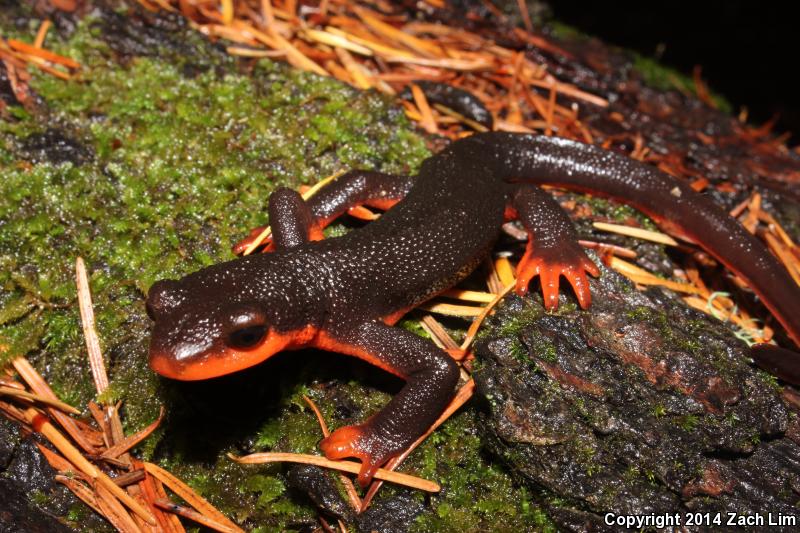 While photographing rivularis, I stumbled upon a tiny Giant.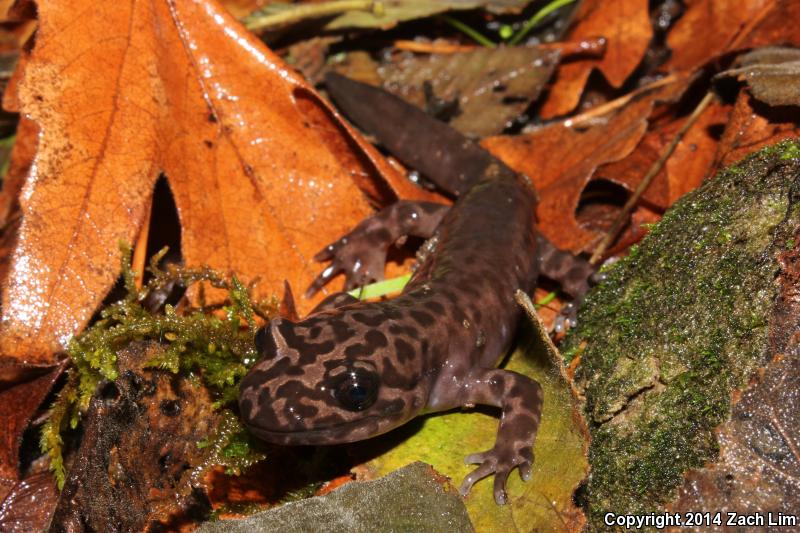 That is it for November! I am really excited to share my December finds, as I managed many, many lifers!