Moderator: Scott Waters
Posts: 86
Joined: June 7th, 2010, 1:13 pm
Contact:
Looking for reviews...

And general "herpiness"...
---
Posts: 285
Joined: June 9th, 2010, 7:15 pm
Location: Palm Beach Gardens, Fl
PM AsydaBass. Pretty sure that is where he has spent lots of time.
---
Posts: 1472
Joined: June 7th, 2010, 5:12 pm
Location: Orange County, CA
Contact:
I recommend going, it was a blast… It poured rain most of the time we were there, but I still had fun and would do it again. However, my wife was rather put off by the experience; no cocktail lounge or beach.
The tractor ride in, takes a long time but you'll be able to spot turtles, frogs, and other creatures en route.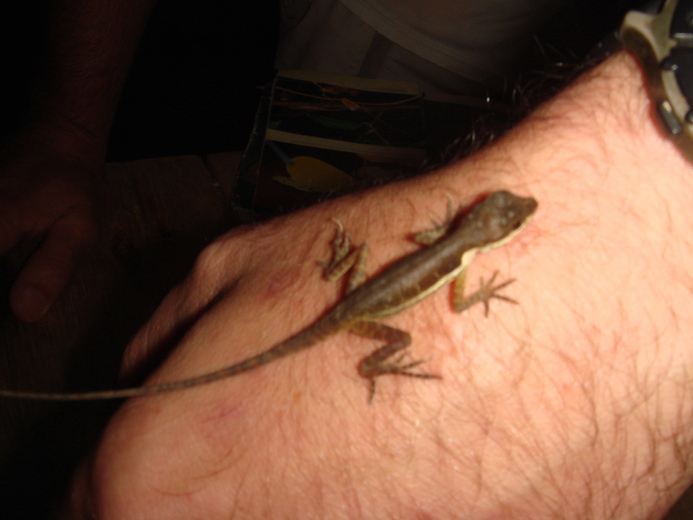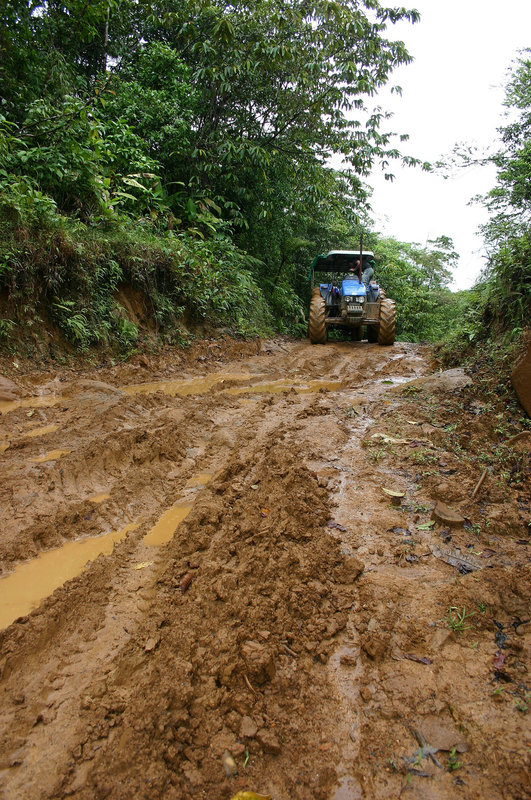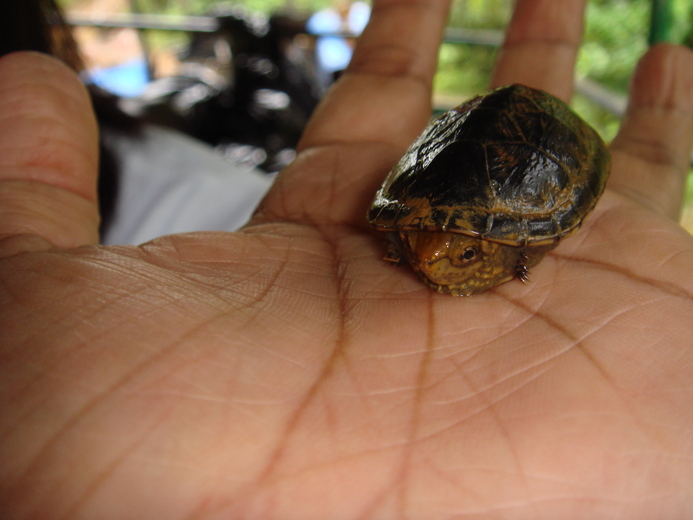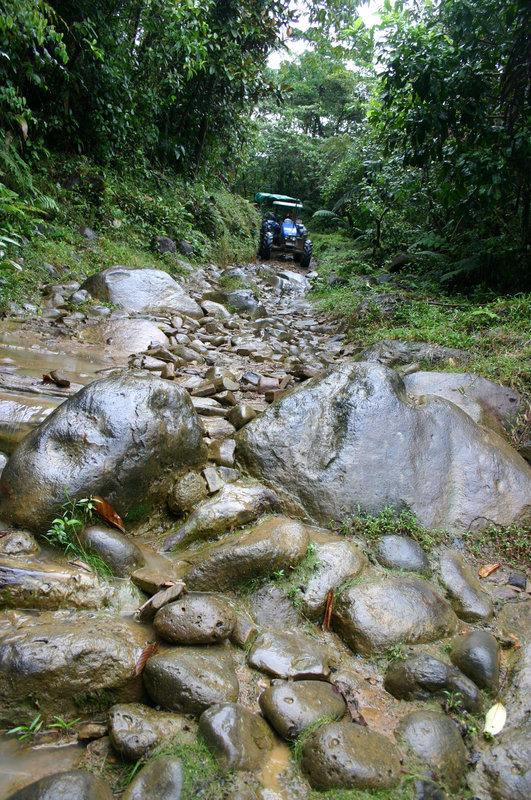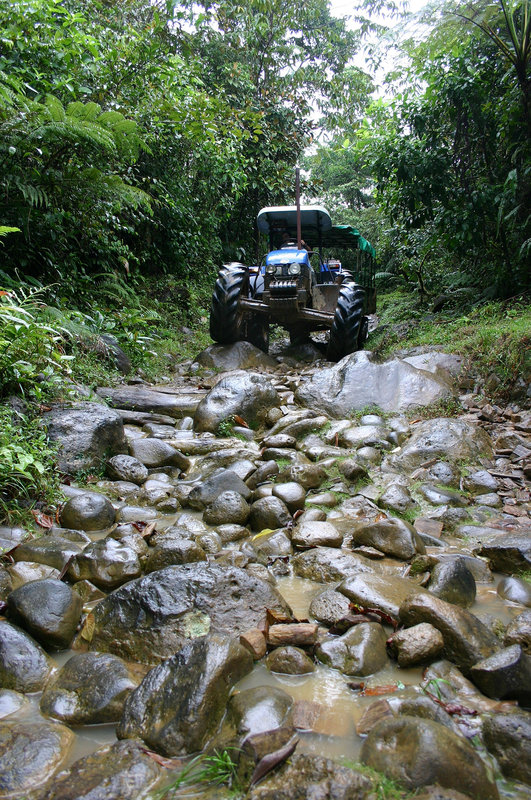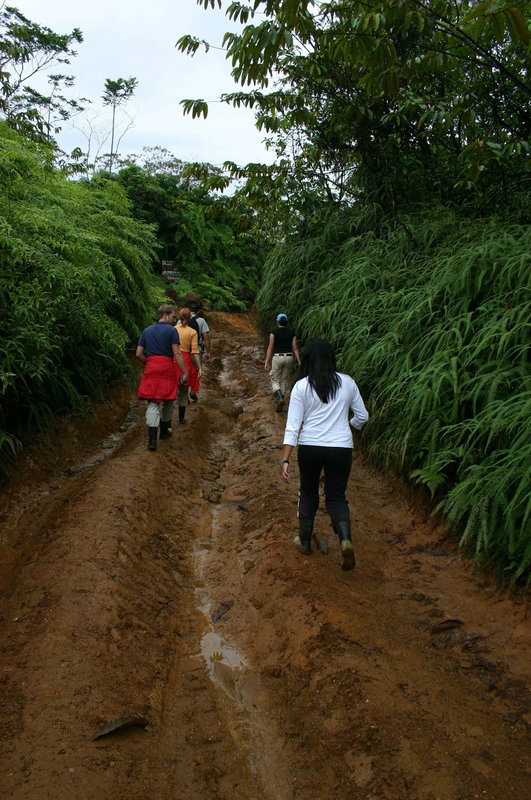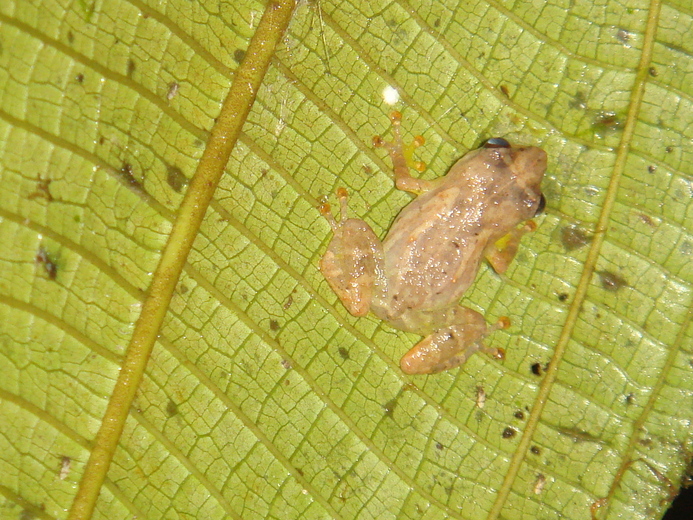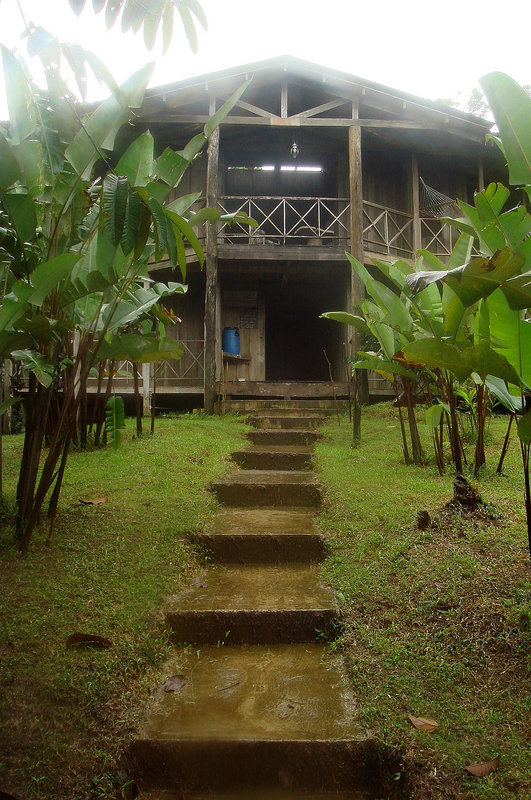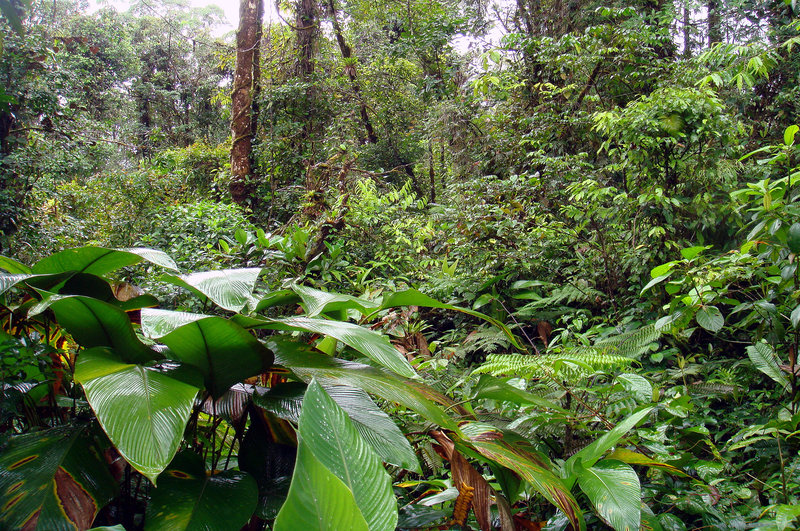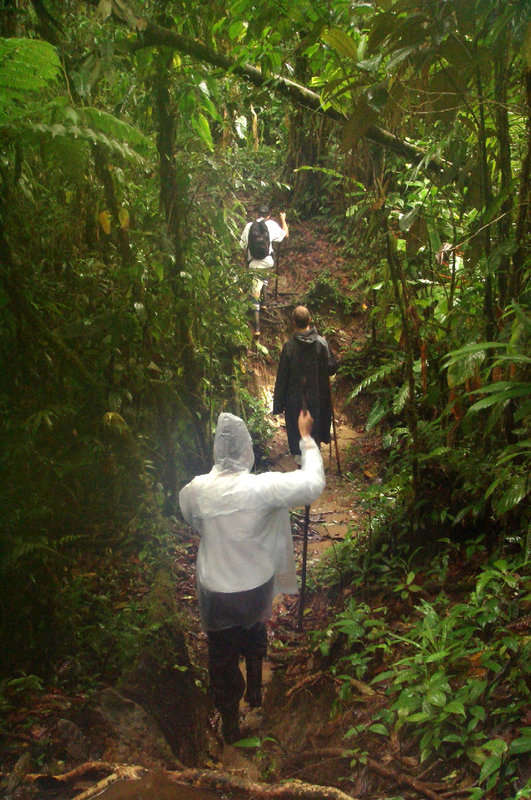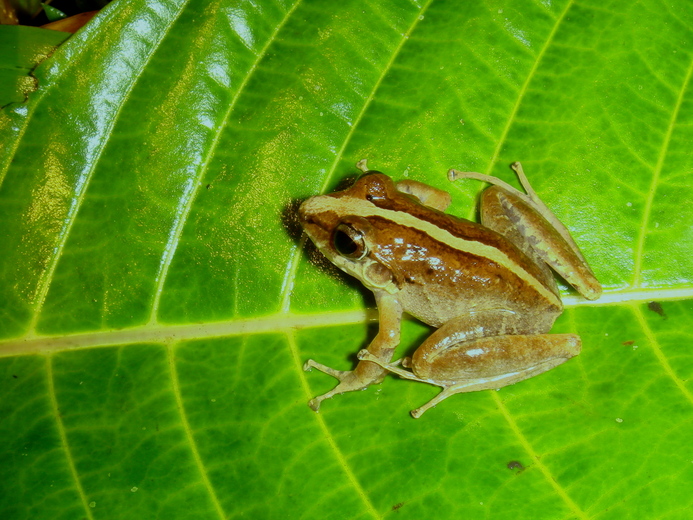 ---