Well It's ten degrees with a fresh layer of snow on the ground here in northern Nevada this morning so I thought I'd take a minute to share a few pics from California and Nevada. Nothing too exciting. These are mostly voucher shots taken with my point and shoot.
Most of my time was spent up north but on New Years day I found myself sifting through roadside trash in the central valley.
This California Alligator Lizard was the first herp of 2014 for me.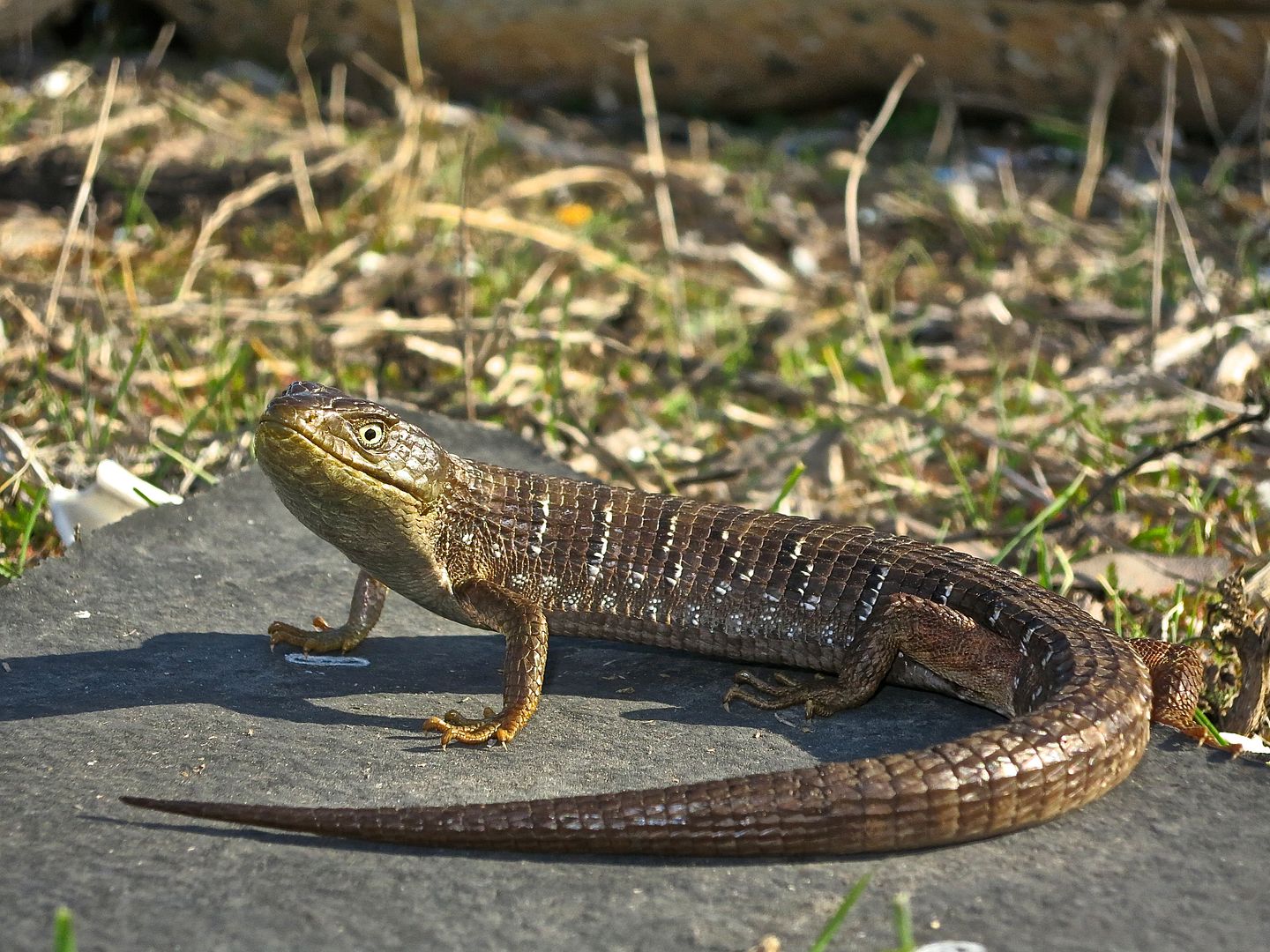 I did make it down to the southern California a couple times this year. Once in early Spring and just recently for Christmas.
I don't need to tell anyone here how dry it was this year. The surface conditions at the beginning of the season seemed more like late Summer.
We did however manage to see a couple of snakes.
A few Cal Kings.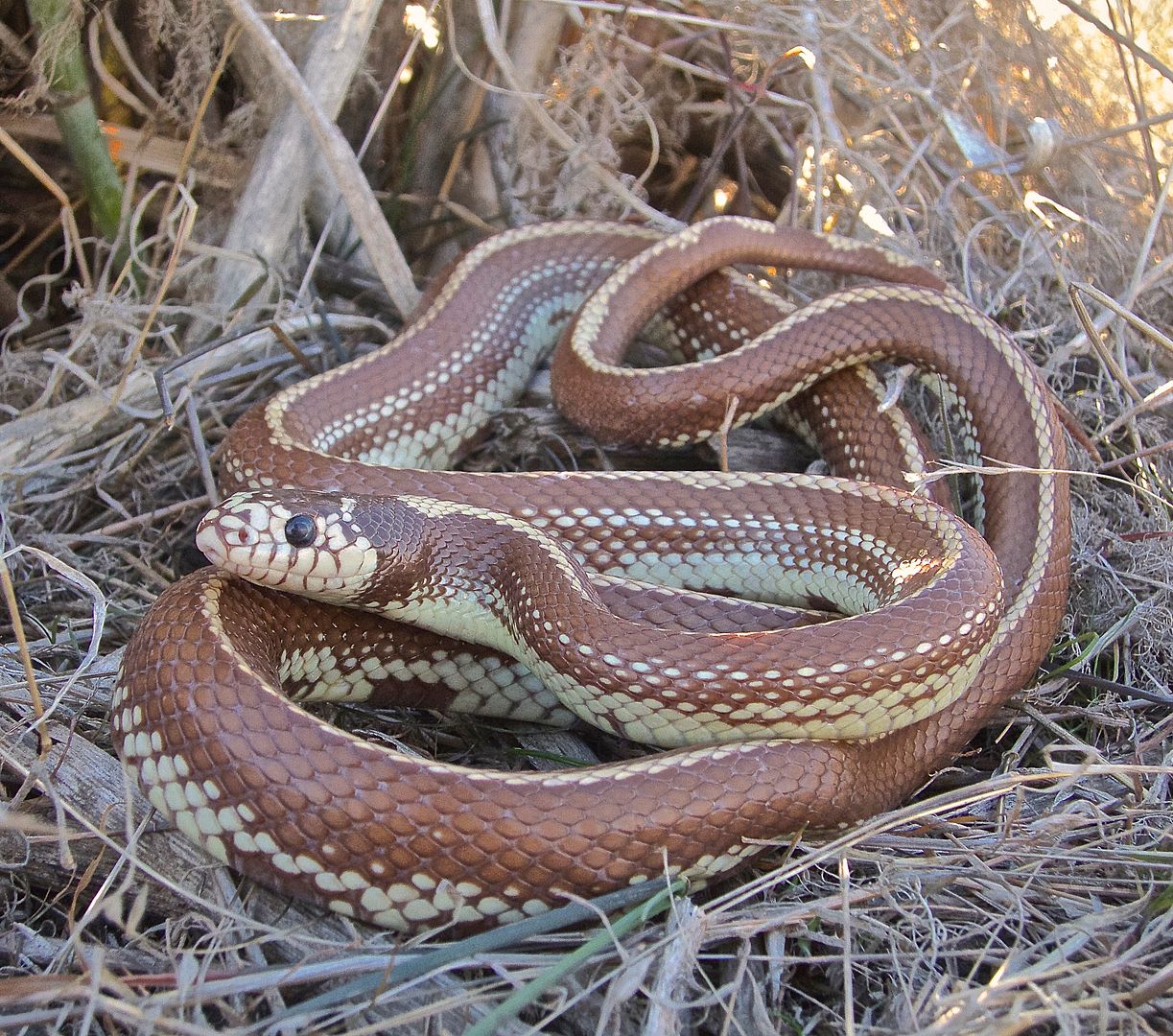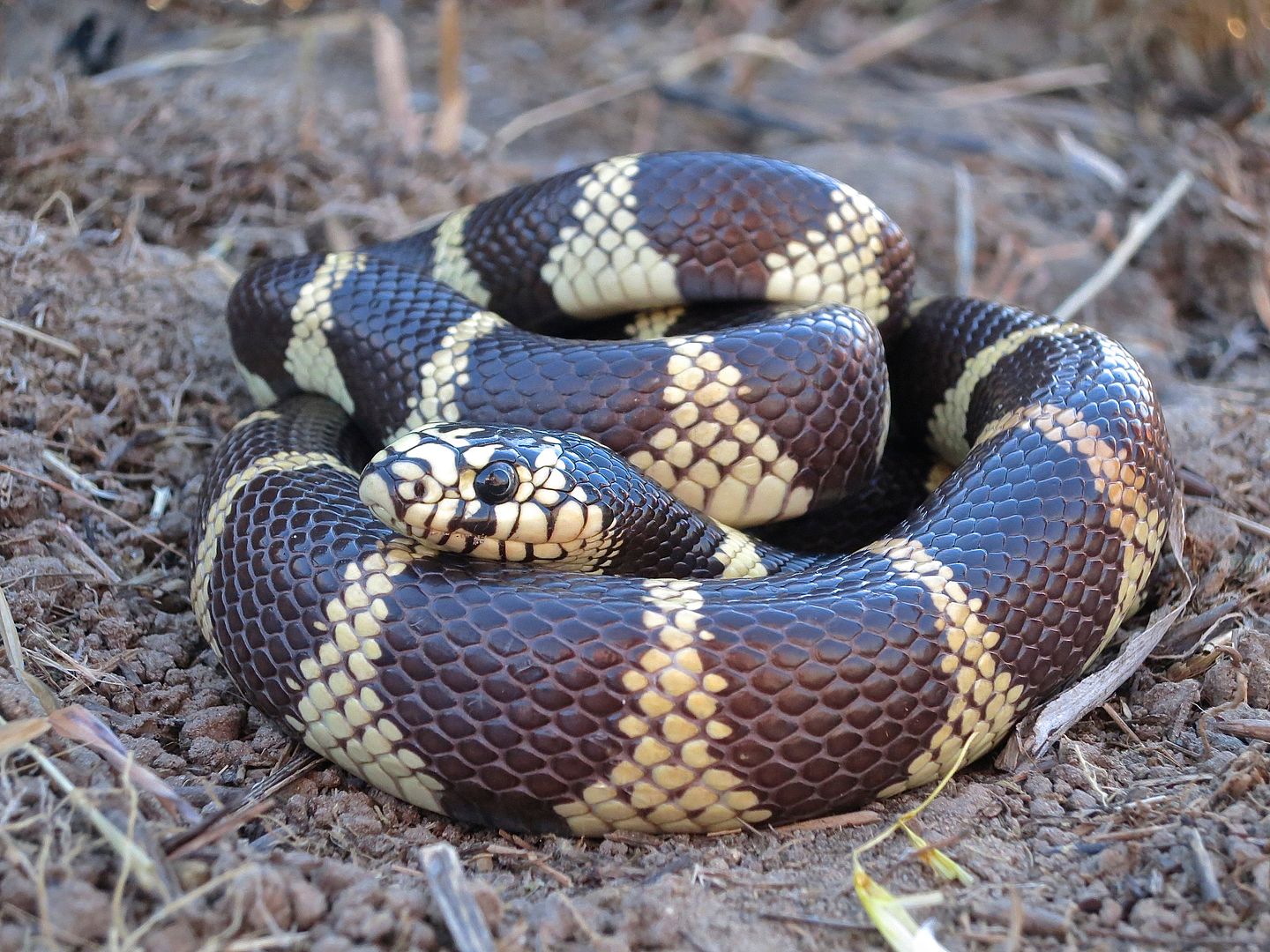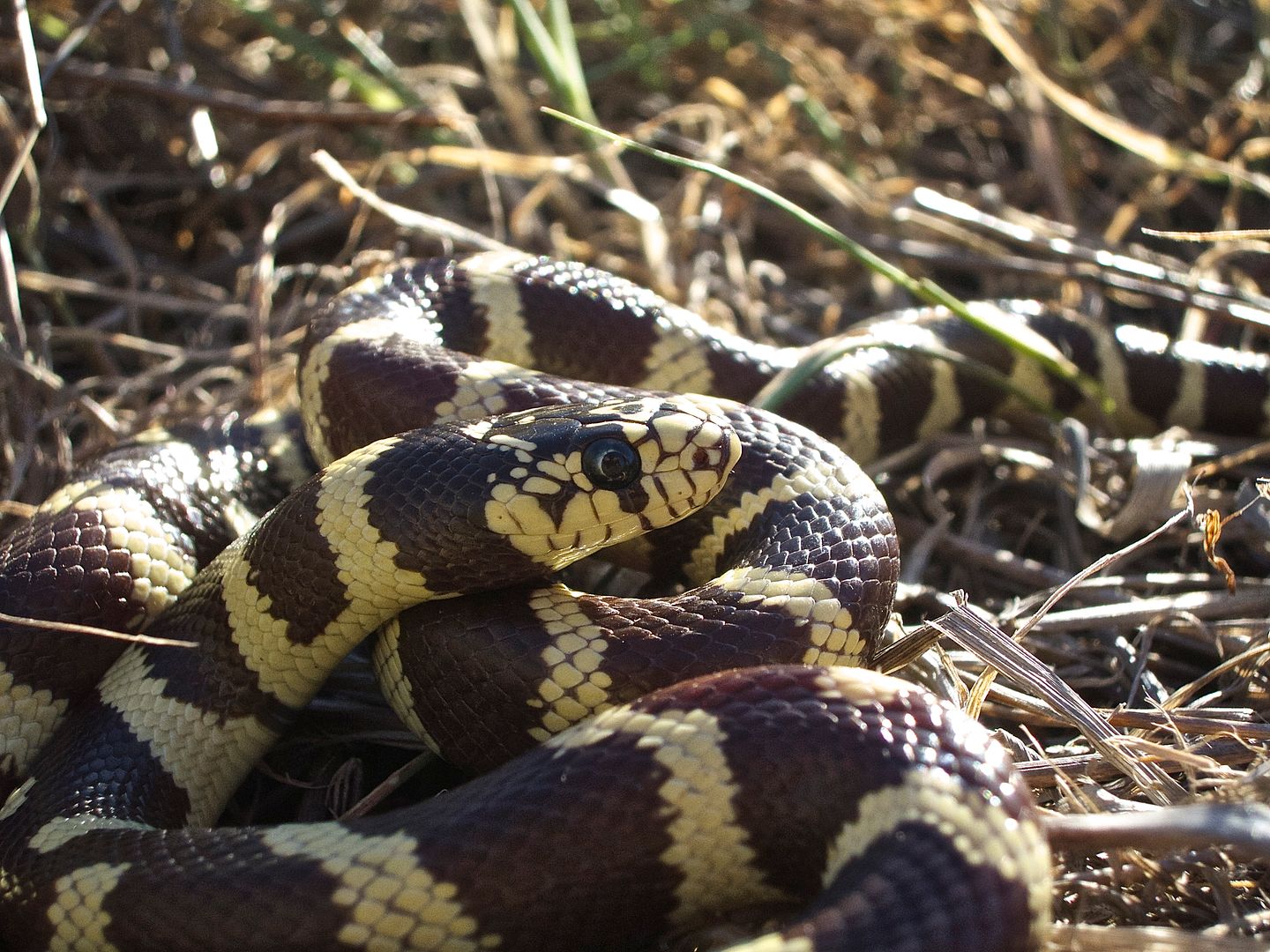 A Southern Pacific Rattlesnake in the grass.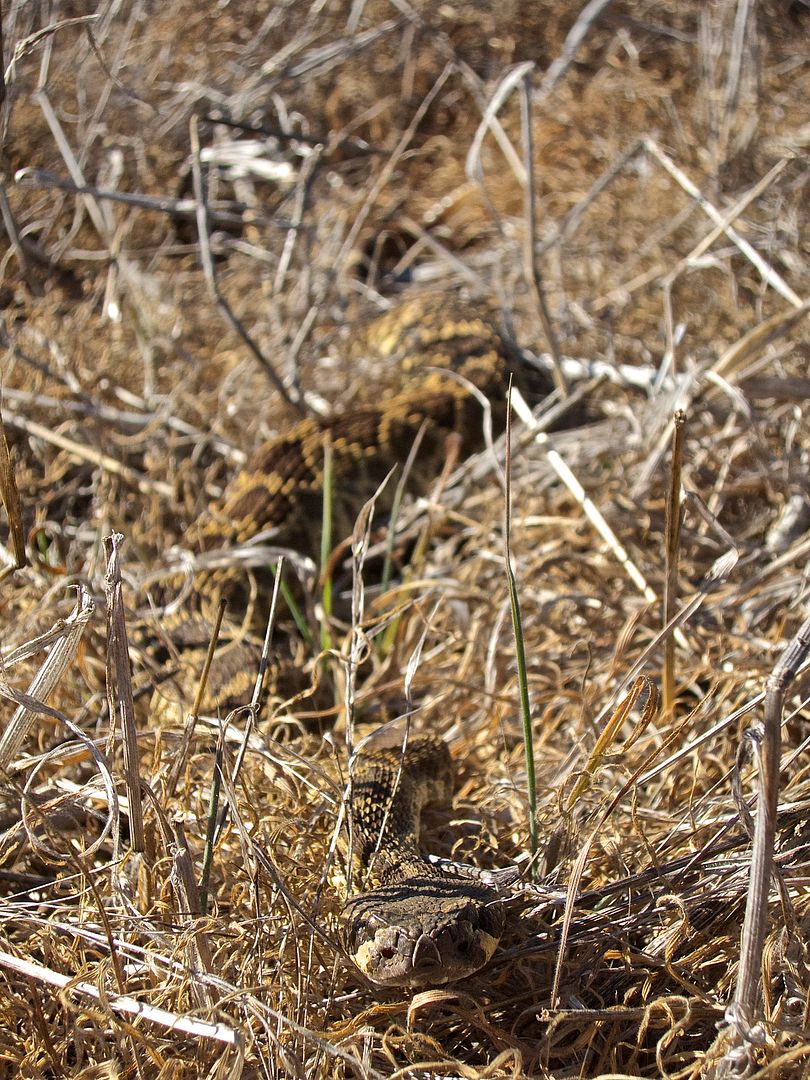 San Diego Gopher Snake.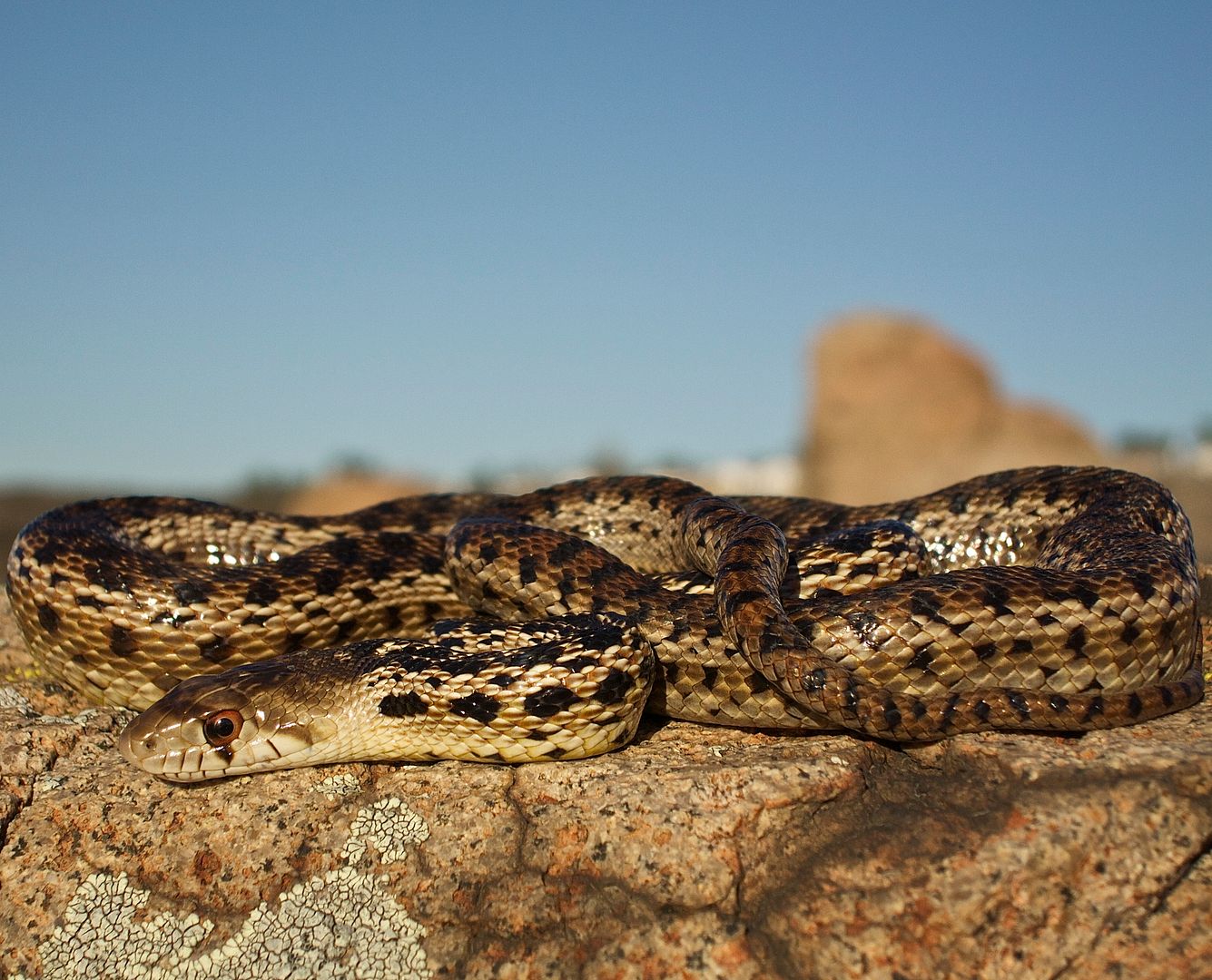 San Diego Mountain King Snake.
A few snakes from Northern California.
A couple of Coral Bellied Ring Neck Snakes.
Western Yellow Bellied Racers.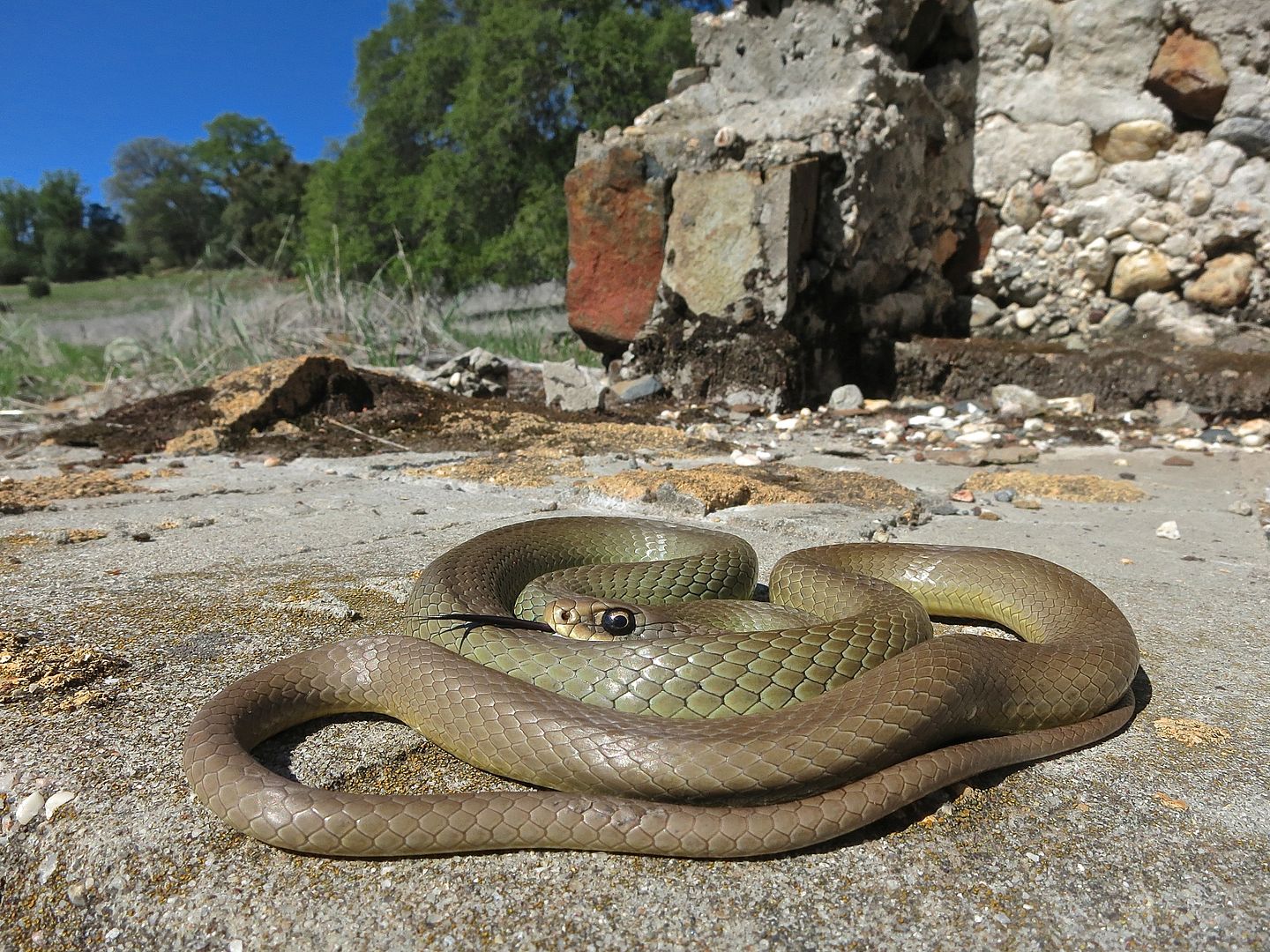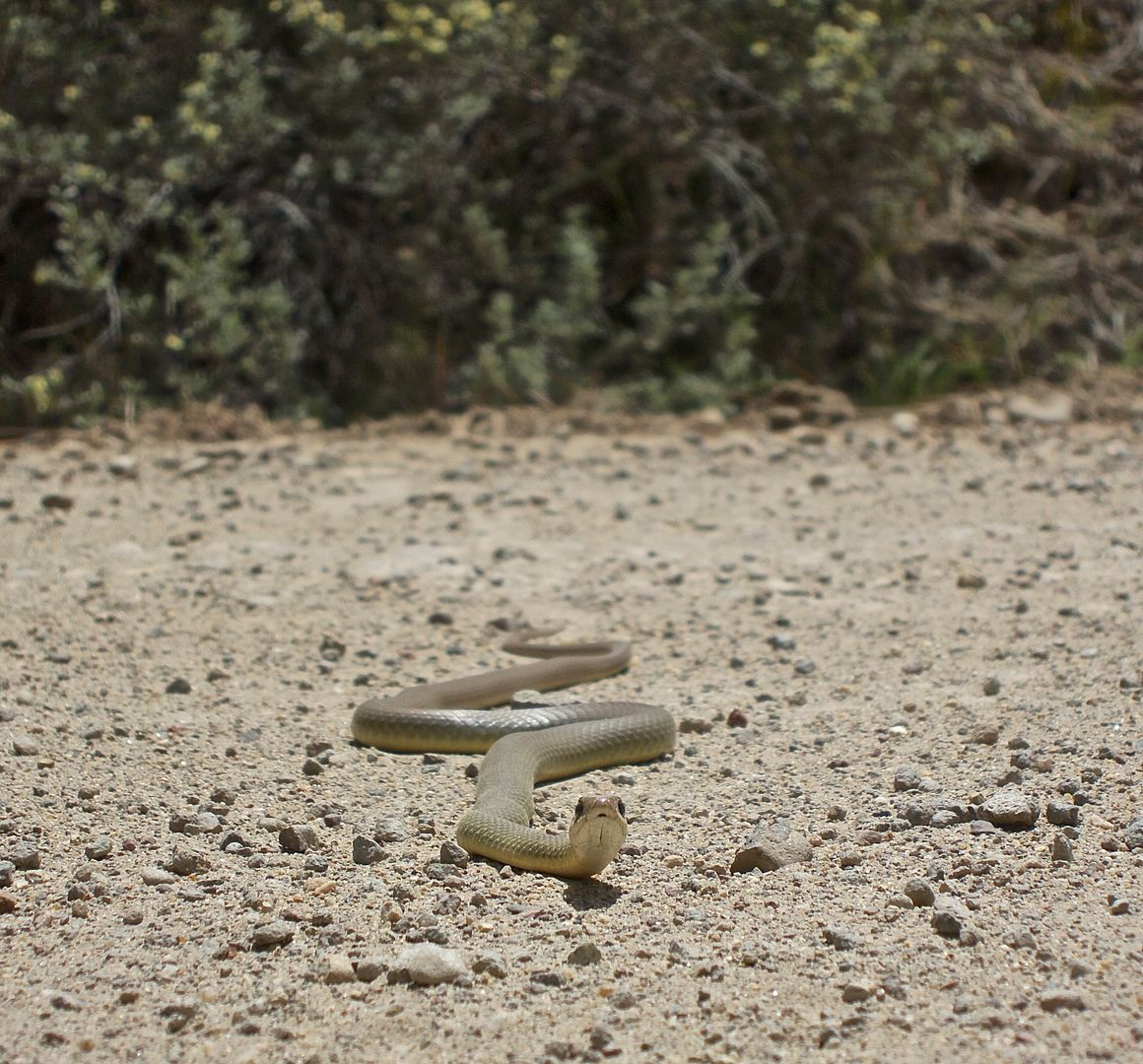 Pacific Gopher Snake.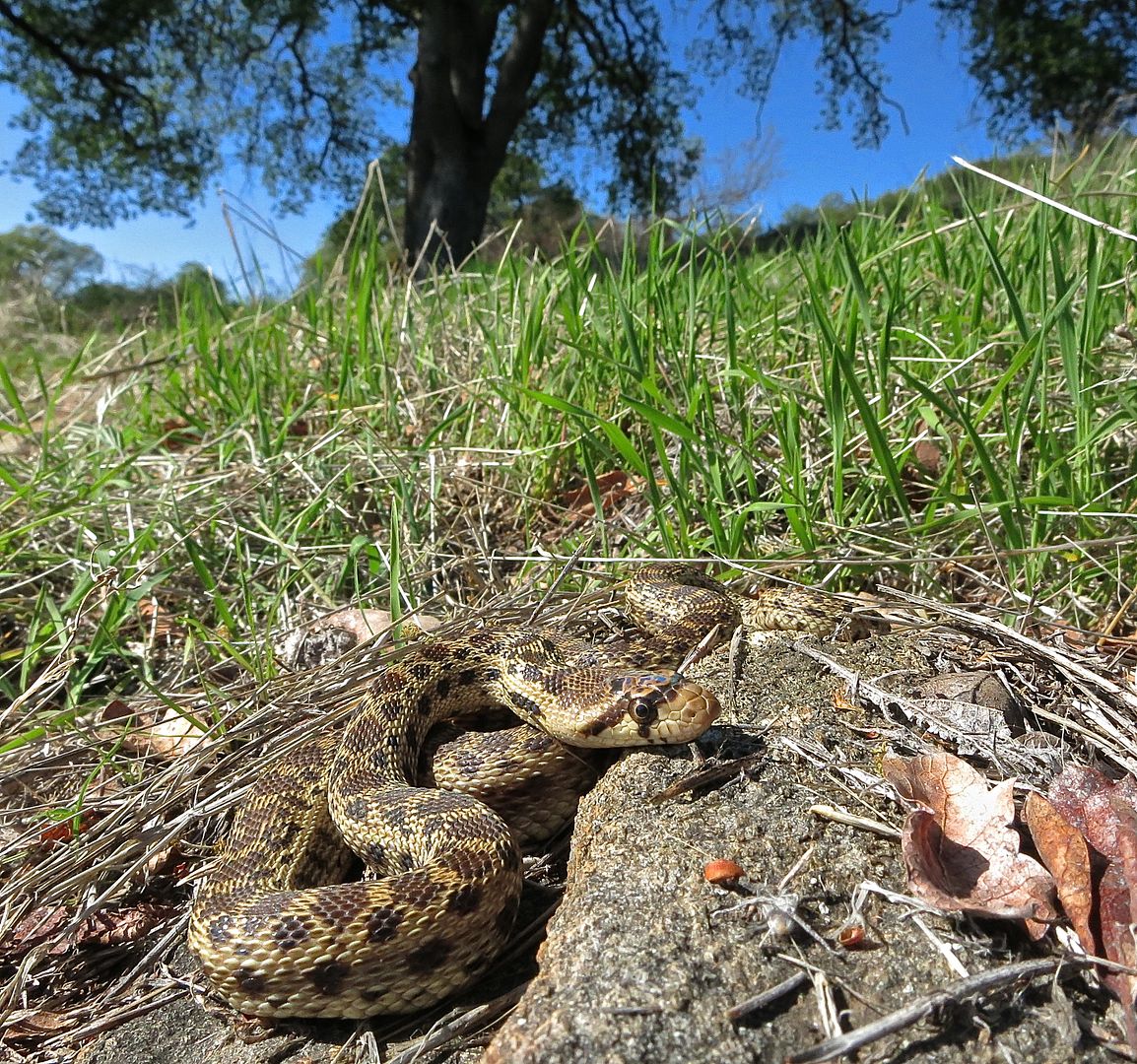 Sharp Tailed Snake.
California Striped Whipsnakes.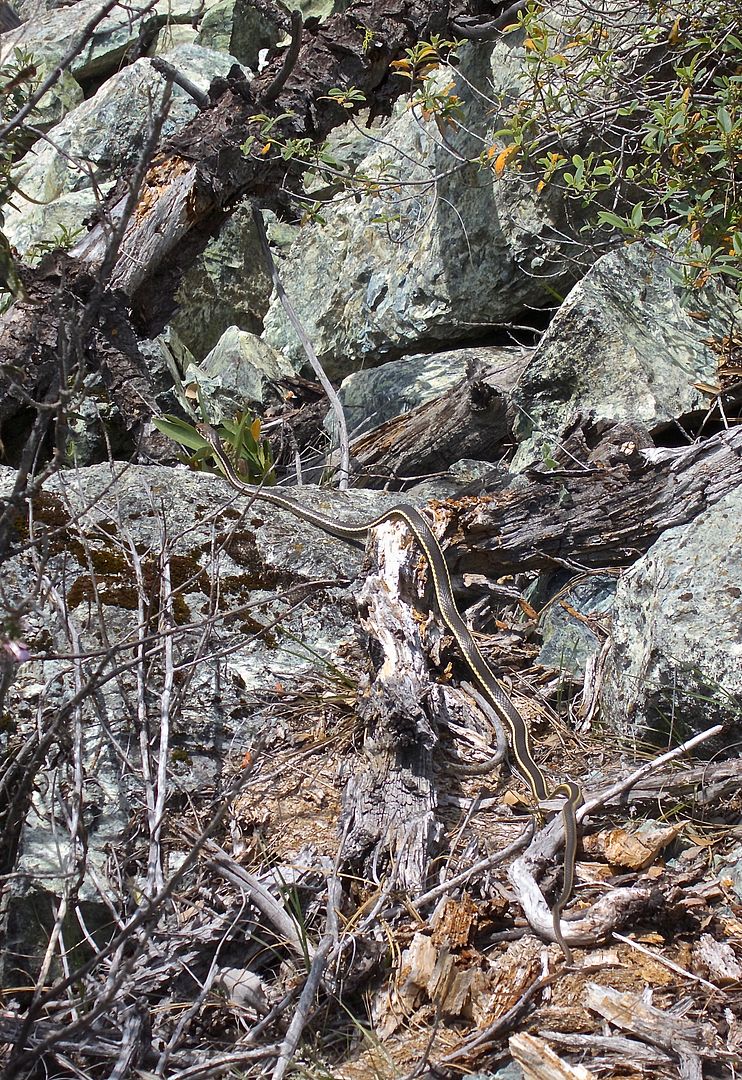 A couple Northern Pacific Rattlesnakes emerging from hibernation.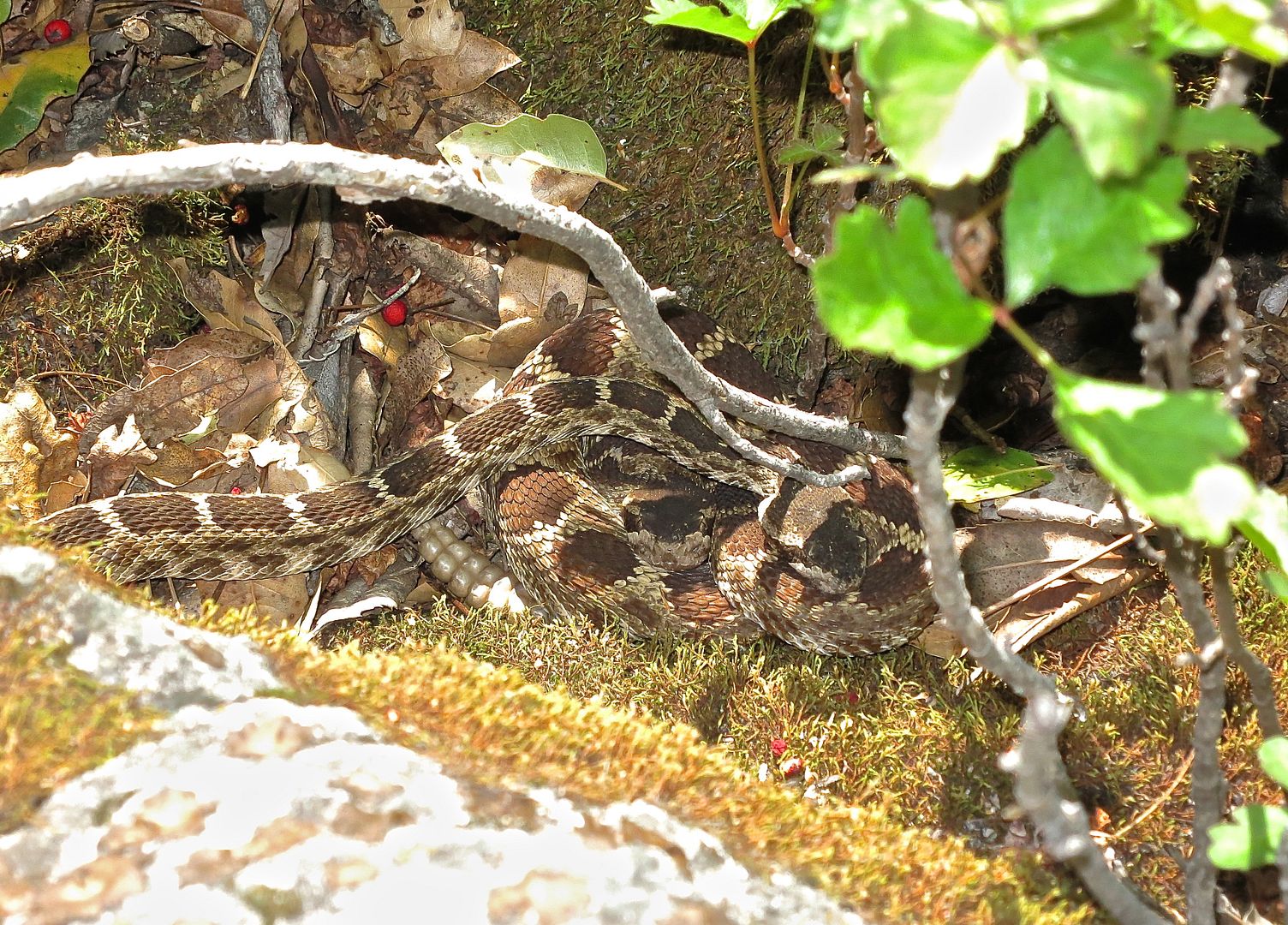 Last year I put a few boards out on my friends private property. One day these two Cal Kings decided to make an appearance.
When I went to put the above snake back under the board this larger and fuller king was coming to the surface.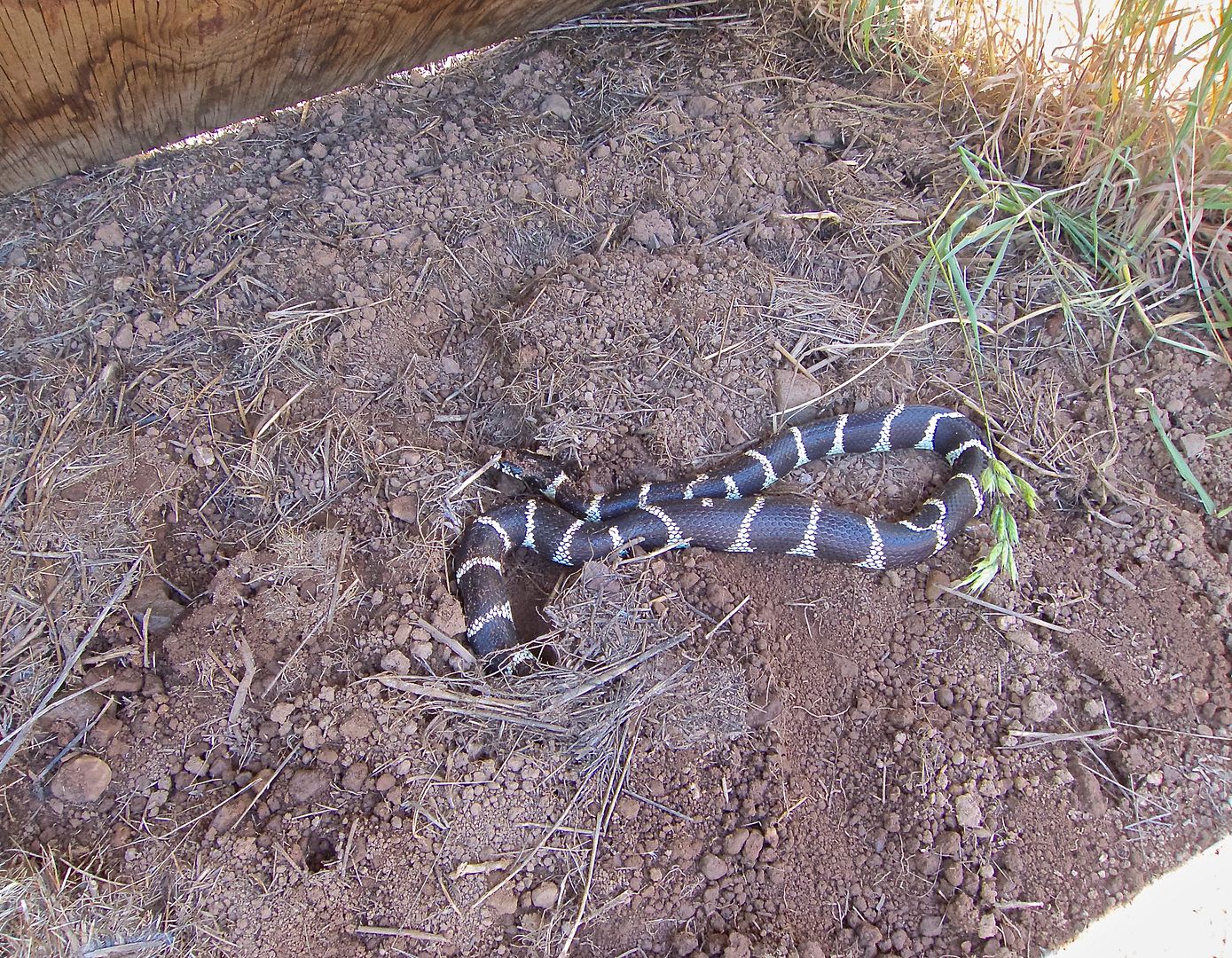 A Sierra Mountain Kingsnake that we found crossing my friends driveway.
The lack of water was also very apparent up north.
These fish were grouping up in deeper parts of this small lake.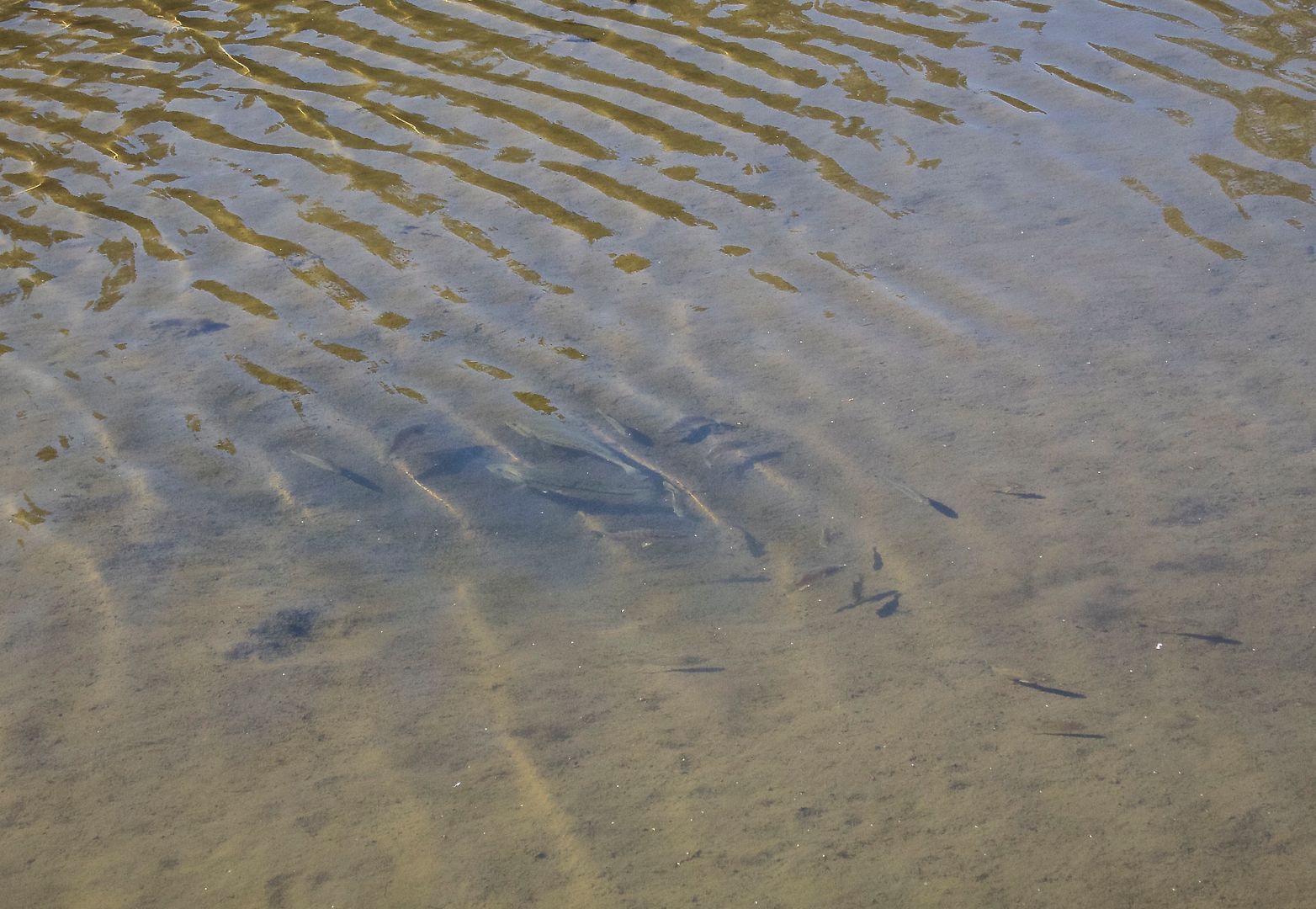 This Mountain Garter Snake seemed to be benefiting from the low water level. I'm pretty sure thats a Catfish it's got there.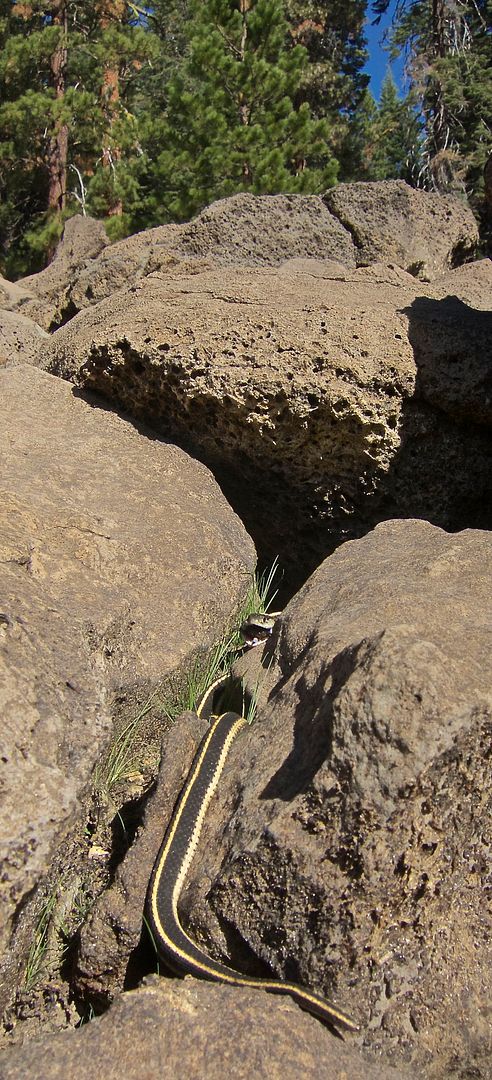 Until this year I had yet to see a Great Basin Rattlesnake in northern CA. These are a couple of the live ones that I came across this season.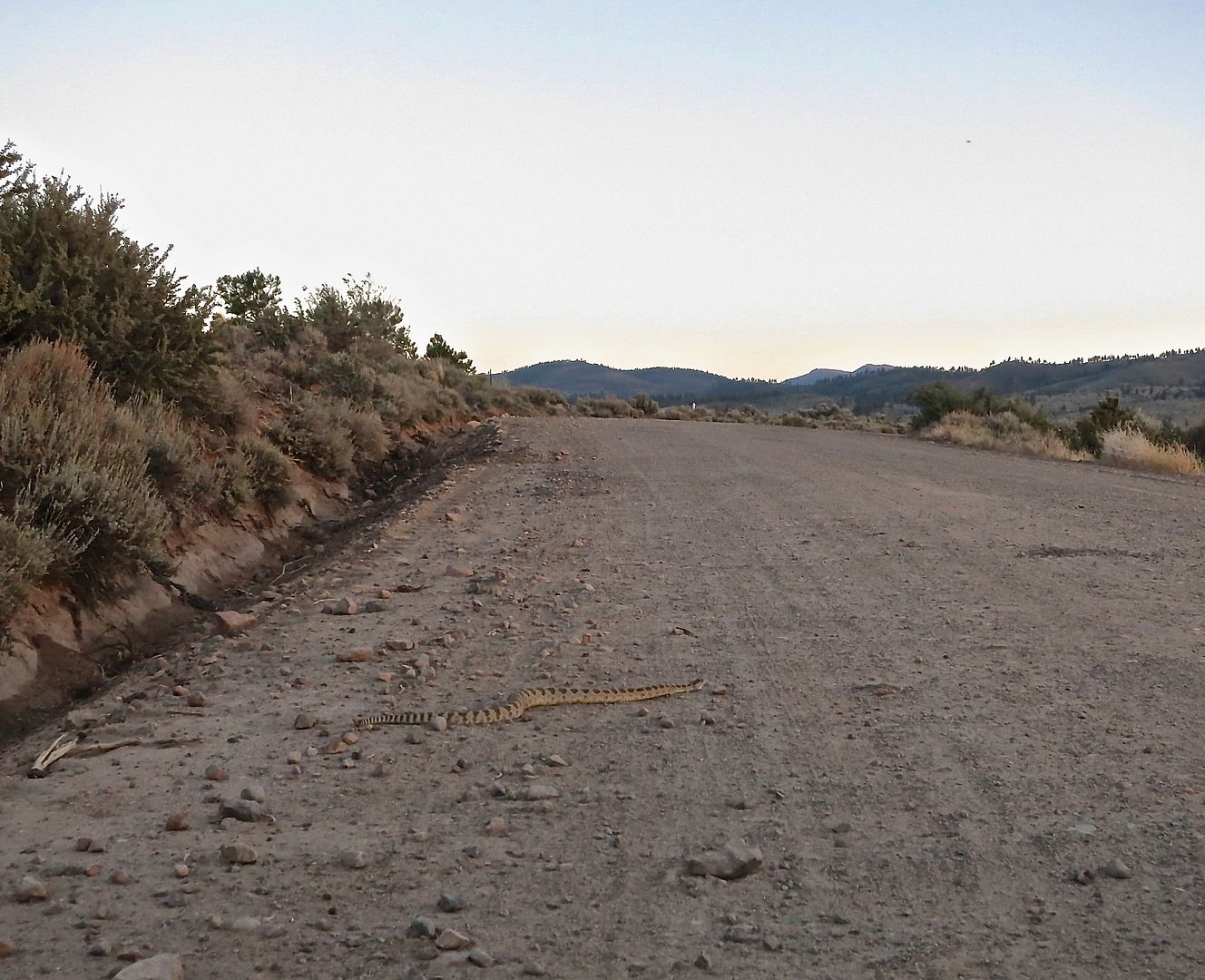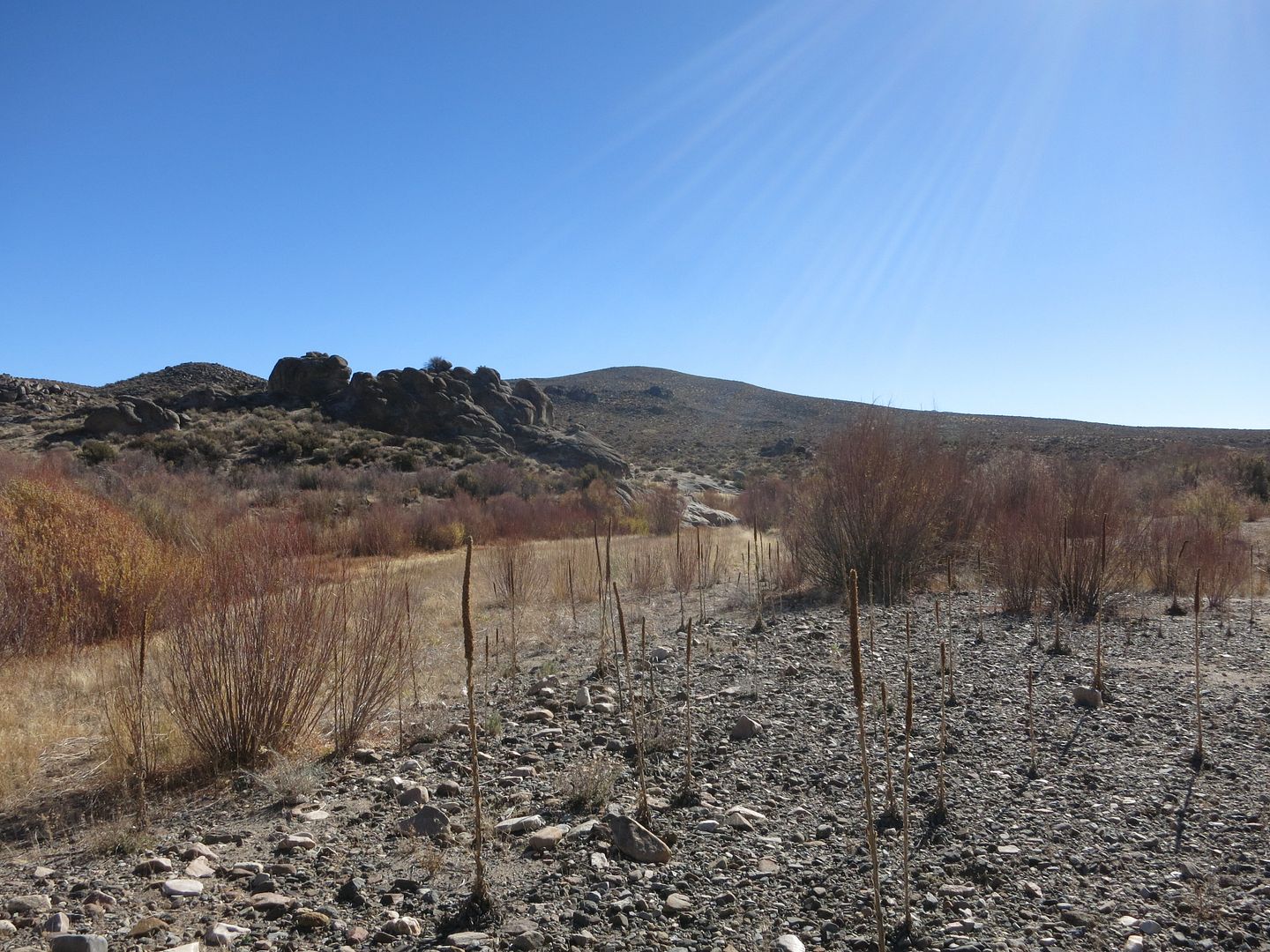 This one has a cool background color going on.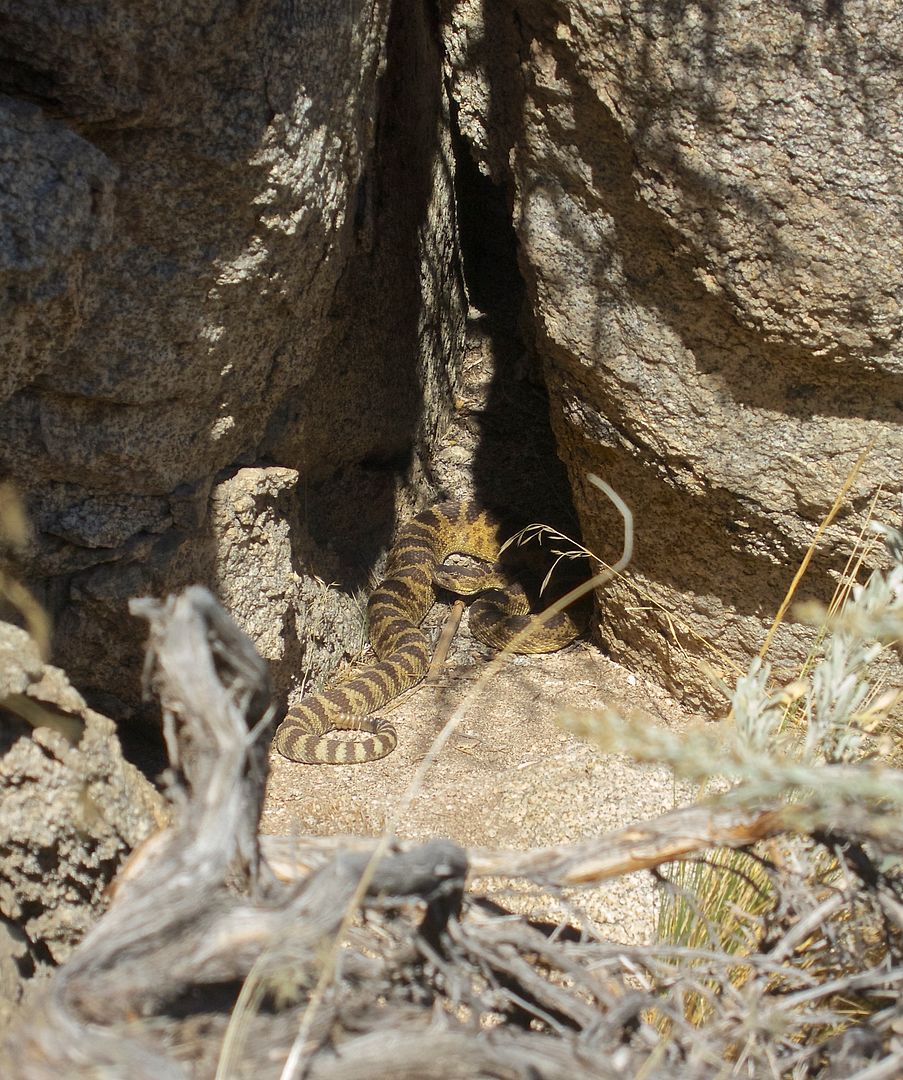 A couple of Southern Pacifics from the day after Christmas to mark the final serpents of 2014.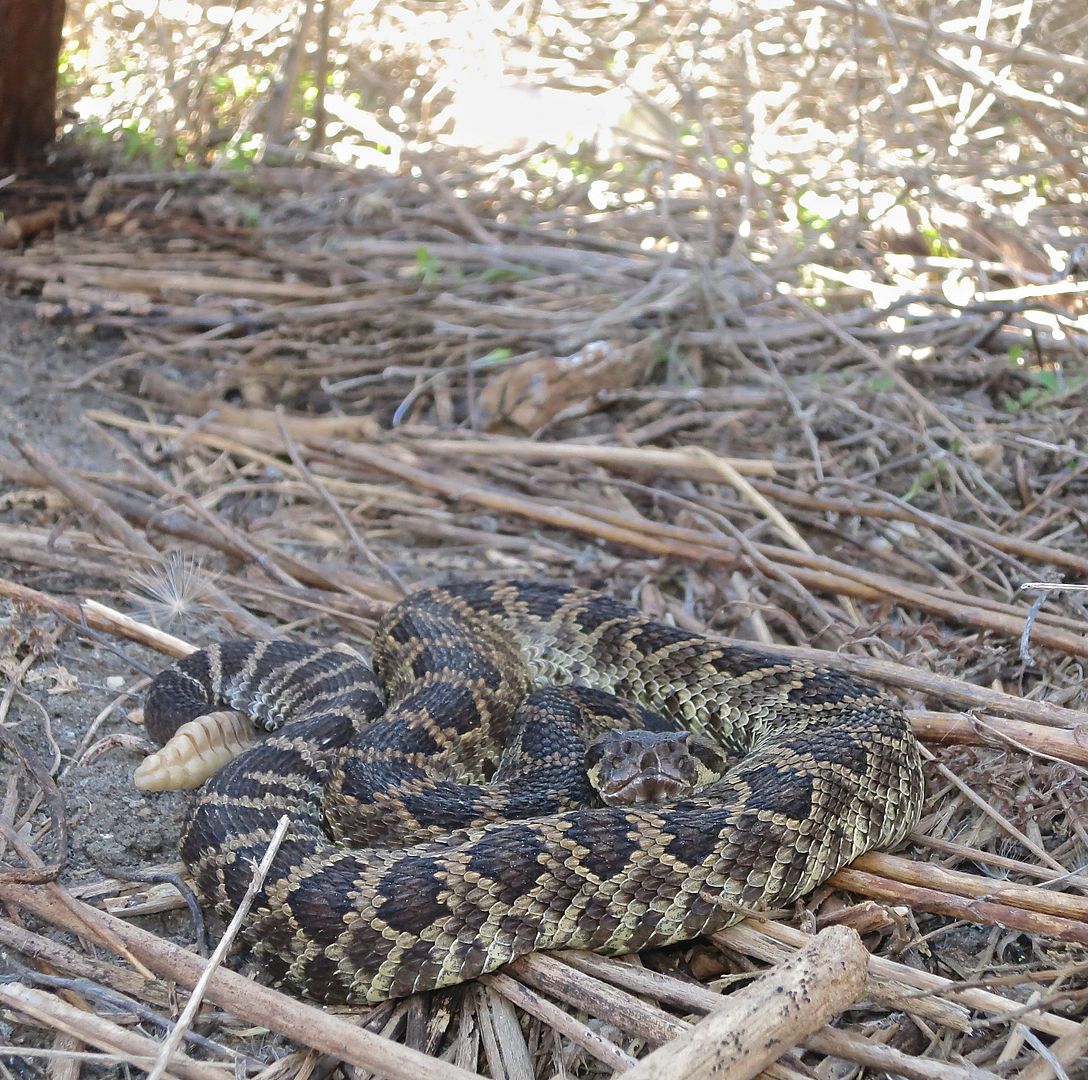 Some of the lizard species that I encountered in northern CA this year.
North Western Fence Lizard.
Spirited little fella.
Sagebrush Lizard.
Long Nosed Leopard Lizard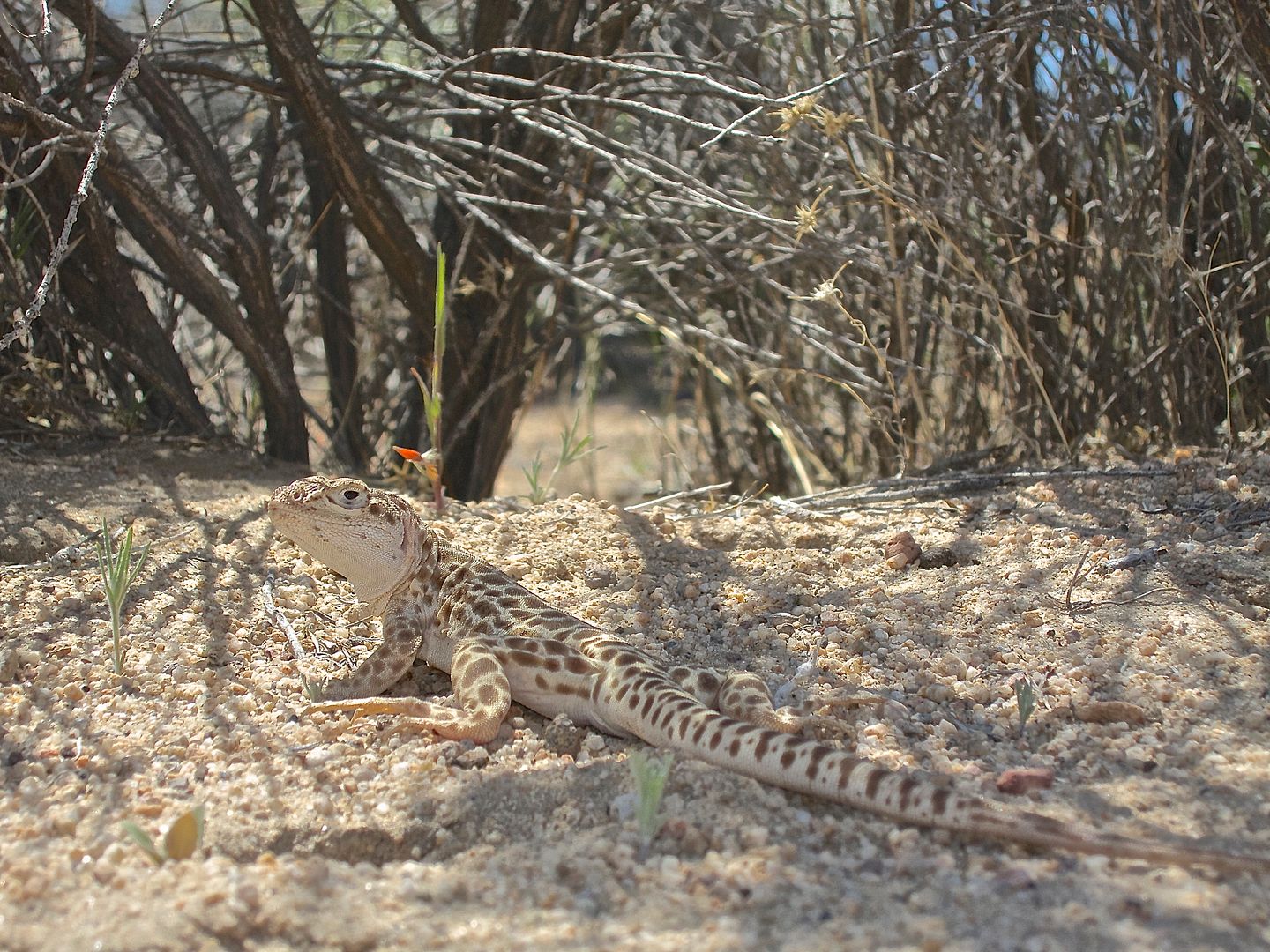 Great Basin Whiptail Lizard.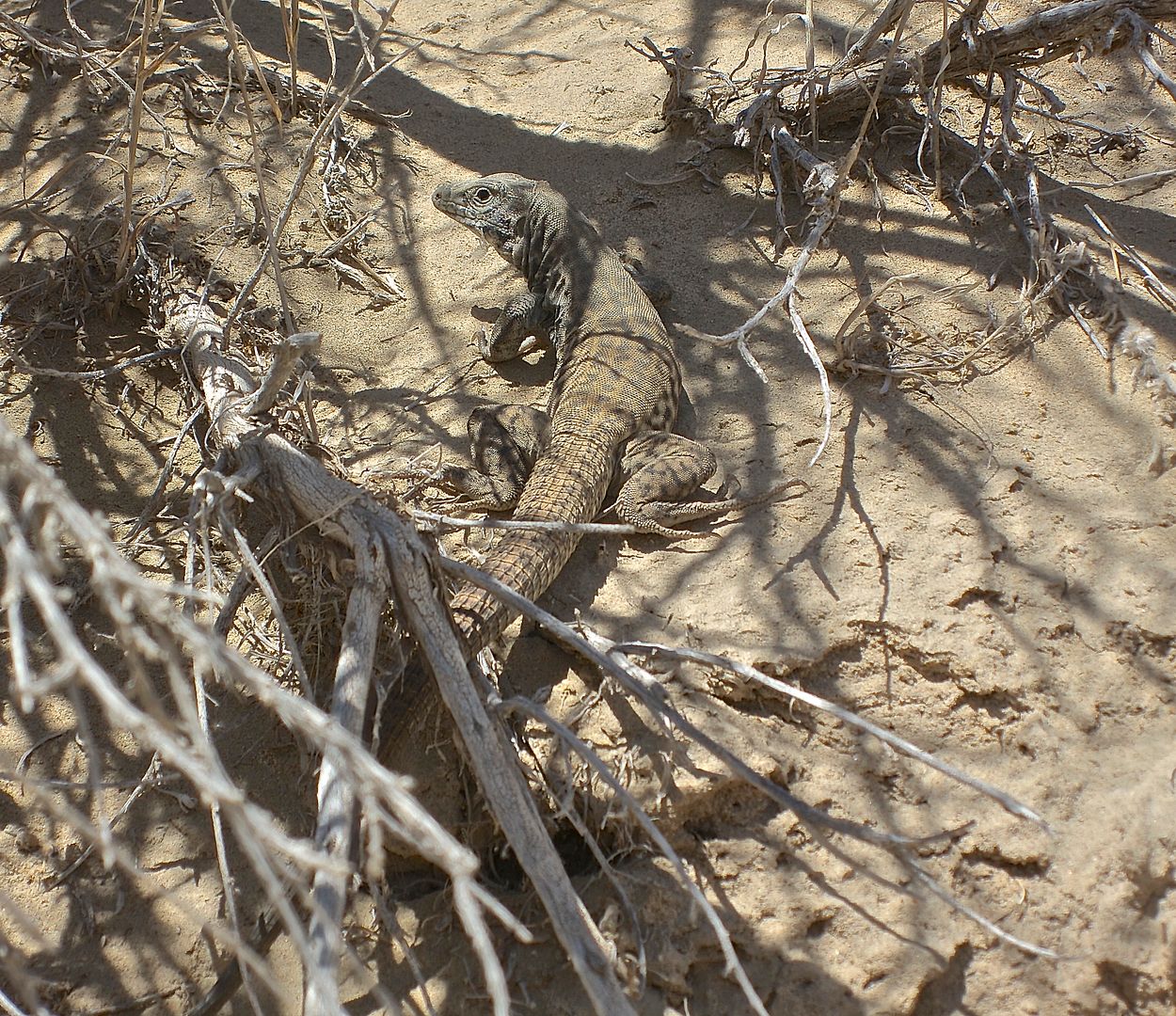 Some Great Basin Collared Lizards.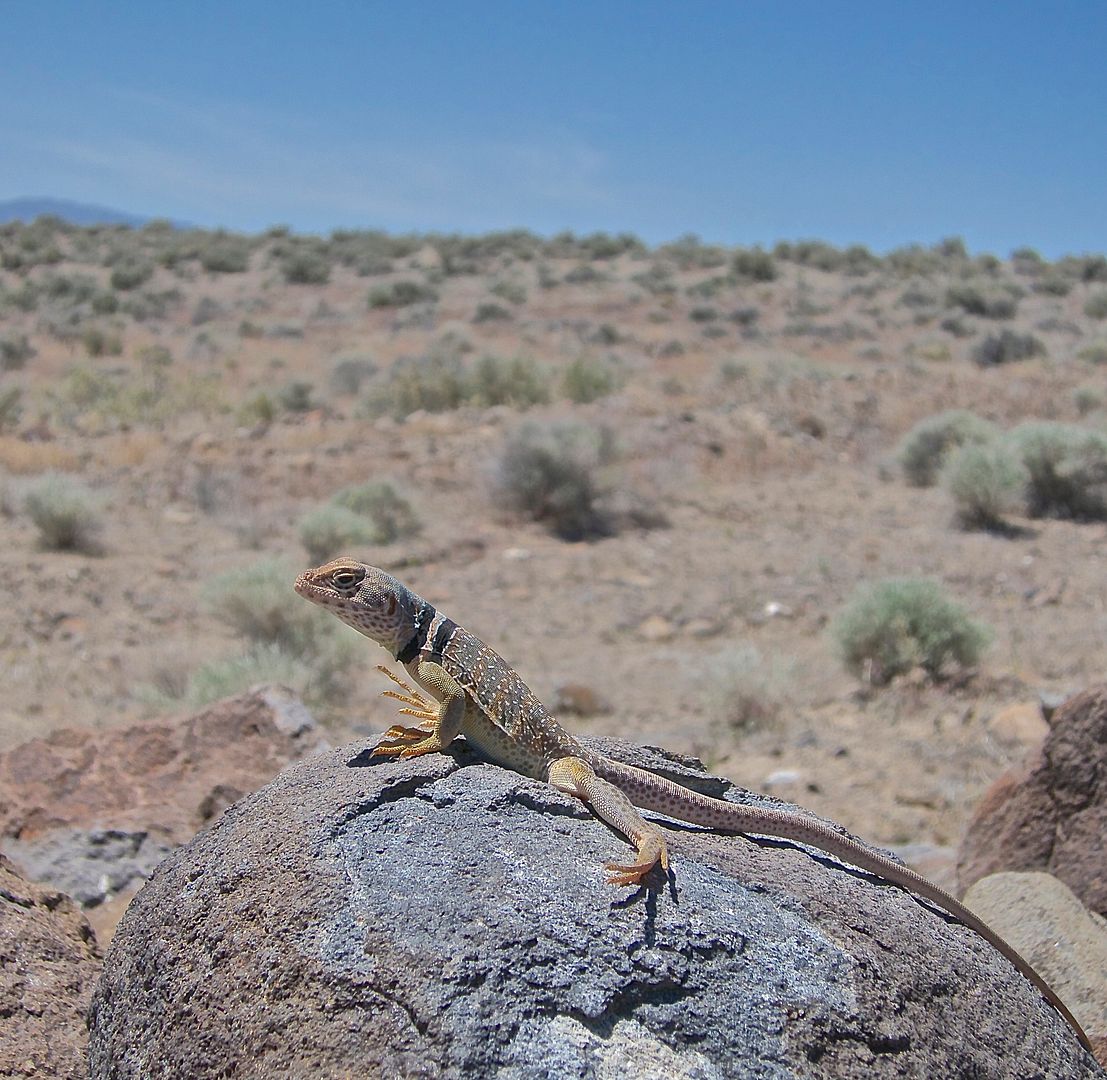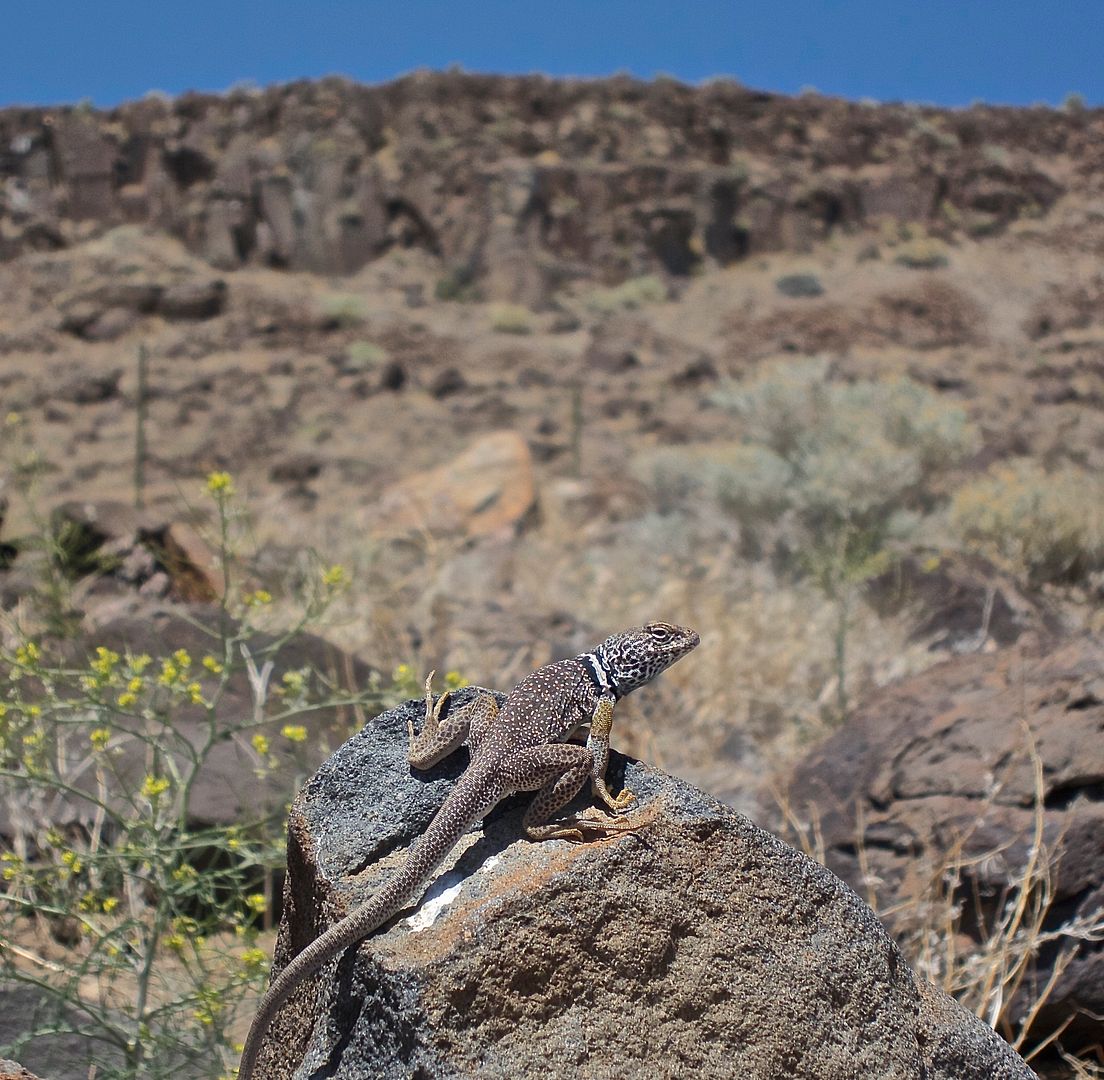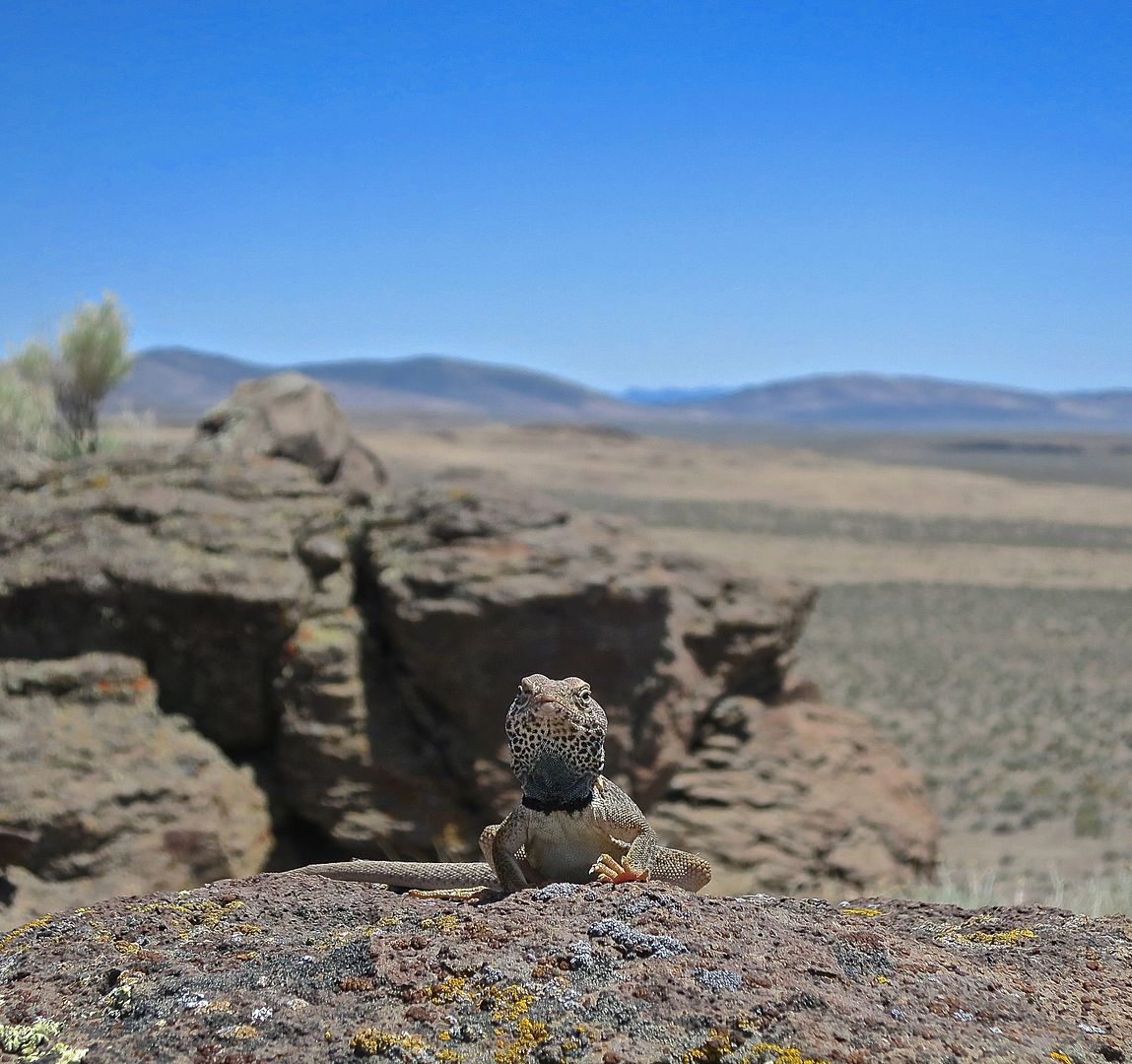 YOY Cal Alligator Lizard.
This y.o.y Orange Throated Whiptail Lizard was the only non Alligator type lizard that I saw in southern CA.
A handful of frogs from up north.
Sierran Tree Frog.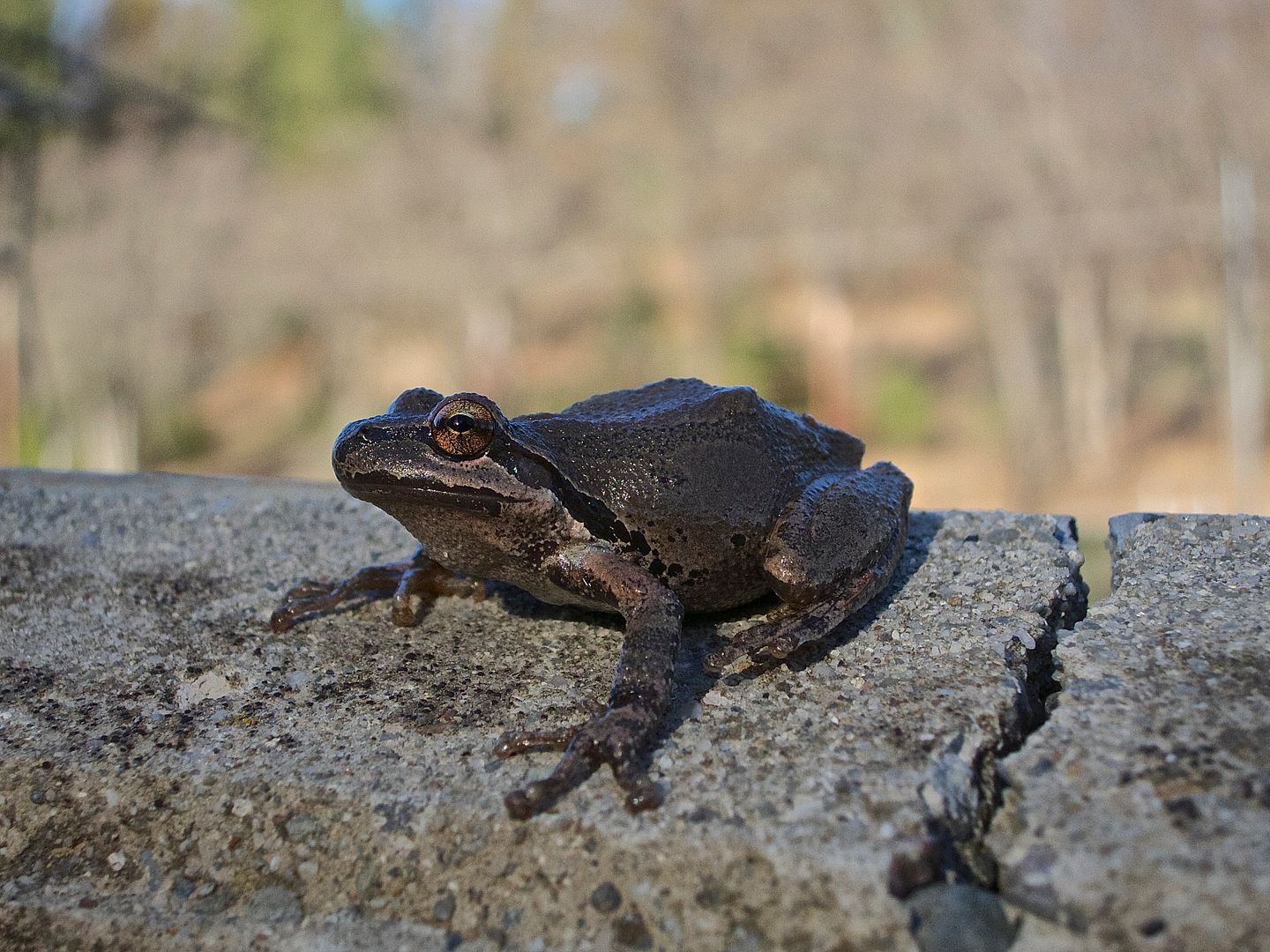 So Cal Toad.
Sierran Tree Frog.
Bull Frog
A couple of Northern Red Legged Frogs.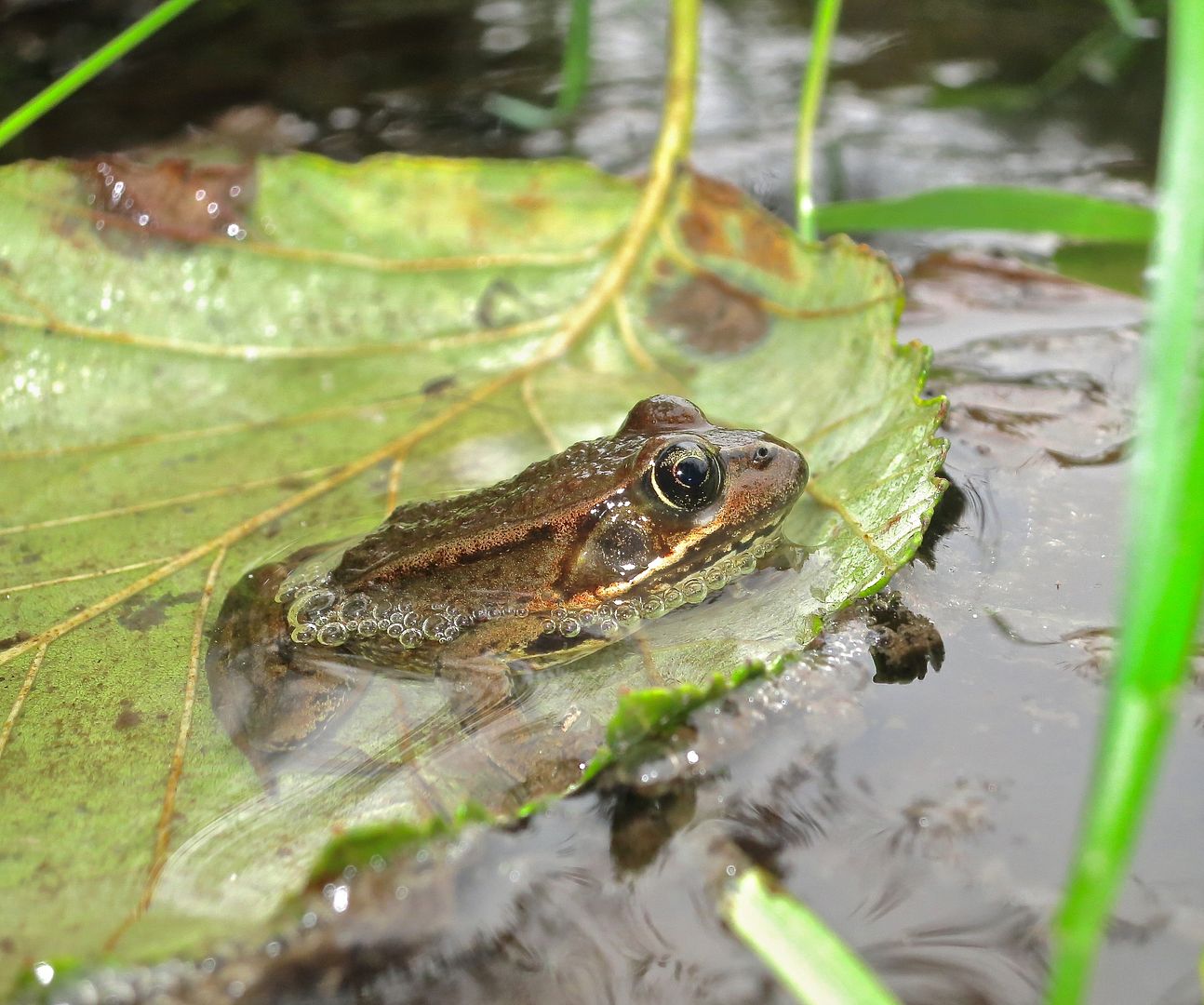 Foothill Yellow Legged Frog.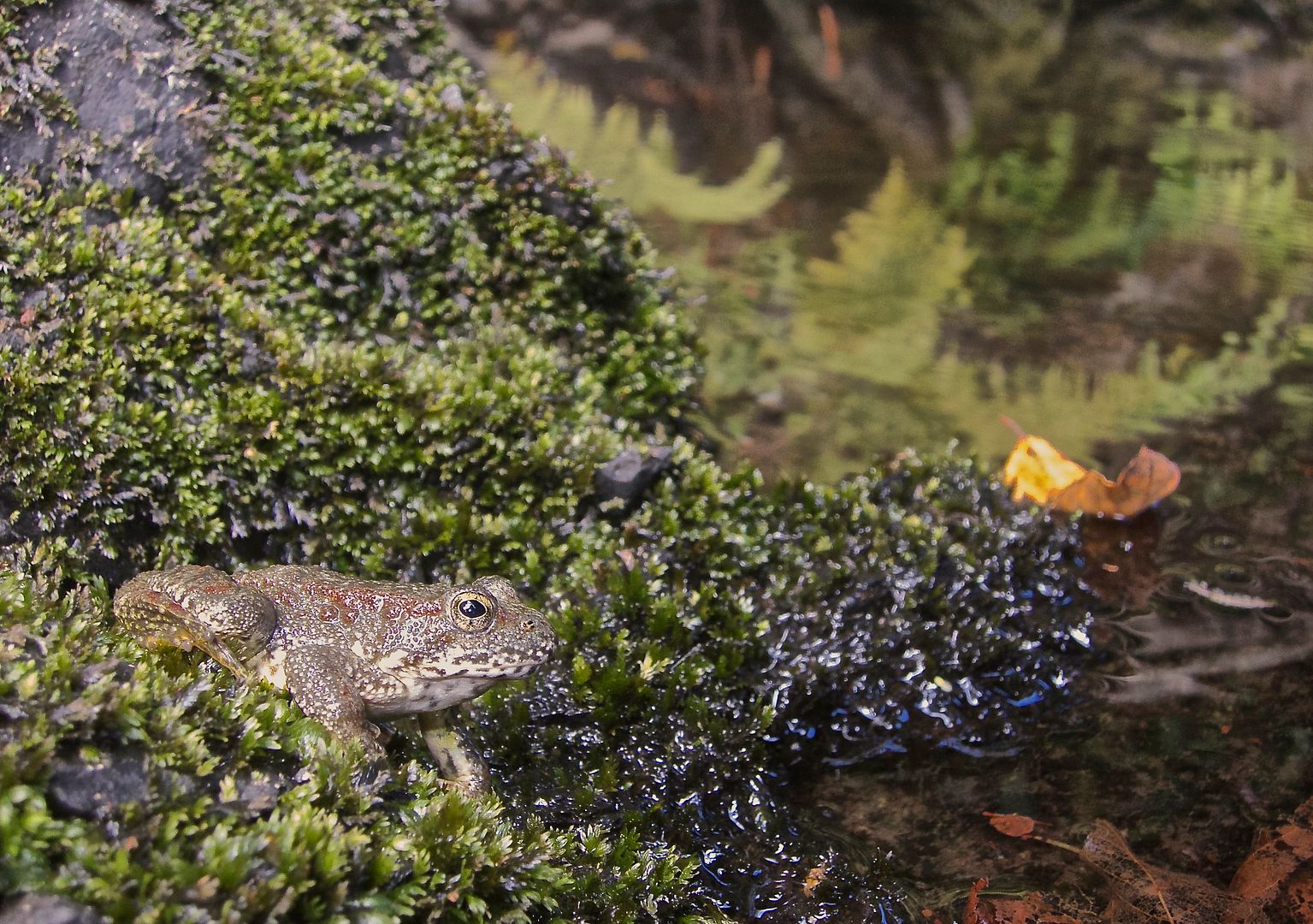 Sierran Tree Frog... I guess.
One of my goals this year was to see some of California's salamanders. While I was unable to locate some of the species that I was after I really did enjoy the ones that I did see.
This Sierra Nevada Ensatina was by far the most beautiful of them. I was bummed not to have gotten a better pic but it was clear that it was stressing it out so I put him back.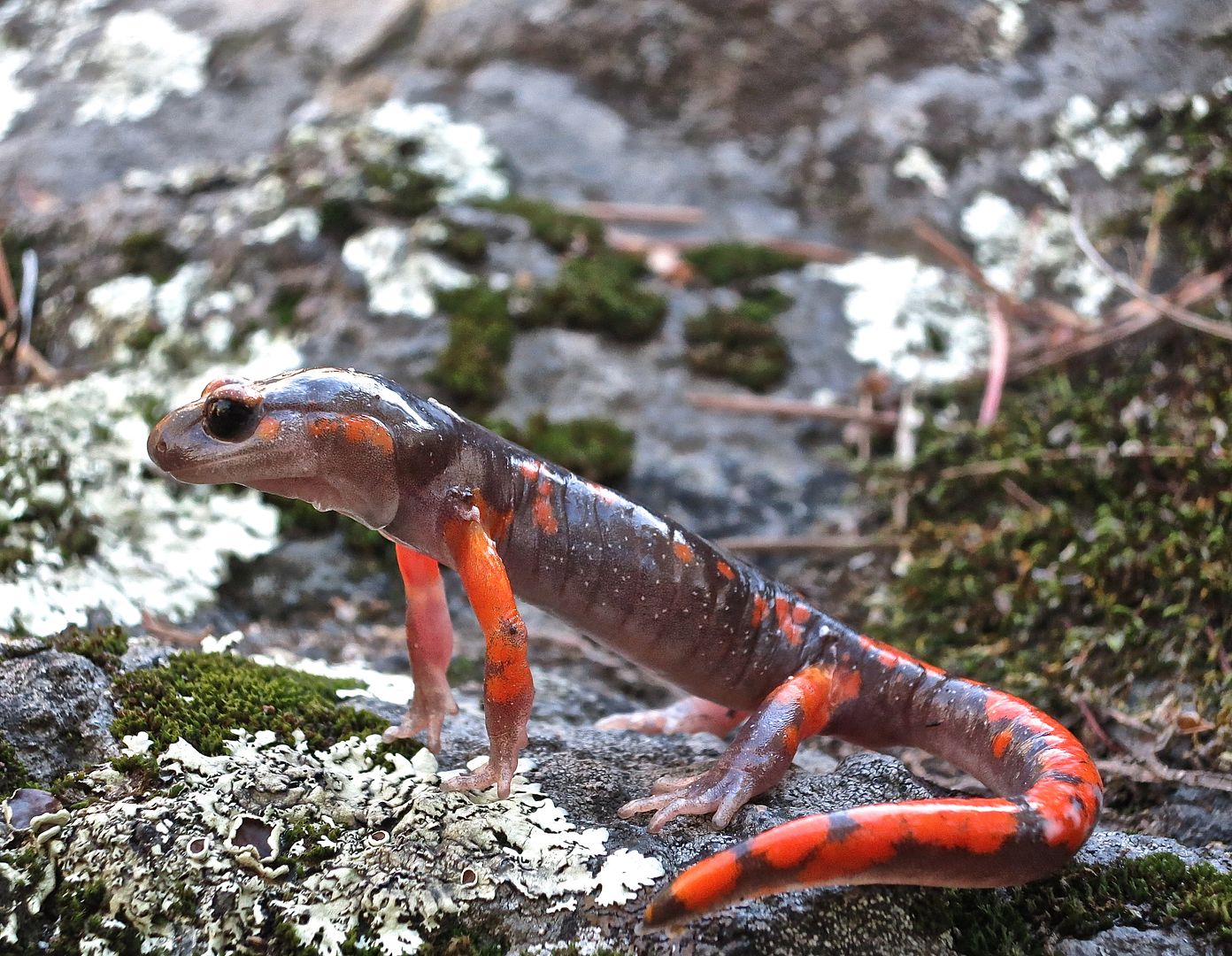 Southern Long Toed Salamander.
Painted Ensatinas.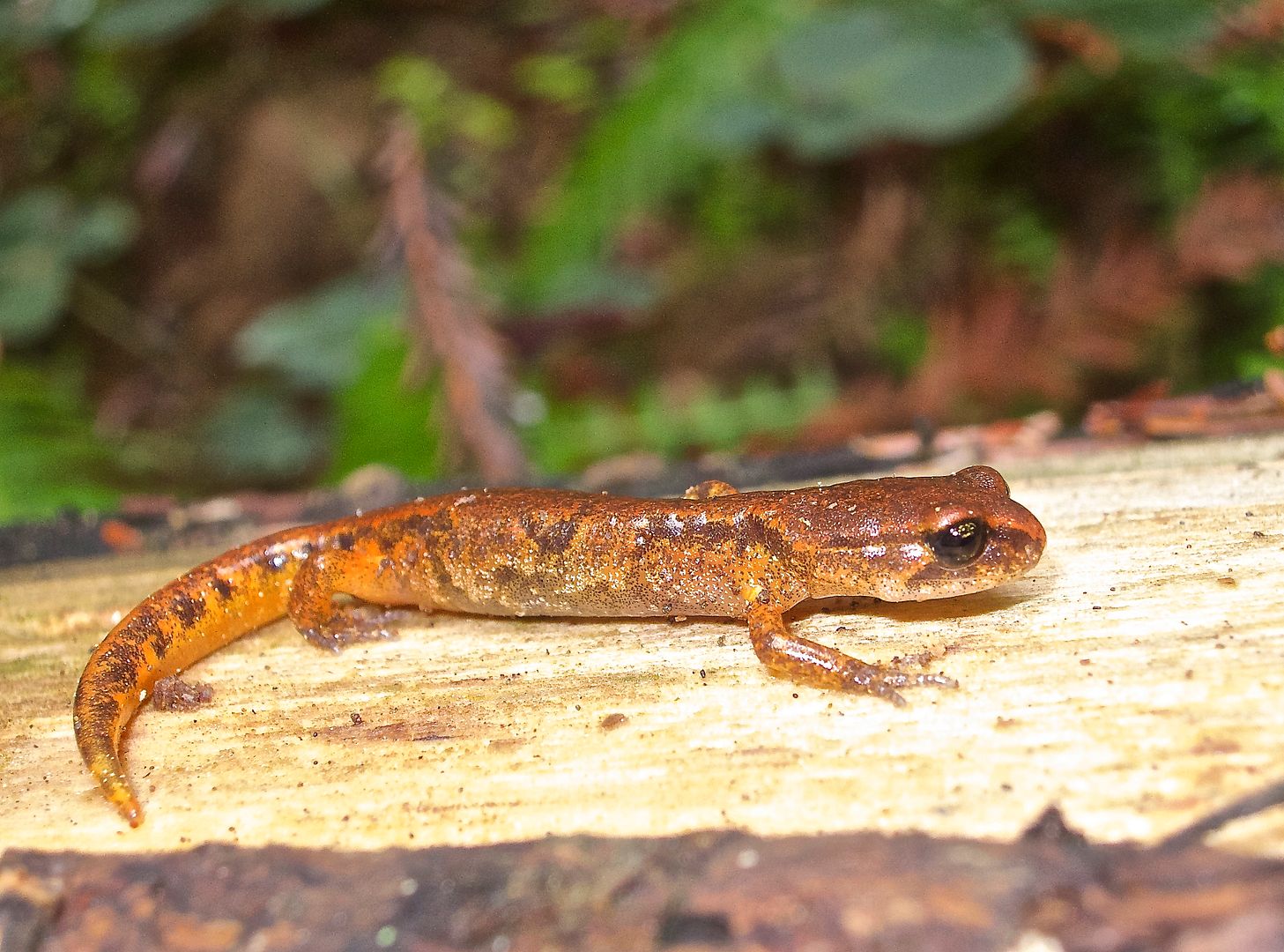 This one is probably an intergrade.
Oregon Ensatina.
Coastal Giant Salamander larvae.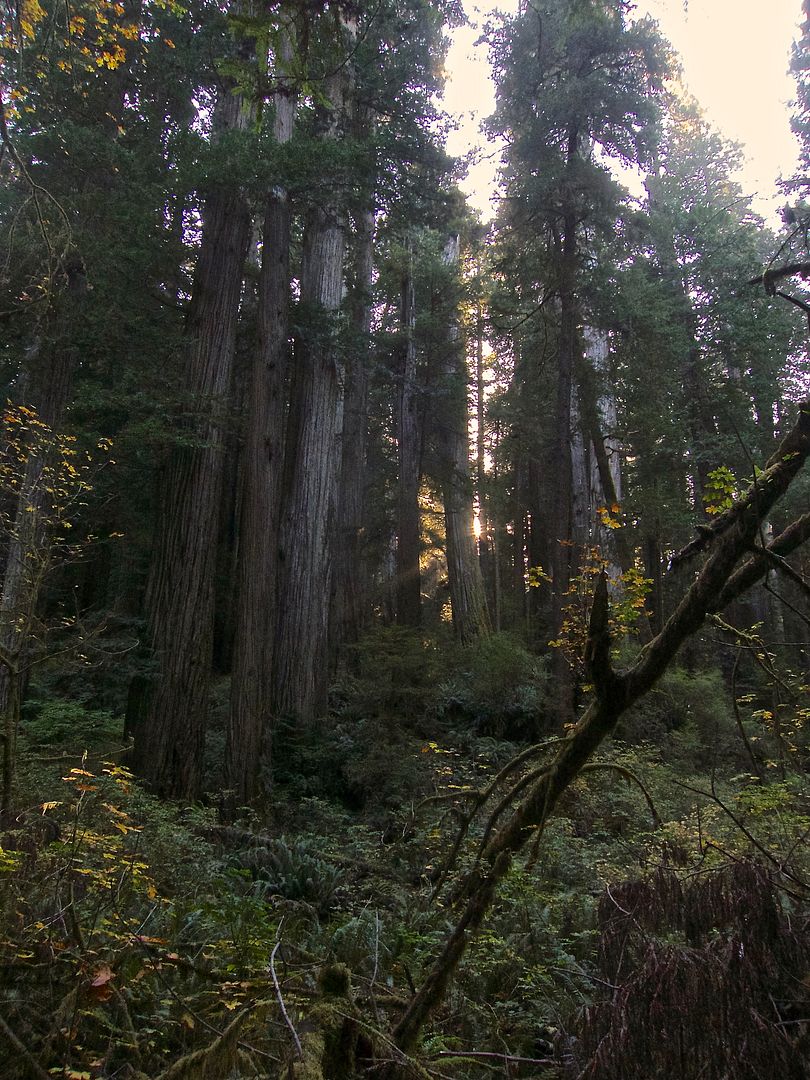 Speckled Black Salamanders.
Arboreal Salamander.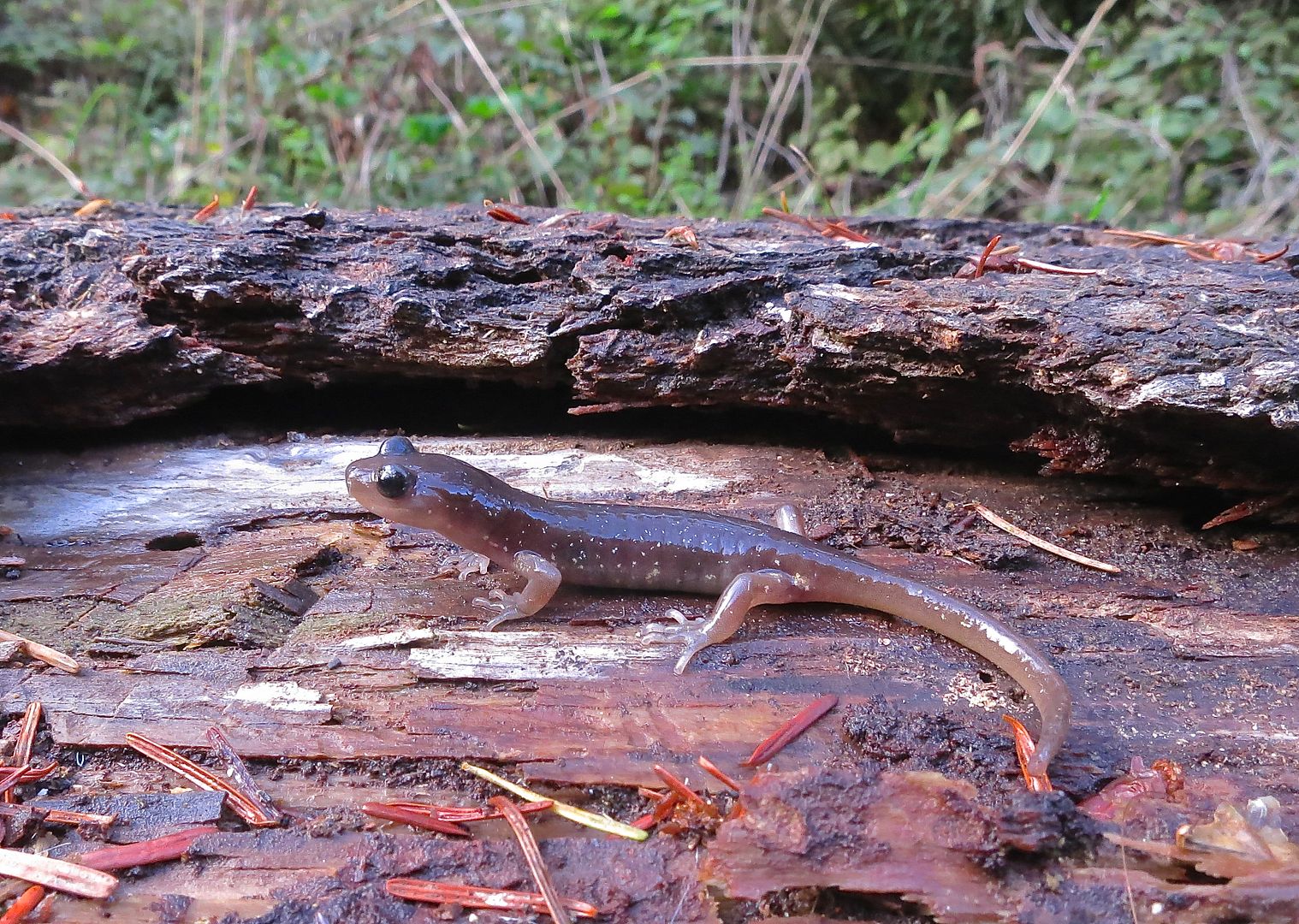 This Wandering Salamander was one of my favorites for sure.
For a long time I've wanted to check out the three web toed salamanders in California. I was able to locate two of the three this year.
Limestone Salamander.
Shasta Salamander.
That about does it for The Golden State in 2014.
On to the Silver State.
A couple of North Western Pond Turtles.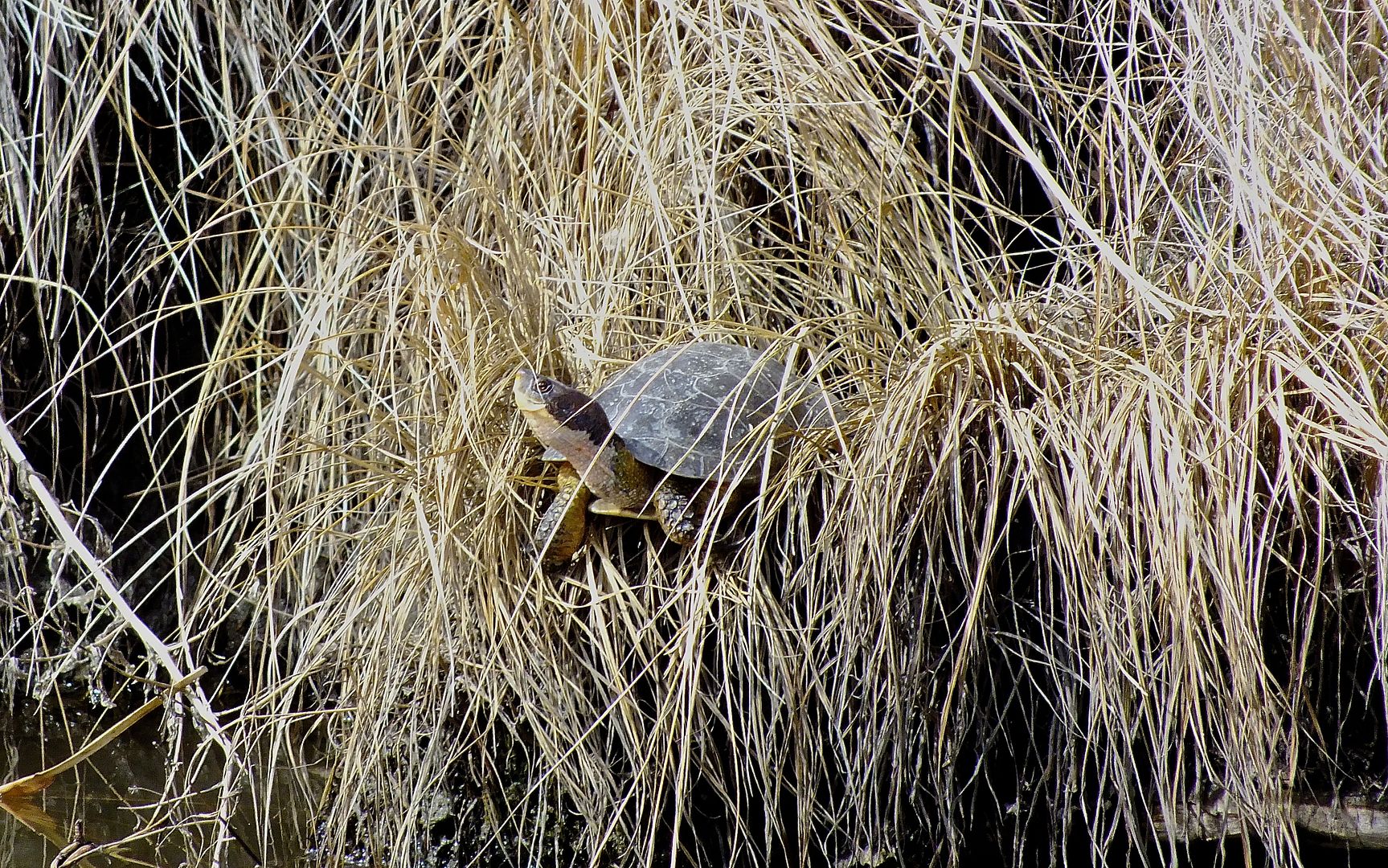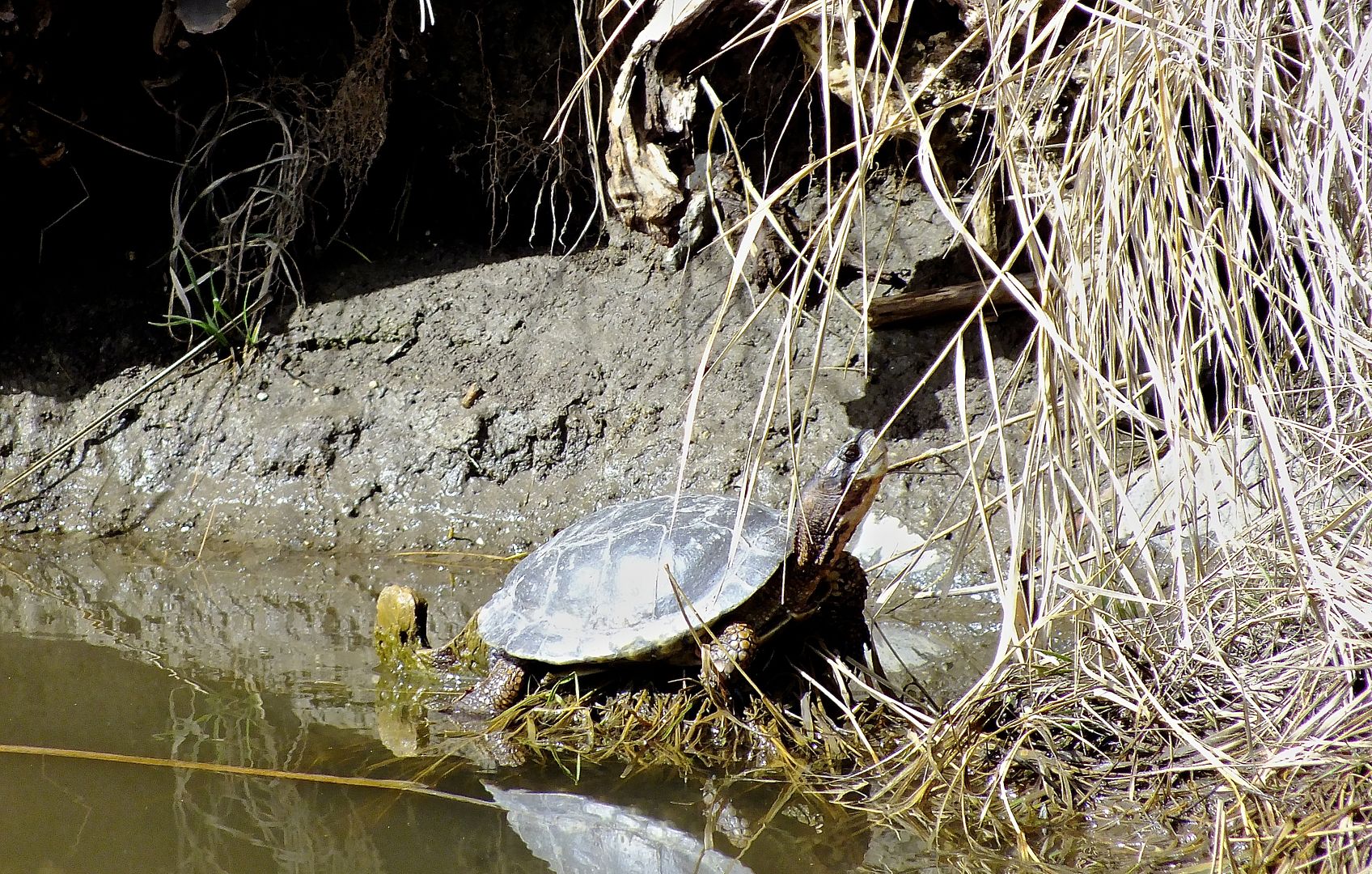 This Pond Turtle seems to be holding it's own among all of the larger sliders. I've seen one other adult male PT hanging out in this group also.
Two of the amphibian species in the area.
So. Cal Toad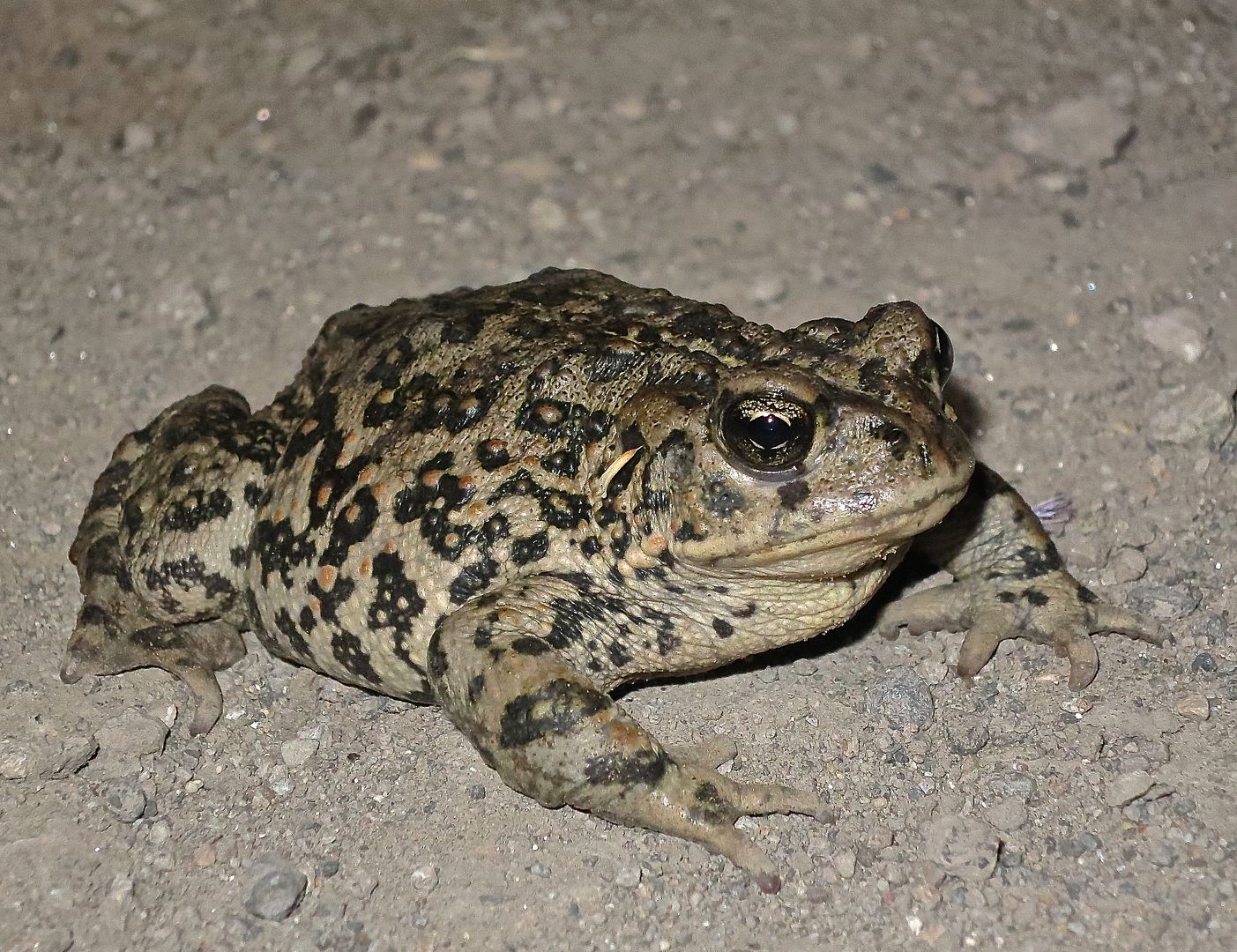 Great Basin Spade Feet.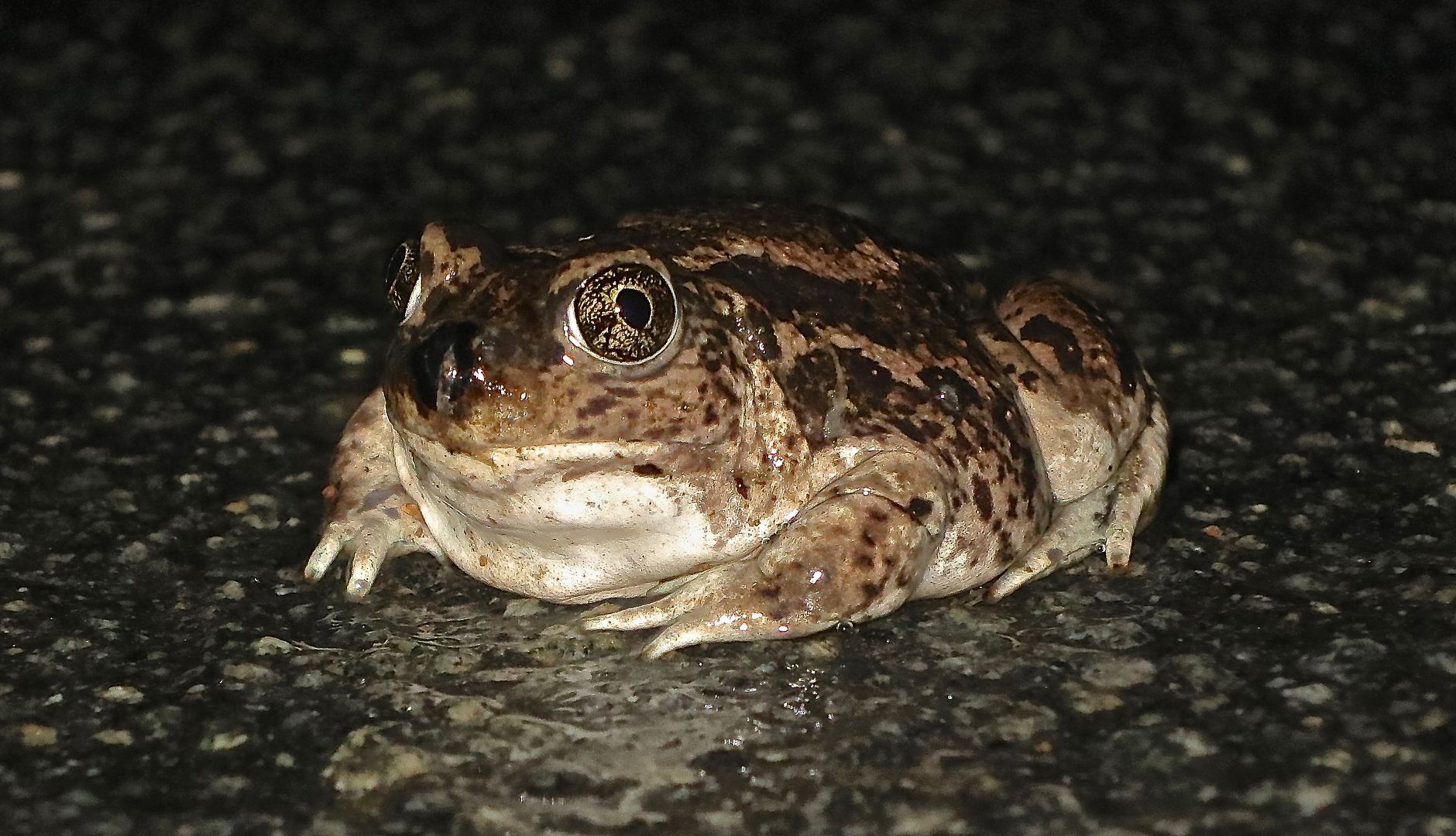 A couple of YOY Valley Garter Snakes near Lake Tahoe Nevada.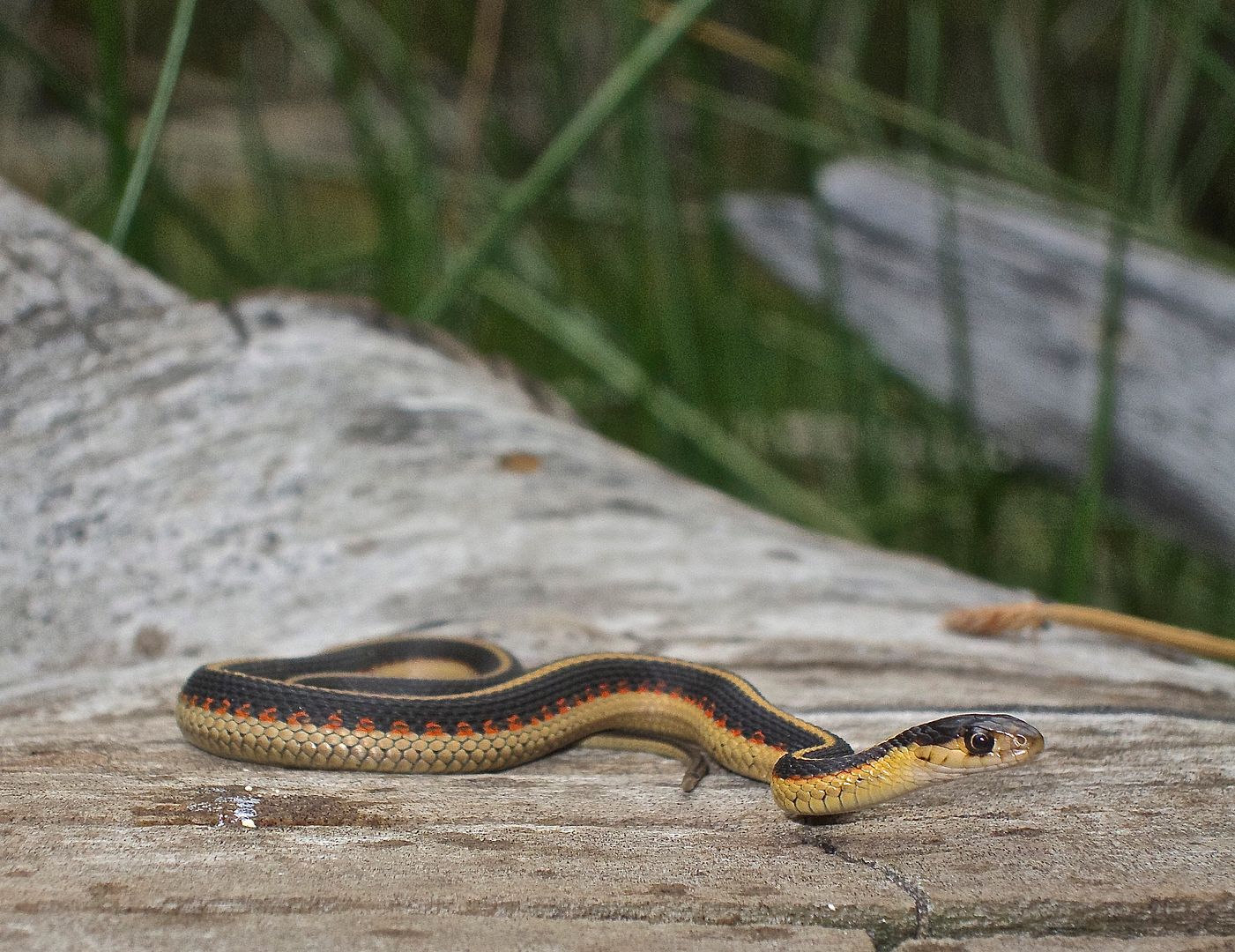 Habitat.
This Sierra Garter Snake would have been three feet underwater in previous years.
Some of the other colubrids around here.
Variable Ground Snake.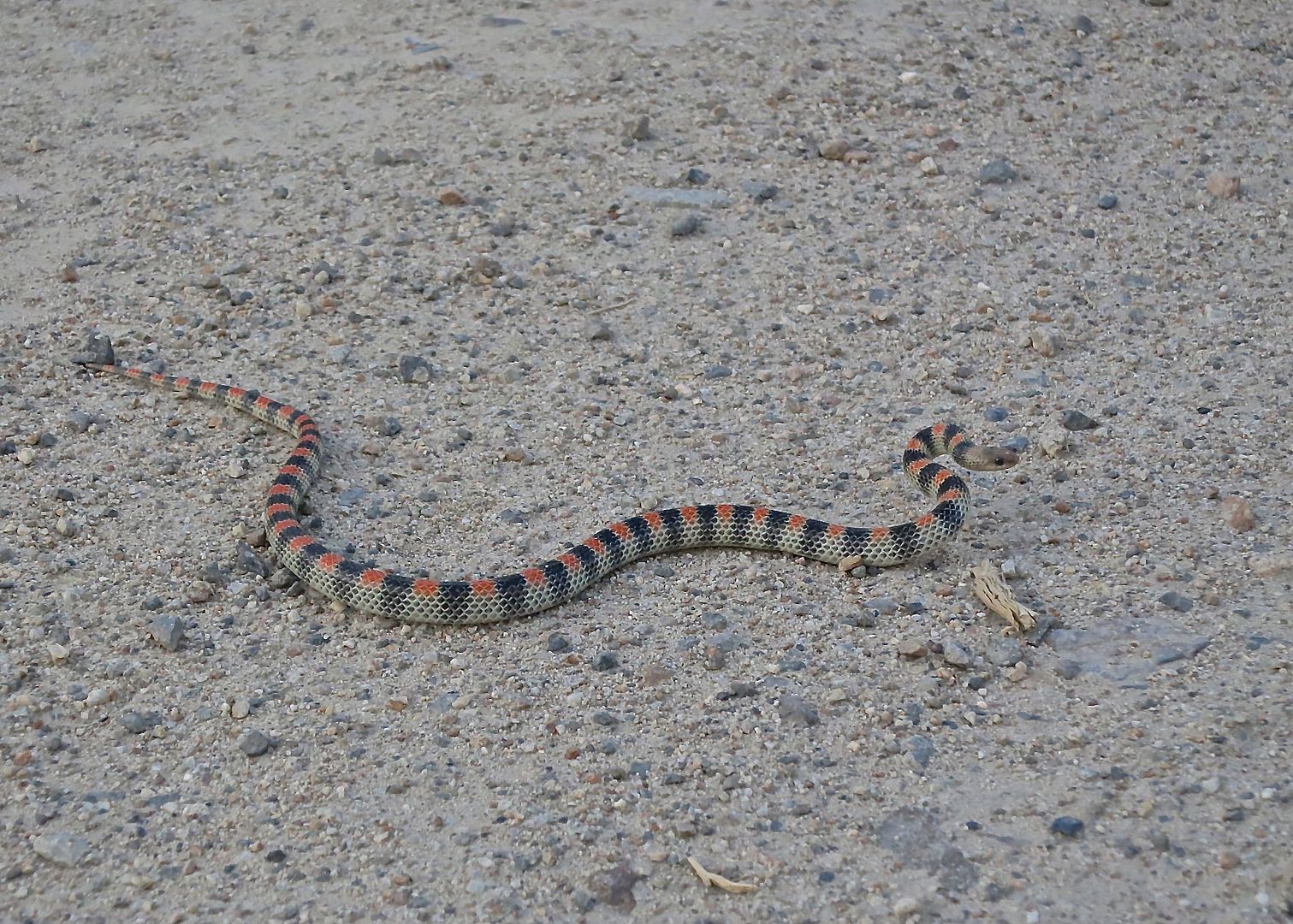 Mojave Patch Nosed Snake.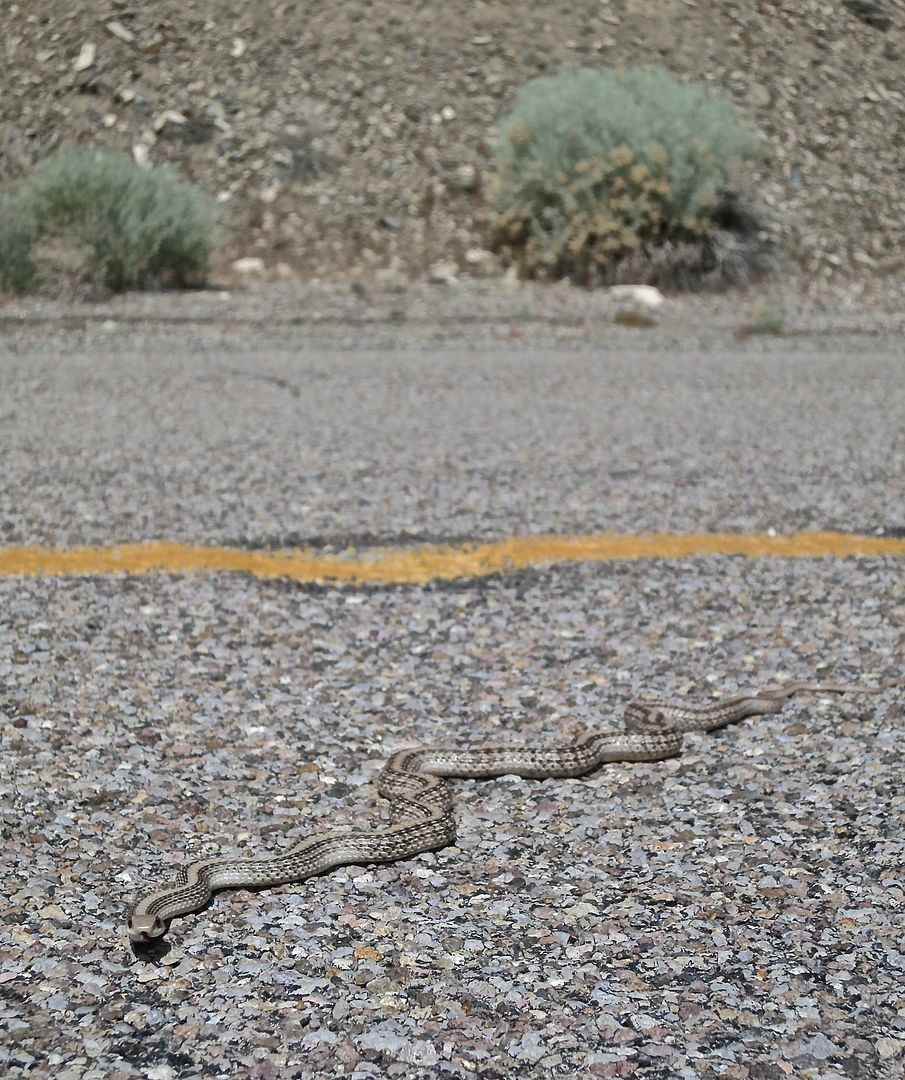 Great Basin Gopher Snakes.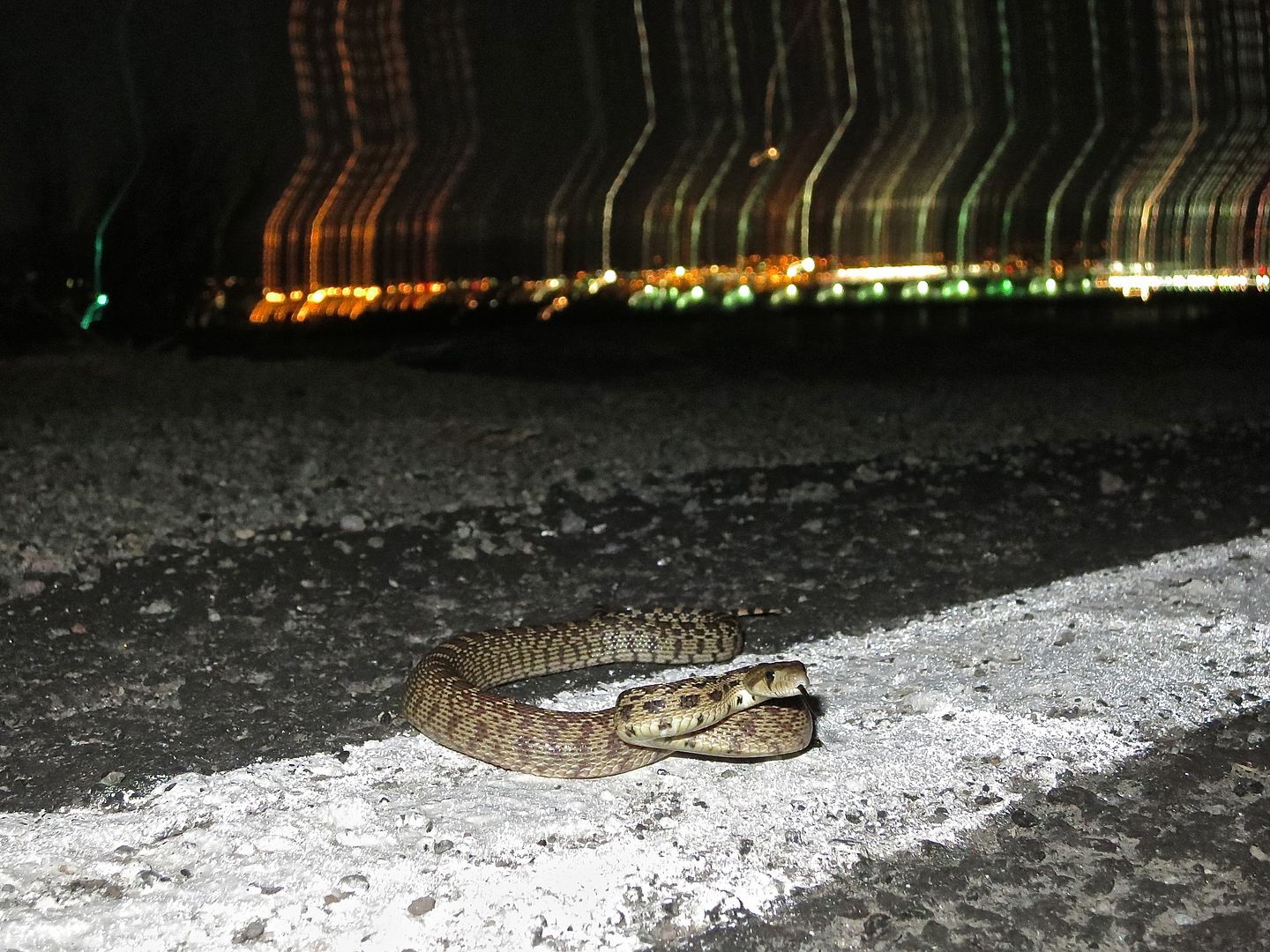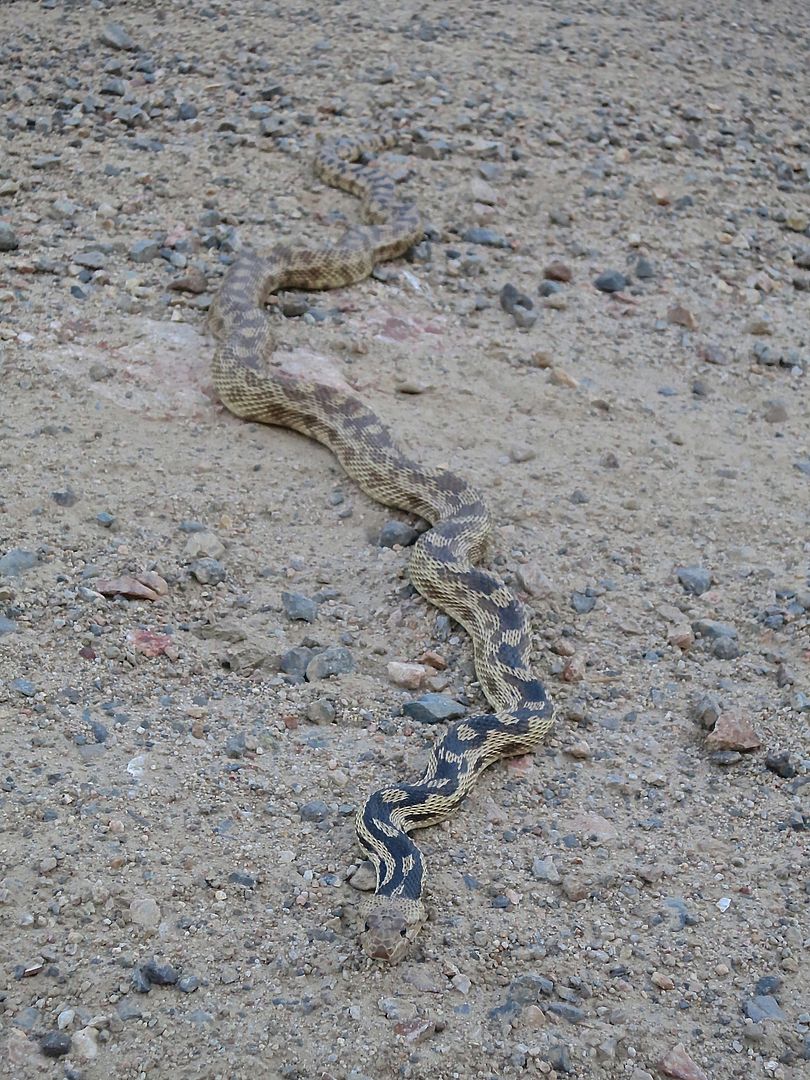 These are just a hand full of the Cal Kings that I came across this year in NV. First two are posers and the others in-situ.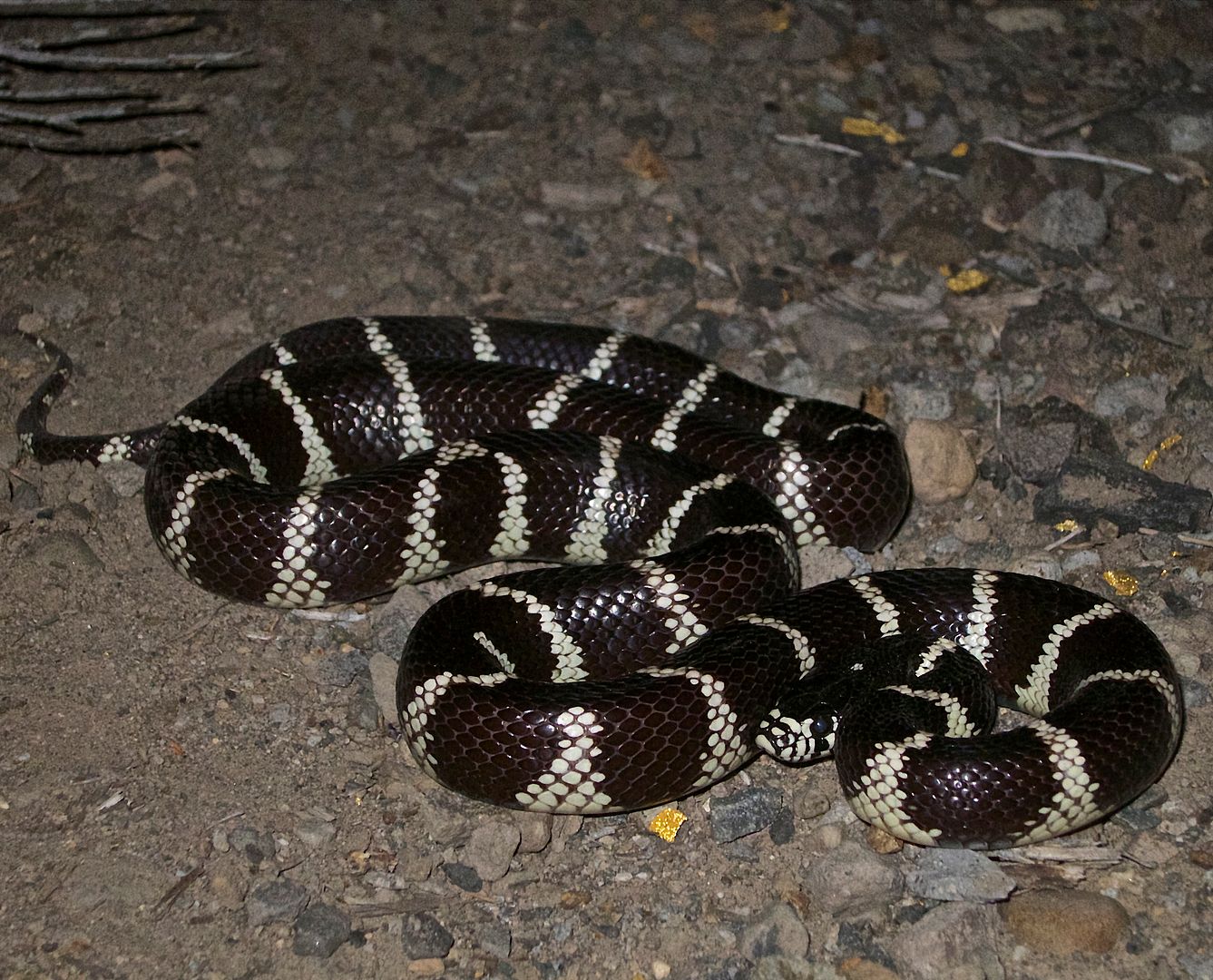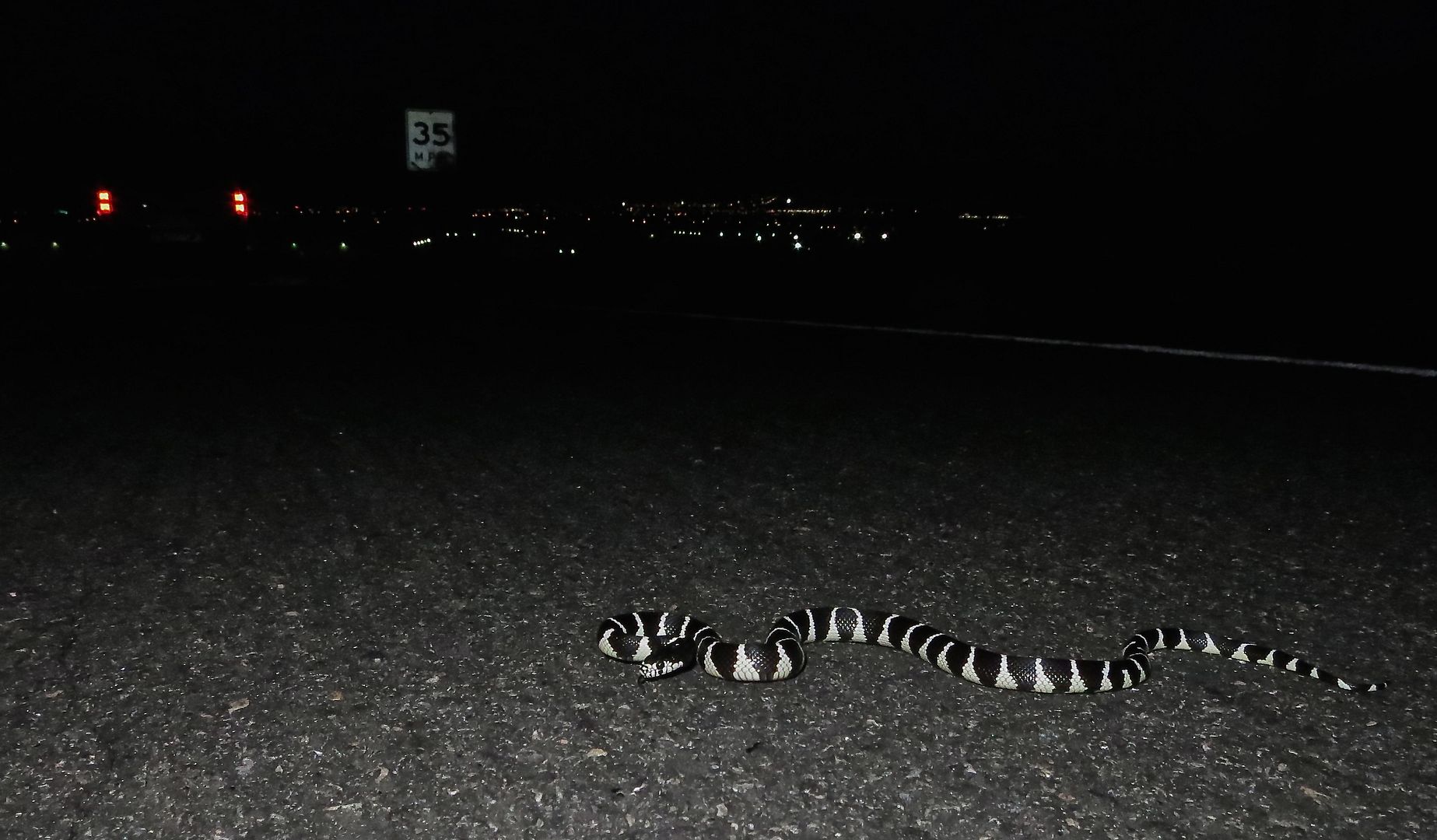 Lizard species are abundant in Nevada. These are just a few.
The most common species in Northern Nevada are the Fence Lizards.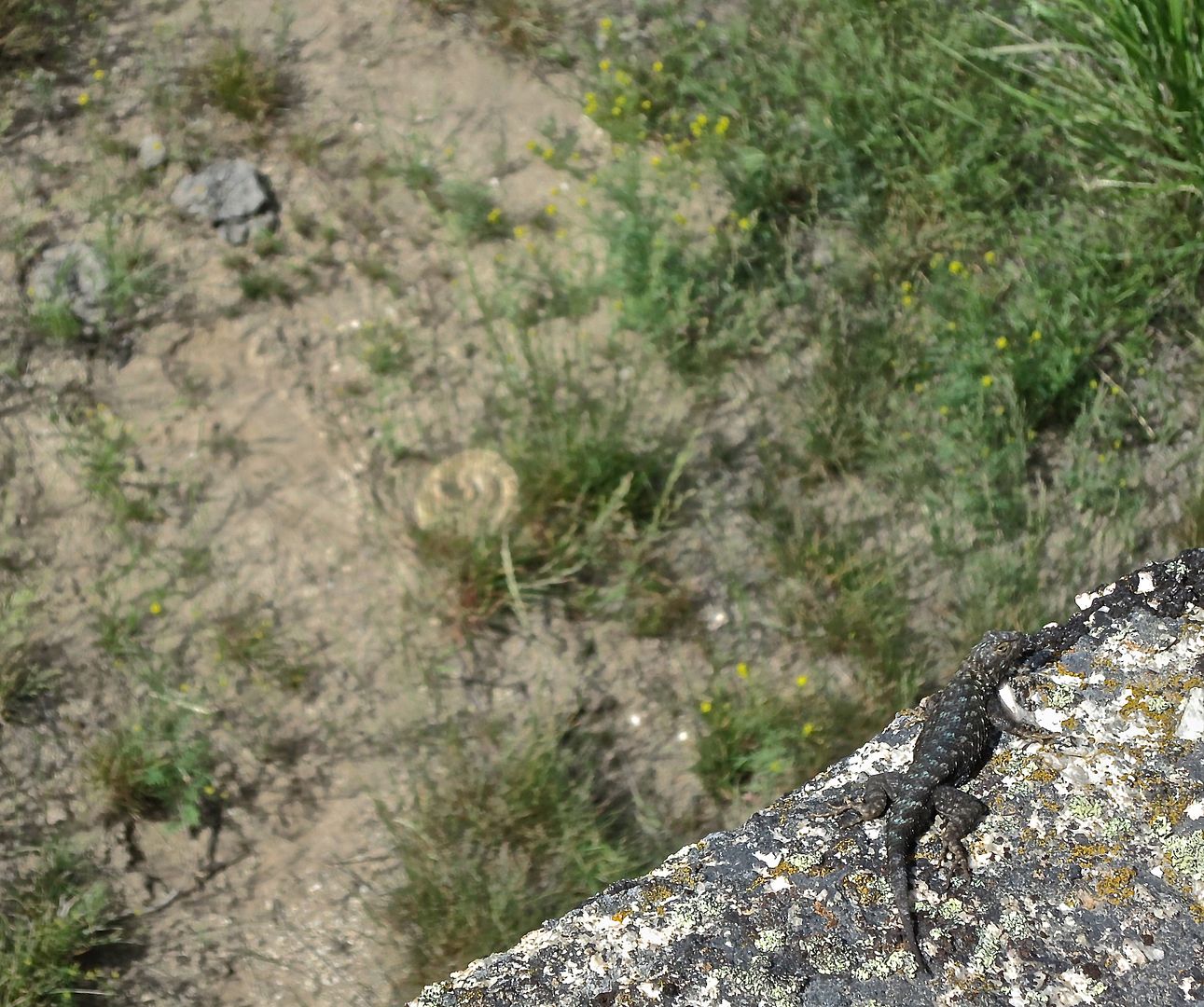 Some tend to reach pretty good size.
Great Basin Collared Lizards.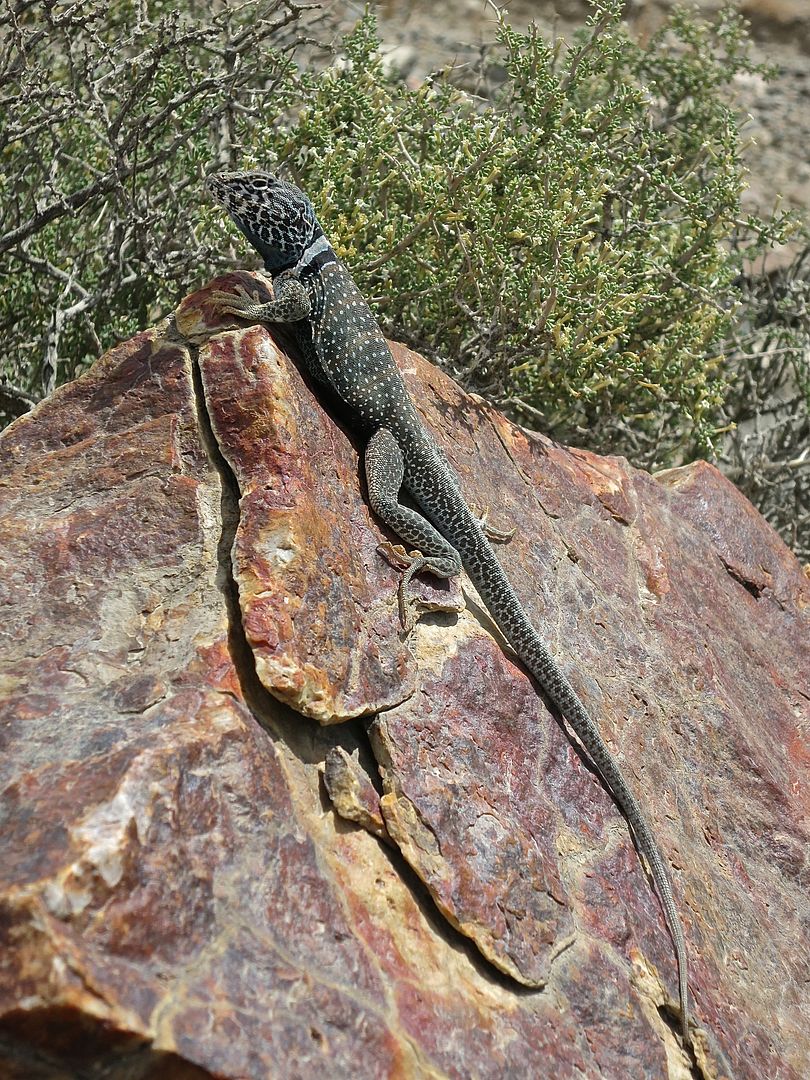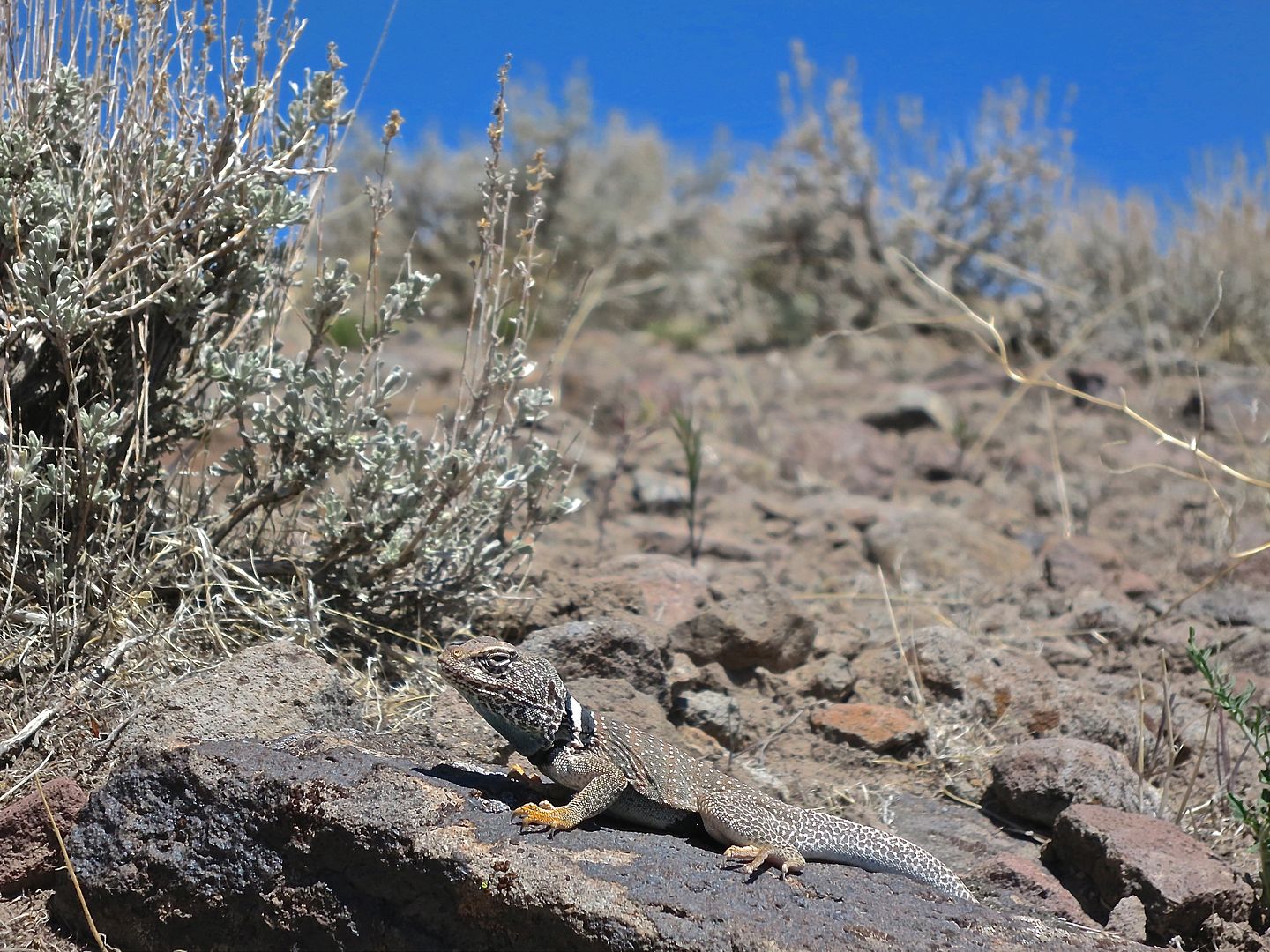 Cold shoulder from this couple.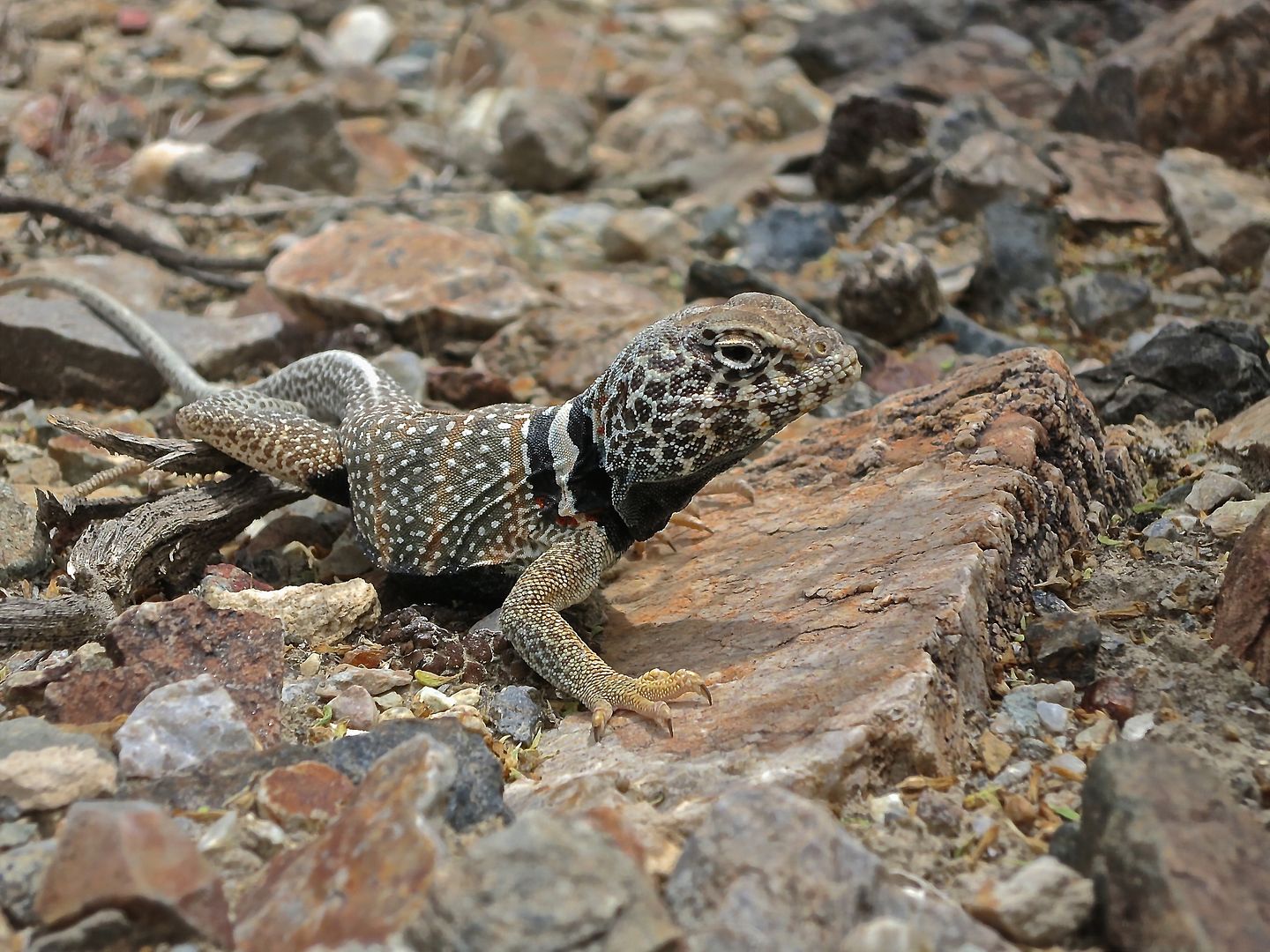 Northern Desert Horned Lizards.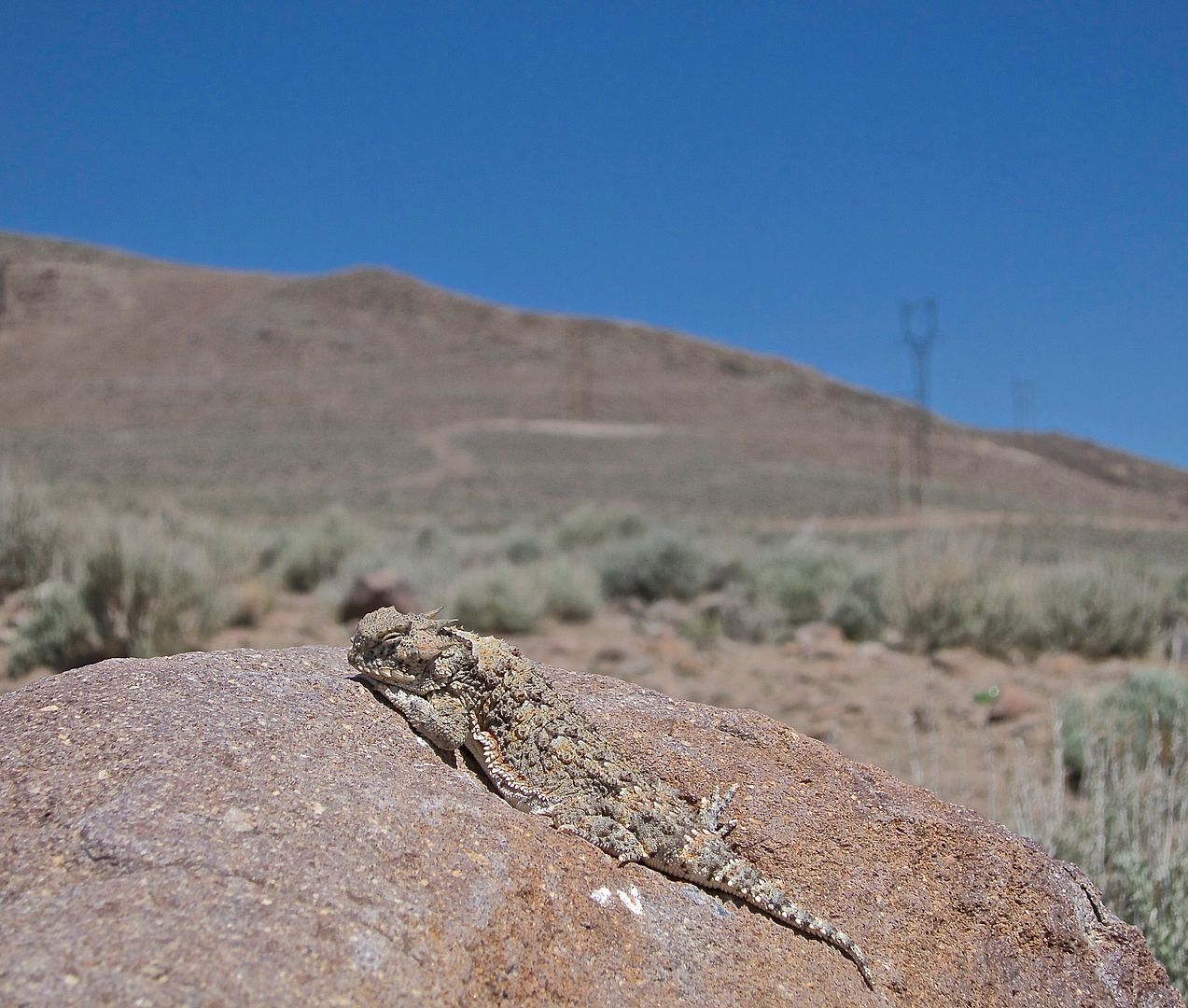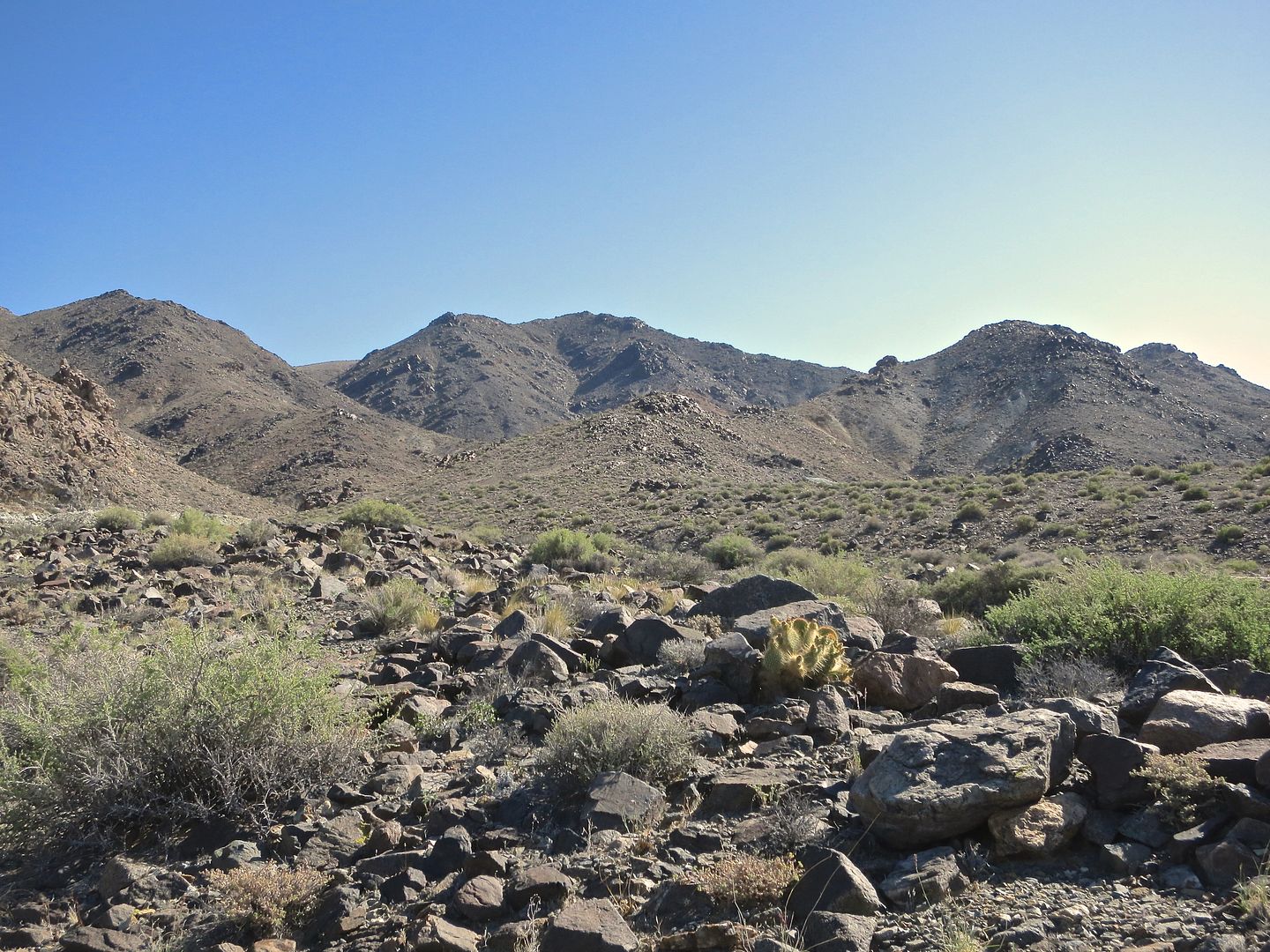 Long Nose Leopard Lizards.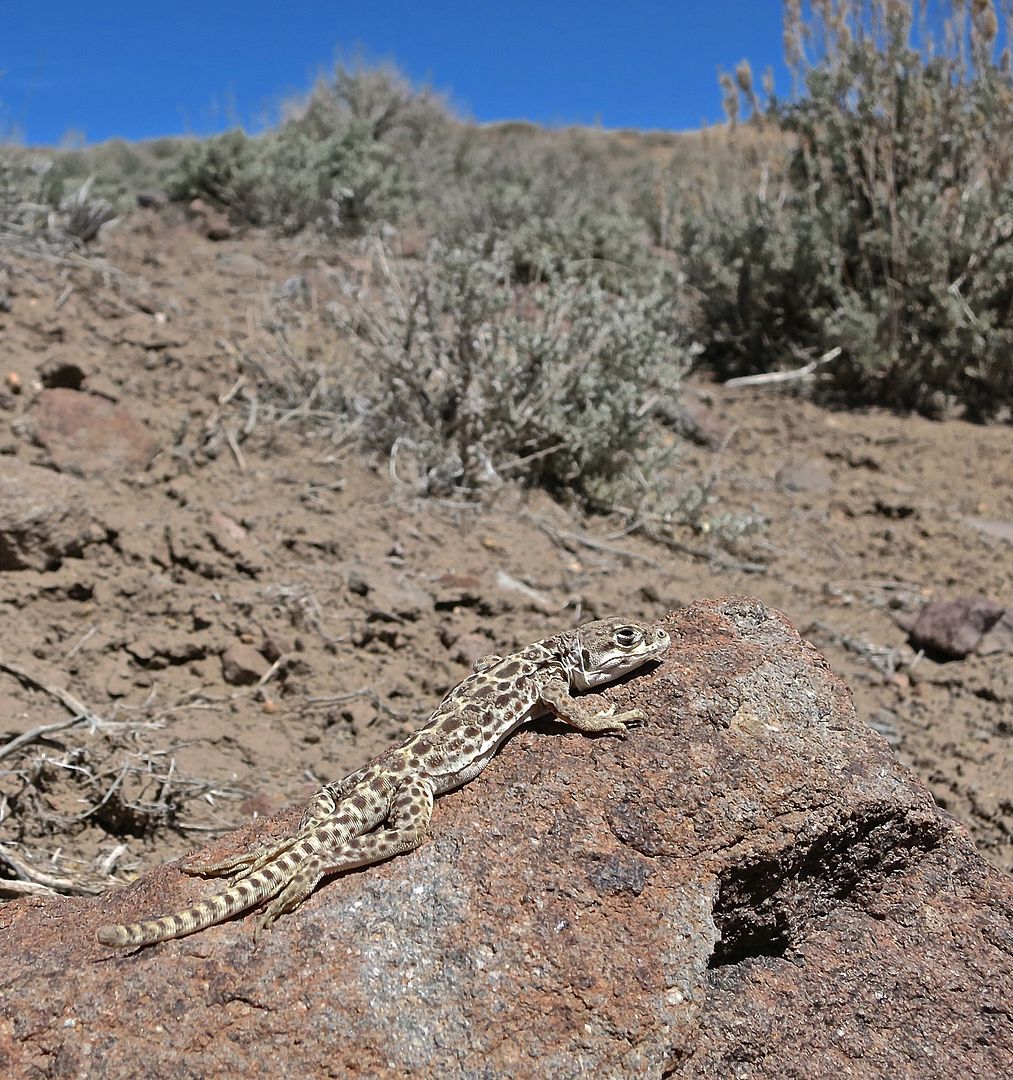 A couple fast movers.
Great Basin Whiptail Lizard.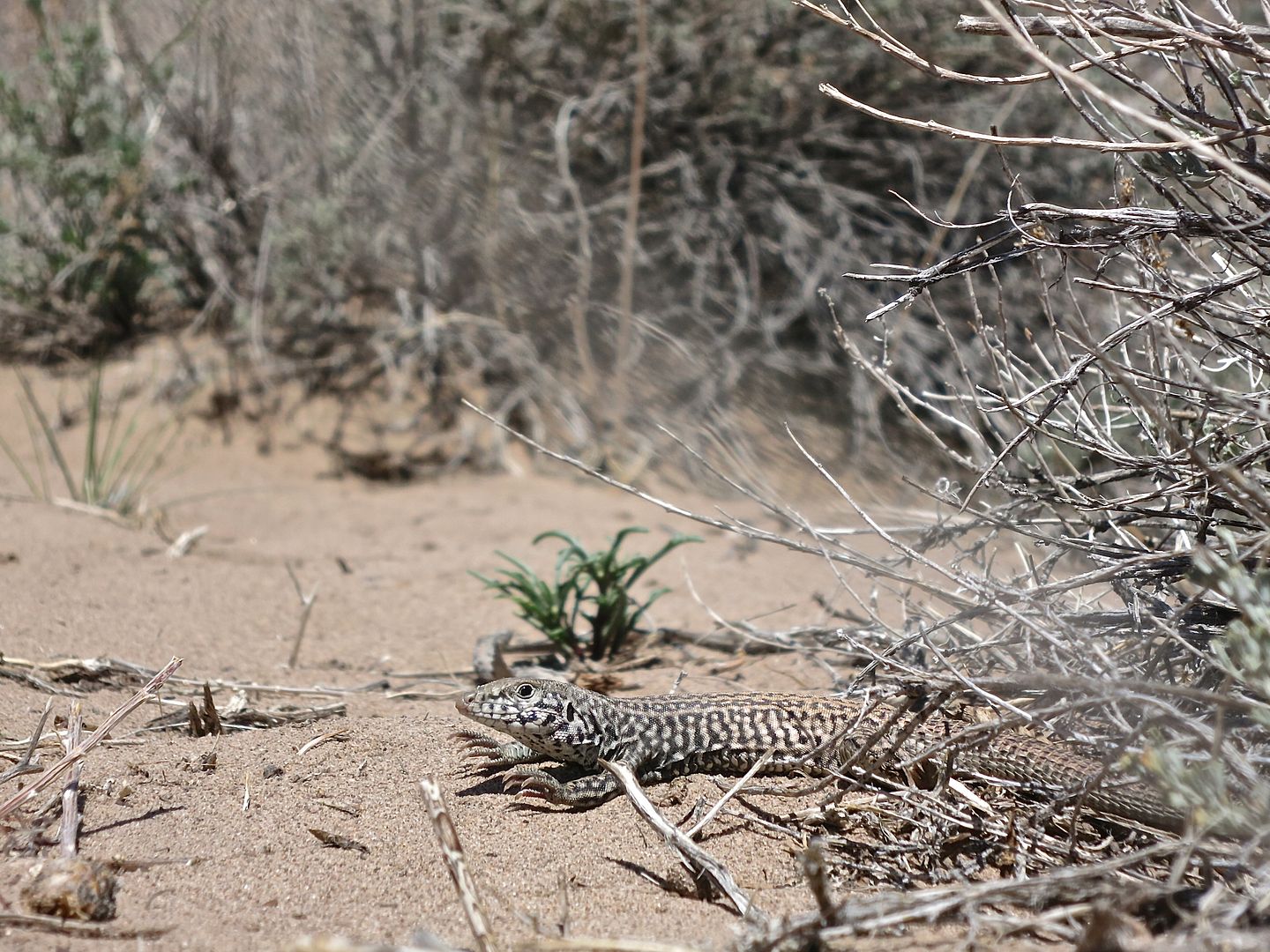 Northern Zebra tailed Lizard.
One thing that I really enjoy checking out are some of the dwellings and other items left behind by those that were here before us.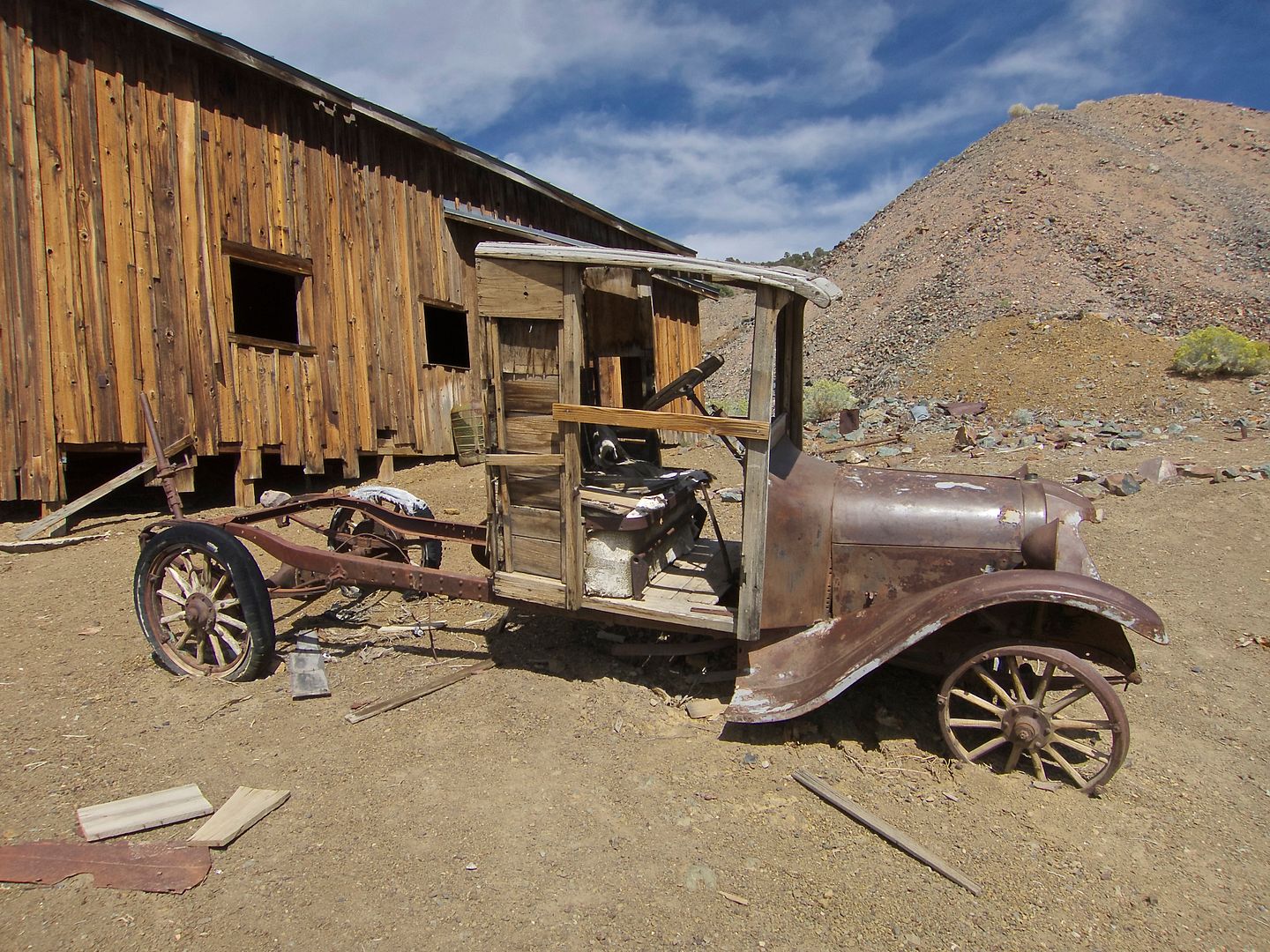 This trophy of death was on the window sill of the house above.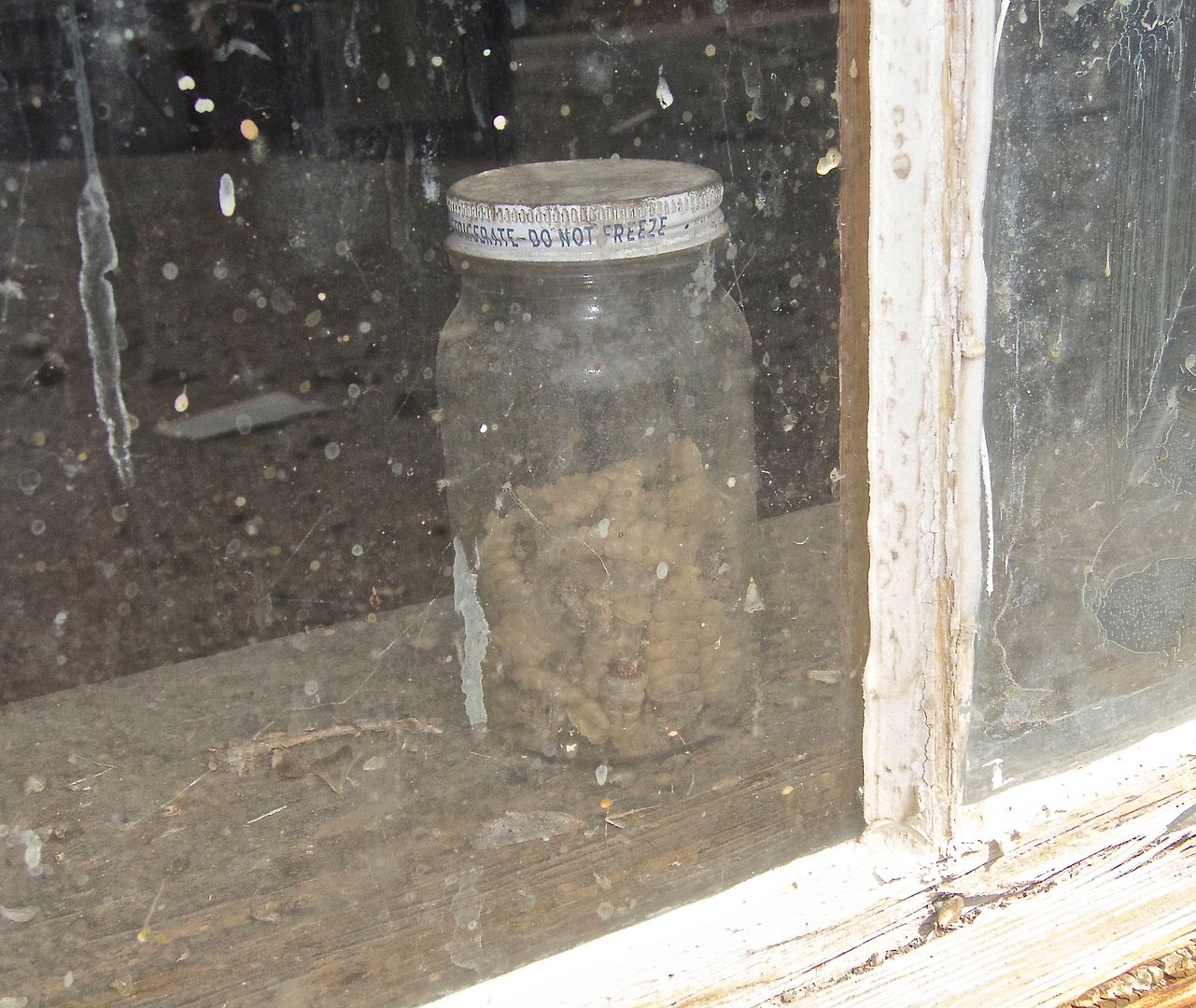 A good portion of my time this season was spent searching north western contact zones for Great Basin and Panamint Rattlesnakes. One night I came across this funny looking creature that exhibits characteristics of both species.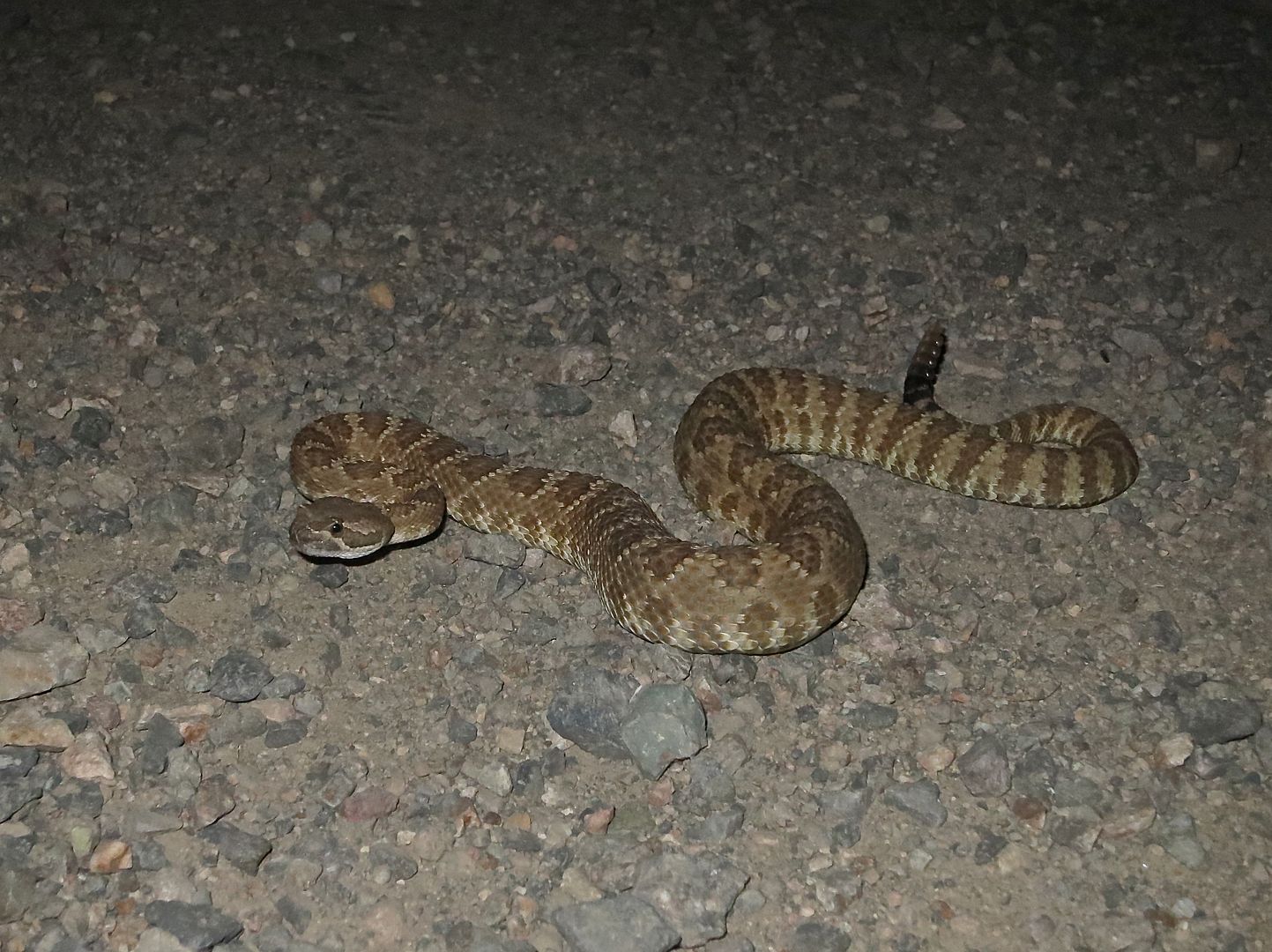 And some pure luts to boot!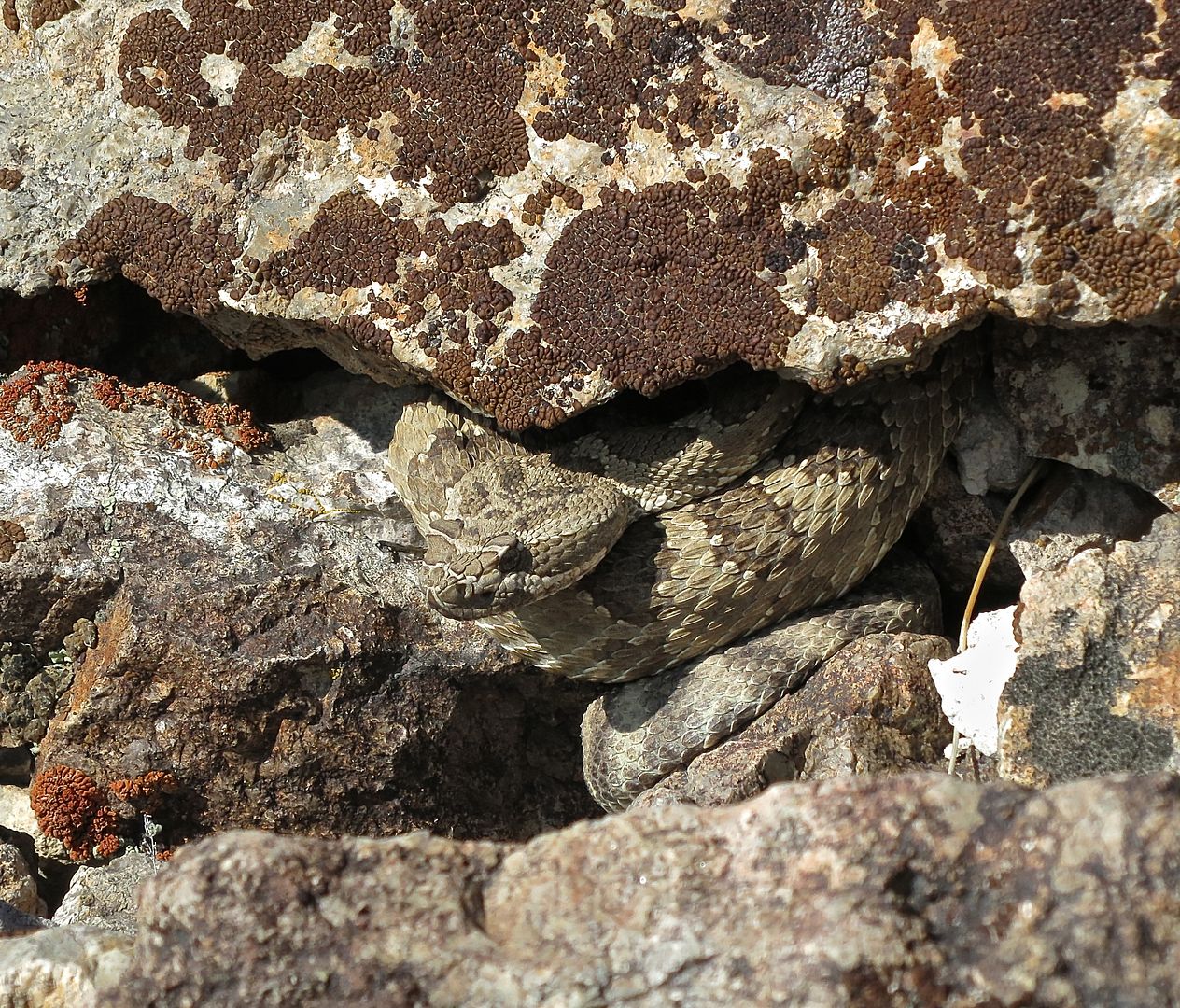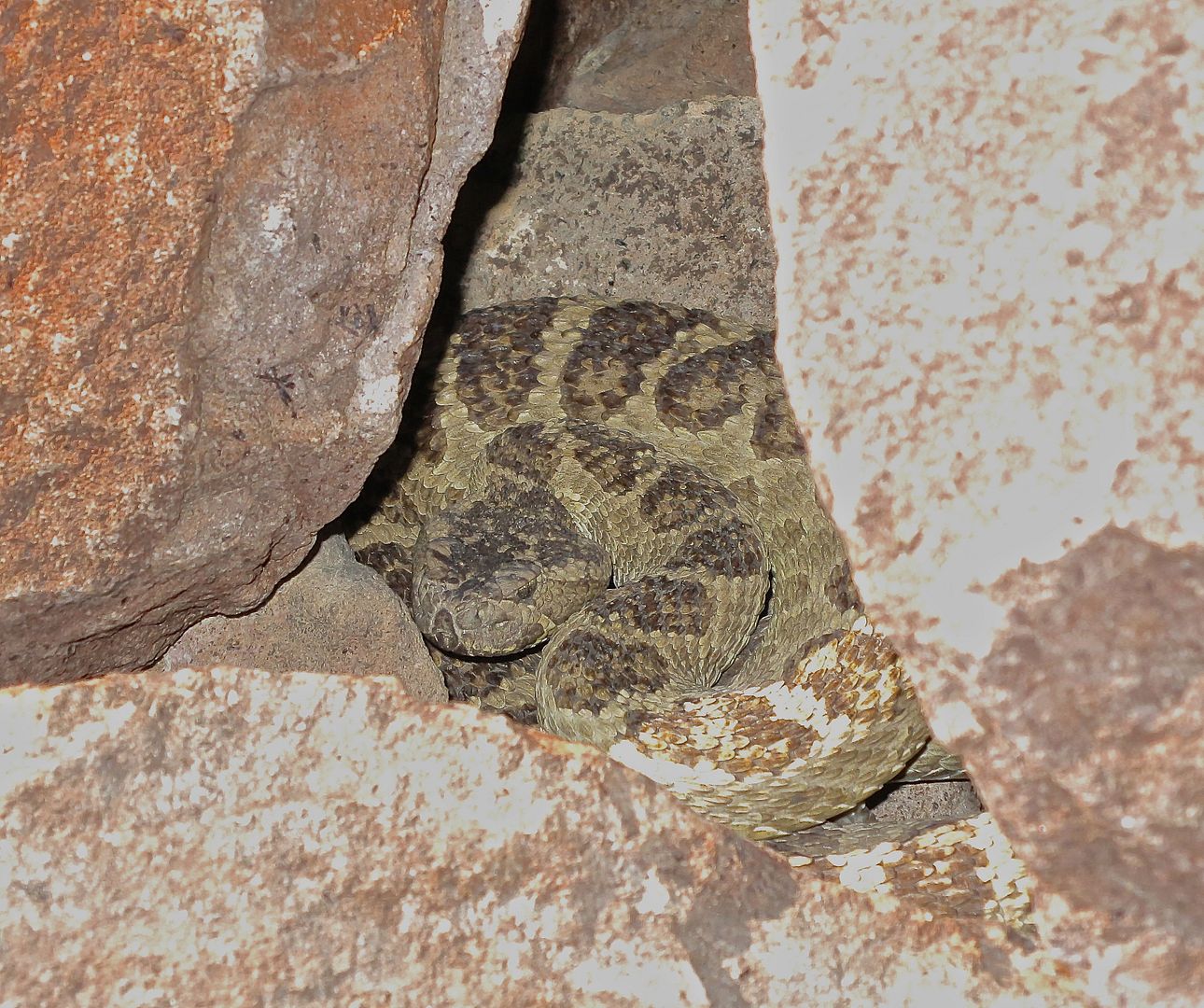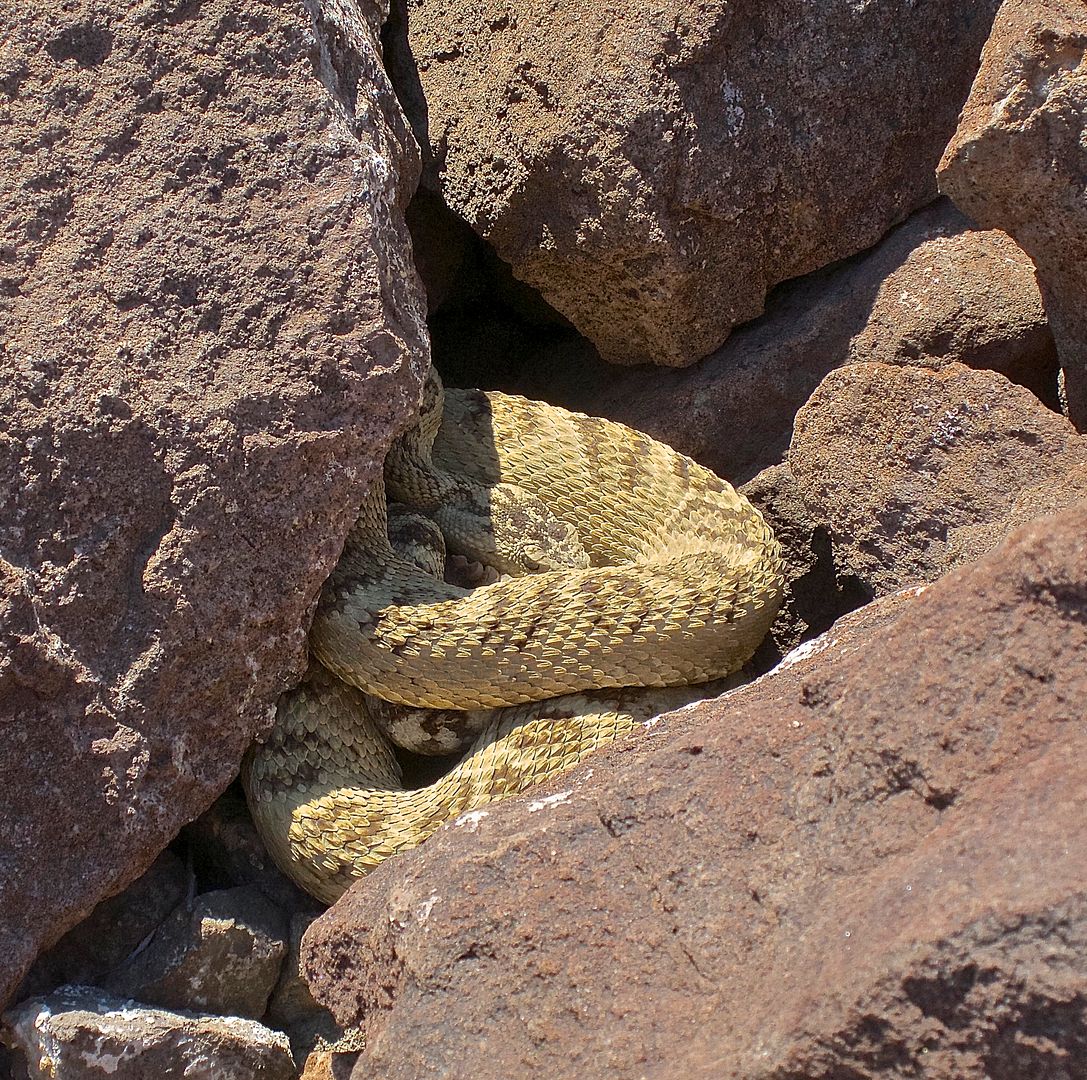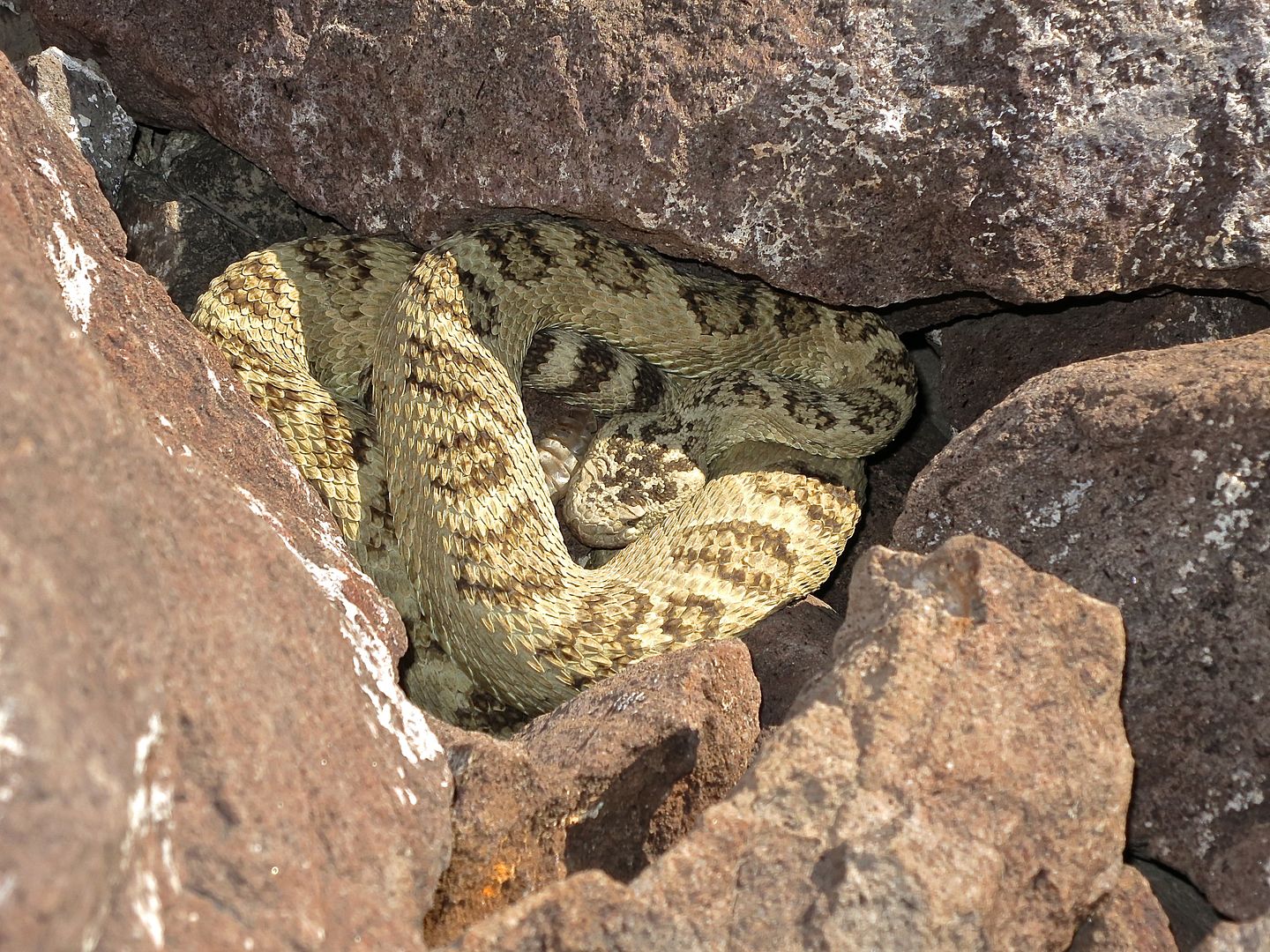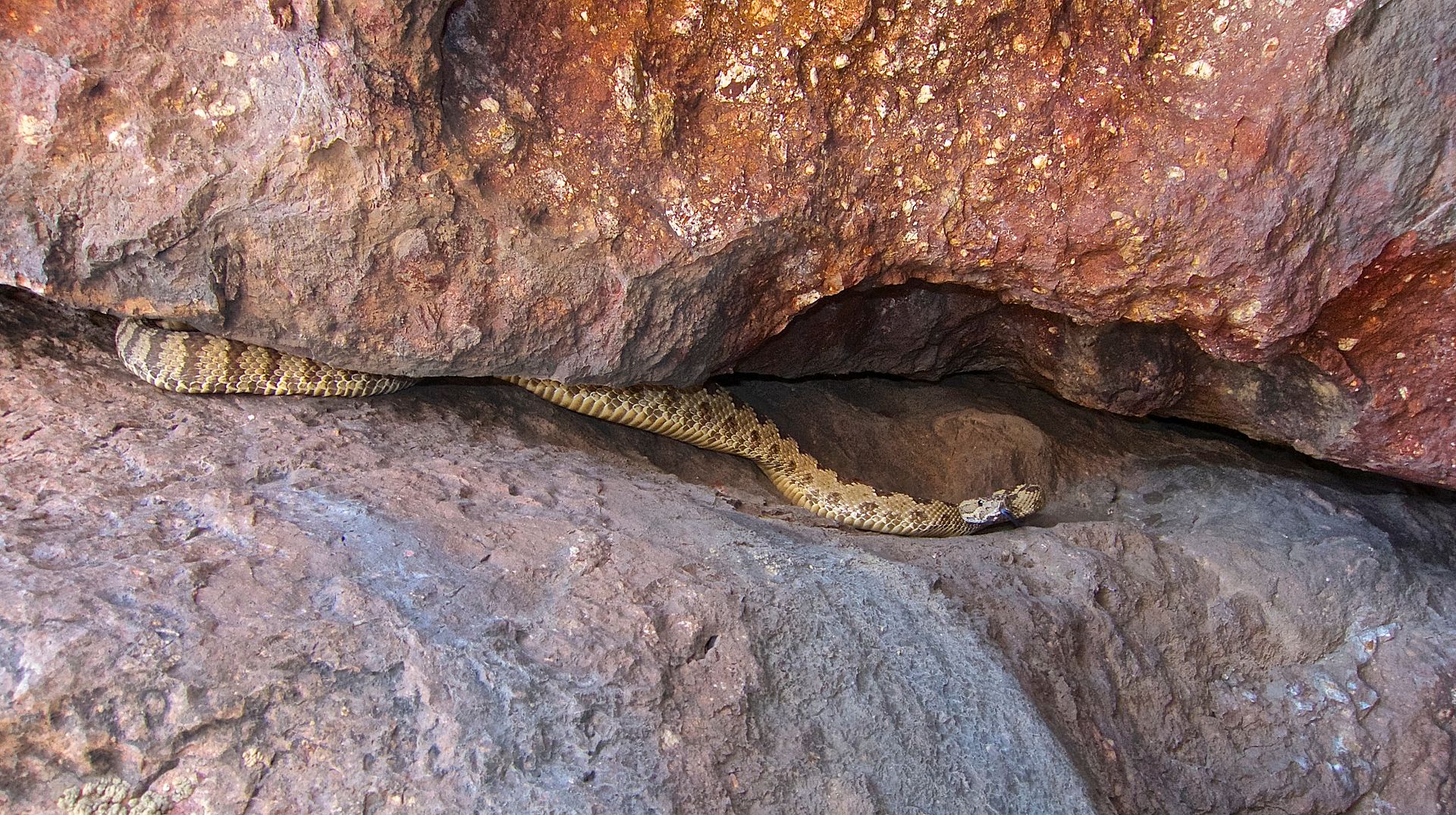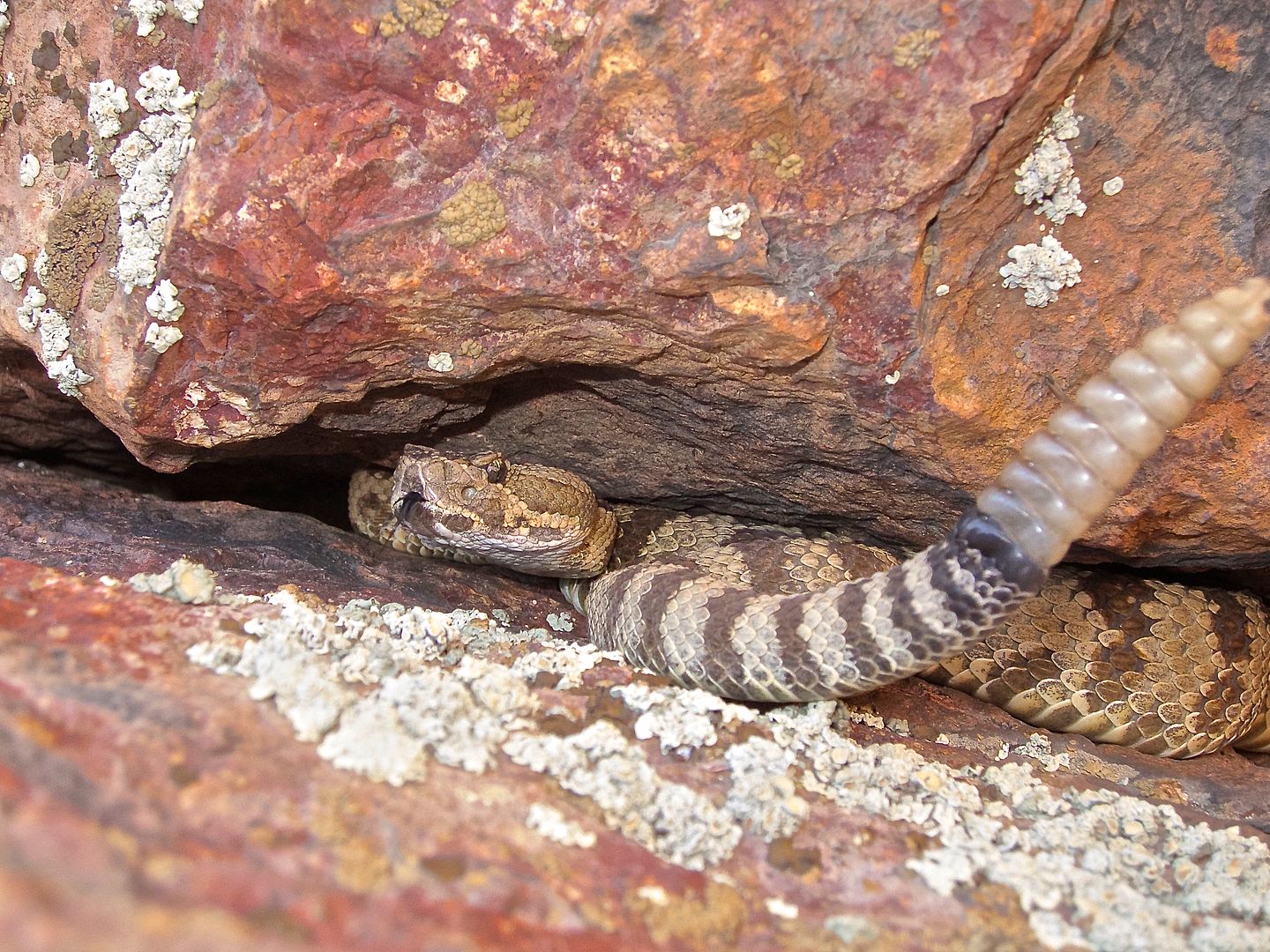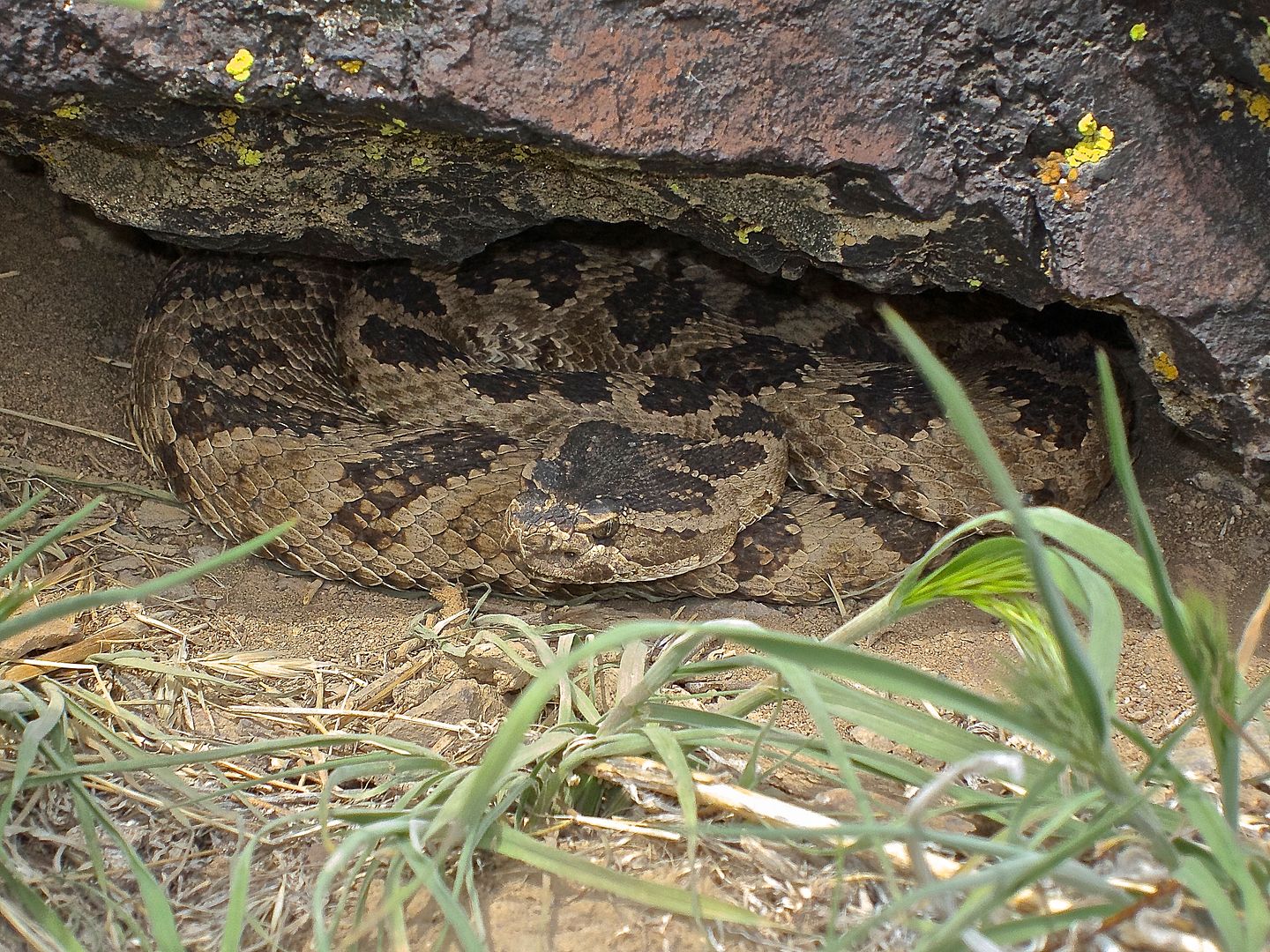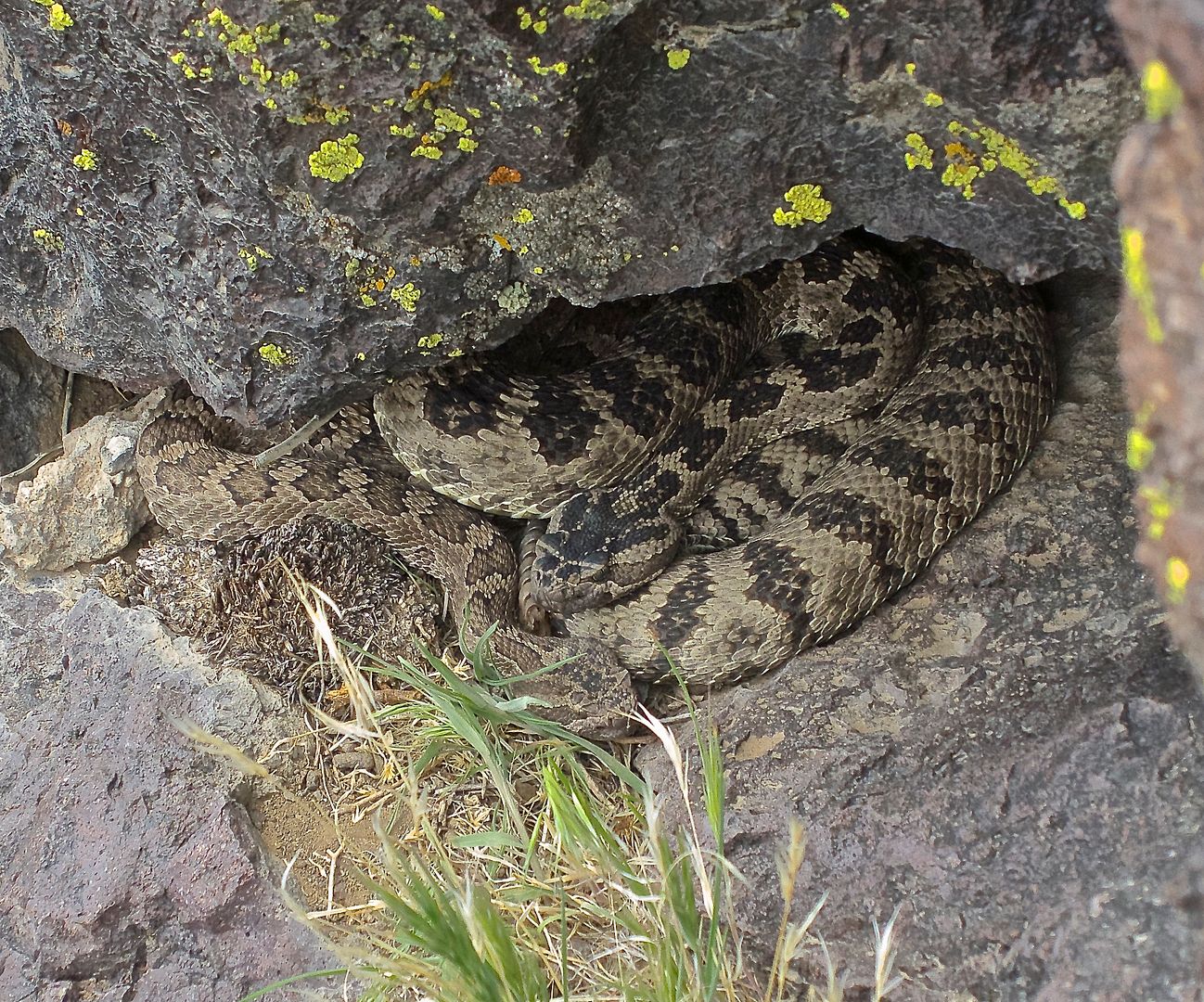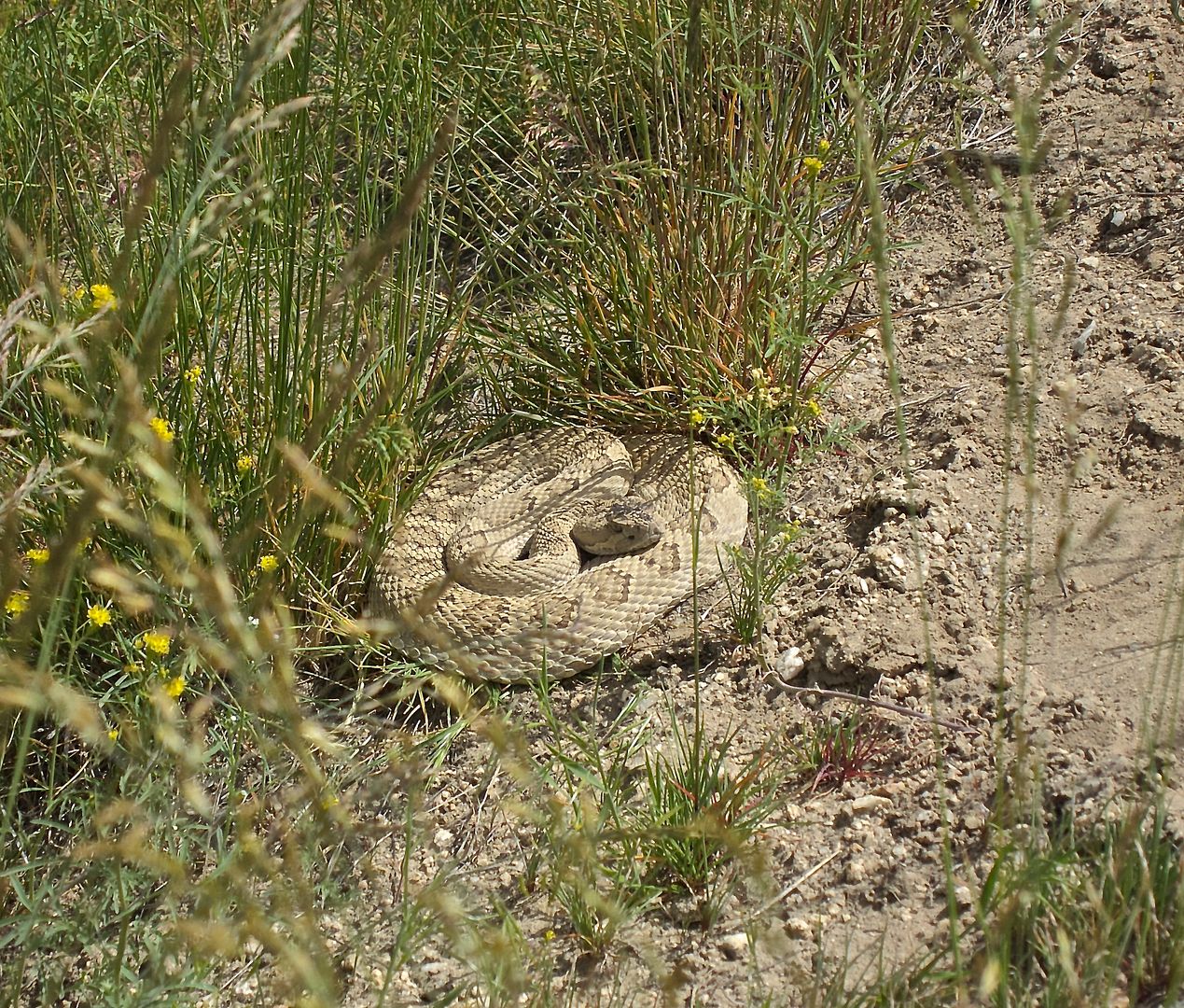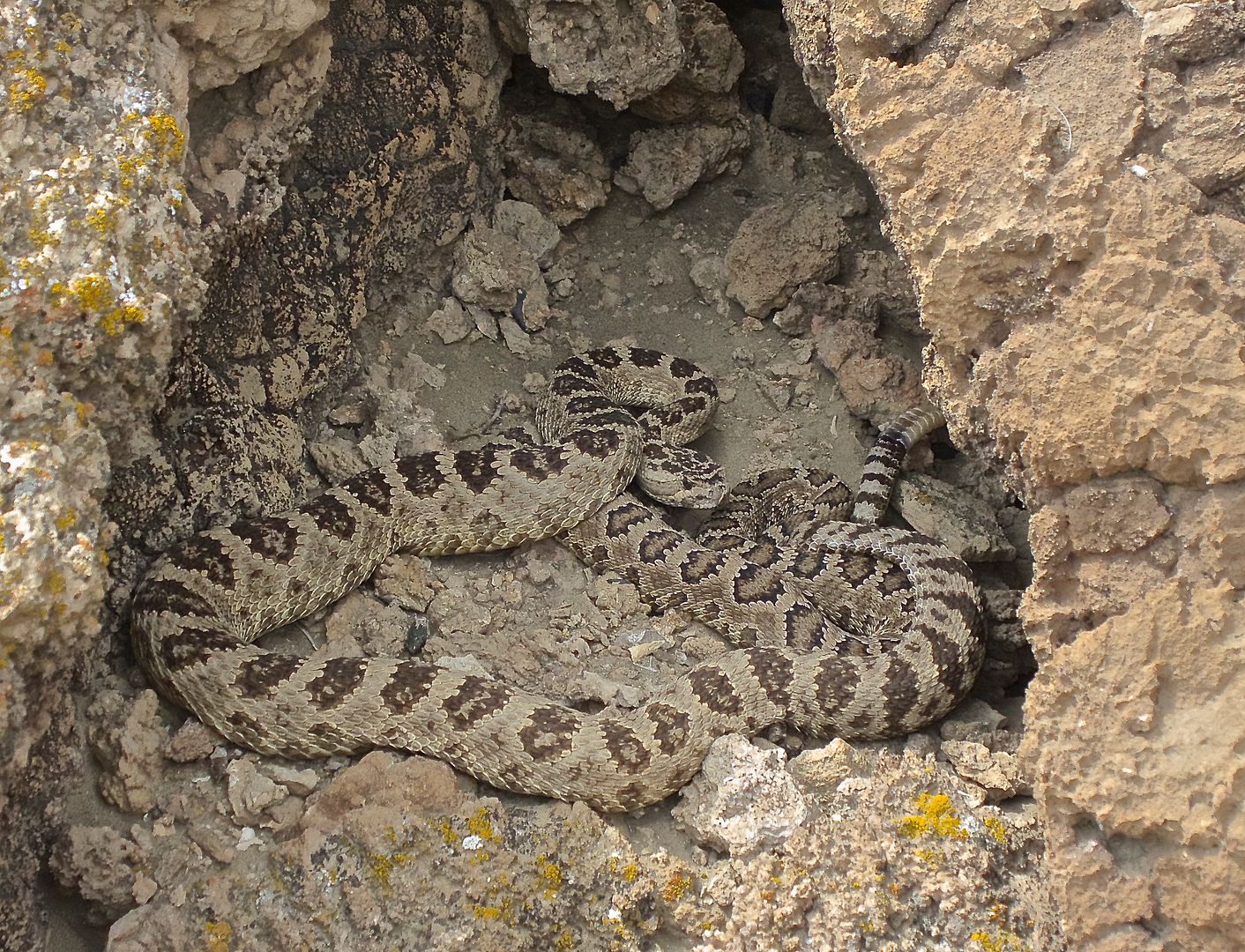 That does it for 2014.
Happy New!
Cheers, Jason