Hello CA Chapter,
I believe I found a County Record today!
I took advantage of the wet conditions and drove up to the Riverside/San Diego County border area to look for salamanders. My main goal was to find CA newts in NW SD County, and I was also cognizant of the fact that blackbelly slenders might be found in the area as well. I was about a mile or less inside the SD County border when I got out and explored a riparian corridor with large oak trees.
Before too long I found a healthy adult arboreal salamander: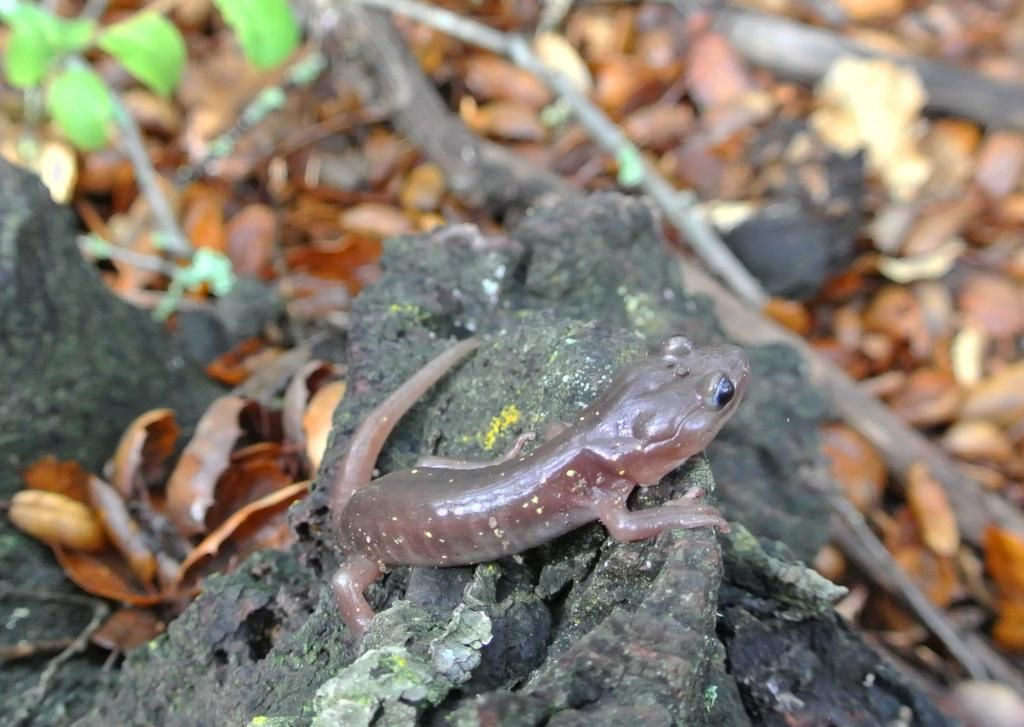 On the other side of the road, under another huge oak tree, I found five slender salamanders in a small area of fallen branches and bark: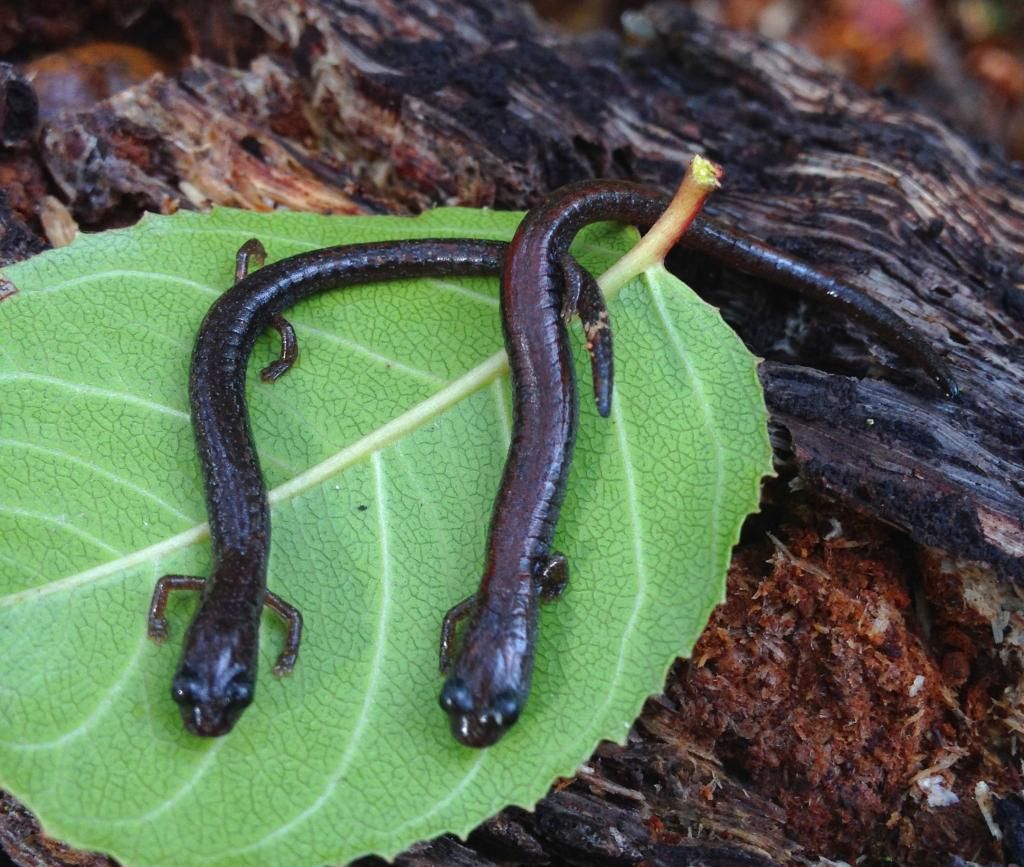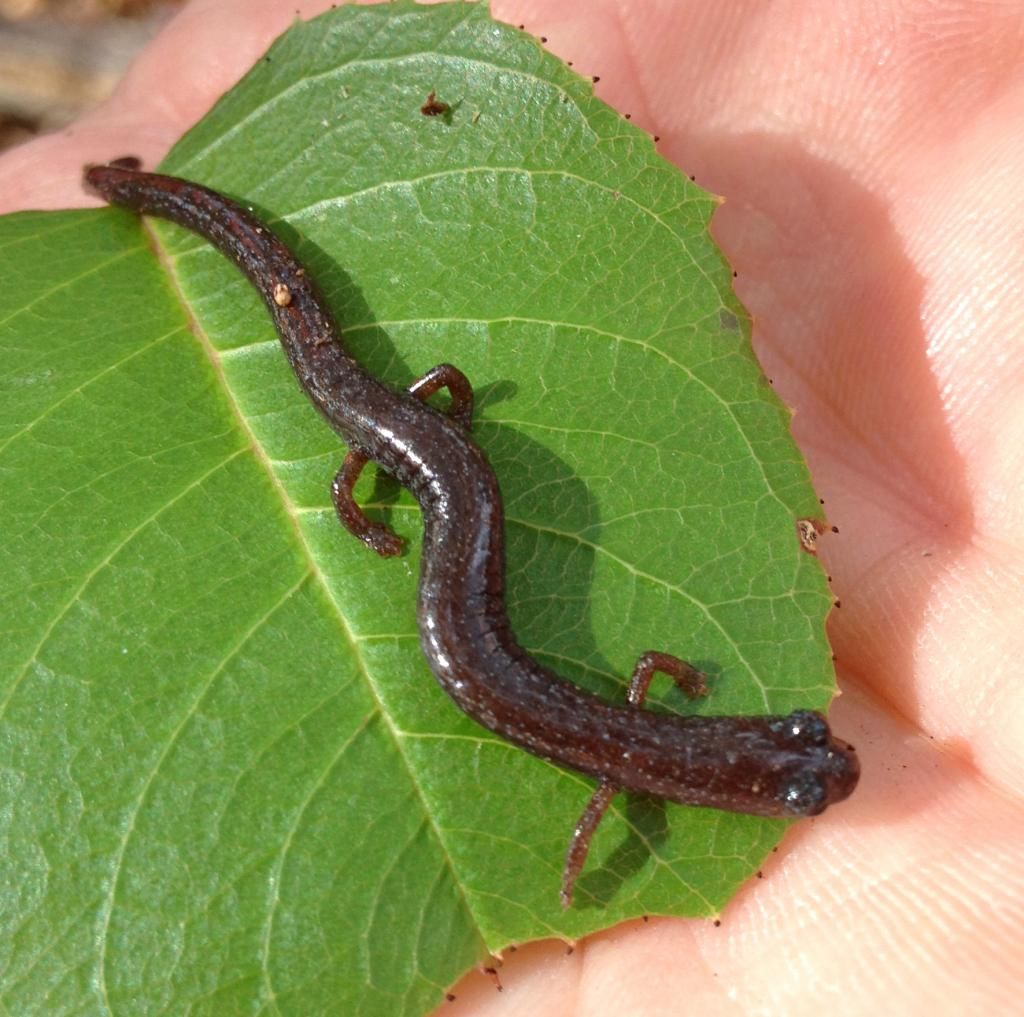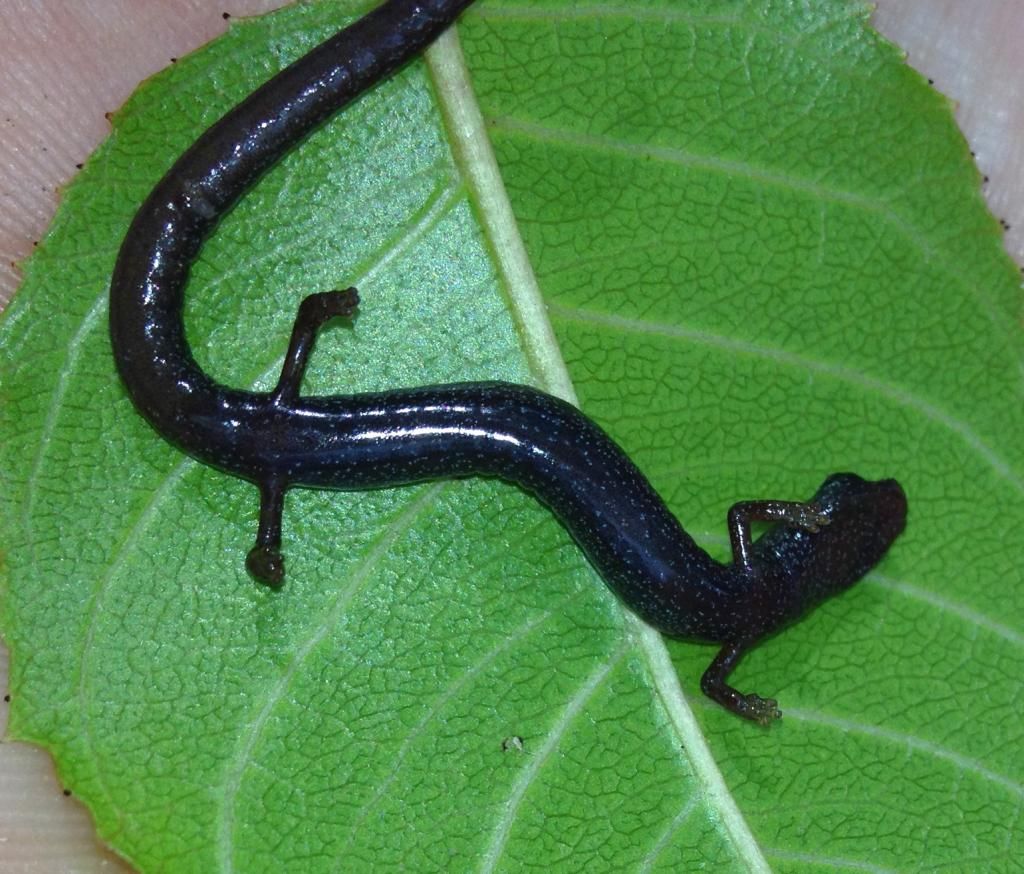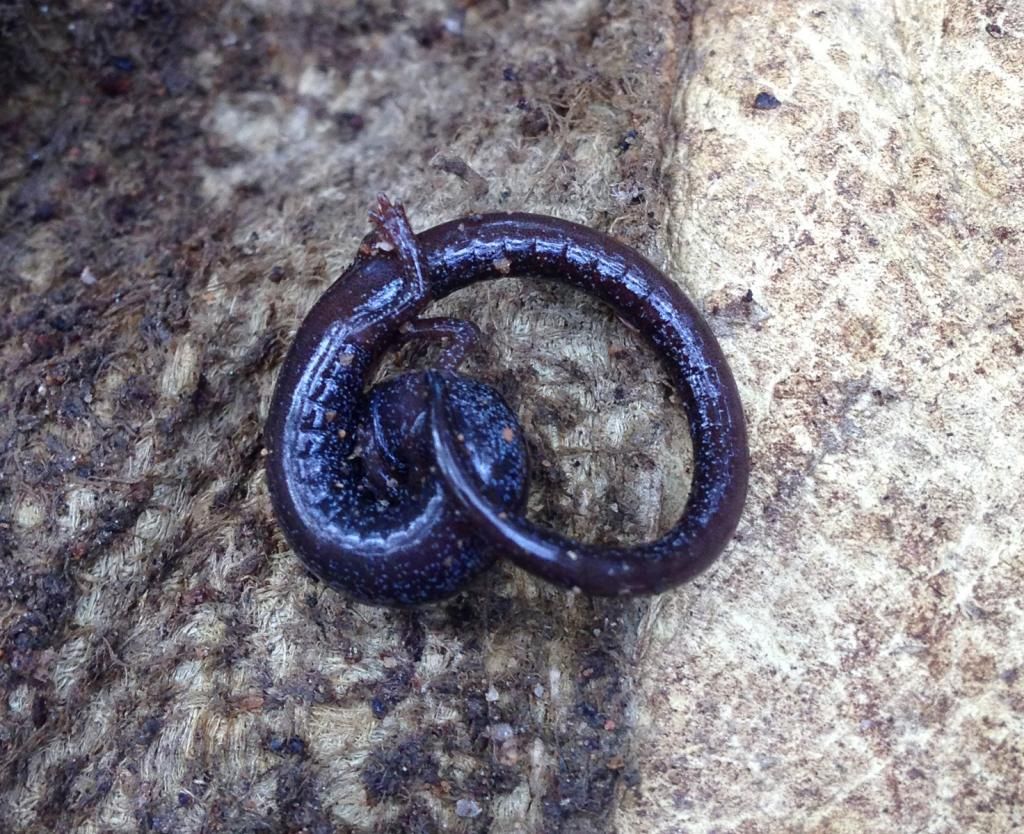 I was pretty happy with the slenders and never found a good-looking newt stream in the area.
Based on the range map available on Californiaherps.com, the locale where I found these salamanders represents a very small range extension - perhaps 2 miles (or less). All of these slenders appeared to have a black venter with light speckles. They were also quite small compared to the garden slenders I'm accustomed to finding across most of San Diego.
Please correct me if I'm mistaken on the ID of these salamanders before I enter them into the HERP database.
Cheers,
Jeff