Hey everyone. I found myself in between jobs this winter, and like any sane herper, I decided to blow all my saved-up money on a trip to Africa. I stayed at the Kinyonga Reptile Centre (formerly "Khamai") for 6 weeks, relocating snakes from local houses and businesses along with caring for their collection. The guys there were awesome and the trip absolutely exceeded my expectations - we were doing relocation call-outs everyday, with the majority being Black Mamba and Boomslang. During those 6 weeks, I saw 18 different species of snakes (all wild, many of them were repeat offenders) and too many frogs to count.
I've included some pictures below, even though I only used a point-&-shoot camera. Majority of my field herping was done at night, walking along the sides of roads. I highly recommend anybody interested in a South Africa trip to hit these fellas up. If you would like to know more about the experience from an American's viewpoint, I'm more than happy to answer questions.
[email protected]
or facebook: Noah Carlcia
-- Enjoy! Noah
Python natalensis regurgitating during a call-out
Parasites attached to the prey (a Nyala)
Oliphant River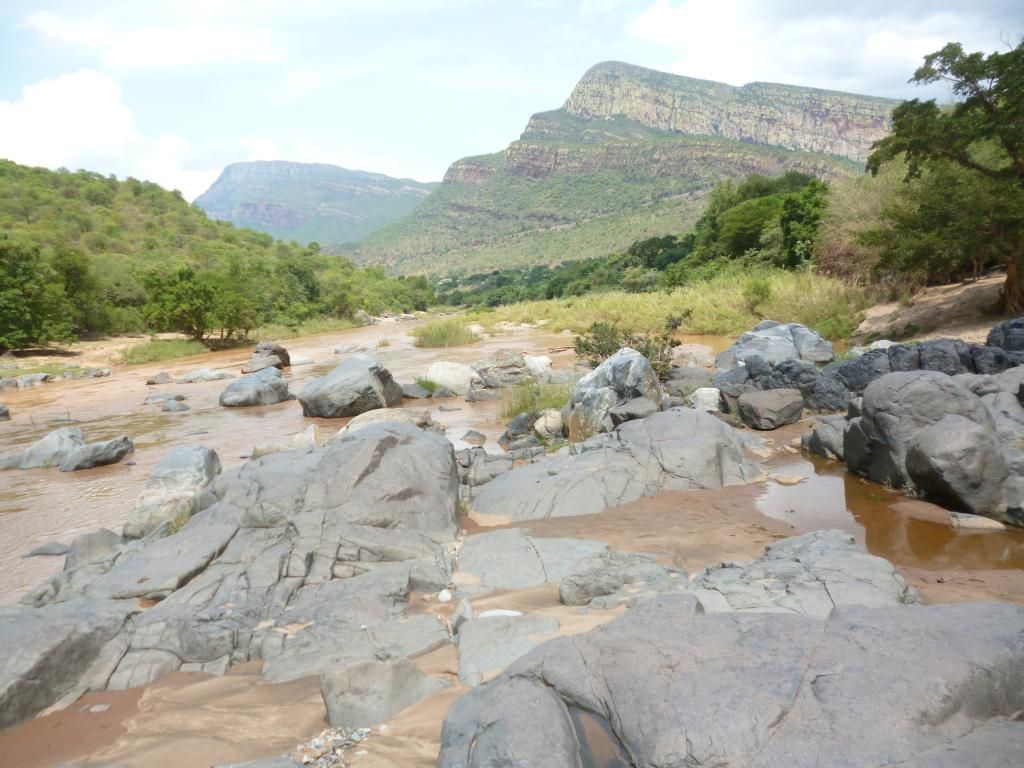 Boaedon capensis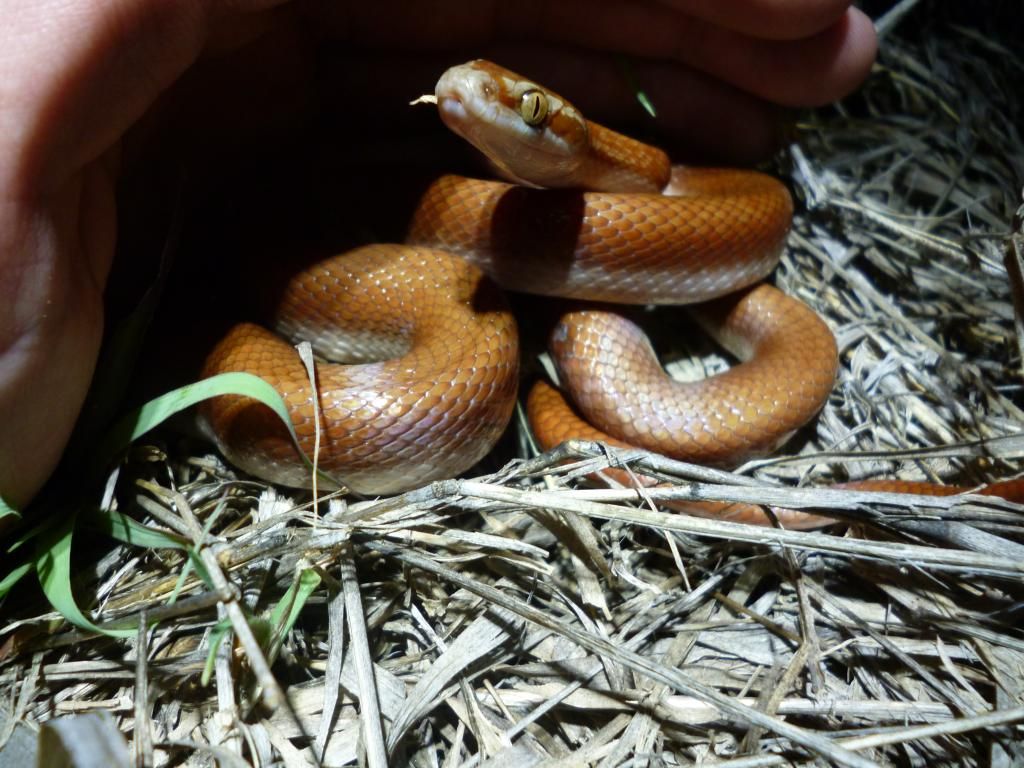 Noah Carl with a hefty Naja annulifera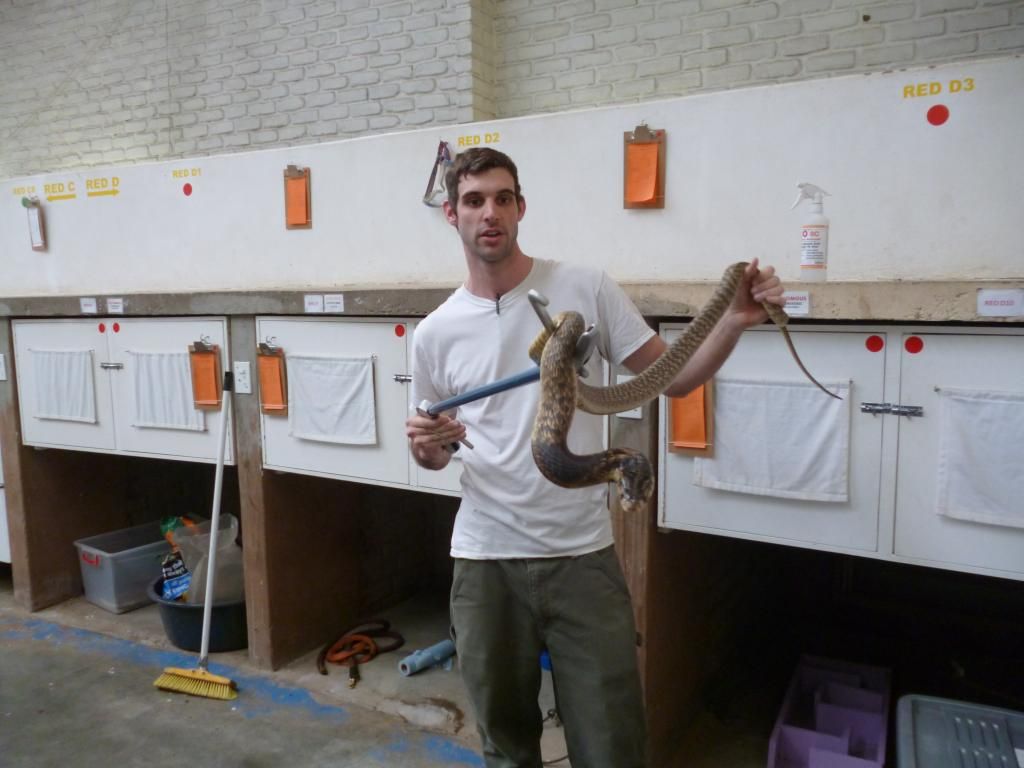 Elapsoidea sundevalii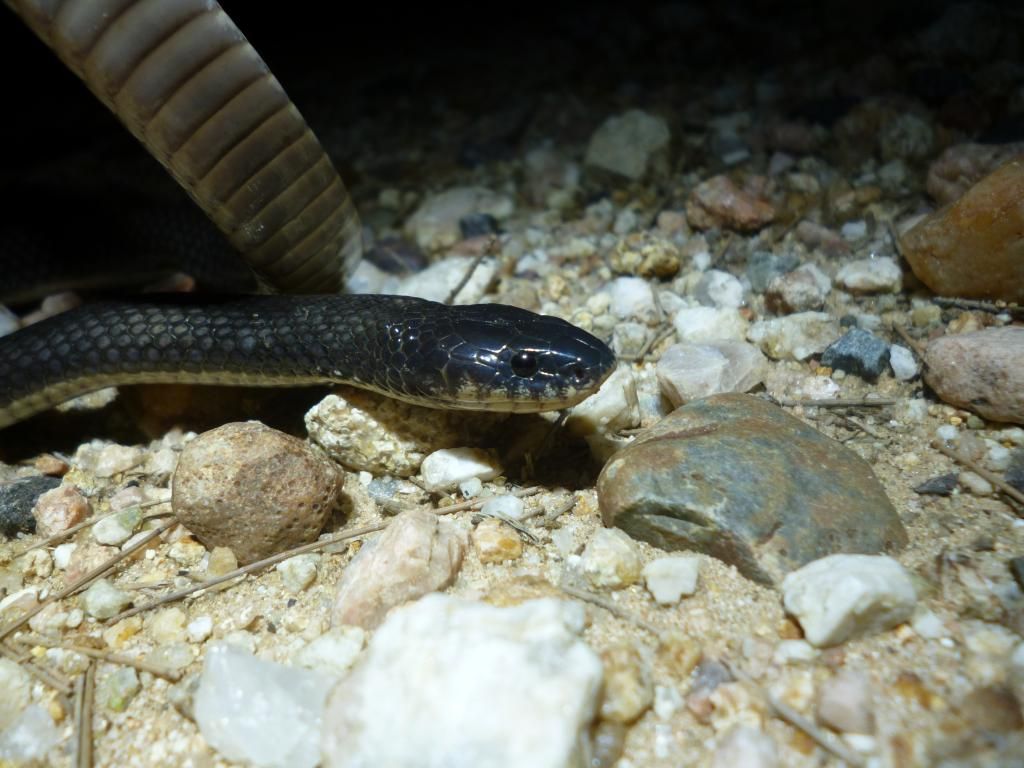 Atractaspis bibronii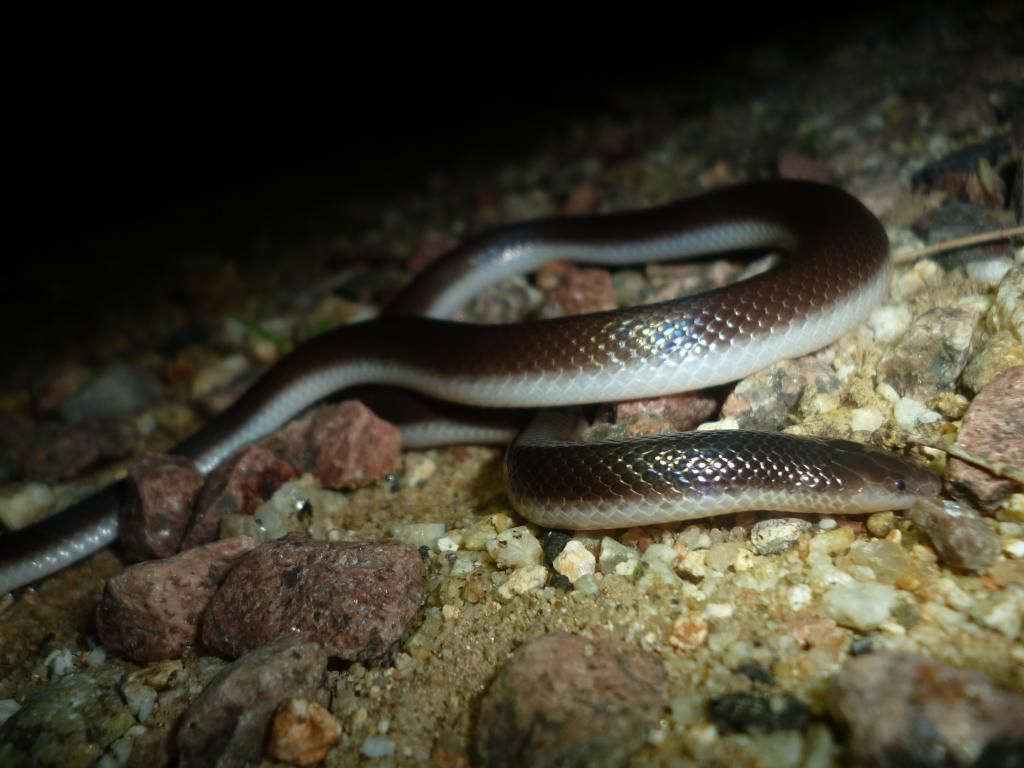 Dasypeltis scabra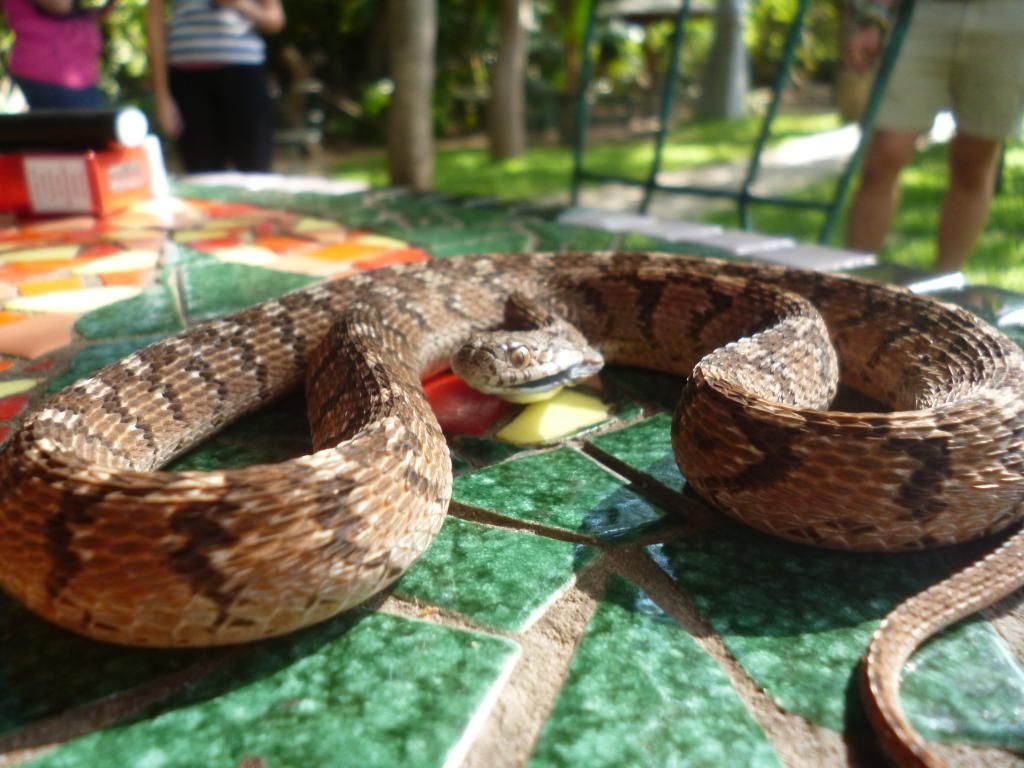 Dendroaspis polylepis and Bitis arietans cuddling up (captive specimens)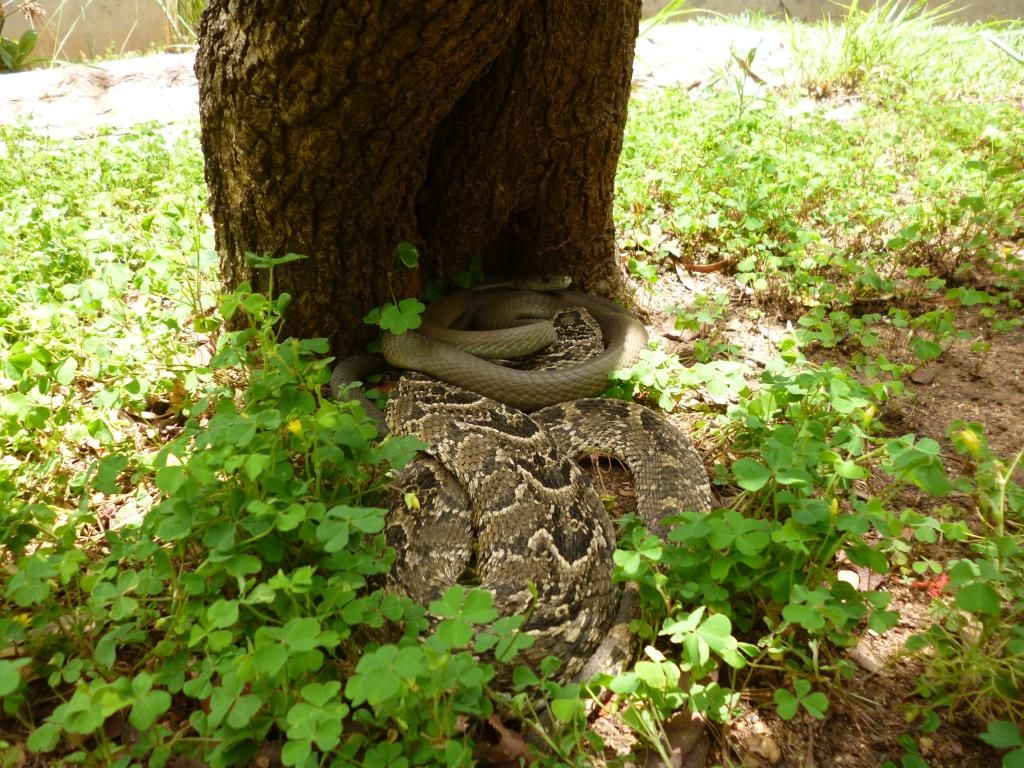 Amblyodipsas polylepis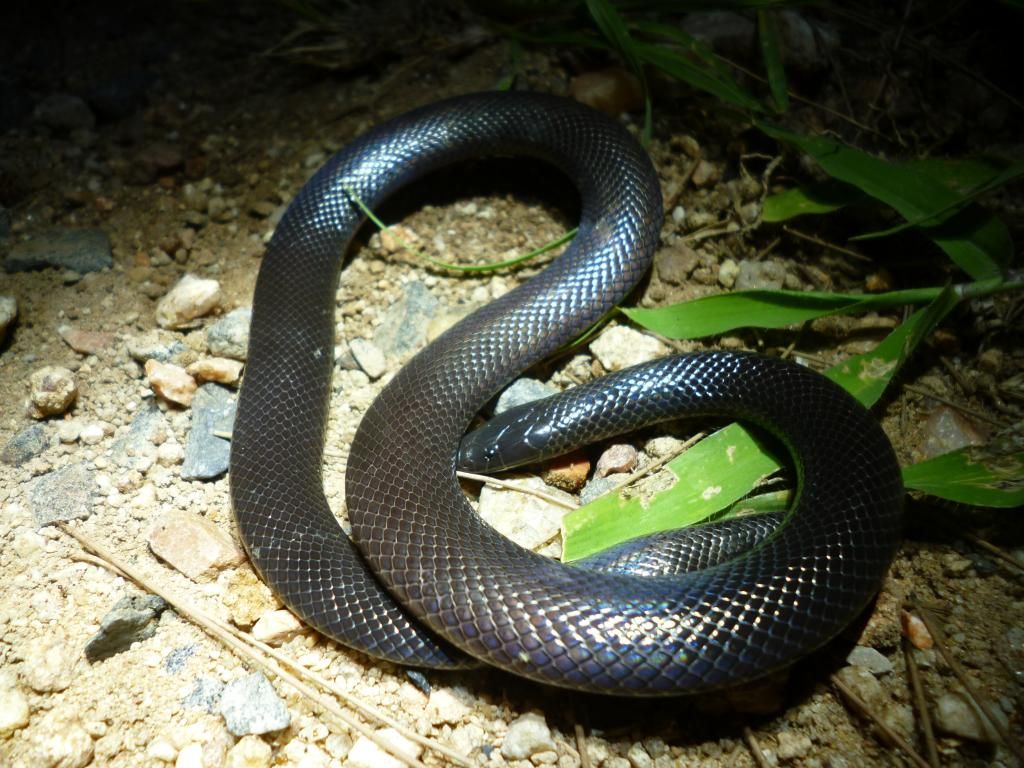 My buddy Silence with a Python natalensis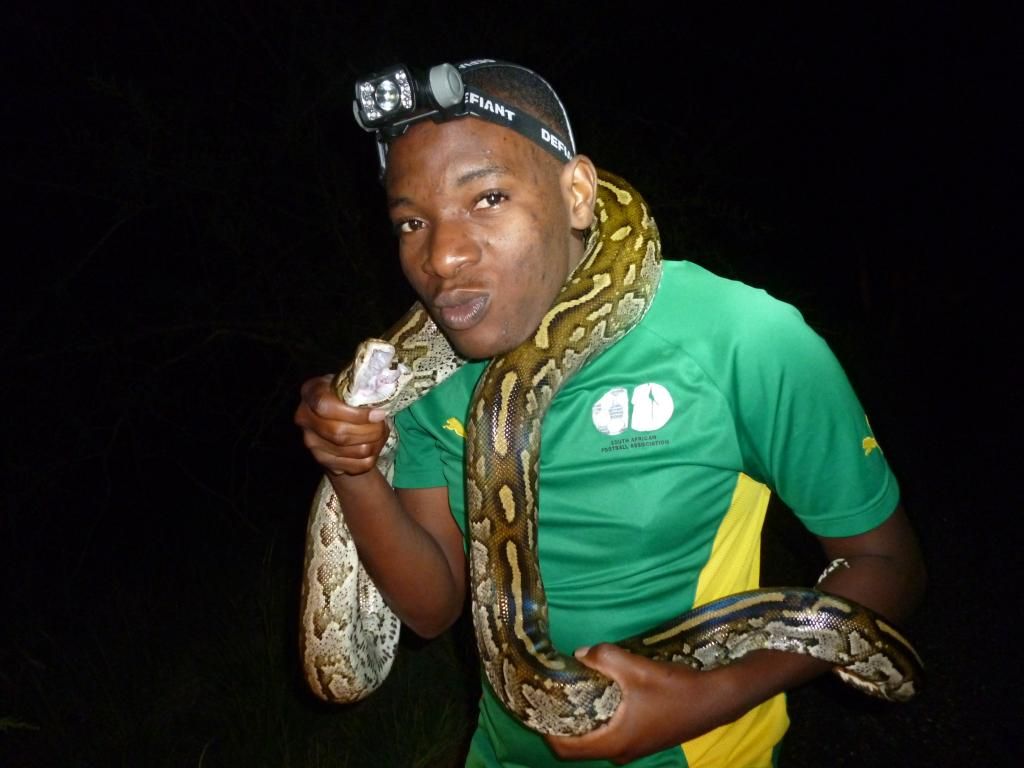 Mehelya nyassae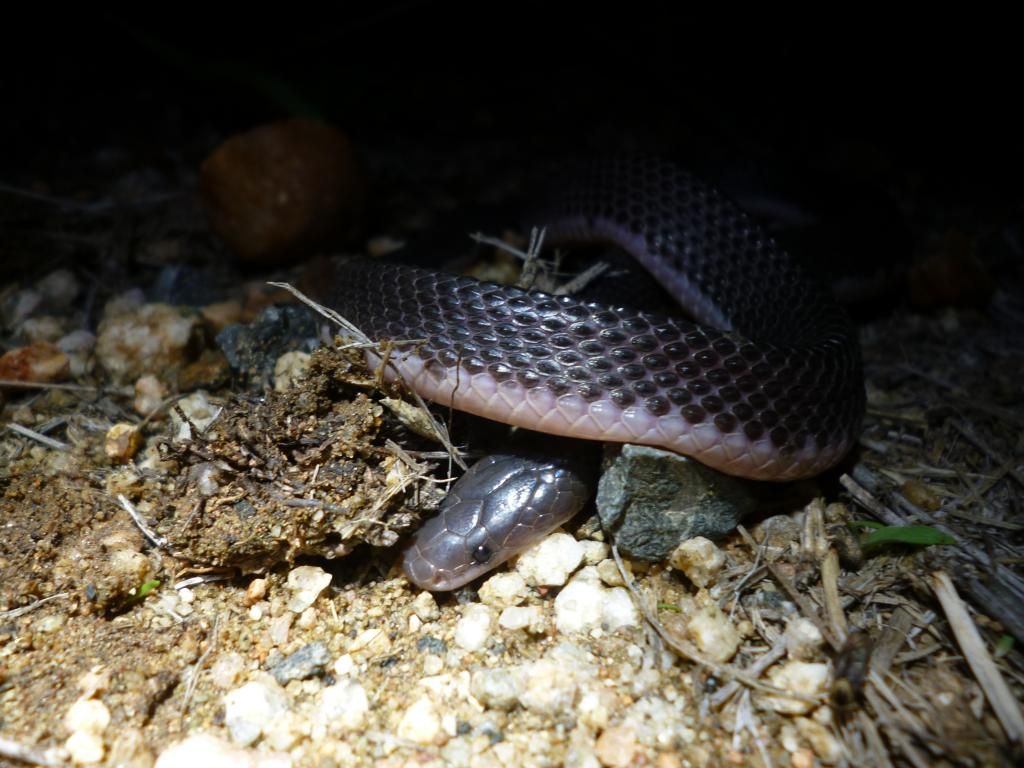 Thelotornis capensis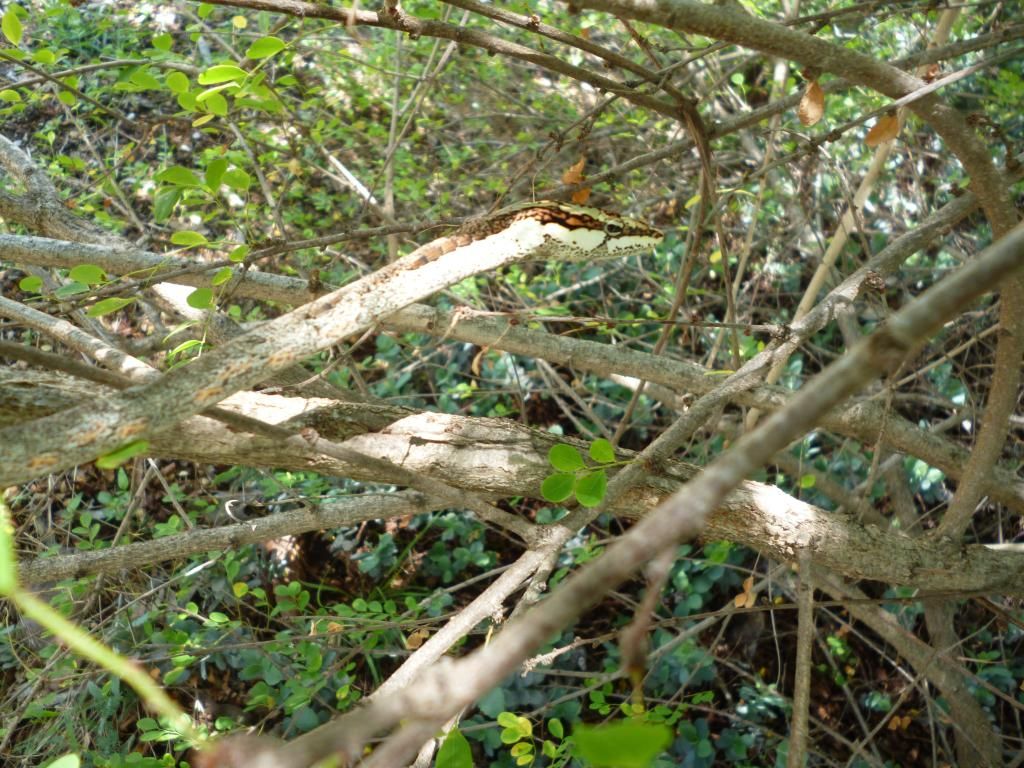 Crotaphopeltis hotaemboeia
Scelotes guntheri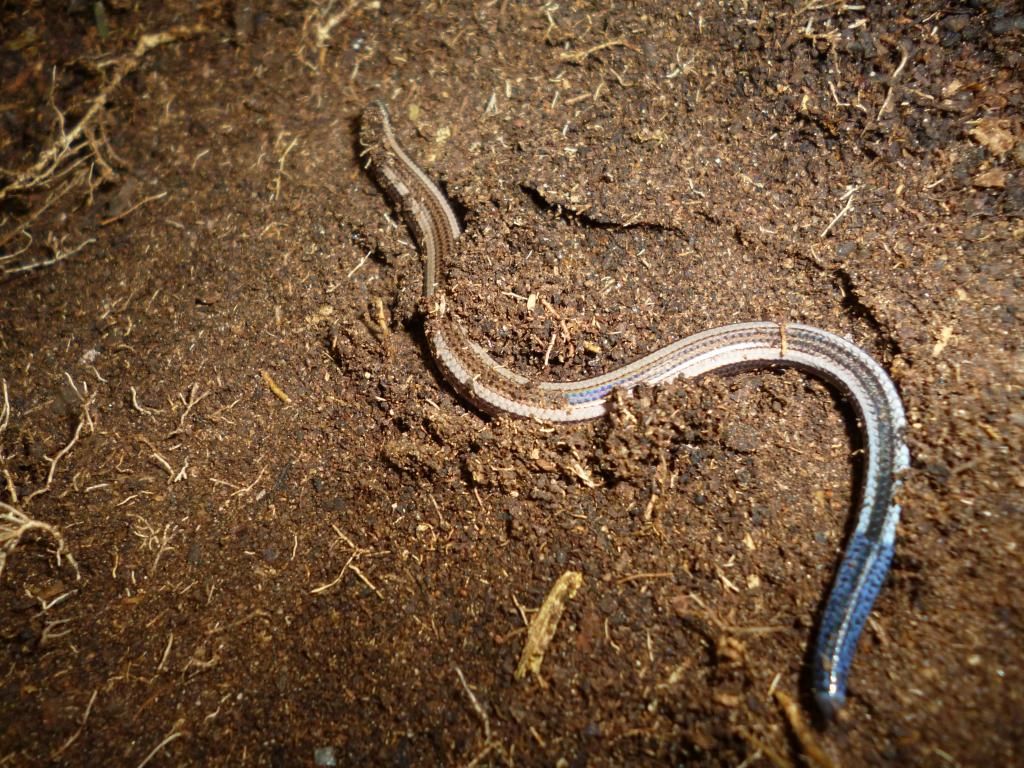 Damien Ellett with a D. polylepis
Phrynomantis bifasciatus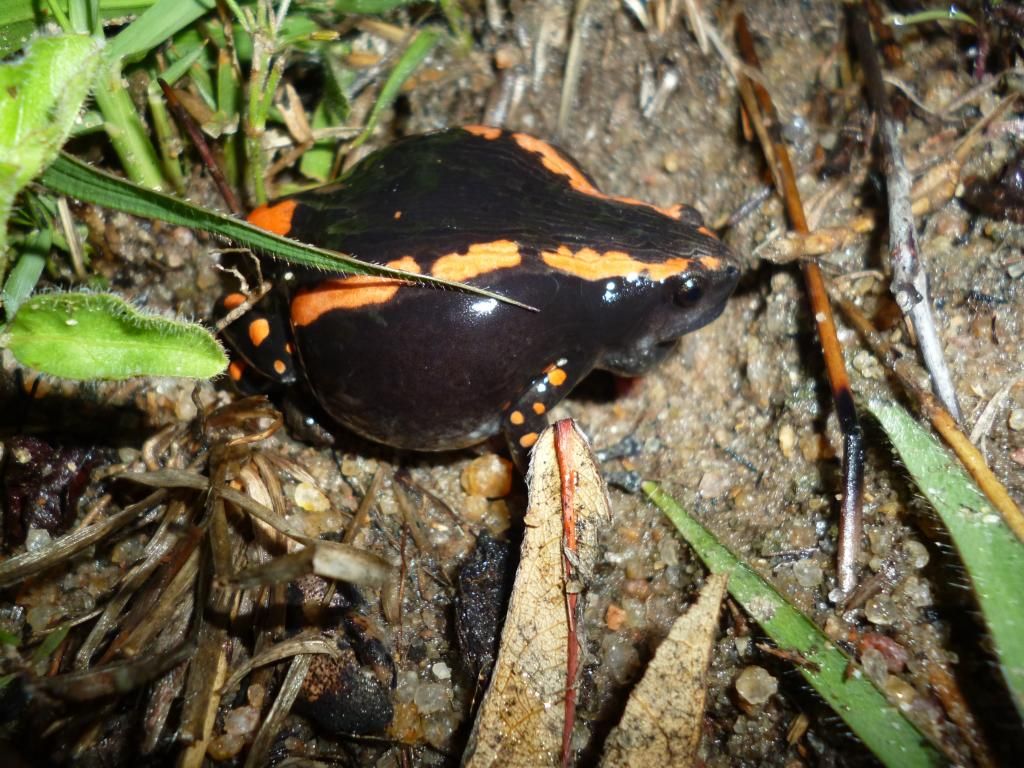 Chris Steenkamp taking a D. polylepis out of a tree in the middle of town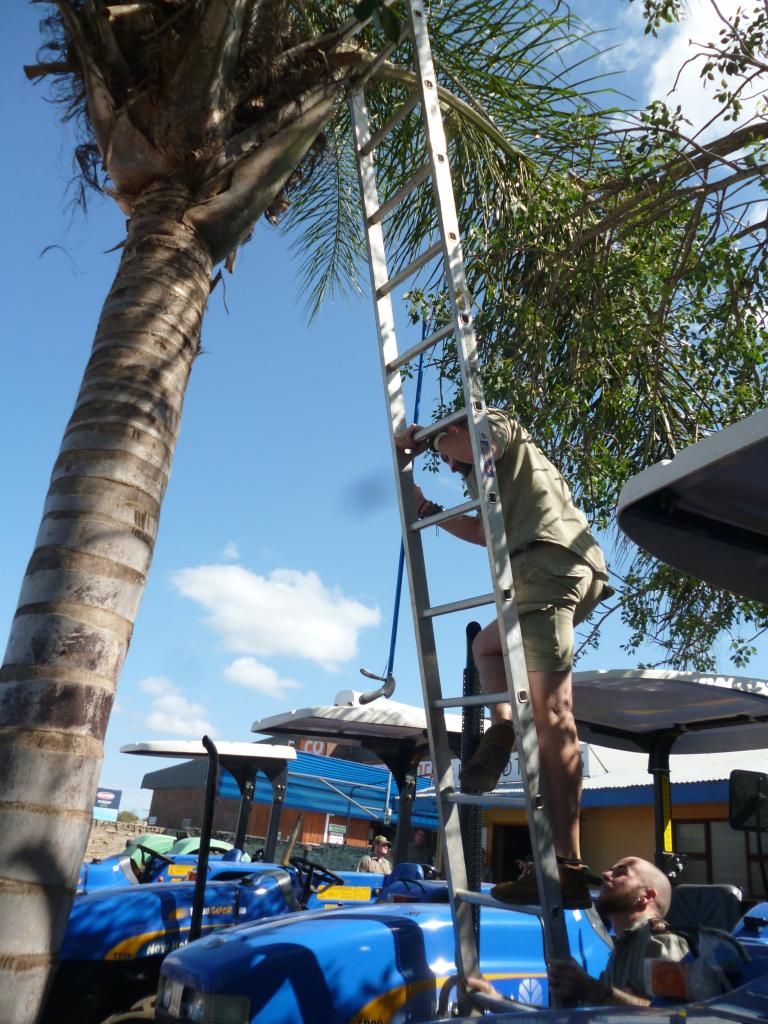 Breviceps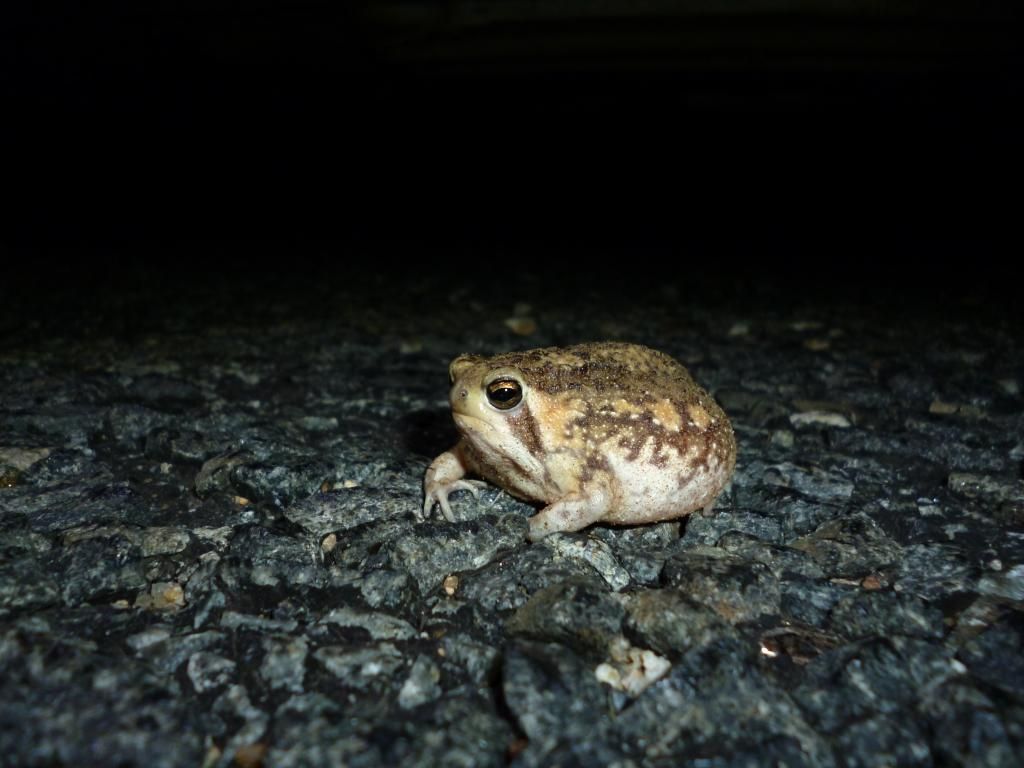 Chamaeleo dilepis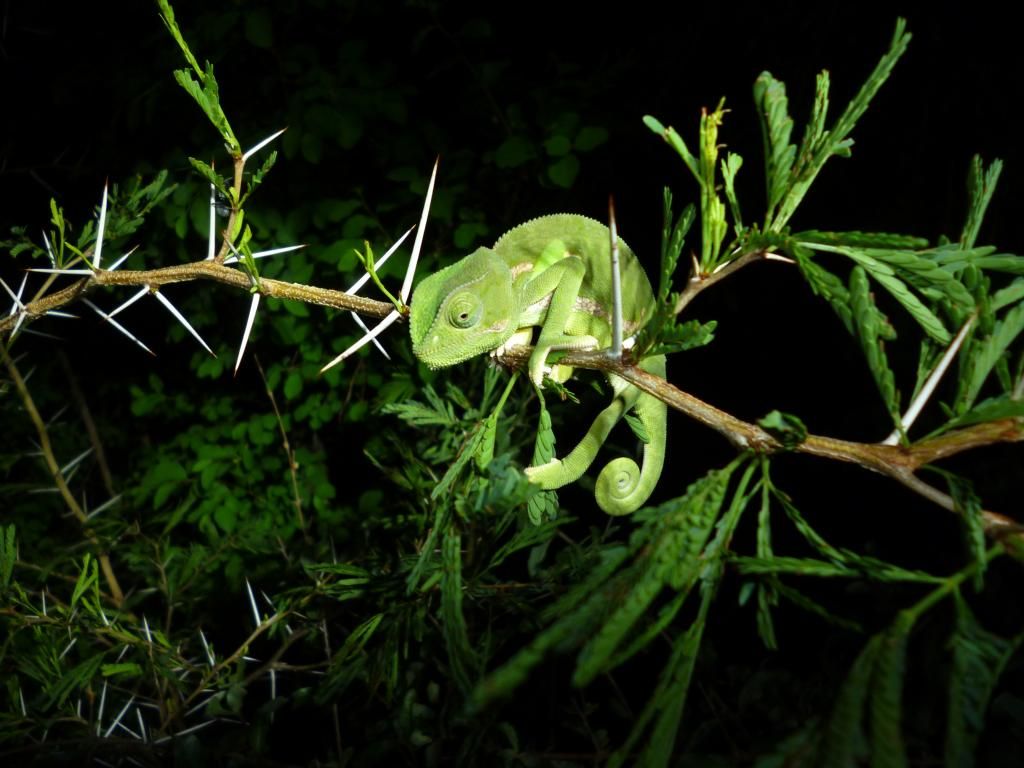 Noah Carl with a Dispholidus typus viridis
Crushed Naja mossambica

... luckily I saw a few live ones, too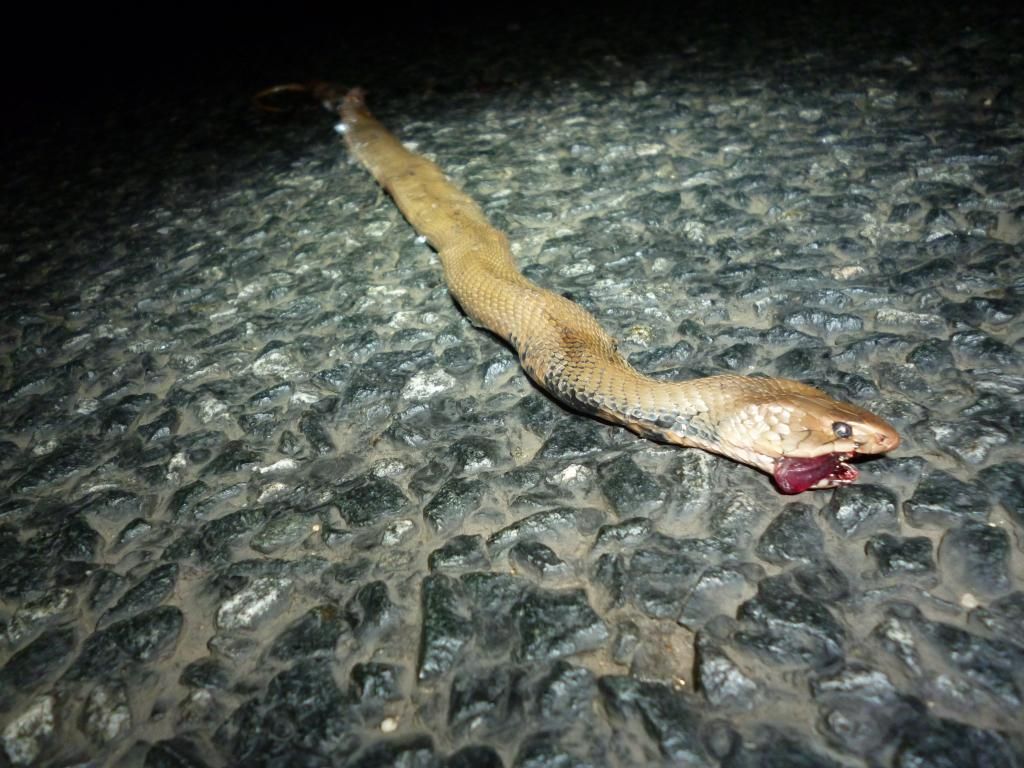 Chondrodactylus turneri
Chris Steenkamp and Prince removing a retained eyecap on a Naja nivea
Leptopelis spp.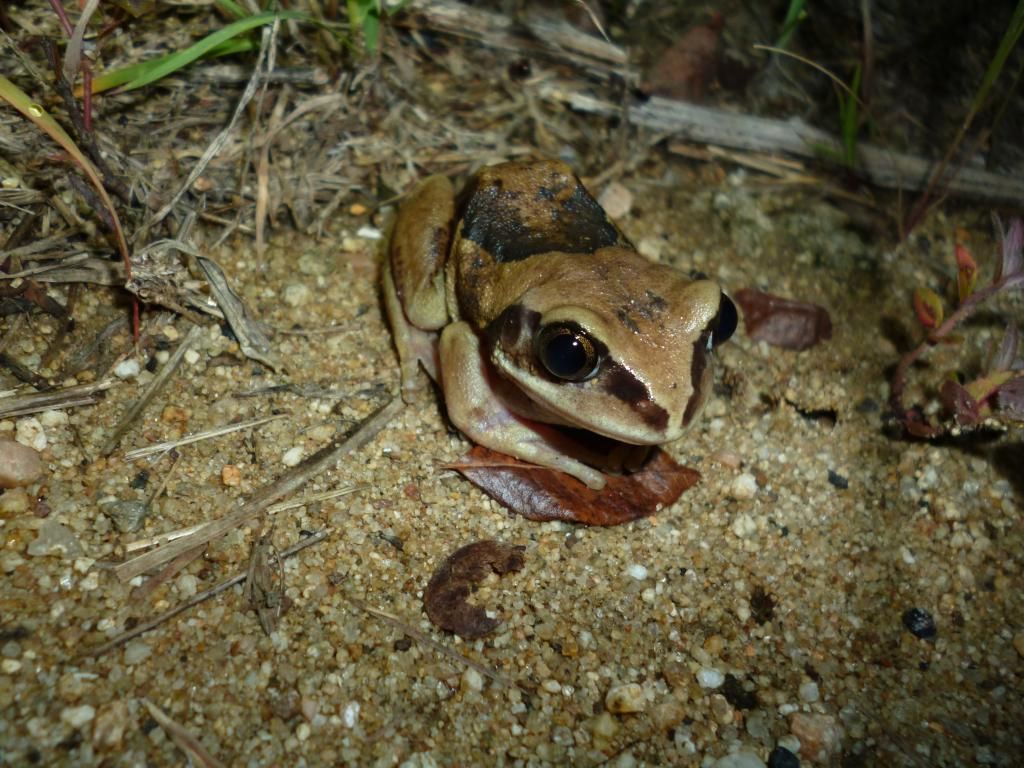 Megatyphlops schlegelii (formerly Rhinotyphlops)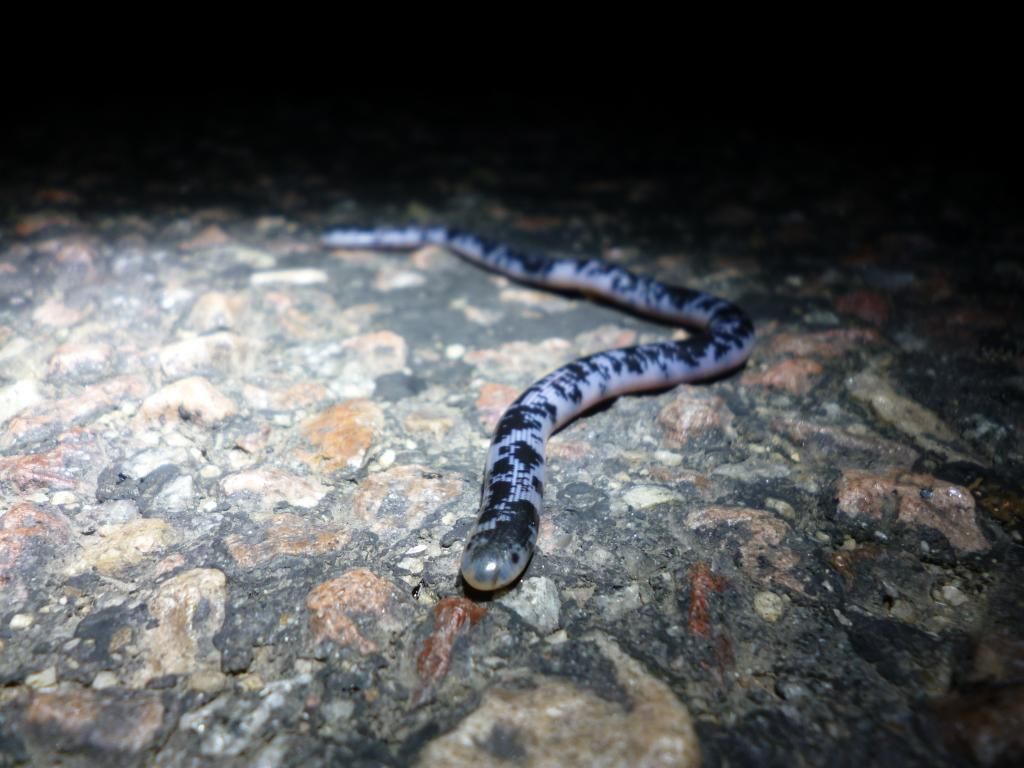 Pyxicephalus adspersus
Crocodylus niloticus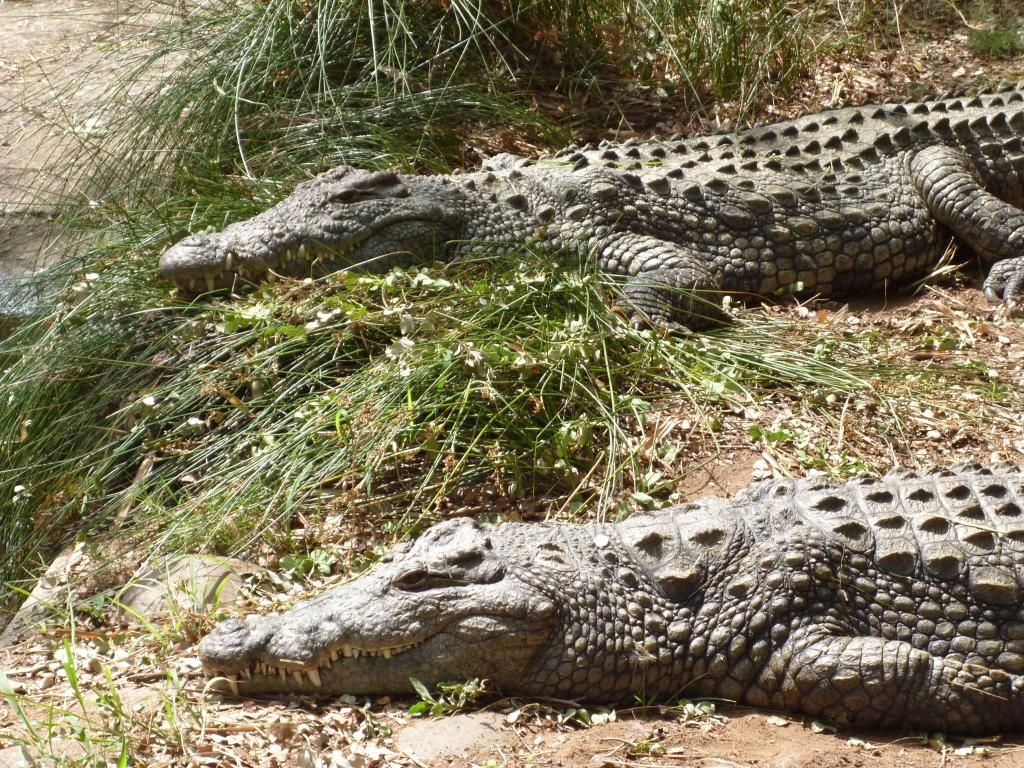 Solifuge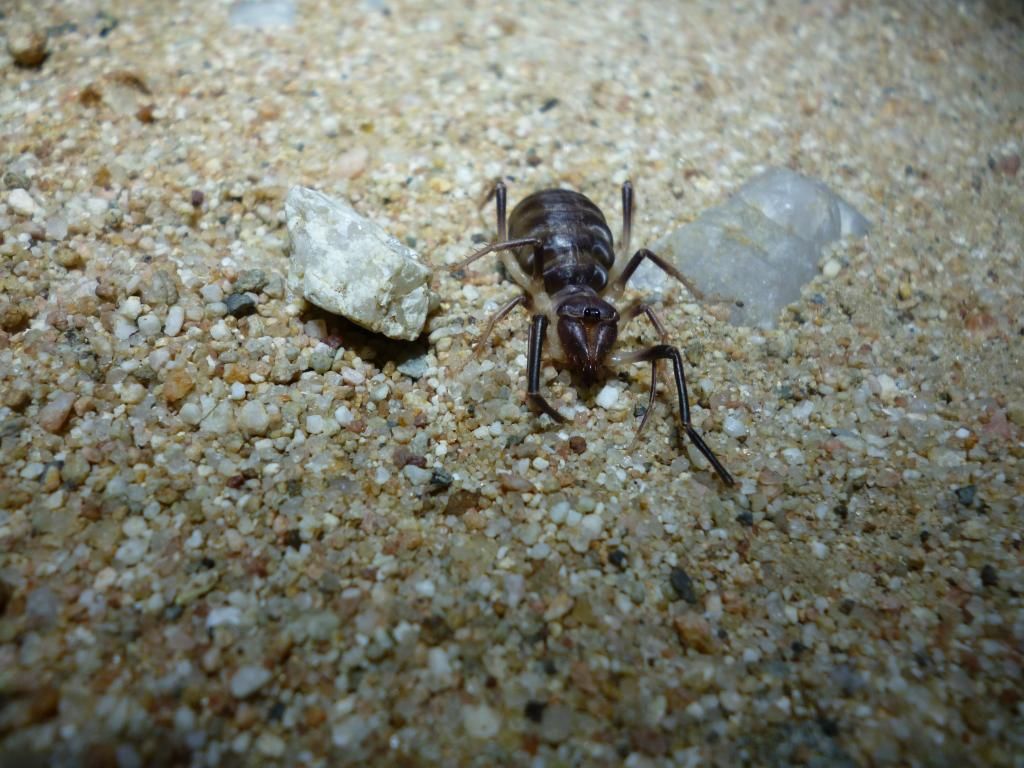 Damein Ellett with N. annulifera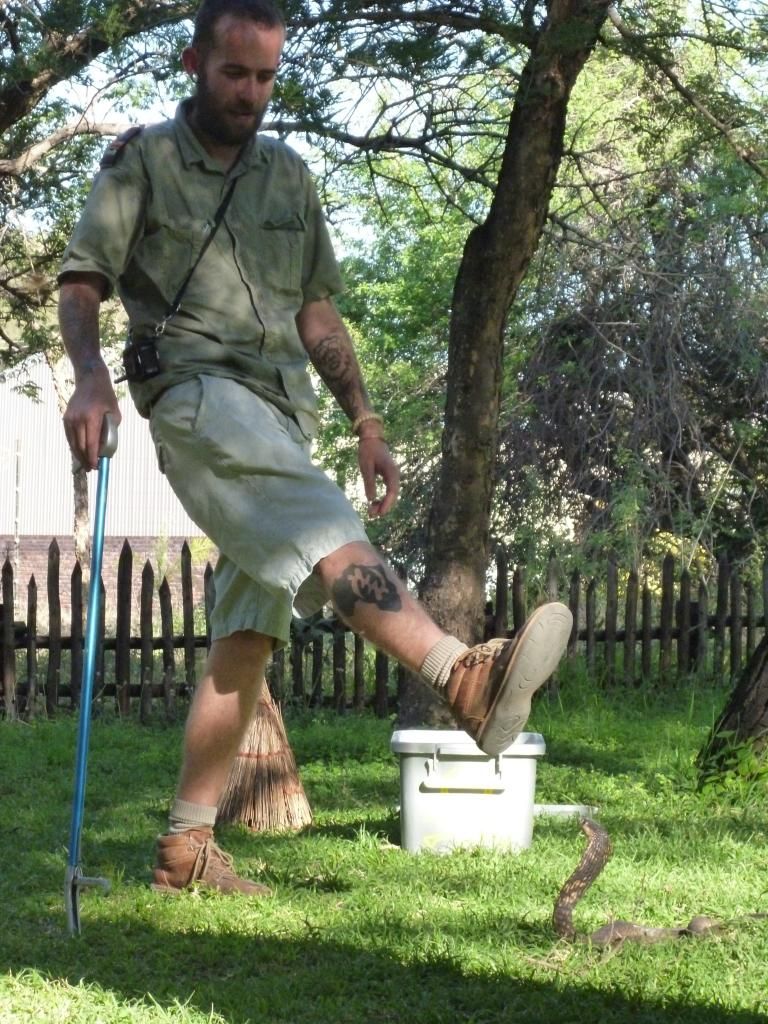 Hyperolius spp.
And I will end with a mammal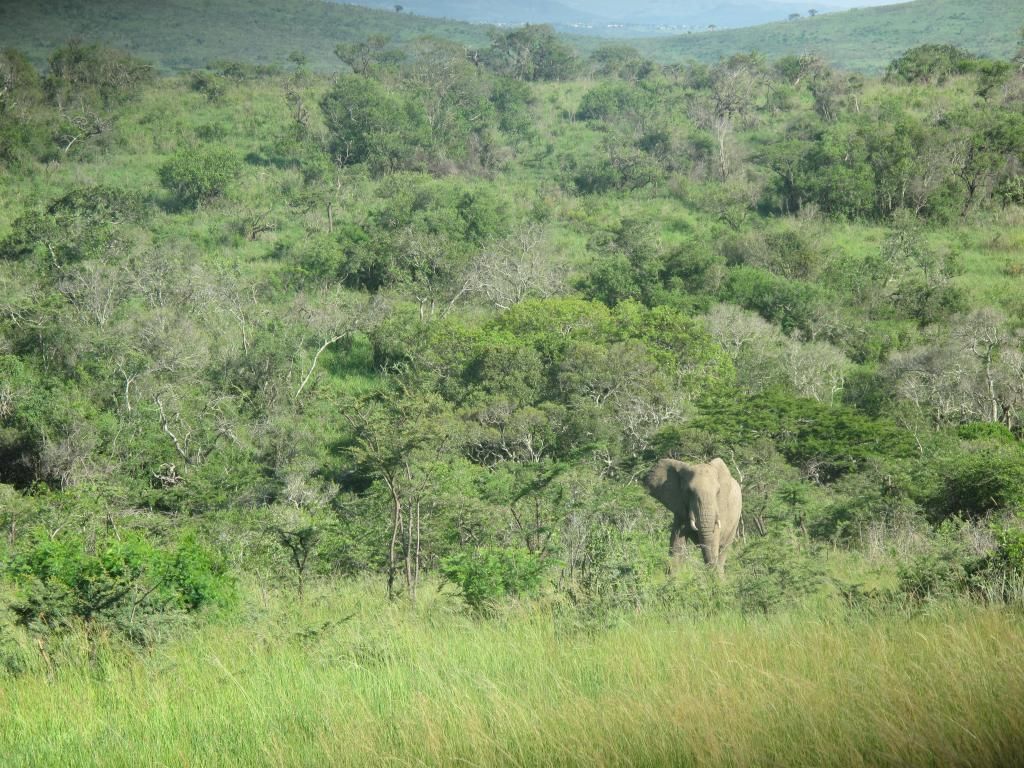 Thank you for lookin at the post!
-- Noah